The Best Photography Equipment for Beginners
I wanted to share the photography equipment I use that can help you take professional pictures at home! Why spend tons of money on a professional photographer when you can take them yourself. This is the best list to start out if you are a beginner.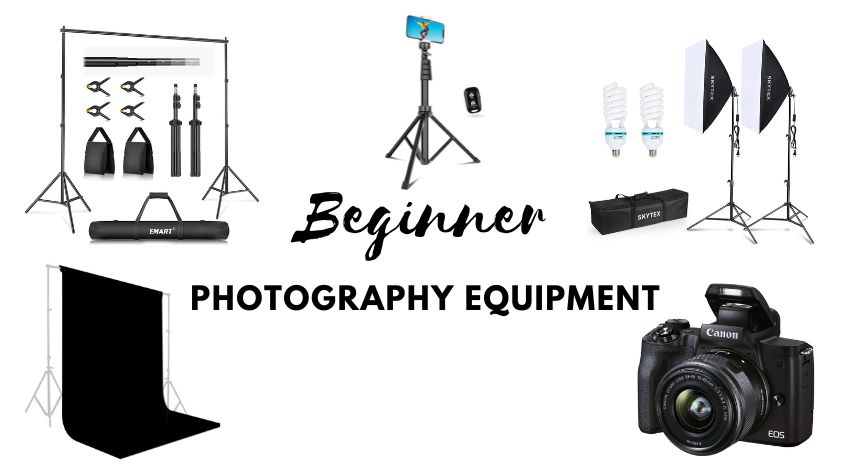 If you are interested in taking pictures of your own kids I have a great blog post all about the tips and tricks when taking pictures of babies! You can read that blog post HERE.
First Photography Equipment: Camera
The most important item to have apart of your photography equipment is your camera. This is the camera I use and I've always been a huge fan of canon. I like this camera because its smaller, but still gives you that professional looking image. I can easily carry this around in my purse without it being to bulky. Its also a great camera for vlogging. I used this camera when I went to Japan and Disneyland.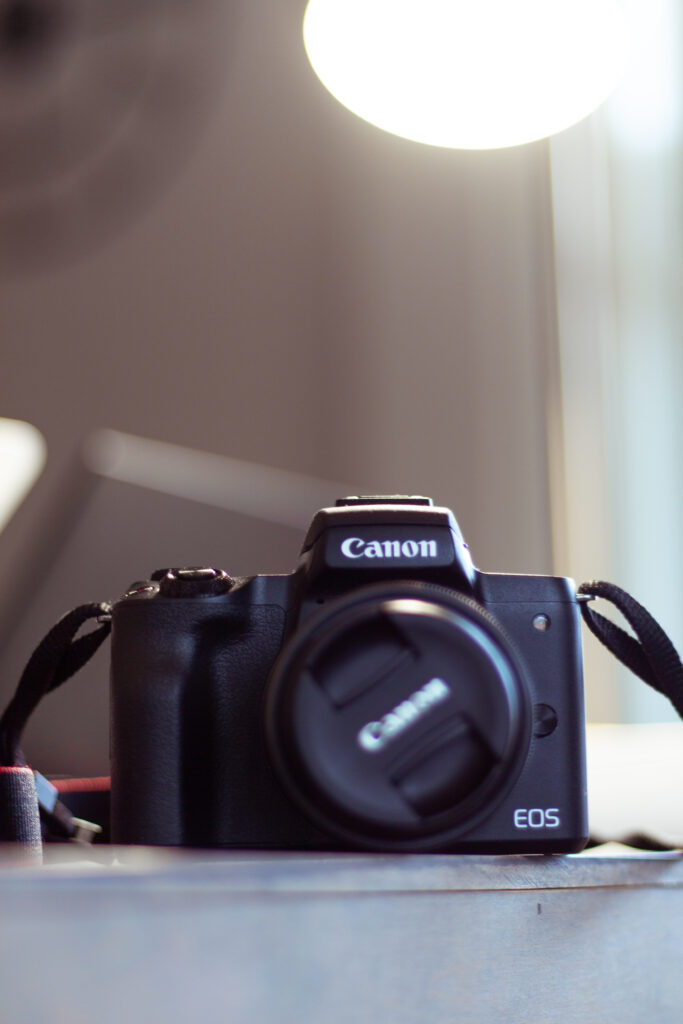 The autofocus system that canon has is really fast and accurate, which is definitely helpful when taking pictures of babies. The ability to use the different manual mode is what will make a big difference in your photos. They have a portrait mode on this camera that will do the focus for you to get that professional look.
This camera is also great for taking videos. If you're interested in taking more videos of your family this is a great camera. The screen can flip forward and backward making it easier for vlogging as well.
My favorite feature is being able to send the pictures to my phone through bluetooth. I download an app on my phone and get them right away!
The Second photography equipment: Lights
When it comes to your pictures looking professional, lighting is key. I got these lights off of Amazon and they have worked great for me. It's important to have two lights to get rid of shadows. You can easily pack these up and take them wherever you need to go. They nicely adjust in length and angle of the light. They will quickly become worth your investment.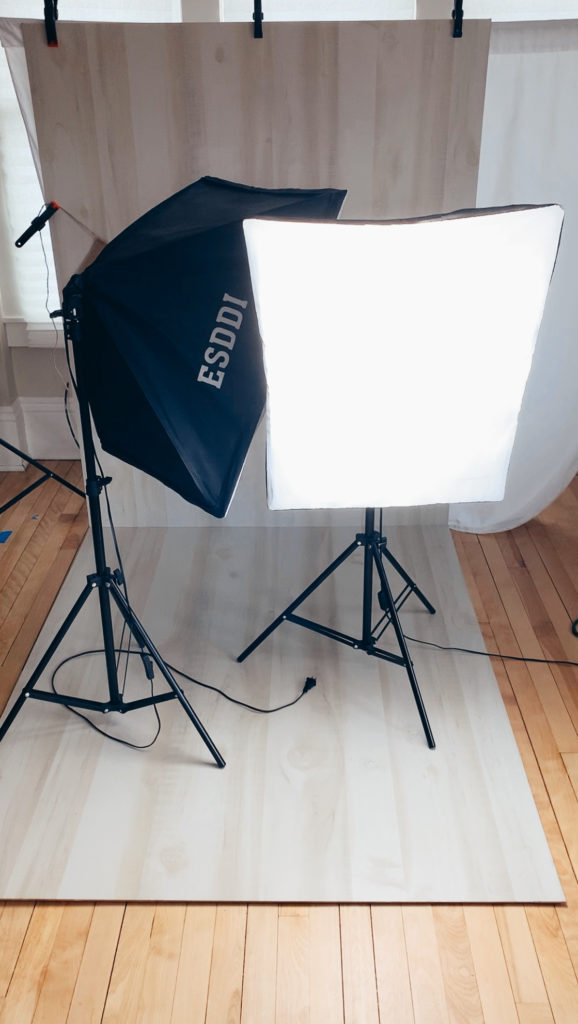 Having a good backdrop to a photo can really help make your kids pop in a photo. This backdrop stand has helped me so much in propping up boards or hanging up a backdrop sheet. You can buy backdrop sheets, but you can easily use a white bedsheet. As long as you have the backdrop stand you can easily hang anything you want!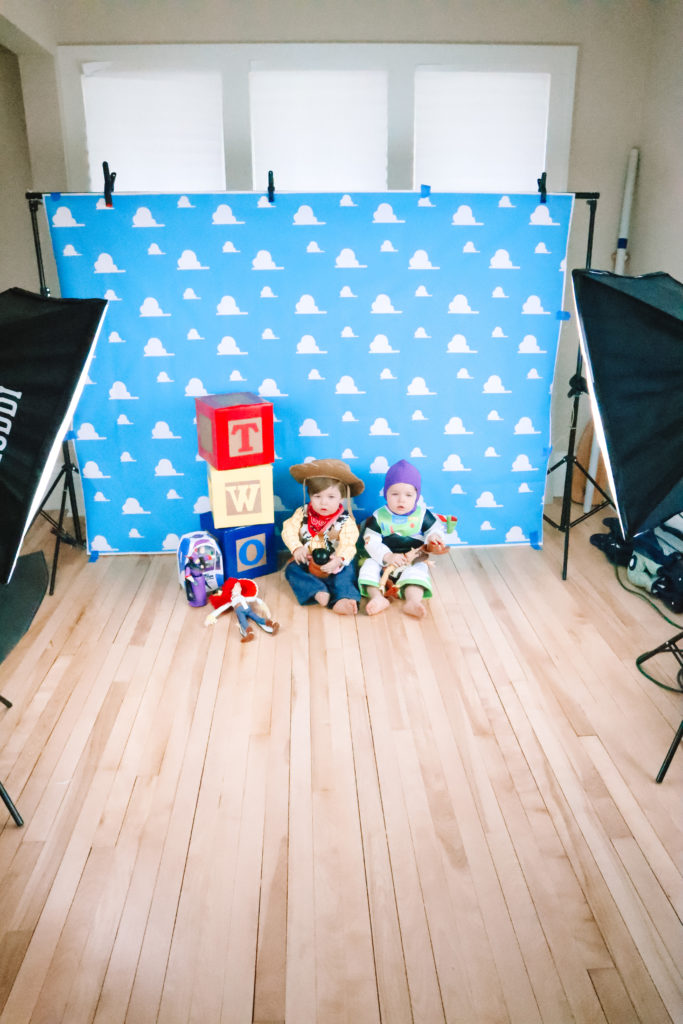 I used my backdrop stand to hold up this white backdrop fabric I bought off of Amazon. It helped a lot to have the stand hold up the backdrop so I could get that clean professional look. The boys just pop in this picture because of it!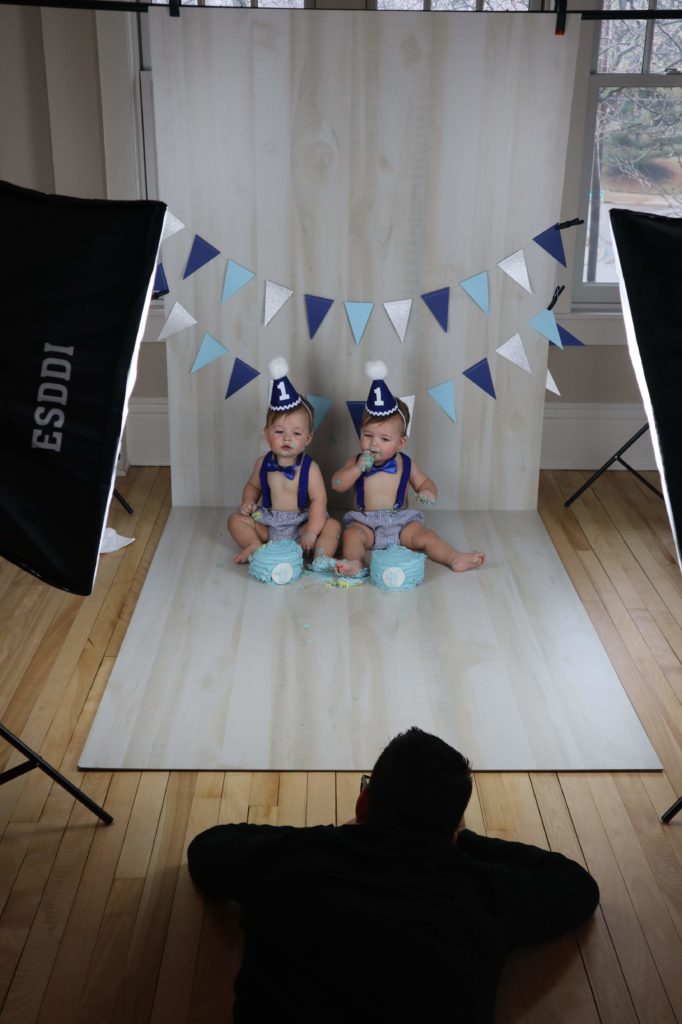 I love this fake wood backdrop for photoshoots as well. I just use big clips to attatch it to my backdrop stand. I share a video of going into the store and how to make this fake wood backdrop on my DIY photoshoot course. You can learn more about that HERE.
I use this Tripod to film a lot of my content. You can see in the video below how I used it to film this cute Christmas pajamas video. I take this thing with me everywhere and it has held up pretty well. It has over 69 thousand reviews on Amazon.
I put together a list of the best picture editing apps. I started learning to take my own photos to save money. With these picture editing apps you can take any ordinary photo and make it look professional. I wanted to share my tips and show you how I edit my photos so you can do the same with yours.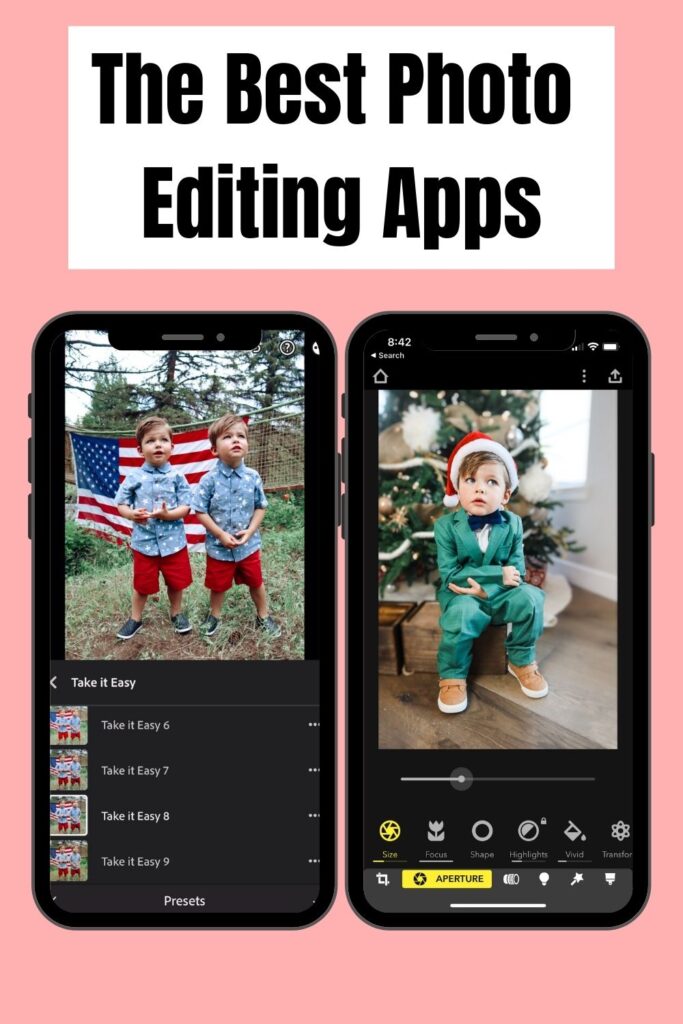 DON'T FORGET TO PIN THIS PHOTOGRAPHY EQUIPMENT LIST TO YOUR FAVORITE PINTEREST BOARD FOR LATER.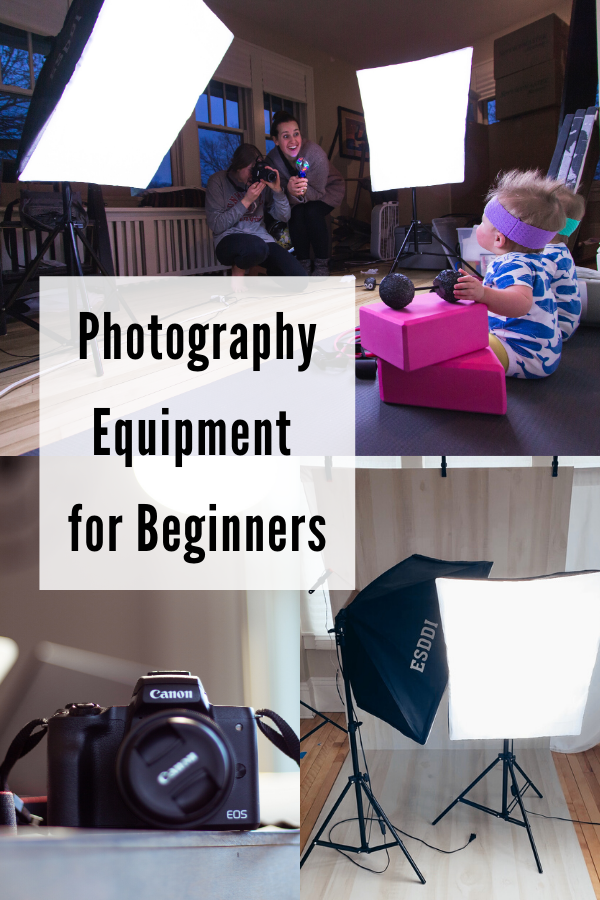 This post may contain affiliate links. See my Full Disclosure for further details.
See some of my photoshoots