I put together a list of the best picture editing apps. I started learning to take my own photos to save money. With these picture editing apps you can take any ordinary photo and make it look professional. I wanted to share my tips and show you how I edit my photos so you can do the same with yours.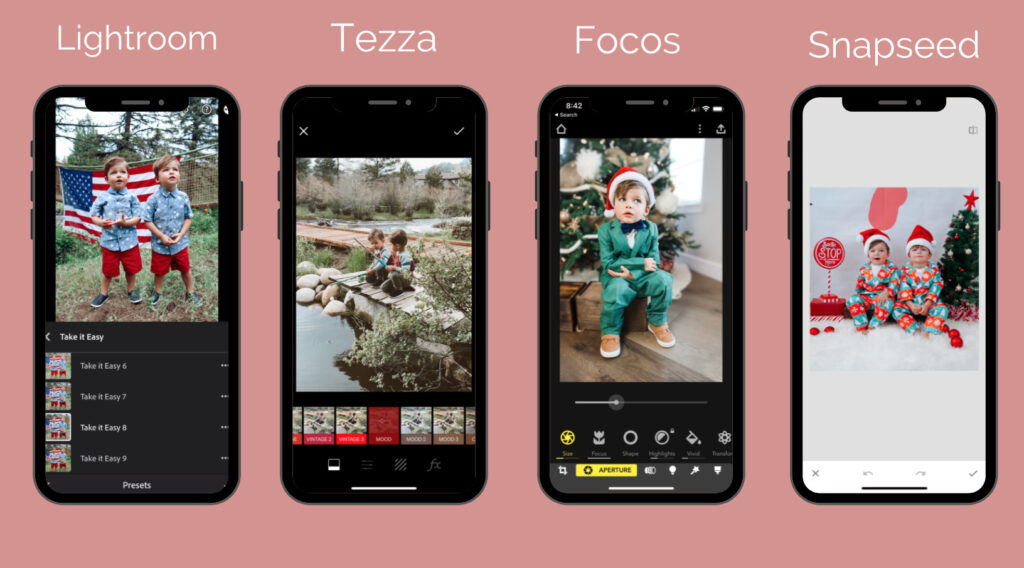 Picture editing apps are the best way to take a normal picture from your phone and turn it into a professional looking photo. Two years ago I had no idea what I was doing, but slowly learned how to take pictures with my phone and learned how to edit them to make them look professional. I'm hoping you can do the same and create some amazing family photos you can have forever. Check out my Easter photoshoot to get an idea of how my pictures turn out.
My Most used Picture editing apps
I put together list below of my most used picture editing apps. I want to help you feel confident in taking your own pictures. I do have a nice canon camera, but I take most of my pictures on my iPhone. You can make your phone pictures look amazing using these apps!
Lightroom is one of the best picture editing apps you could have and its free. You can ether use Lightroom by adjusting the settings yourself or buy presets that easily add a filter to your picture.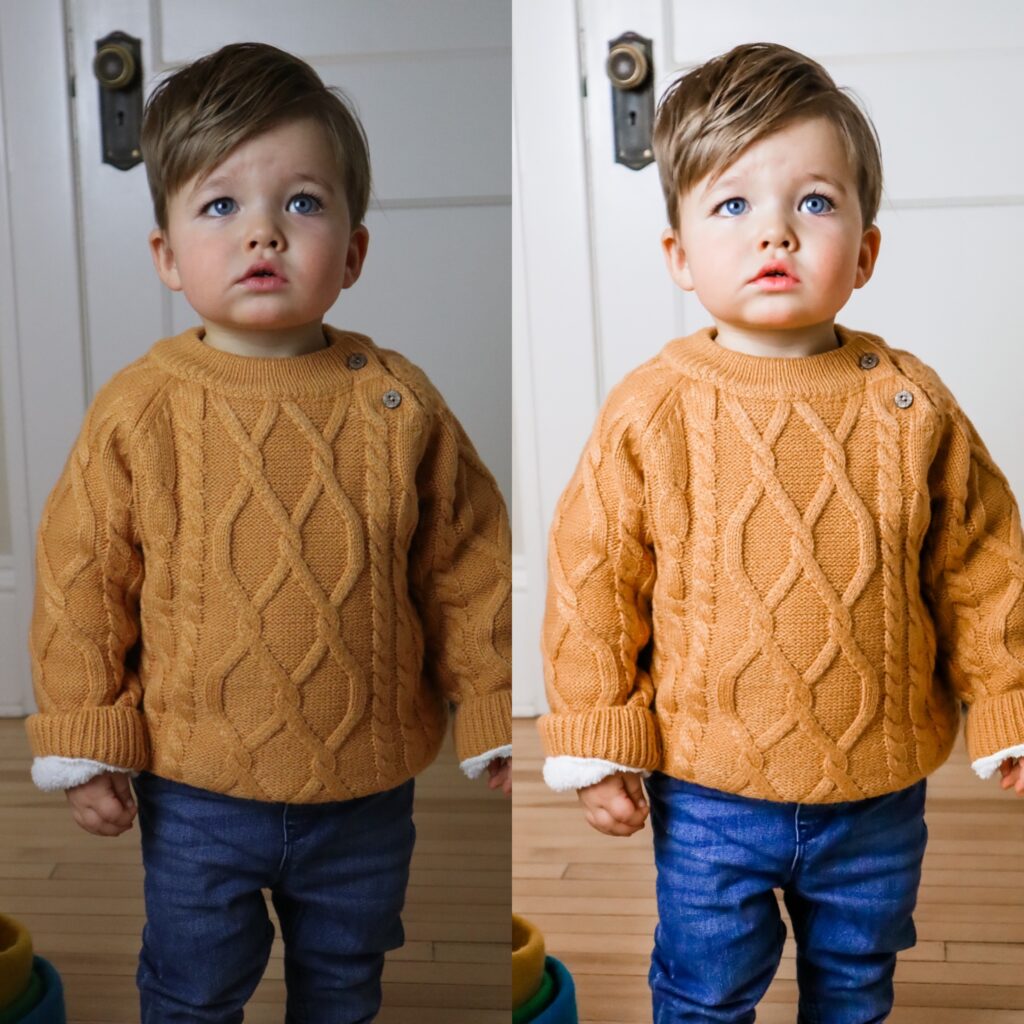 Lightroom Editing Yourself
One way you can use Lightroom is opening a picture on the app and adjusting the settings by yourself. I will play around with each setting to see what look I want. You can adjust the exposure, brightness, even shadows off of your face. This does take time though so you will have to be patient in finding how you want things to look. I would watch youtube videos to learn how to edit by myself.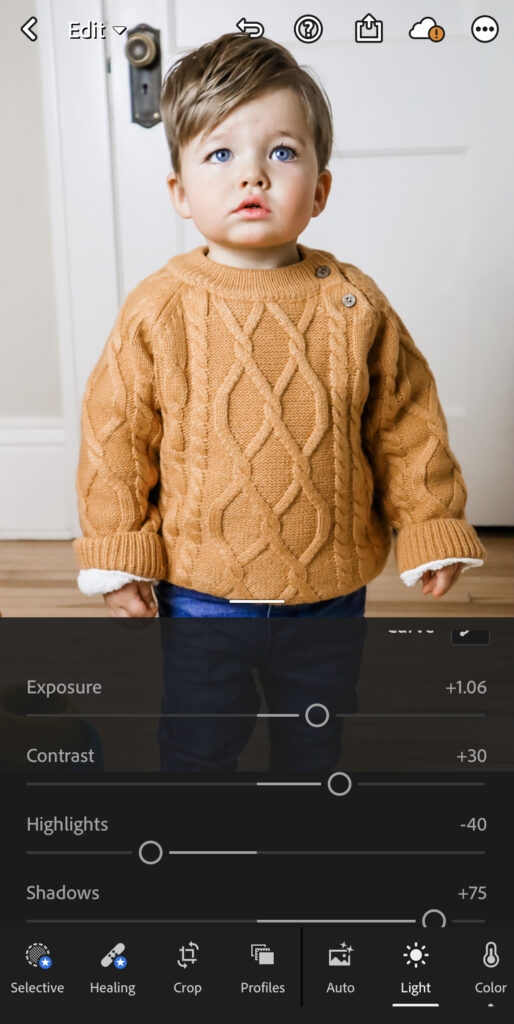 Lightroom Presets (best option for beginners)
You have probably noticed that a lot of influencers are now making and selling their own presets. A preset is a custom filter that you apply to your picture using the Lightroom app. Once you buy a preset you will need the Lightroom app to apply those presets to your photos.
Presets are easy and quick to use because someone else did all the work for you. All you have to do is pick the filter that works best with the picture and save to your phone!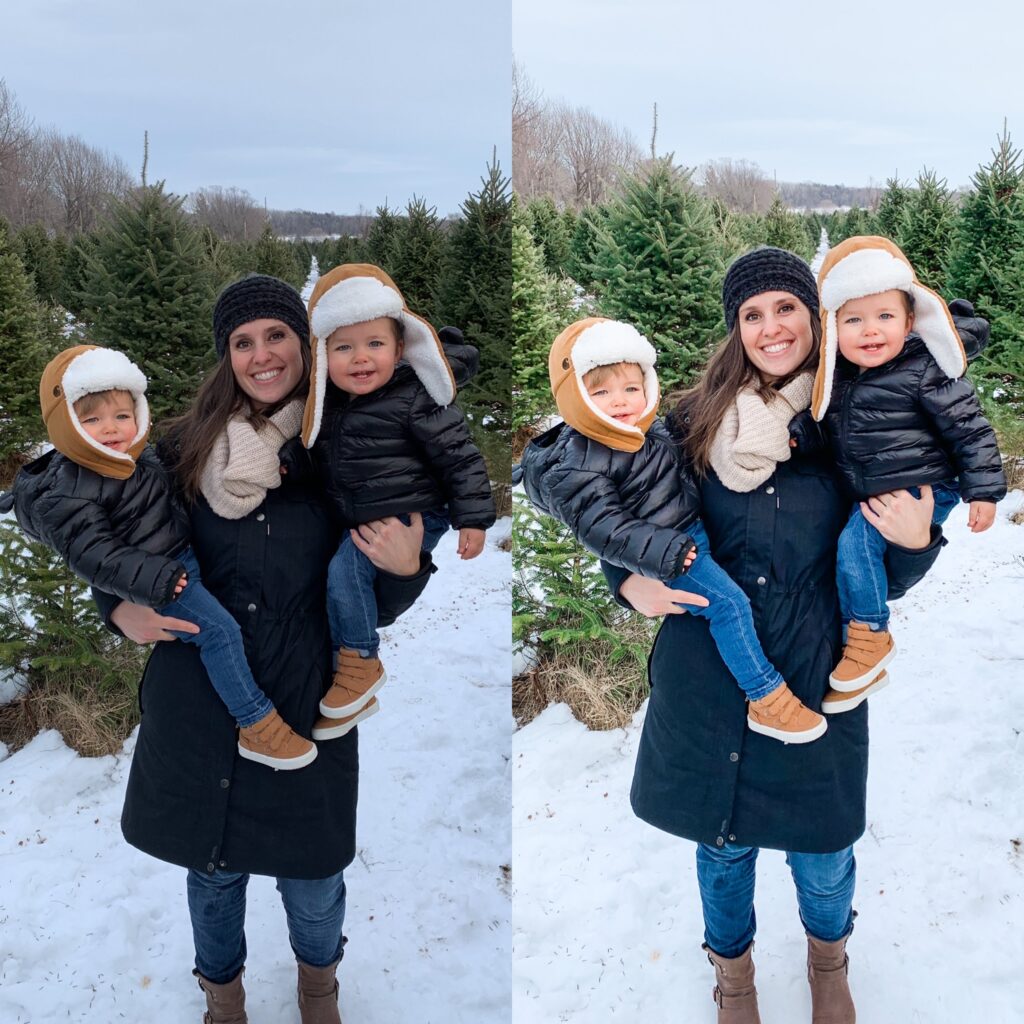 My Favorite Presets
The filters I use on most of my pictures are all from www.liafiltermeplease.com. Lia and I met on instagram and she has taught me so much about editing pictures and how to get that professional look. All her presets are very affordable and so cute! You buy it once and you can use it as many times as you want. You can use my promo code COCO10 for 10% off your order!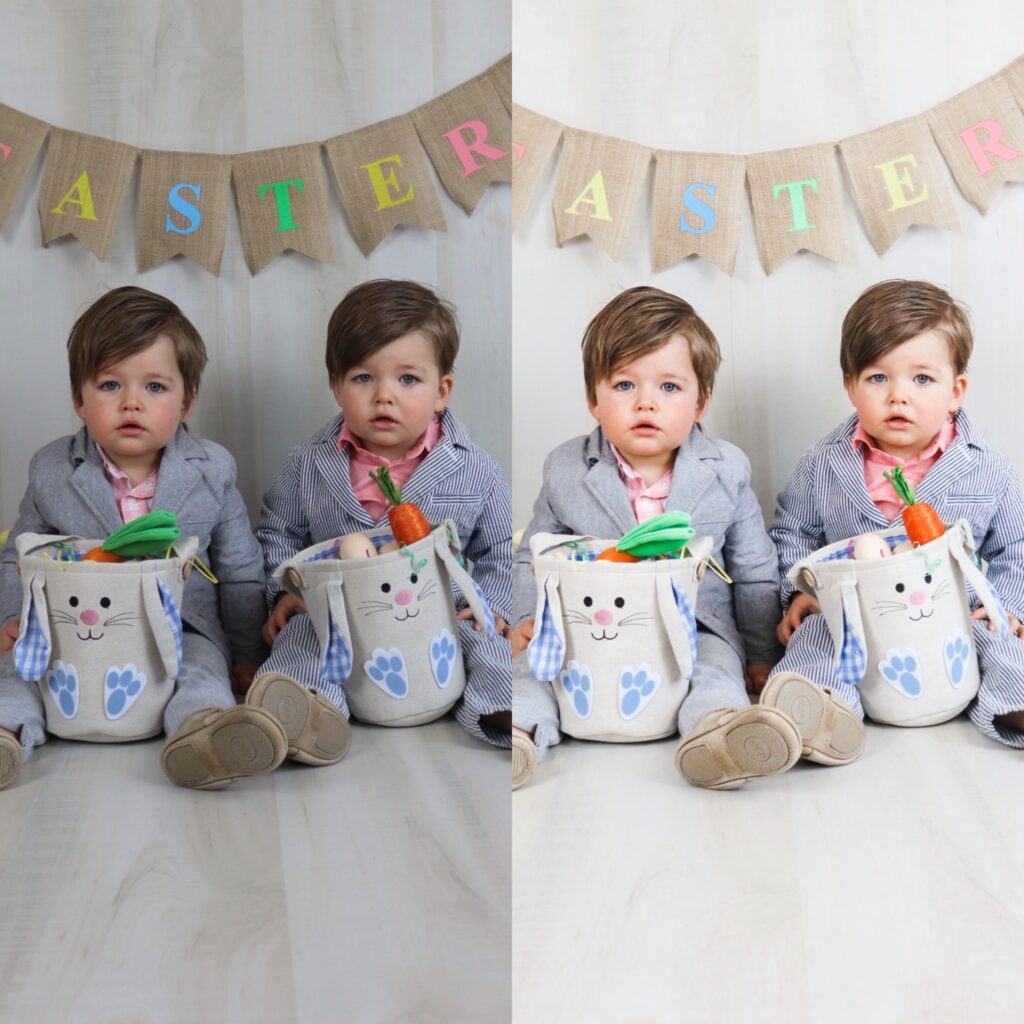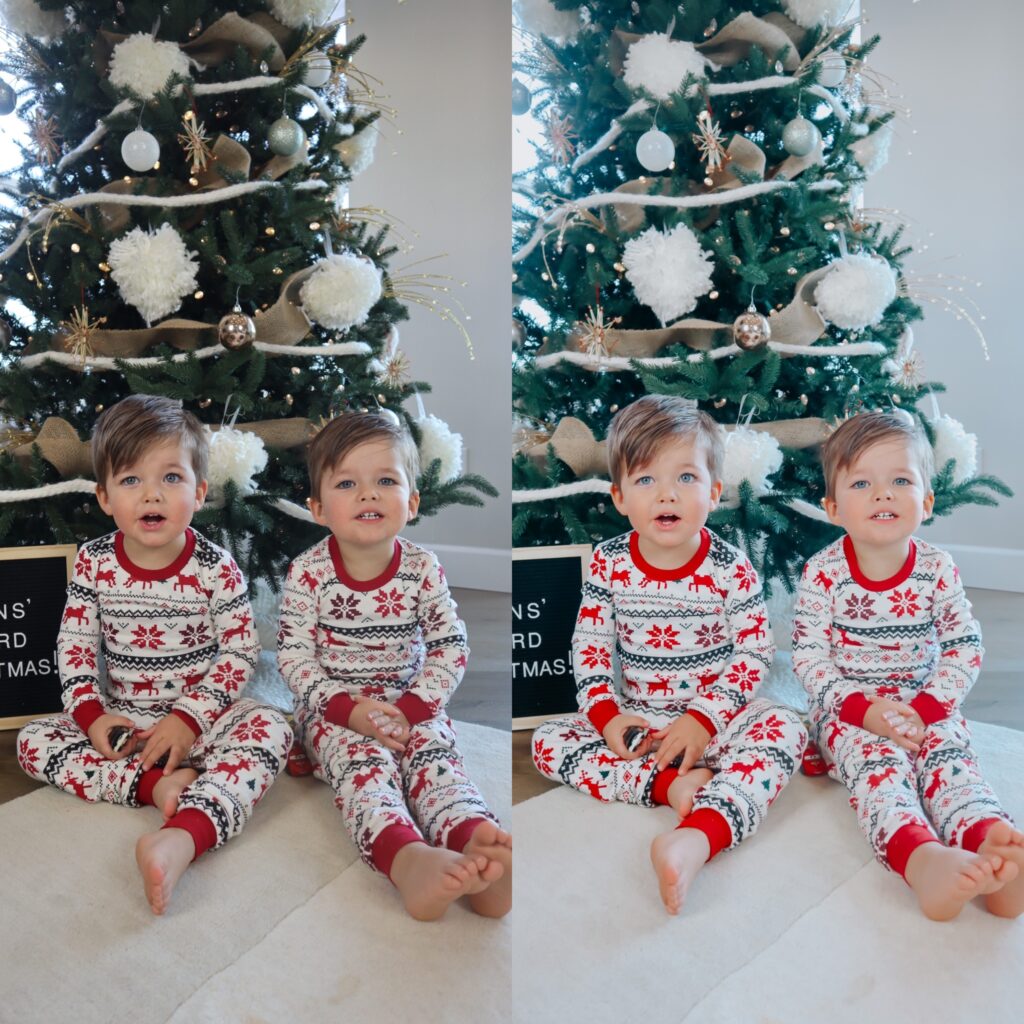 The Tezza app is another one of my most used picture editing apps. I use it so much that I pay for the yearly subscription. They let you use presets on photos and videos. The Tezza app has already made presets you can use on your pictures. Its super fast and easy to use. You can also manually edit pictures yourself if you want to adjust the brightness, exposure, contrast, etc. They have tons of fun templates you can make with your pictures as well.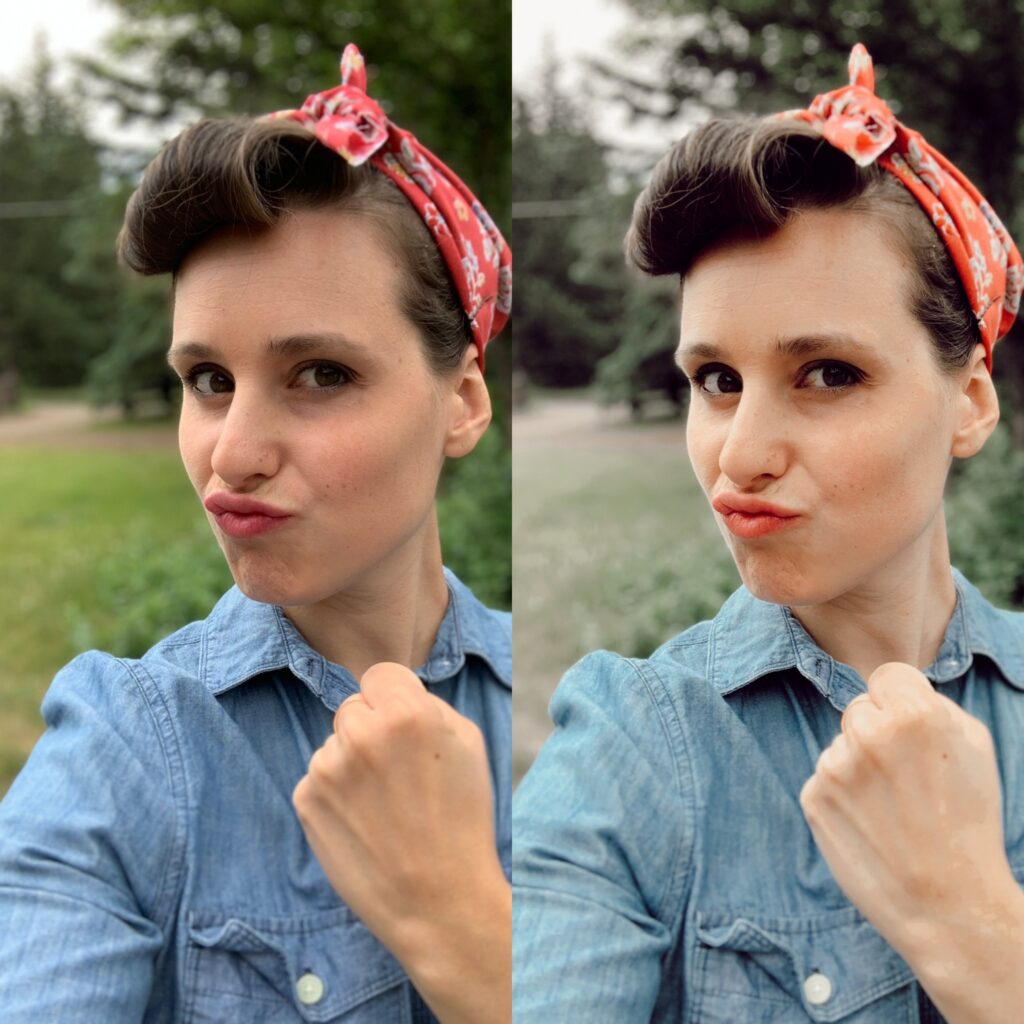 Tezza Pricing
Photo editing only: $1.99 per month or $19.99 per year
Photo + Video editing: $3.99 per month or $39.99 per year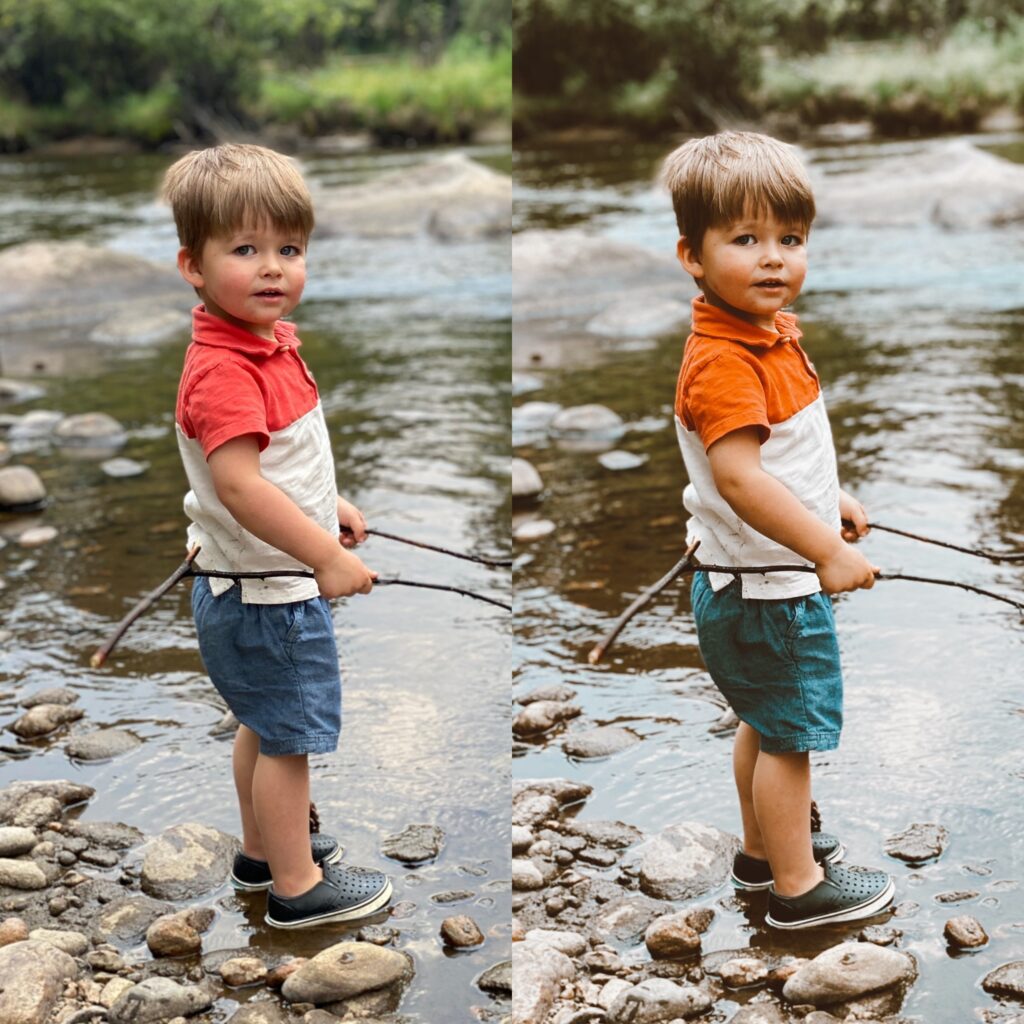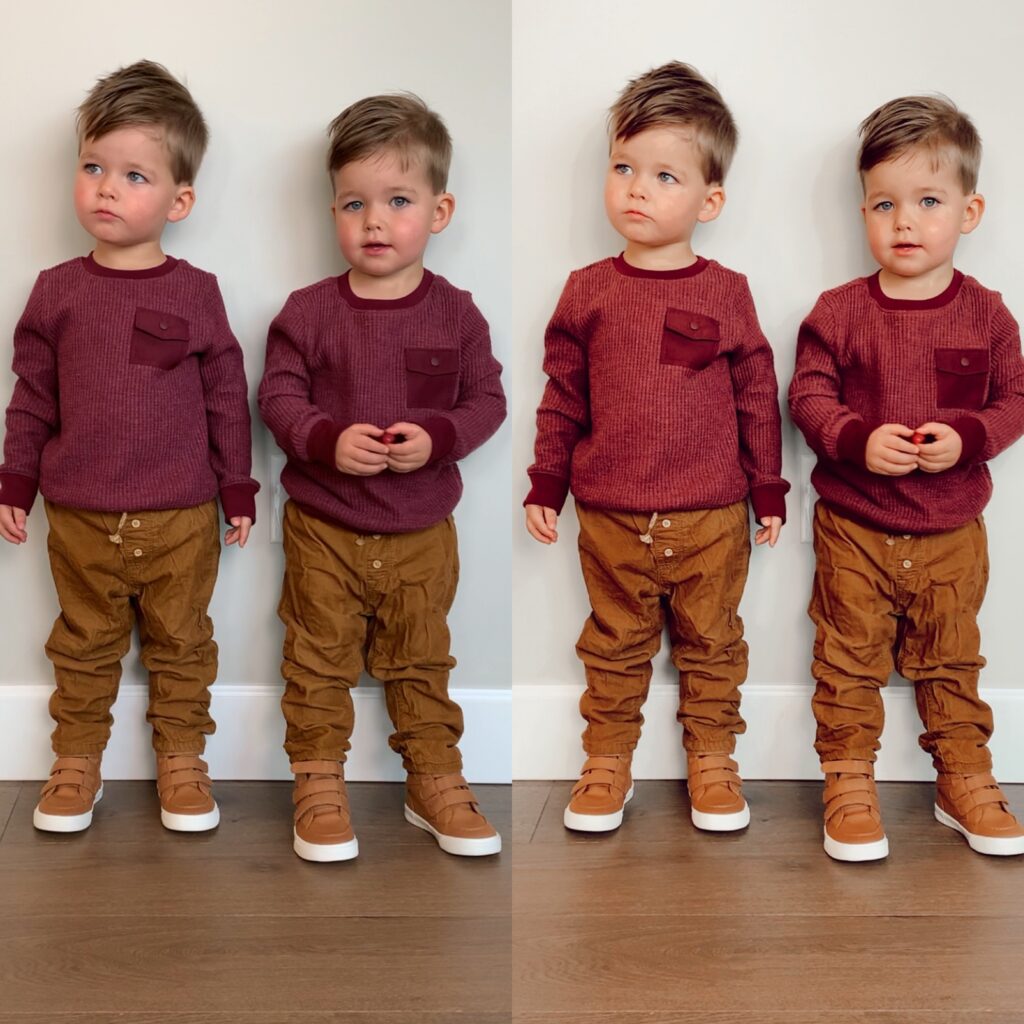 Snapseed is a great app for editing. I use the free version mostly just for the healing tool. The healing tool lets you remove spots or lines. For example the picture below had a line in the backdrop. I went into the app using the healing tool to delete it so my background looked smooth.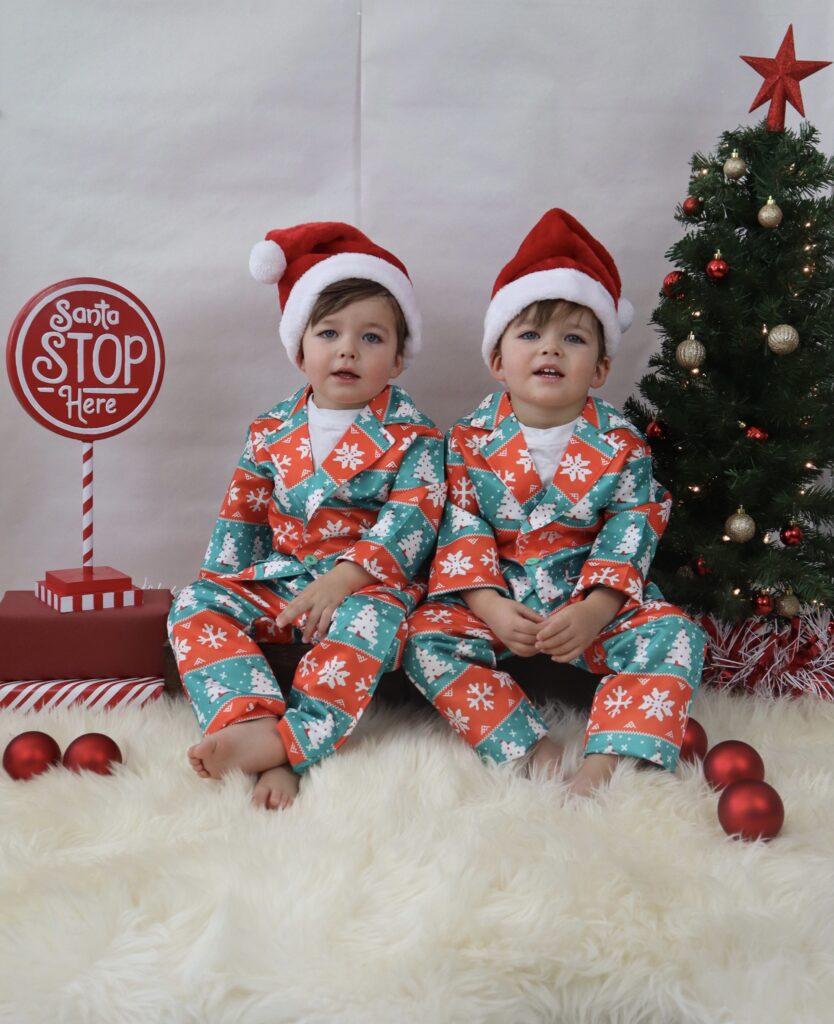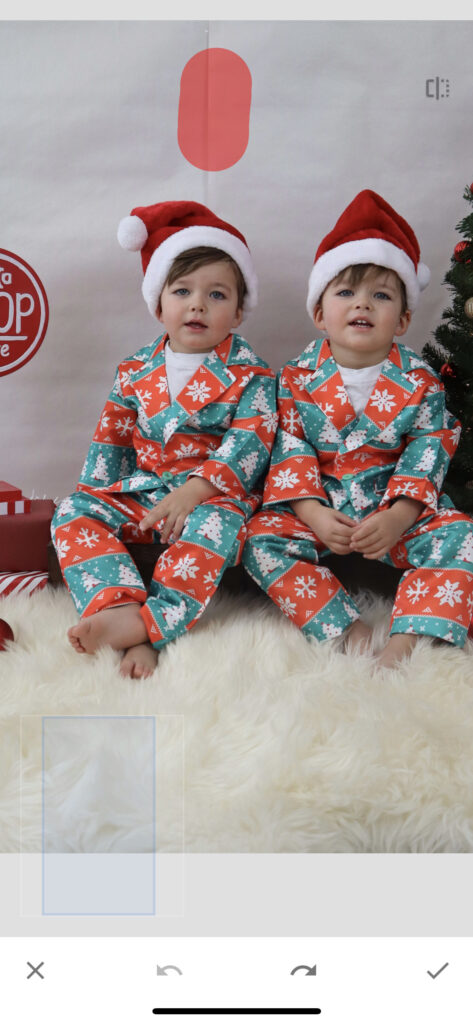 There was this one time I had planned a photoshoot and the day before Marshal fell and had this big scratch on his face. I went into this app after I took the photos and was able to remove the scratch. They also have a portrait feature where you can smooth the face out and make the it look more professional.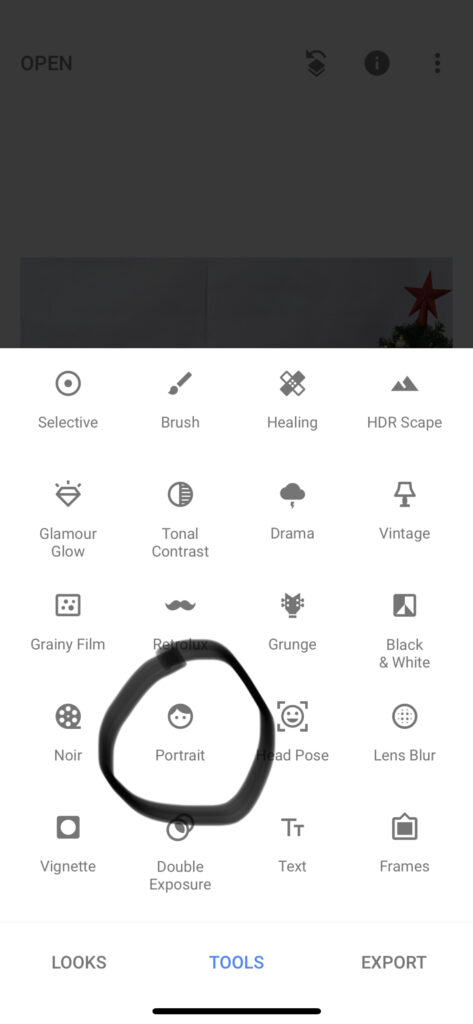 I don't pay for a subscription for this app, but they do offer more features if you do pay. I mostly use the healing tool and portrait mode tool which is free.
Focos is another one of my favorite picture editing apps. You can take any photo and blur the background to get that portrait mode effect. If you have an iphone you have probably used the portrait mode before and it really makes a photo look so professional. It will look like you took the picture with an expensive DSLR camera.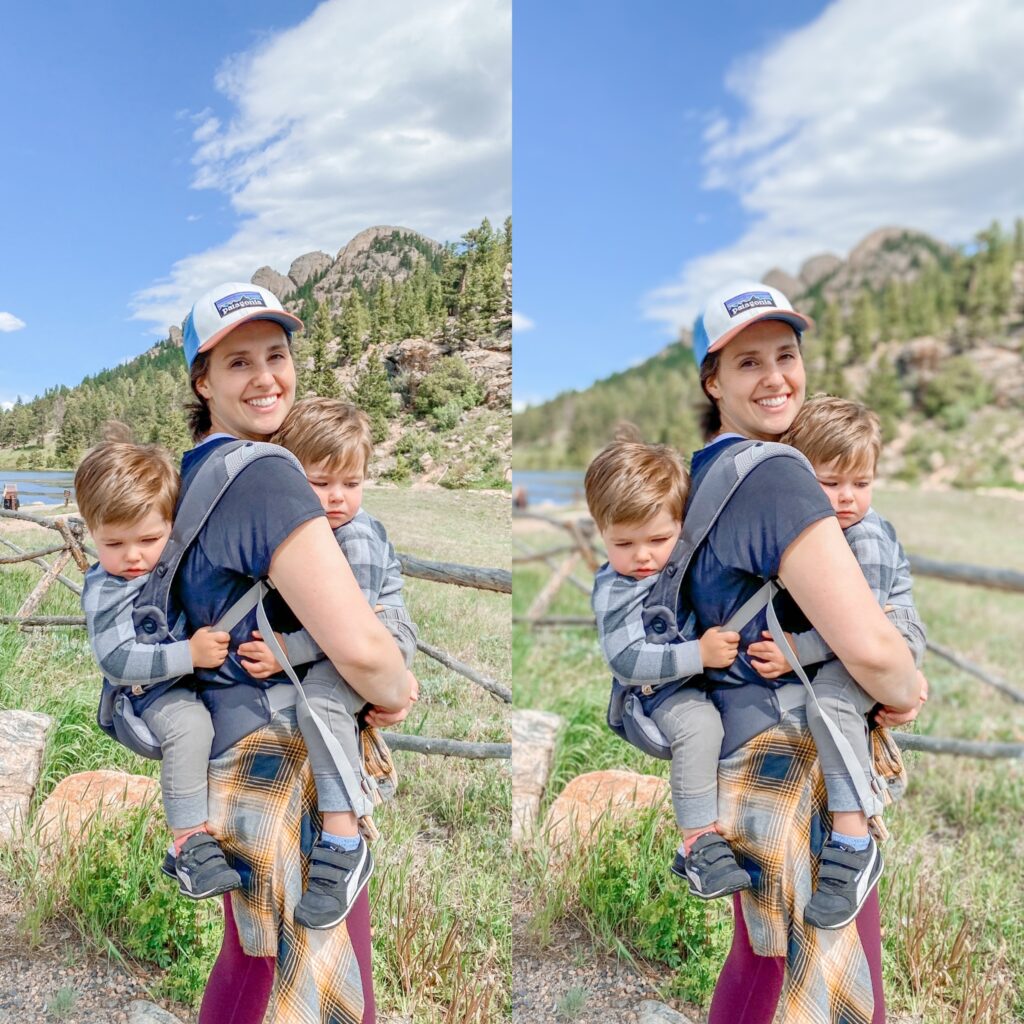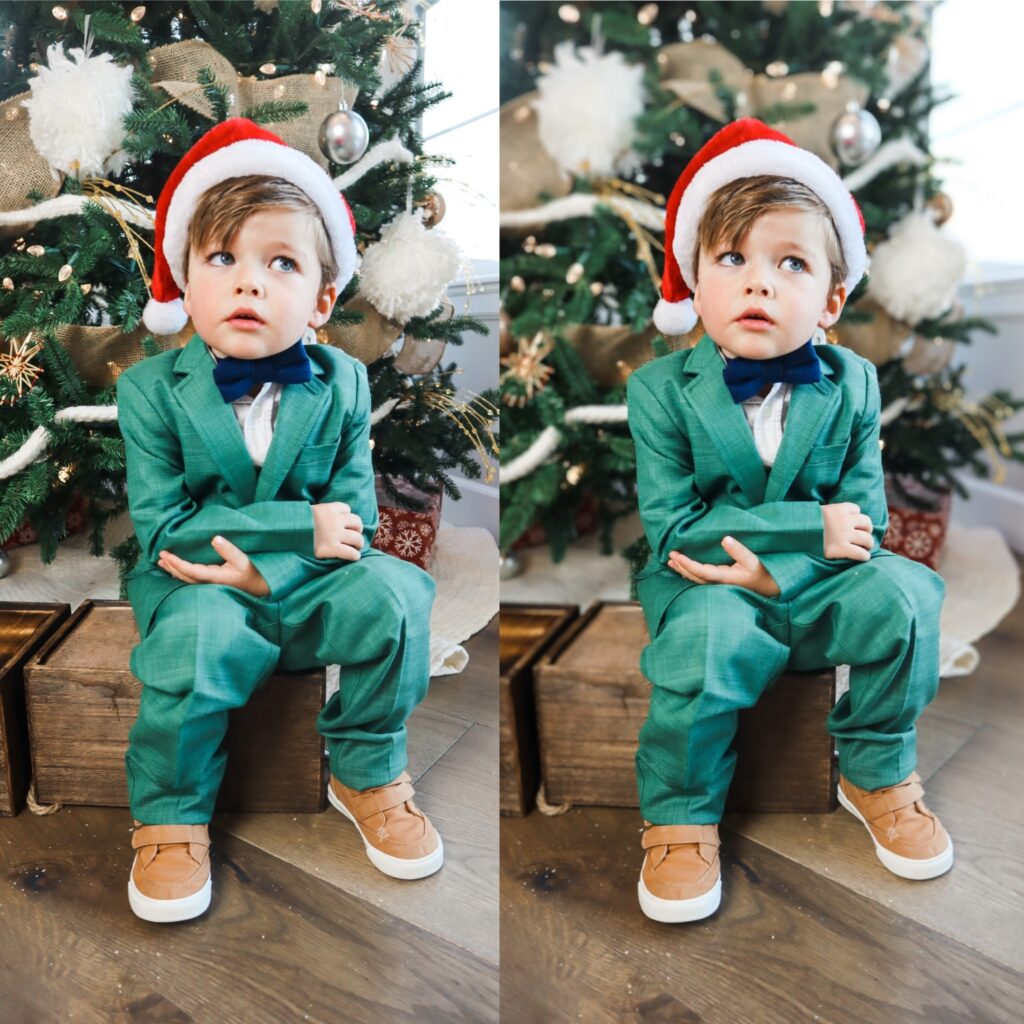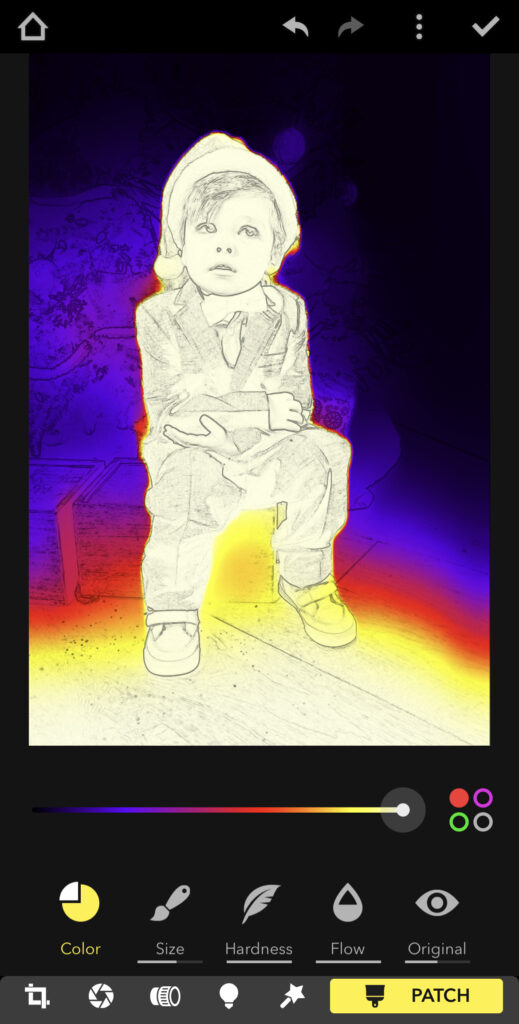 You can decide which part of your picture you want to be blurry. You don't have to adjust it yourself, but they allow that if you want. This don't pay for a subscription for this app and just use the free features.
Similar blog post you might like