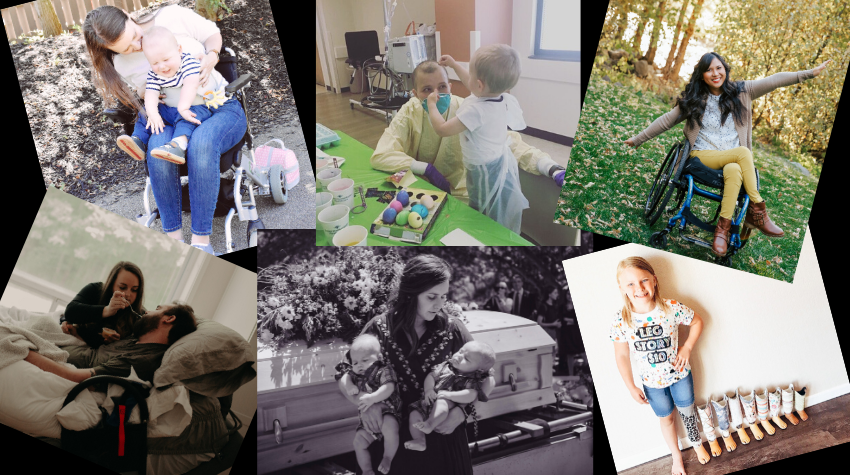 What is Caravan Community?
NO ONE is exempt from trials! A little over a year ago I made my account public and shared my story with the world. I wanted to share my story to help others who might be struggling, but I never imagined by sharing my story it would help me in return.
I received messages daily from strangers sharing their story with me. Some of them were widows, some were dealing with infertility, some had lost a child, some had lost a parent to cancer, and some were cancer patients themselves. The more people that messaged me the more I realized that no one is exempt from trials in this life. We are not alone!
Their stories gave me strength to keep moving forward in my own trial. This is why I wanted to create a space on my blog to share some of these stories with you. I've been working on this project for awhile now and I can't wait for you to meet some of these amazing people!
I decided to call this new page Caravan Community because we are all in this together. We are not alone in our trials and we are here to uplift and help each other make it through each day! I'll be featuring these people on my blog every Sunday. You can subscribe to my blog so you won't miss a new post!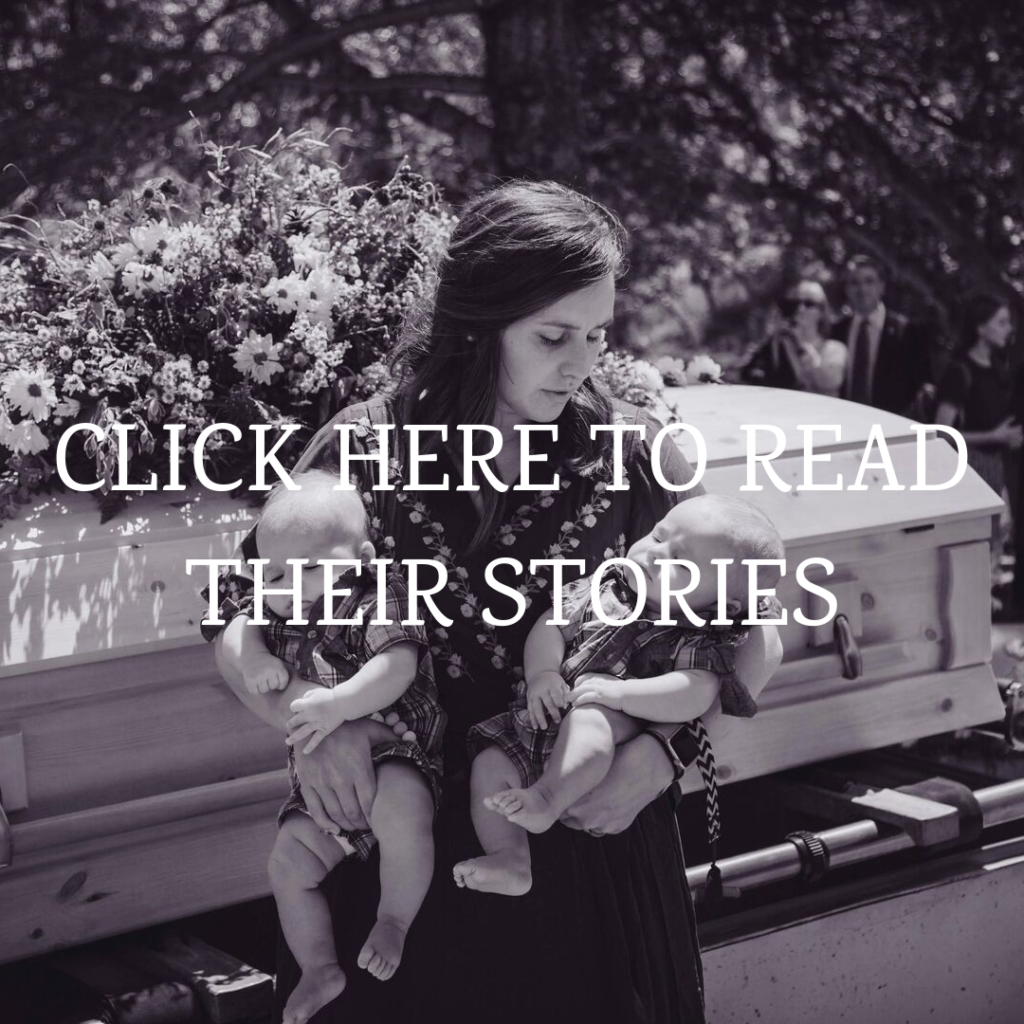 Thank you for always supporting me and messaging me. You have kept me going through some of my hardest days! We truly are never alone!
If you have a story that you would like to share in hope of helping others you can fill out a form here.