Top 5 Highlights from My Trip to Japan
I love to travel whenever I get the chance. I went to Japan with my dad and sister this spring and wanted to share my top favorite highlights of my trip!
After my husband passed away my dad suggested we plan a trip somewhere. He thought it would be a good idea to have something to look forward to. I'm so glad my dad had that idea because it helped so much!
It has always been a dream of mine to visit Japan. My sister, dad, and I started a goal to visit all the Disneylands in the world. Tokyo Disneyland was next on our list, so it worked out perfectly!
I did a lot of planning for this trip. I spent a lot of long nights watching youtube videos, and reading blogs. I wanted to know all the top things to do and organize our trip around that. I thought I would share my top five highlights from my trip!
My top 5 highlights of my trip!
1. First Highlight from My Trip to Japan: Akihabara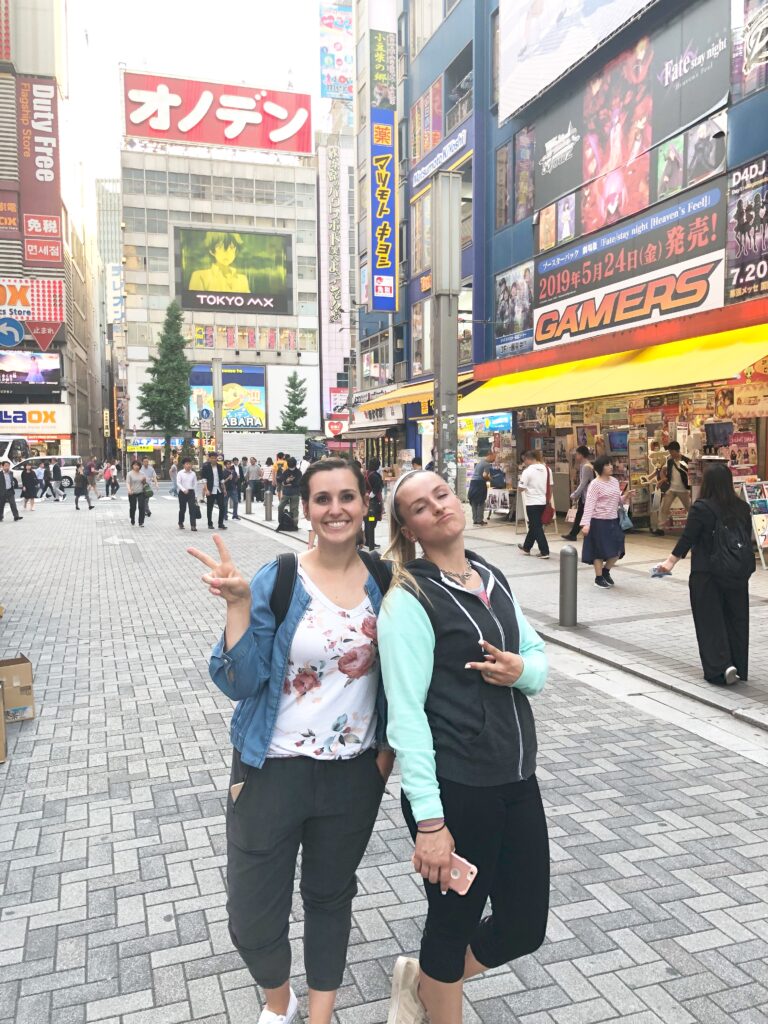 My first highlight from my trip to Japan was visiting Akihabara. If you love video games and anime this is the place to visit! It was so fun to walk into the big SEGA buildings and see everyone playing the arcade games. We even saw a Mario Kart race as we were crossing the street. I grew up playing all these video games so it was a really fun place to visit!
2. Second Highlight from My Trip to Japan: Shinjuku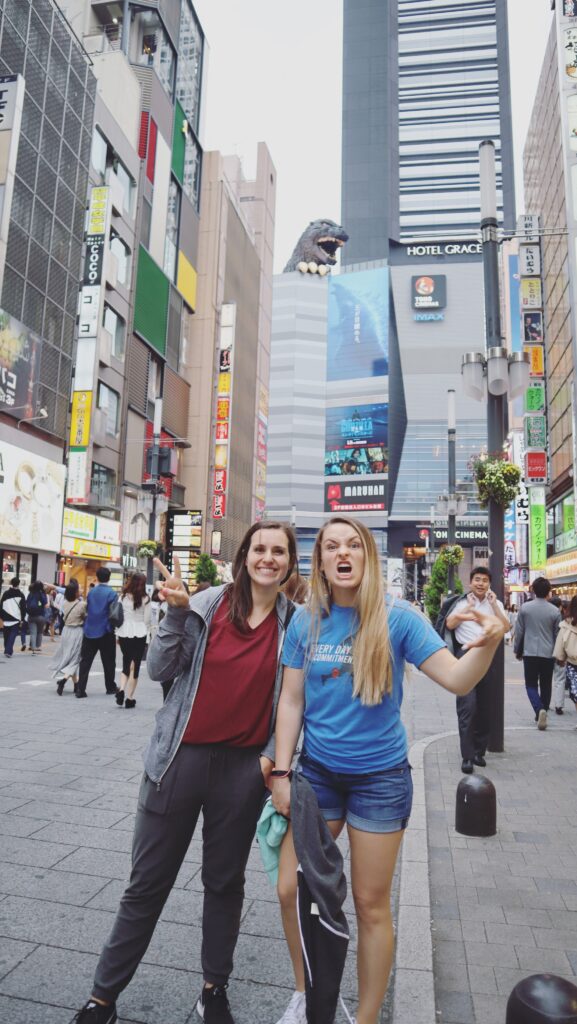 My second highlight from my trip to Japan was Shinjuku. It was amazing with all the lights and signs on the side of the buildings. This is what I always envisioned when I thought of Tokyo. It was a fun area to walk around.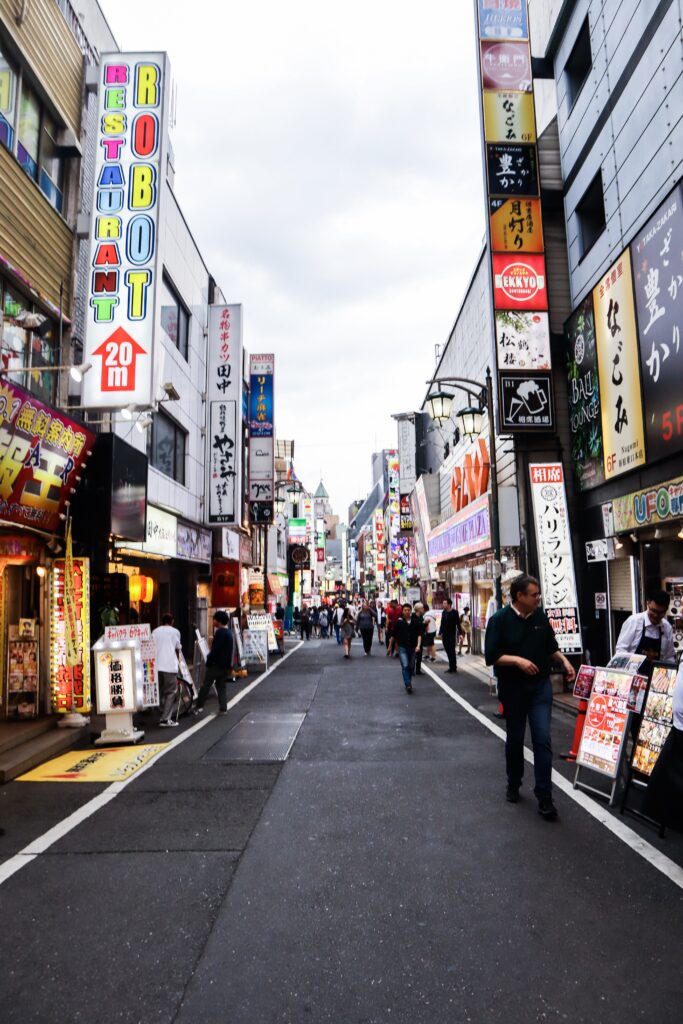 3. Third Highlight from My Trip to Japan: Takeshita Street
My third favorite highlight from my trip to Japan was Takeshita street. It was my favorite place to visit in Tokyo! They have amazing fashion stores, cafe's, and food stands. We spent a whole day walking up and down the street eating food and shopping. Everything was over the top when it came to the food and clothing.
4. Fourth Highlight from My Trip to Japan: Kyoto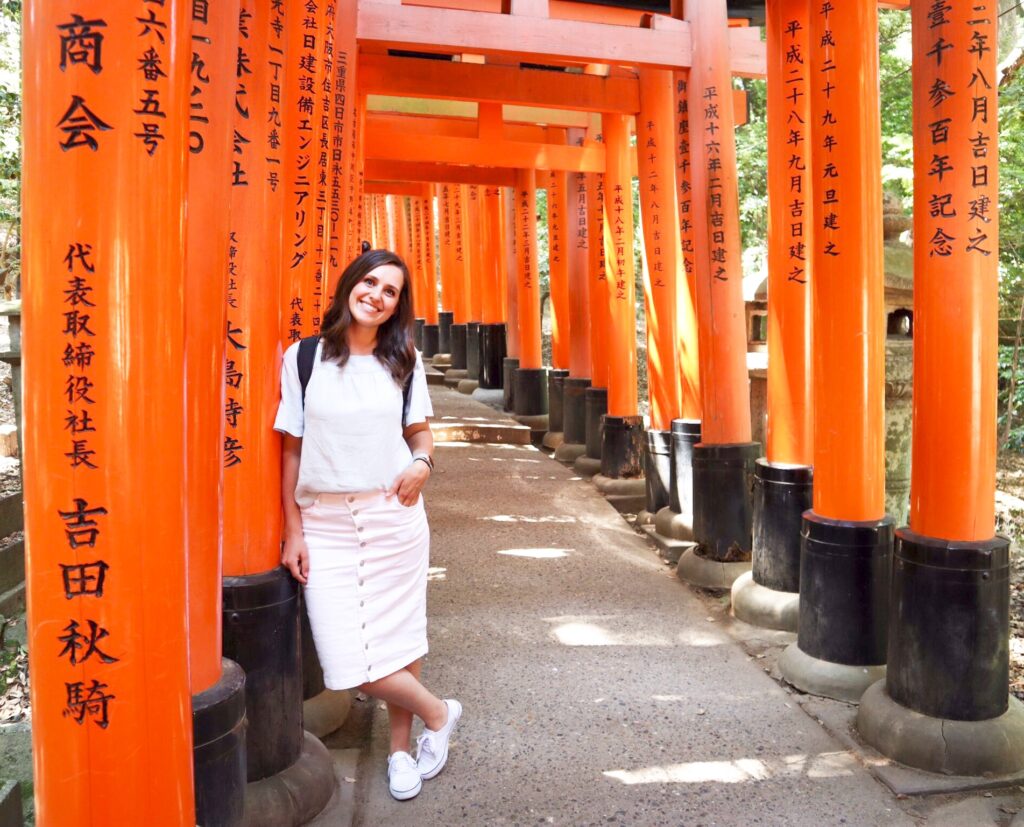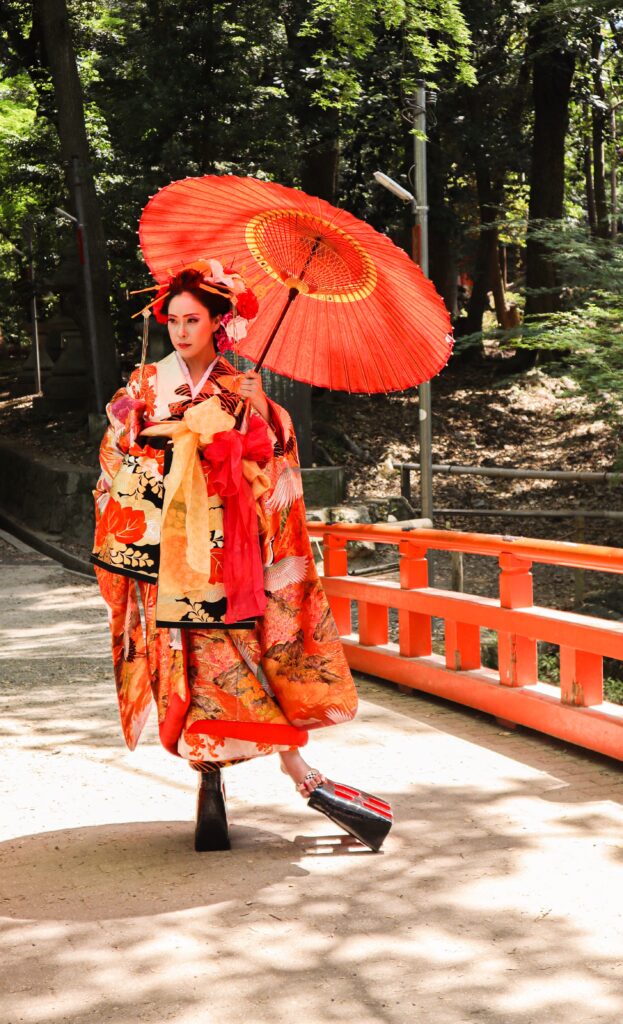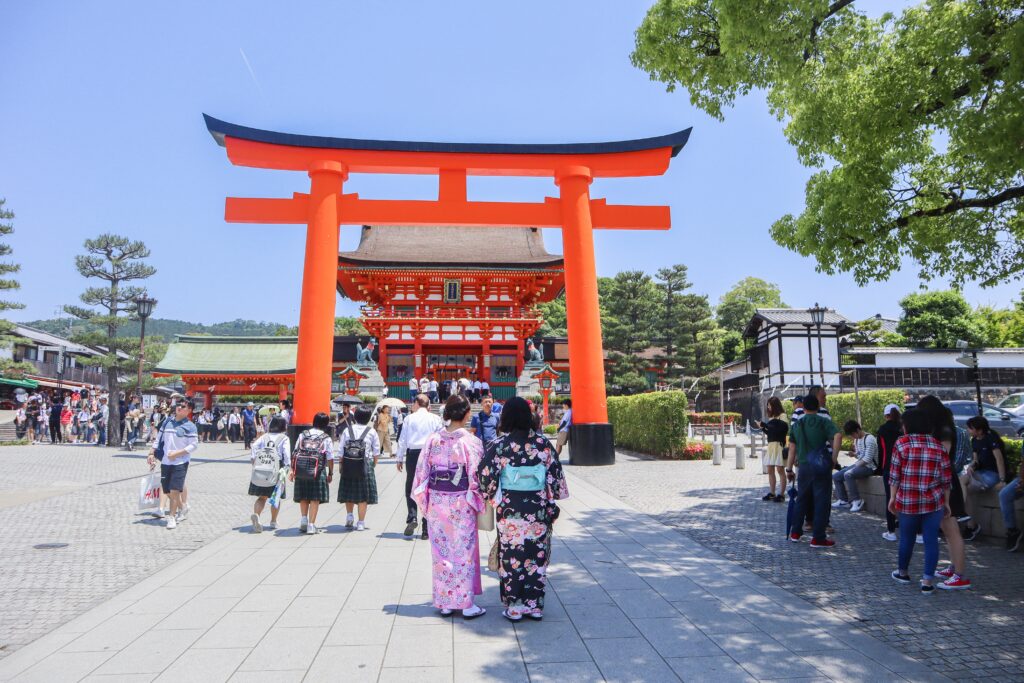 My fourth favorite highlight from my trip to Japan was visiting Kyoto. It was such a fun place to visit! We took the bullet train down for a day. We had the JR pass which made it easy to figure out. I've always loved the architecture of the old asian shrines. We first went to the Fushimi Inari which was incredible. We only walked up half way, but it was plenty to see and take in. At the entrance they had tons of food stands and shopping.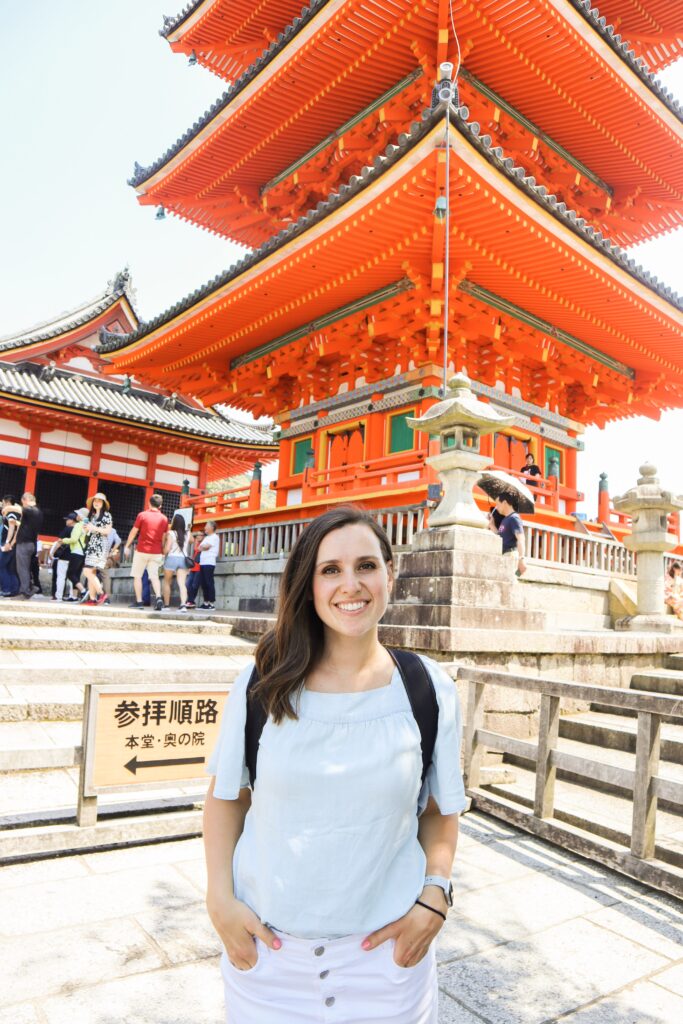 We then headed over to Kiyomizu-dera and spent the rest of the day there. Sadly part of it was under construction, but still a beautiful site to see over looking Kyoto. They had tons of shops on the walk up to the shrine. It was such a beautiful place!
5. Fifth Highlight from My Trip to Japan: Disneyland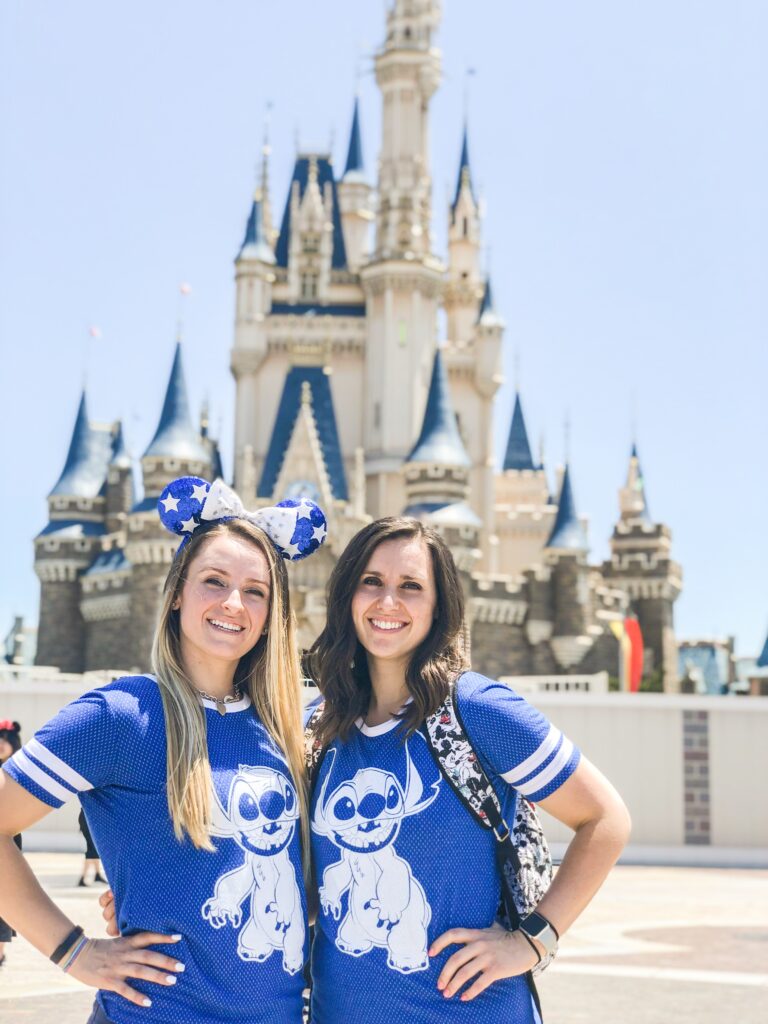 My fifth favorite highlight from my trip to Japan was Disneyland! It was amazing and definitely worth going to while in Japan. We spent three days there which I think was a perfect amount of time. We were pleasantly surprised how cheap it was compared to Disney World. I'm not sure if that will change, but it was nice.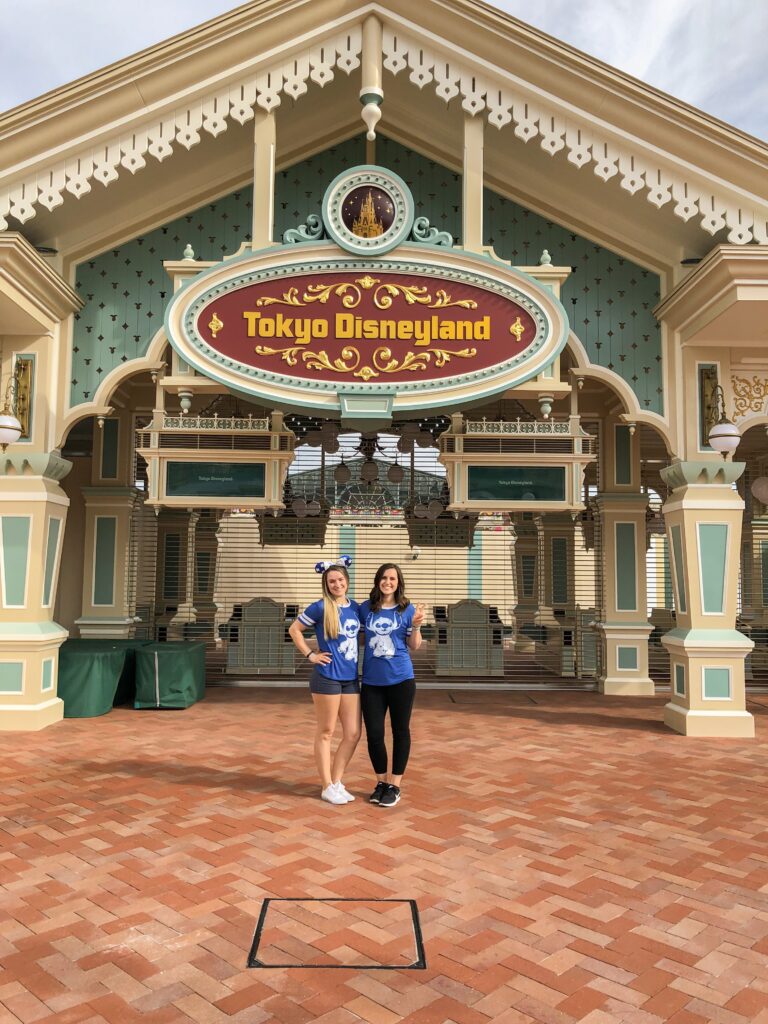 We stayed at the Disney Sea hotel which was a once in a lifetime experience. It was incredibly fun to be able to stay right on the park. Our hotel room had an awesome view of the Tower of Terror. We had so much fun exploring Disney Sea and trying all the different things to do. It was definitely worth visiting!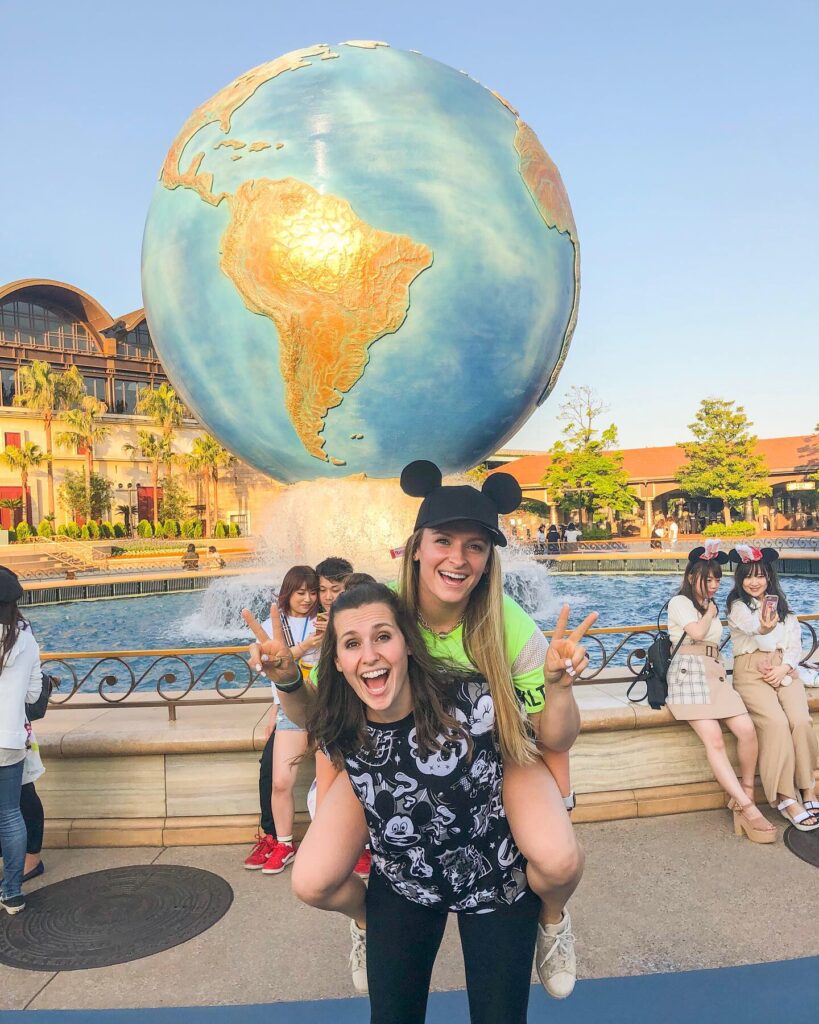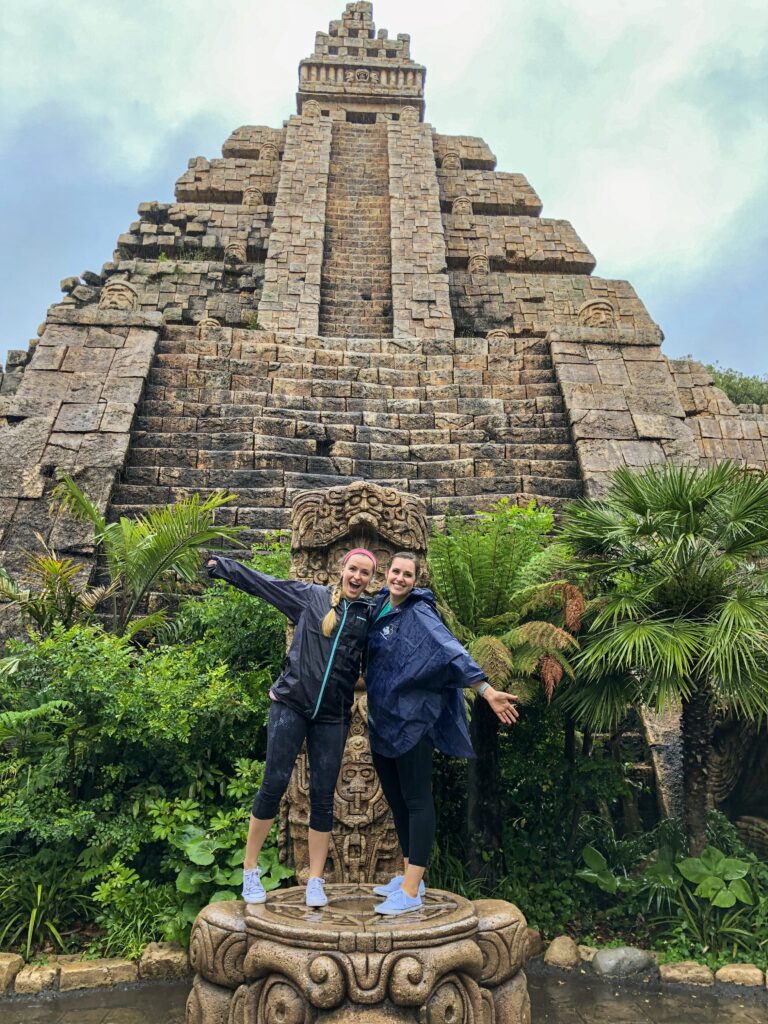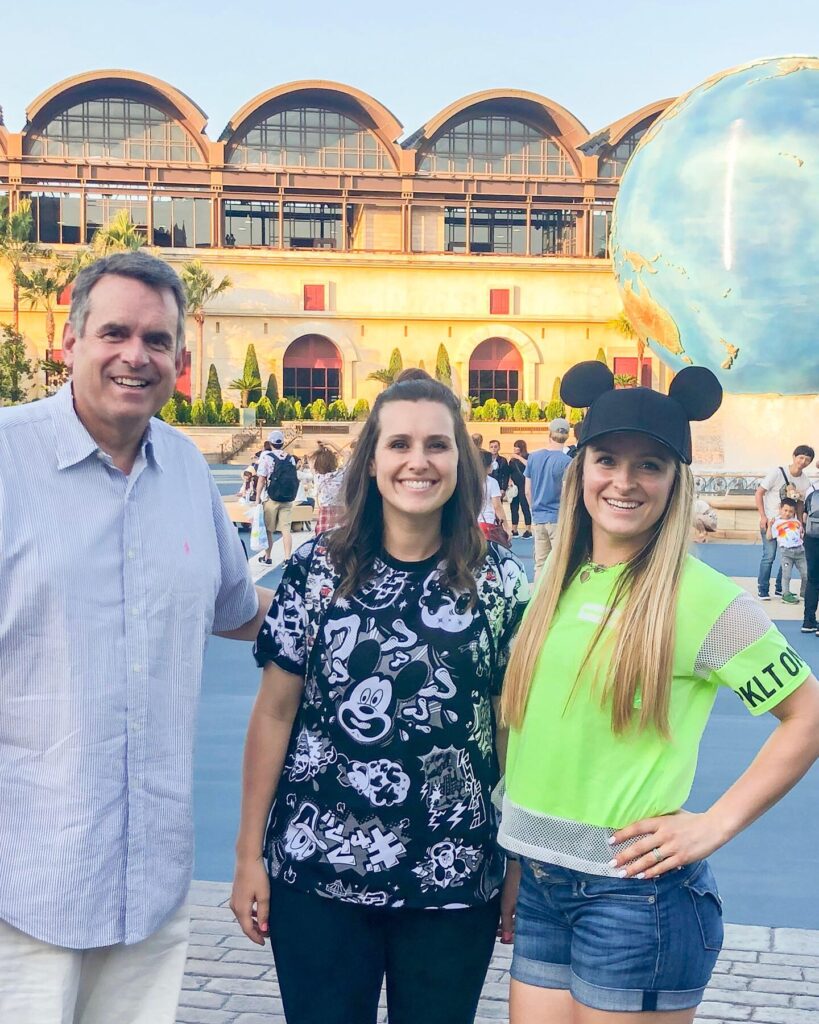 Usually by the end of an international trip I start to miss the U.S. Its always fun to visit other countries, but I love coming back home. This was the first time I didn't feel that way at the end of my trip. We were amazed with the culture and how kind the people were. I miss it a lot and I know I will be going back again some day.