How to take your own Valentines Baby Photoshoot
This blog post will let you know how to create this adorable Valentines baby photoshoot at home. I listed all my tips and where I got everything for this photoshoot below!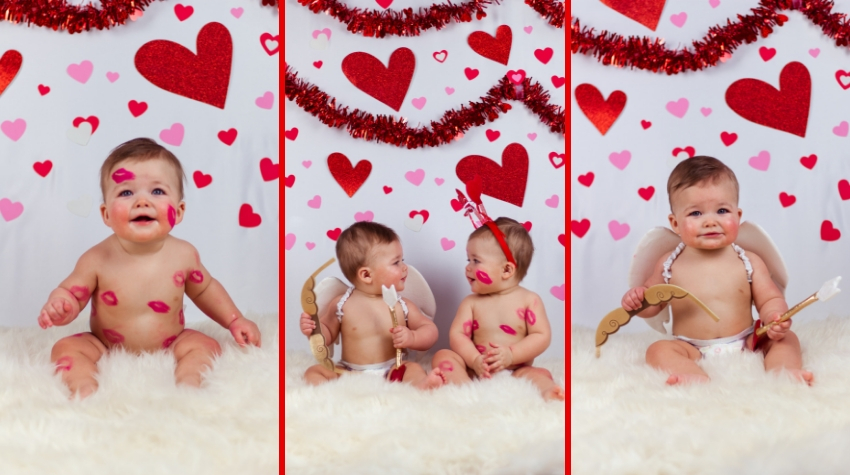 It can be so expensive to take your kids to a professional photography studio so I thought I would learn how to do it myself. This was one of my first photoshoots and I think it turned out pretty well. If you want to see more of my DIY photoshoots you can check them out HERE. I hope this helps you so you can do your own photoshoots at home!
Valentine Baby Photoshoot
Happy Valentines Day! This was a really fun valentines baby photoshoot to put together. See all my tips below! If you are interested in tips on how to photograph a baby check out my blog post here.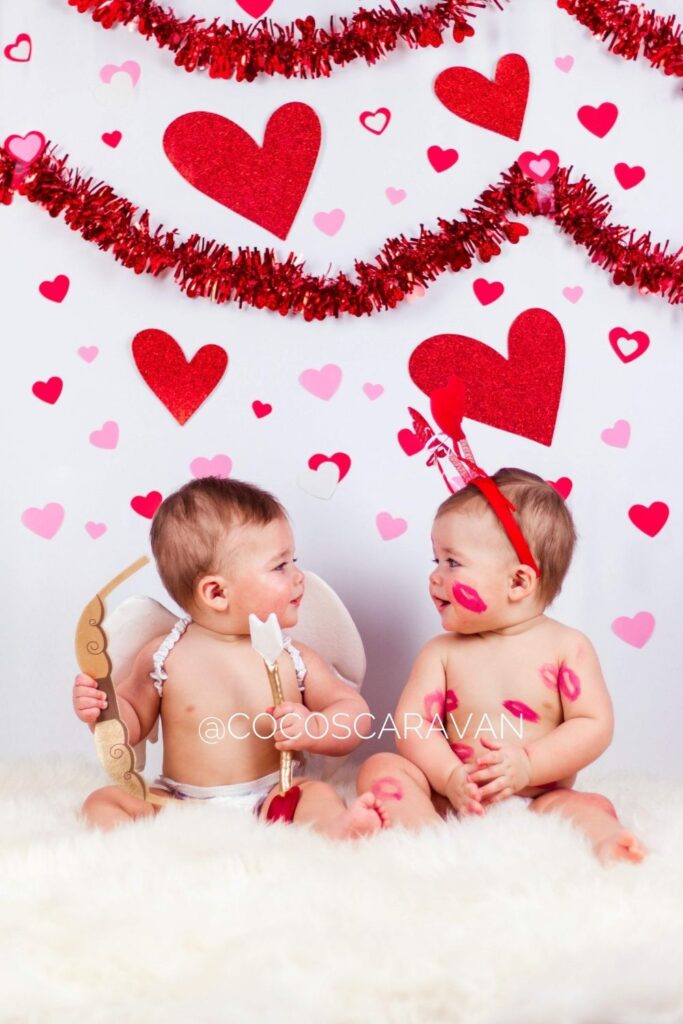 Backdrop Props
Here are all the props I used for this valentines baby photoshoot. I got most of my props from amazon or the dollar store. The dollar store is the best place to buy props for photoshoots. They always have a holiday section in the front of their store where they change it out every new holiday.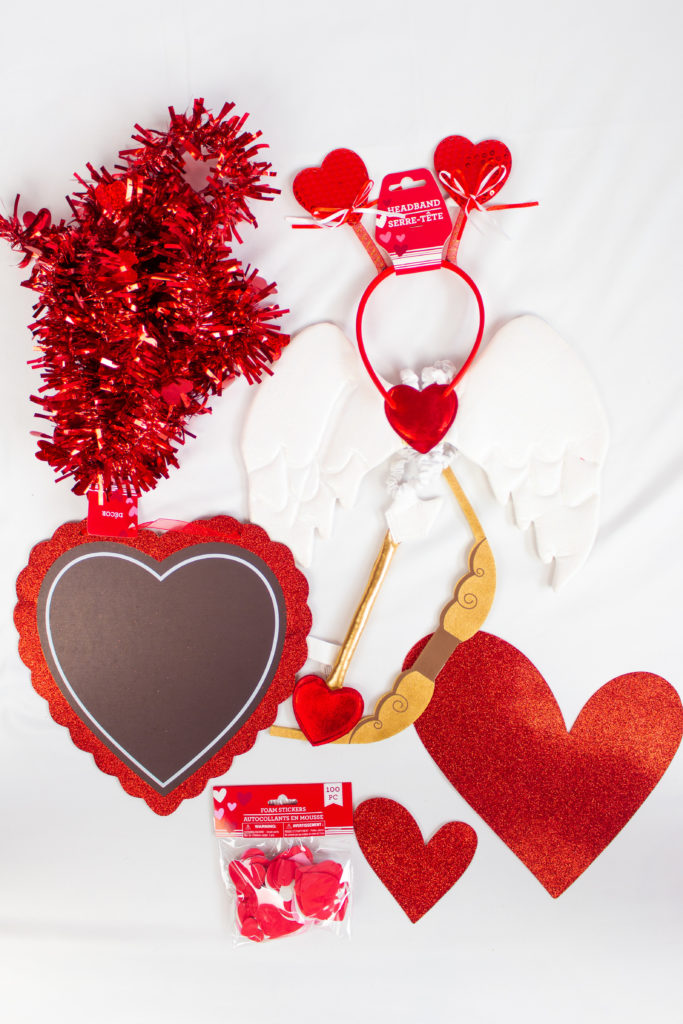 I try and have an idea of what I'm going to do for the backdrop before I go. It makes it a little easier when picking out props when you know what you want to do. You can also get red paper and cut hearts out to put on the backdrop if you can't find paper hearts.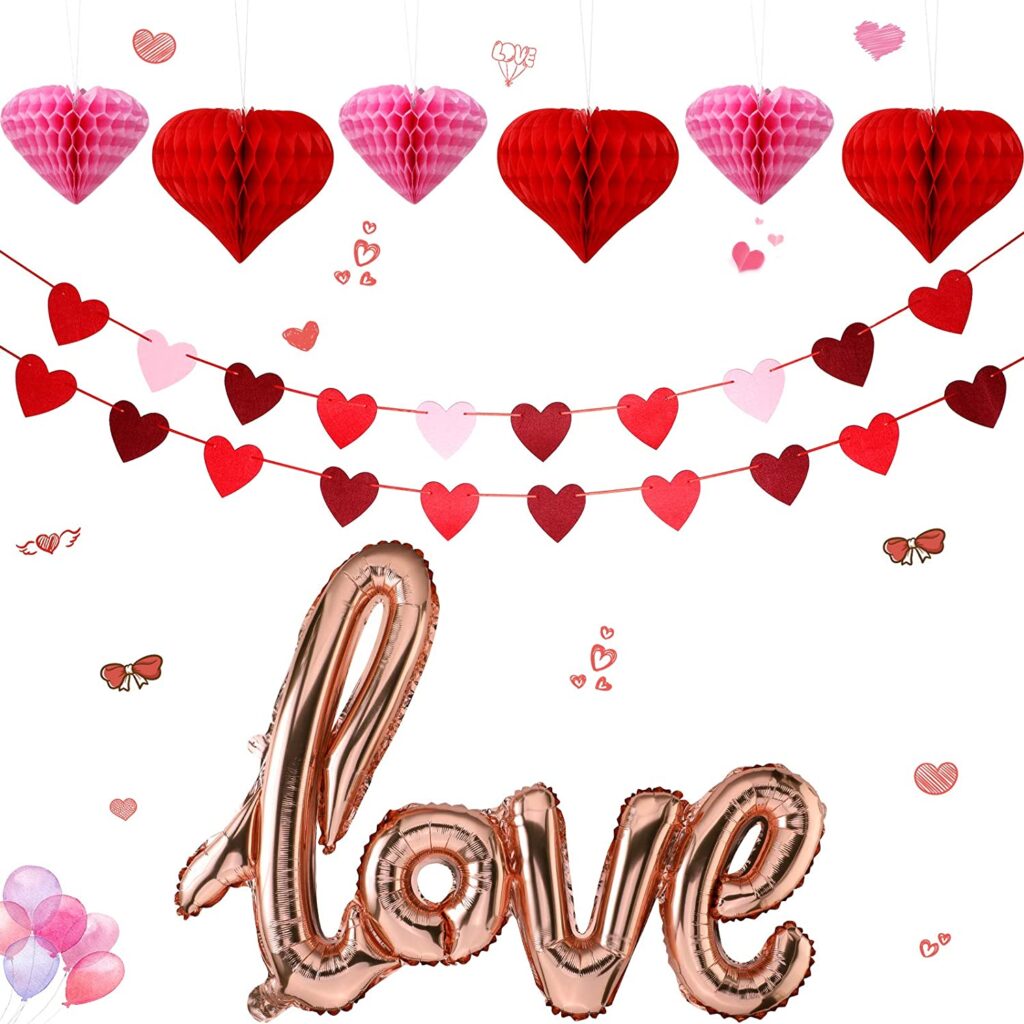 You can try typing in "Valentines Day Party Decor" into amazon and there are a lot of fun stuff that will show up! Here is some prop ideas you can buy from Amazon if you can't make it to the dollar store.
Backdrop
I used a white backdrop sheet that I clipped to my backdrop stand. You could tape a sheet to a wall just make sure to get no wrinkles. It was nice using a sheet for the backdrop because I was able to tape all the paper hearts and props to the it. I just used scotch tape and it all stayed up really well.
*Here is the link to the white backdrop
*Here is the link to the backdrop stand
I go more into detail on how to take your own photos at home and get them to look professional. I have video footage of me showing you how I made my wooden backdrop. I'll share with you all the photography equipment I use. I'll teach you how to edit your photos to add presets and remove unwanted objects from a photo. Tips and tricks on how to get kids to look at the camera and what settings to put your camera on. Everything you need to get that professional photo, but at home! Check out my course HERE.
Costume
Here is the costume I used for this Valentines baby photoshoot. You don't need much for the costume and I found this adorable cupid costume at Party City.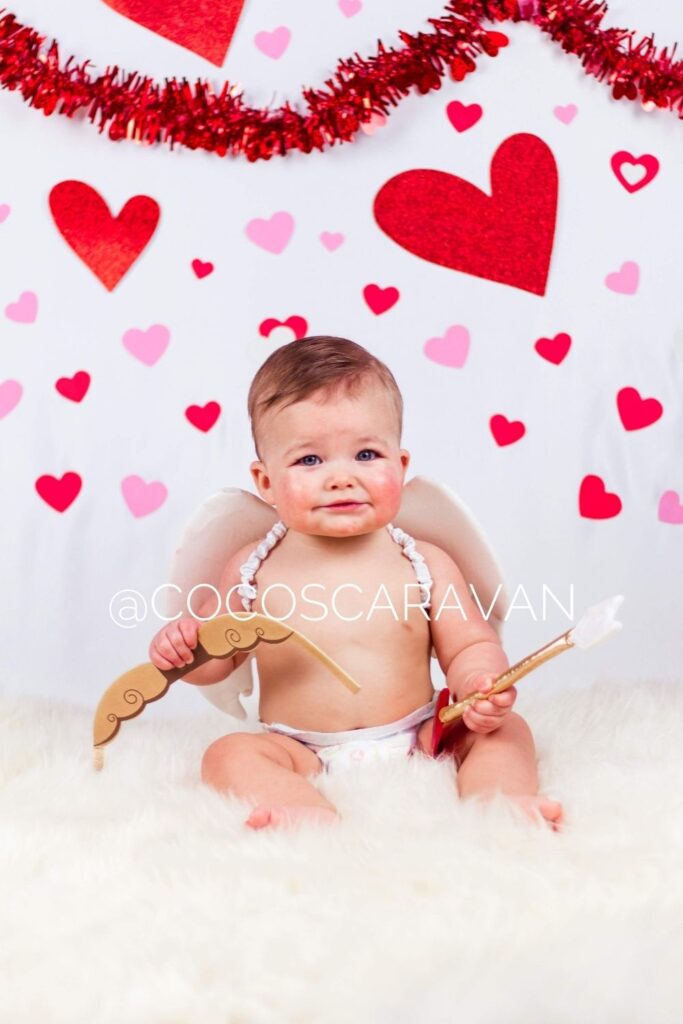 If you can't find a cupid costume you could do valentines suspenders and bow tie and just have your baby in their diaper. I found this adorable outfit on amazon and thought it would be so cute for this photoshoot as well.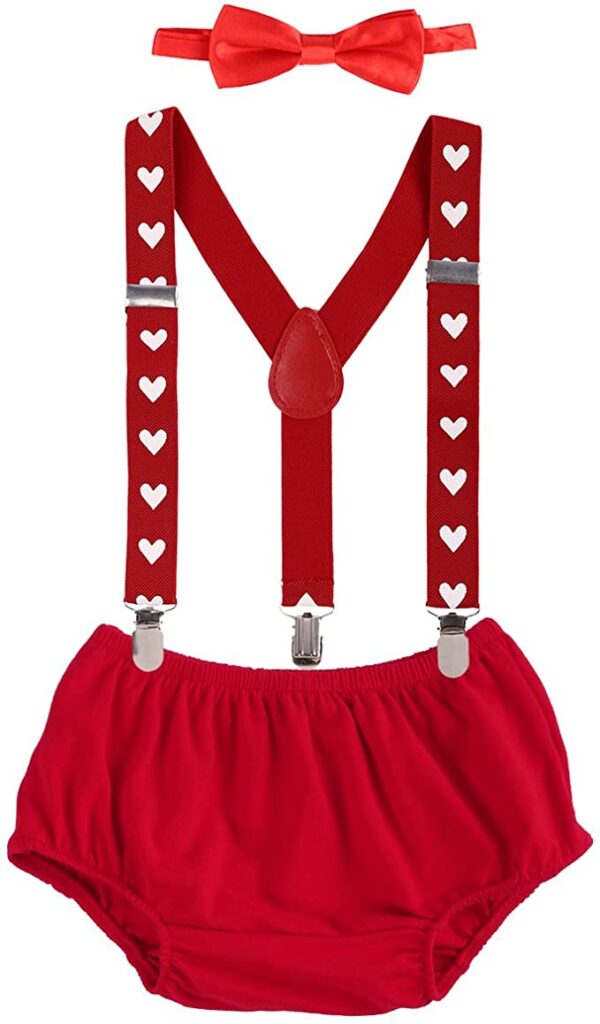 TIPS
Make sure the lipstick is easily removable. I used a cheap Walgreens lipstick and it wouldn't come off. I ended up using coconut oil to remove the last bit of it. So make sure to test the lipstick on your hand and wash it off before you kiss your baby! 🙂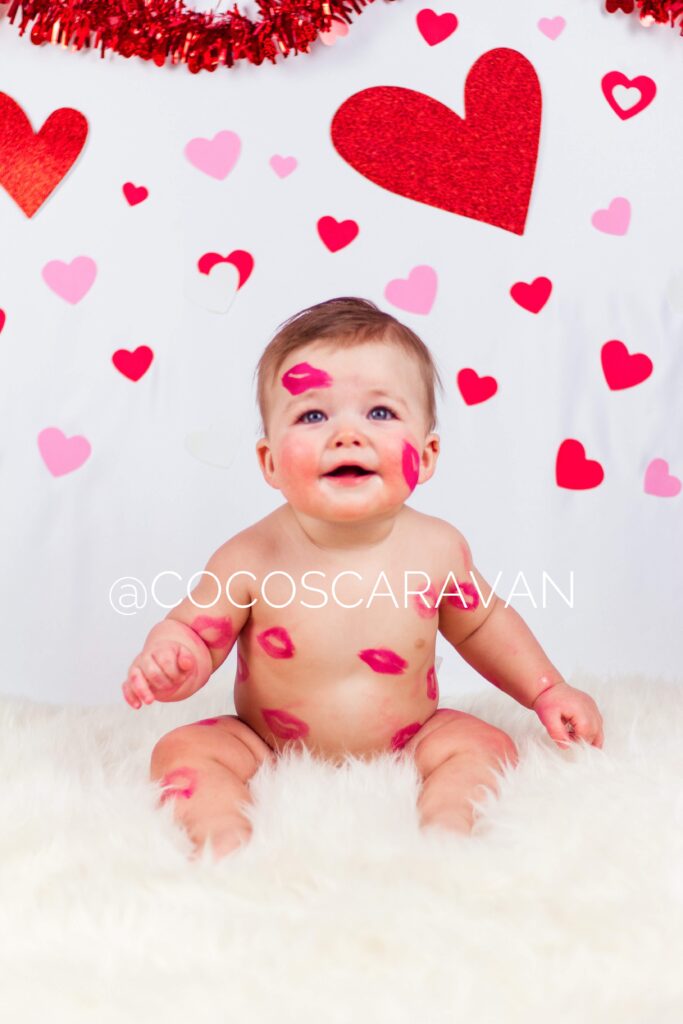 It helps to have someone hold your babies arms when you are putting the lipstick on. Marshal kept moving his arms and rubbing some of the kisses off. He thought it was a fun game and was giggling the whole time. It was so cute!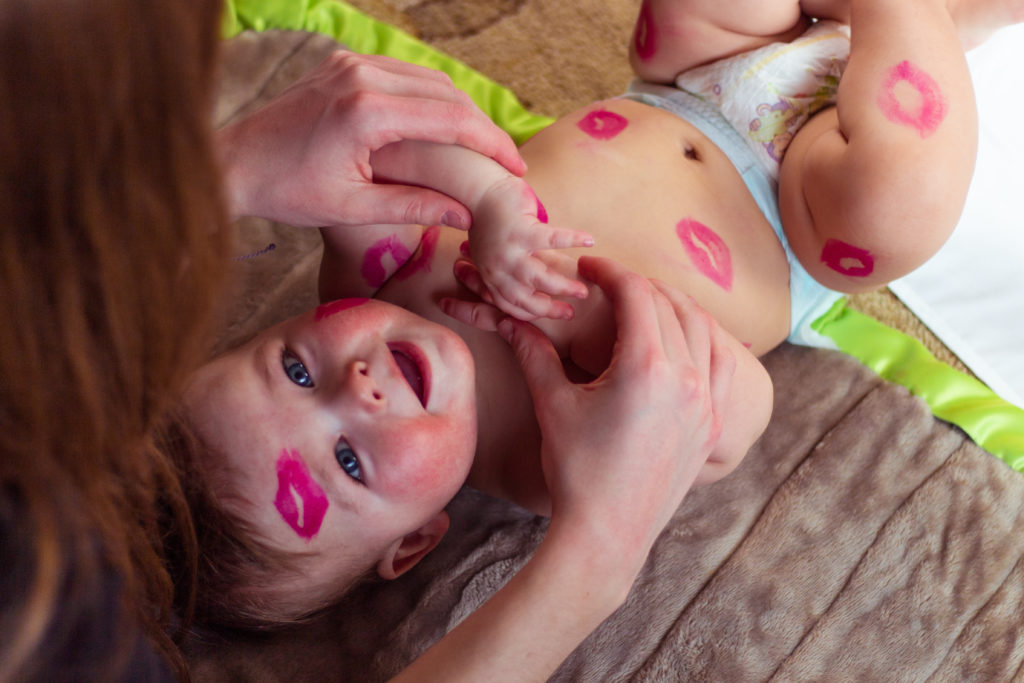 The pictures turned out so cute! I'm glad I'll have these to look back on their very first Valentines Day! I hope that my tips will help you be able to recreate this adorable baby photoshoot as well!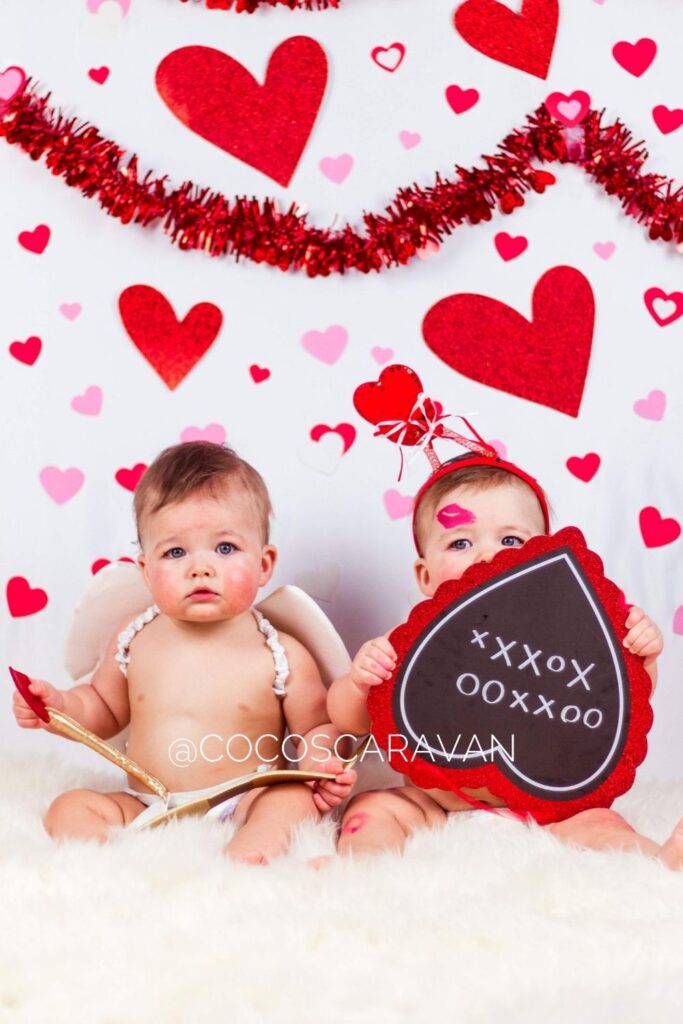 Here is the link to the photography equipment I use.
DON'T FORGET TO PIN THIS VALENTINES BABY PHOTOSHOOT TO YOUR FAVORITE PINTEREST BOARD FOR LATER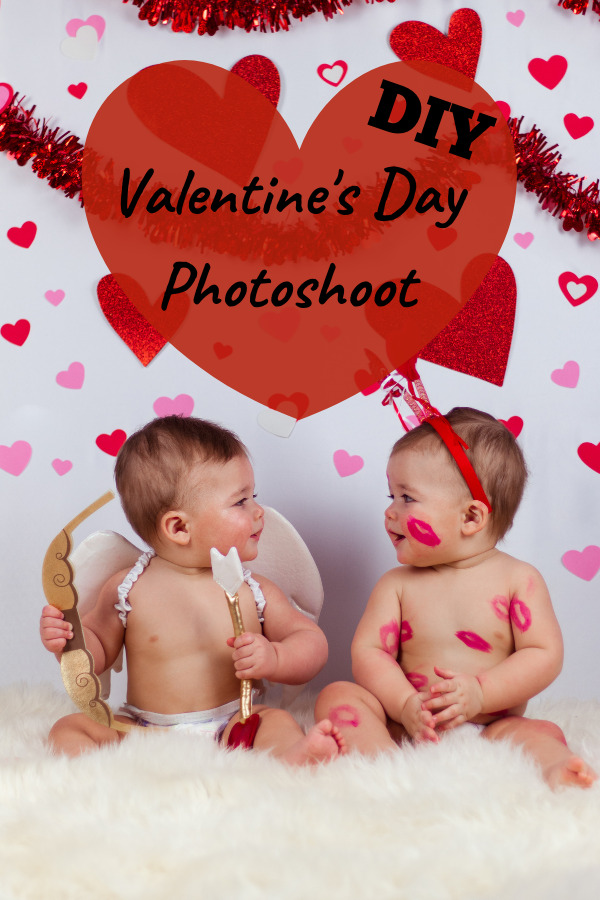 Similar Blog Post You Might Be Interested in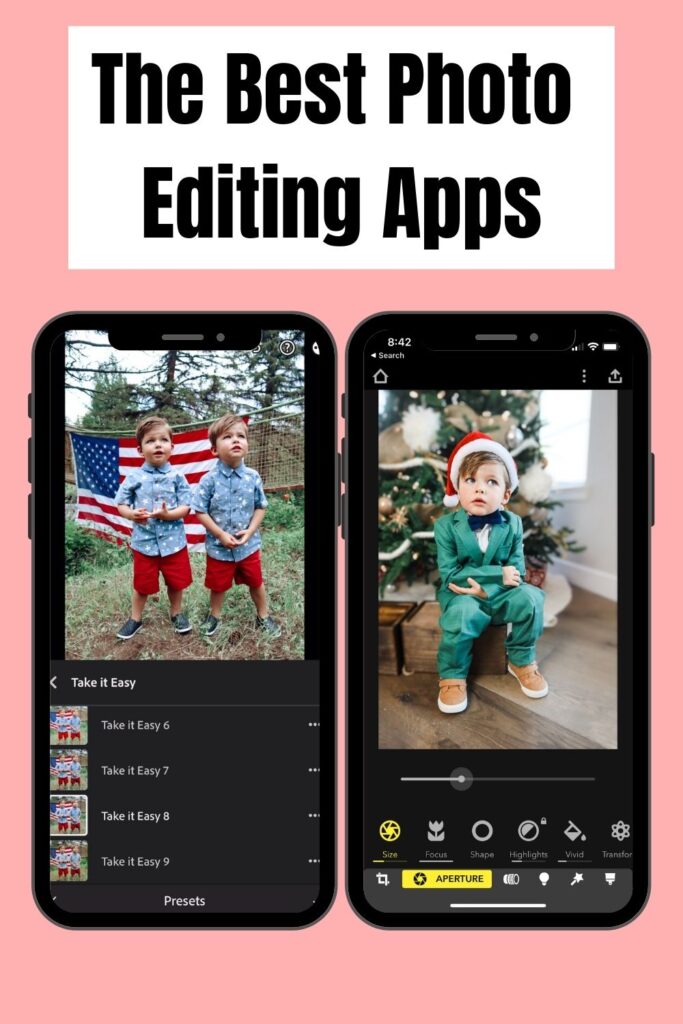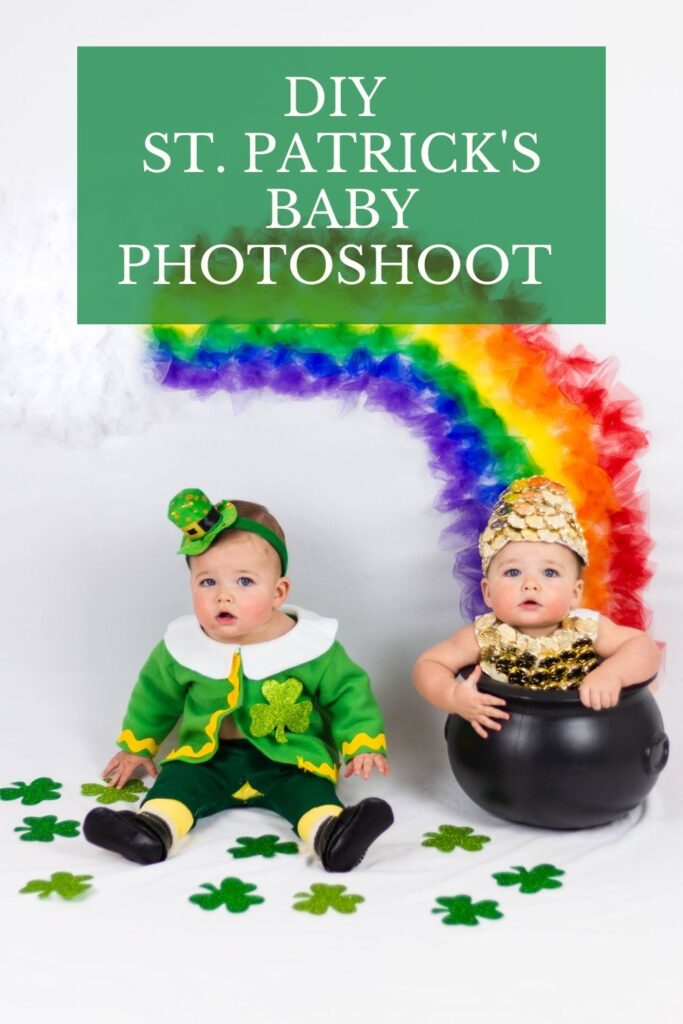 This post may contain affiliate links. See my Full Disclosure for further details.