8 of the best must have products for twins
This post includes eight twin must have items that will make your life easier with twins. I used all of these with my twins and recommend getting them for your new twin mommy life!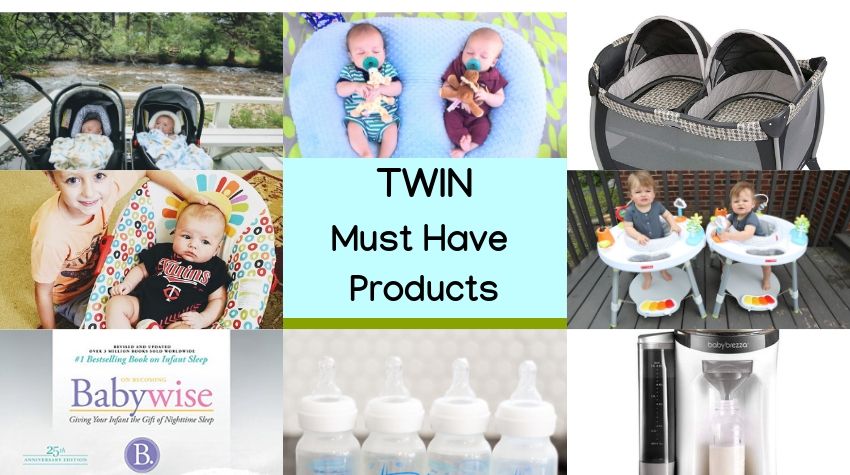 I made a list of my top must have products for twins! This is a list of products to help you get through your first year with twins. I am proud to say I survived my first year and these were all products I found very useful. This is a blog post specifically for twins, but some of the products are still great if you are having one baby! Hope you find it helpful!
First Twin Must Have: Joovy Twin Roo Stroller
My first twin must have is the twin Joovy twin roo stroller. This stroller was perfect for starting out with twins. I loved that the car seats were side by side. I could easily slide it up against a table and feed them easily.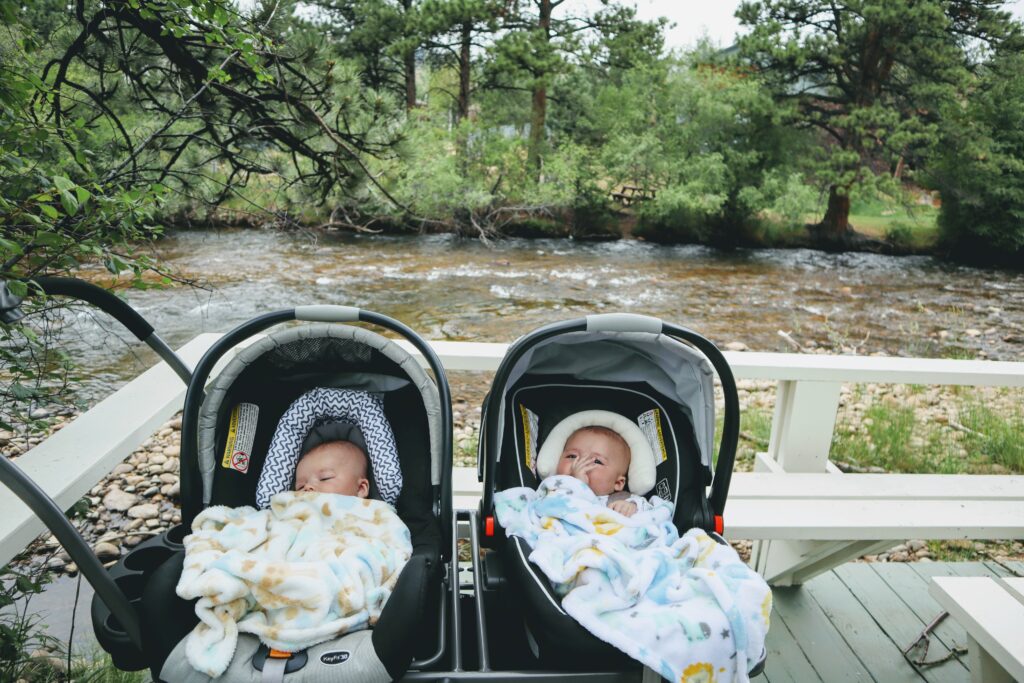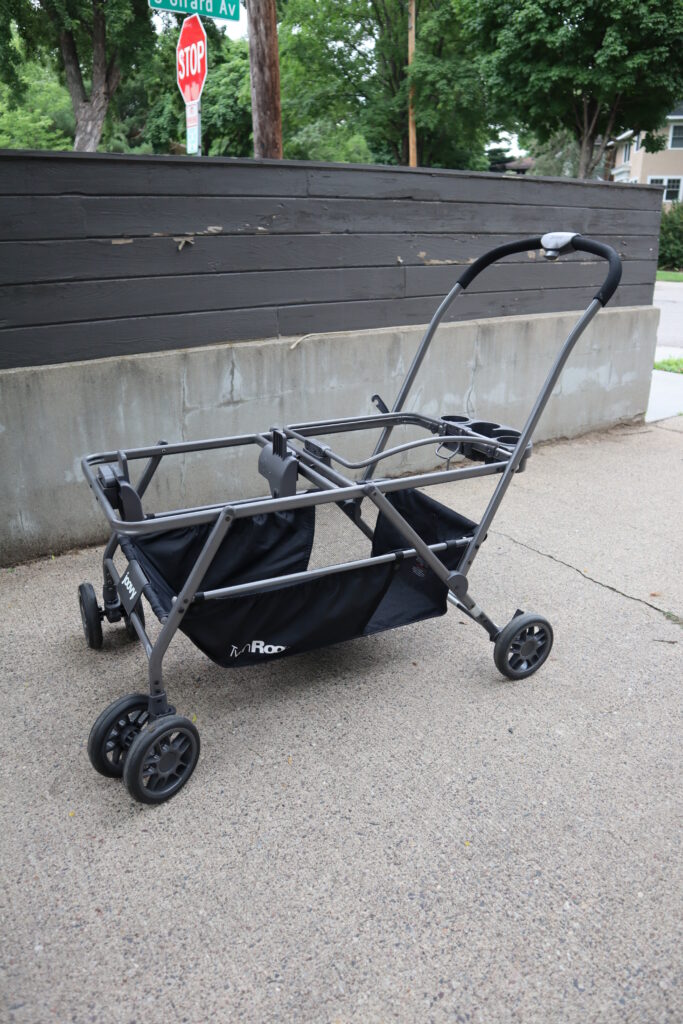 I like how easy it is to fold down which made it perfect for traveling. You do have to buy the adapters for your car seats separately, but it wasn't that much extra. I would recommend buying two of the same carseats so its easier to find adapters.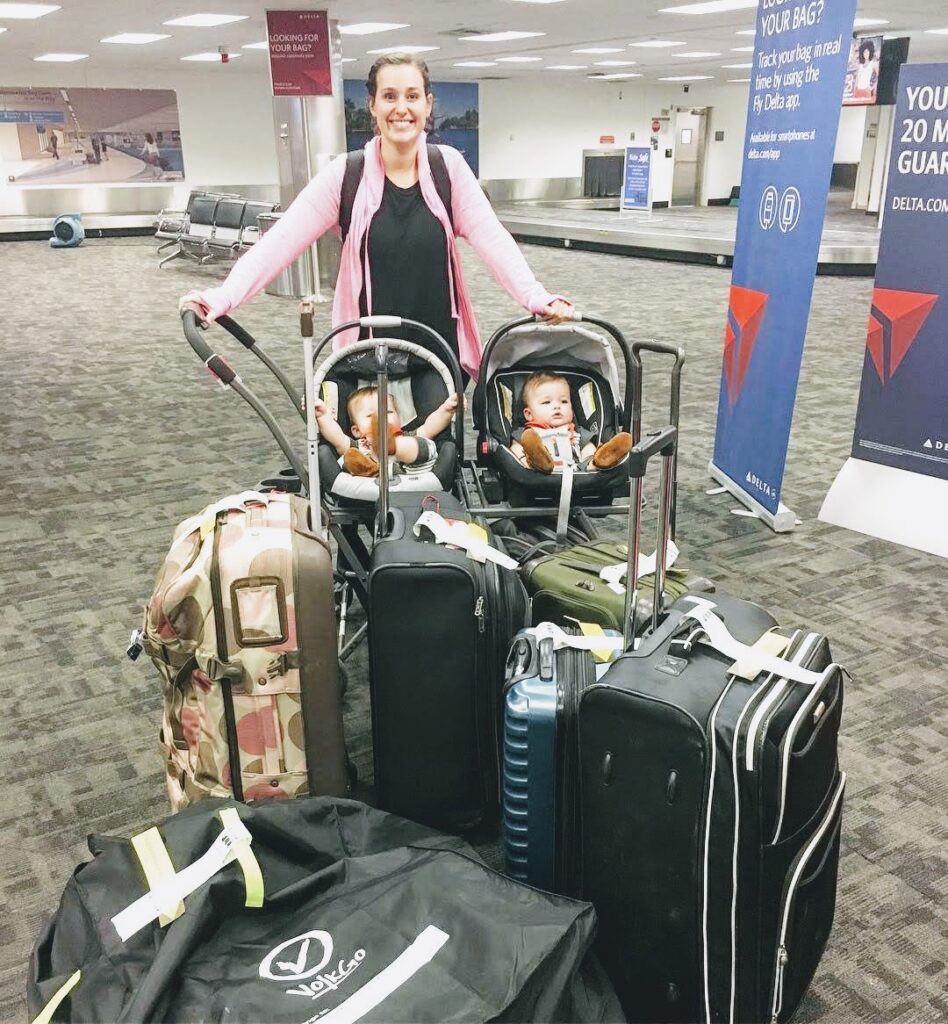 My second twin must have is the twin z pillow. Every twin mom needs this pillow! When the boys were seven months old I was still finding uses for it. For the first month I strictly used the pillow for breastfeeding! After I stopped breastfeeding I was able to feed them on my own by laying them down and feeding them with a bottle. Once they could hold their own bottles I would lay them down and they could feed themselves.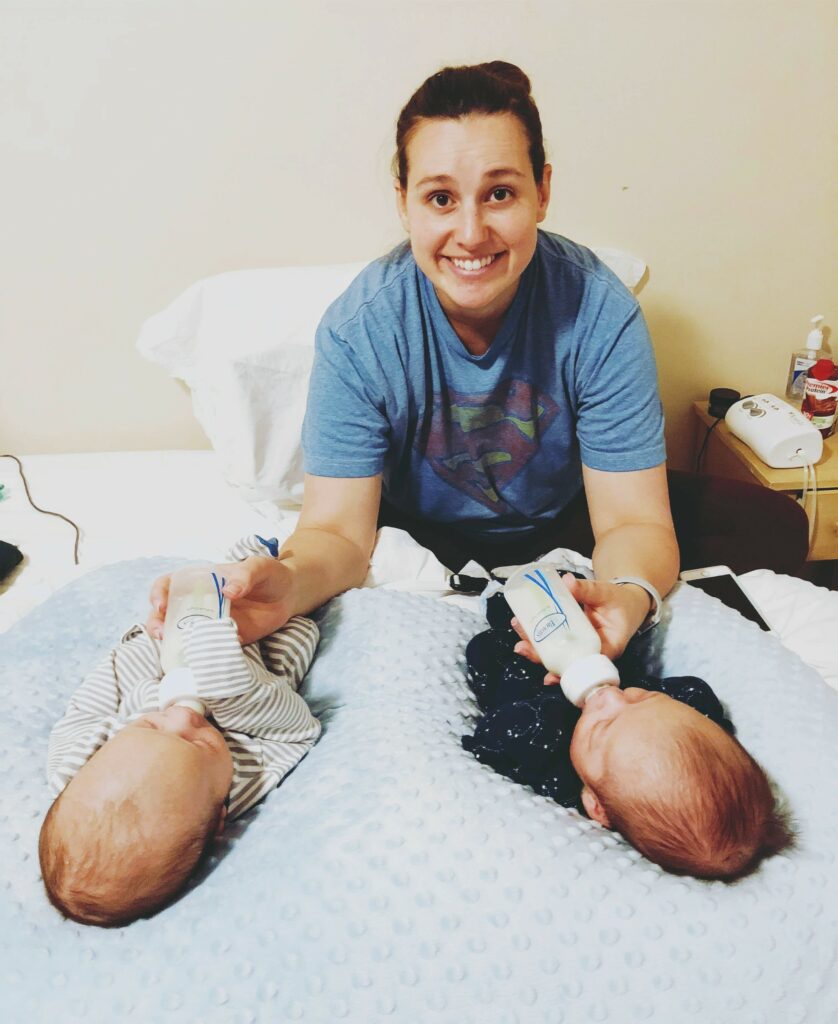 One thing I loved about this pillow was how it elevated them while drinking. With bottle fed babies you want to make sure they are elevated while drinking or they can get ear infections. The pillow was also perfect when they were learning to sit on their own. It was good support and was a soft landing if they fell backwards. You can get multiple uses out of it and I think its totally worth the investment.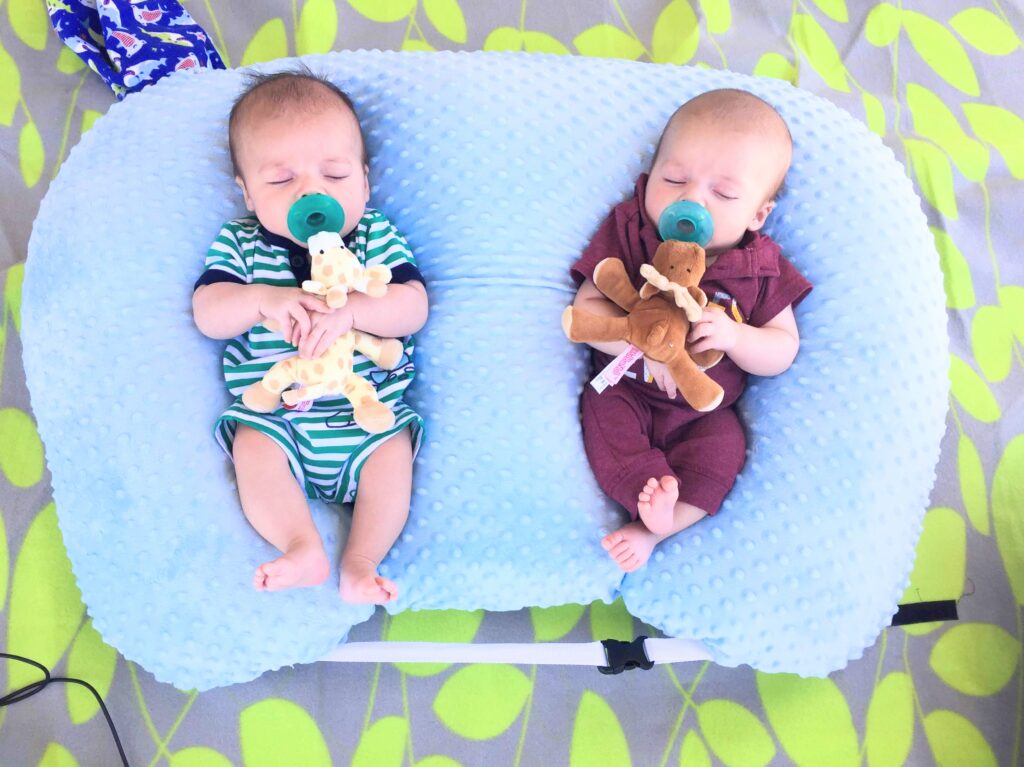 My third twin must have is the Graco pack n play. When I was looking up bassinets to put by your bed they were very expensive. This was a cheaper alternative and after they grow out of the top layer you can use it as a normal pack n play.
They slept in here for the first 5 months and it work perfect. You will want to transition them to cribs once they can start to move around. I started to notice they would wake each other up when moving. Its a great option if you don't want to spend a lot of money for a bassinet.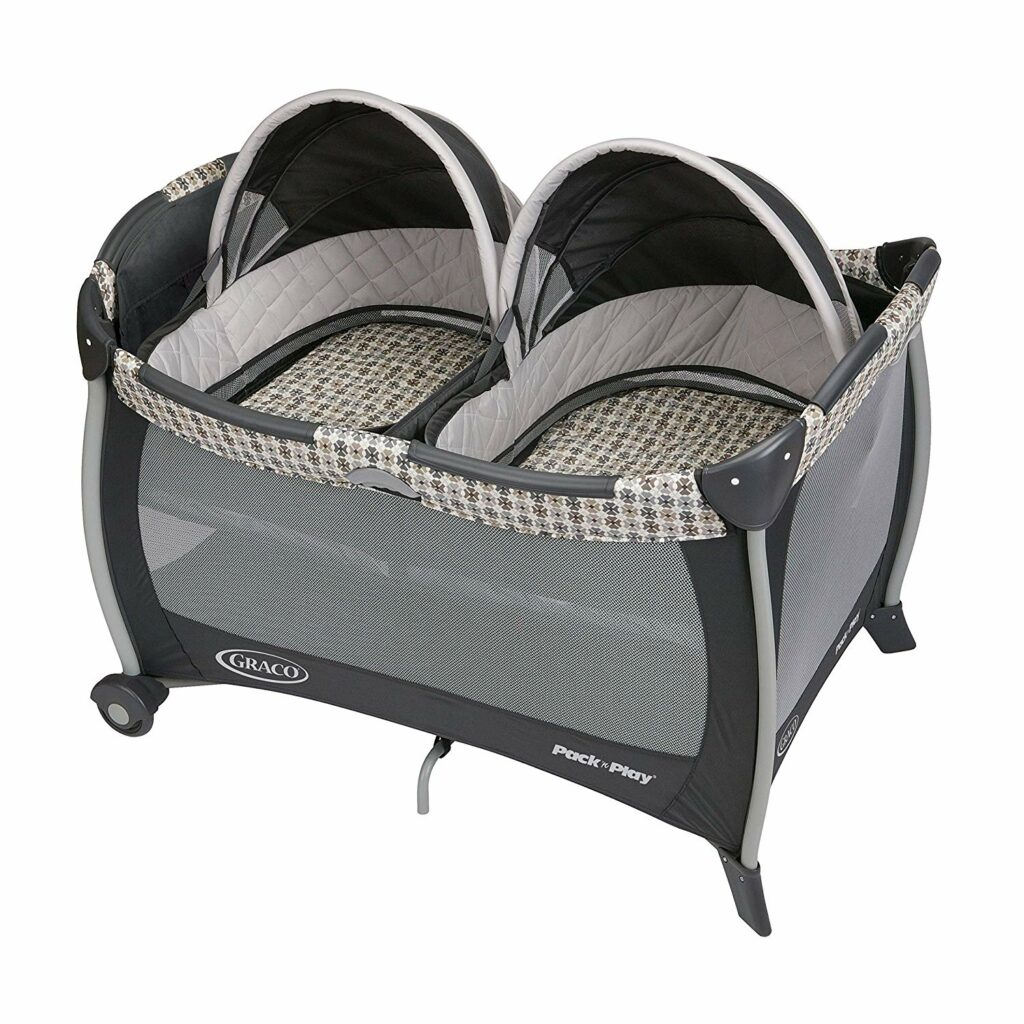 Fourth Twin Must Have: Bouncer
The fourth twin must have is this bouncer seat. I wish I had started to use these sooner. Once the helpers leave, these bounces will be a twin mom's best friend. I use these all the time when I need an extra hand or have to set one of the babies down.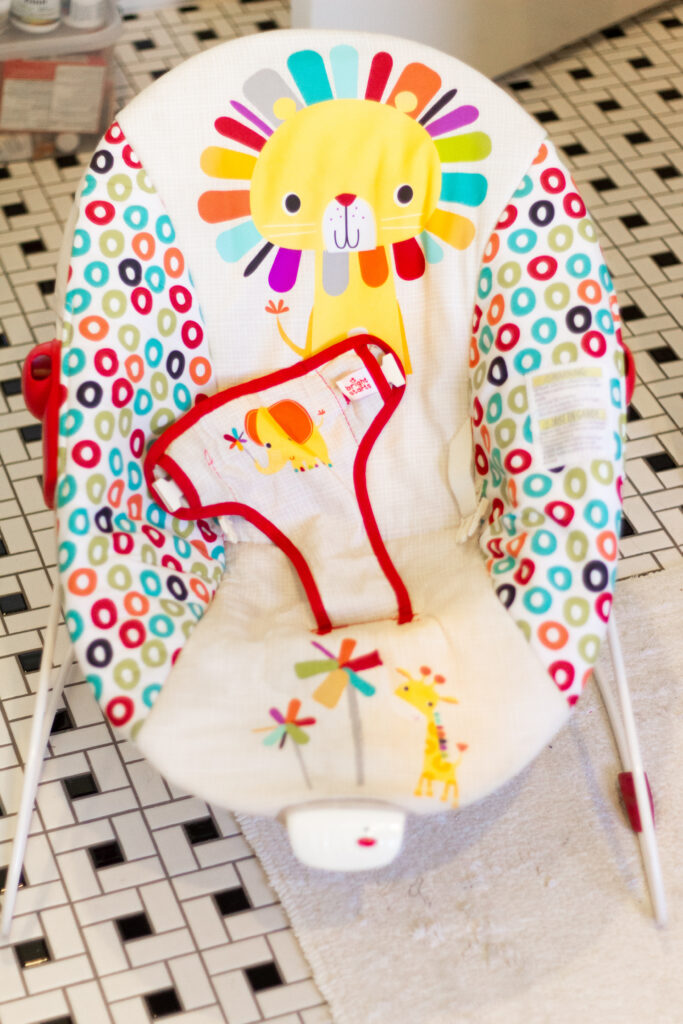 If you could even get one of these for a twin mom it could be a lifesaver. I will use one next to the tub when doing bath time. I will wash one baby while the other sits in the bouncer next to me.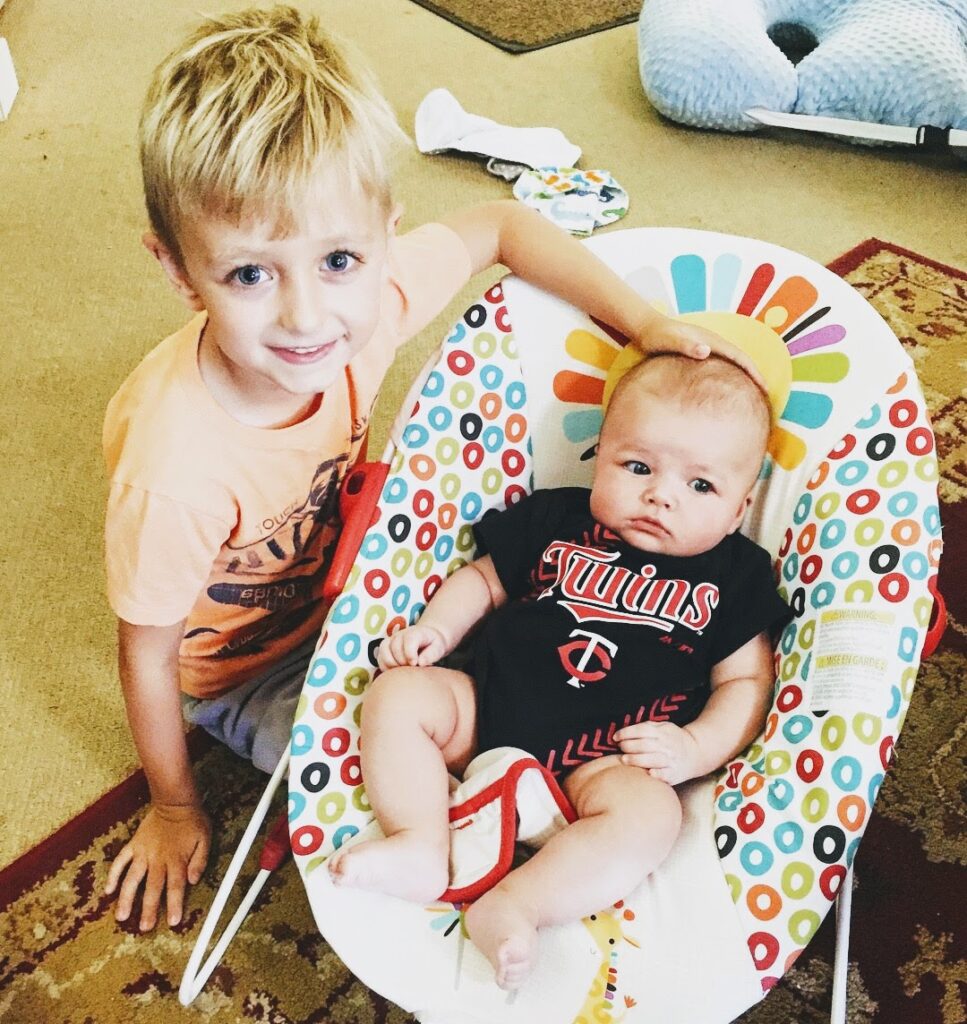 The fifth twin must have is the activity center. As a twin mom you always need a place to set a baby. We wish we could cuddle them at the same time all day long, but we can't. This was a great option to put one baby and keep them entertained why you helped the other. We stared using these with the twins around 6 months. They are one year old and we still use them. They can convert into a table so you can continue to use them as they get older!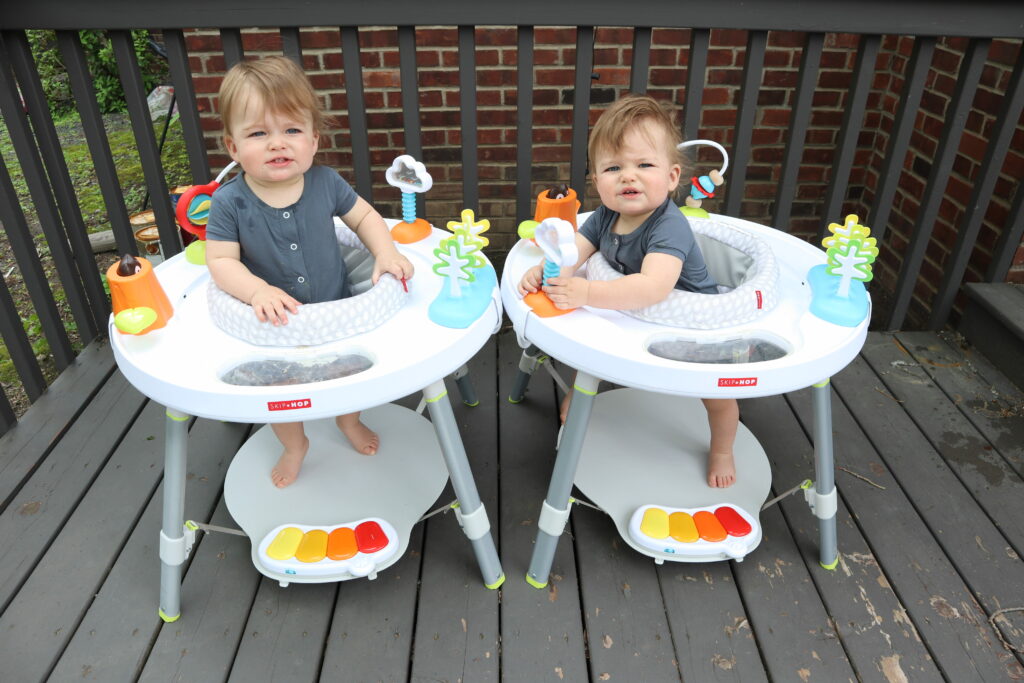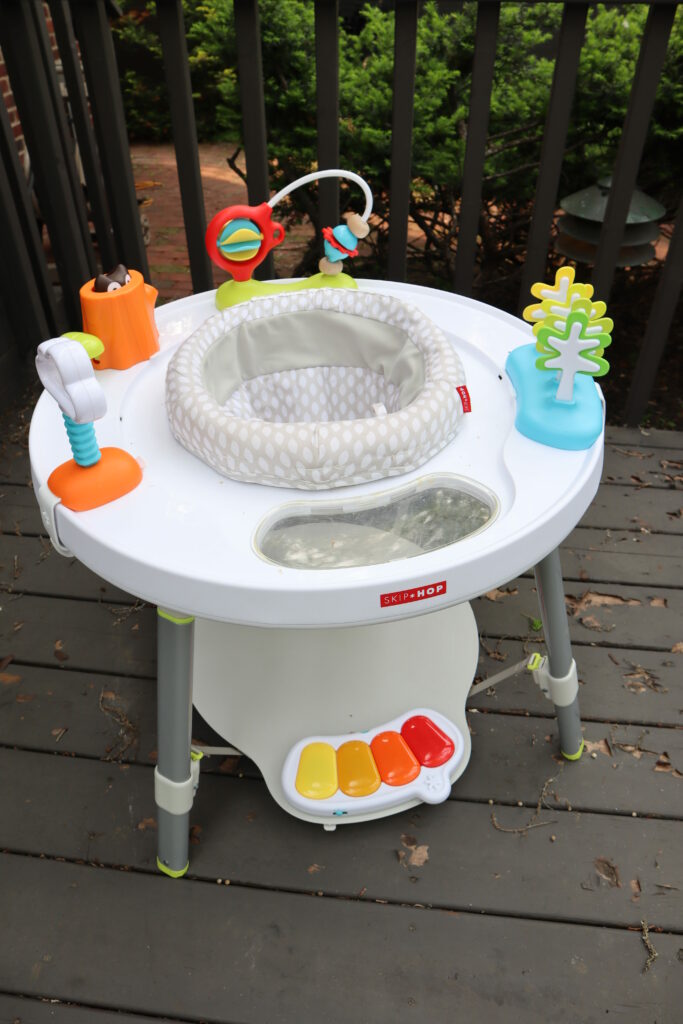 The sixth twin must have is the Babywise book. This was the number one book that helped me sleep train the boys. Sleep is a must with any new mom, but especially for a new mom of twins. This helped me get the boys on a schedule. If you want to know my favorite sleeping tools for baby read my blog post HERE.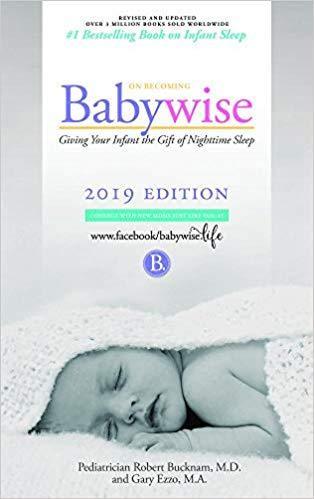 The seventh twin must have is the Dr. Brown bottles. My mom and I did a lot of research on bottles and these were our favorite. The bottles have an even flow which helps with less spit up and gas.
I would suggest buying the 4oz bottles to start them off. I breastfed for the first two months and the boys still drank out of bottles. Twin moms will use bottles more even if they are still breastfeeding. They will want help with feedings and breaks every once in awhile. If you want tips and hacks on formula bottle feeding you can read my blog post about that HERE.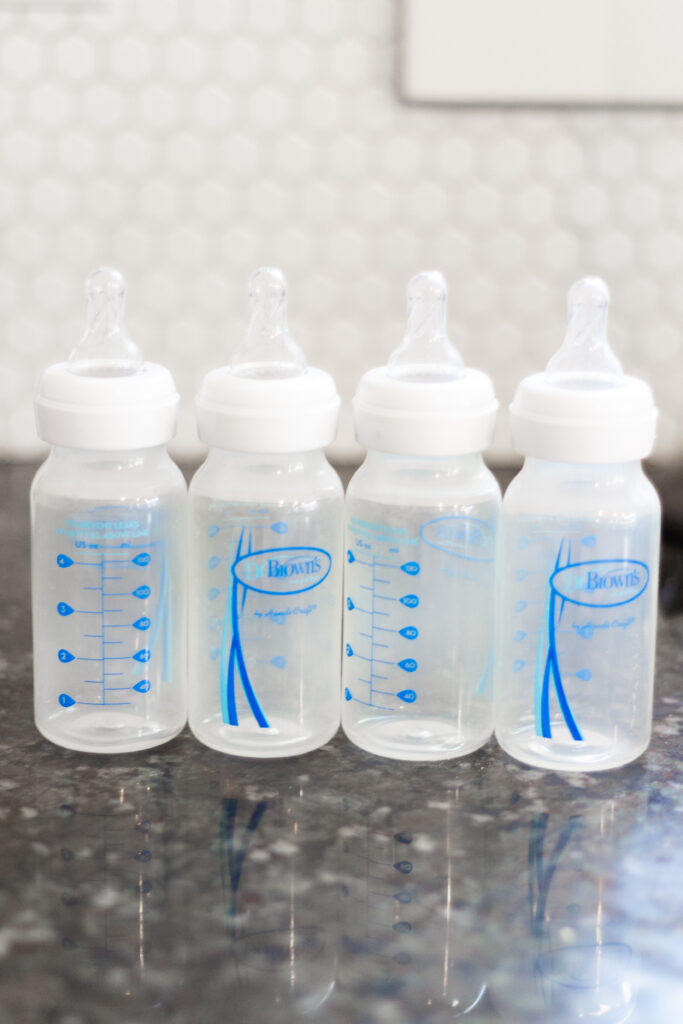 Eighth Twin Must Have: Baby Brezza
The eighth twin must have is the Baby Brezza. This was hands down my favorite gift given to me. With my twins I was making two bottles every three hours. When I moved to my parents house I had to wait a week for the rest of my things to arrive. I didn't realize how much I needed the Brezza in my life until it was gone. Game changer! I have the older model, but ether model will work great! If you want tips and tricks on formula bottle feeding read my blog post HERE.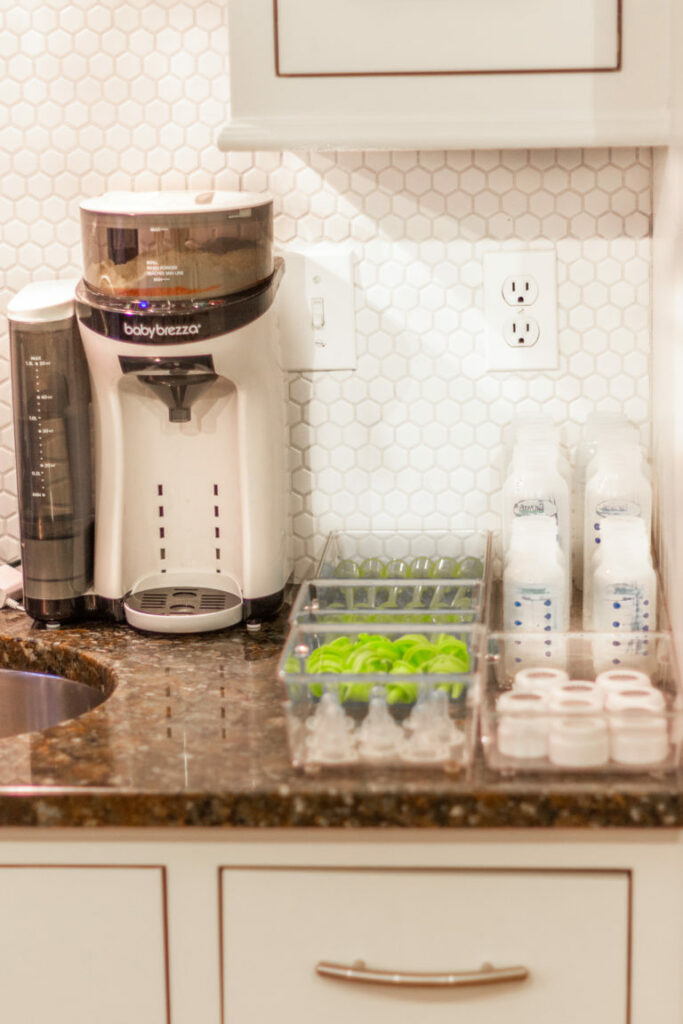 This post may contain affiliate links. See my Full Disclosure for further details.