The best gifts for two year olds: Gift Guide
Gifts for two year olds: The ultimate gift guide for this holiday season. I put a list of toys my boys loved when they were two year olds and added some new popular toys as well. Hope this helps you as you shop this holiday season or give a gift for a fun occasion.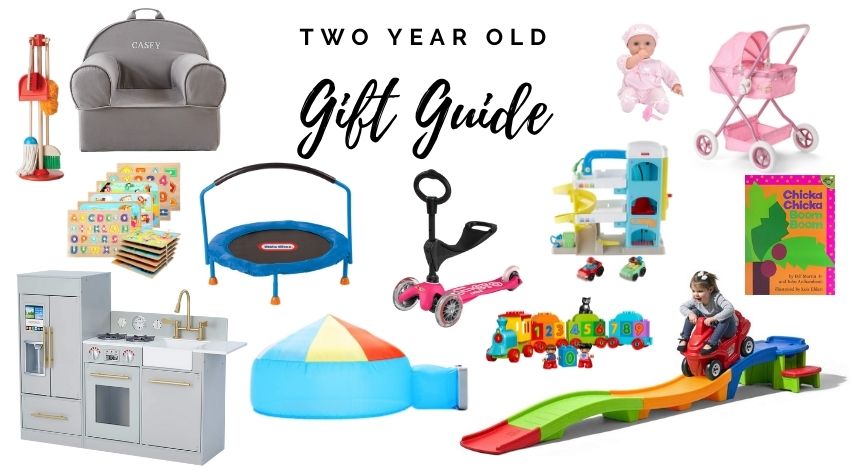 I'm here to help you shop for that perfect gift for your toddler. Make sure to check out all my toddler gift guides blog post where I have links to all my different toddler gift guides. I have my one year old gift guide there as well as my three year old. Hope this will help you find the perfect gift for your toddler.
This post may contain affiliate links. See my Full Disclosure for further details.
Gifts for two year olds
Here is my ultimate list for gifts for two year olds. I tried to add a variety of toys for both boys and girls. As well as try to add books and imaginative play things. Hope this list helps.
Play Kitchen
I thought long and hard about what age to give your child a play kitchen when I was making all my gift guides and I think two year old is the perfect age. They start to play around with it by opening the doors and the next year they will start to imaginative play by making food for you. My boys have the number two kitchen in the picture below. It's the perfect size and we love it.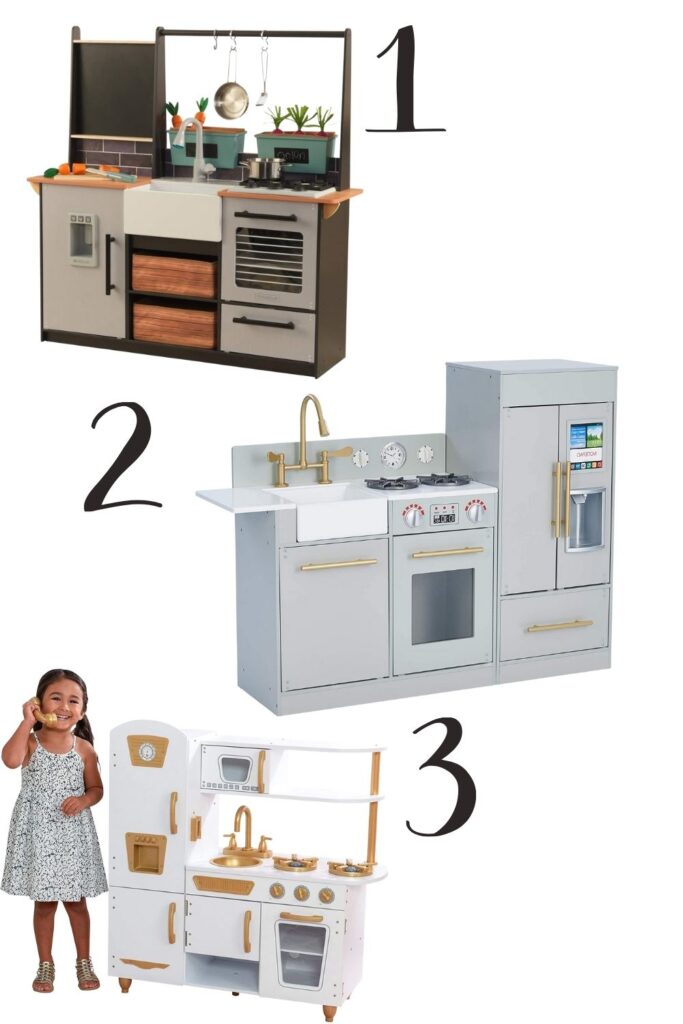 This is the play food I have for my boys and they love it! I got this for them when they were two years old and they had so much fun pretending to cut all the food. Don't even look at other play food options, this is the best one. I love the wooden food with the magnetic connect.
If you are looking for fun and good quality play food I've got your back. I listed our top favorite play food and play food sets we use in our home.
This is a must during the winter months and one of the best purchases I've made. If you are looking for gifts for two year olds this would probably be my number one suggestion. My boys love it!
This is perfect for a two year old. They can grow with it and you get 3 for 1. Great deal!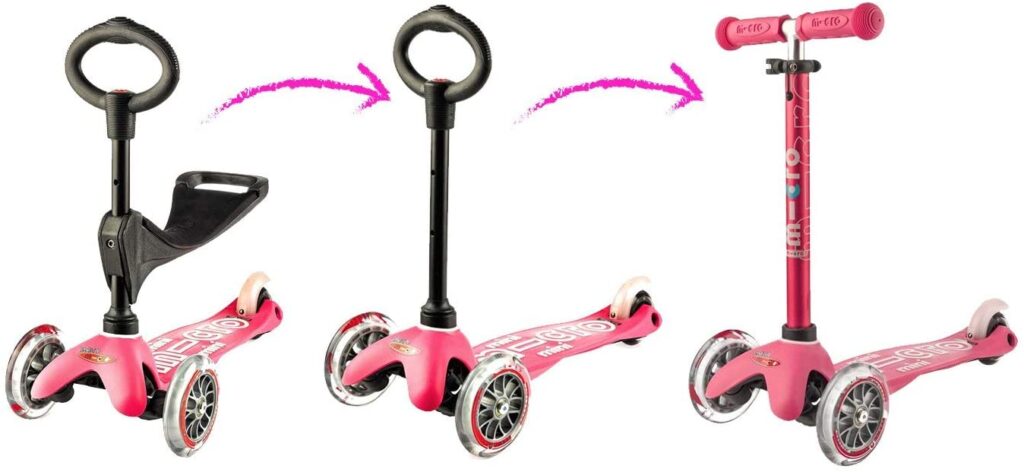 I've only heard amazing things about this ride on roller coaster. Wish I would have had this when the boys were younger. I'm thinking about getting the next size up for bigger kids. This is so fun for in the house or summer outside.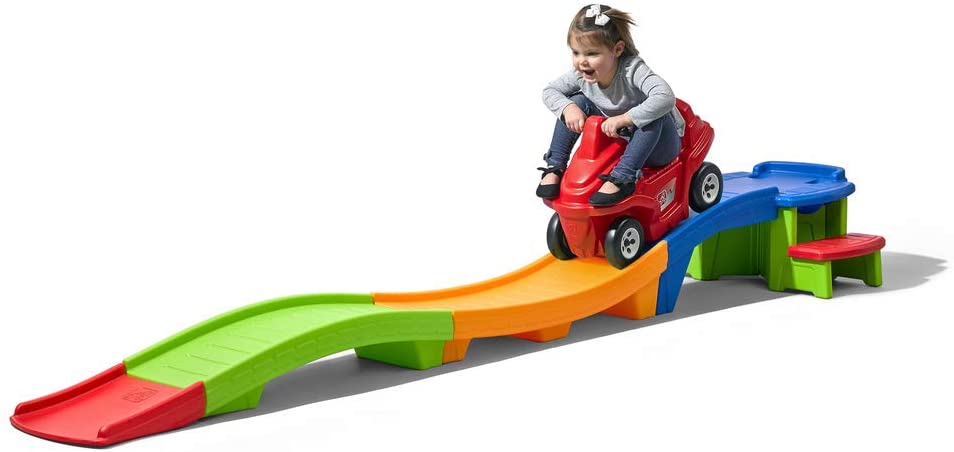 You can't go wrong with a good push car. I bring my boys cars in during the winter and they have so much fun with it. Make sure to check out my favorite ride on toys for toddlers blog post HERE.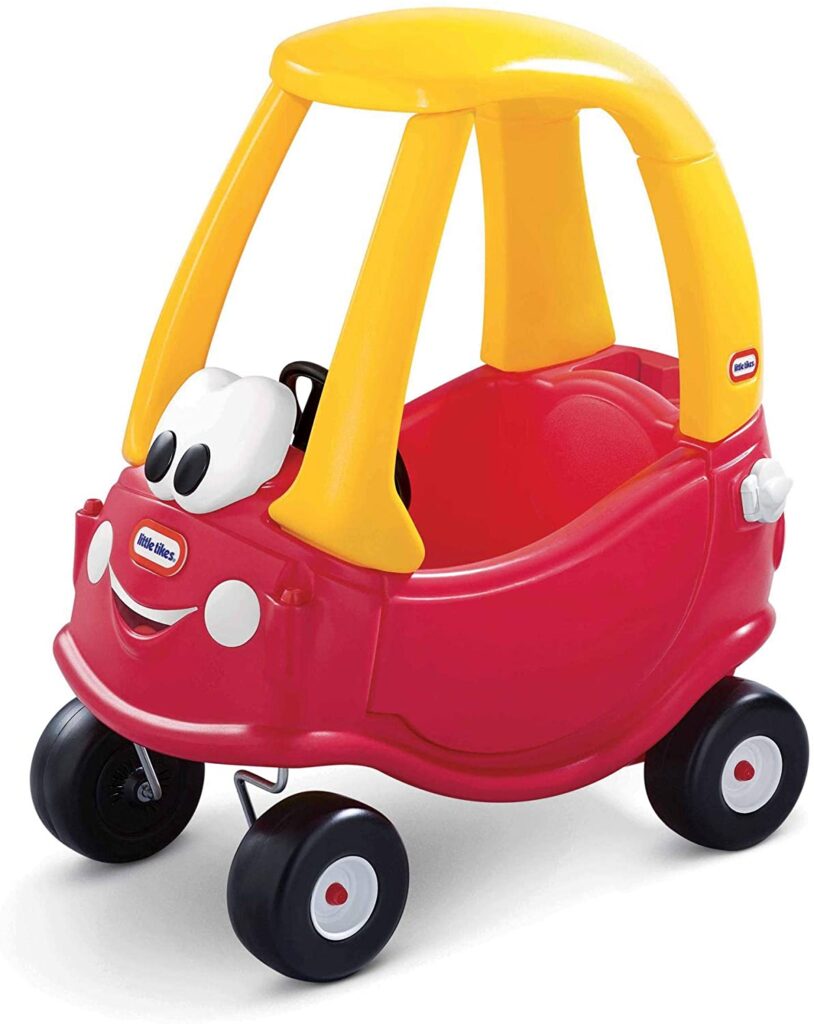 This Air Fort is so brilliant and so fun for toddlers. Two is the perfect age to start with this tent and they will have so much fun running around inside or just hanging out. You do need a box fan to make it work.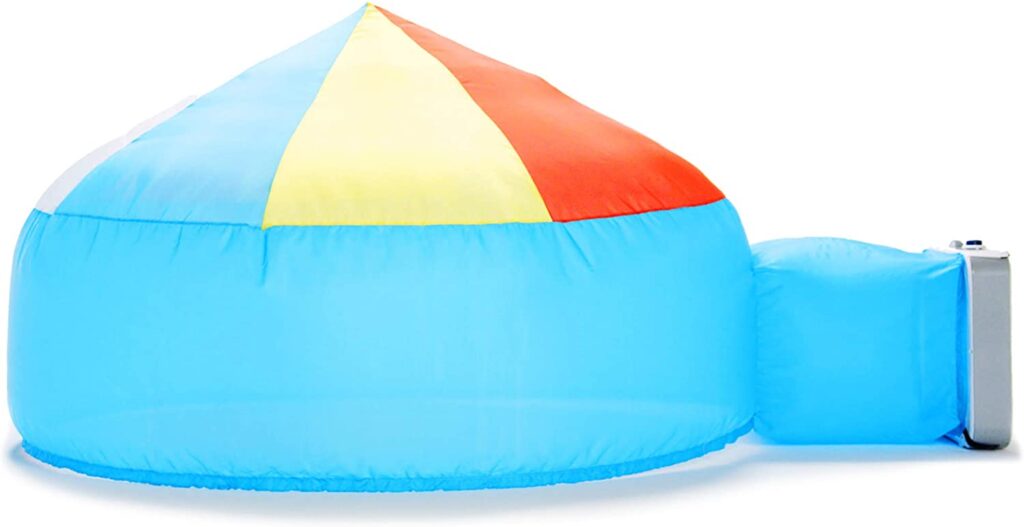 I got these chairs for my boys last year and they love them! I even sit in them sometimes so I know they will be used for a long time. I move them around from the playroom to their bedroom and then the living room. They use them a lot.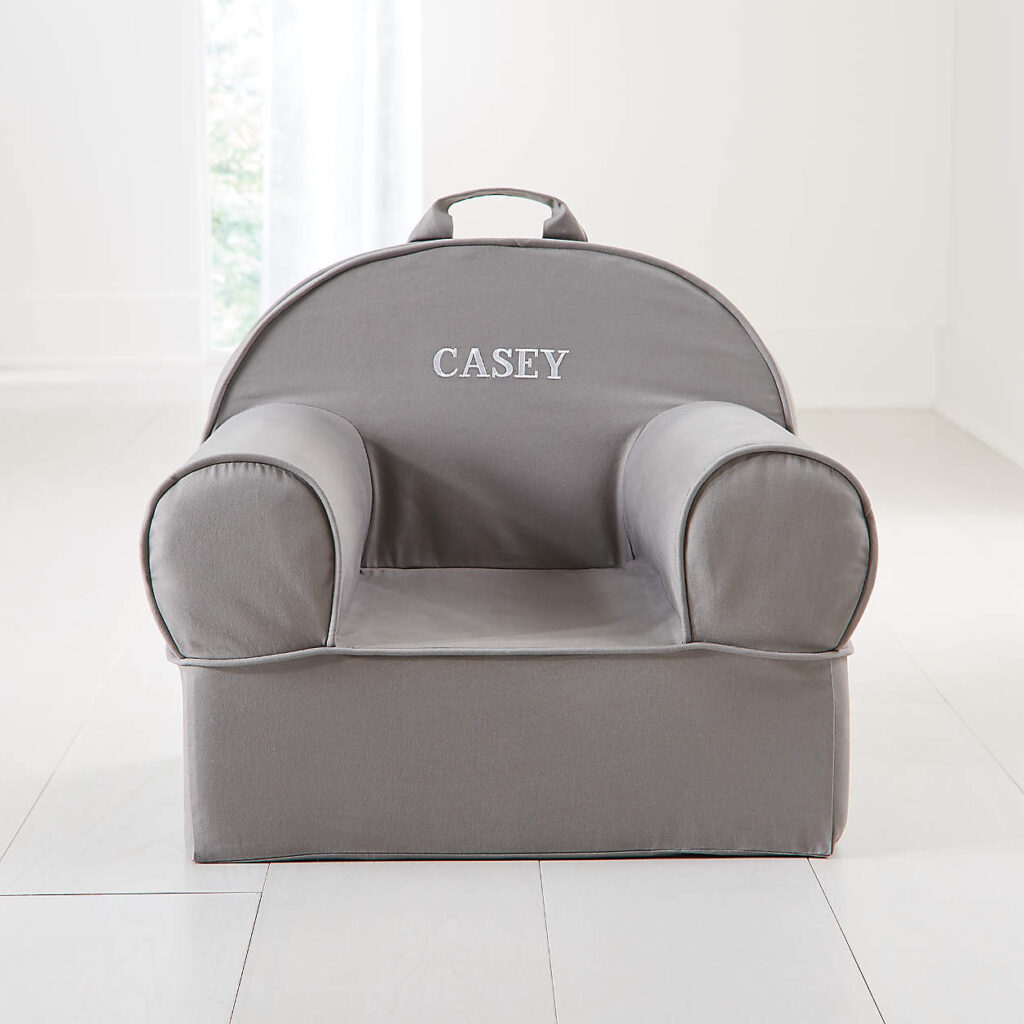 You can't go wrong with this slide. My boys used this all the time during the winter. We use it now to set up little obstacle courses in the house during the colder months. So fun!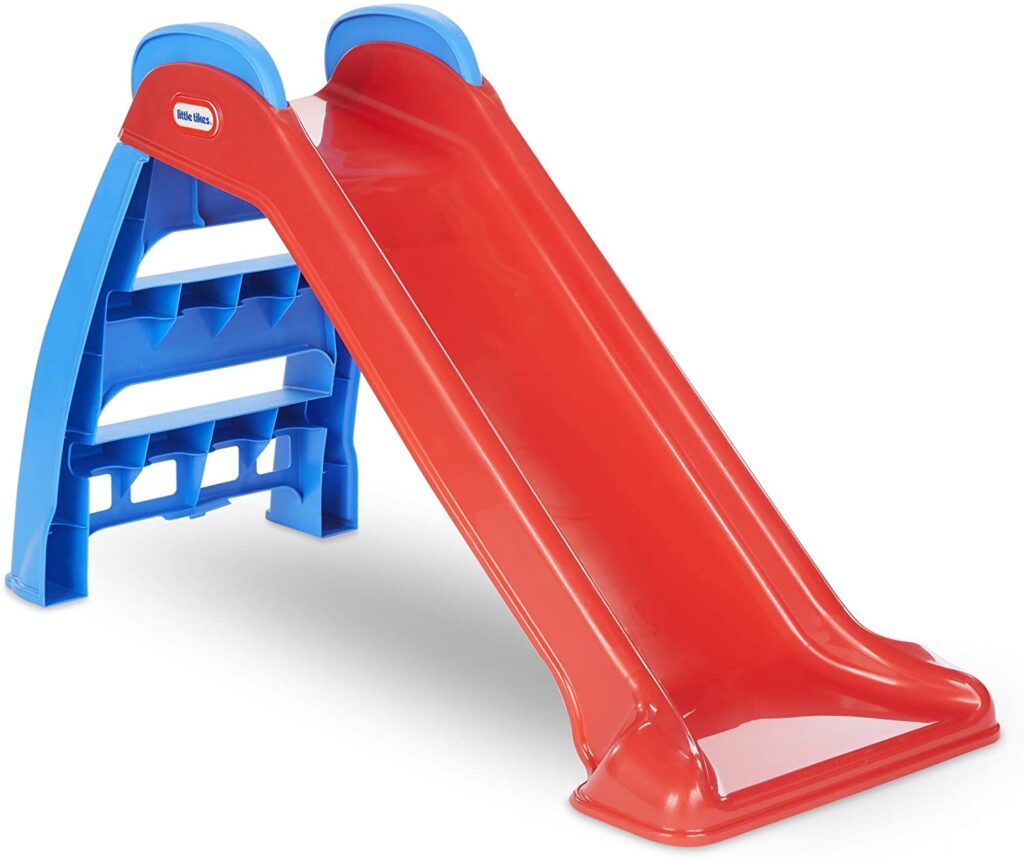 You can't go wrong with a sand box. My boys love playing in the sand.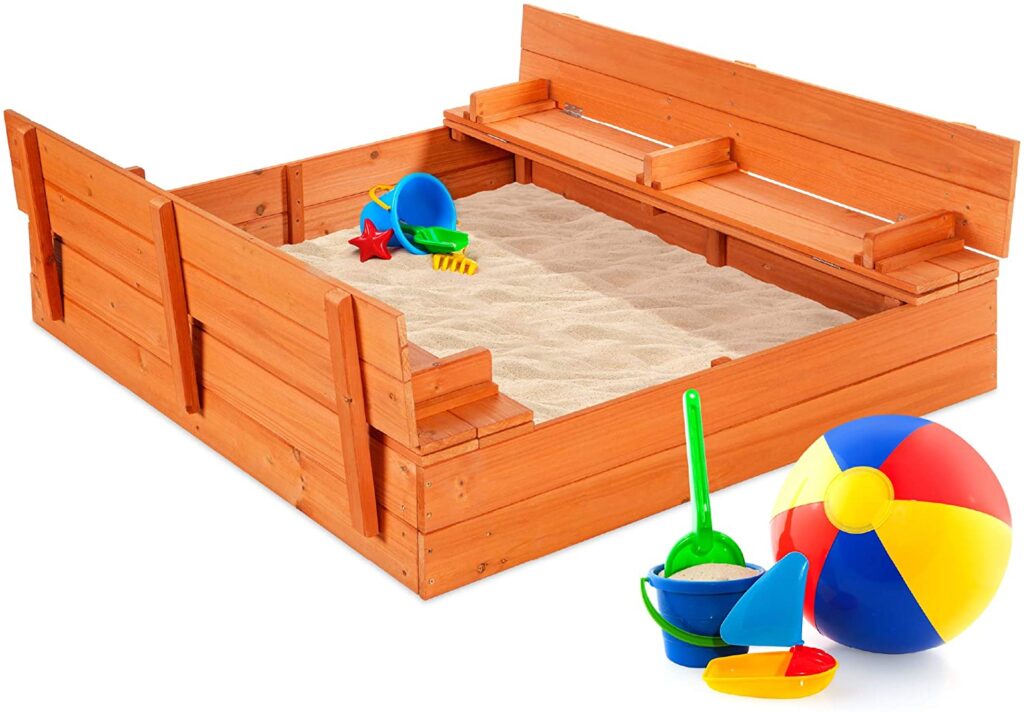 I have a train table for my boys and they love it!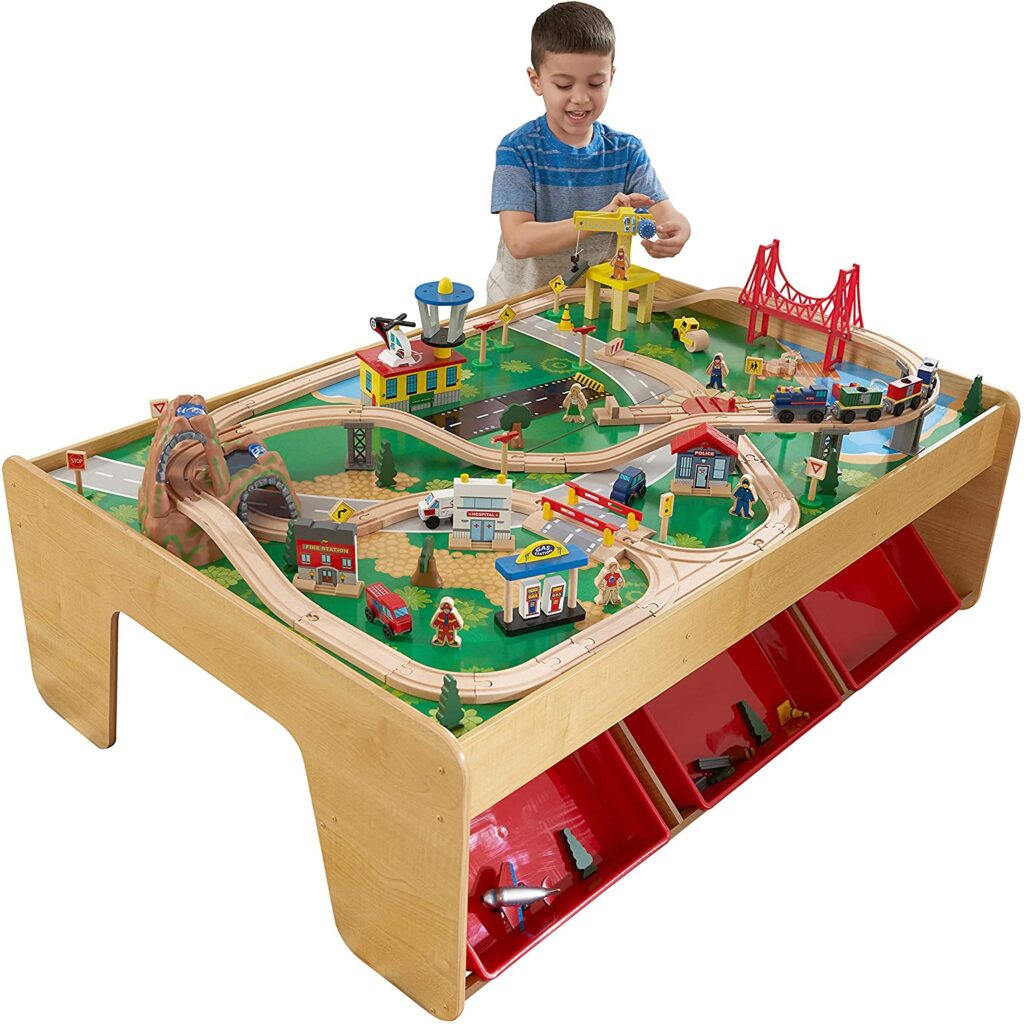 Wooden puzzles are perfect for two year olds. I thought this was a great set because it came with letters, numbers, shapes, and fun pictures. Puzzles are perfect for gifts for two year olds.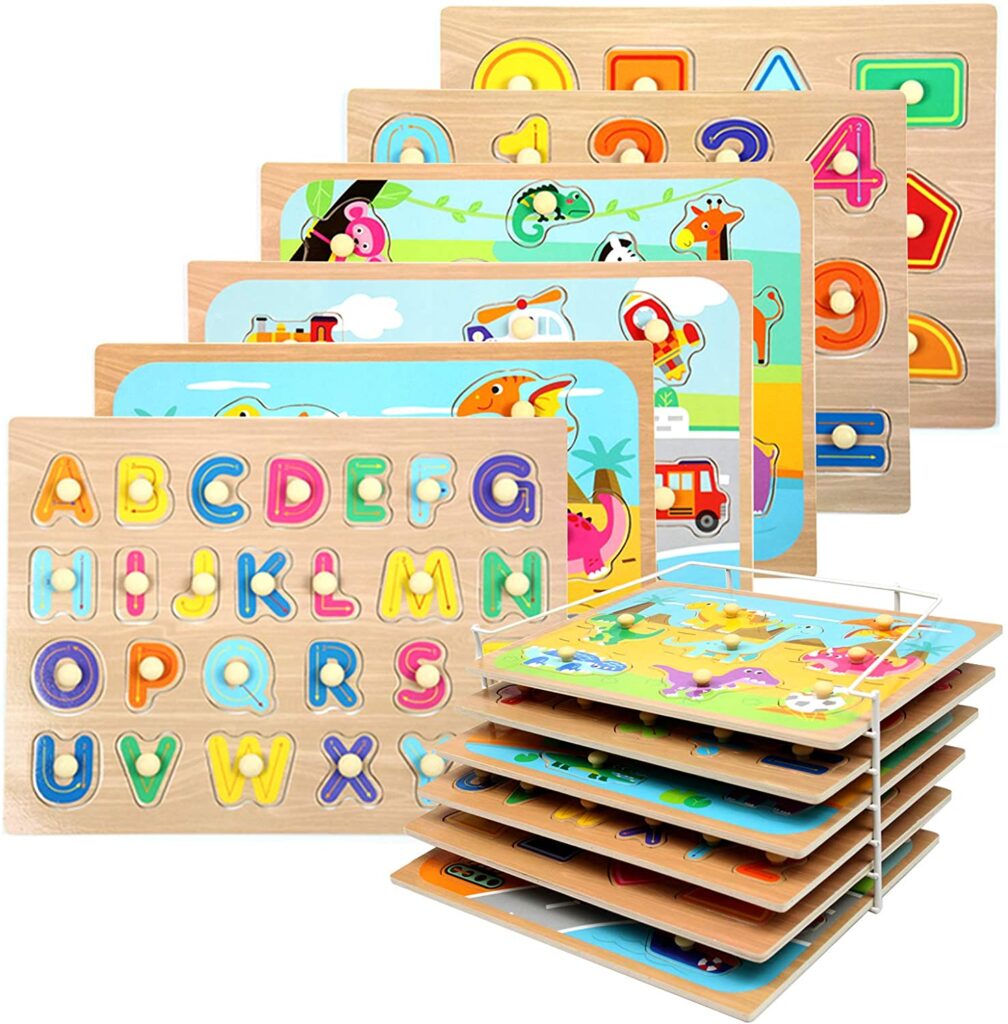 Doll
I talked with so many of my friends with kids and we all agreed that two years old is the perfect age to introduce the doll. I still have my American girl doll bitty baby that my boys play with. They love playing with the doll. I listed two options for a doll and I think they are the best. Melissa and Doug Doll is great and a reasonable price. If you want to spend more and have the best baby doll on the market the American Girl Doll Bitty Baby is by far the best. I link both below.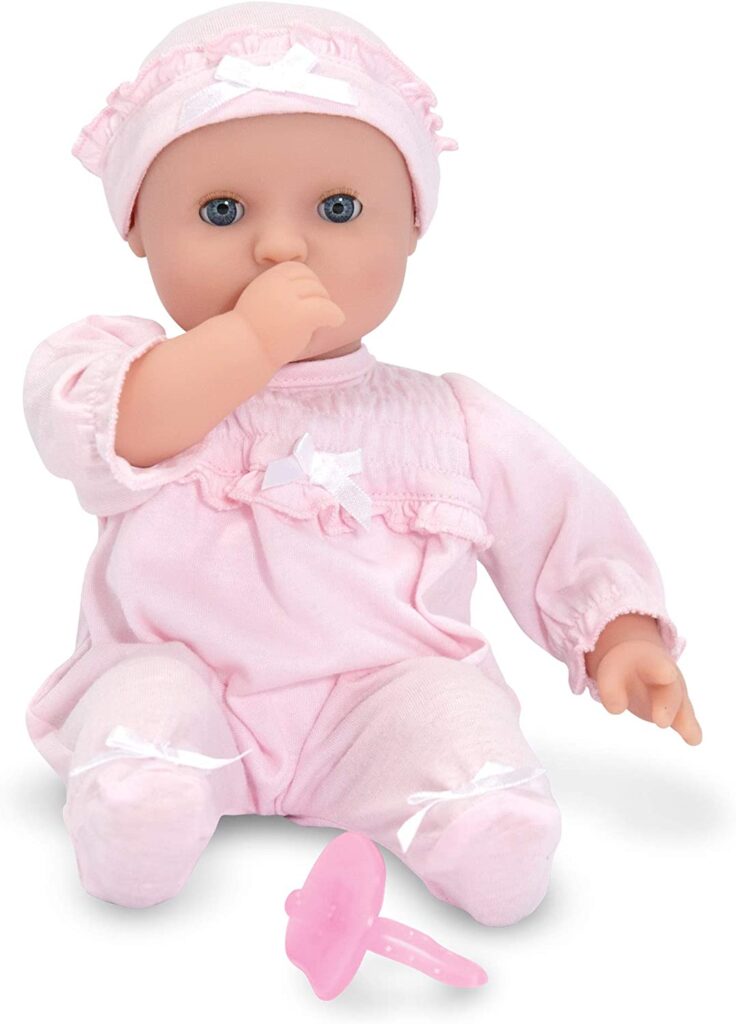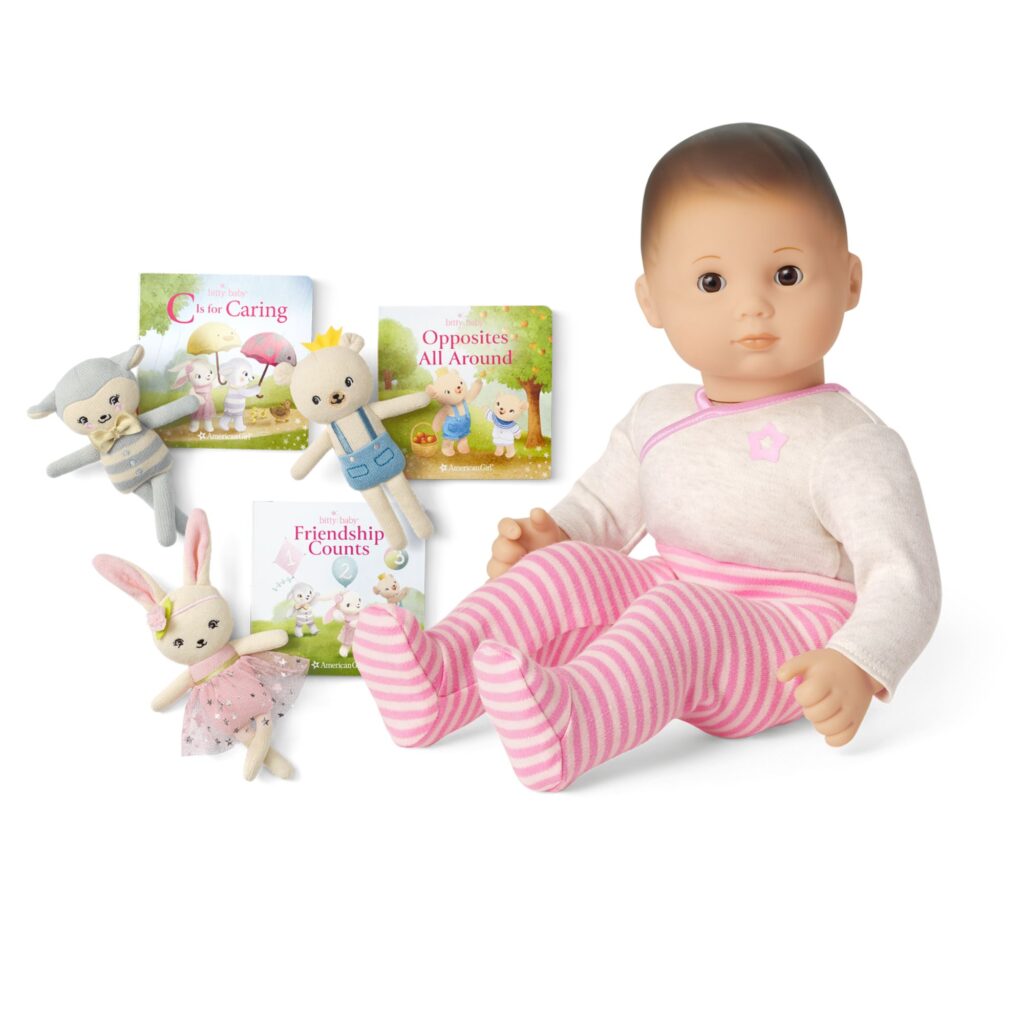 Baby Doll Stroller
How adorable are these strollers. You can find links to each stroller below the picture.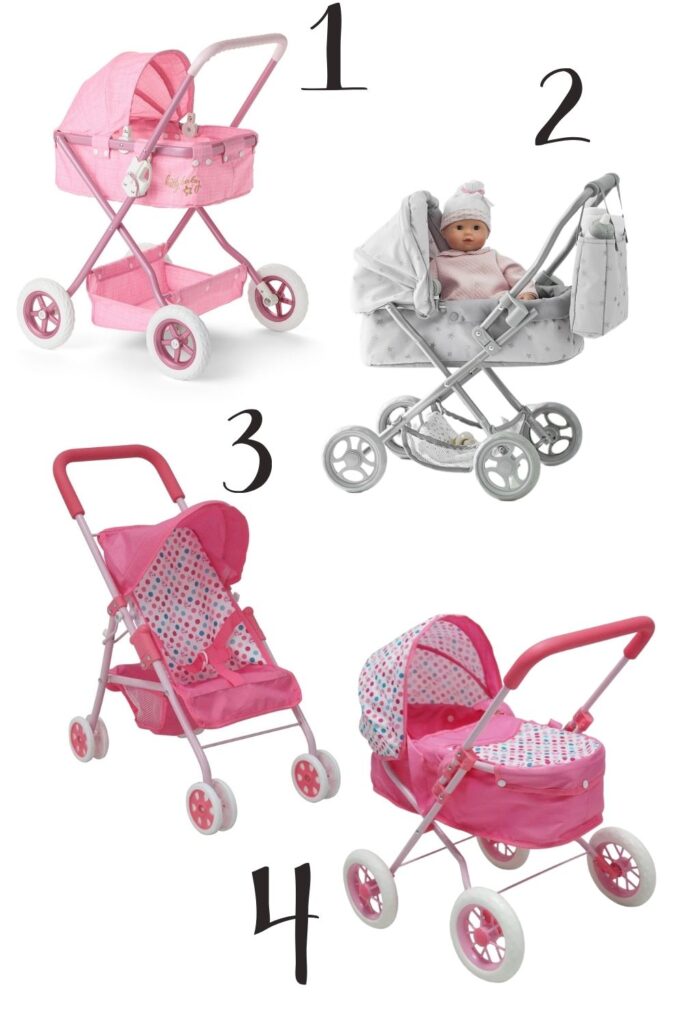 My boys have the fisher price garage and they loved that. I used that for awhile before I bought them a bigger carport when they were three. The fisher price toys are perfect for gifts for two year olds.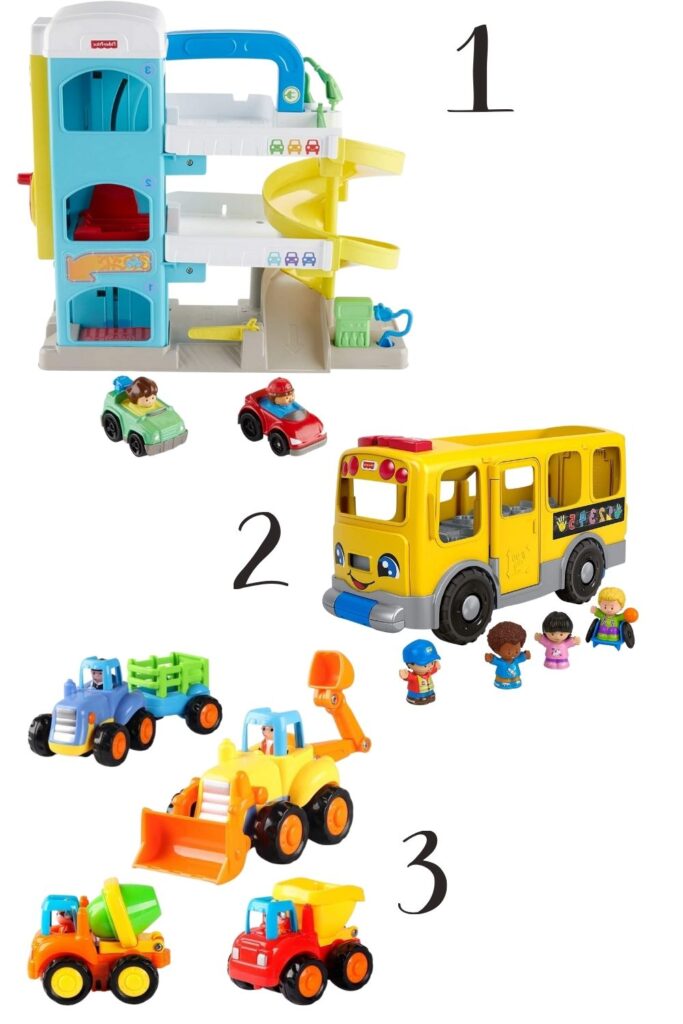 My boys were two when they got their Buzz and they never let him go. It was the sweetest thing to see. I think this is a great age if your kids love Toy Story this doll would be perfect. Action figure dolls or stuffed animals are perfect gifts for two year olds.

Duplo legos are the best gifts for two year olds. I would bring legos in my purse places and they would just put 4 bricks together.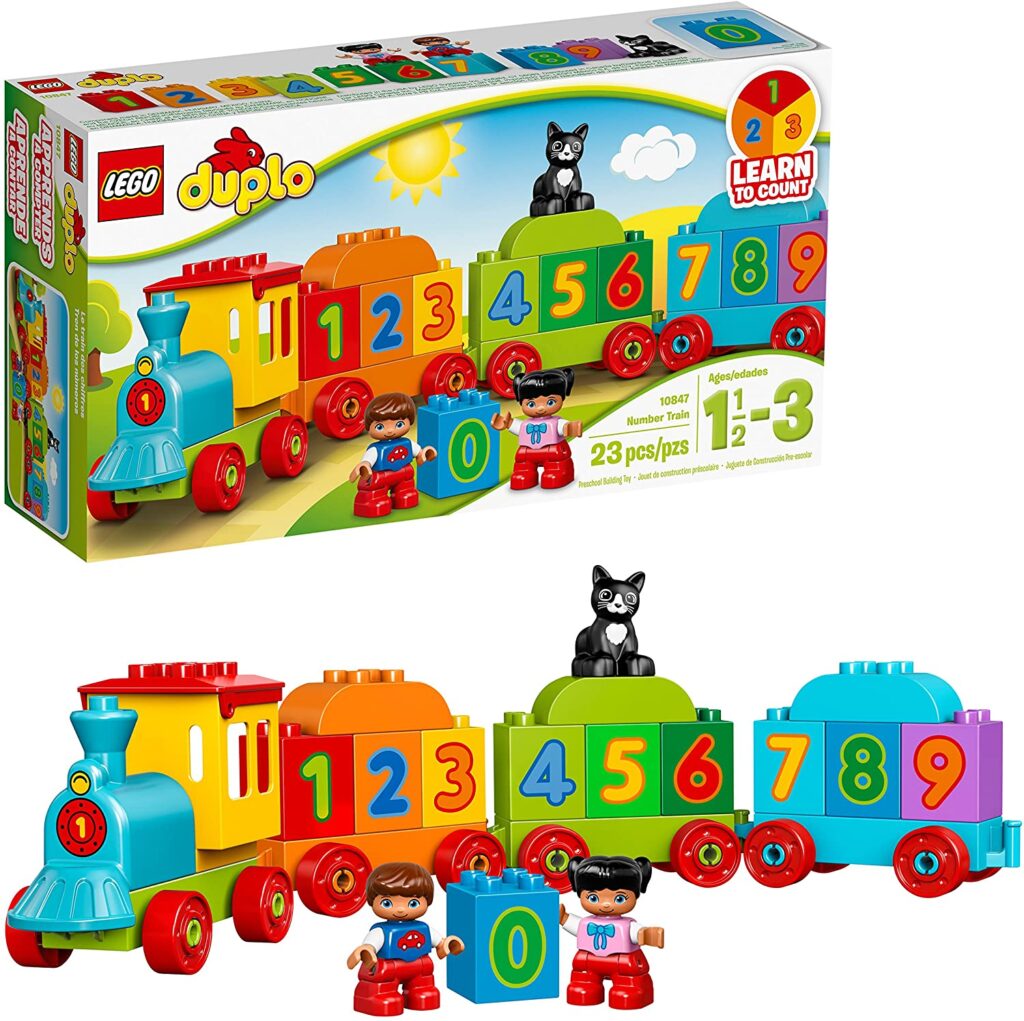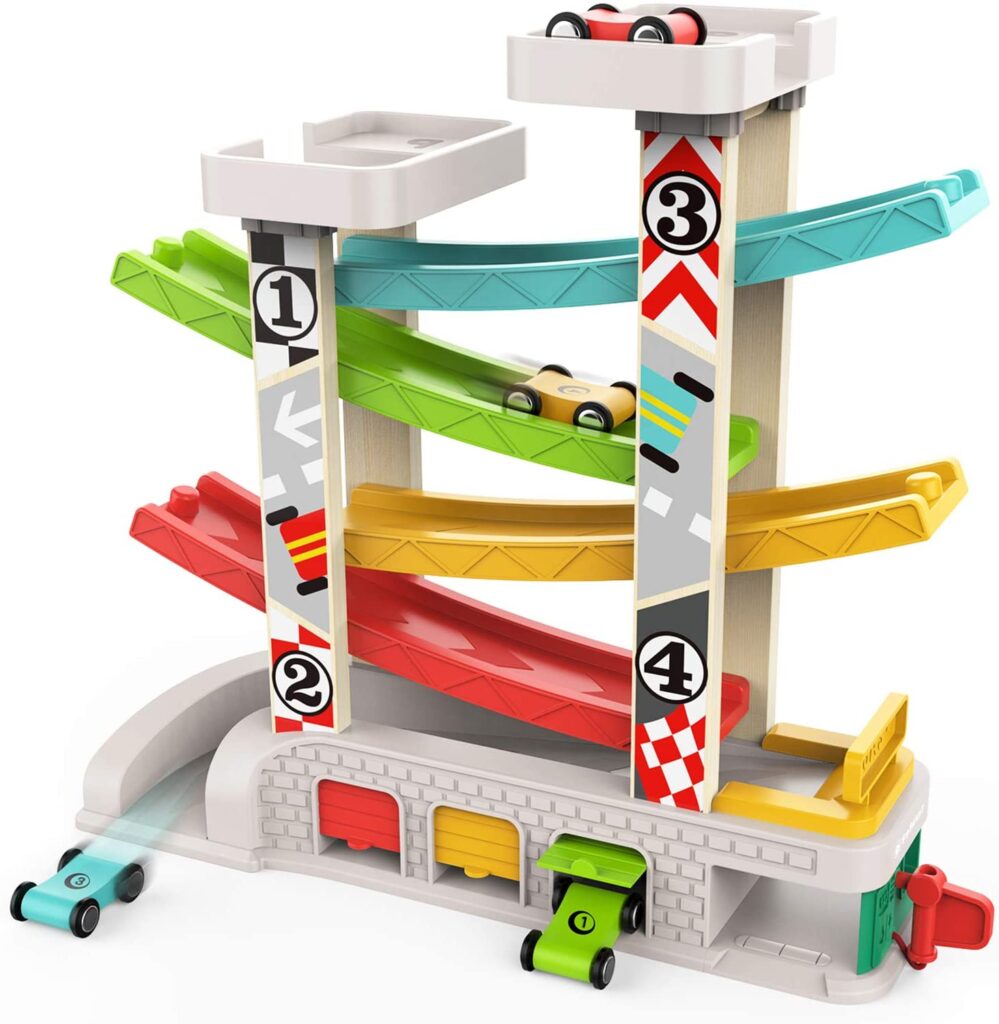 If you follow me on Instagram you know I'm always talking about Lovevery toys. They are hands down the best quality toys I have ever seen. Every toy is well thought out and exactly what they are suppose to be learning at that age. It is a subscription, but I think its well worth it. You can buy some single toys at Target if you don't want to commit to the subscription. The picture below is part of one of their two year old play kits.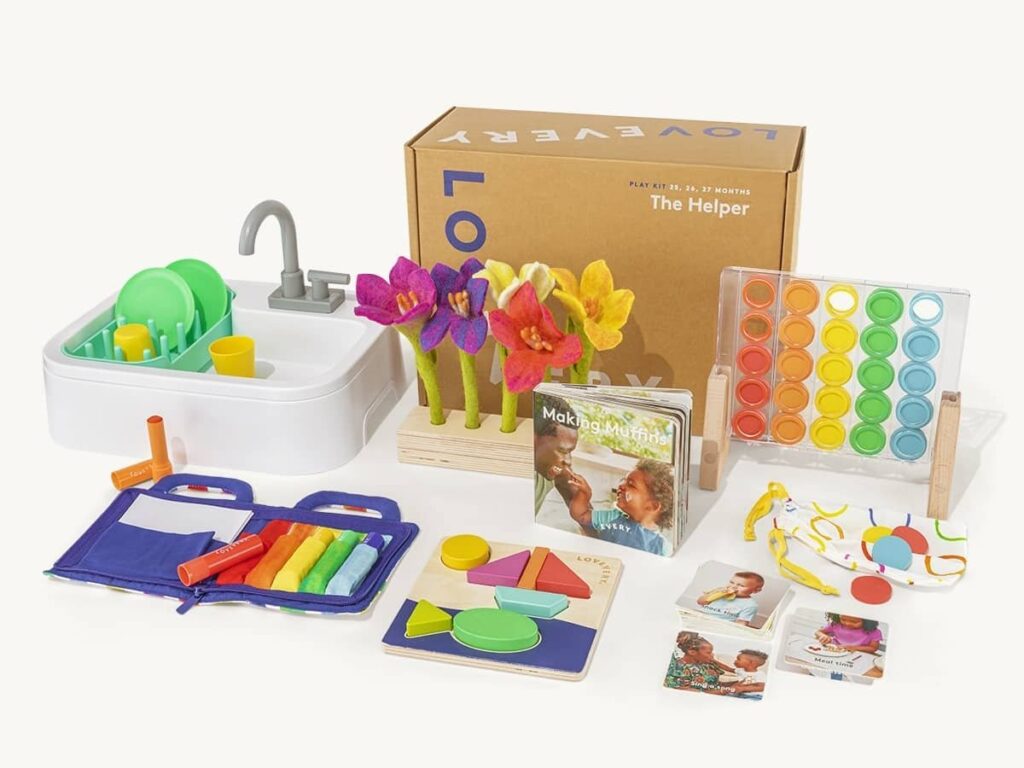 A book can be great gifts for two year olds. These were some of my boys favorite and still are their favorite to read. If I could pick their top two favorite books at this age it would be Chicka Chicka Boom Boom and Red ripe strawberry. These are two books they started to memorize and read with me. Such great books for two year olds! You can find the links to these books below the picture.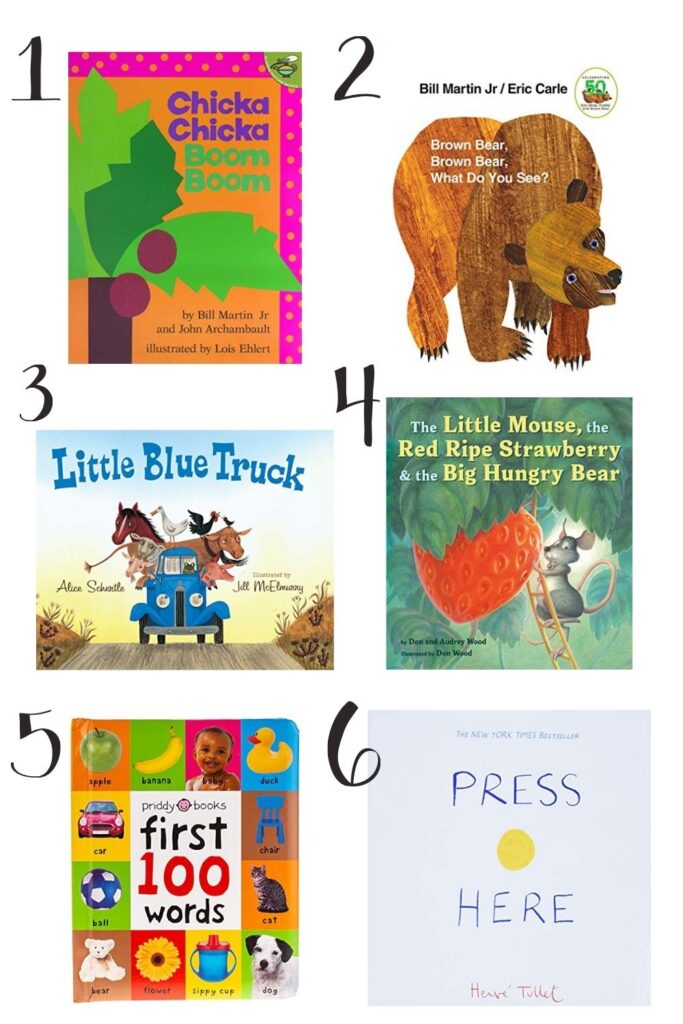 DON'T FORGET TO PIN THIS TO YOUR FAVORITE PINTEREST BOARD FOR LATER