Easy 5 minute Makeup tutorial for beginners
This makeup tutorial is for all those people who feel lost in the makeup world and don't really know what to do. I was one of those people and thats why I asked my friend Anna to help me learn how to do my own make up. I thought it would be fun to share my journey and hopefully help those who also felt lost like me. Excited for you to see the finished look.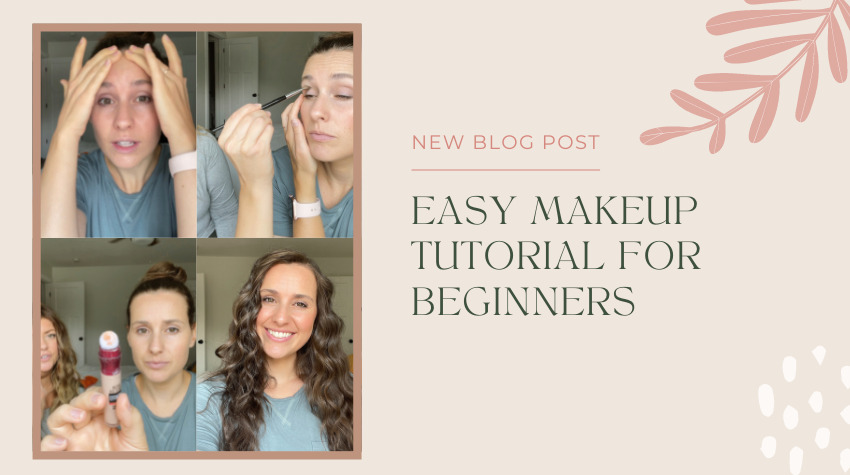 I applied my new makeup skills for my most recent family pictures with my boys. I felt so confident and happy that I knew how to do it myself and it looked so good. Hope this can help you feel the same!
Makeup Tutorial Video
Products I used in my Makeup tutorial video
These are all the products I used in my makeup tutorial video. I linked everything below with the name of the brand and shade of color that I used. Hope this helps make you feel more confident!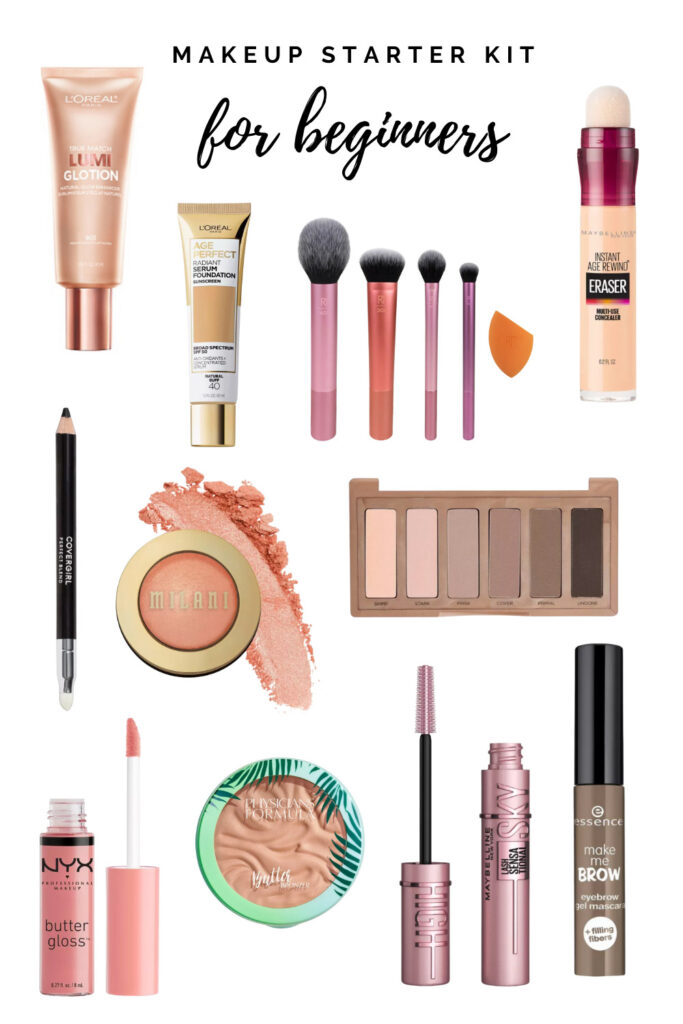 Foundation
We started with the foundation and mixed these two together. I loved how I apply the foundation like putting on sunscreen. I loved the glow it gave with the Lumi L'oreal foundation.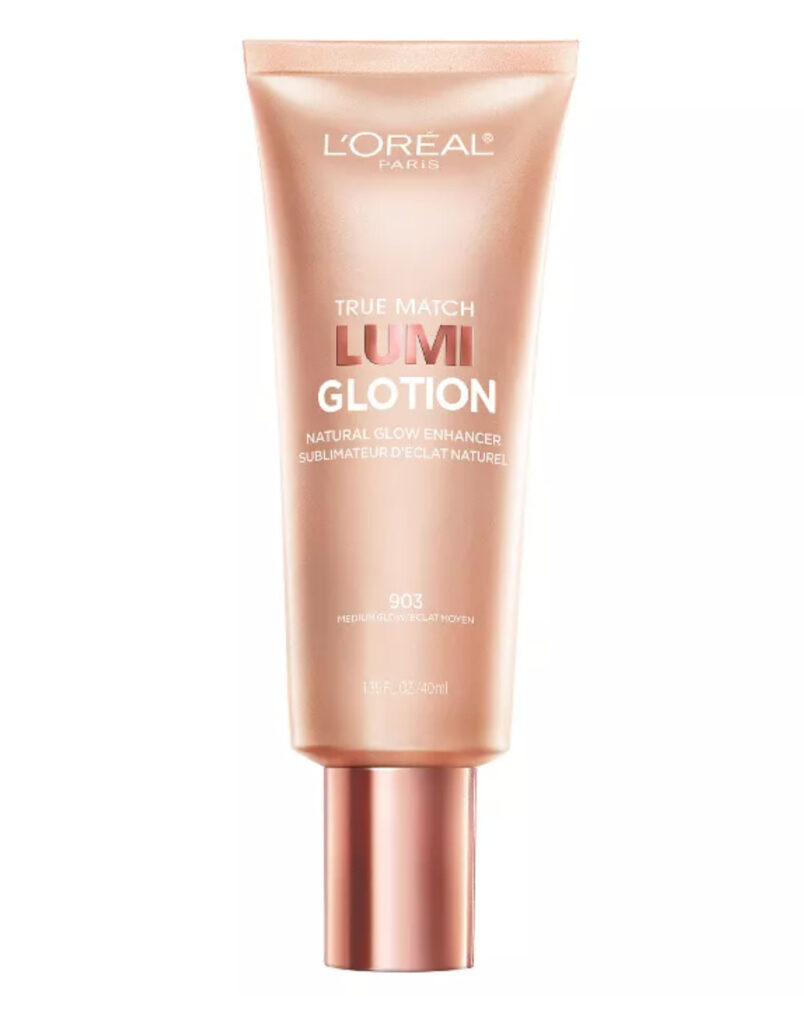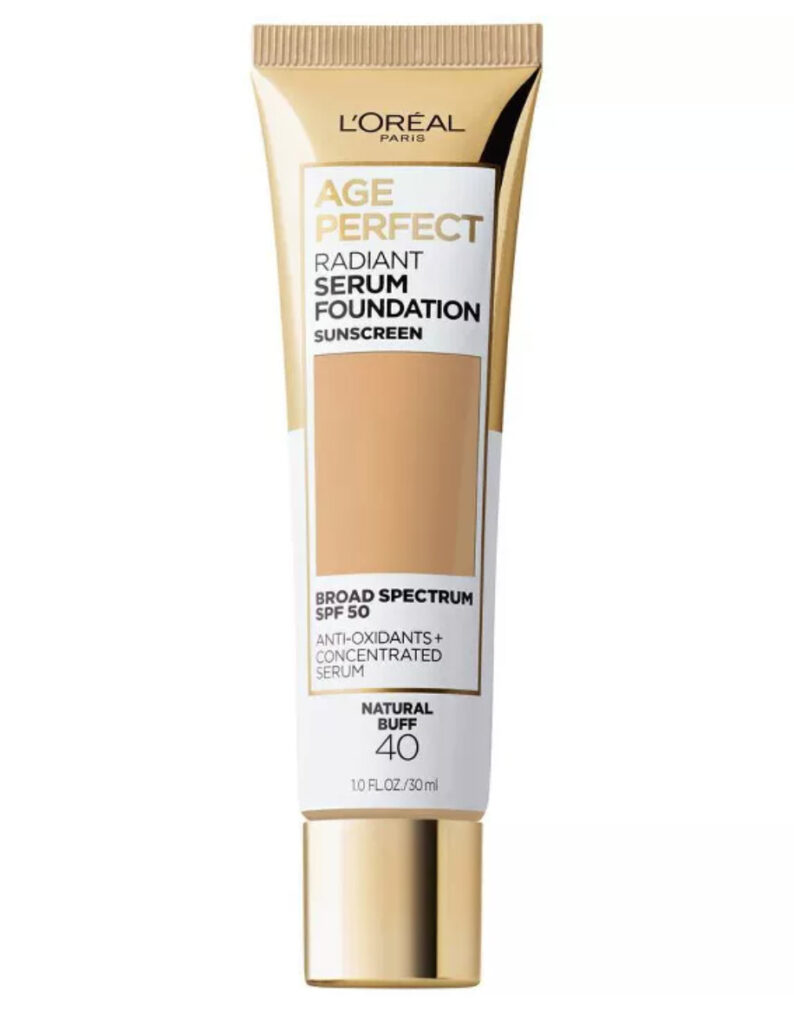 For a makeup tutorial for beginners this is a great product because its so easy to apply and use. I put this under my eyes after applying the foundation.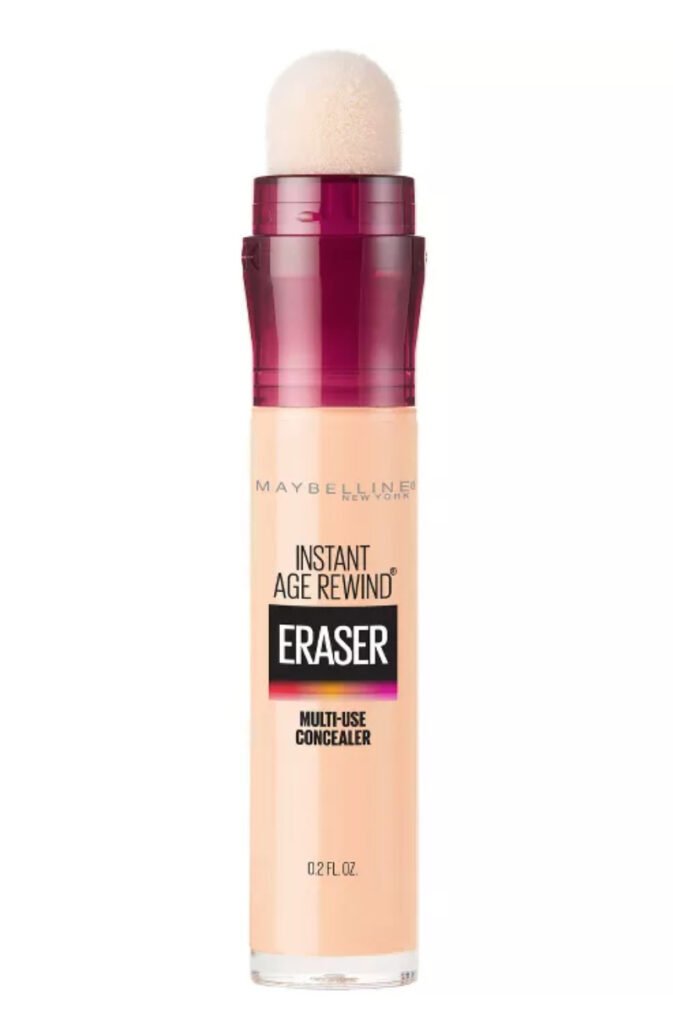 The next step is to apply the bronzer. As you can see in the video above we did it along the cheek bone and down the jaw and up on the forehead. You make almost a number three shape on the side of your head. This was something new that I learned and it was a great tip.
Physicians Formula Butter Bronzer Butter Bronzer
The next step is to apply the blush. This blush was the Milani Bake Blush in the shade Dolce Pink. I loved the color for everyday use.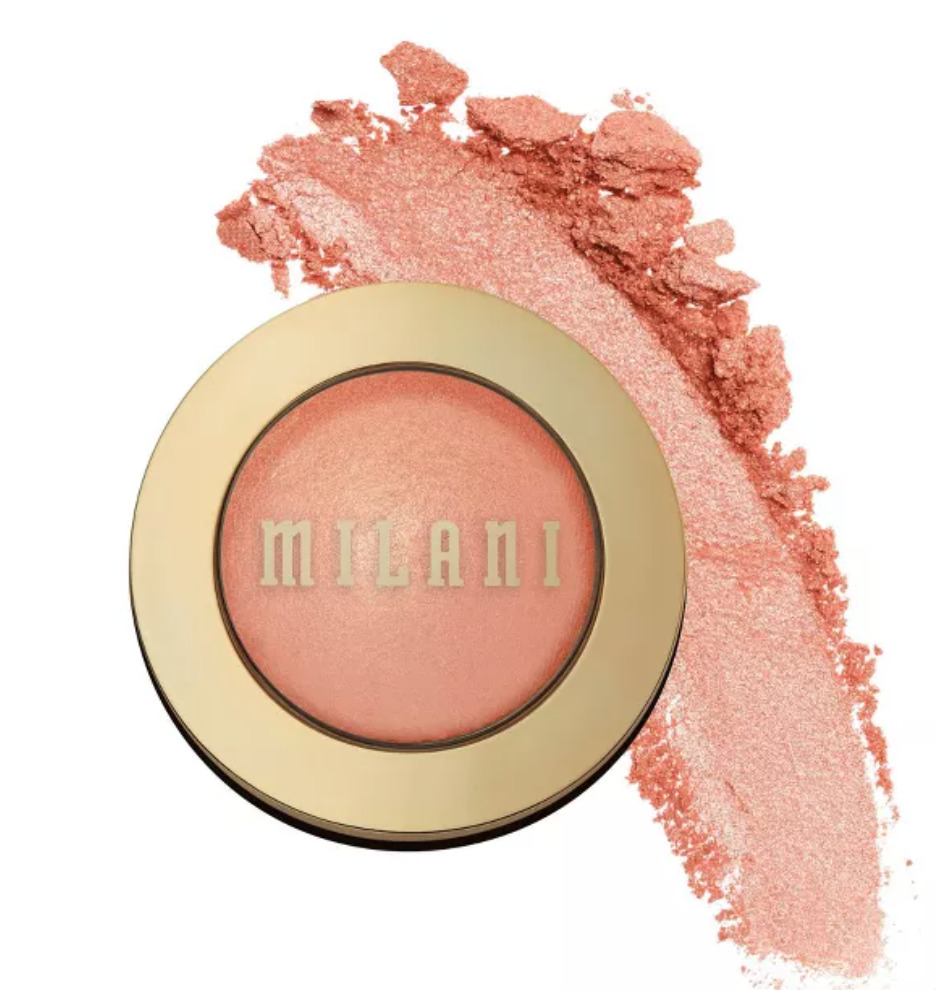 This is the Essence Make Me Brow Eyebrow Gel Mascara. I've never used brow mascara before and I am now hooked. I couldn't believe how much it made a difference and just added to the overall look of my face.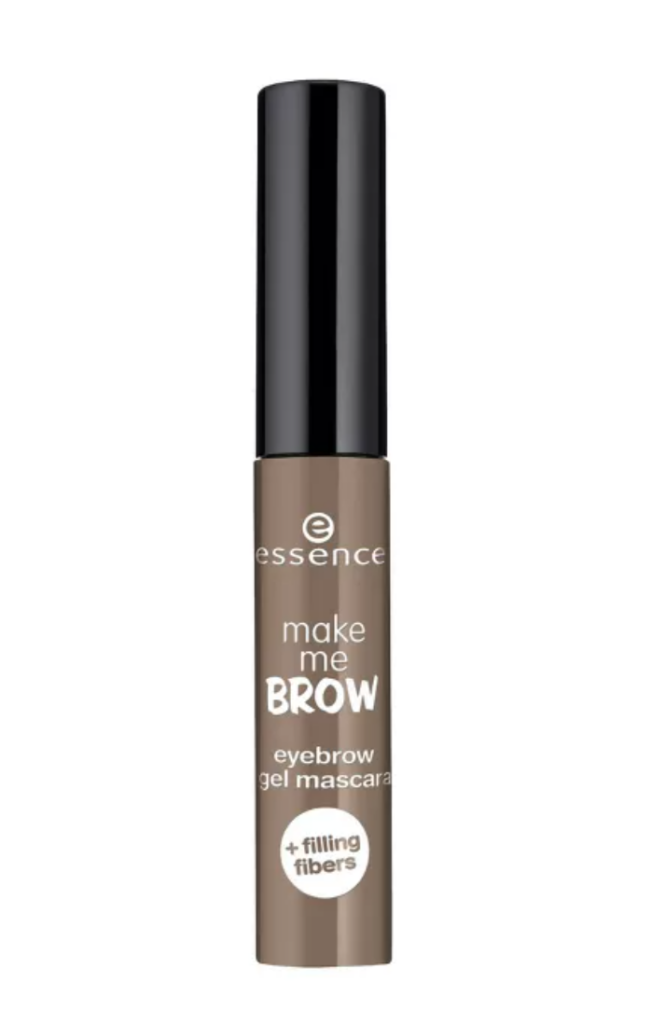 This eyeshadow is the Urban Decay Naked 2 Basics Eyeshadow Palette. I love all of the Urban Decay Naked palette, but this is perfect for everyday use. I also love the size of it for traveling as well.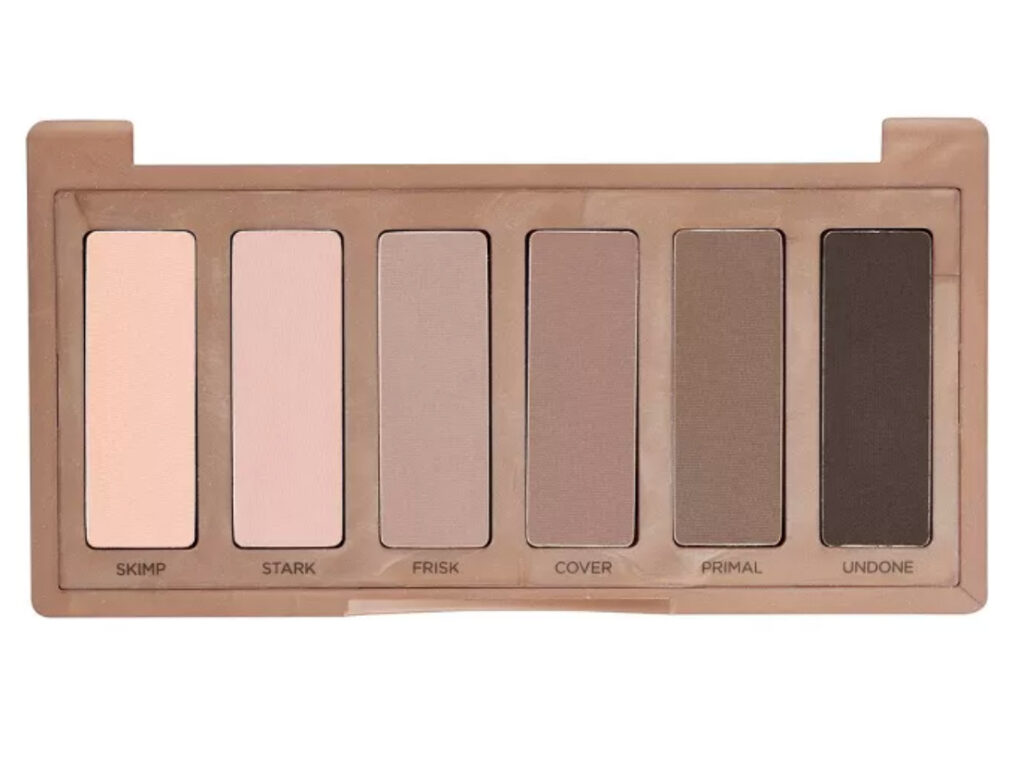 This eyeliner is the Covergirl Perfect Blend Eyeliner. I've never been able to feel comfortable applying liquid eyeliner and have stayed with the pencil. Its easier for me to use and I really love this. I've been using this eyeliner for years now.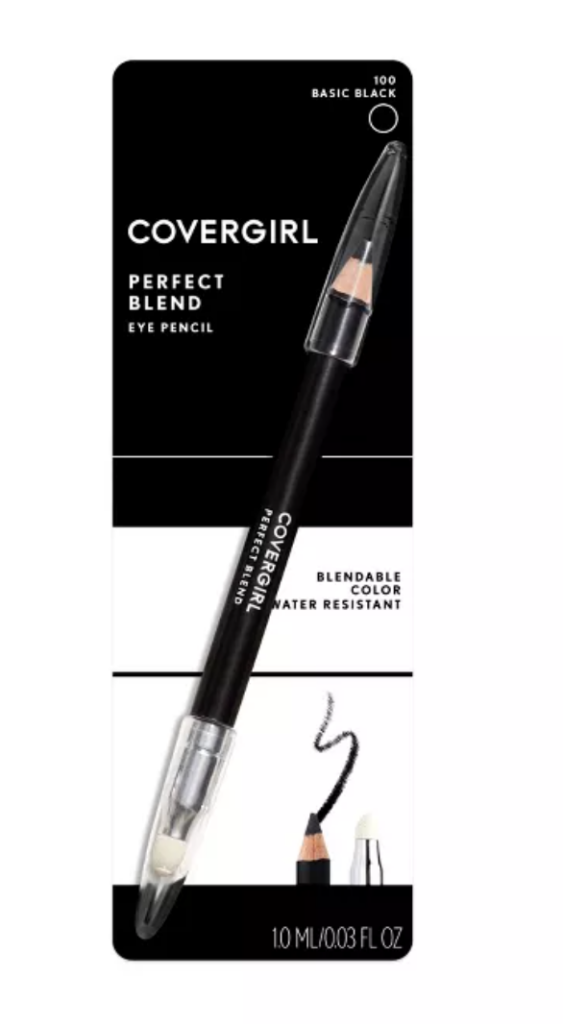 This is the Sky Hight Mascara and I am obsessed. My mom just recently introduced me to it and I use it everyday now. I also love that its sold at most stores.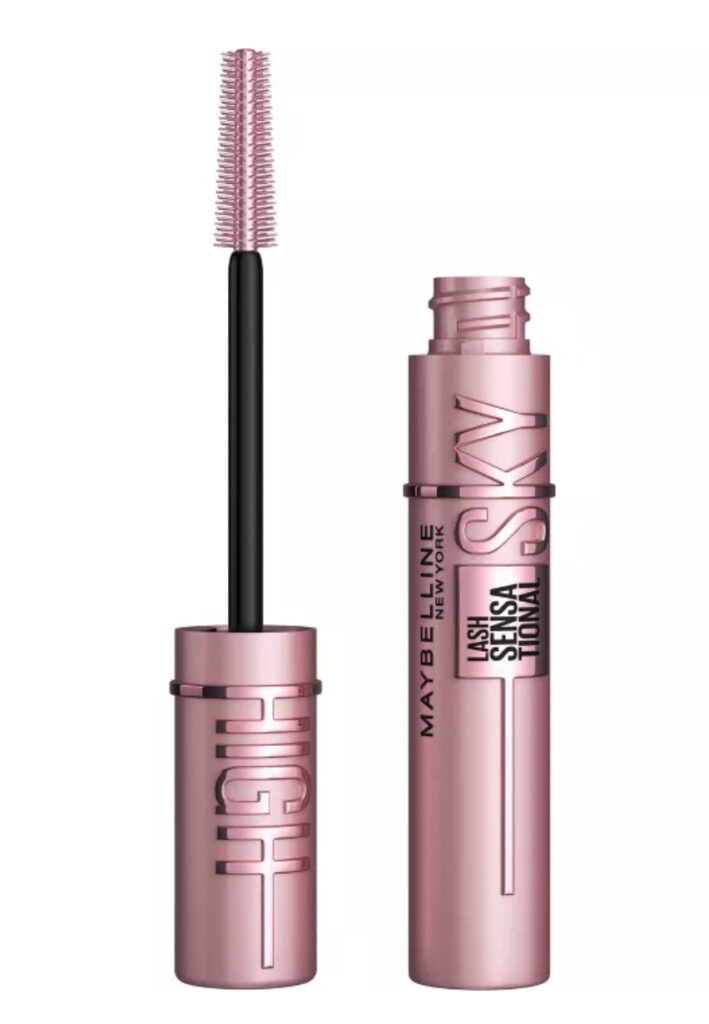 This is the NYX butter gloss in the shade creme brulee. I loved this color for everyday use.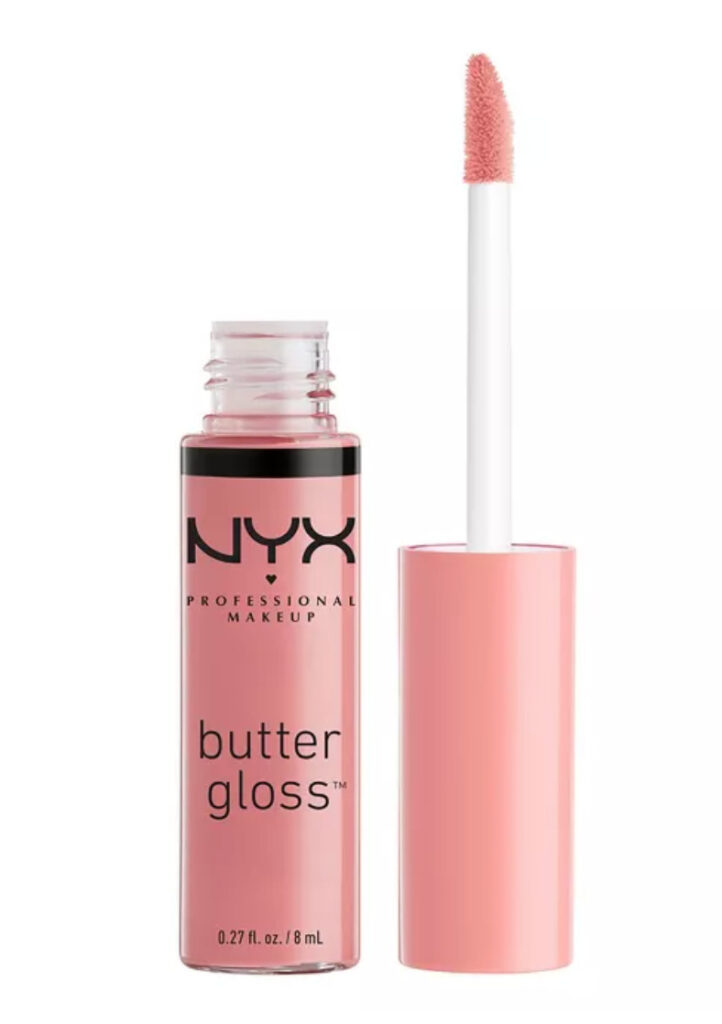 I asked my friend Anna what the best brush set is to start off with and she suggested this one.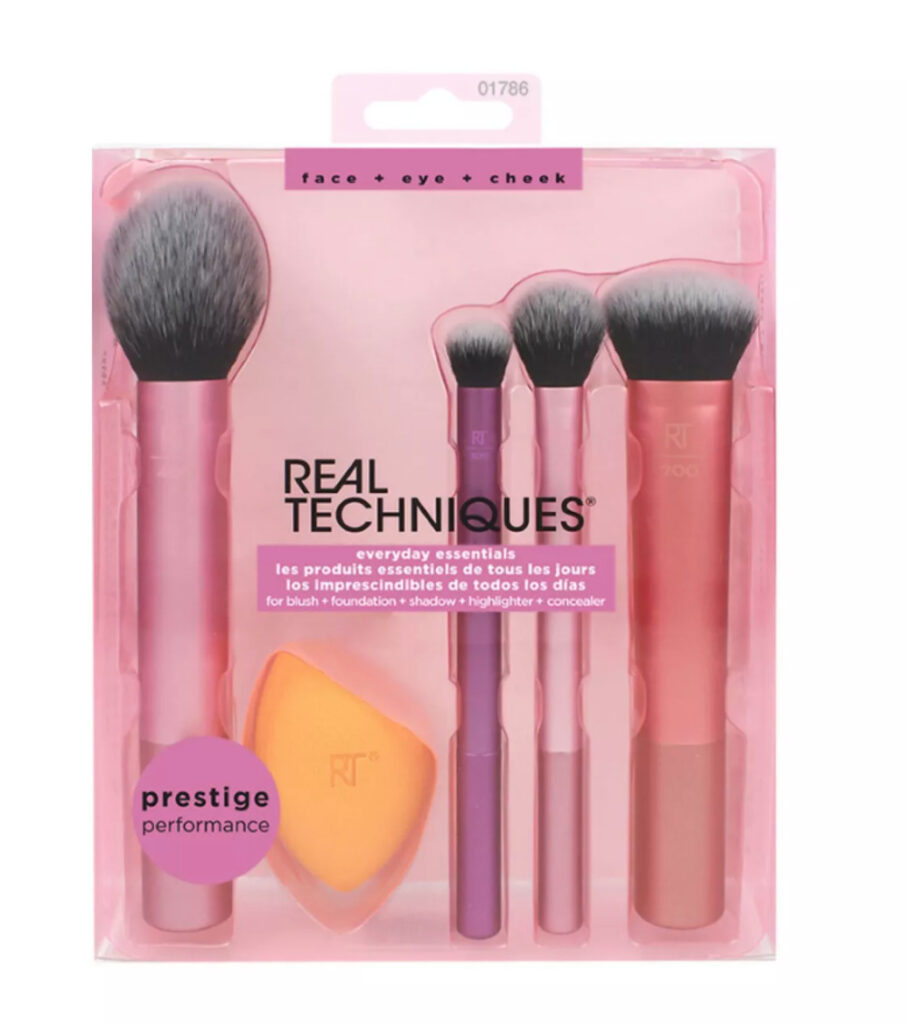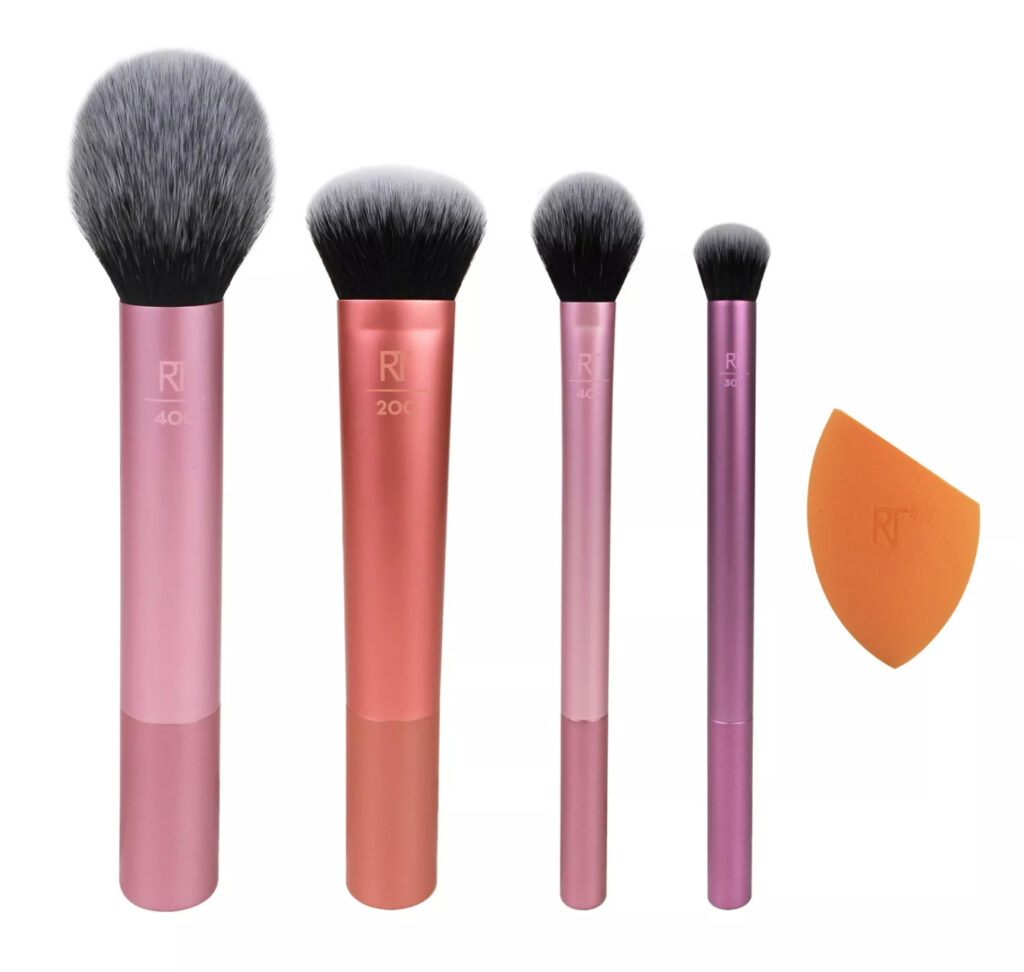 Hope you enjoyed this makeup tutorial for beginners. I've always felt lost in the make up world and had no idea what to do. I'm so happy I have a good set of make up to wear when I go out with friends or do a photoshoot with my boys. I feel so much more confident now! Thanks Anna!
Make sure to follow my friend Anna on instagram where she gives way more fun tips and tricks on all things hair and makeup.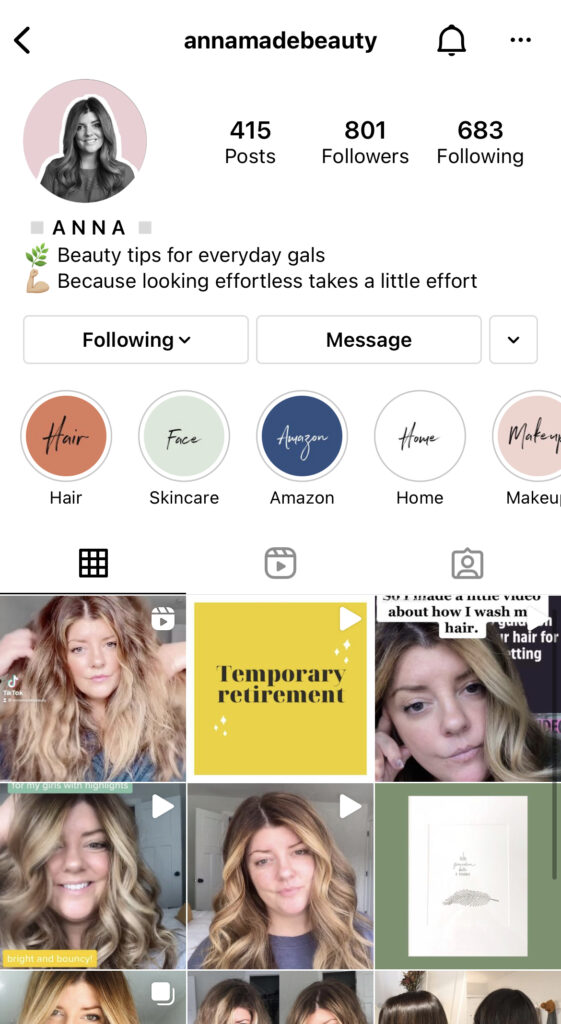 DON'T FORGET TO PIN THIS TO YOUR FAVORITE PINTEREST BOARD FOR LATER