The Ultimate Toddler Holiday Gift Guide 2020
I put together a toddler holiday gift guide to help you this Holiday season. I know it can be hard coming up with ideas for what to get your kids and I wanted to make it a little easier for you this year. This is such a great list for you to get some ideas!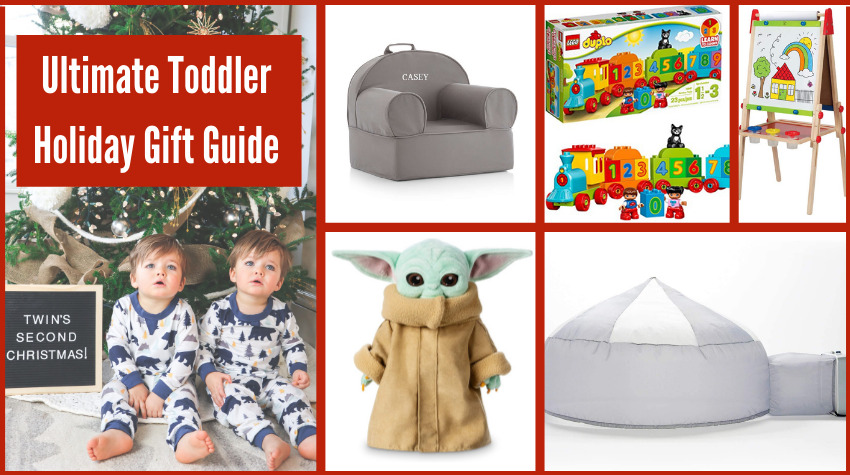 I also made a toddler Holiday gift guide for gifts over $50 if you are looking for those bigger toys. Sometimes I like to get one big present for my kids to share and this is the perfect list for those type of toys.
Toddler Holiday Gift Guide List
Couch Chairs
The first toy on the toddler holiday gift guide are these adorable kid couch chairs. Crate and Barrel and Pottery Barn have the cutest options. My parents got the boys the Nod Chairs for this Christmas and I can't wait!
Nod Chairs From Crate and Barrel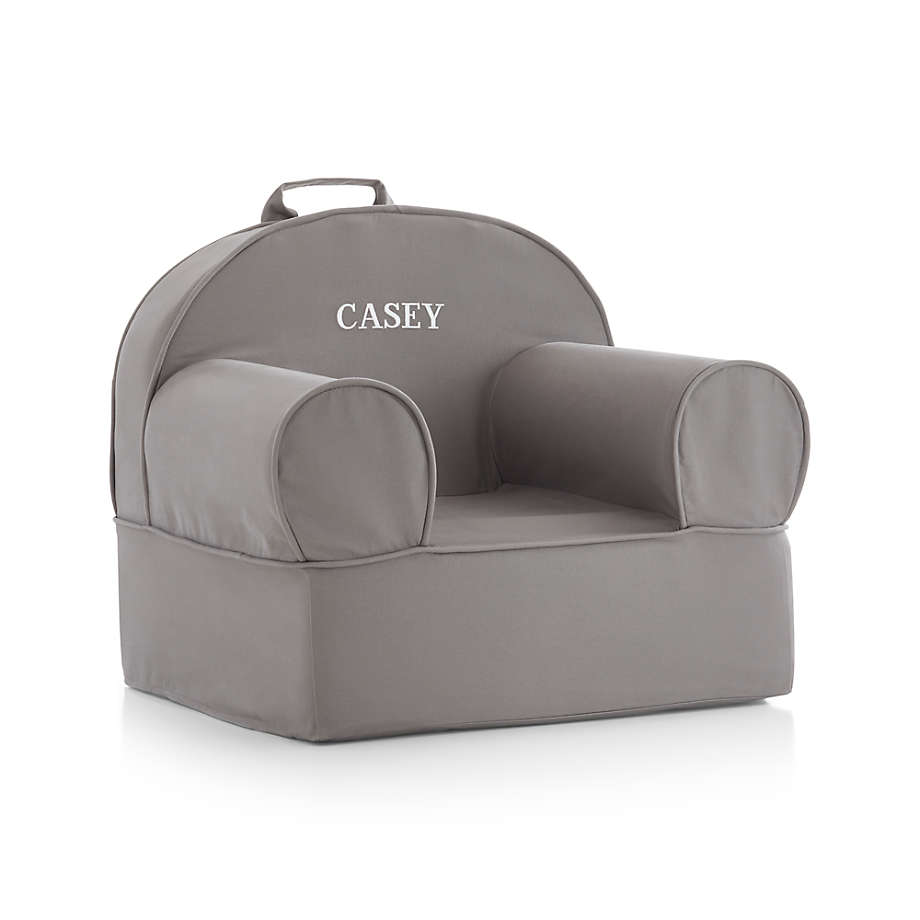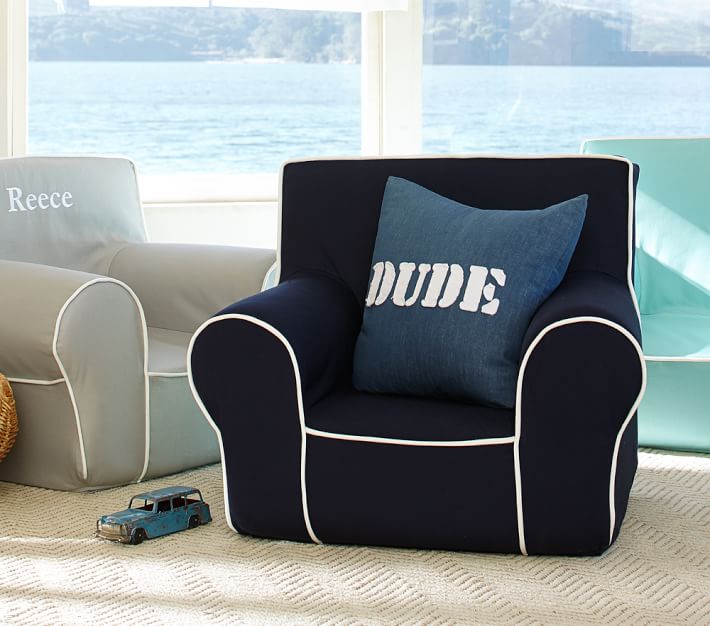 This is ranked as one of the top toys of the year. I bought this for my boys birthday in April because there is a good deal on Amazon right now. They will love this!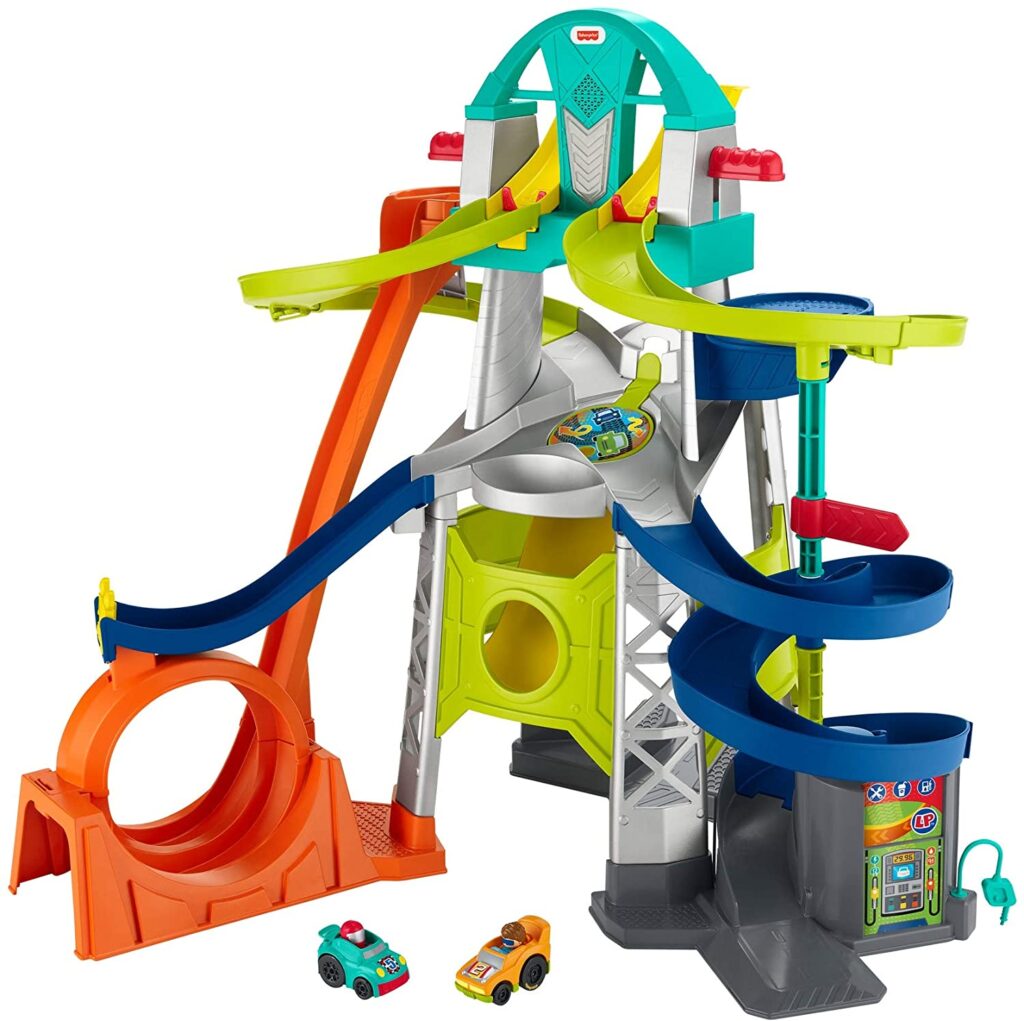 Legos
You can never go wrong with legos. Right now my boys love the Duplo size blocks. We have a little lego station and they use it often! Great and easy idea for a gift!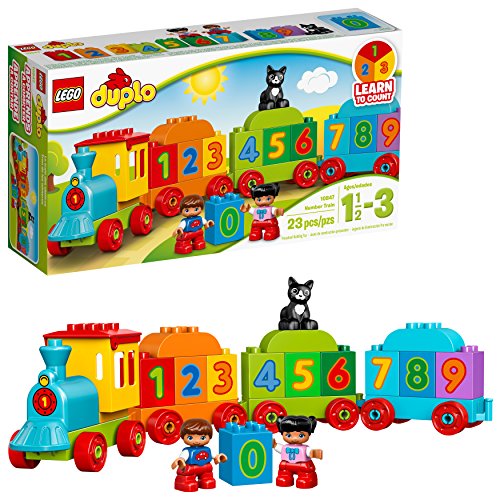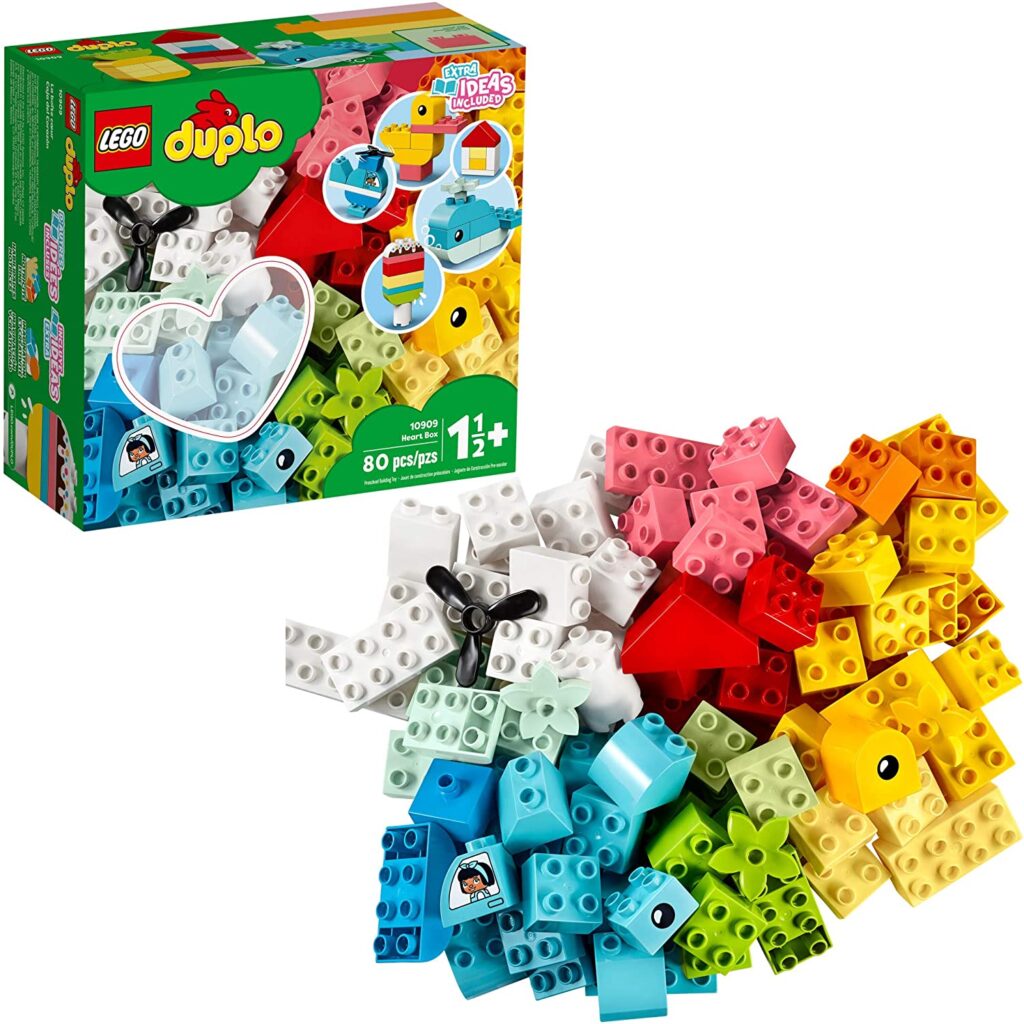 Right now Walmart is having a great deal and you can buy this lego box for $30! Find the legos here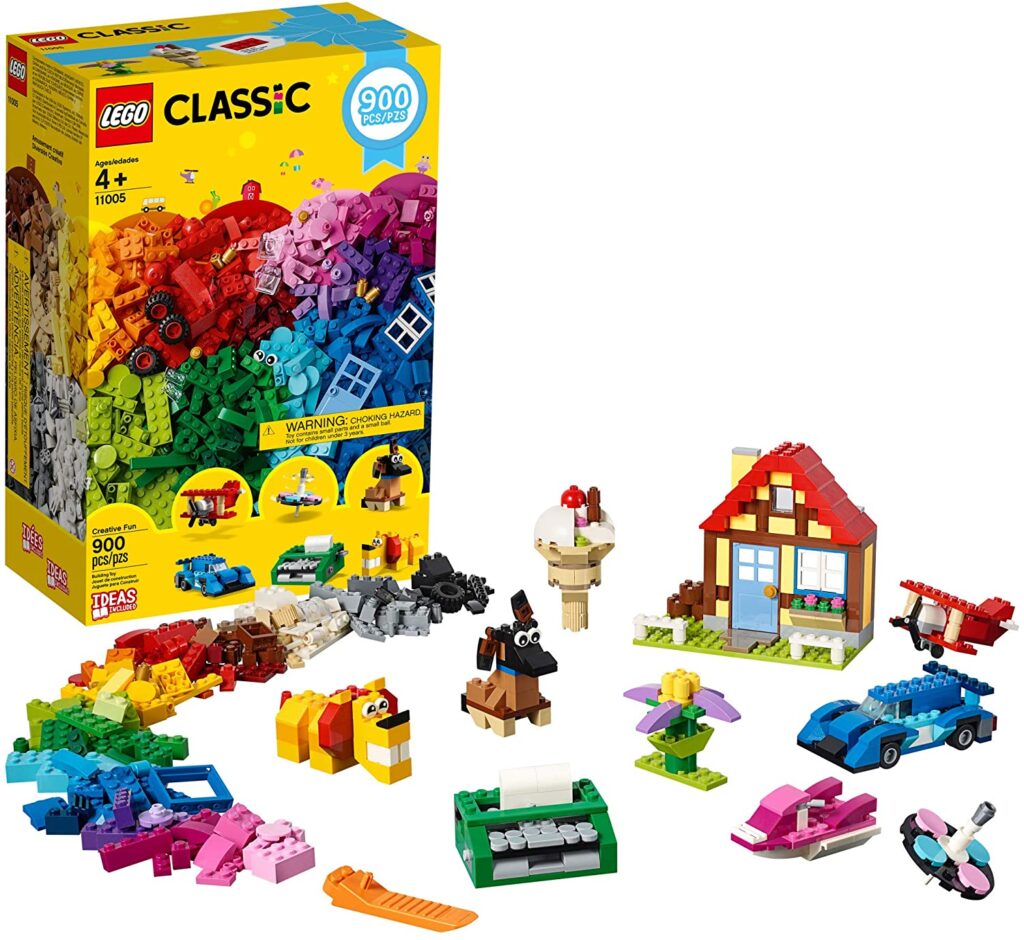 More Gift Guides to Check out
I am loving the Vtech Go Go sets! This is just one of many sets you can buy. What I love is you can connect all the different Vtech Go Go sets! My boys love it!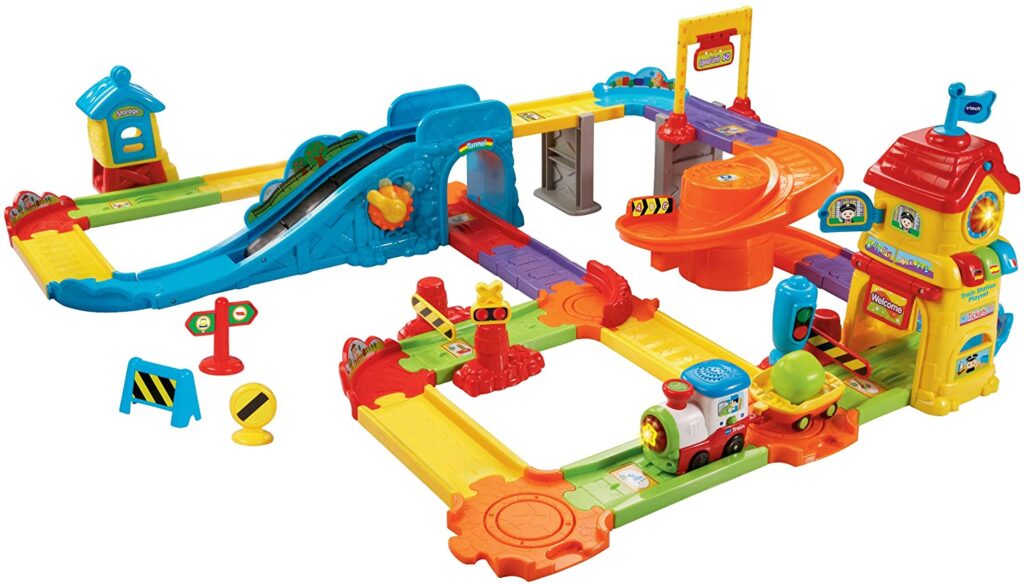 This was on the list of favorite toys this year. I don't have this, but I think my boys would love something like this! Thought it was a fun toy!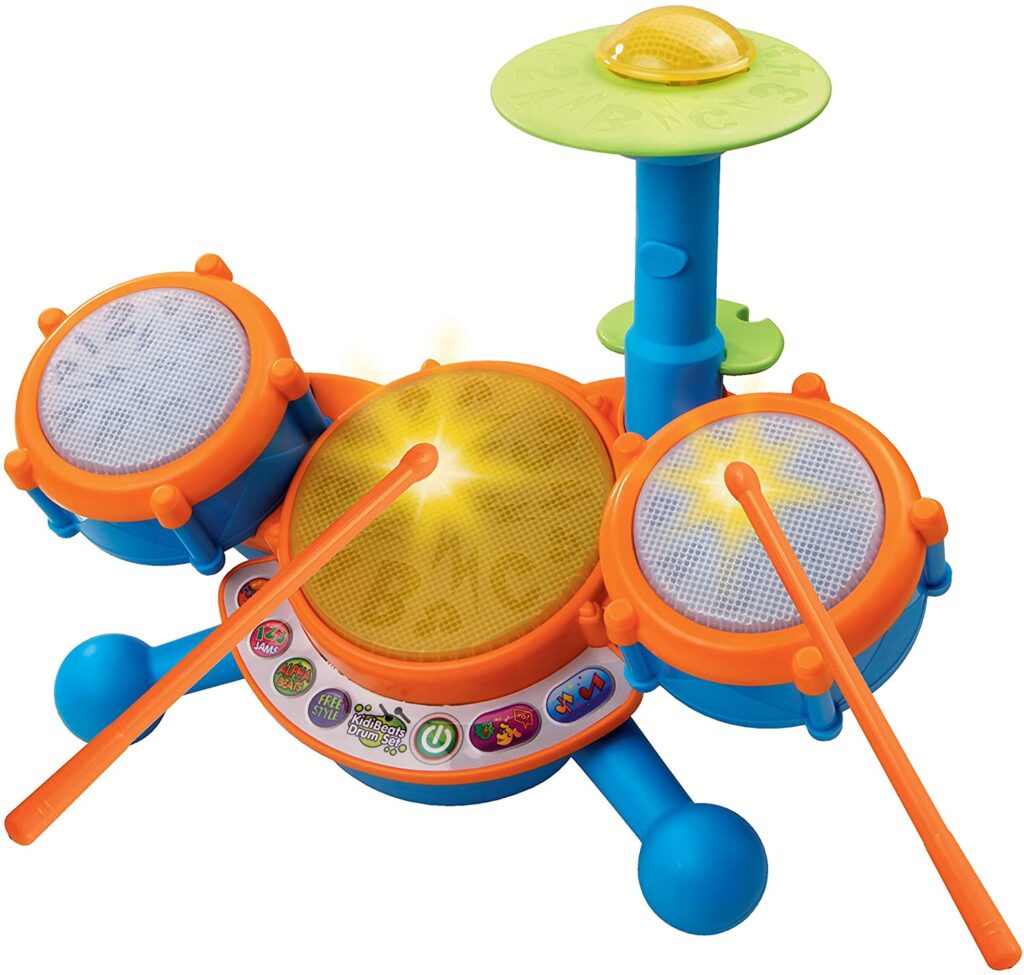 You can not go wrong with this Airfort! All you need is a square fan and your kids have a fun safe fort in seconds! My boys love it so much! The fan is not included in your purchase.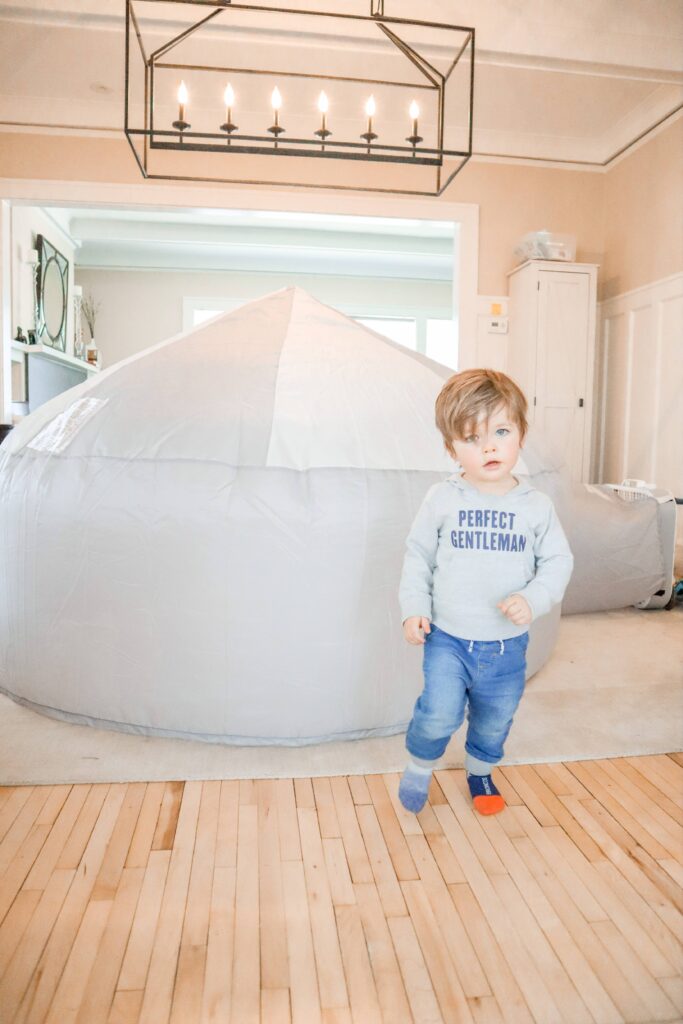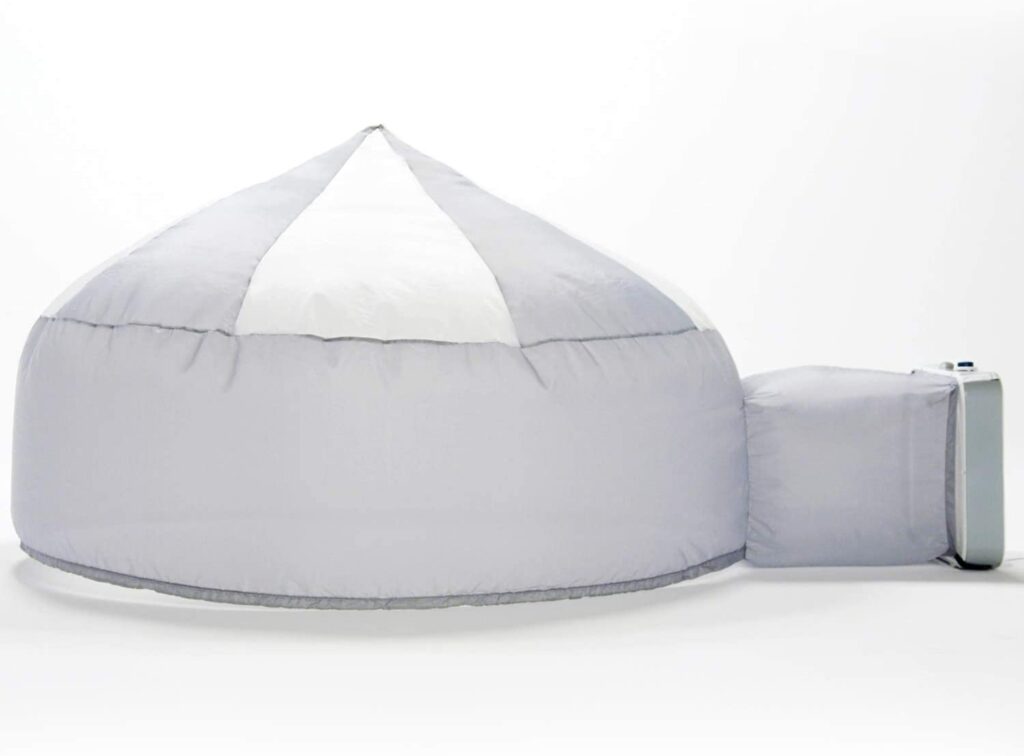 I thought this was so clever and fun for kids. If you want more of a learning toy to give, this would be perfect!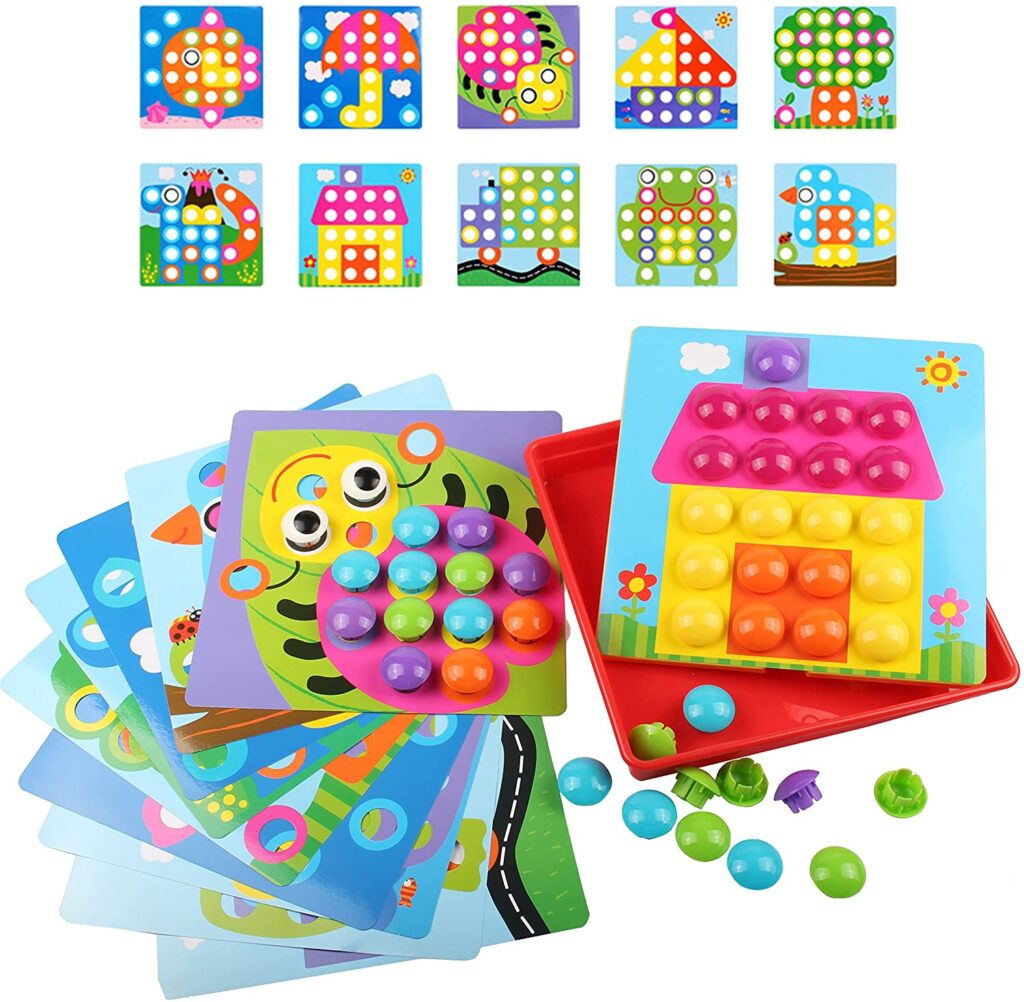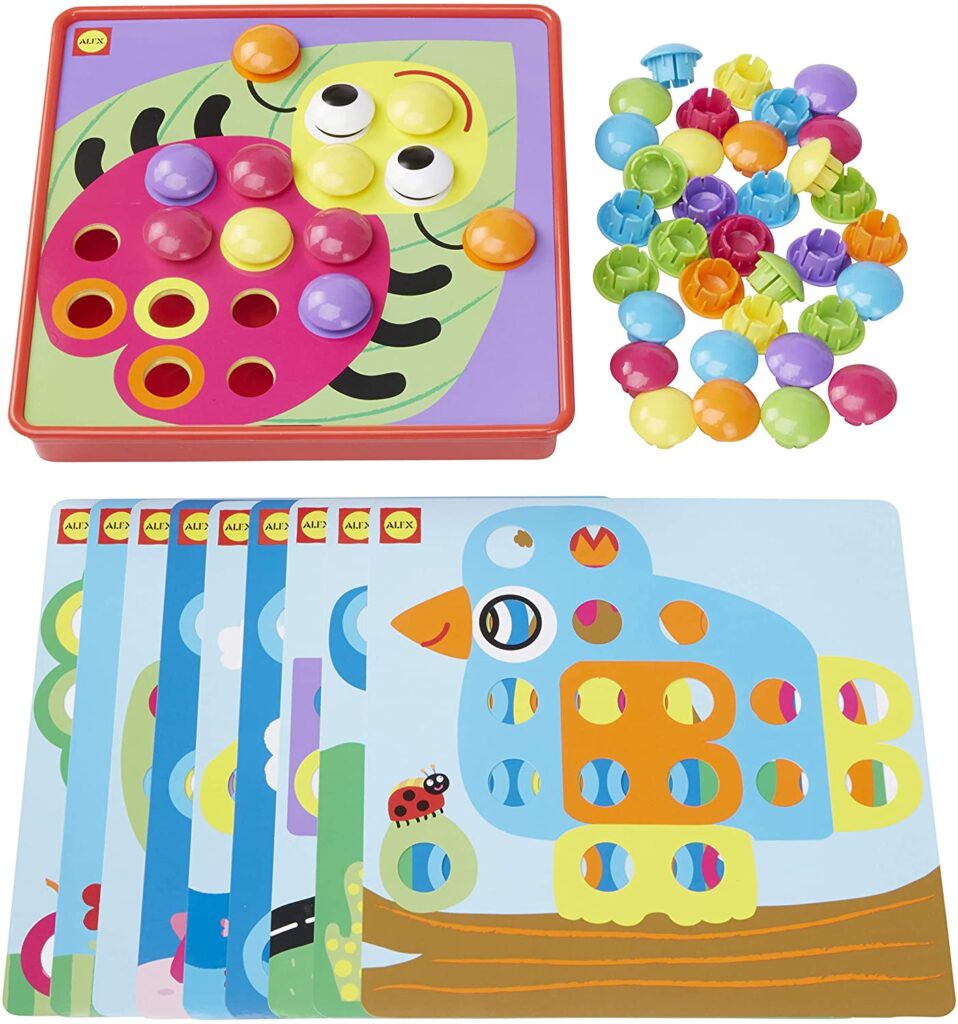 I've seen this before from people I follow on instagram and they always talk about how awesome this is! You can easily create your own fort and put blankets over it. A fun and creative way to play.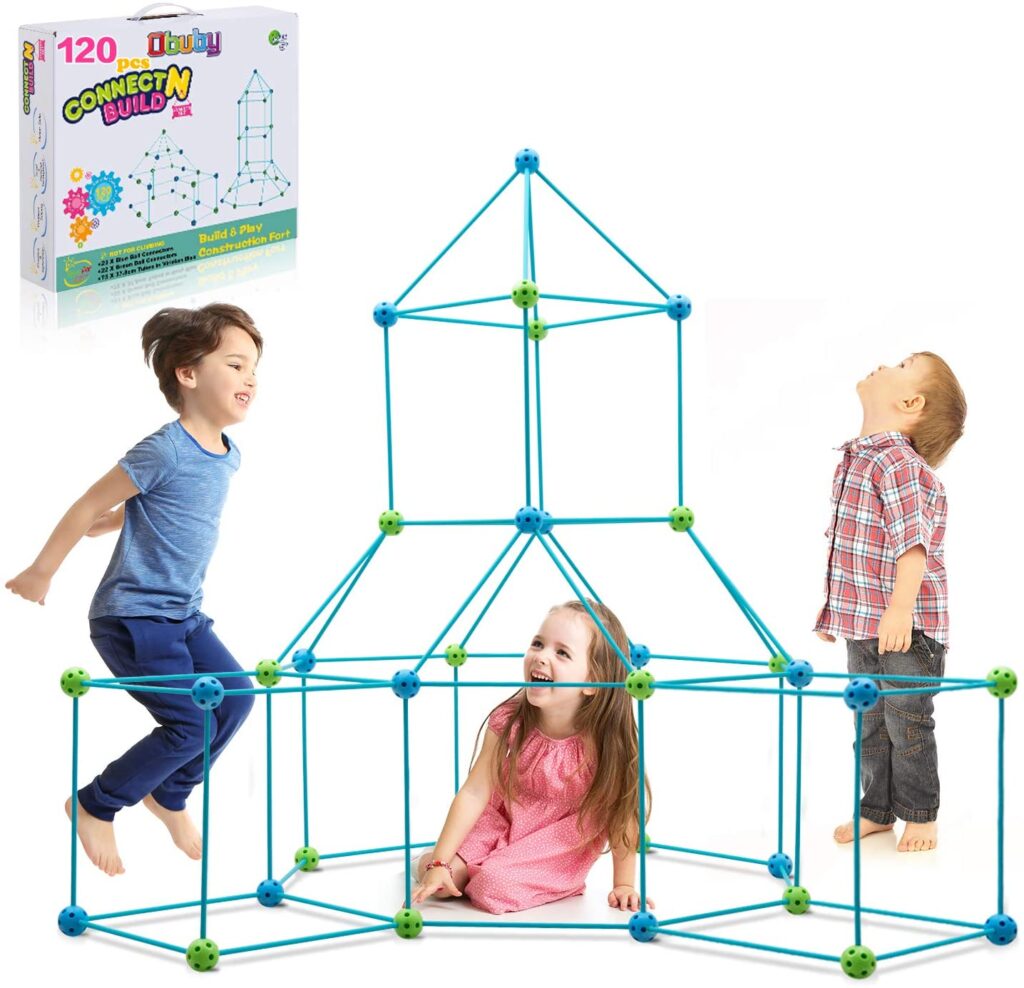 We have this tent and my boys love it! Such a fun idea to put in your kids room or playroom!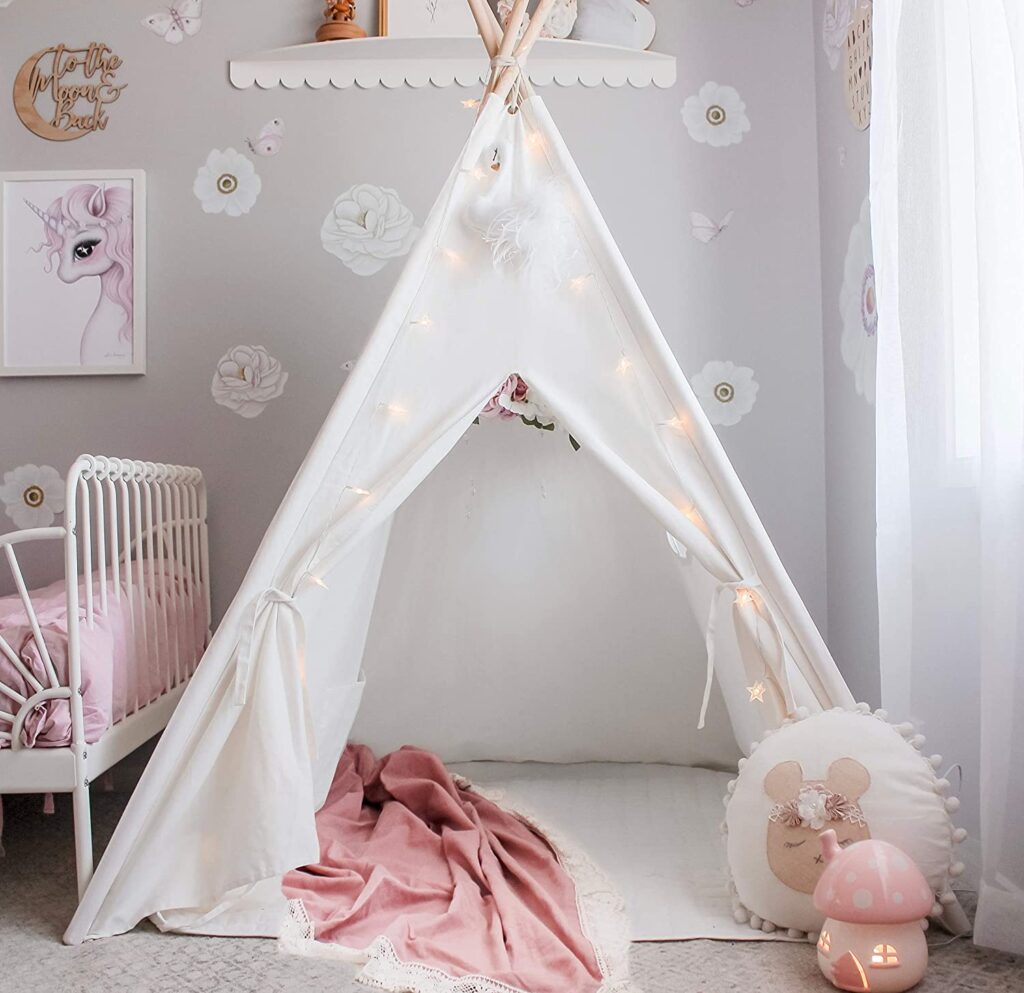 You can't go wrong with magnetic tiles! Such a creative and fun way for kids to play!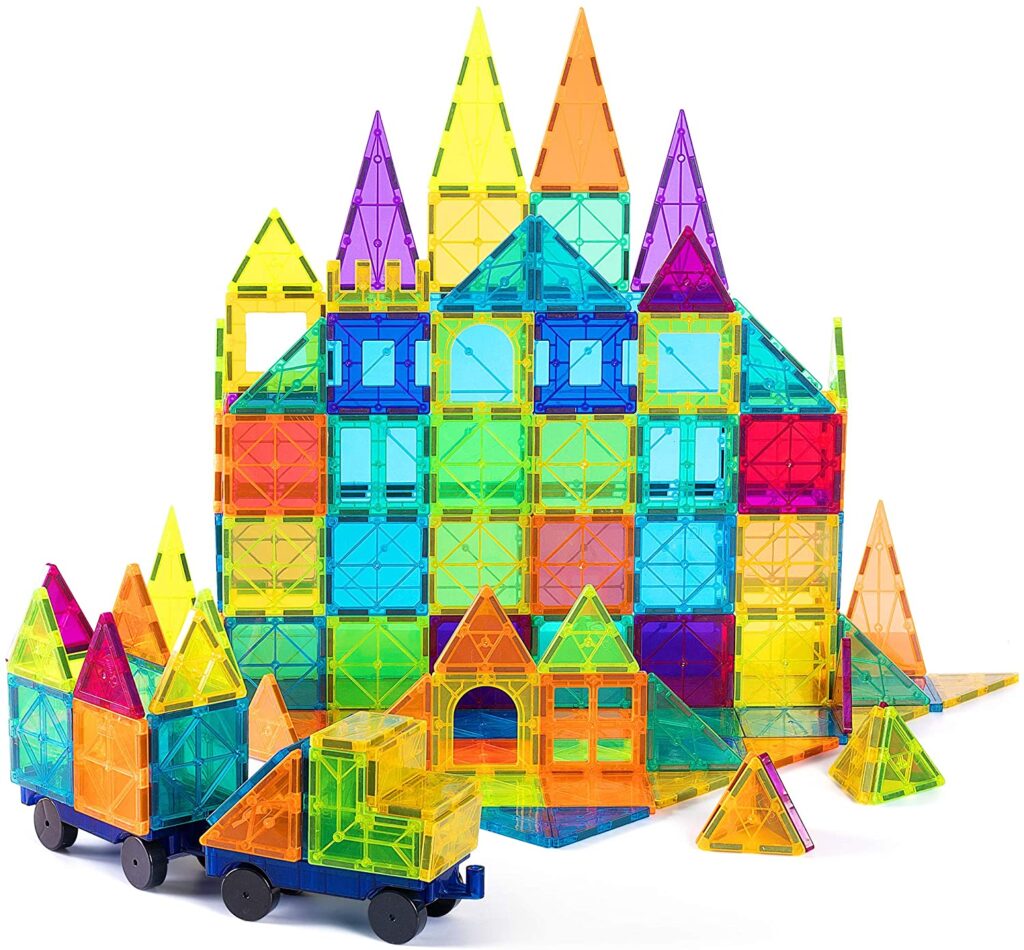 This is such a classic and so much fun for kids! I grew up with one of these and I loved it!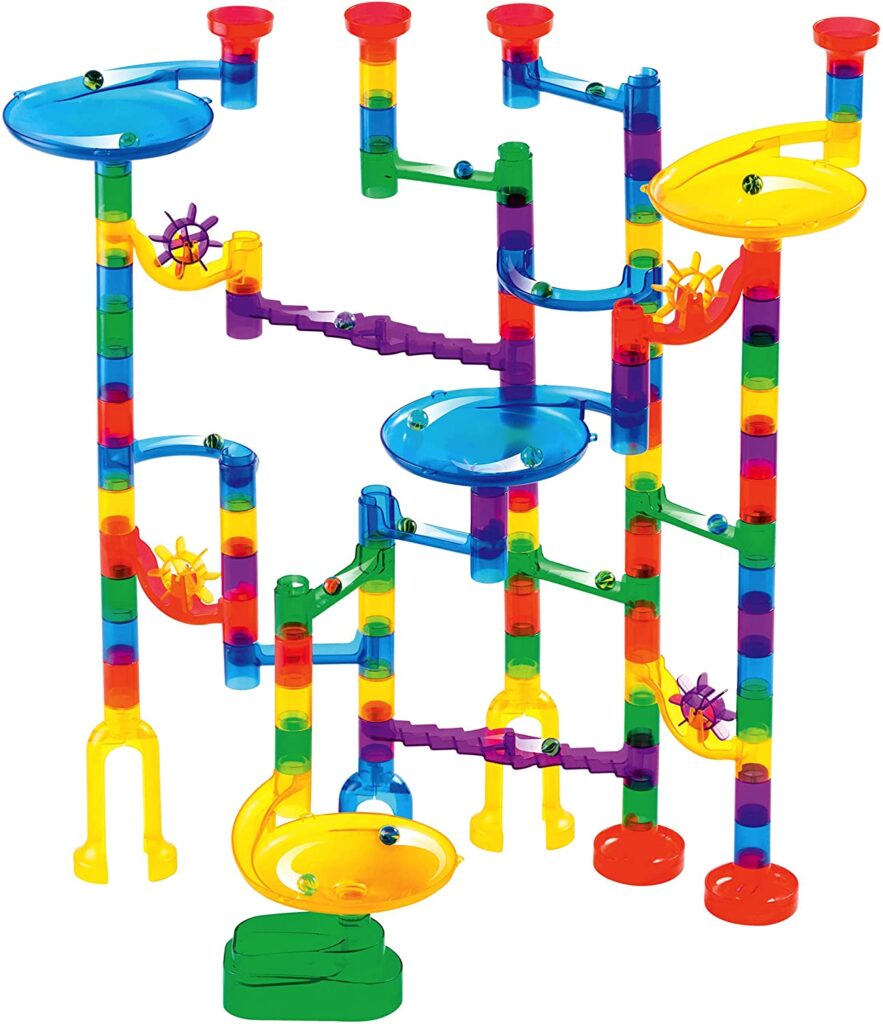 If you don't want to give your kid another toy this is a great option for a gift.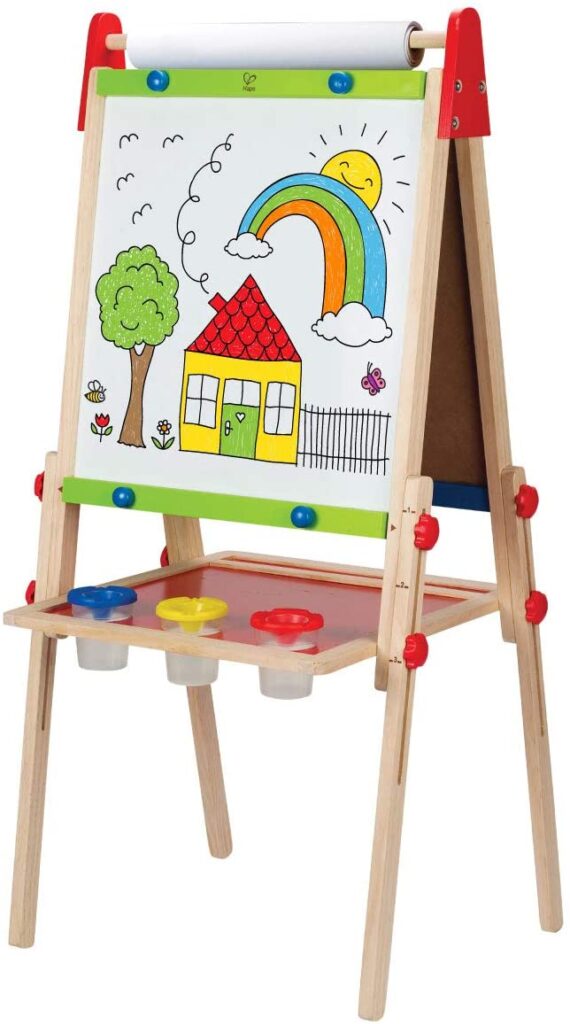 I had to add this because my boys love playing with play food and pretending to cut it. I did a lot of research on cute play food and this was hands down the best! Its all wooden and magnetic! So cute and fun!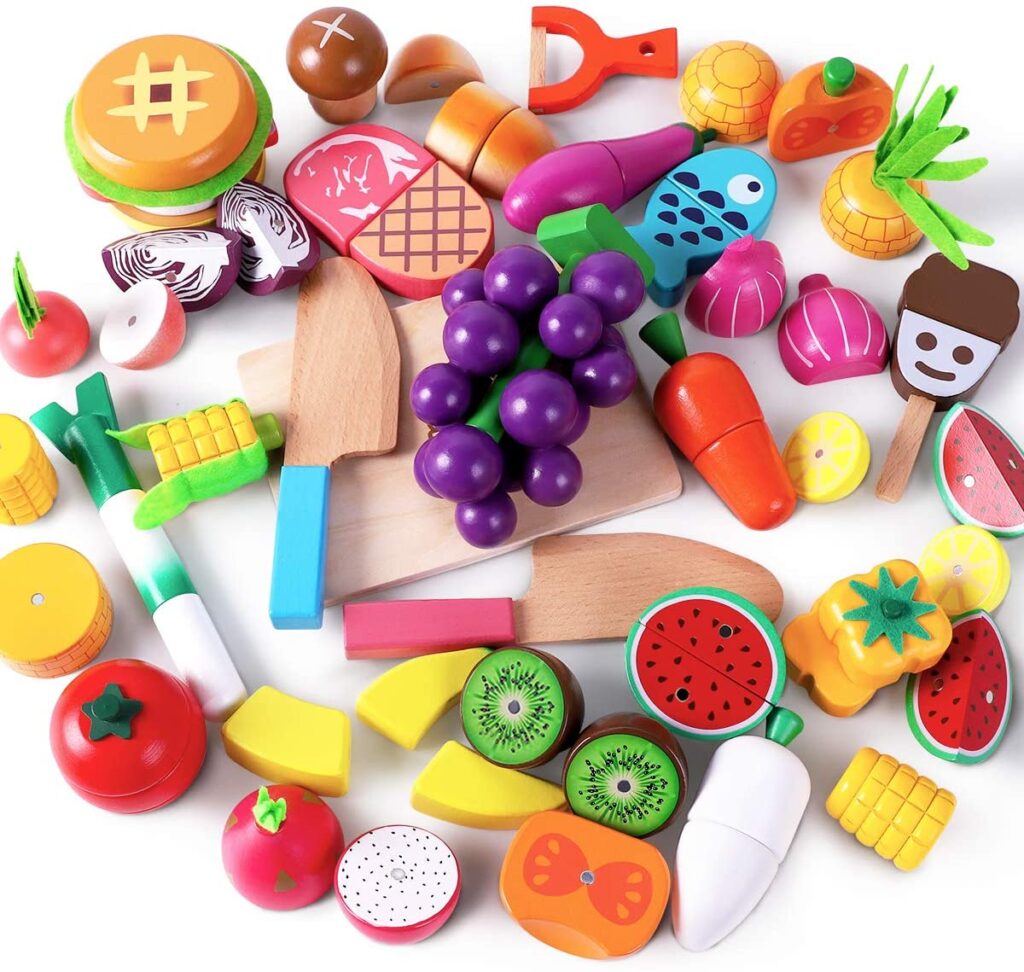 My boys are so in the toy car world and they love it! You can't go wrong with hot wheels so I listed some of my favs from the hot wheels collection!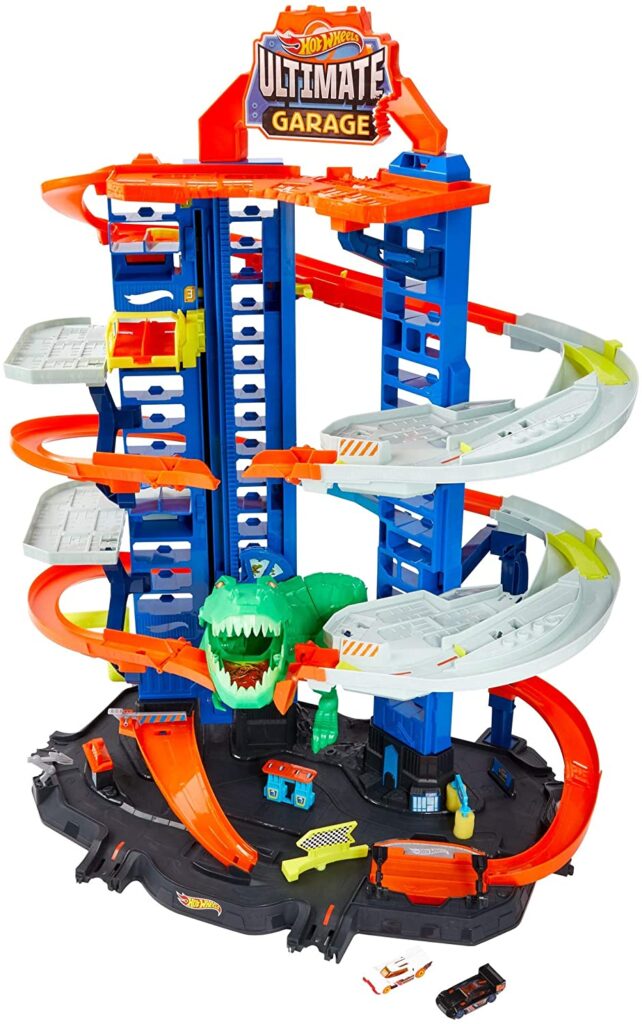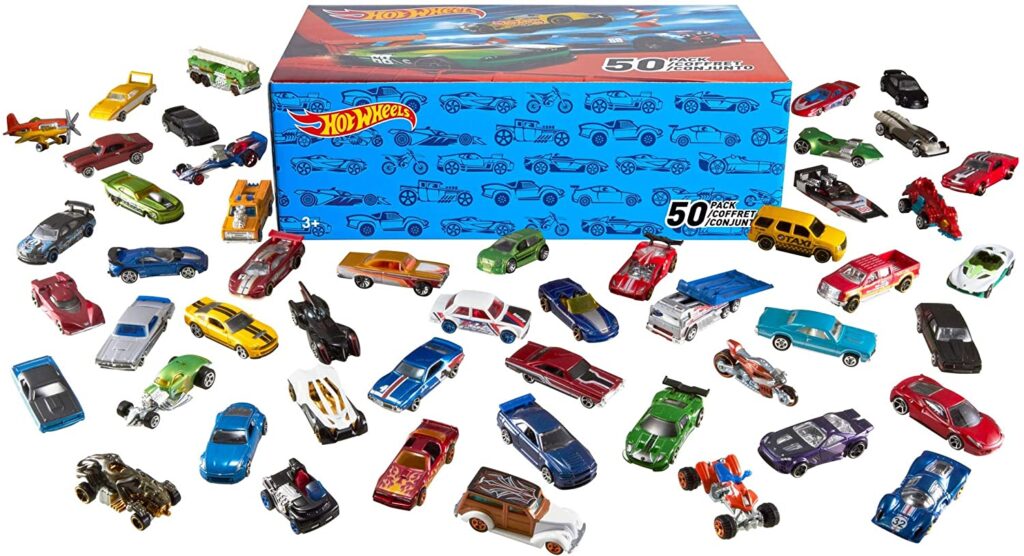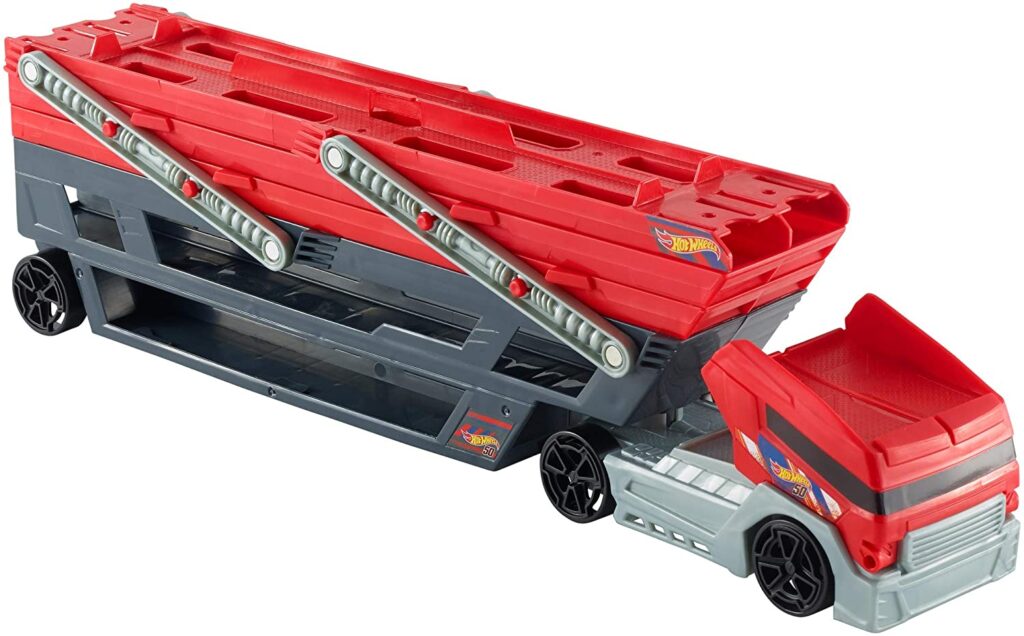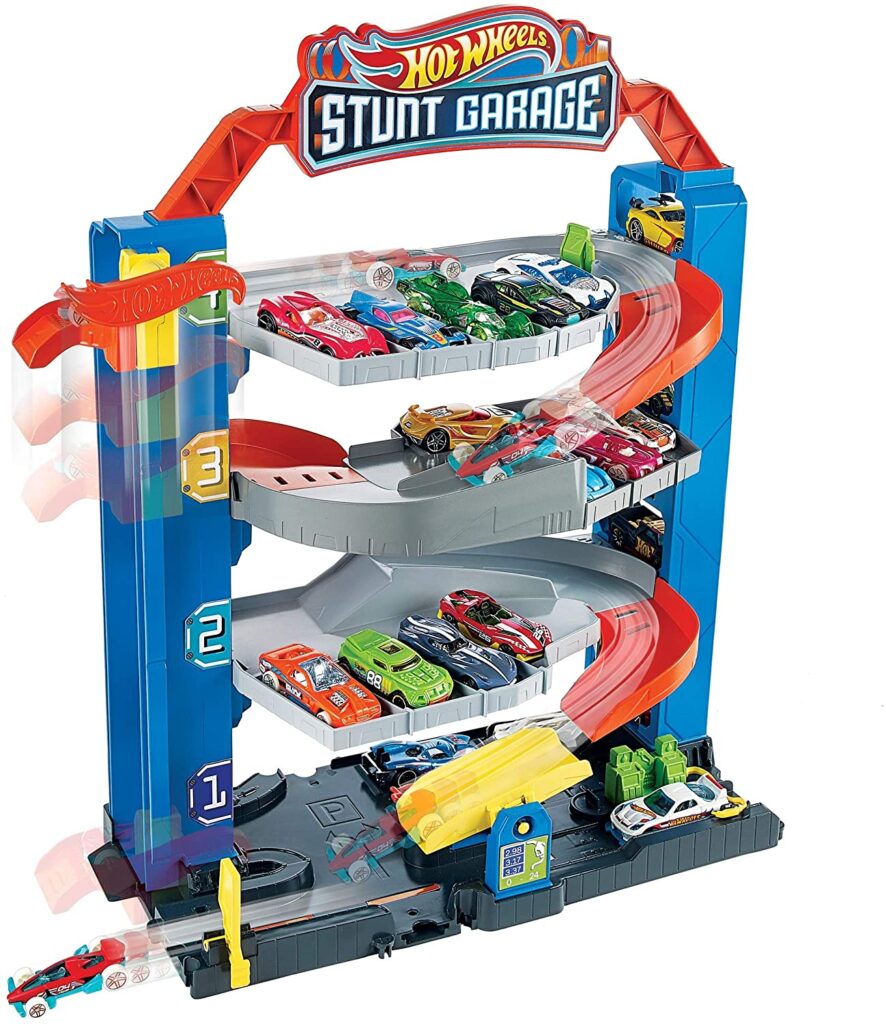 Stuffed Animals (2020 Fav)
I like to give one stuffed animal for Christmas. Every Christmas Eve I give them pajamas and I like to gift one stuffed animal. I listed some of my personal favorites and I looked up some of the most popular ones this year.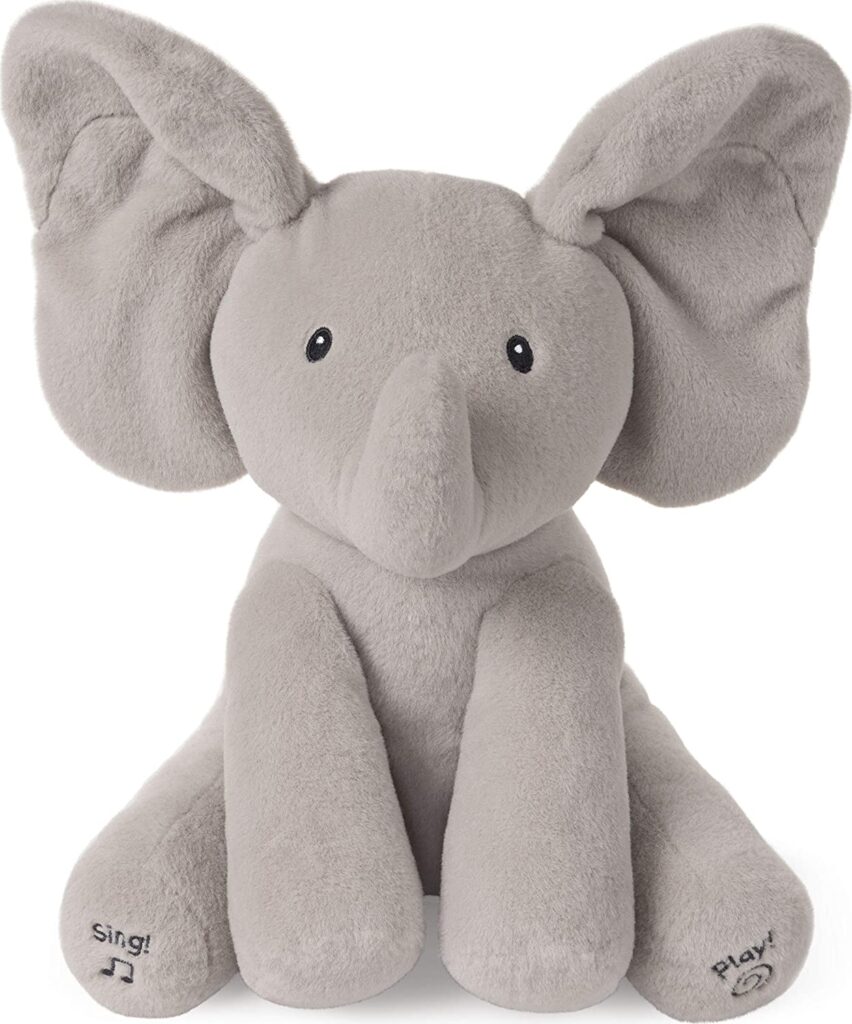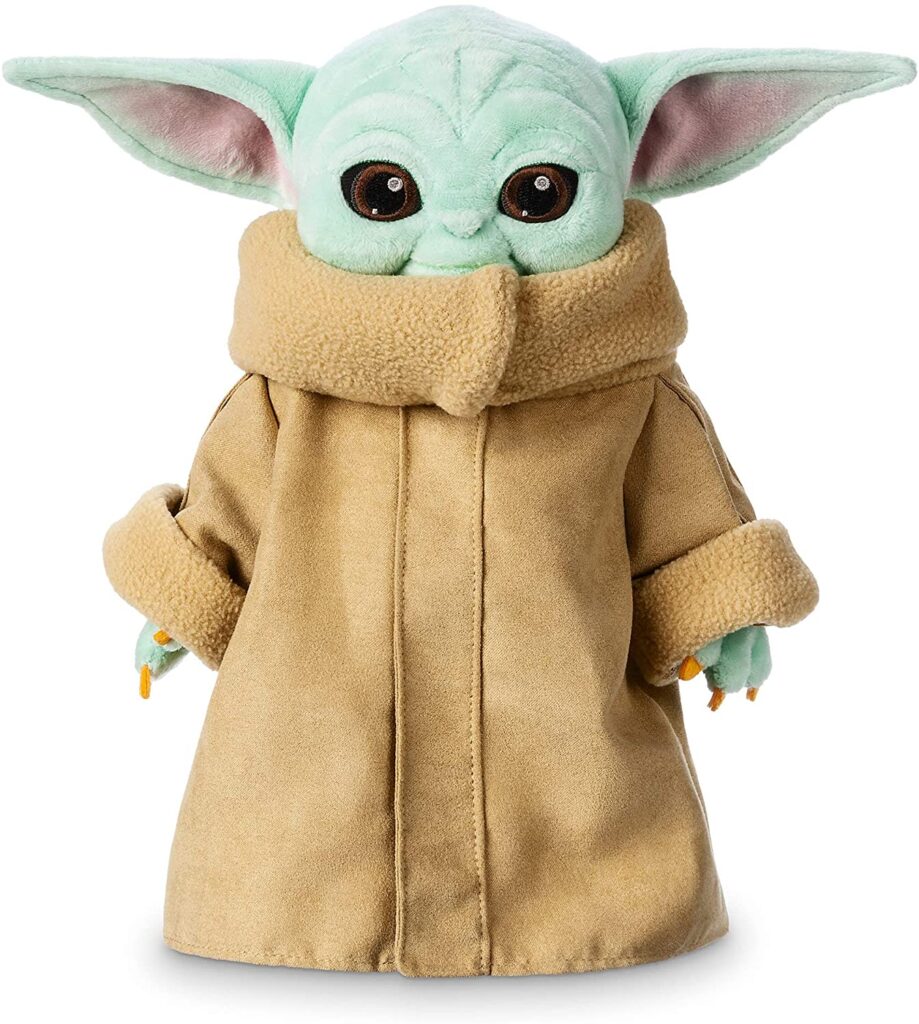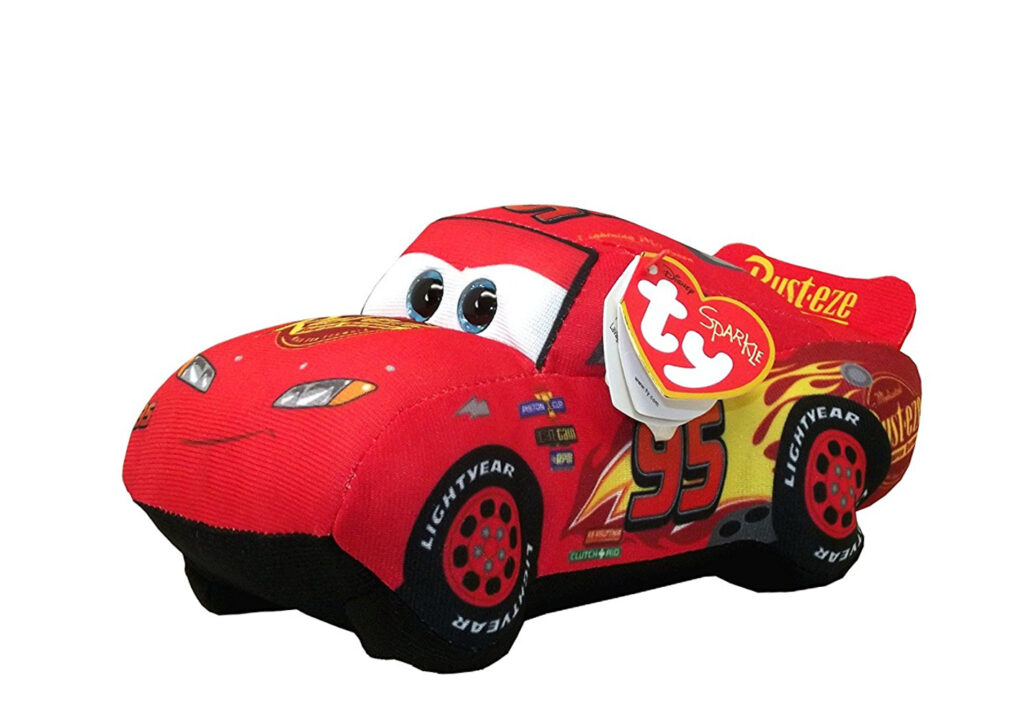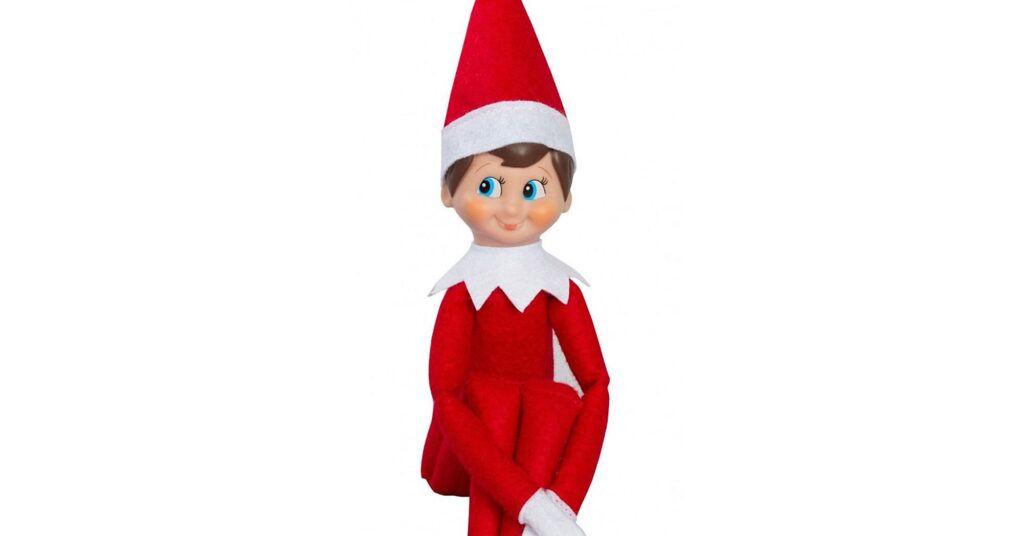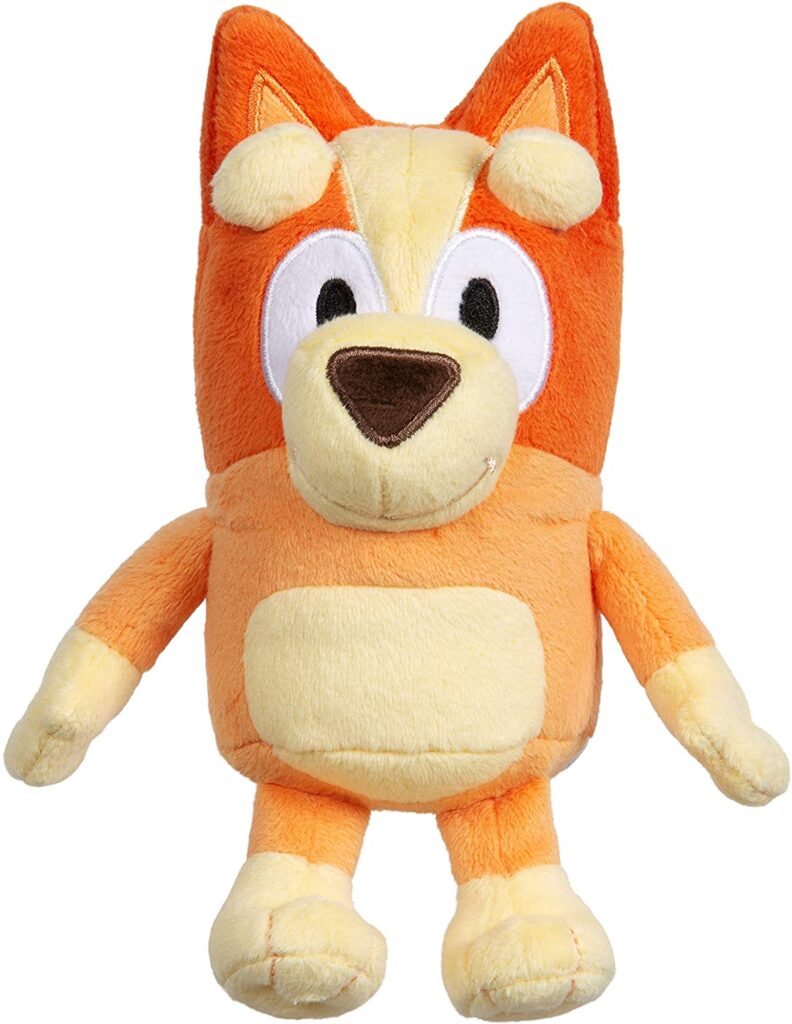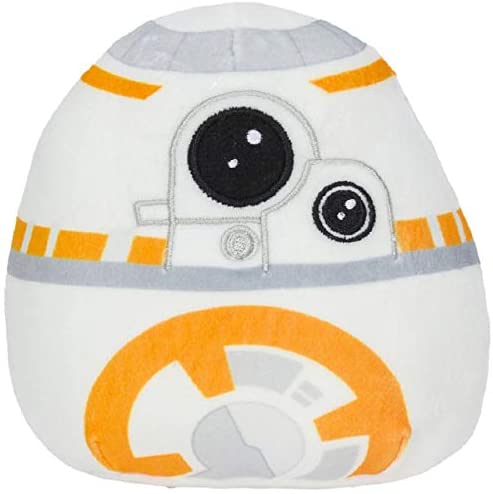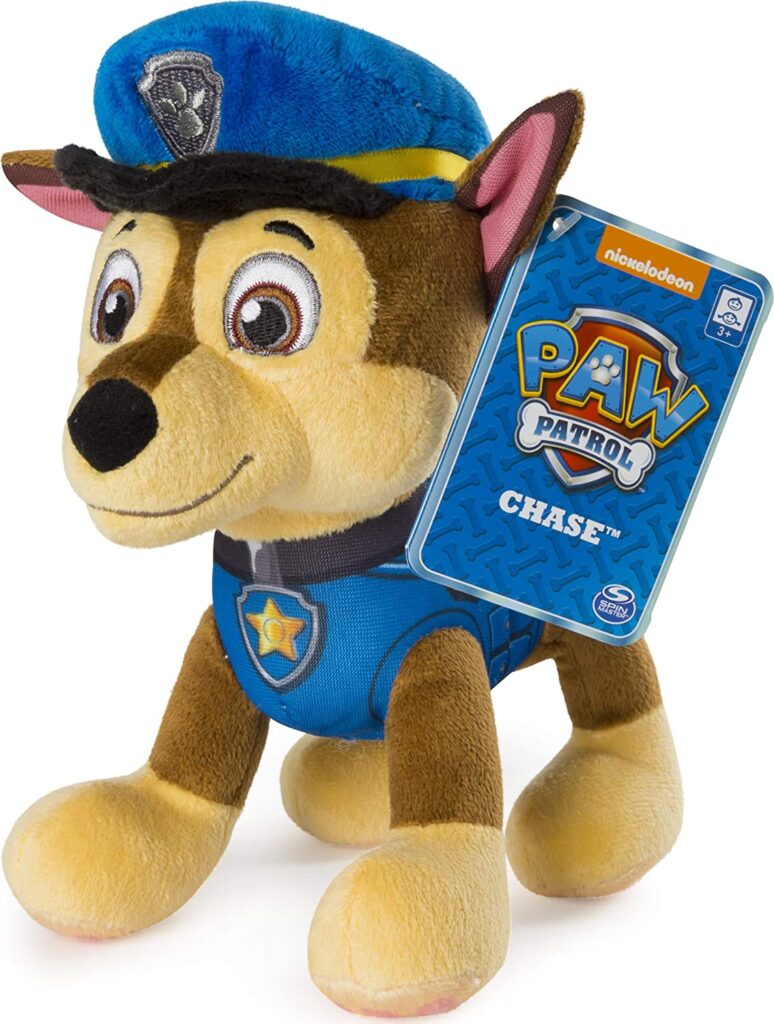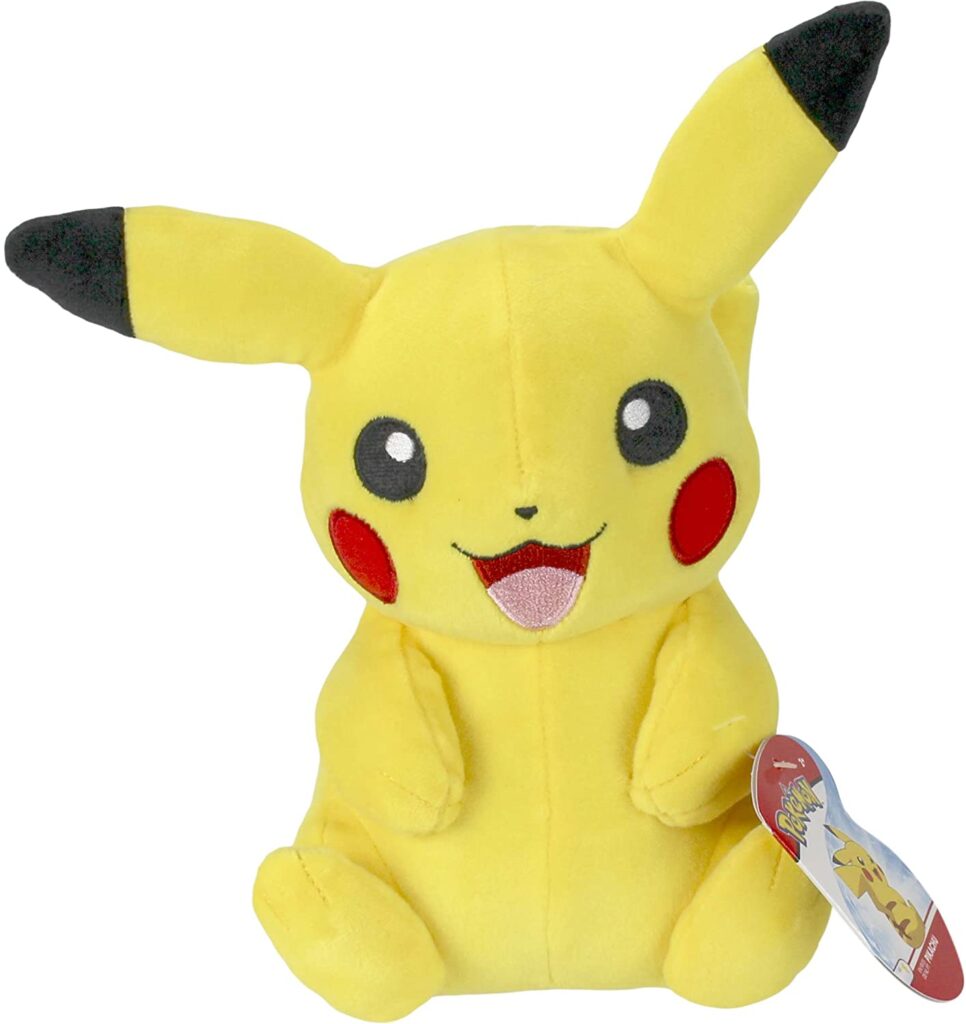 Hope this toddler Holiday gift guide will make things a little easier for you this year. Make sure to check out my blog post with toddler gift guides over $50 and my other blog post with a list of my favorite toys for my boys.
If you have any other ideas that would be great on this list, let me know in the comments below!
DON'T FORGET TO PIN THIS TO YOUR FAVORITE PINTEREST BOARD FOR LATER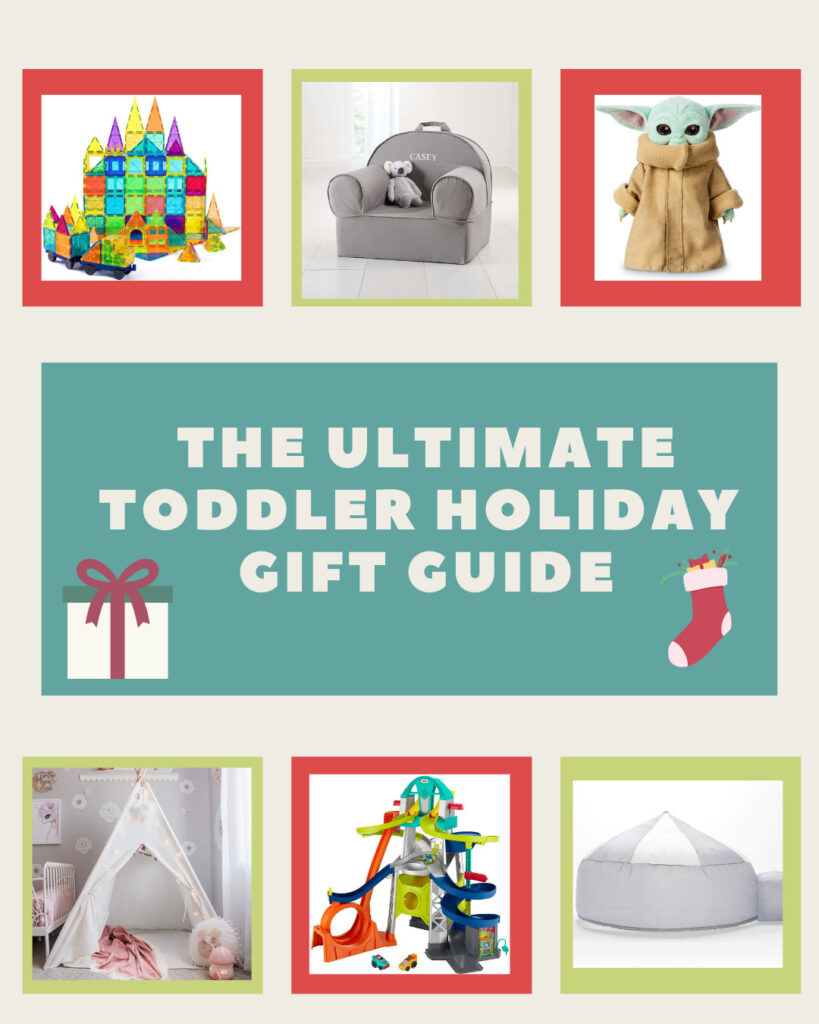 This post may contain affiliate links. See my Full Disclosure for further details.