Hanks Family Pictures 2020
We got our family pictures back and I could not be more happy with how they turned out! Pictures are so important to me so I made a goal to get professional pictures taken of my family once a year. You can see last years photos HERE.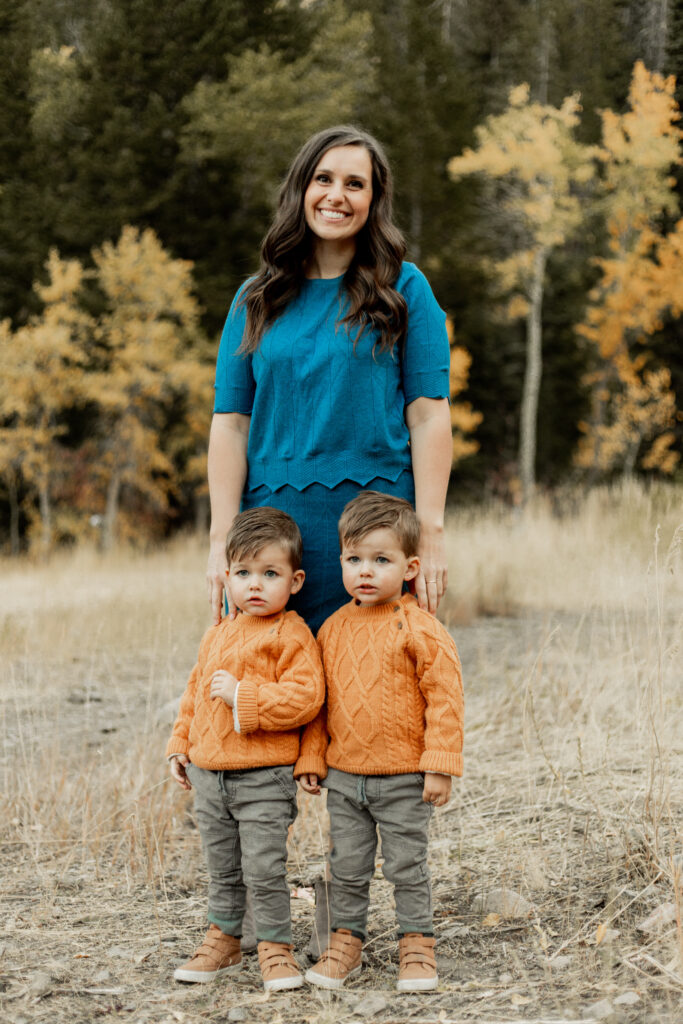 Family Pictures 2020
My cousin and her business partner took our family pictures and they did such an amazing job! They knew exactly how to position us and what to do to get the boys to look at the camera. They were very patience which is a must when your are trying to get pictures with two toddlers!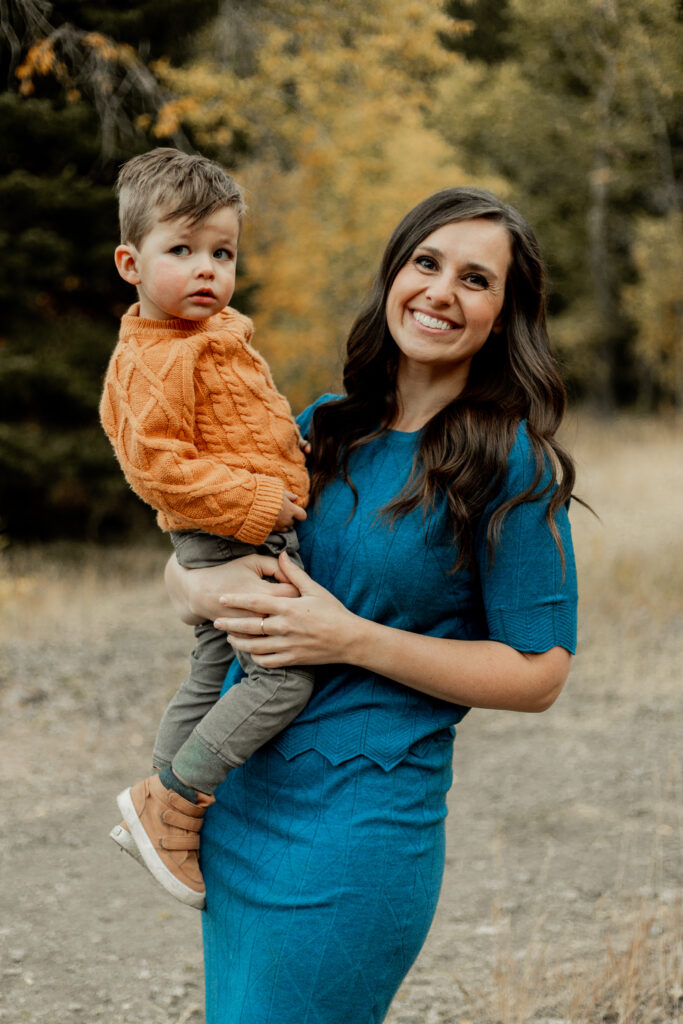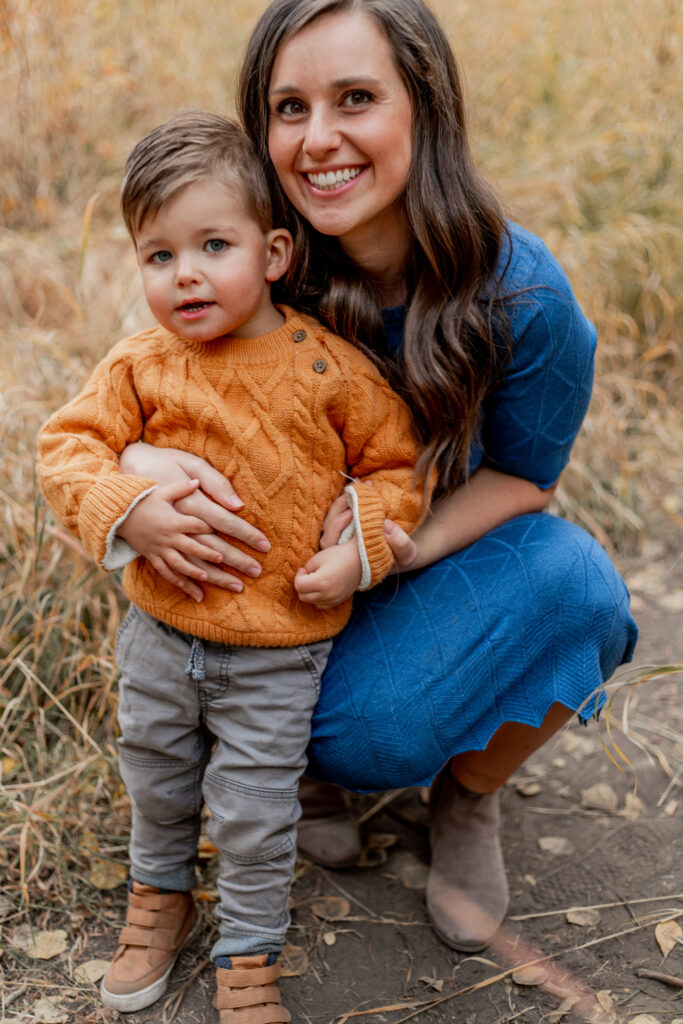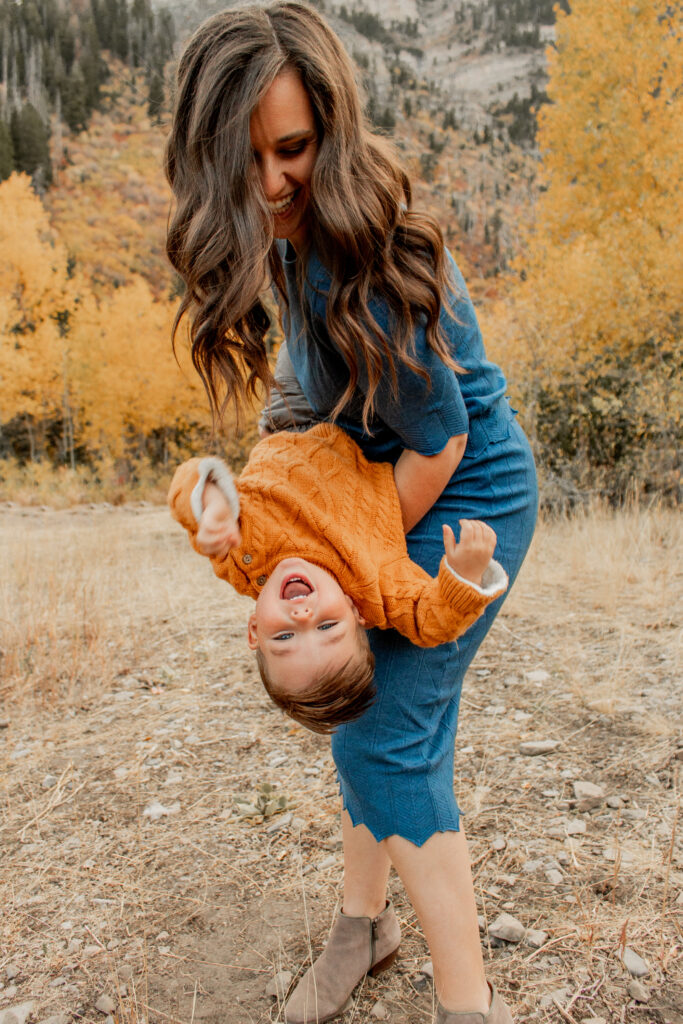 I'm so glad my cousin suggested taking pictures with each of my boys individually. I am so use to taking pictures with both of them at the same time I forget to take individual ones. I know they will appreciate having their own photos with me, I know I love the ones I have with my parents.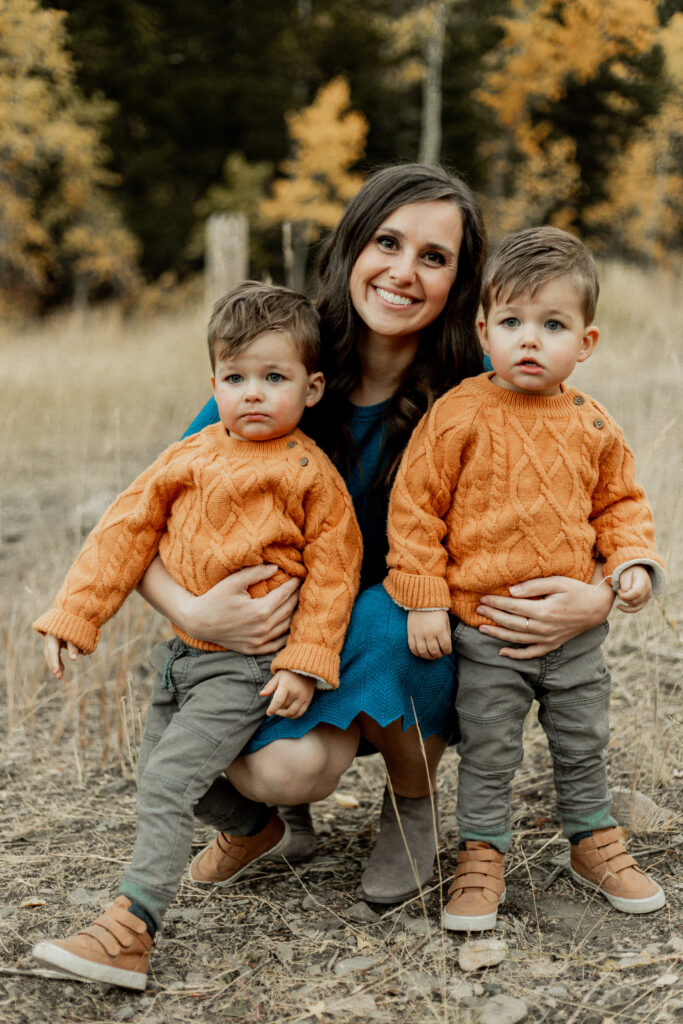 After Justin passed away it was hard for me to imagine family pictures without him. It had been something I looked forward to and now it felt like life's events had taken that away from me. The more I started to think about it, the more I realized I was the one choosing to let that be taken from me. It was almost like cancer was still controlling my life. It had taken so much from me already and I didn't want it to take one more thing!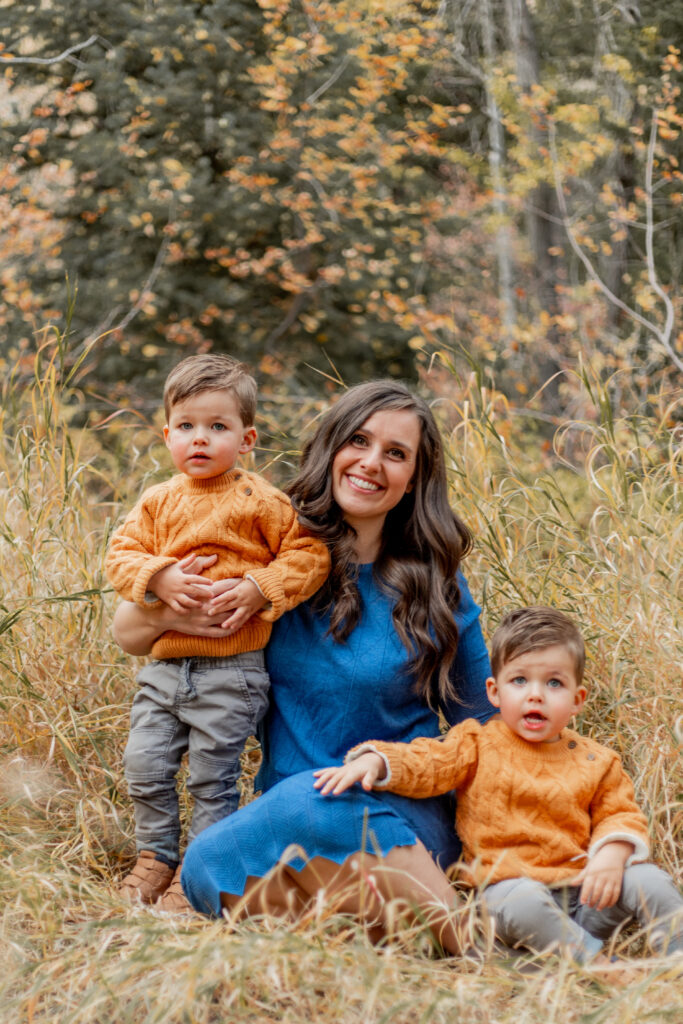 So instead of Justin holding one baby and me holding the other, I was holding both. I don't want to stop doing things because my life turned out differently than I expected. As hard as it is to do these things I really want to try and keep doing them!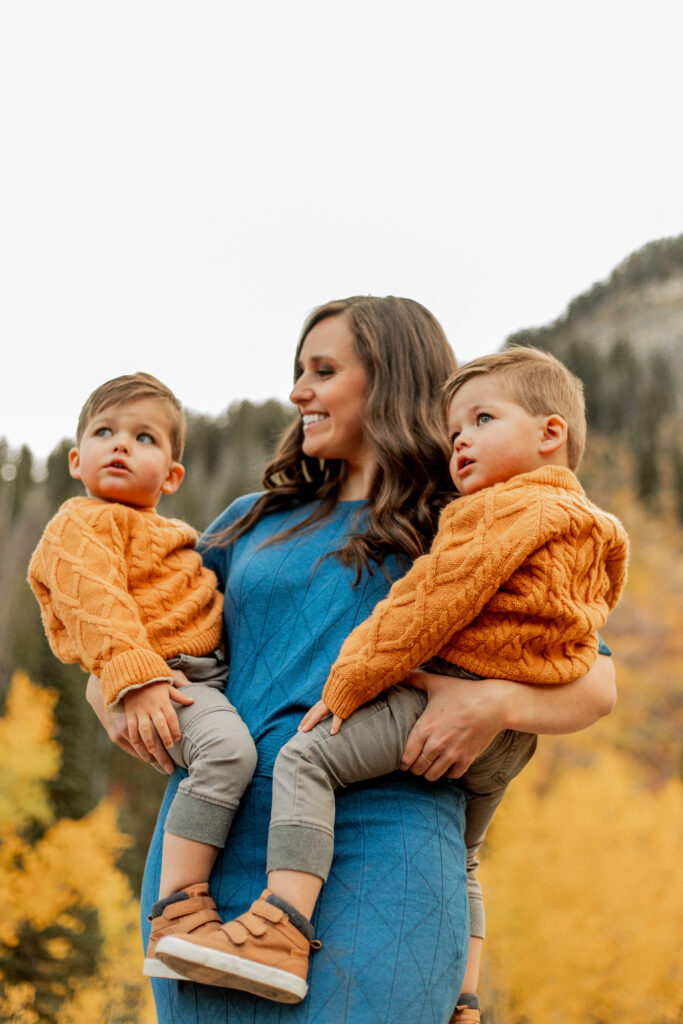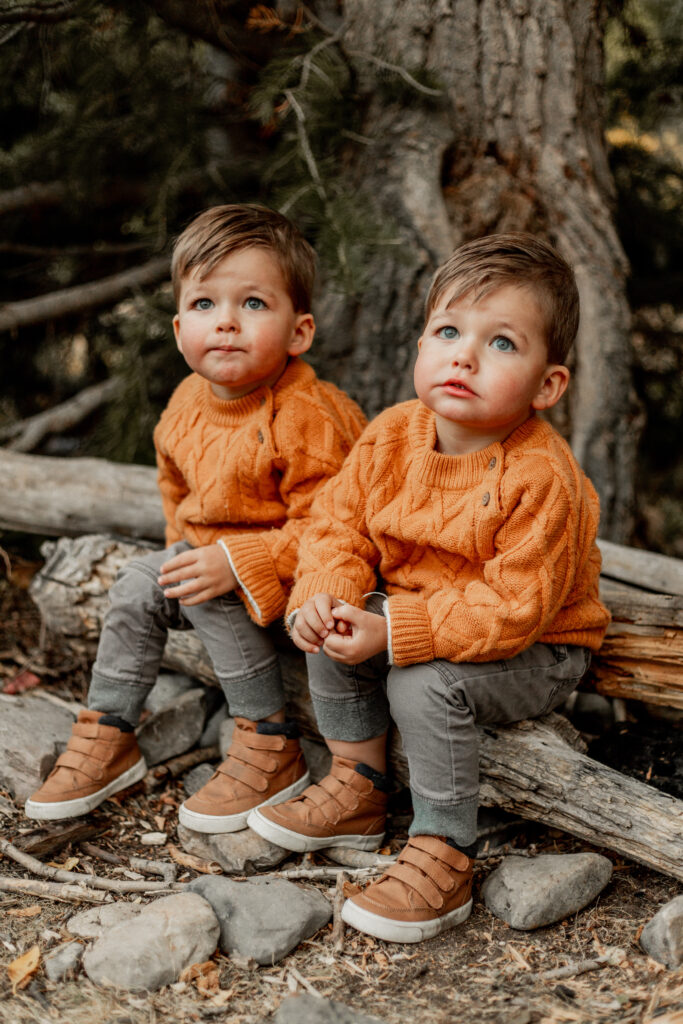 If you live in Utah County and want family pictures done please check out Kindred Duo Productions. They were beyond amazing and did so well! I love the quality of their pictures and how patient they were with the boys and I! They helped create life long memories for us!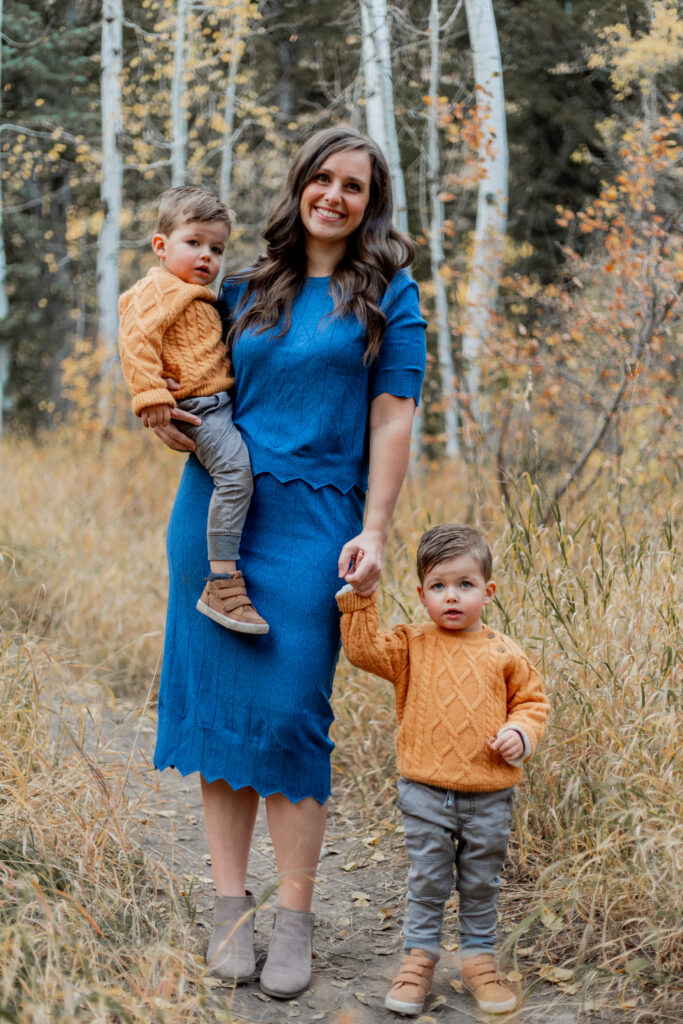 Do you get family pictures each year? What do you love about getting family photos?