Garden of the Gods Justin's 32nd Birthday 2021
We celebrated Justin's 32nd memorial birthday at the Garden of the Gods in Colorado Springs. It was my first time visiting and it was so beautiful. I made a short video of our day that you can watch below.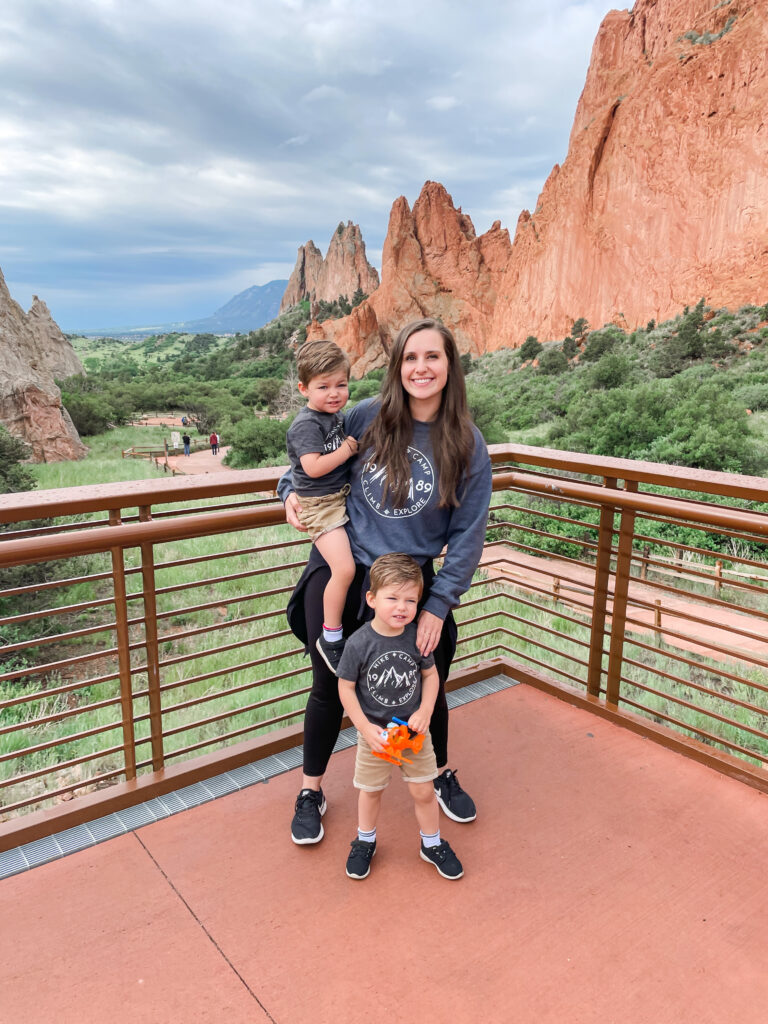 Go Outside For Justin
Anniversary's can be really hard after someone has passed away. This is why we decided to make his birthday fun by doing what he loved most. Justin loved the outdoors! He spent all his free time fishing, hiking or climbing. Whenever he was having a hard time he would go to the mountains to recharge. It was his happy place! I now feel closest to him whenever I'm in nature. It just feels like that's where he would be. Spending the day doing what he loved most has turned into a great tradition and has helped make the day easier to get through.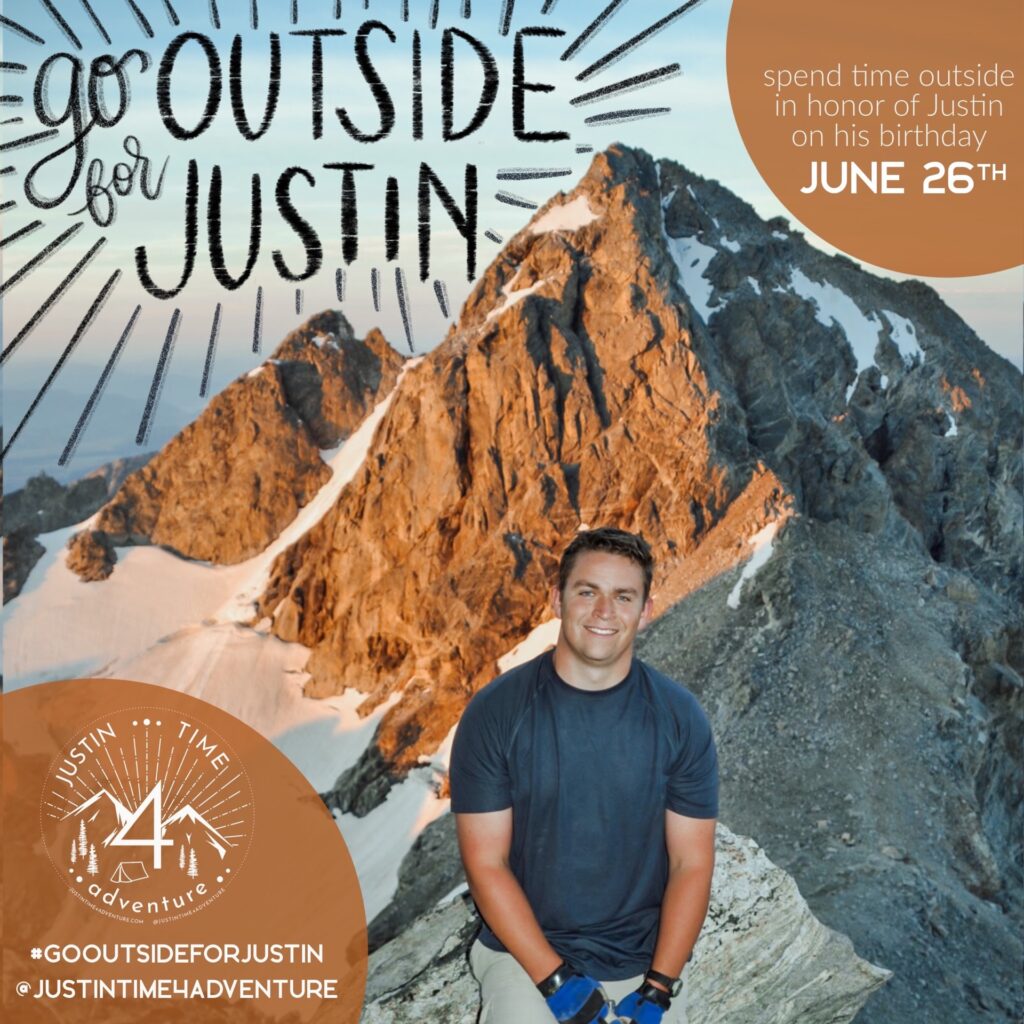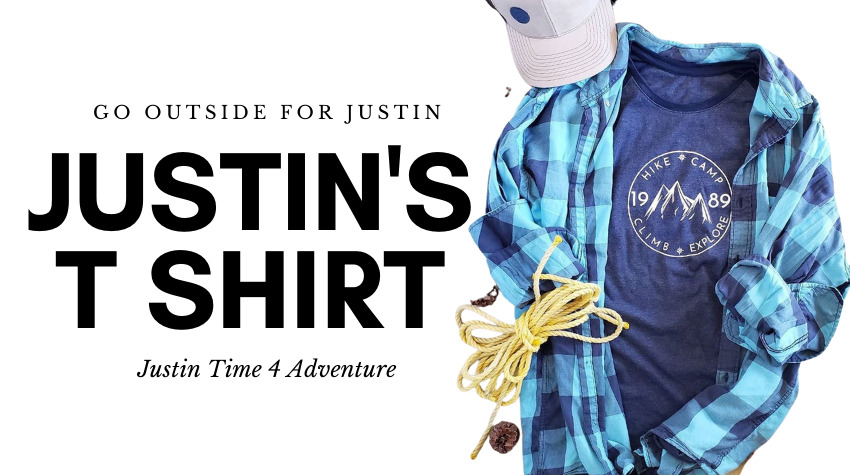 Last year Justin's sister and I decided to design custom t shirts in honor of Justins love for the outdoors. We thought it would be fun to have t shirts to wear on all our outdoor adventures. Now that we spend Justins birthday doing something outdoors this has made the day even more fun now that we have shirts to wear. This year was the first year we were able to wear the shirts on his birthday. We have a ton of different designs so check them out HERE or if you want to buy some.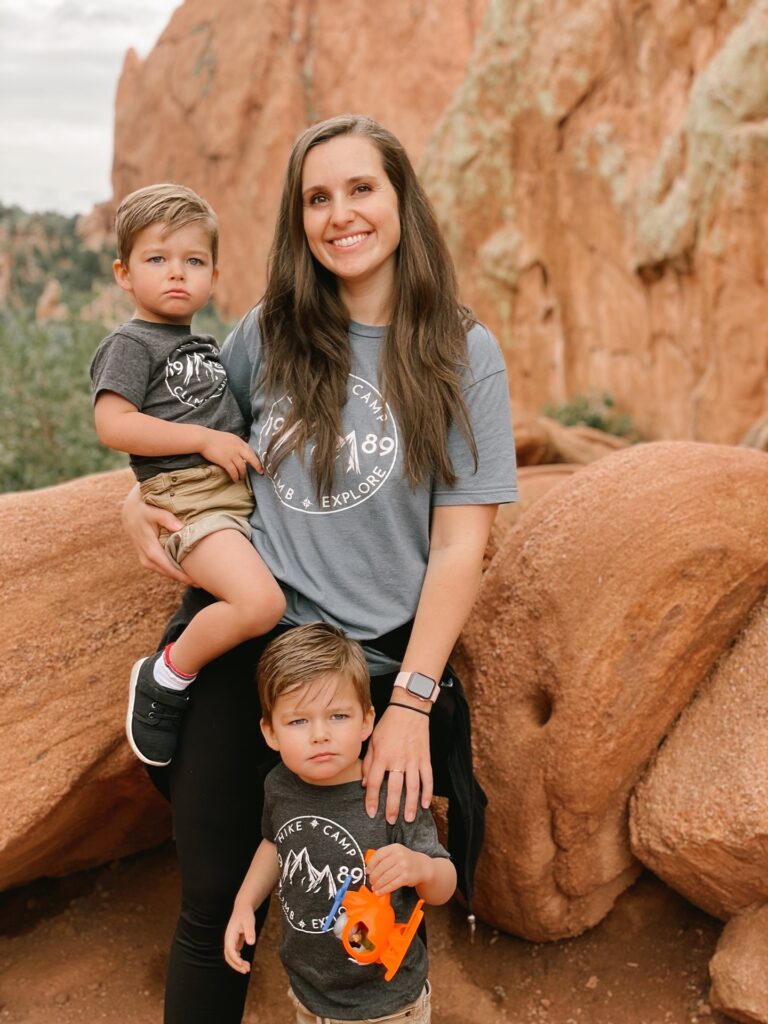 Justins Memorial Birthday 2021 (Garden of the Gods)
Last year for Justins birthday we went into Rocky Mountain National park and walked around Bear Lake. It was so beautiful, but this year I wanted to try something new. I had never been to the Garden of the Gods and thought it would be fun to go somewhere different. My dad and our friend Kelsi came with me as well and it turned out to be the perfect outdoor adventure for Justins outdoor birthday tradition.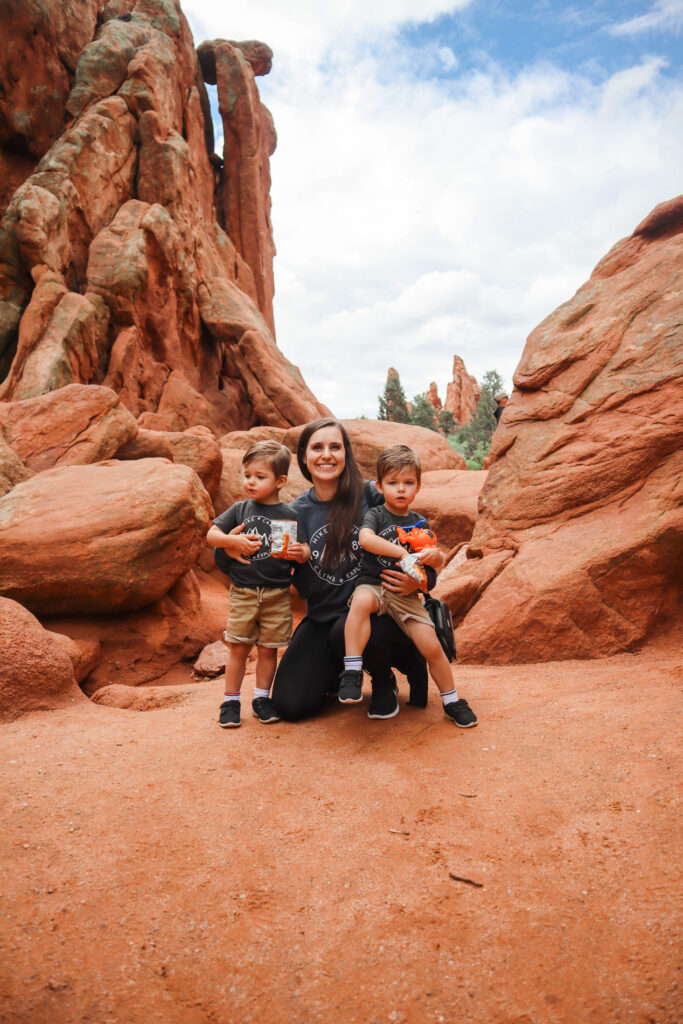 The boys loved all the big rocks and it felt like a playground with them being able to climb on them. They love the show Octonauts on Netflix so they were trying to find caves just like the show. It was pretty cute to see them get so excited. I hope the older they get the more they will love the outdoors like their dad.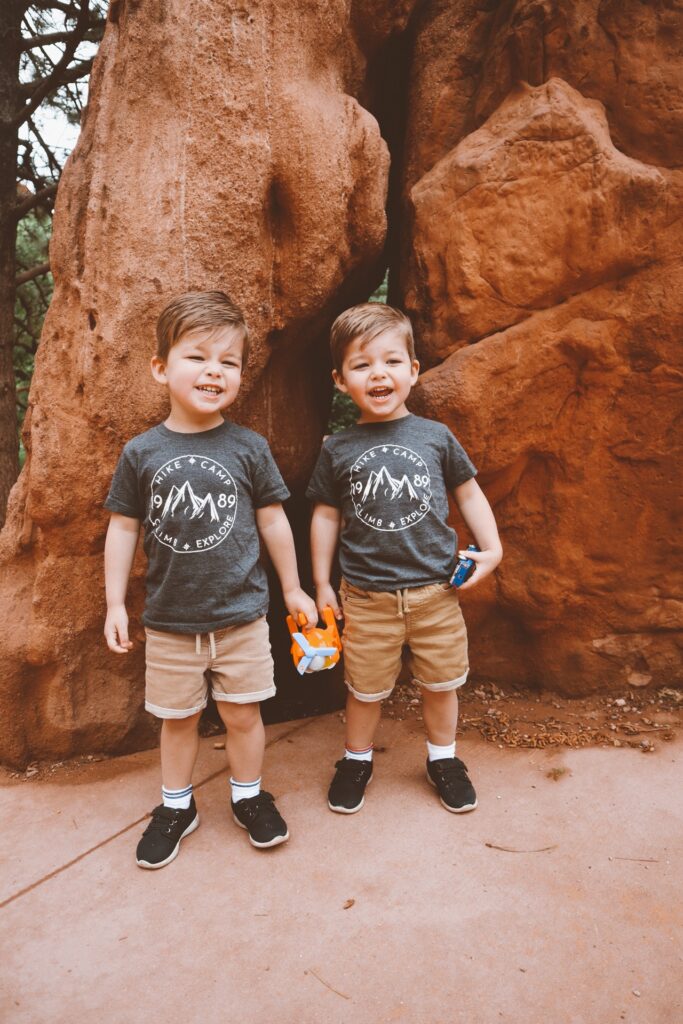 This tradition makes the day so much easier to get through, but it can also be a little hard. All I could think was how much Justin would have loved trying to get them to rock climb on some of the big rocks. It would have been his ideal day to spend with his family and to be outdoors. I couldn't stop thinking about how much he would have loved being there with us. Garden of the Gods was the perfect place to go with little kids.
Go Outside For Justin Photos 2021
We invited our friends and family from all over the world to join in on this tradition. We decided to make a hashtag #gooutsideforjustin so people could tag their outdoor photos. It's an easy way to see all the pictures of everyone doing something outside in Justin's honor. I collected some of the photos that were used with this hashtag this year and put them together in this slide show. Thank you all so much for participating in this fun day! It always makes my day to look through them!
See what we did last year for Justins birthday.