The Best Amazon Prime Day Deals 2021
I wanted to make a list of my favorite prime day deals 2021. I included some of my favorite kitchen appliances, electronics, and toys for my kids. These deals are so great and these items are some of my most used in my home!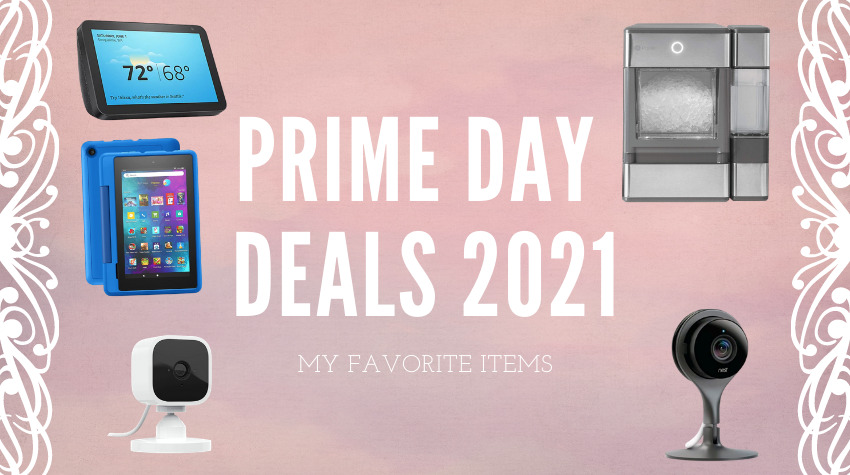 You can see more Amazon prime day deals 2021 HERE. I love posting my favorites here on my blog. You can see my favorite toddler toys for summer HERE.
Kitchen Appliances
My favorite of all the Amazon prime day deals 2021 is this ice machine! I got this ice machine for my basement apartment because our fridge was so small we couldn't get ice with it. I use it every single day and I drink more water because of it! So worth it!
Normally its $549.00 Prime Day Deal $449.00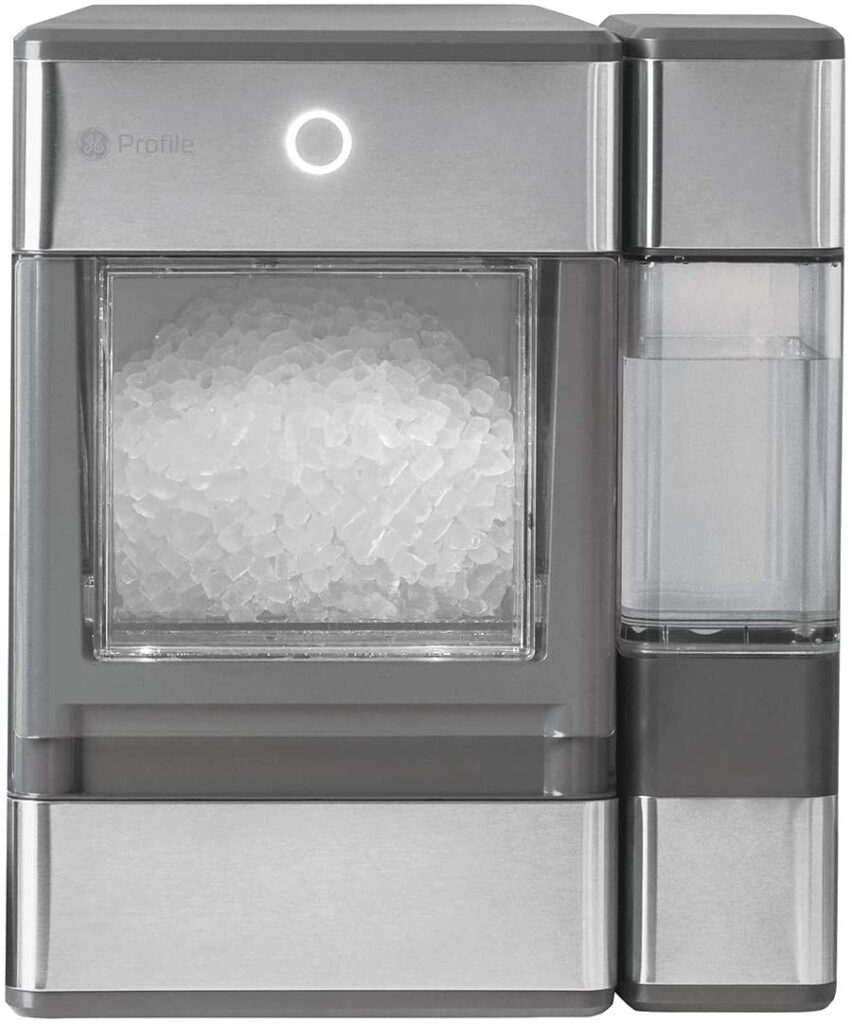 Normally $119.00 Prime Day Deal 54.95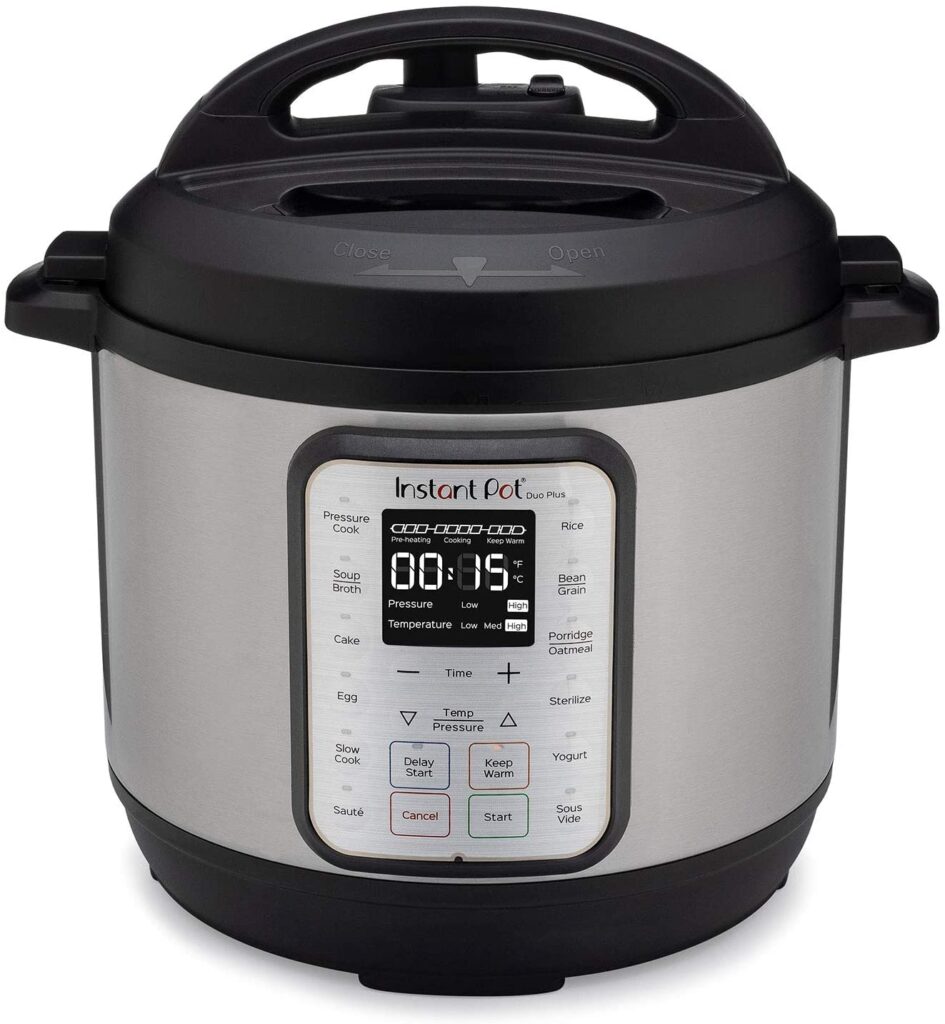 My Favorite Security Camera/ Baby Monitor
I actually decided to get the Nest indoor security camera as my baby monitor. This is made for indoor security camera, but can easily be used as a baby monitor. I love that it streams in super high quality (1080p video) and has infrared night vision technology. You can talk into it and connects to your phone through wifi.
Normally $124 Prime Day Deal $99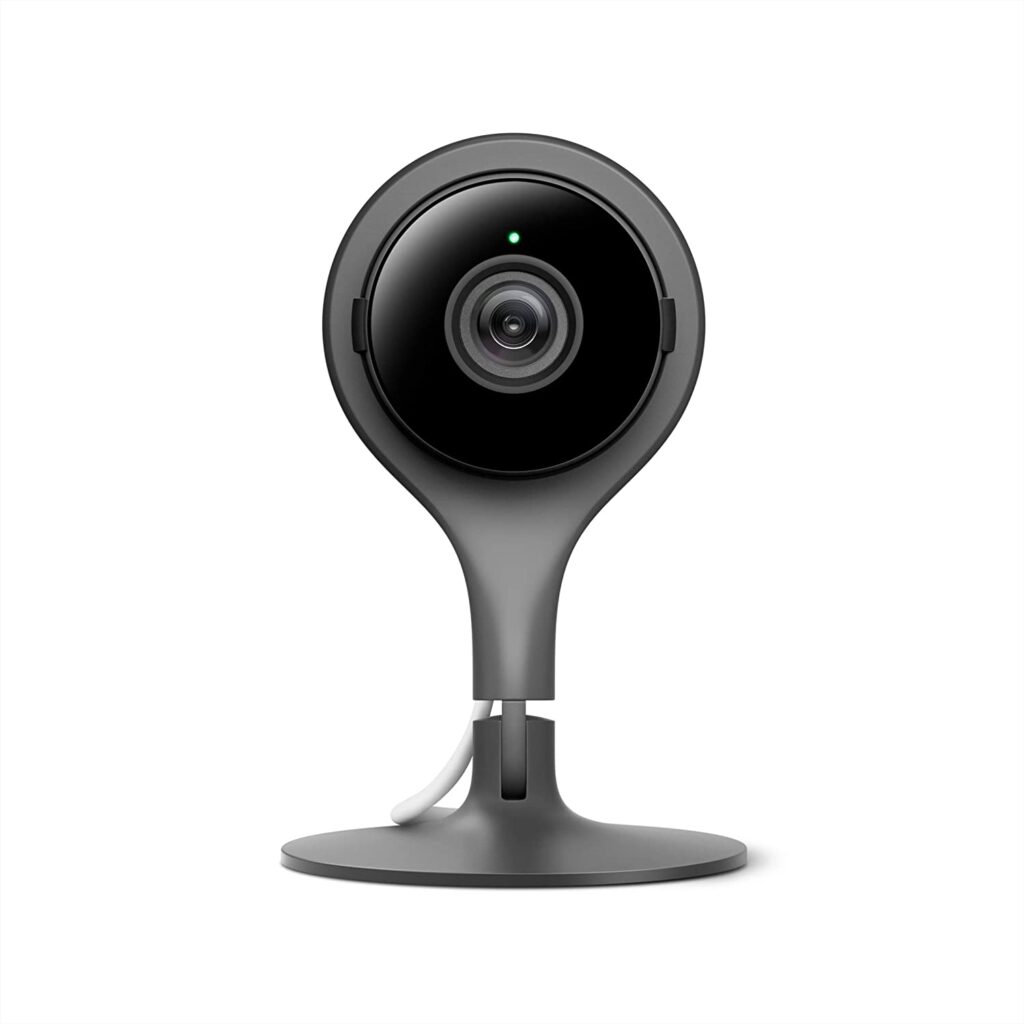 The Amazon Echo 8 is what I use all the time and I'm very happy with it. Its basically an Alexa but with a screen and has a lot of awesome features. My main reason of getting the Amazon Echo show 8 was being able to connect my baby monitor so I could see my kids on the screen while they were playing or sleeping. You can also watch Netflix, Amazon Prime, or hulu while you cook. I use mine all the time!
Amazon Echo Show 8 (1st Gen, 2019). Normally 109.99. Prime day deal $69.99
Amazon Echo Show 8 (2nd Gen, 2021) Normally $129.99. Prime day deal $94.99
The Amazon Echo Show 10 has a bigger screen and better speakers. Normally $249.99 Prime Day Deal: $189.99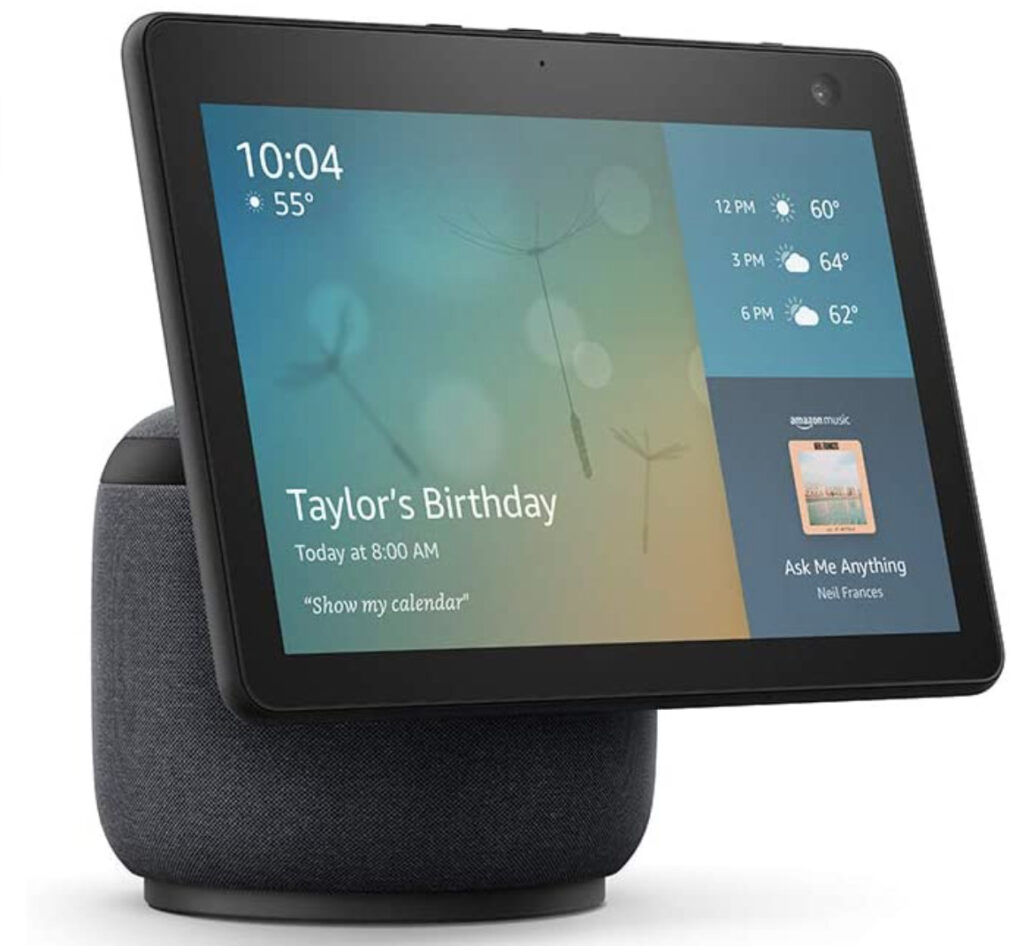 This is the smallest display screen you can buy of the Echo Show. Perfect for your nightstand.
Normally $79.99 Prime Day Deal $44.99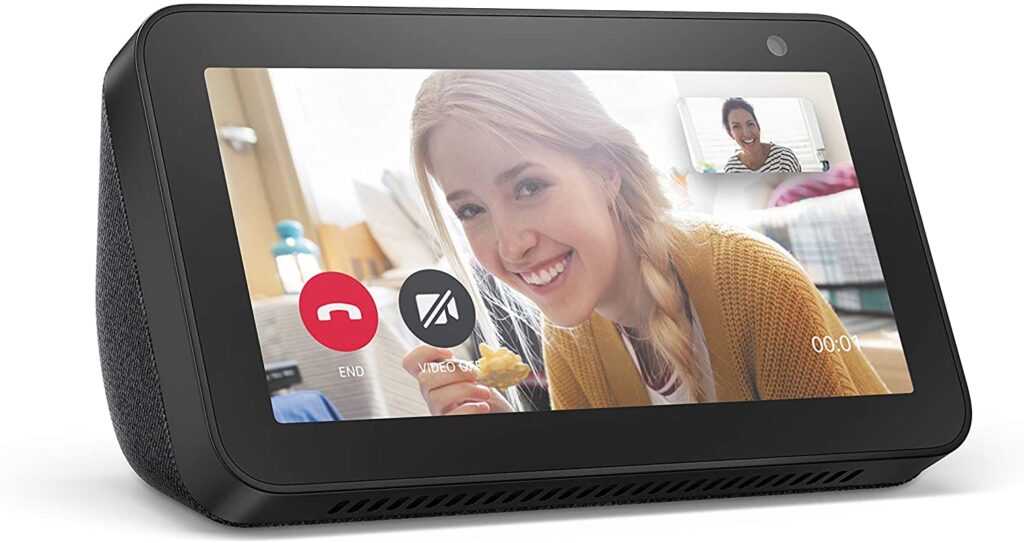 I got this blink security camera for free with my purchase of the Amazon Echo Show 8 on black Friday. I decided to use it in our crawl space playroom and its been awesome. This is an Amazon product so it also connects to my Amazon Echo Show 8 which is so awesome. If i'm in the kitchen I'll just ask Alexa "show me the playroom" and it will show it. So if you need a cheaper option for a playroom or toddlers room this would be great! If you buy the Amazon Echo show 8 you can get a blink camera for $10.
I use this for the boys playroom. Normally $34.99 Prime Day Deal: $19.99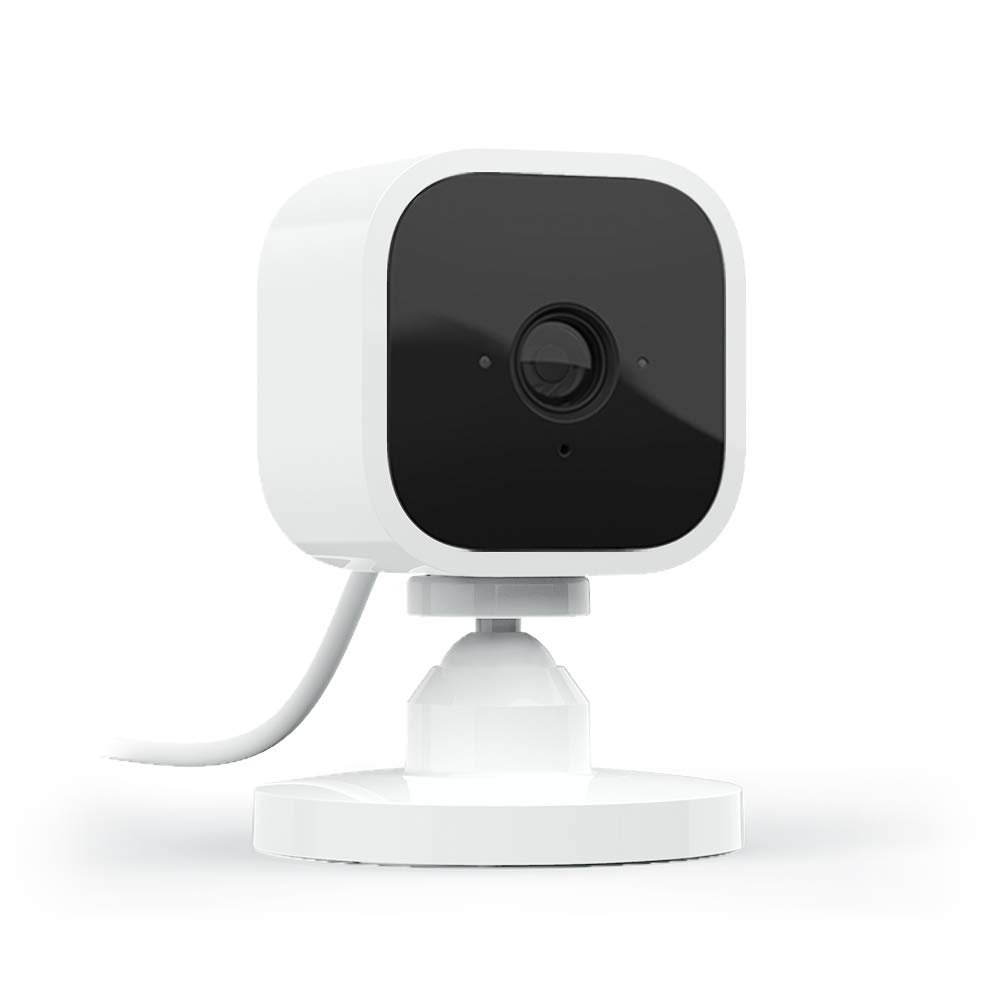 Prime Day Deal $19.99
I keep this in my room so I can listen to music or control lights or other devices in the home from my room.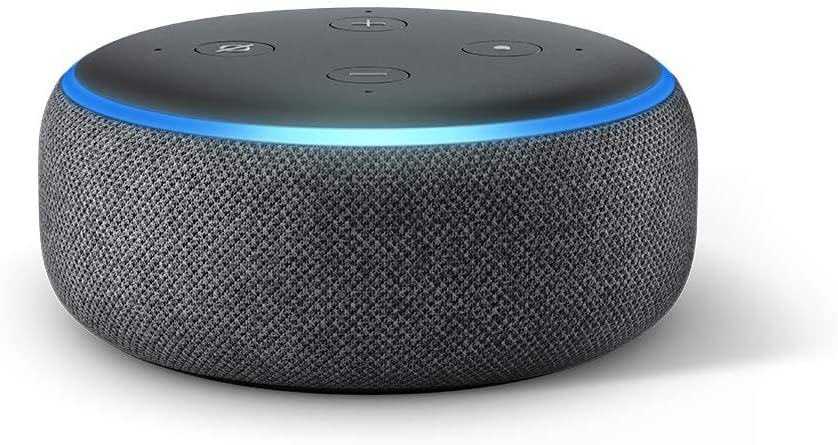 My Favorite Electronics
Here is a list of the best tablets for your kids.
This Amazon Fire Tablet is great for your kids. I don't personally have one because I already owned an ipad before I had kids that I just started to use. I would get an Amazon Fire tablet next because its great for kids and a lot cheaper than an iPad.
Amazon Fire 7 Kids Tablet (older version) Normally $99.99. Prime Day Deal $59.99
Fire kindle HD 8 Normally $139.99 Prime Day Deal: $69.99
Fire HD 10 kids tablet. (newest version) Normally 199.99 Prime Day Deal: $110.00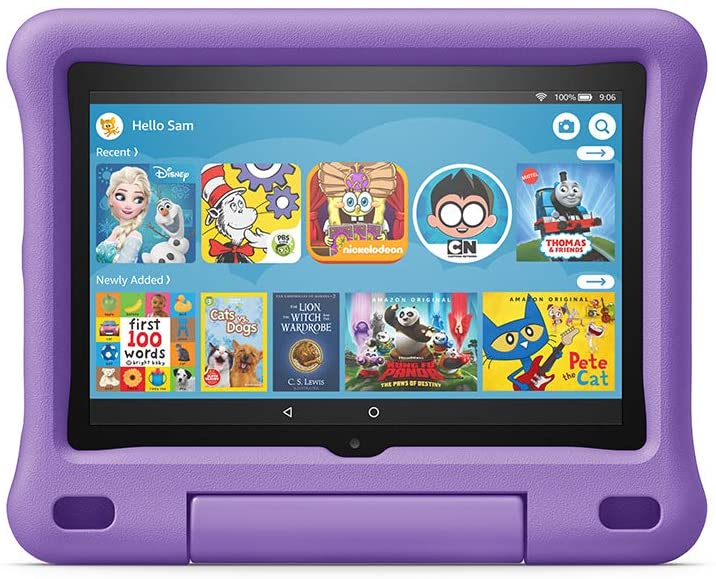 This is what I use with my boys and it works great. They are more expensive which is why I think the Amazon fire tablet is just as good.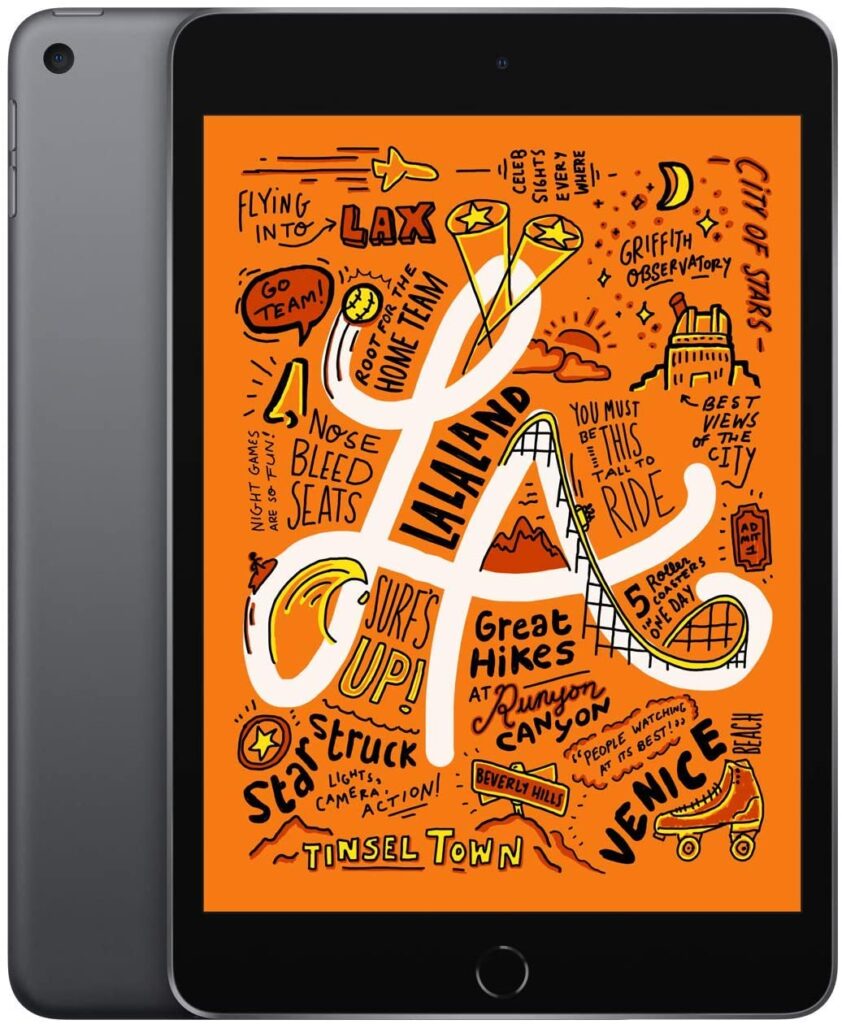 Fire HD 10 tablet 150 or 124.99. Prime Day Deal: $79.99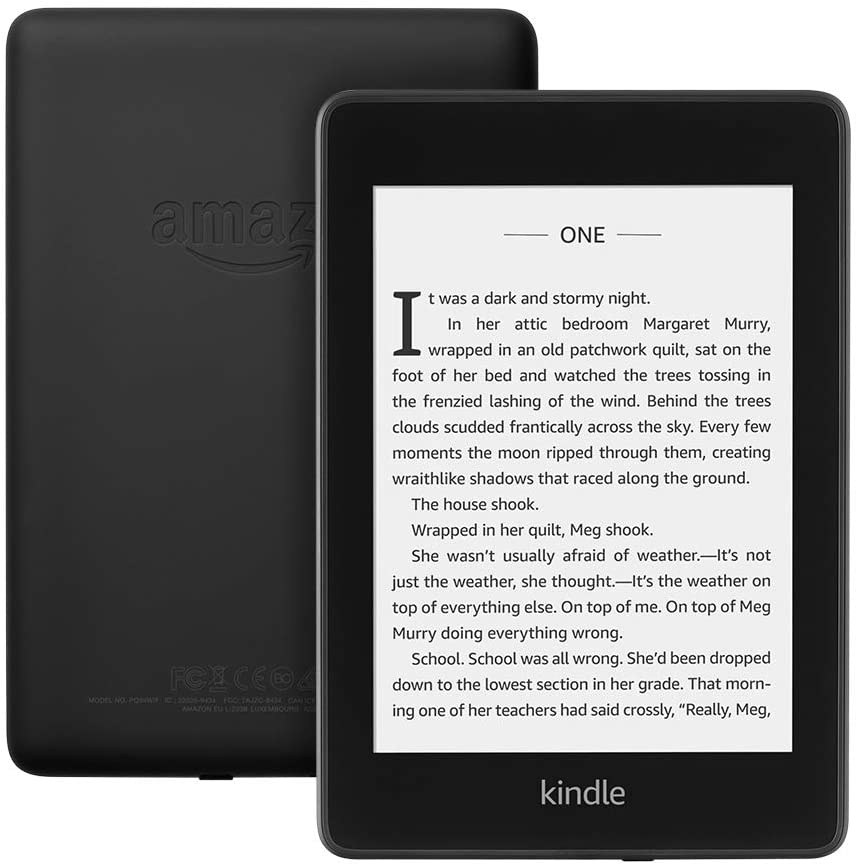 Normally $109.99 Prime Day Deal: $64.99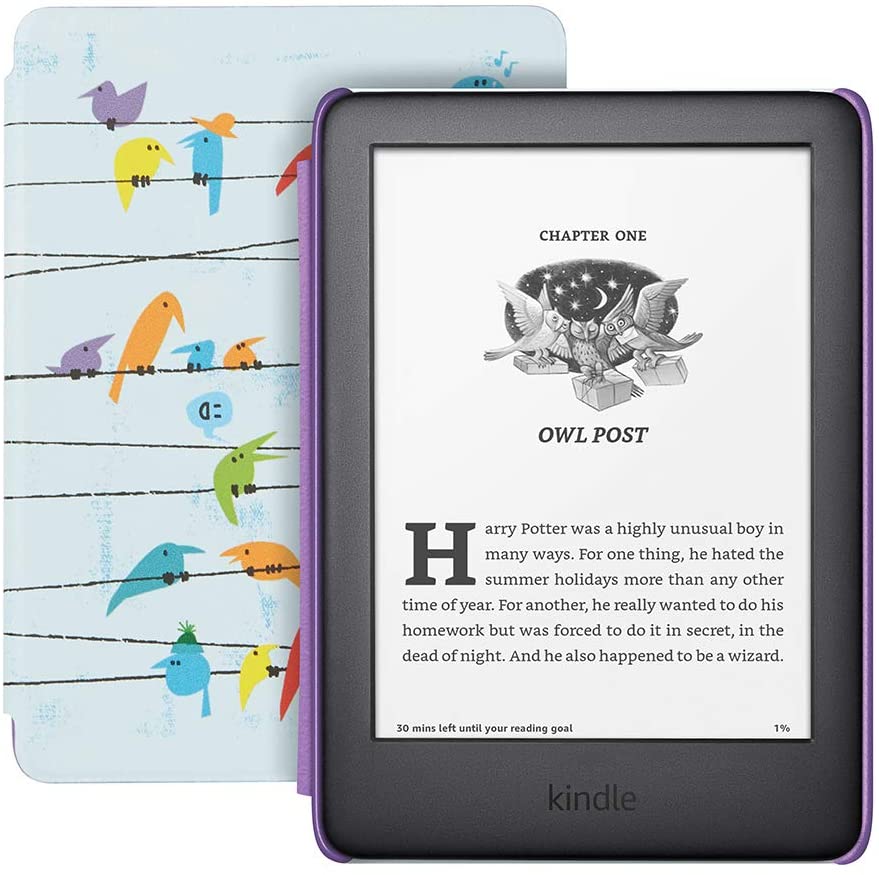 Baby Products
This is the car seat I use with my boys Normally $200 Prime Day Deal $114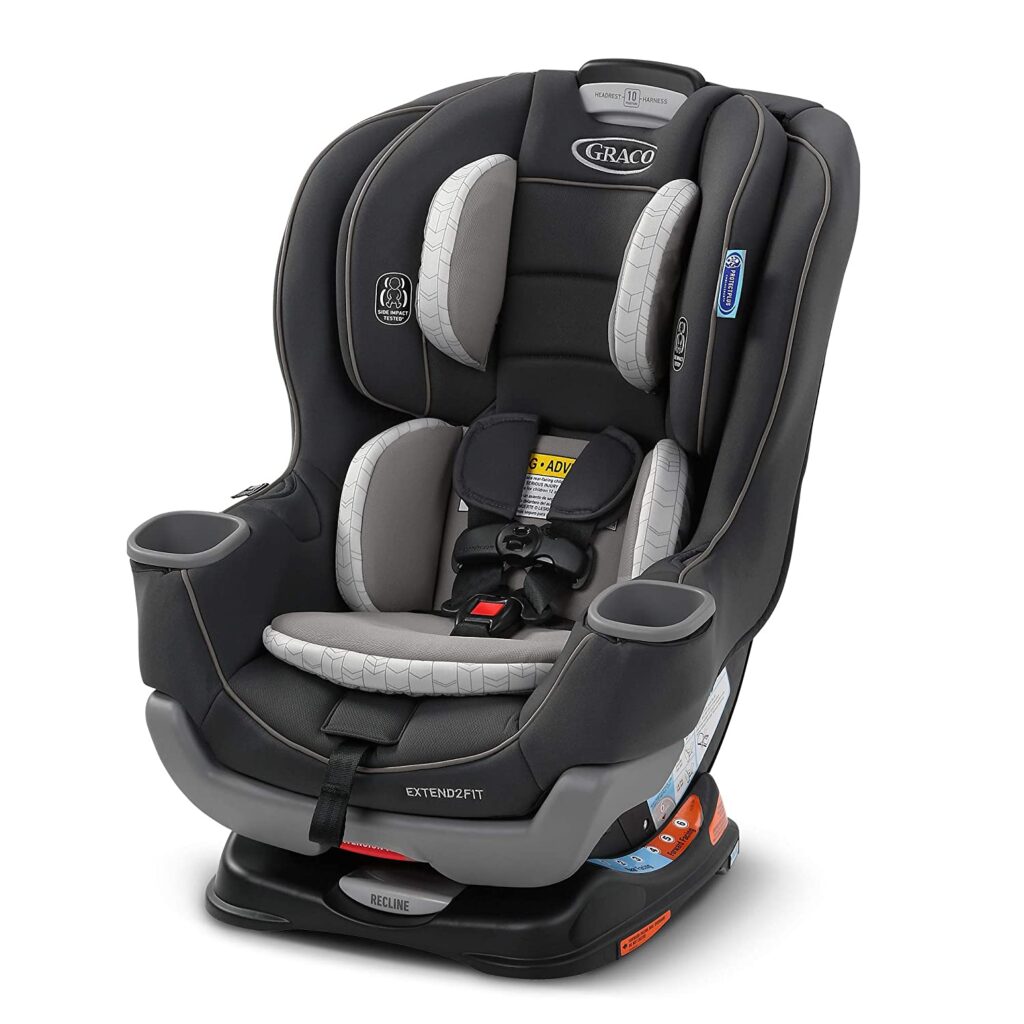 My Favorite Toys for Toddlers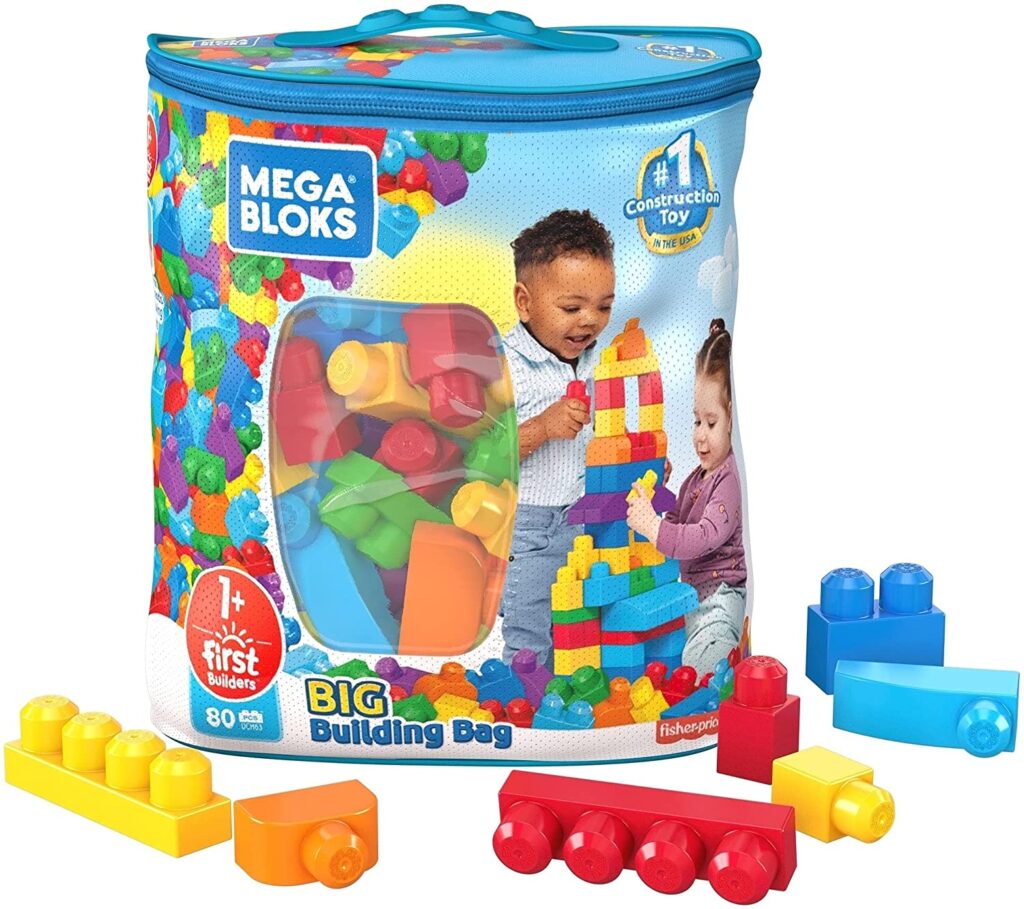 Lego Classic ($37.97)
790 pieces normally 59.99 or $37.97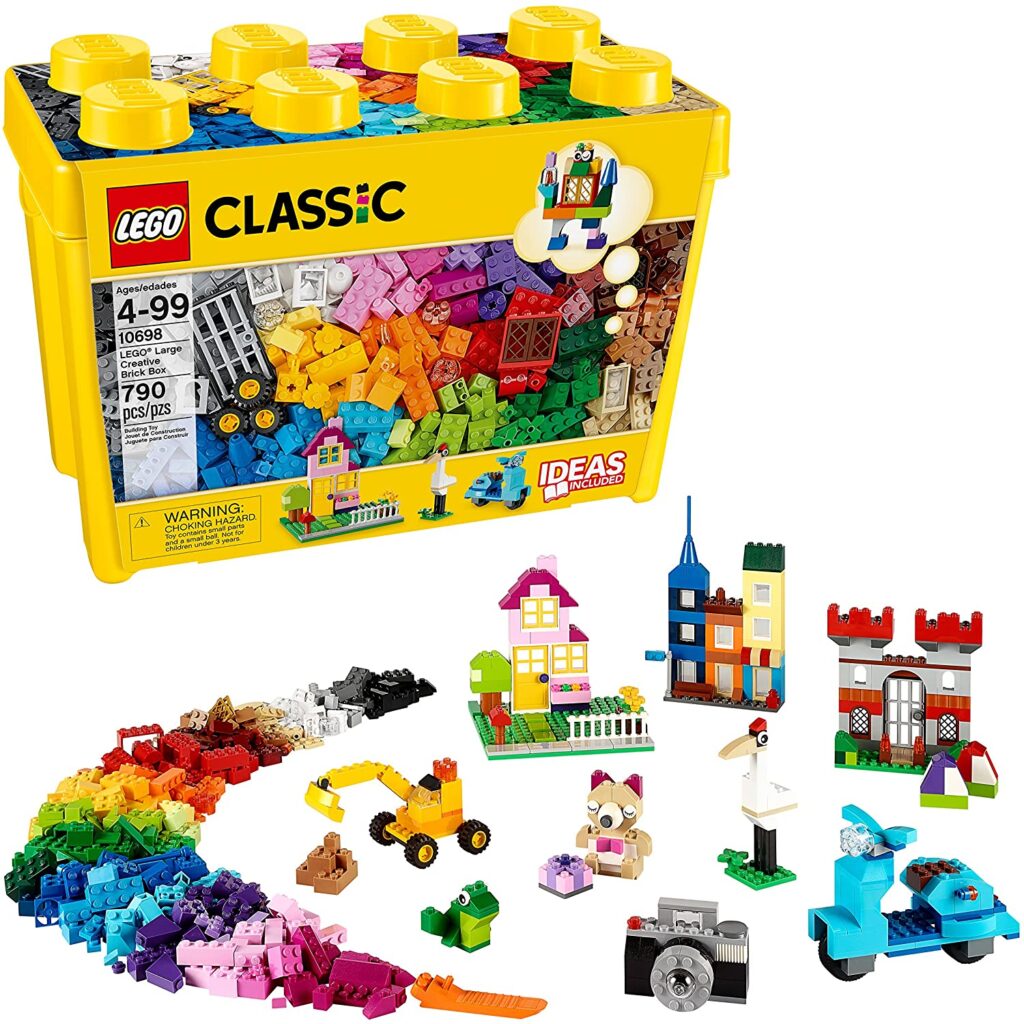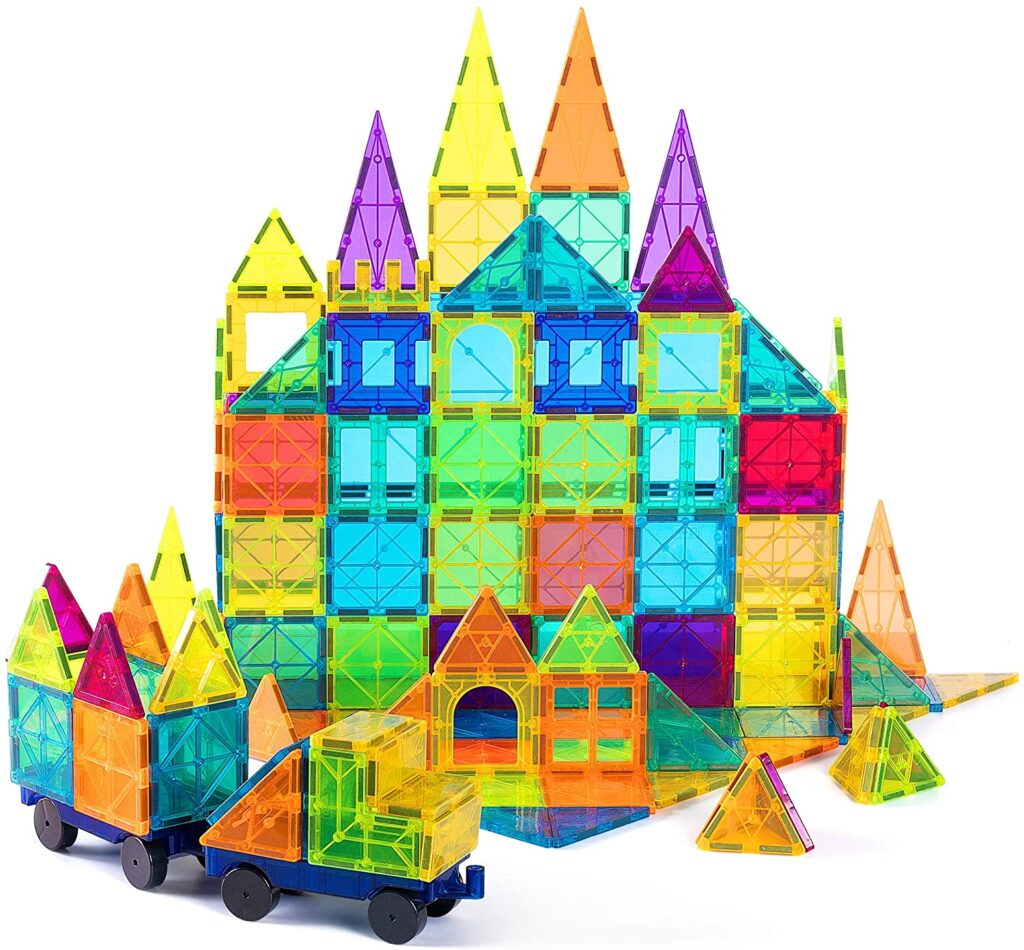 Other Favorites
Normally 20.99 Prime Day Deal $13.99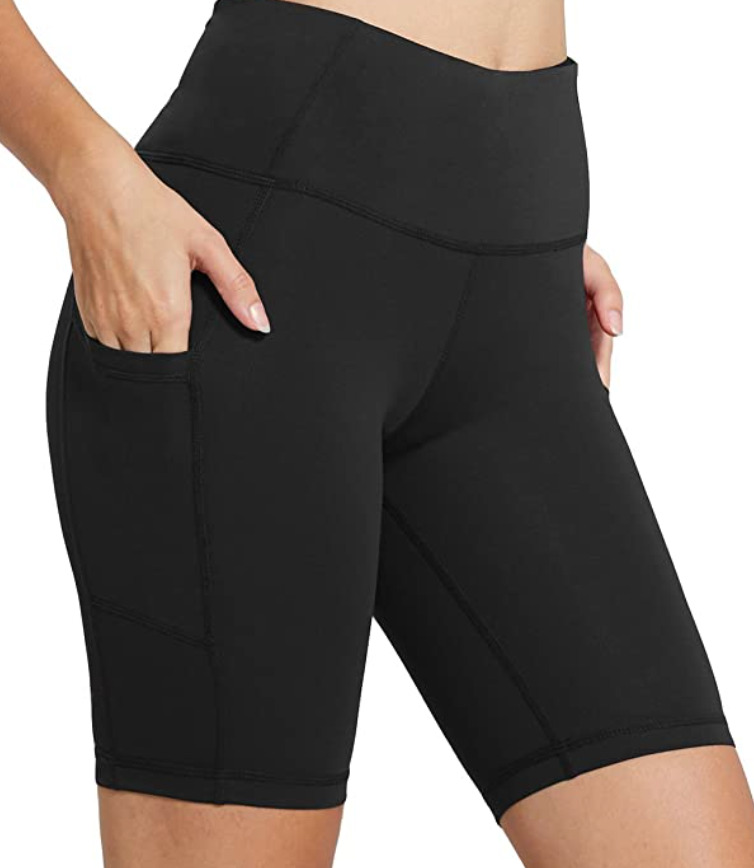 This post may contain affiliate links. See my Full Disclosure for further details.