I put together a list of the best toddler apps the boys have been using and love! I included learning apps as well as game apps for toddlers. These apps are mostly for toddler age children starting at age two. I'm hoping this helps when you need new app ideas for your toddlers or for traveling.
I also did a blog post listing my top favorite toddler shows on Disneyplus as well as my top favorite shows on Netflix. This can also help when you need new show ideas for kids or movie ideas for travel plans for the future.
The best toddler apps for kids ages two years old and up.
Toddler Apps For Learning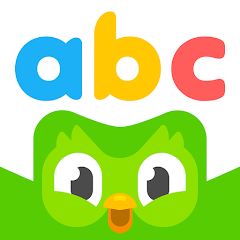 I think this is by far the best app for learning the Alphabet! I actually do this app with my boys everyday now and I make sure to sit with them as they do it. They learn sounds, site words, matching capital letters and lower cast. Everything they should be learning at the pre-k stage. The best part is the app is free!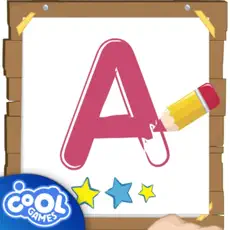 I wanted my kids to learn how to write their letters. I bought a ipad pen so they could practice holding a pen to write instead of using their fingers on the iPad. This app is perfect for learning how to write letters. They also have a ton of other games like coloring and more. I showed a video on Tik Tok of my song coloring and this was the app he was using.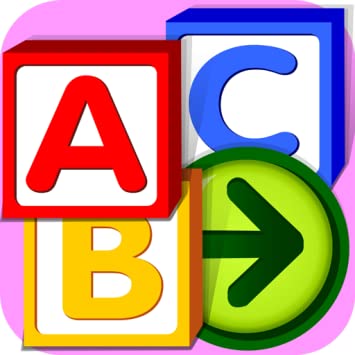 This app is by far my favorite for toddlers first learning their alphabet. This app is the reason the boys started to recognize letters in the first place. Its easy to use and free! The boys started to use this app around 18 months even though they say age two plus.
This app is great for first learning letters and numbers. Its also a fun game because they have to drag the letter to match them together. The boys love playing this app.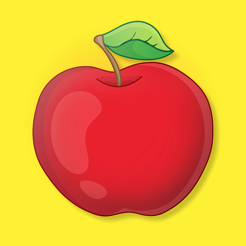 This app is great when starting to learn letters. I love that they include the upper and lowercase letter side by side. As of right now this is their favorite app to play. This app lets you try the first couple letters, but you do have to buy add ons to get the whole alphabet. They also have words they can start to learn as well. Its very easy to use and the boys picked up on how to use it very quickly!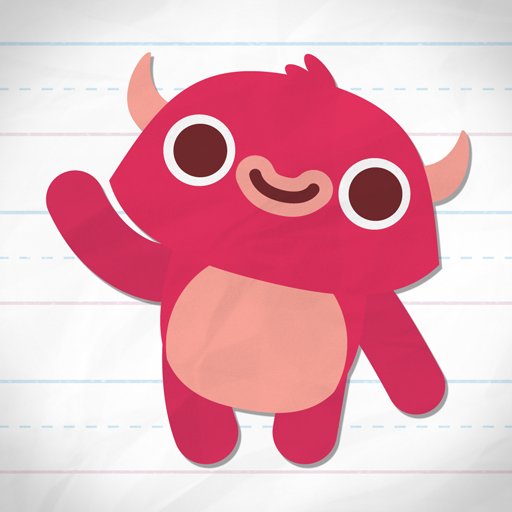 Kids will have a blast learning sight words and their context and usage with the adorable Endless monsters. Each word features an interactive word puzzle with letters that come alive, and then a sentence puzzle with words that become what they describe. See the word "dog" as a barking dog, and the word "up" reach for the sky!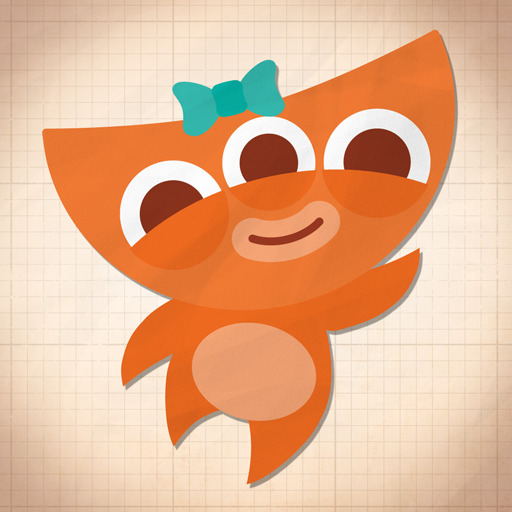 As a follow-up to Endless Alphabet, set the stage for early numeracy learning with Endless Numbers! Kids will have a blast learning number recognition, sequences, quantity, numerical patterns, and simple addition with the adorable Endless monsters. Each number features interactive sequences and equation puzzles with numbers that come alive, and a short animation that provides context and meaning to each number.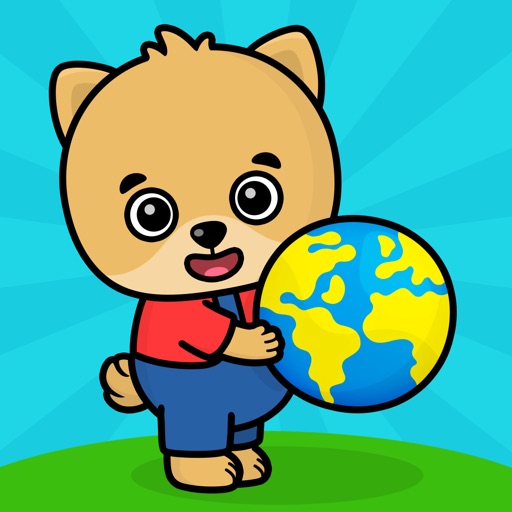 Baby games are intended to improve your child's expertise and learn something new about shapes and colors, quantity and sizes of different objects. This game for girls and boys can become a part of preschool education program of you baby. We believe that games for toddlers should include a lot of entertaining elements and be educational as well. Therefore, we take a special care about design and content of our baby games.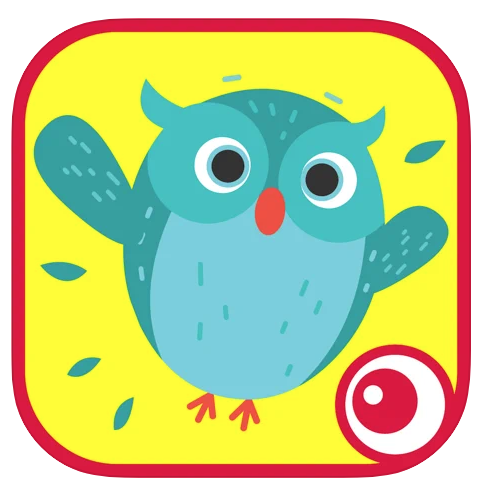 This game is designed to help your child gradually acquire and advance essential foundations of mathematics and early math concepts. This game develops a sense for numbers, counting and the relationship between numbers and quantities. It is a fun and engaging way to develop mathematical skills and confidence.
Paid Subscription Toddler Apps for Learning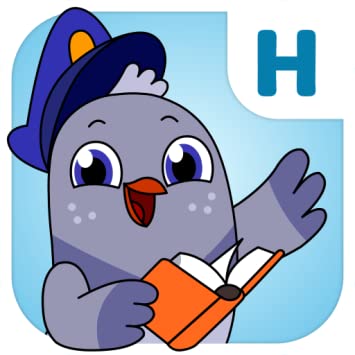 We have been using the homer learning app and I love it! They have over 1000 lessons, activities, songs, stories and more! They will personalize the game to your child and where they are at. I can log in on my computer and track their progress and see how they are doing. You do need WiFi in order to use this app so you won't be able to use this on the airplane.
I usually let them play 20 minutes a day. They say with just that amount of time per day is enough to improve their reading skills. I really love this app and plan to continue to use it as they get older.
Price
Annual Plan $44/yearly
Monthly Plan $7.95/monthly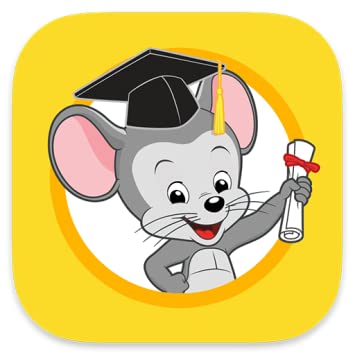 I have not used this myself with my kids, but I've heard good things about it. It is a subscription learning app for $9.95 per month.
Description:
The Step-by-Step Learning Path presents the full ABCmouse.com curriculum in a carefully designed program of more than 850 lessons in ten levels. As your child completes each lesson, he or she is guided to the next one and is motivated to continue learning by ABCmouse.com's Tickets and Rewards System.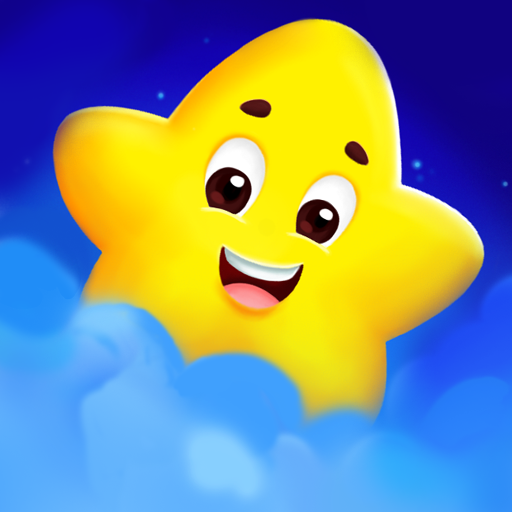 KidloLand is an award-winning learning program for kids (1-8 years). Discover 3000+ educational songs, baby games, stories, nursery rhymes & activities about Early Learning, Math, Reading, Writing, Coding & more! Your kids will learn & develop new skills every day. Join over 1 Million happy families worldwide!
Subscription Price: Subscribe to get access to full content including future updates: US $6.99/month or the best value: US $59.99/year.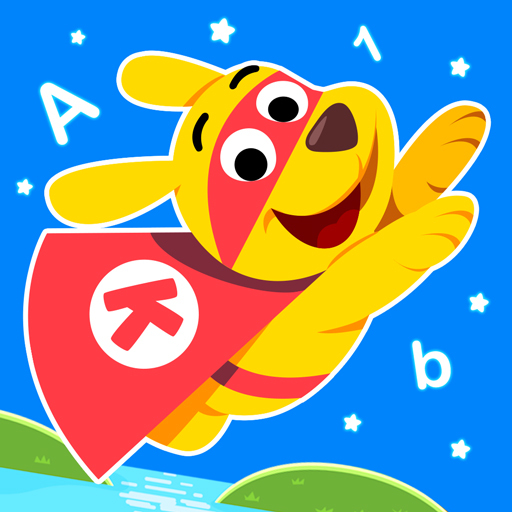 Welcome to Kiddopia! We are an ever-growing home of research-backed early education games that perfectly combine play, skill-building activities, and essential preschool curriculum. Math, Language, Creativity, Self-expression, Roleplaying — we cover it all, and we make it fun and engaging. You can watch your child play their way to a better understanding of preschool concepts and a better grasp of life skills.
Subscription Price: One subscription for the whole family (works across mobile devices and platforms)
Explore the World of Peppa Pig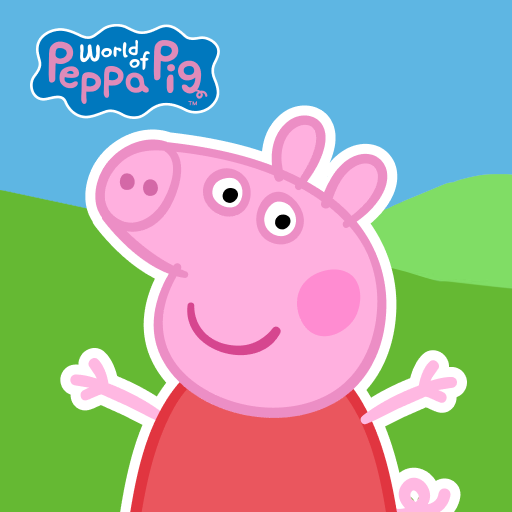 World of Peppa Pig app offers your family a safe and ad-free environment, filled with lots of learning, creative play and fun! Tailored towards the development of pre-schoolers, there are plenty of games, videos and activities for your little ones to explore, watch and grow with.
Subscription price: Get UNLIMITED ACCESS to all games, videos and activities within the app with a monthly or yearly payment. Brand new content added regularly. Subscriptions start at $4.99 per month and go up to $21.99 per year
Toddler Apps: Games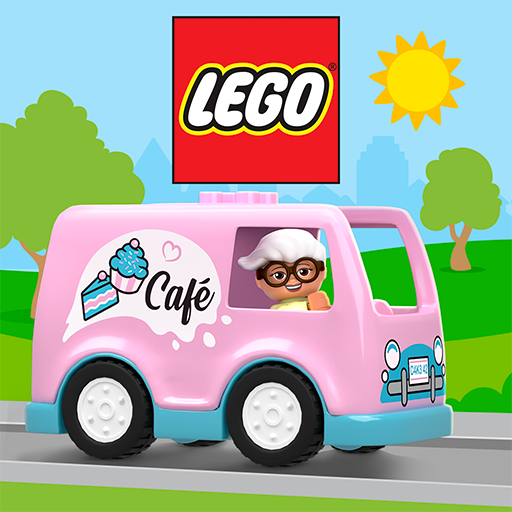 LEGO® DUPLO® WORLD is packed with open-ended play experiences featuring animals, buildings, exciting vehicles, and trains to inspire your child's imagination and creativity through learning.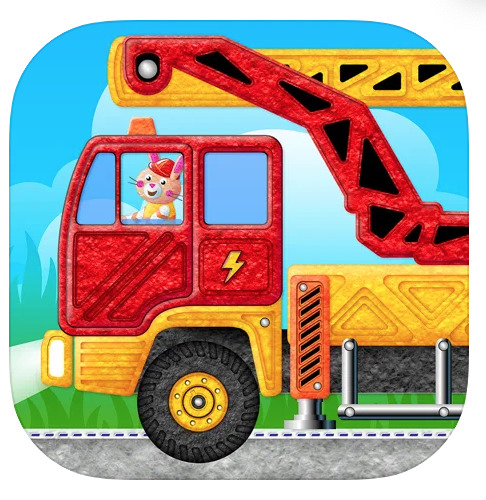 Do your kids love trucks? Do they love discovering new things? Are you looking for the perfect app that's a combination of both? We've got you covered: 4 fully interactive trucks, 21 fabulous games—all in one app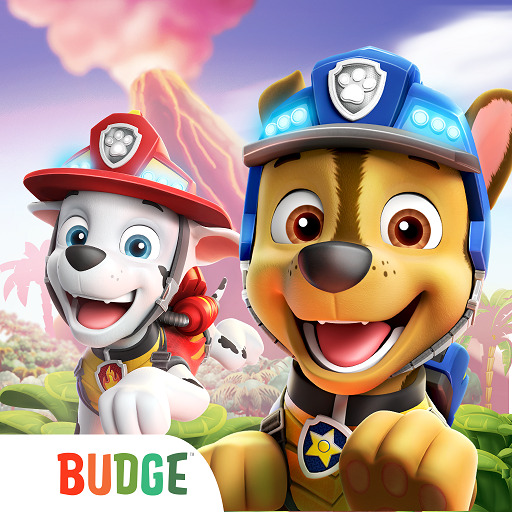 Play as your favorite PAW Patrol™ pup and save the day in Adventure Bay! SAFE & EASY fun game play for kids from their favorite show! Whenever there's trouble, just yelp for help!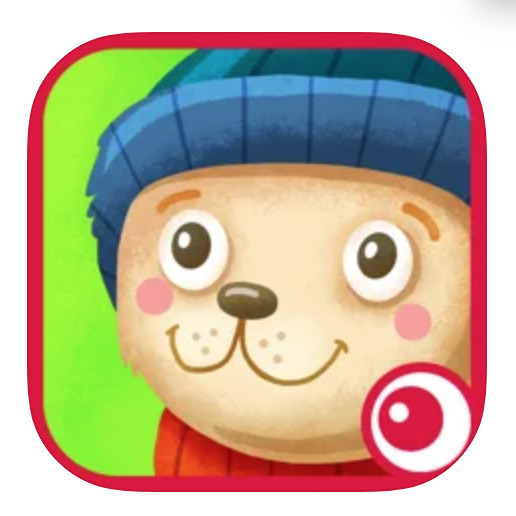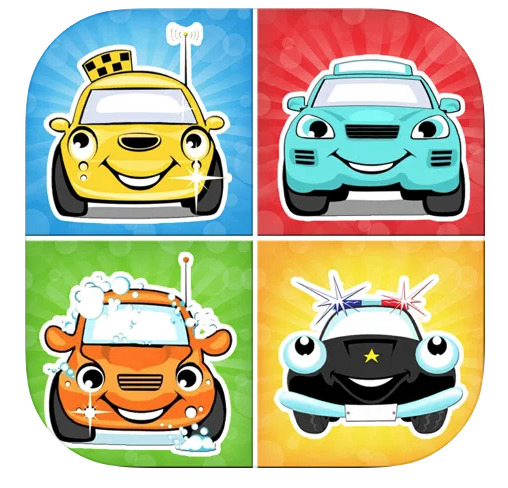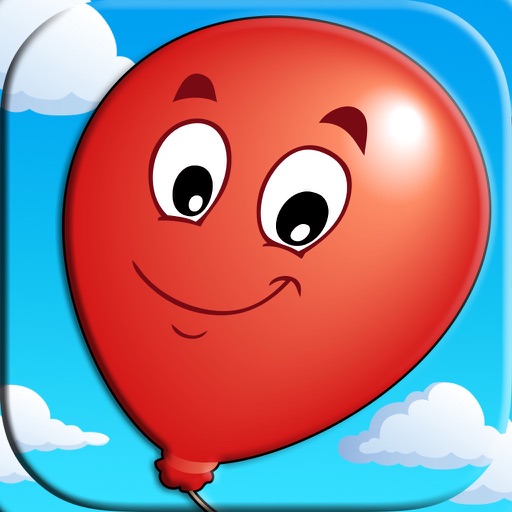 In this app all the kids do is pop balloons as they fly up. This is great for when they first start using iPads. The boys love this because it's easy for them to do. It helps a lot on flights when we need something to make it through and distract them.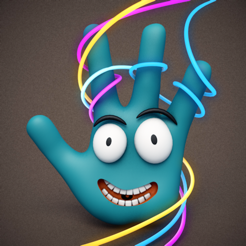 This is another great app for when kids are first starting to use iPads. This is great for traveling when you need to keep baby happy. They can pick different paint tools to draw with. This is also great app for when they start to learn to write letters. You can have them practice using this app and it makes it more fun for them.
The best kids tablet is the iPad. I did a lot of research with different tablets and came to the conclusion that it is worth the money to get an iPad. You can get a link to the iPad and read more about why its the best on my blog post HERE.
DON'T FORGET TO PIN THIS TO YOUR FAVORITE PINTEREST BOARD FOR LATER.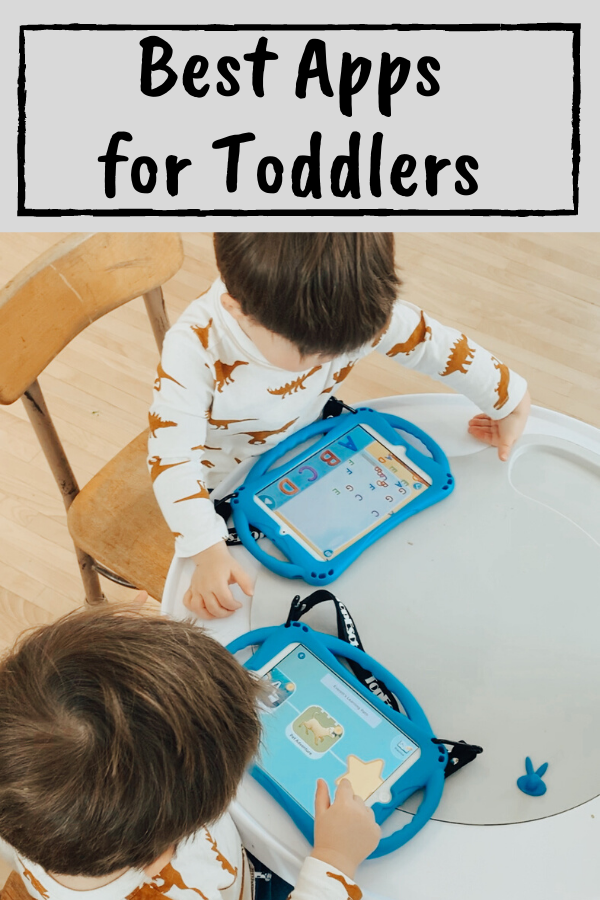 Hope this blog post helps and I would love to hear more app ideas in the comments below! Thank you!
This post may contain affiliate links. See my Full Disclosure for further details.