The best toddler apps for kids ages two years old and up.
I put together a list of the best toddler apps the boys have been using and love! I included learning apps as well as game apps for toddlers. These apps are mostly for toddler age children starting at age two. I'm hoping this helps when you need new app ideas for your toddlers or for traveling.
I also did a blog post listing my top favorite toddler shows on Disneyplus as well as my top favorite shows on Netflix. This can also help when you need new show ideas for kids or movie ideas for travel plans for the future.
Toddler Apps For Learning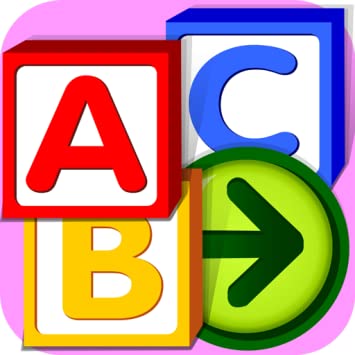 This app is by far my favorite for toddlers first learning their alphabet. This app is the reason the boys started to recognize letters in the first place. Its easy to use and free! The boys started to use this app around 18 months even though they say age two plus.
This app is great for first learning letters and numbers. Its also a fun game because they have to drag the letter to match them together. The boys love playing this app.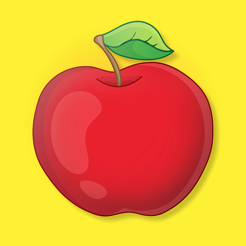 This app is great when starting to learn letters. I love that they include the upper and lowercase letter side by side. As of right now this is their favorite app to play. This app lets you try the first couple letters, but you do have to buy add ons to get the whole alphabet. They also have words they can start to learn as well. Its very easy to use and the boys picked up on how to use it very quickly!
Paid Subscription Toddler Apps for Learning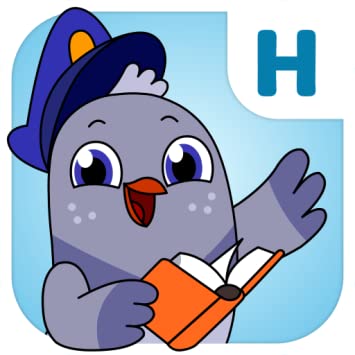 We have been using the homer learning app and I love it! They have over 1000 lessons, activities, songs, stories and more! They will personalize the game to your child and where they are at. I can log in on my computer and track their progress and see how they are doing. You do need WiFi in order to use this app so you won't be able to use this on the airplane.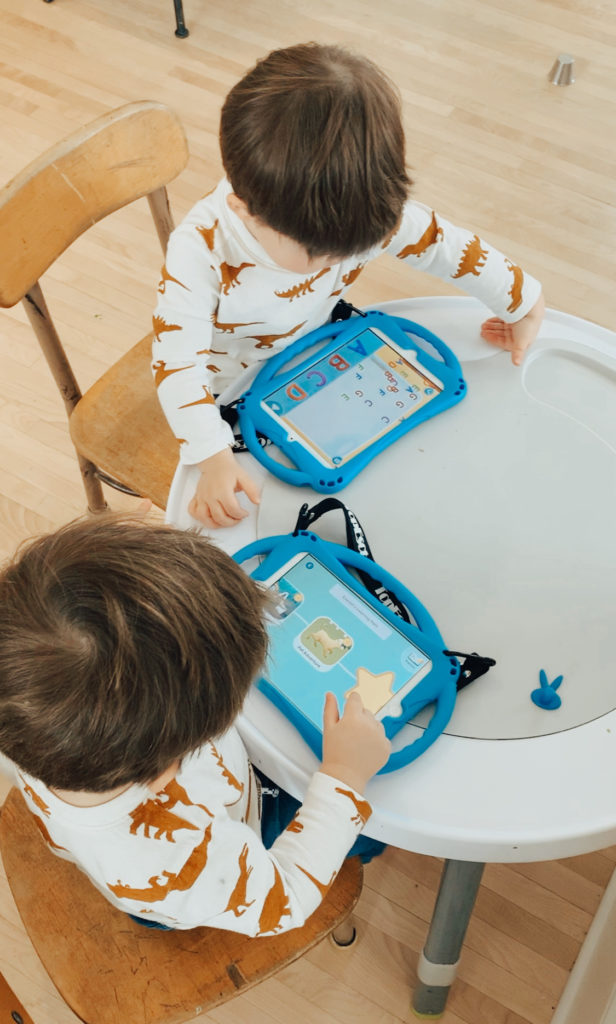 I usually let them play 20 minutes a day. They say with just that amount of time per day is enough to improve their reading skills. I really love this app and plan to continue to use it as they get older.
Price
Annual Plan $44/yearly
Monthly Plan $7.95/monthly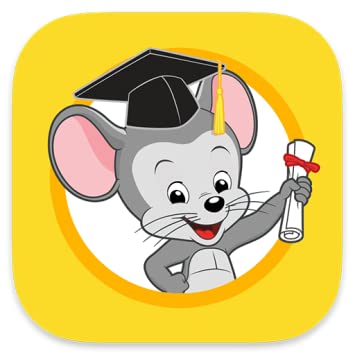 I have not used this myself with my kids, but I've heard good things about it. It is a subscription learning app for $9.95 per month.
Description:
The Step-by-Step Learning Path presents the full ABCmouse.com curriculum in a carefully designed program of more than 850 lessons in ten levels. As your child completes each lesson, he or she is guided to the next one and is motivated to continue learning by ABCmouse.com's Tickets and Rewards System.
Toddler Apps: Games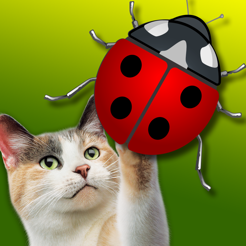 This is actually a game made for cats, but my boys love it! Bugs crawl across the screen and they tap the bugs. This is perfect for when they are a little younger and first starting to use ipads. We used this game for one of their first flights and it helped a lot.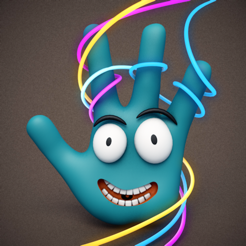 This is another great app for when kids are first starting to use iPads. This is great for traveling when you need to keep baby happy. They can pick different paint tools to draw with. This is also great app for when they start to learn to write letters. You can have them practice using this app and it makes it more fun for them.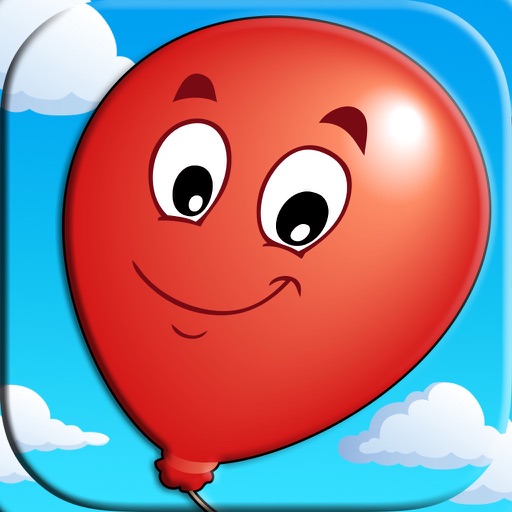 In this app all the kids do is pop balloons as they fly up. This is great for when they first start using iPads. The boys love this because its easy for them to do. It helps a lot on flights when we need something to make it through and distract them.
Ipads
I have two iPad minis for the boys and thats what they use to access these apps. You can find the link to the iPad cases HERE.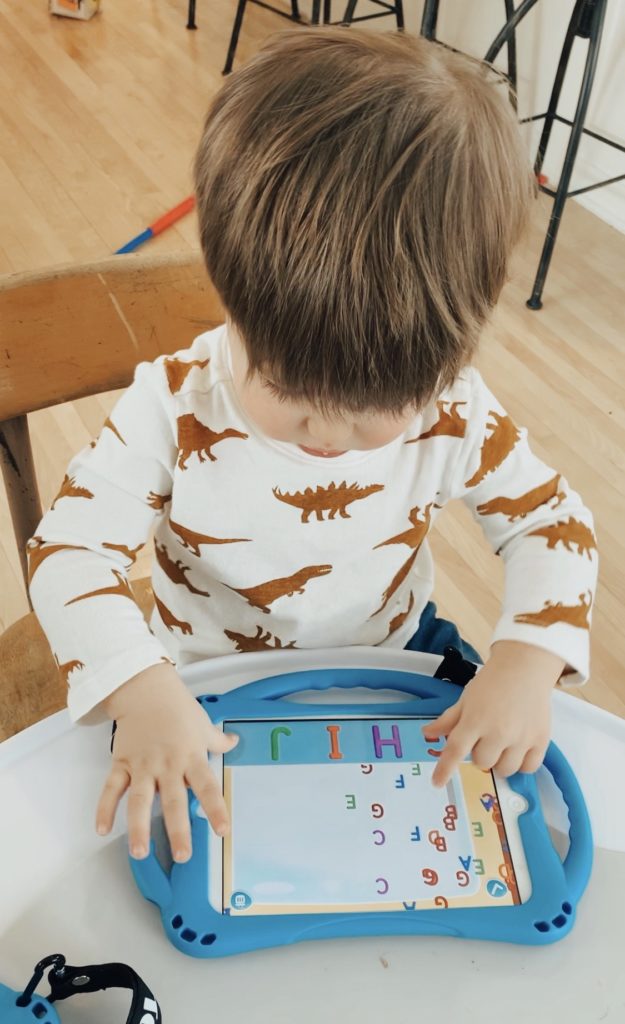 DON'T FORGET TO PIN THIS TO YOUR FAVORITE PINTEREST BOARD FOR LATER.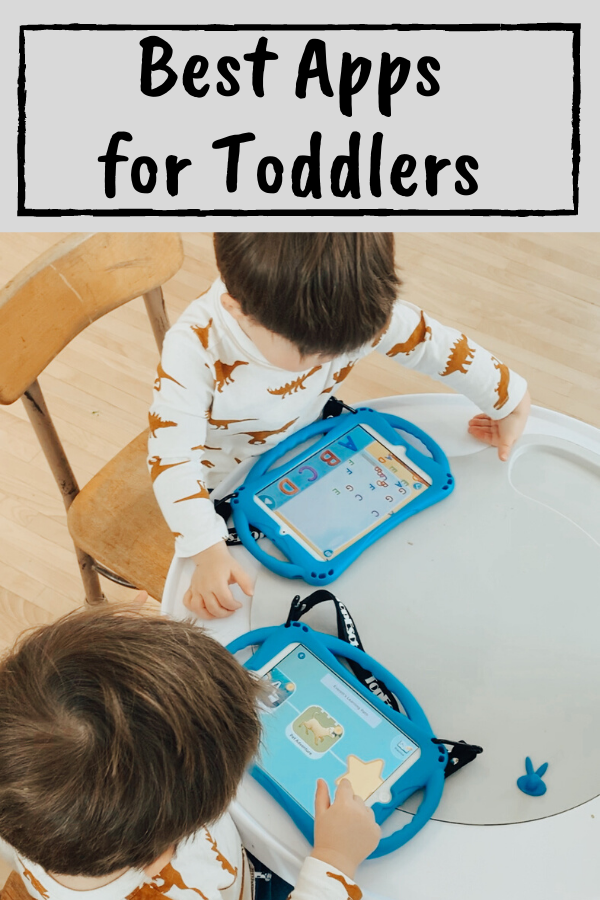 Hope this blog post helps and I would love to hear more app ideas in the comments below! Thank you!
This post may contain affiliate links. See my Full Disclosure for further details.