Links to my Fall Family Photo Outfits 2023
Here are links to my fall family photo outfits. Trying to decide which one I should wear this year. Comment below to help me decide!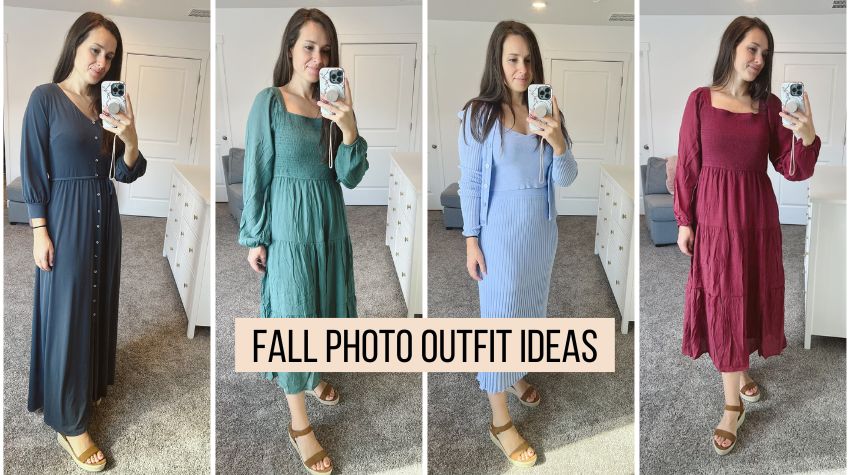 Fall Family Photo Outfits
For a perfect fall family photo session, it's best to embrace the cozy and warm essence of the season through your clothing choices. Earthy tones like deep oranges, rich browns, olive greens, and warm yellows can beautifully complement the natural backdrop of changing leaves. Coordinated outfits in layers can add visual interest and dimension to the photos.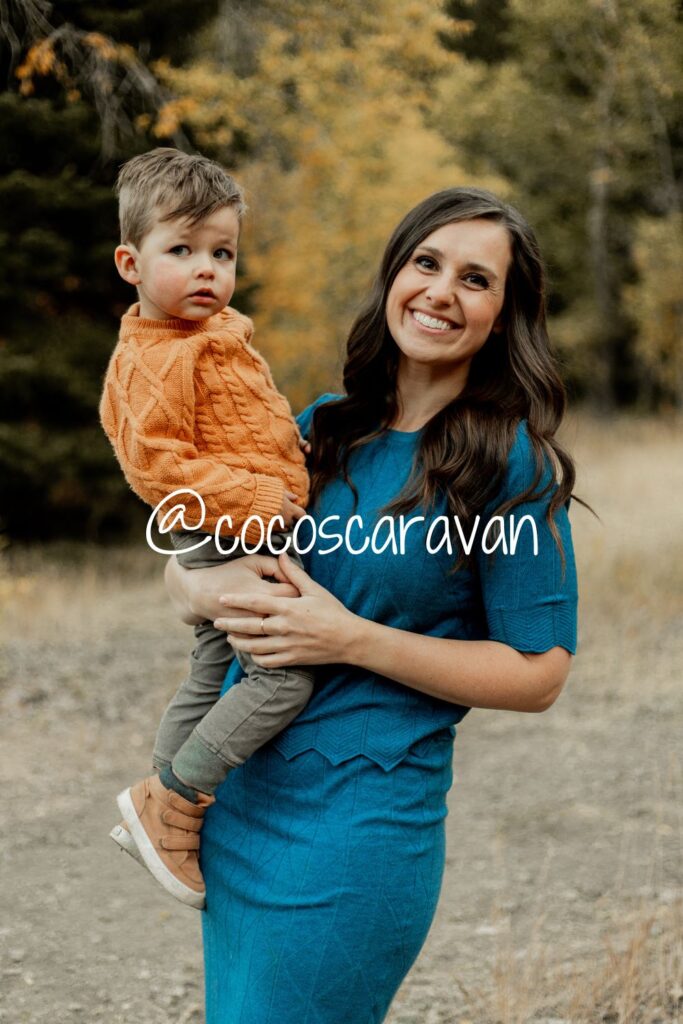 Think about pairing chunky knit sweaters, denim jackets, scarves, and plaid patterns to create a cohesive look that's both comfortable and stylish. It's essential to dress in weather-appropriate attire, so consider adding textured fabrics like corduroy or flannel to stay cozy. Accessories like knit beanies or boots can further enhance the fall aesthetic while keeping your family comfortable and photogenic amidst the crisp autumn air.
Link to dresses
When selecting dresses for fall family photos, consider options that harmonize with the season's warm and rustic ambiance. Long-sleeved dresses in rich, deep colors such as burgundy, forest green, or mustard can evoke the autumnal spirit beautifully. Textured fabrics like velvet, knit, or even corduroy can add a cozy and elegant touch to the outfits. Flowing maxi dresses with floral or subtle patterns can mirror the remaining natural beauty of the surroundings.
Layering is key during fall, so consider pairing dresses with complementary items like tailored blazers, cropped cardigans, or stylish shawls. These additions not only add depth to the outfits but also keep everyone comfortable as temperatures cool. Accessories like ankle boots or suede heels can complete the look, adding a dash of sophistication to the family's ensemble. Ultimately, the goal is to choose dresses that create a cohesive and warm visual palette against the autumn backdrop, while also allowing your family's personalities to shine through.
Target Dresses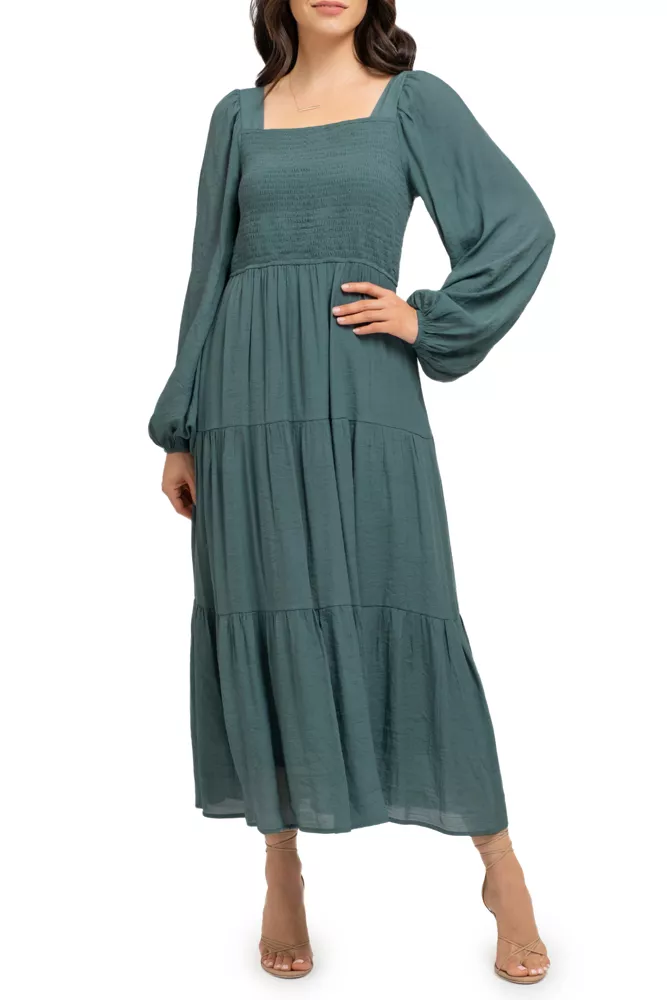 Amazon Dresses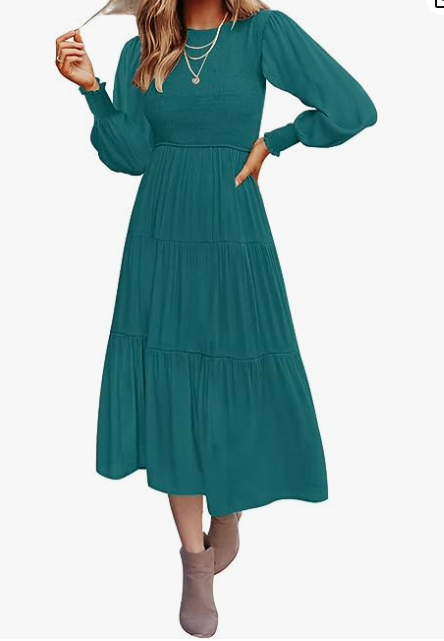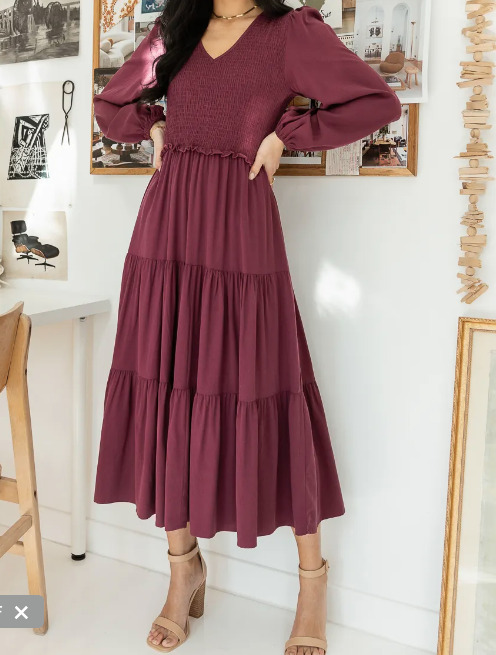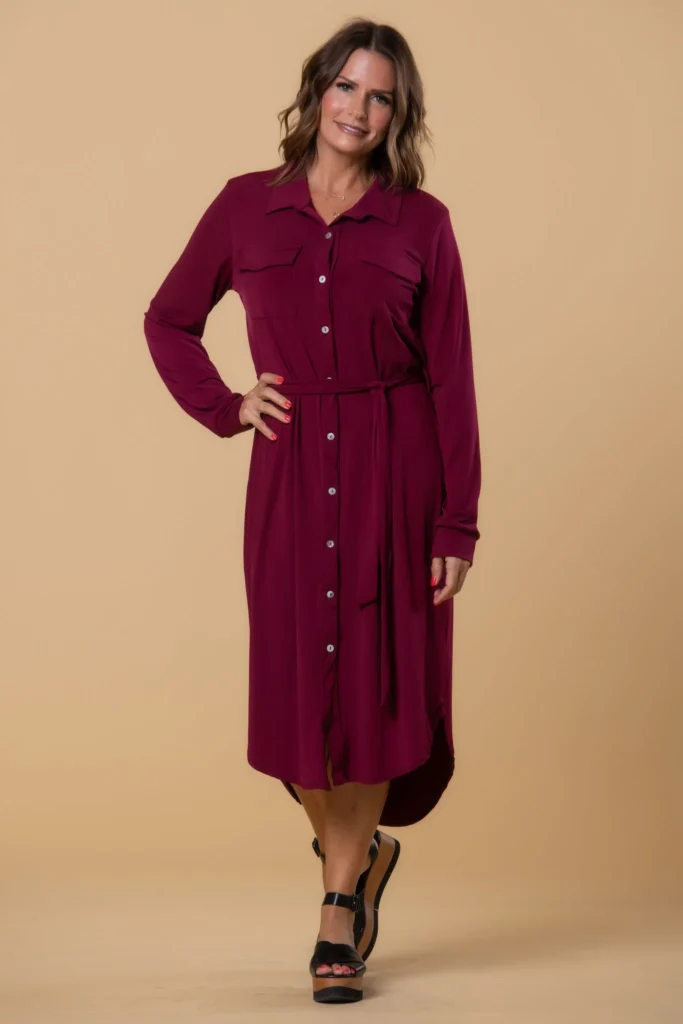 Link to sets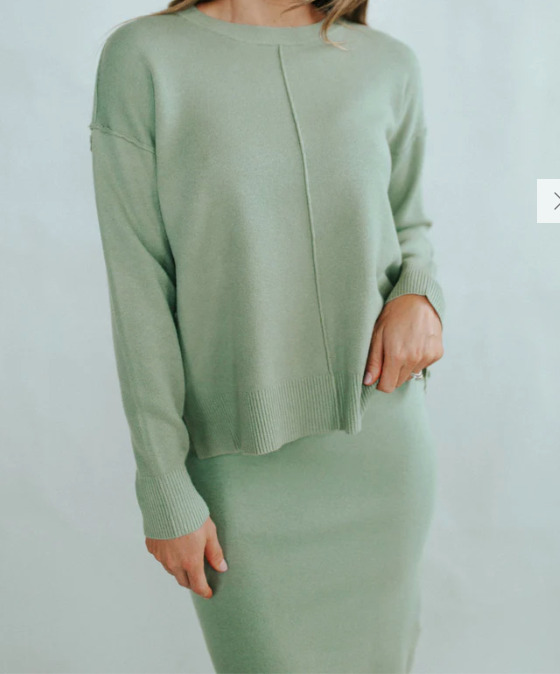 Sharing my top favorite clothing boutiques for women. If you have been searching for cute swimsuits, dresses or sets, for this summer you have come to the right place. I list my top 5 favorite boutiques I love to shop at!
This makeup tutorial is for all those people who feel lost in the makeup world and don't really know what to do. I was one of those people and thats why I asked my friend Anna to help me learn how to do my own make up. I thought it would be fun to share my journey and hopefully help those who also felt lost like me. Excited for you to see the finished look.
Boy Outfits
When dressing kids for fall family photos, prioritize both comfort and style. Opt for outfits that incorporate the cozy charm of the season while allowing them to move and play freely. Consider layering, pairing soft knit sweaters or cardigans with comfortable jeans or leggings. Earthy tones like warm browns, deep reds, and olive greens can beautifully blend with the autumn environment. Playful patterns like plaid or subtle florals can add a touch of whimsy.
Since weather can be unpredictable, don't forget to have a light jacket or vest on hand. Comfortable boots or sturdy sneakers not only complement the look but also provide practical footwear for any adventures during the photoshoot. Accessorize with cute beanies or headbands for a final touch that captures the essence of fall while allowing the kids' personalities to shine through.
I wanted to share four of my favorite affordable baby and kids clothing stores. Since I buy two of everything I need to find clothing at an affordable price. I've spend a lot of time searching for good prices and cute clothes. These are my top picks for stores with cute clothes at affordable prices.
Follow me on the Like to Know it app! You will be able to see the most recent outfits there with links. When you buy something using one of my links I do get a percentage so thank you so much!