My 5 favorite clothing boutiques for women
Sharing my top favorite clothing boutiques for women. If you have been searching for cute swimsuits, dresses or sets, for this summer you have come to the right place. I list my top 5 favorite boutiques I love to shop at!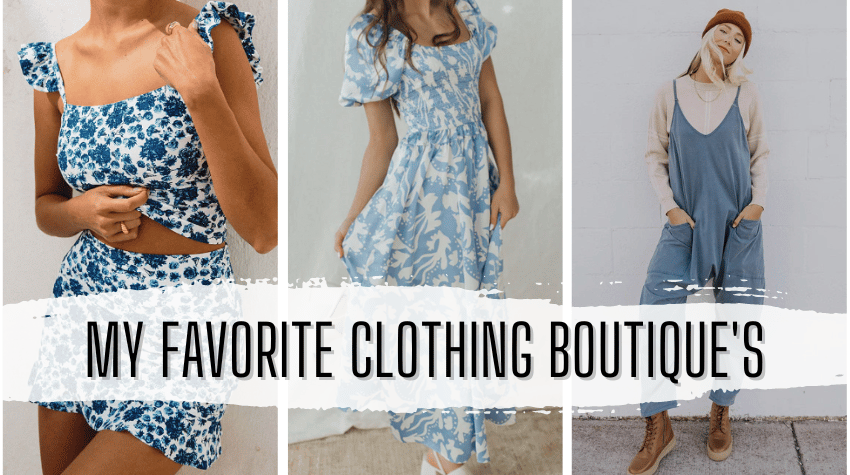 Why you should shop at clothing boutiques
Shopping at clothing boutiques can offer a unique and personalized shopping experience that cannot be found in larger retail stores. Boutiques often feature a carefully curated selection of clothing, accessories, and other fashion items that reflect the individual style and aesthetic of the boutique owner. This can be a refreshing change from the mass-produced and generic items found in larger stores.
Additionally, many boutique owners pride themselves on offering exceptional customer service and are often willing to provide styling advice or make custom recommendations based on their customers' preferences. By shopping at a clothing boutique, customers can support small businesses and help promote a more sustainable and ethical fashion industry. Overall, shopping at a clothing boutique can be a more enjoyable and meaningful shopping experience that can result in unique and high-quality fashion finds.
Henly is my favorite for dresses and sets. I always shop here first when i'm looking for a dress for family photos. I especially love their "SETS" for summer and winter. I love their sweater sets and summer sets with shorts and big t-shirts. Check them out!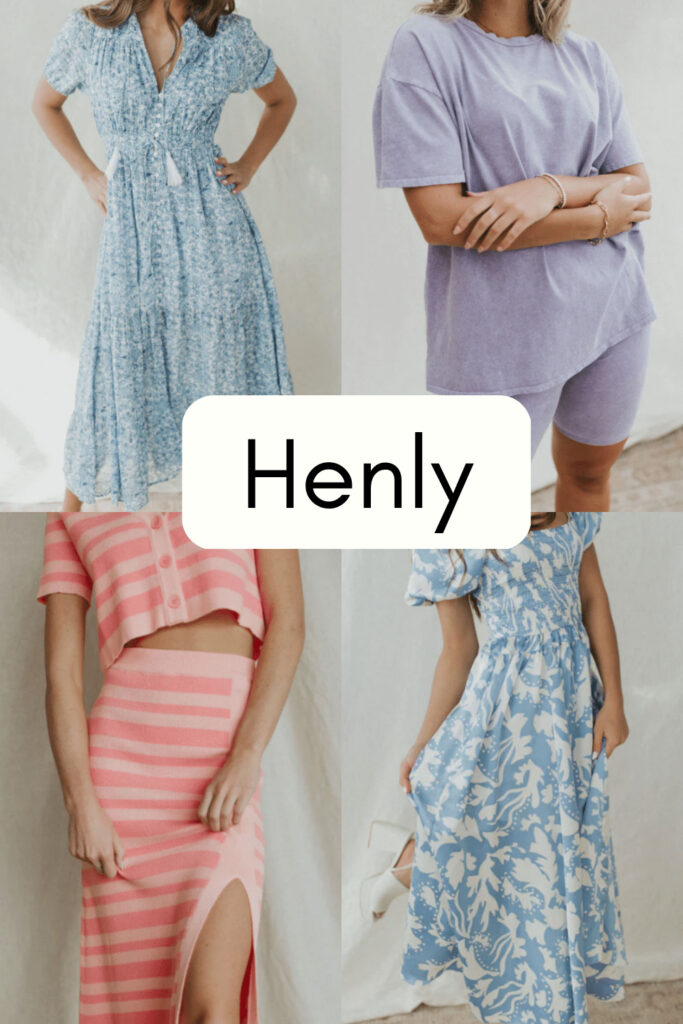 Albion Fit is my number one pick for swimsuits. I have bene buying my swimsuits here for years and they hold up so well. My new favorite item to buy from Albion are their jogger pants. They are ligthweight and perfect for spring and summer. I wear my joggers for traveling all the time.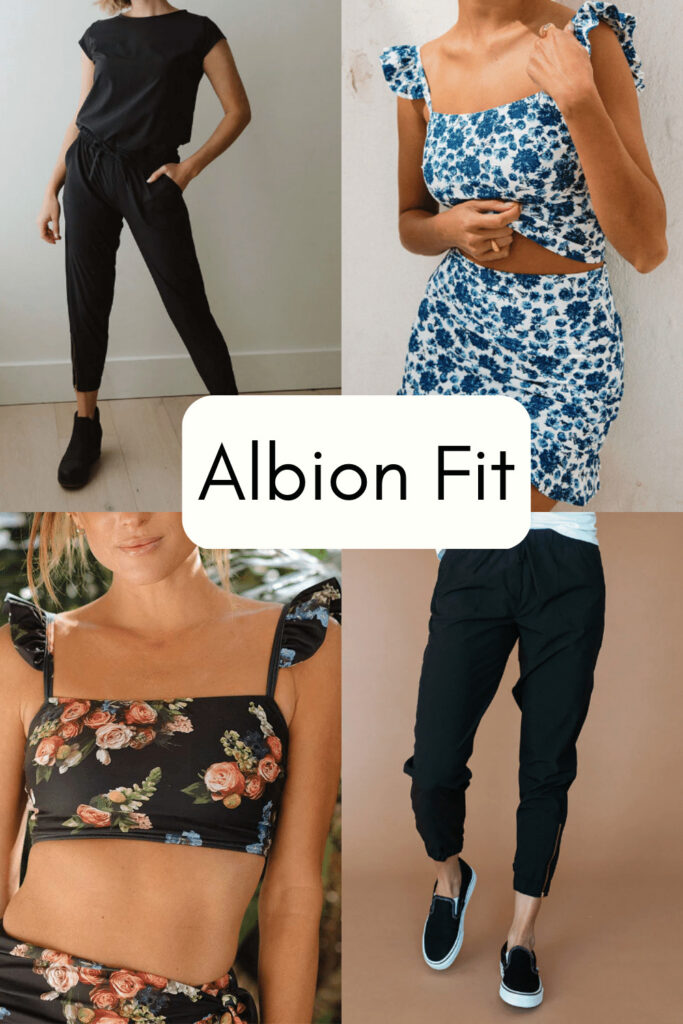 Pink Desert is another go to for swimsuit shopping. I recommend following them on Instagram because when they launch their new collection it goes fast. They just have such fun and cute styles! I love buying swimsuits from boutiques because you won't see other women at the pool wearing your suit. Not like buying from a big name brand store like Target.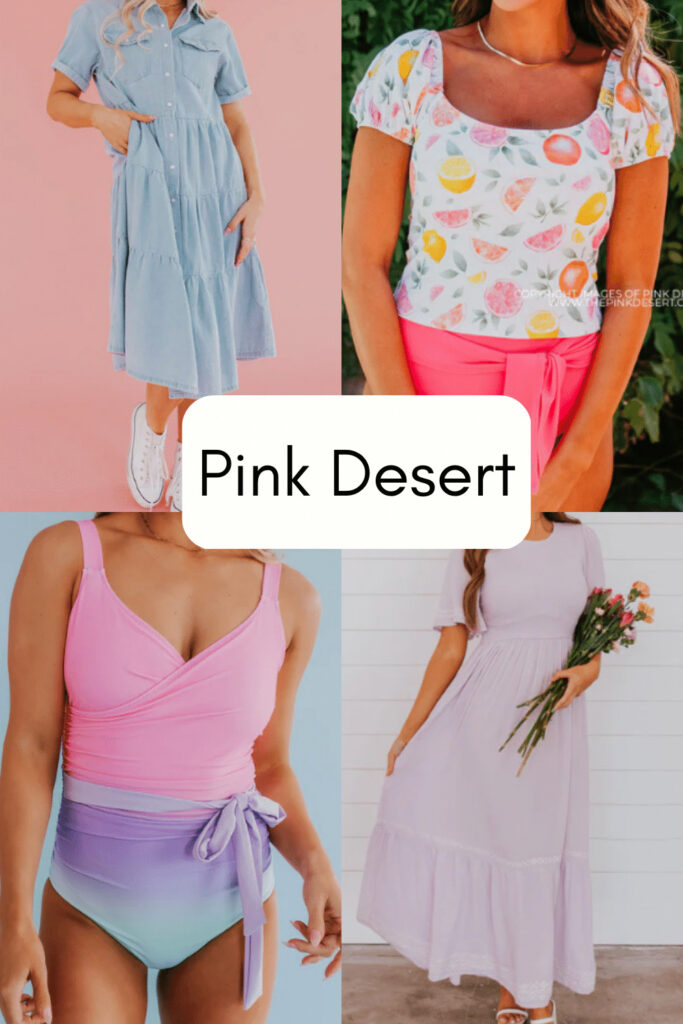 Roolee is a great option for breastfeeding mammas. They have so many cute styles that allow you to breastfeed with easy access. I also love that they have mommy and me dresses so you can match with your daughter. They had a lot of cute styles so make sure to check them all out.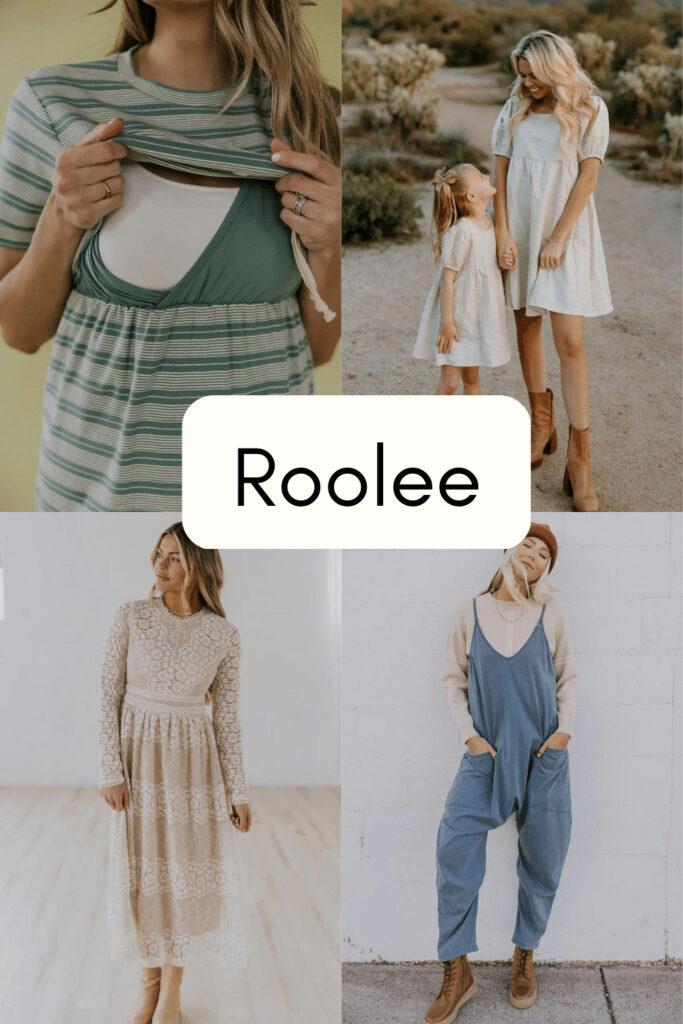 Another favorite for dresses and swimsuit!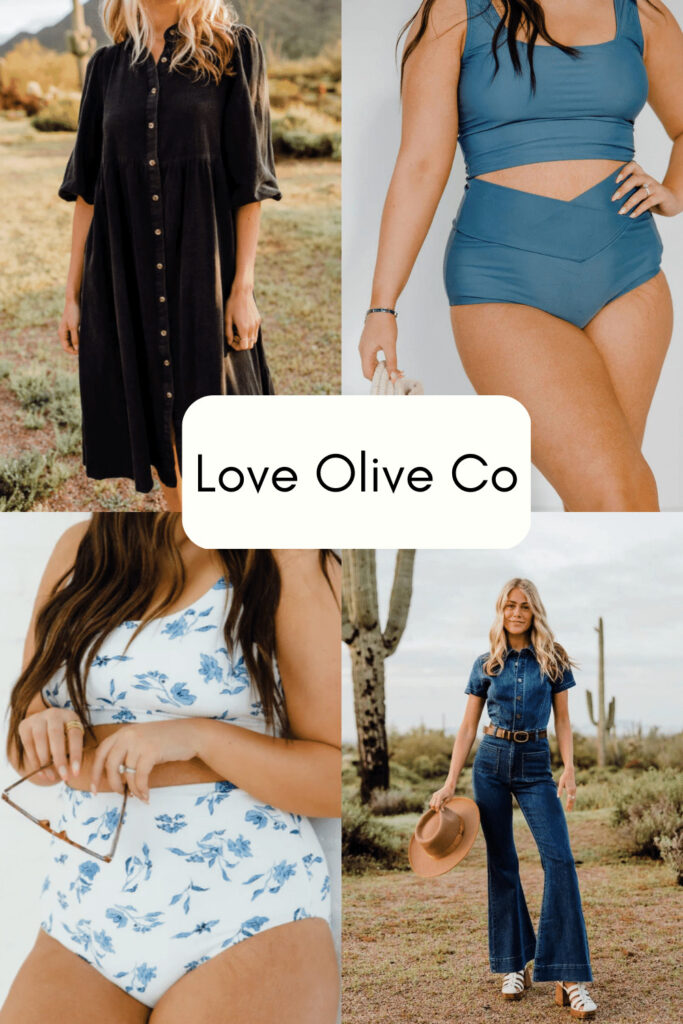 This post may contain affiliate links. See my Full Disclosure for further details.
Pin this blog post to Pinterest so you can find it later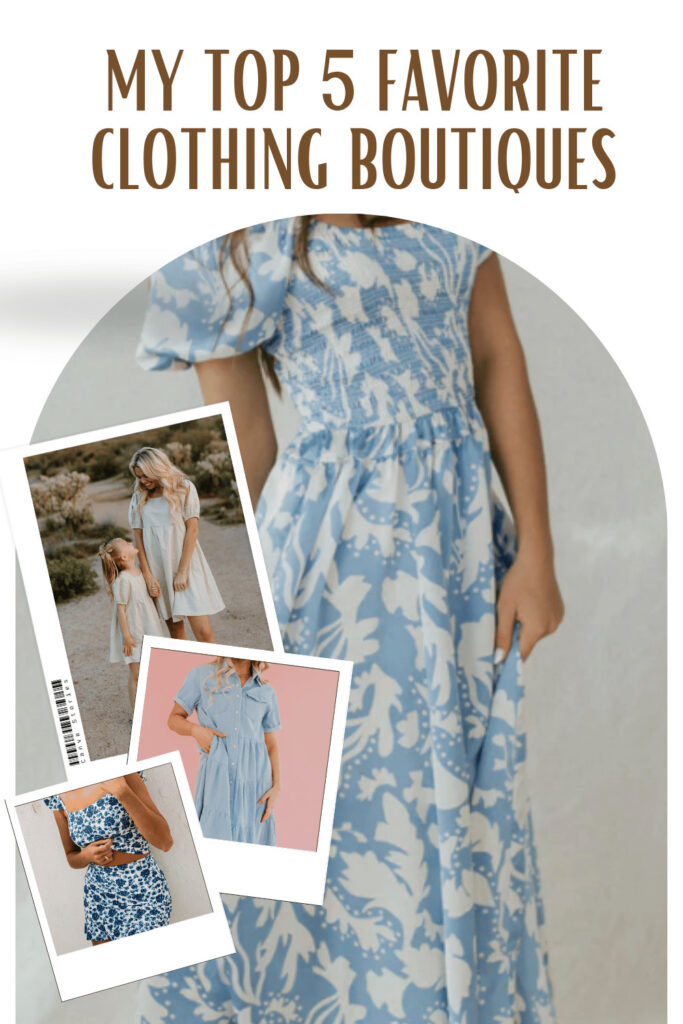 You might also be interested in: