Cute Summer Family Photos Hanks 2021
We got our summer family photos back and I could not be more happy with how they turned out. After my husband passed away I realized how important it is to take pictures. It's so important to capture moments and capture each stage of life.
I made it a goal to continue to take pictures each year. Last year we took our pictures in October and it was a little more fall vibe and I love how they turned out. You can see those pictures HERE.
Summer Family Photos 2021
My cousin is an amazing photographer and she takes my pictures every year. She did so well with our summer family photos this year. I love that she knows the boys and is just so good with kids. She understands that kids need breaks in between pictures and knows how to get their attention. She is very patience which is a must when your trying to get pictures with two toddlers.
If you live in Utah County and want family pictures done please check out Kindred Duo Productions. They were beyond amazing and did so well! I love the quality of their pictures and how patient they were with the boys and I! They helped create life long memories for us!
Single Mom Thoughts
I was a little insecure to get family pictures after Justin passed away. Was that weird if it was just me and the boys? I love pictures and I was always so excited to start taking them once we had kids. Part of me was sad that I wasn't going to have those cute family pictures with Justin. It was something I always wanted. Then I realized I could still do the things I always wanted to do. It won't be exactly the same, but I can still do them. Family pictures are so important to me and I'll keep taking them as a single mom.
Here are some of my favorite pictures of the three of us from our summer family photos session. Which one is your favorite?
Pictures of the Boys
I'm always taking pictures of the boys together I often forget to take pictures of them individually. My cousin is so good at reminding me to do this during our photoshoots. So here is my friendly reminder to my fellow twin moms to remember to take pictures of your twins alone and take pictures with them separately as well. I'm glad they will have pictures of themselves.
Everett
Marshal
It's so important to take pictures
Here is a friendly reminder from a widow that you should take more pictures. I have pictures of Justin and I, but I always wish we took more pictures and videos. Take more photos to capture moments and memories. It's not easy to get everyone together to do them, but its always worth it.
Where my dress is from
My dress is from Shophenly which is my new favorite boutique. The outfit I wore for last years family pictures was also from the same boutique. Such a cute place, check it out! My shoes are from Walmart.
Where the boys outfits are from
Links to the boys outfits below. I just love how cute they turned out and matched so well with my dress and the summer vibe!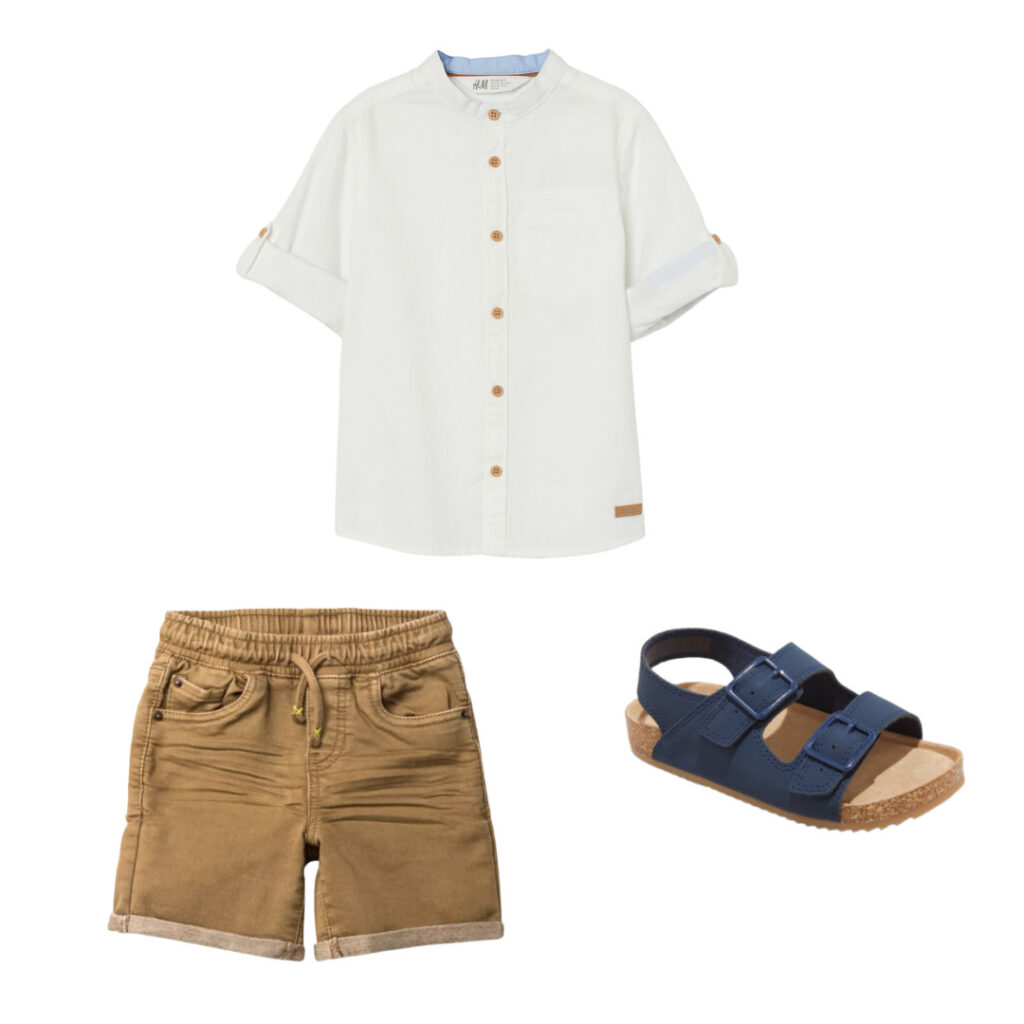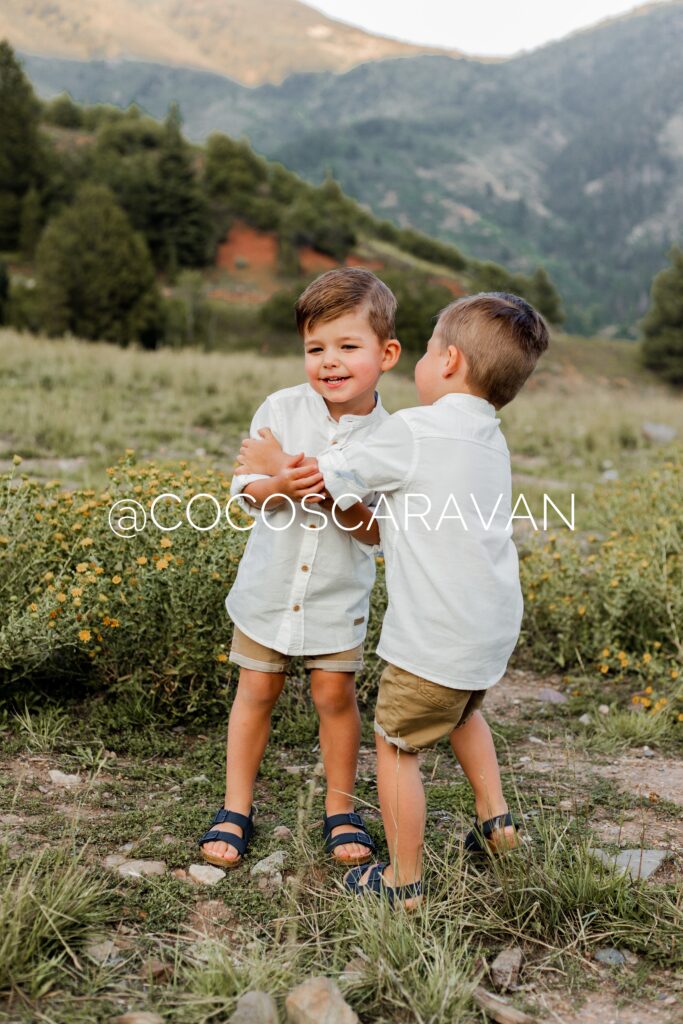 Family Photos from Previous Years
This post may contain affiliate links. See my Full Disclosure for further details.