The Ultimate Chatbooks Review: Your Guide to the Best Photo Book Experience
Explore my in-depth Chatbooks review to learn all about this photo book service. Uncover its features, pricing, and quality to make an informed decision about preserving your precious memories.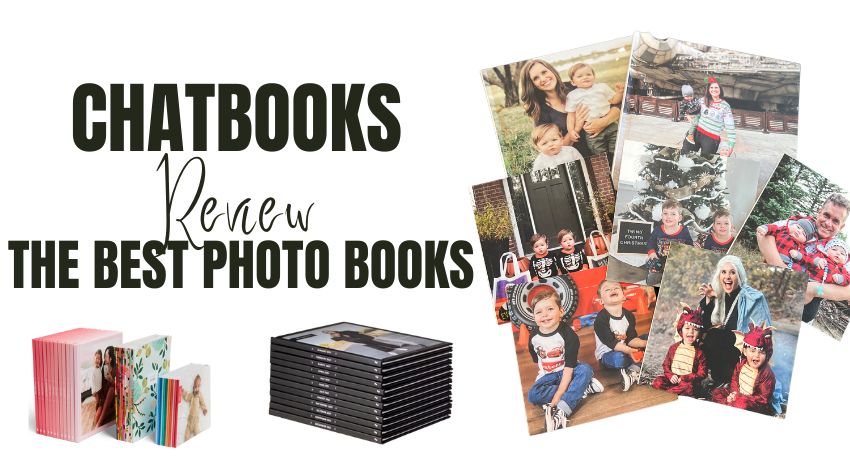 Chatbooks Review
I absolutely adore Chatbooks for so many reasons, and I can't wait to share every single one of them with you. You can ether do a monthly subscription or just create a photo album. From its user-friendly interface to its exceptional print quality, Chatbooks has transformed the way I preserve my cherished memories. With Chatbooks, you can effortlessly create beautiful photo books that capture the essence of life's most precious moments.
Whether it's a family vacation, a milestone celebration, or just everyday snapshots, Chatbooks offers a seamless way to turn digital memories into tangible keepsakes. I'll be taking you through the entire process, from uploading photos to choosing the perfect book style, ensuring that you make the most out of this incredible service. Join me in discovering the best ways to use Chatbooks and start creating your own photo book collection filled with love, laughter, and lasting memories.
First time users get 20% off with my code. Click below to get 20% off!
Custom Books: Classic Photo Books
The most popular photo books are the classic photo books. You can get softcover or hardcover. The classic photo book is perfect for vacations, events, or special occasions. The price includes the first 30 pages and you can make them up to 366 pages if you want. The book sizes come in 6×6, 8X8, or 10X10. You can get a designer cover if you want and they all come in softcover or hardcover.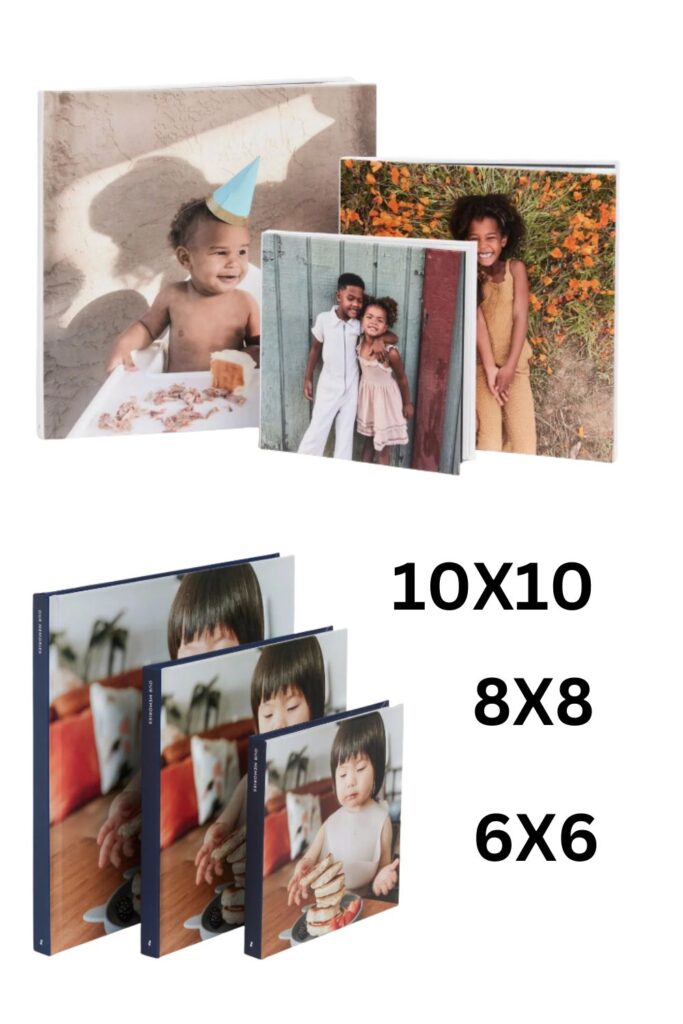 All about Subscription Monthbooks
The monthbooks photo book is a subscription. Each month you get a brand new 30 page photo book full of all your everyday magic. If your kid loves your chatbook a little too much, they will replace it for free! You can get the option of having it in a hardcover or softcover. You can only create your monthly photo books through the app and shipping is free. Great way to get photos off your phone and into books so your family can enjoy. You do not need to have a subscription to make a photo album. Just make one of their classic photo books which I explained all about above.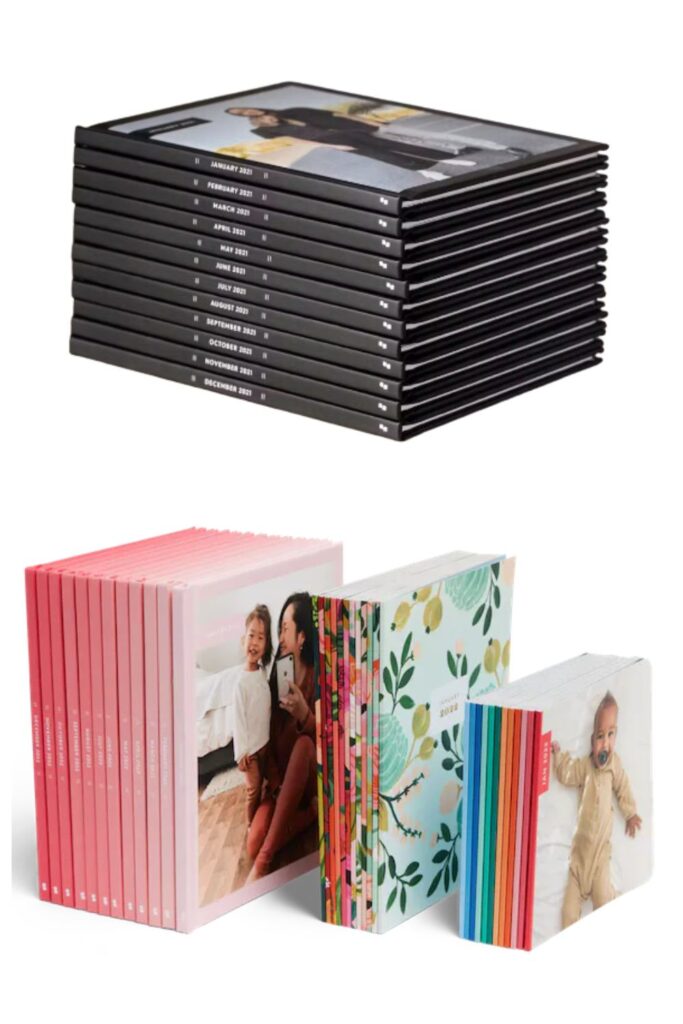 How to make a photo book
One thing I wanted to add on my Chatbooks review is how user-friendly the app is and how easy it is to make a book. Watch my video below to watch how I quickly make a classic photo book from my phone.
What I order at Chatbooks
My favorite books are the classic photo books 6X6 softcover. I make a book for every holiday, birthday, and vacation. We love getting our holiday books out during Halloween or Christmas. It's just so easy for kids to hold and look through.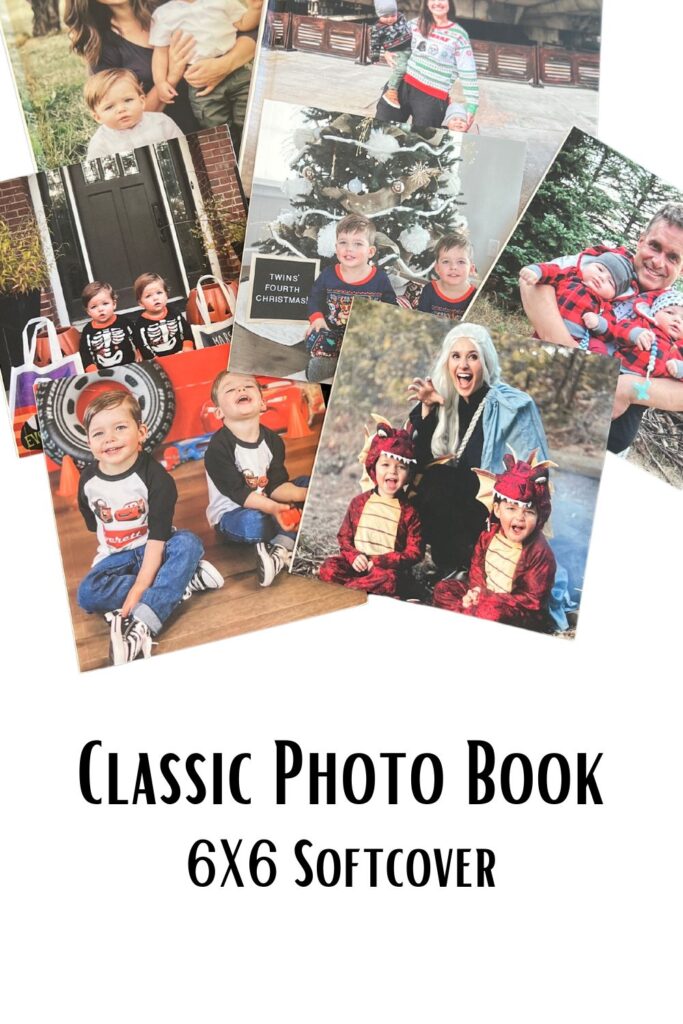 Pricing
The last thing to talk about in my Chatbooks review is the pricing. Here is the pricing for the classic photo books and the monthly subscription photos books. The classic photo books start at $15 and range to $50. The monthly books can range from $7 a month to $15 a month. The prices are very reasonable for the quality you get.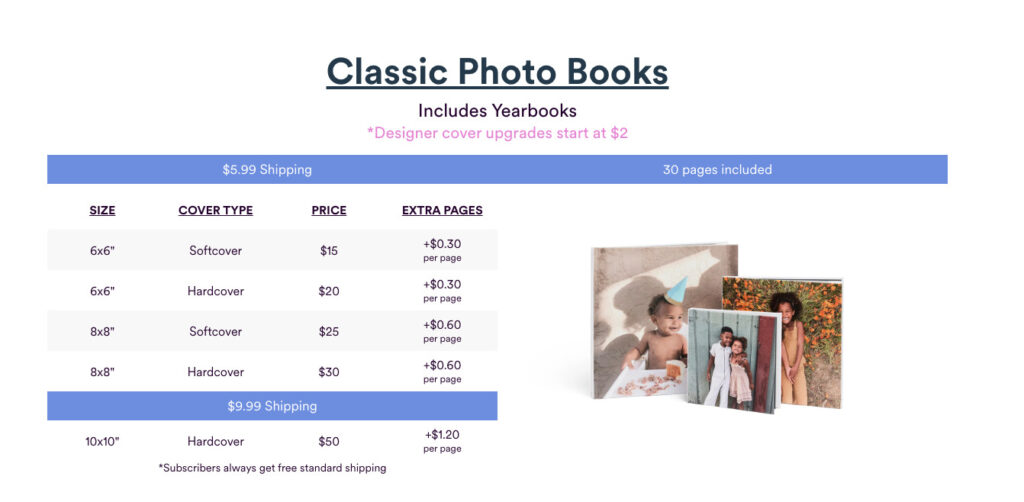 Quality
Chatbooks photo albums are renowned for their exceptional quality and the way they effortlessly transform cherished memories into tangible keepsakes. Chatbooks ensures that every page is vibrant, sharp, and true to life, capturing the essence of your special moments. The sturdy, professionally-bound albums are built to stand the test of time, preserving your memories for generations to come. Whether it's a collection of family vacations, milestones, or everyday snapshots, Chatbooks photo albums provide a delightful way to relive your favorite moments, making them an excellent choice for those who value both quality and convenience in preserving their memories.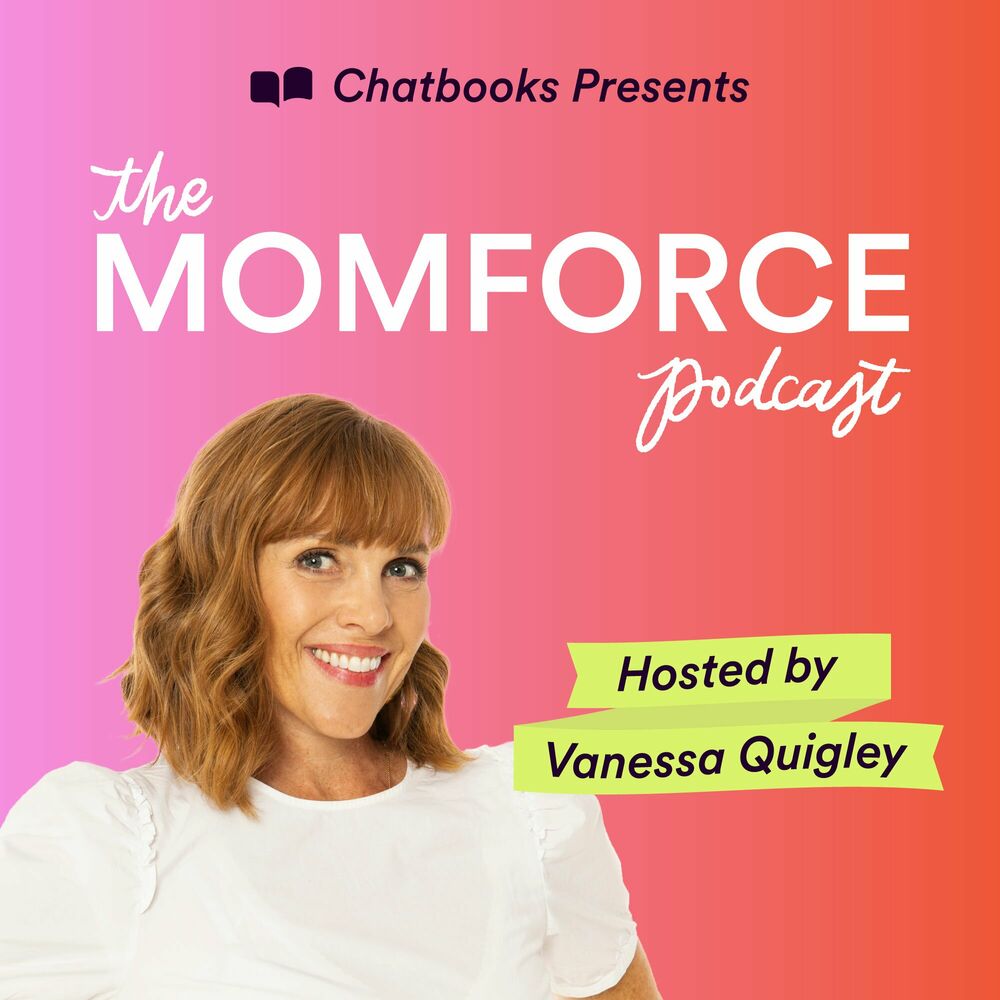 If you want to declutter and organize iPhone photos I've got your back. I'll show you how I declutter my photos to save space and how I organize them so I can easily find photos.
How to backup your photos to the cloud