Thoughts from a widow: Our Last Valentine's Day
It was the year 2018 and Valentine's day was coming up. I was 7 months pregnant and things had been going well. We were making plans to go somewhere fun for Valentine's Day because we knew it would be the last one with just the two of us before the twins were born.
Justin started feeling sick in the beginning of January and we thought he just had a cold. Cancer patients have bad immune systems and can get hit harder with the common cold during the winter months. We assumed it was just taking along time to recover, but he continued to get worse.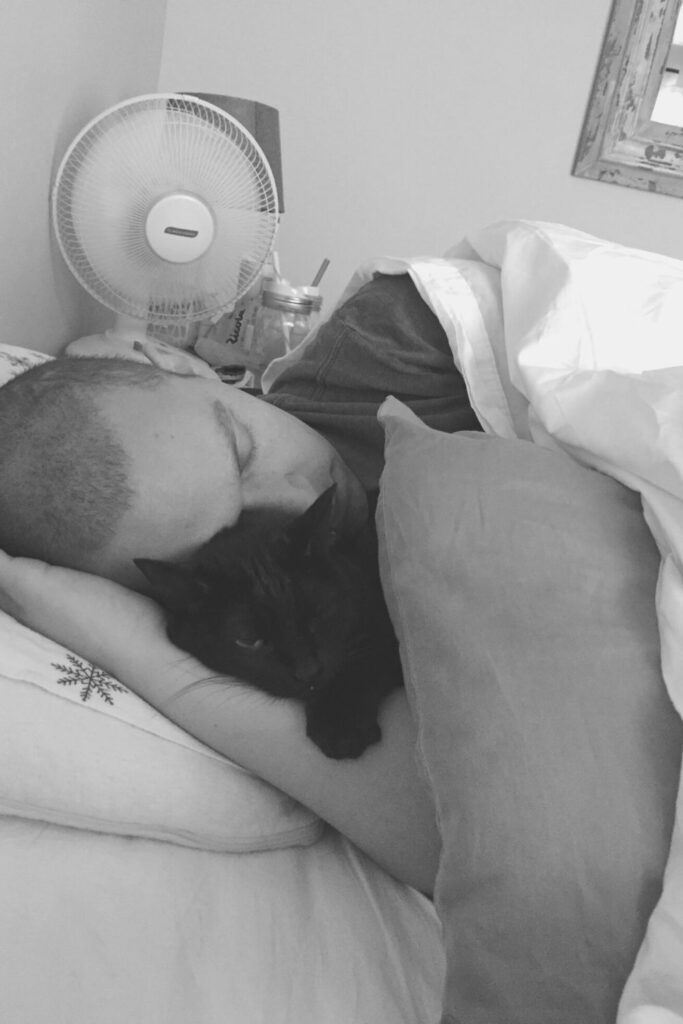 Little did I know that Valentine's Day was the beginning of the end. I woke up that morning and he had looked worse and could barley stand on his own. Justin hated going to the hospital. I'll never forget the day he had to start chemo again after being in remission for almost a year. We drove up that first day for his chemo treatment and as soon as we parked he opened his car door and threw up all over the ground. We weren't even inside the building yet and he was already feeling sick.
That Valentine's Day morning when I woke up and saw that he was feeling worse I knew it was time to take him to the hospital. We tried so hard to avoid it, but he wasn't getting better. We called his doctor and she told us he needed to come in.
The house was silent as I packed up his hospital bag. Neither of us sharing our thoughts with one another, but we could read them by looking at each others faces. I tried my best at 7 months pregnant to get Justin who was 6'3 down the stairs and into our car.
I'll never forget that drive to the hospital. I had to keep pinching myself to hold back from completely losing myself in a deep heavy sob. Instead one tear trickled down my face every minute for the hour long drive to the hospital. I think I knew deep down this was the end and things were worse than I had hoped for and believed.
I'll never forget Justins eyes looking at me in that car. So much sadness and guilt. Wishing things had been different. Wishing he could be there for me the way he had always hoped to as a husband and future father.
That hour long drive was the last time we would be alone together for along time. Last time he would be able to breath on his own without assistance. Last time we were Jennifer and Justin.
Instead of spending our last Valentine's Day together at a restaurant laughing and talking about how excited we are to become parents, we were in a hospital room and Justin was on deaths doorstep.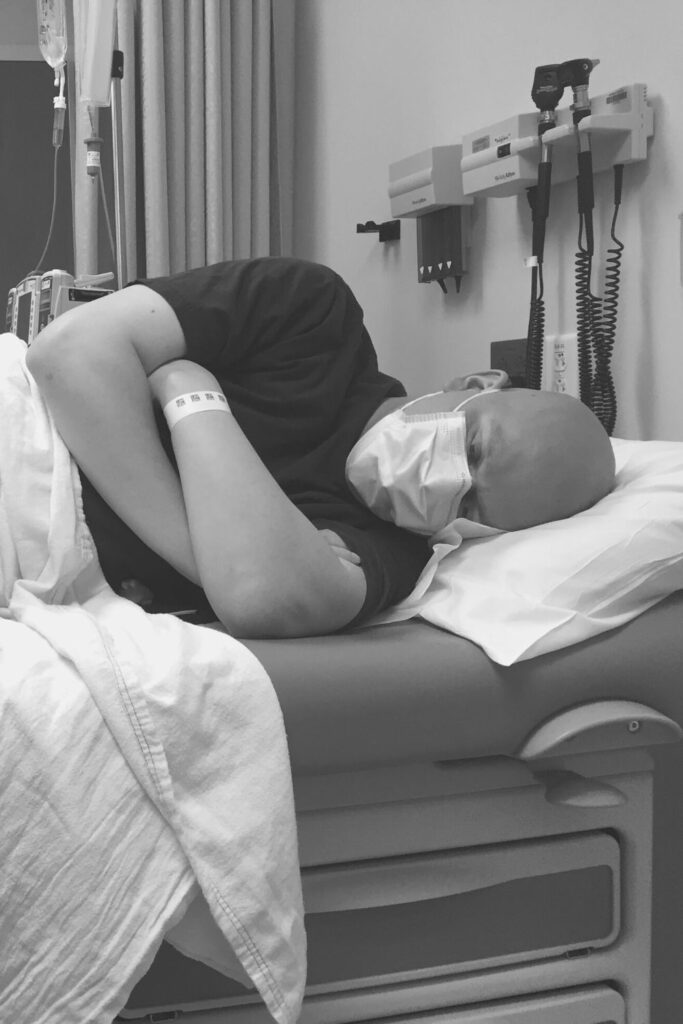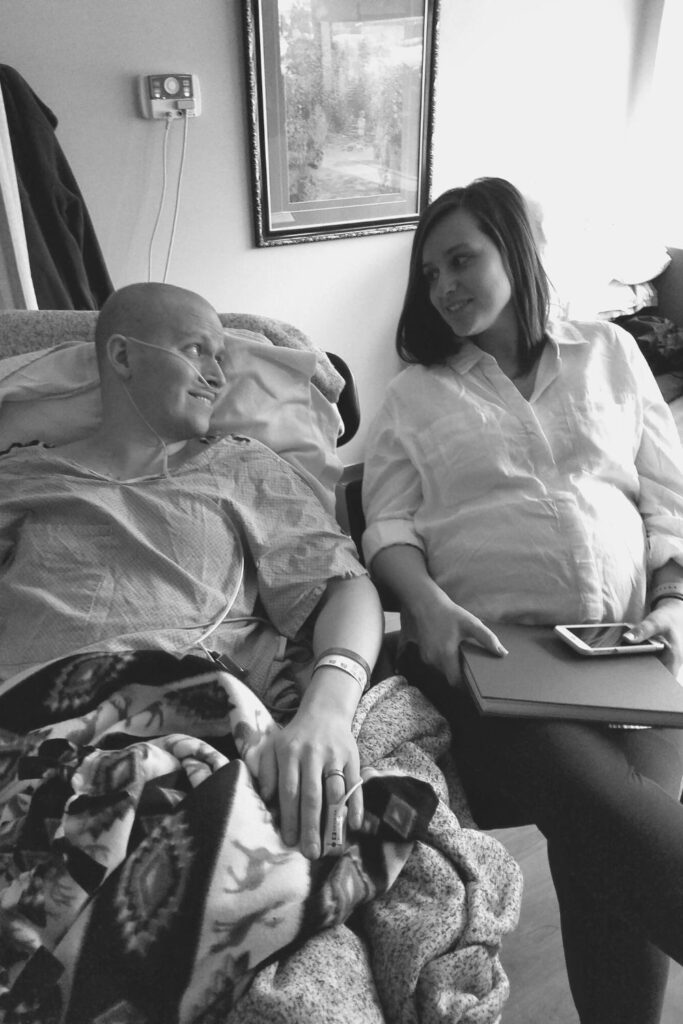 I was never a big Valentine's Day person, but it does remind me of our last Valentine's Day together and that can be hard. I miss loving someone and being loved by someone. The loneliness can be overwhelming at times and it only reminds me of what I lost and what I could have had if he was still here. It can be hard day for me.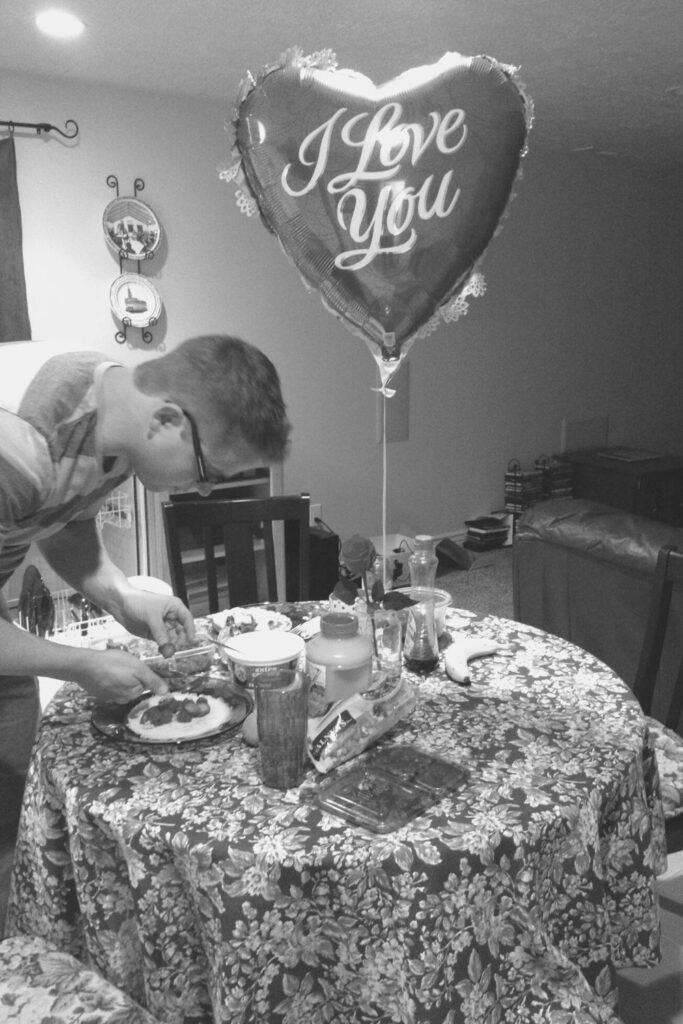 Our Love Story:
You might also want to read: