First Valentine's Day as a widow
I never would have thought last year would be Justin and I's last Valentine's day together. I've never really been a fan of Valentine's Day, but this year I've been dreading it. This is just one of many days this year I'm not looking forward to. It's been hard experiencing all the "first" without Justin. Surprisingly Thanksgiving was harder than christmas. Justin was never as enthusiastic about Christmas as I was. He did have an obsession with food, therefore Thanksgiving was always his favorite. That was a hard Holiday to get through.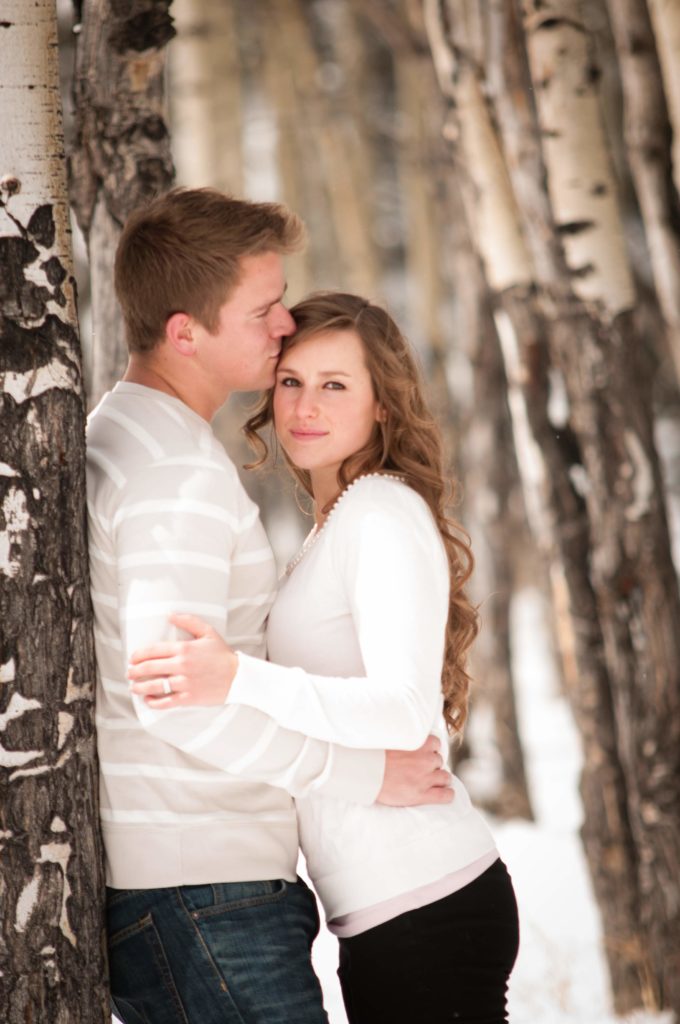 I think Valentine's Day will be hard, not because we liked the holiday, but because it's all about love. It's more of a reminder that my love is gone now. It's a reminder that I'm a widow. A reminder that I'm alone.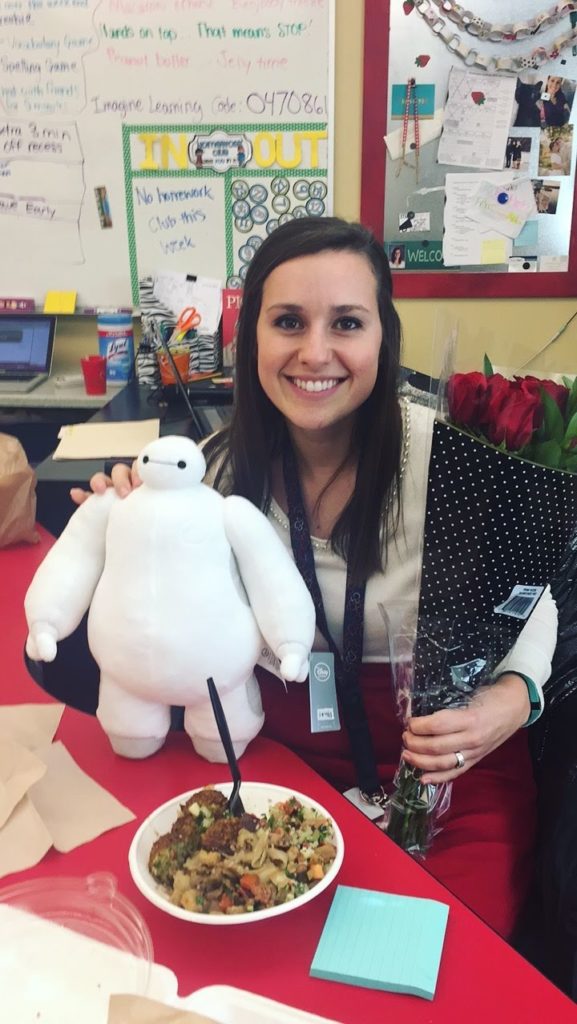 I miss being loved and I miss loving someone. I'll miss his surprise flowers at work or surprise breakfast in bed. I'll miss surprising him with cases of mountain dew. This holiday is just a reminder of what I no longer have.
It's also going to be hard because it was Valentine's Day last year when he was admitted into the hospital. I remember being sad that we were stuck in a hospital instead of going out to a dinner and a movie. Little did we know it was the day that started the downhill spiral.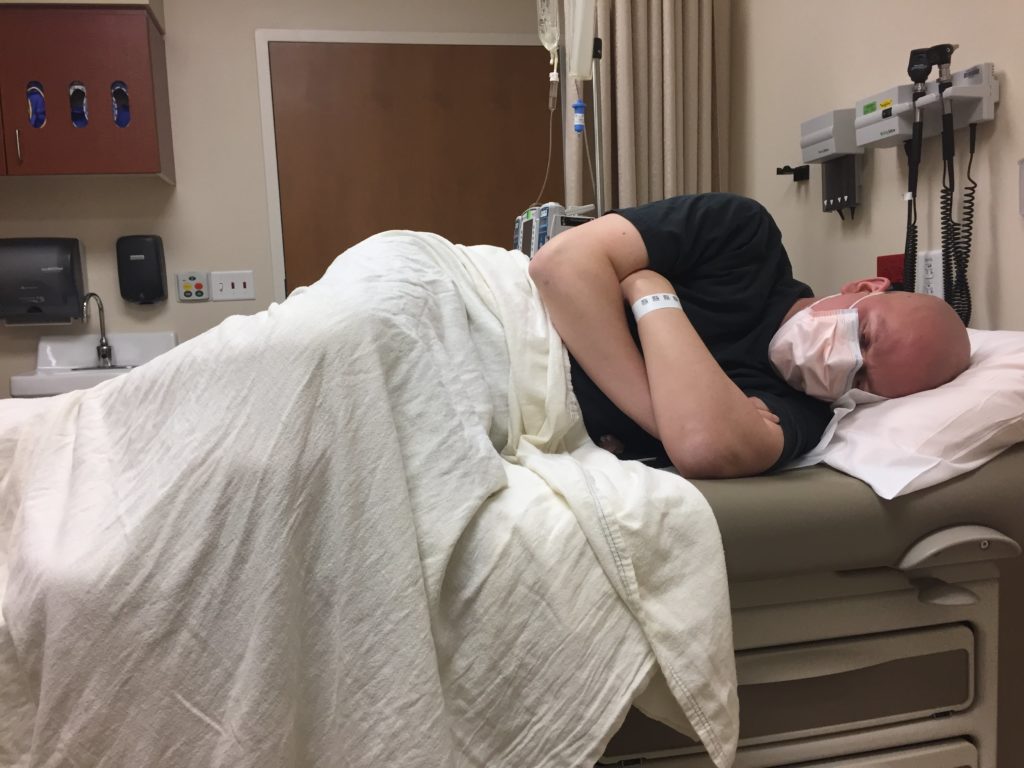 Leading up to this day Justin had been sick for weeks. At first we thought it was just a cold, but we knew it was serious when his fever wouldn't go down. We called his oncology nurse and she told us to come in right away. I think Justin knew he probably should have gone in sooner, but the idea of going back to the hospital was more than he could handle. I had to really convince him to call and get him there.

We got in the jeep and started the dreaded hour drive to the hospital. I tried so hard to fight back tears and be positive for him. I knew he was terrified of going back to that place and me crying wasn't going to help him get there.

As each new nurse entered the room they wished us a happy Valentines Day followed by a "sorry you have to celebrate in the hospital." I remember thinking we would just make up for it next year. I never would have thought it would be our last.

I've never been a huge fan of this Holiday, but it will still be hard. I hope that as the boys get older we can turn it into something fun instead. I tried to do that with a fun photoshoot which helped get my mind off things. I hope that I can see it like that instead of the day that started the downhill spiral. The day that lead to the worst days of my life. This is always going to be a hard time of year for me.

Thanks for everyone support! It really keeps me moving forward!