The best Trader Joe's Kid Snacks
Trader Joe's kid snacks offer a wide variety of kid-friendly snacks that are not only tasty, but also free from artificial flavors, colors, and preservatives. With so many options available in the market, it can be hard to find a snack that is both nutritious and appealing to picky eaters. I listed my favorite snacks below!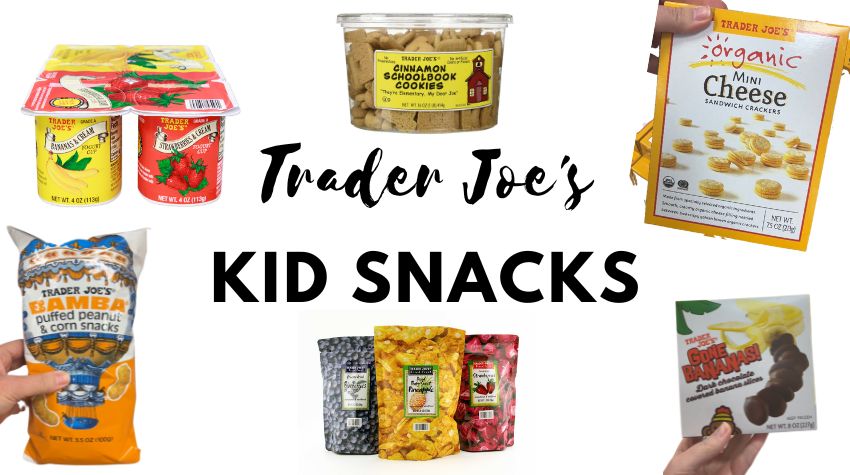 I love Trader Joe's for kids and they have great options for finger foods for little toddlers. I wrote a blog post listing my favorite finger food and you can read that here.
Why I love Trader Joe's kid snacks
If you're looking for a wide variety of high-quality, tasty and nutritious snacks for your kids, then Trader Joe's is definitely a great place to start. Trader Joe's offers a wide selection of snacks that are both fun and healthy for kids, ranging from fruit bars and organic applesauce to crispy vegetable chips and yogurt-covered pretzels.
In addition to being affordable, Trader Joe's snacks often contain natural and organic ingredients, and they don't have any artificial colors, flavors, or preservatives, which makes them a great choice for parents who are concerned about their child's nutrition. Overall, buying kid snacks at Trader Joe's is a smart choice for any parent who wants to provide their children with delicious and healthy snacks that they'll love.
Apple Cereal Bars
This Apple Cereal Bar is a perfect for Trader Joe's kid snacks. Made with real fruit with no synthetic flavors, artificial colors or preservatives. Good source of 6 B Vitamins. Great for breakfast, snacks, kids lunches, anytime for a healthy snack.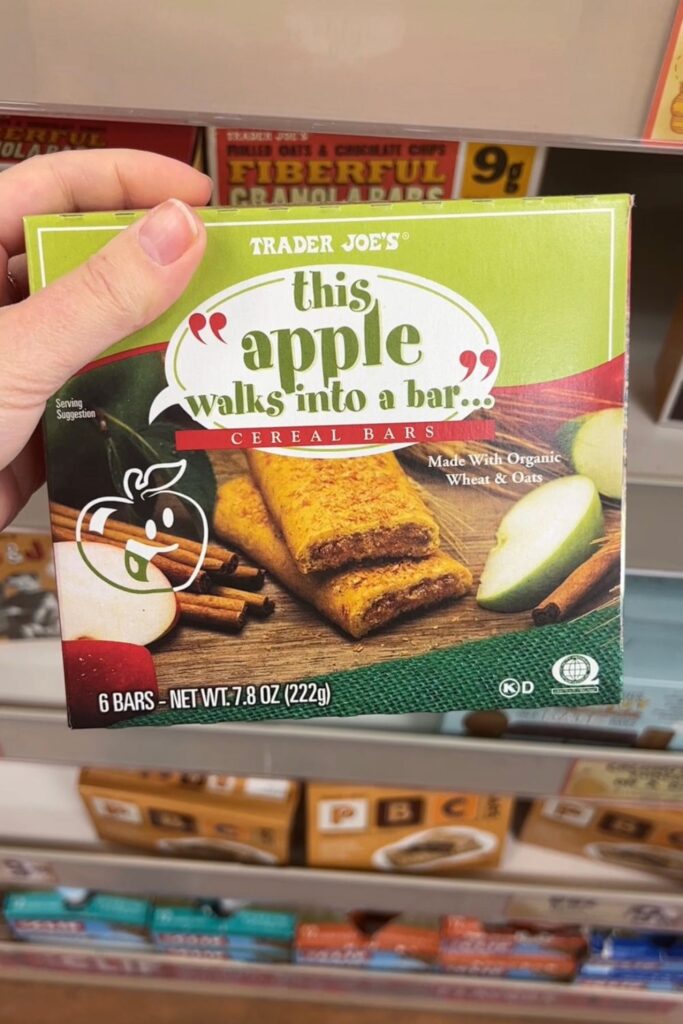 If you like Ritz Crackers, then Trader Joe's Golden Round Crackers are pretty close to the same product. The big different is the Trader Joe's crackers don't come with artificial colors or flavors and no preservatives. So if you want a healthier alternative to Ritz these are perfect! I actually think they taste better than Ritz crackers.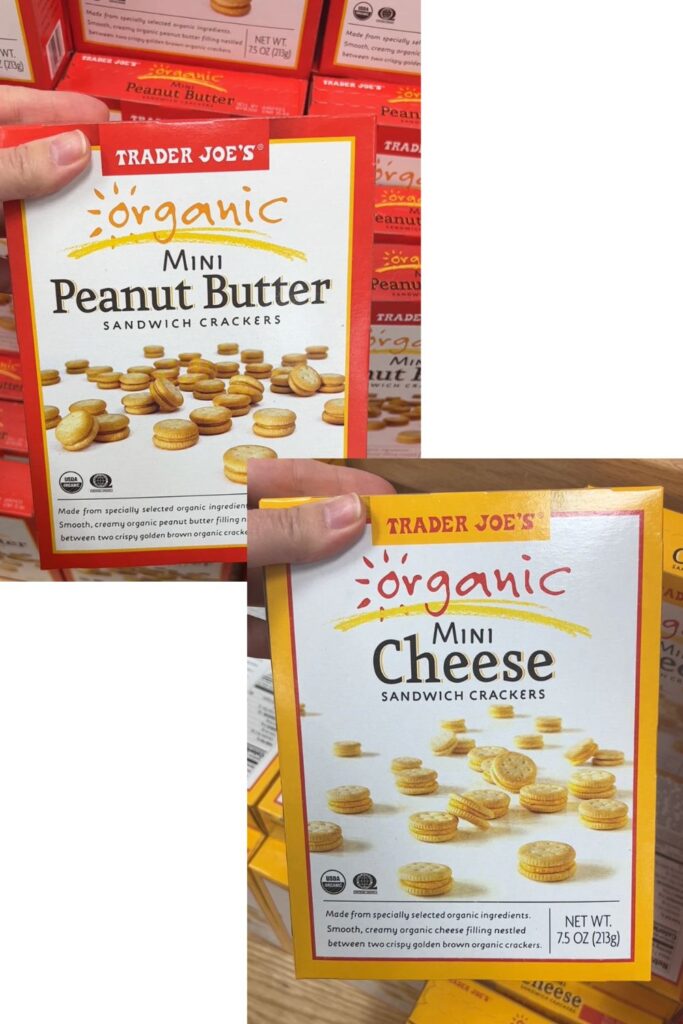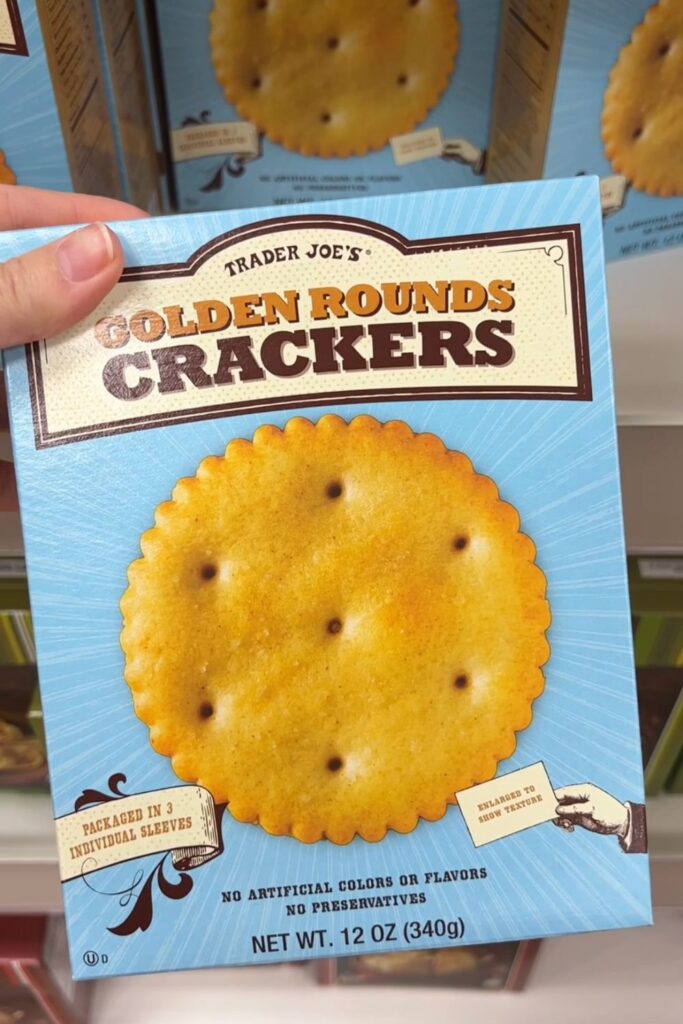 Trader Joe's Freeze Dried Strawberries are strawberry slices that have undergone a special freeze-drying process so they remain extremely flavorful, but unlike so many conventionally dried berries, they're free of added sugar and they pack a bit of a crunch. They're great for snacking anytime – we've discovered that kids, especially, find them not only delicious but fascinating as well.
Lest you think they're only for kids, we'll go on record as grown-up fans of these crunchy little berries – they're especially delightful added to cereals for a little extra flavor and crunch. Of course, given their history as a backpacking staple, they're perfectly at home on the trail, as part of a mix or on their own.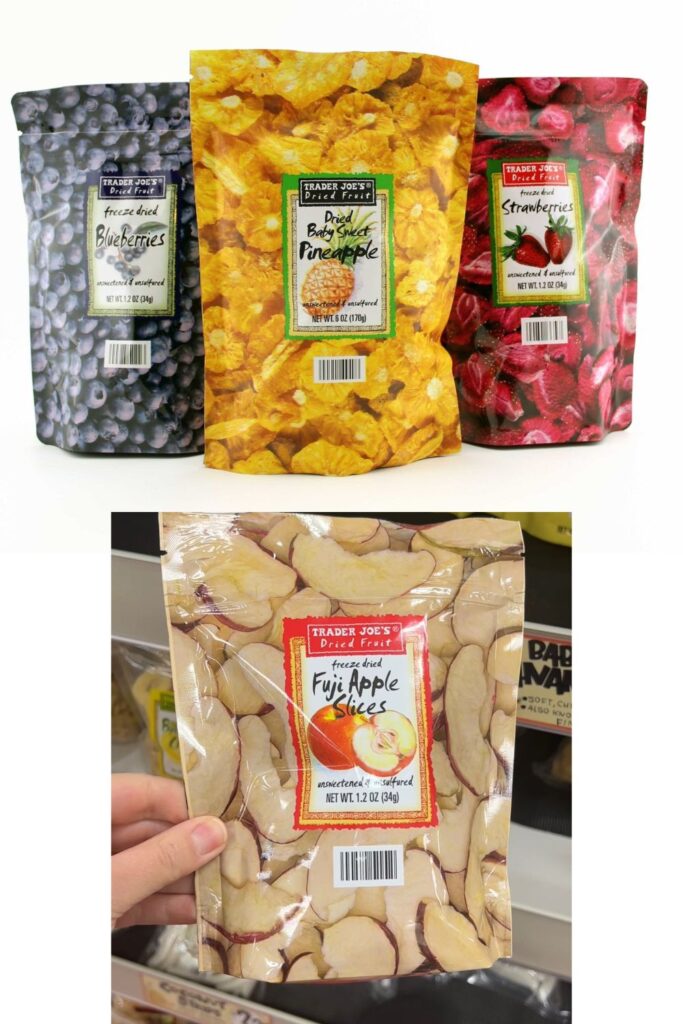 Trader Joe's Honey Wheat Pretzel Sticks are good. They're really good actually. We are especially fond of them because kids love them, and big kids love them too. Pretzel Sticks are great to pack in your kid's lunch box and the perfect Stick to dip in Chocolate Hummus or your favorite butter, whether that be peanut, almond, cashew, sunflower seed…and even Cookie Butter.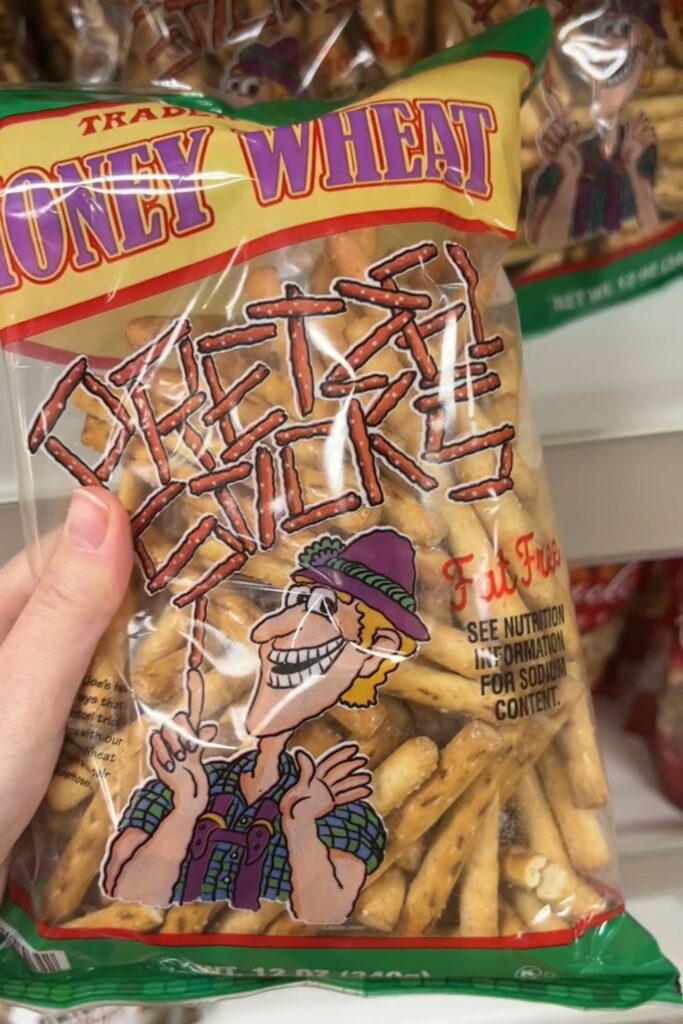 The first time I tried this snack was when I lived in Israel. Its almost near impossible to find in the US and you can't beat the price at Trader Joe's for these. Probably my number one recommendation for kid snacks and I enjoy them as well. Good for all ages!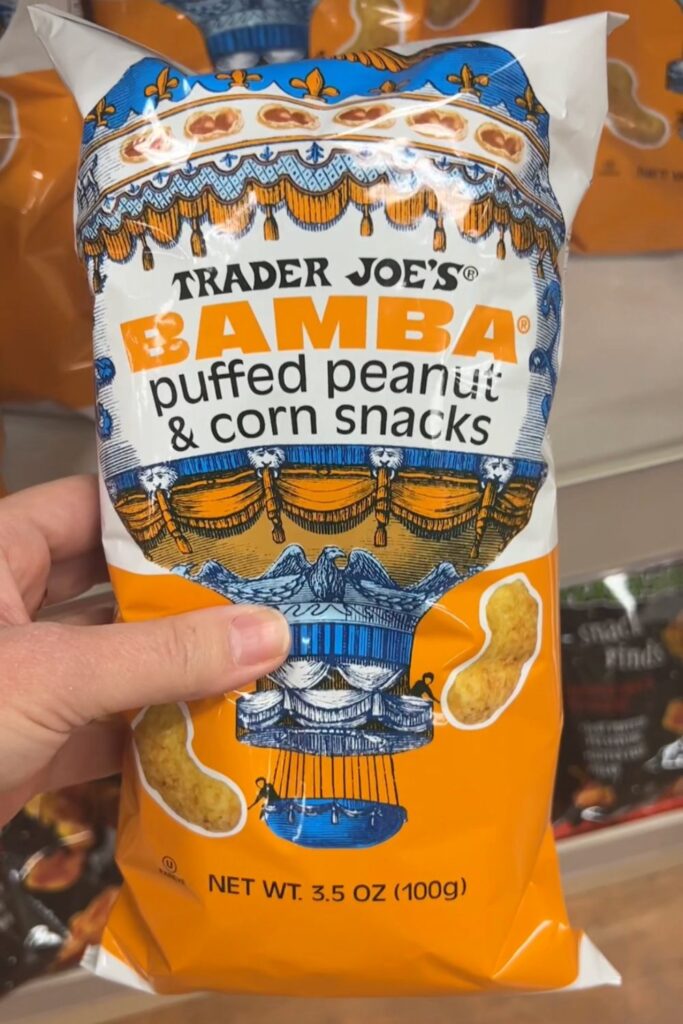 Drizzled Chocolate Plantain Chips
This is a great healthy snack option for kids. These plantain chips are cooked in sunflower oil to make that crispy chip. They have now added the chocolate on top to make it sweet and savory.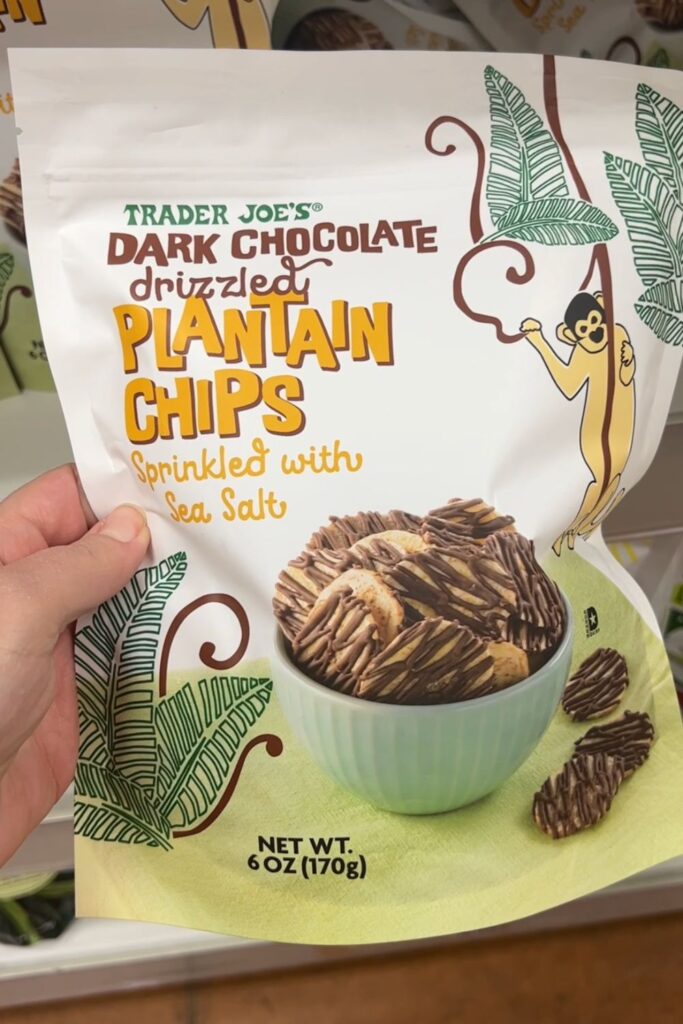 Frozen Chocolate Fruit
This is such a great snack or treat for kids. If they want a sweet treat this is a perfect option.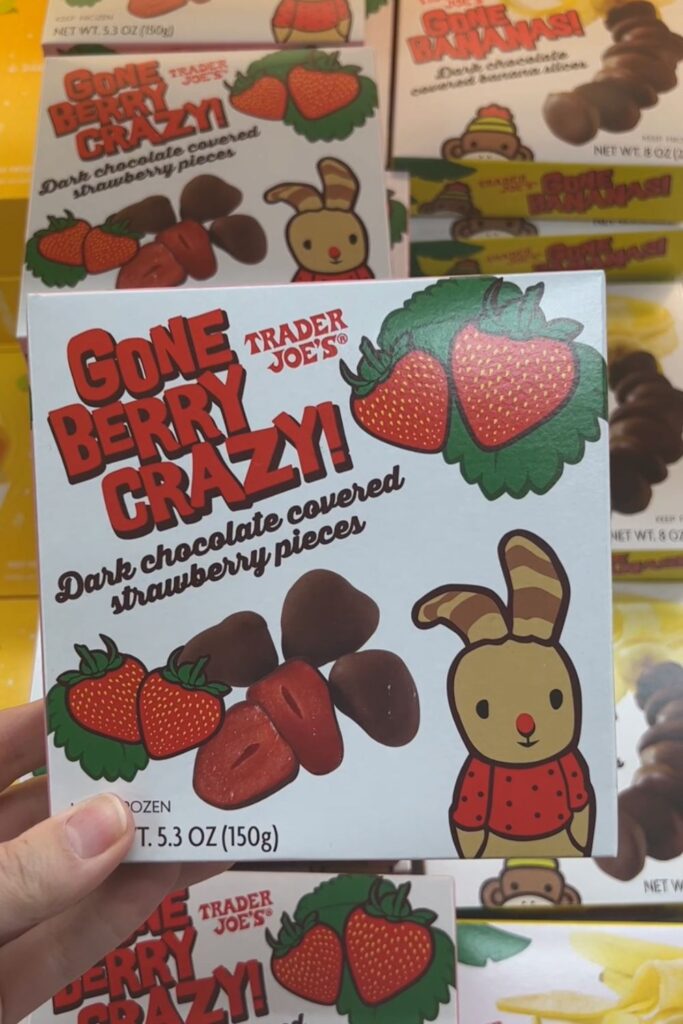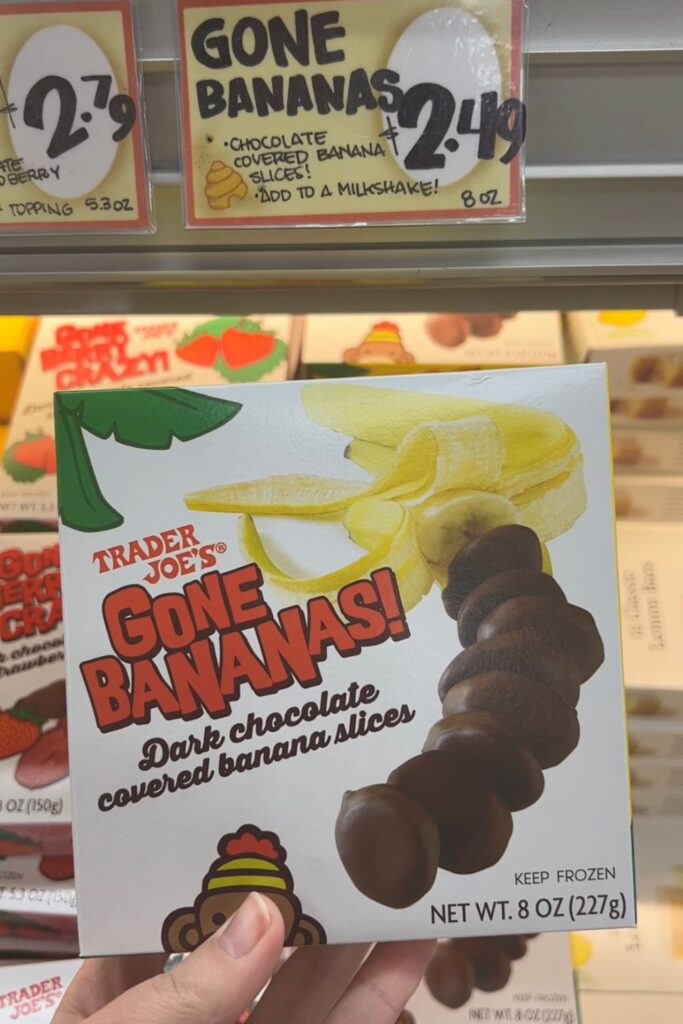 These are a must buy when I go to Trader Joe's and I have to try hard not to eat them all myself. It's so fun because the Graham crackers are in shapes of the alphabet. Fun for eating and learning!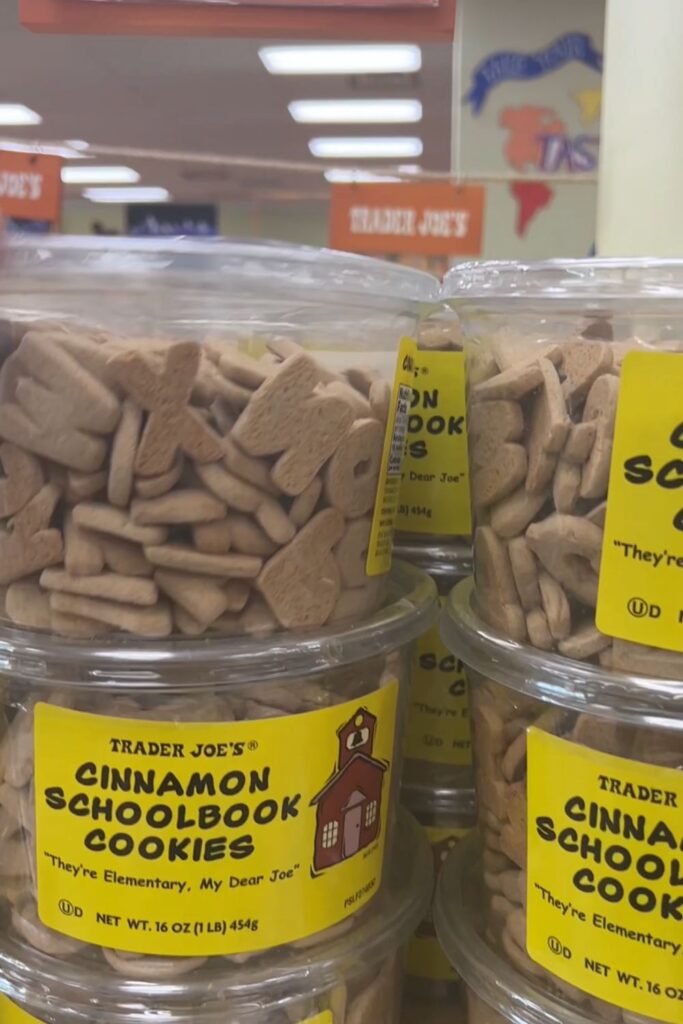 Yogurt
My boys love the honey yogurt! They also have bananas and cream yogurt that they will devour. Such a good idea for breakfast or a snack.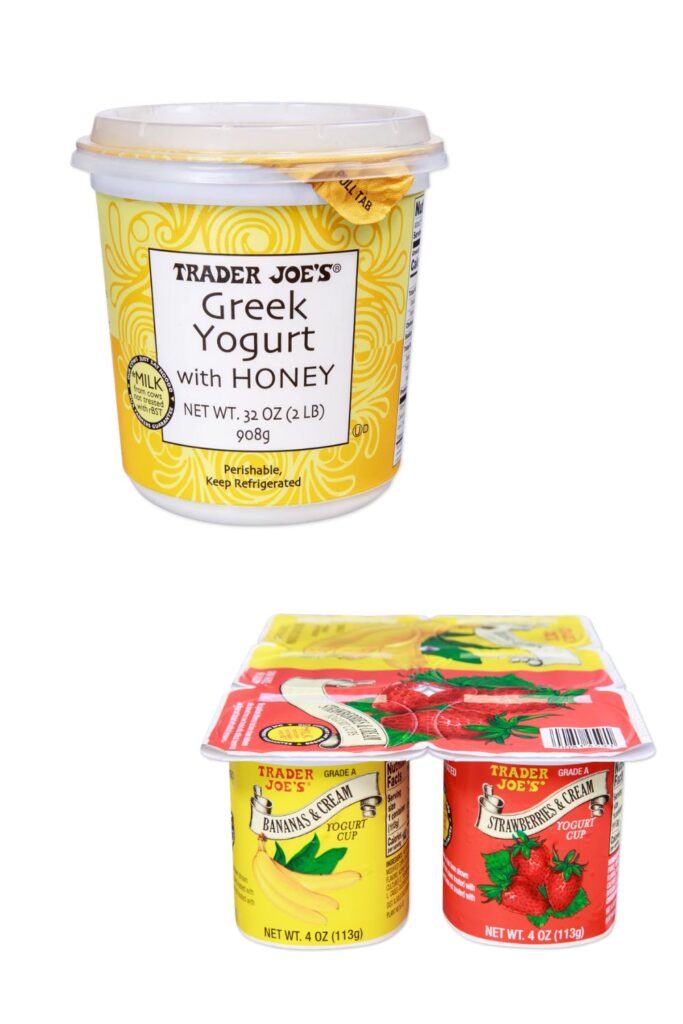 Pin this to Pinterest to find later
Pin this Trader Joe's kid snacks pin to find later.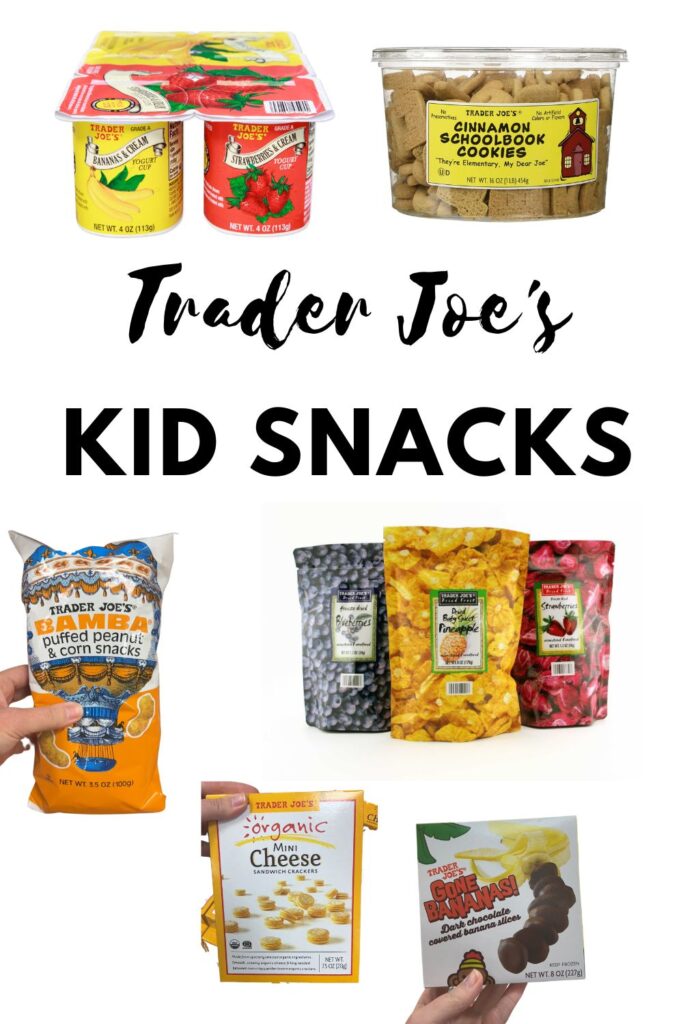 Watch some of my Trader Joe's Haul Videos
More Trader Joe's Blog Post