The Best Care Package for Anyone Going Through IVF
I put together the ultimate care package list for anyone going through IVF (in-vitro fertilization). The infertility world can be hard emotionally and physically, so giving your friend a special gift to help them in anyway will make the biggest difference.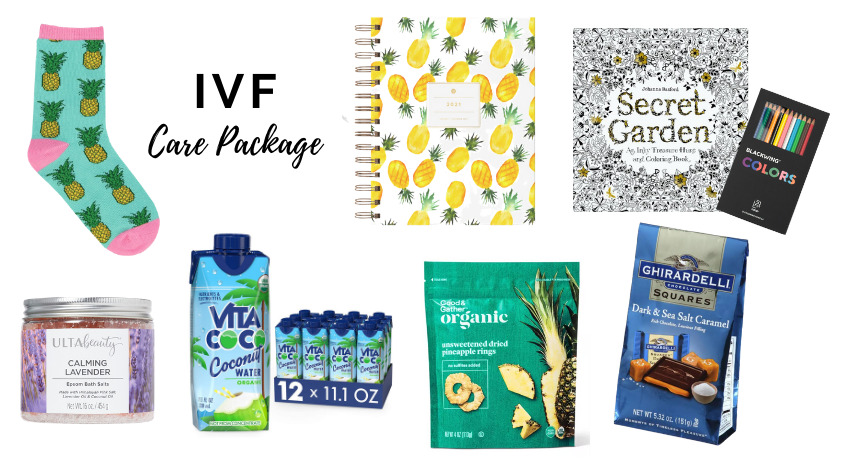 So many women struggle with infertility and it can be so hard. Last year I wrote a blog post for National Infertility week talking about how nervous I was to share my IVF journey with my friends and family. I was worried about getting everyone's hopes up, but now looking back I wish I had told people sooner. It would have been easier to have all their love and support along the way. If you have a friend going through IVF let them know you are there for them and want to help in anyway.
IVF Care Package Ideas
I tried to organize everything into five different categories. You can pick one item from each category and put it into a big gift basket. You could also just pick two items off of the list and send them to a friend. I'm sure anything you send will be very much appreciated. If you are going through IVF yourself I hope this list helps make your journey a little easier.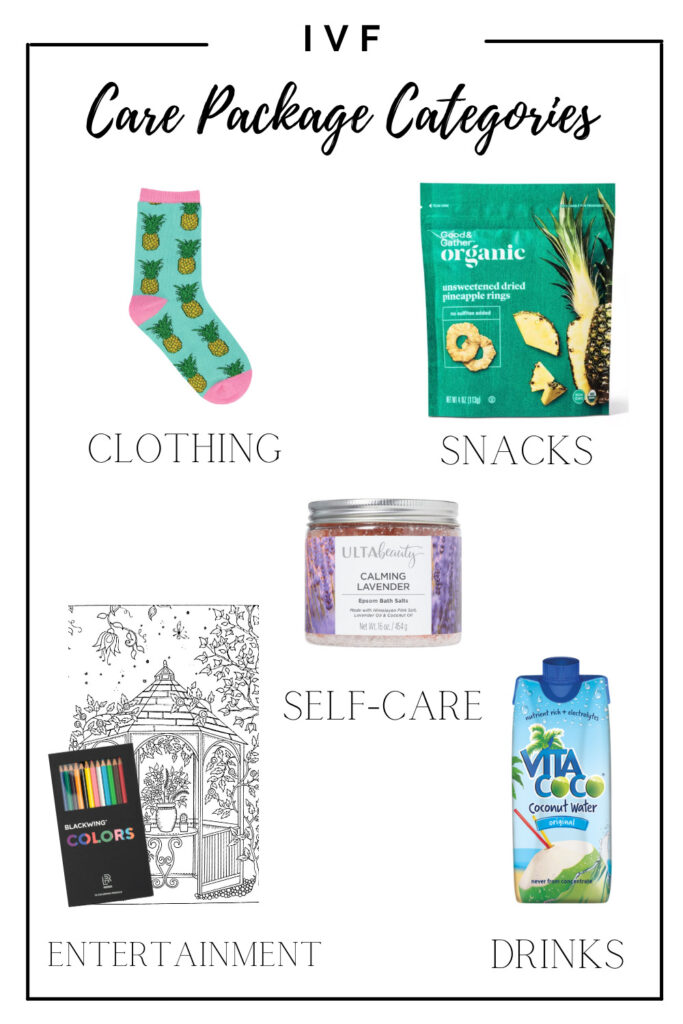 Comfy Clothing
Don't forget to add comfy clothes into your IVF care package. With all the hormones going through my body I felt very bloated. When I was going through the retrieval process they told me my ovaries were each the size of a grapefruit. I was so bloated and felt like I was 20 weeks pregnant. Finding baggy pants with a stretchy waistband would help a ton! I linked some clothing that I like, but you for sure can add anything you want in your own care package.
Baggy Pants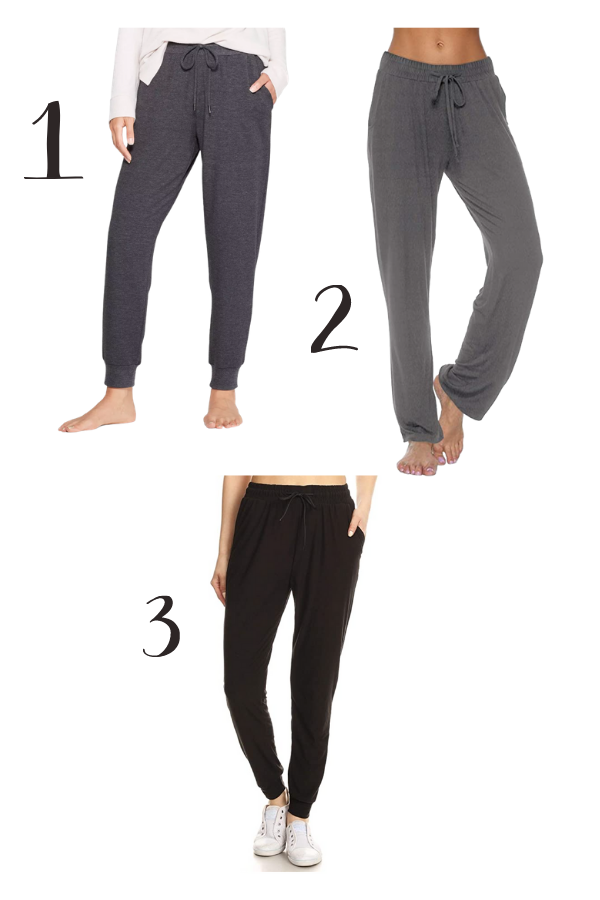 Gray Jogger Pants // 2. Gray Long Pants // 3. Black Jogger Pants
Comfy Tops
Pajama Sets
Socks
Socks are the one article of clothing you can actually bring with you during the retrieval. They keep your blood flow and circulation in your feet going. They are always the top suggestion in an IVF care package! There is a theory that pineapples can help act as a blood thinner if eating the morning of your transfer and help with embryo implant. So the pineapple has become the symbol for IVF. Anything with pineapple would be super cute to buy!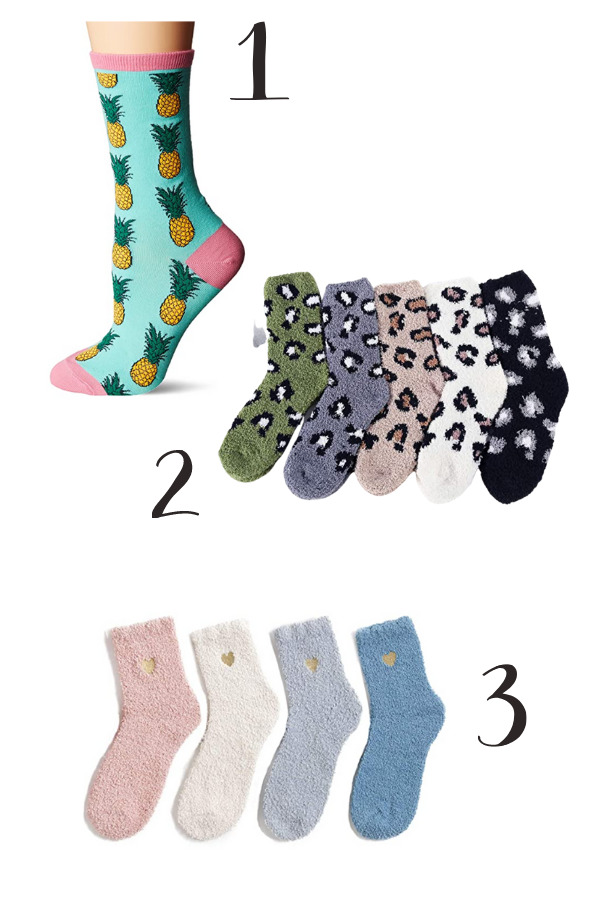 Pineapple socks // 2. Leopard Socks // 3. Heart Socks
Snack Ideas
You can't forget some good snacks in the IVF care package. I had moments of feeling super nauseous so salty foods helped me feel better. You can add dried prunes to help with constipation from all the hormone drugs. You can't forget some chocolate because that just helps with everything!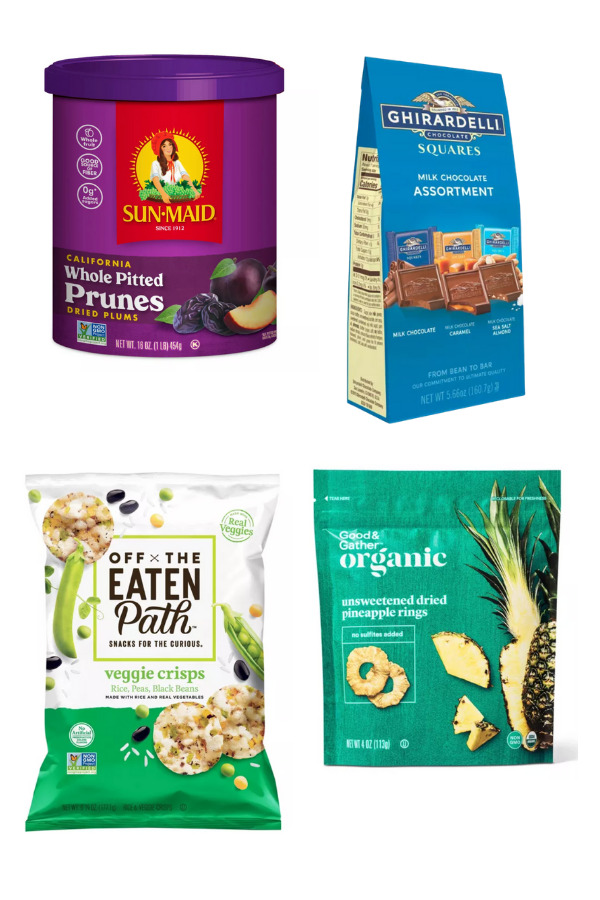 Drinks
It's so important to drink a lot of water during the IVF process. It helps to find drinks with electrolytes so coconut water is the best or vitamin water zero!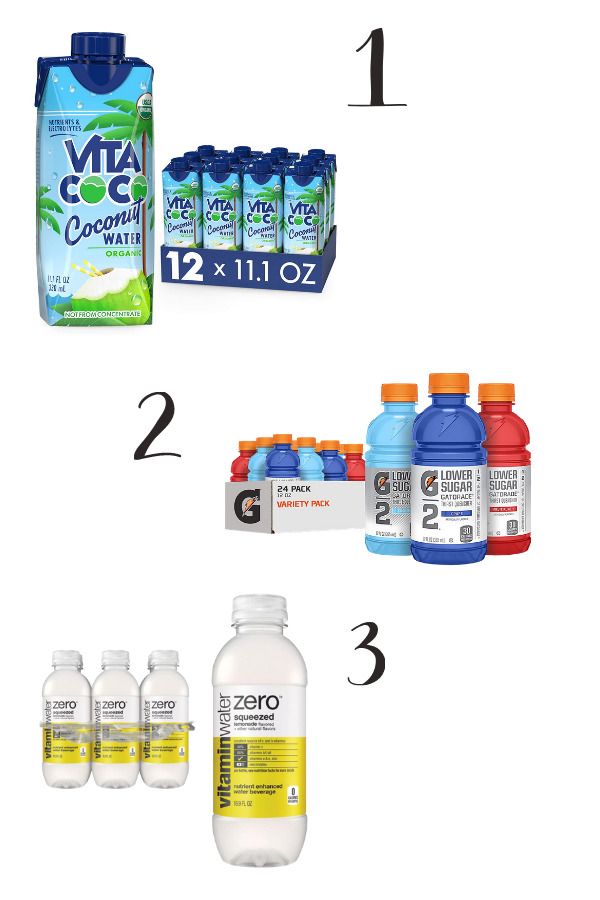 You can add a water bottle to the package. This is my number one favorite tumblr water bottle!
Entertainment
You want to add some type of entertainment to the care package. After an IVF transfer you have to wait two weeks before you know if you're pregnant or not. Those two weeks are seriously torture and you feel like they are going in slow motion. I was always tempted to google symptoms to see it had worked or not. Googling symptoms is never a good idea so finding stuff to do was helpful to keep my mind off of things. Here are some ideas below.
Coloring Books
I'm a huge fan of coloring and these books by Johanna Basford are my all time favorite adult coloring books. This is a great way to relax and get your mind off things. I also added a link to my favorite coloring pencils as well.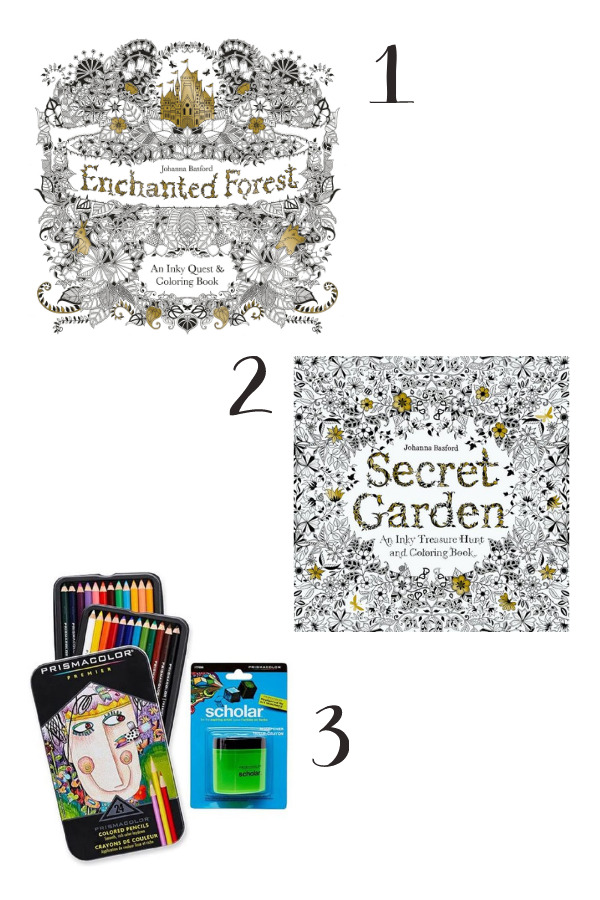 Enchanted Forest Coloring Book // 2. Secret Garden Coloring Book // 3. Prismacolor Pencils
Video Games
Gaming is such a great way to get your mind off of things. These are fun games for non gamers that would be fun for anyone! Here are some of my favorite for non gamers.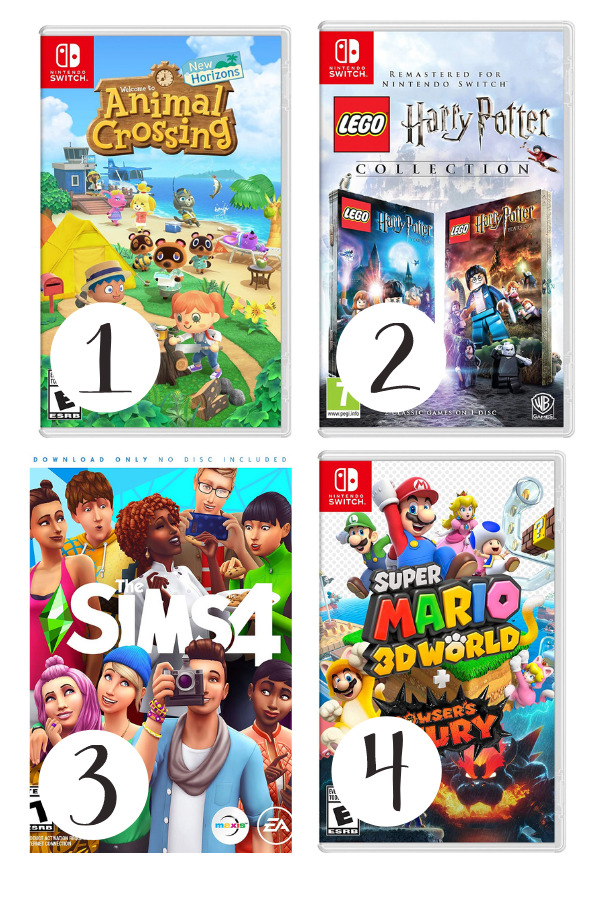 Books
Here are some of my favorite books to get your mind off things. Just add a fun book to the care package that you think you or your friend would enjoy.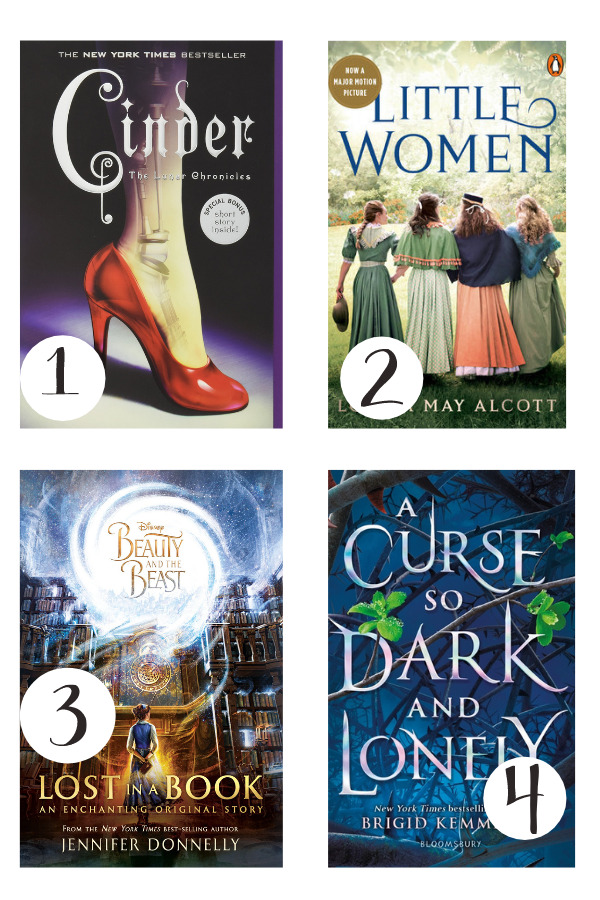 Cinder Chronicles Series // 2. Little Women // 3. Lost in a Book // 4. Curse so Dark and Lonely
Self Care Gifts
Cute Band-aids
As you may know women going through IVF have to get a lot of shots. Shots cause some minor bleeding and bruising so getting some cute band-aids would be fun. I also liked the small square band-aids because the shot spots were so small.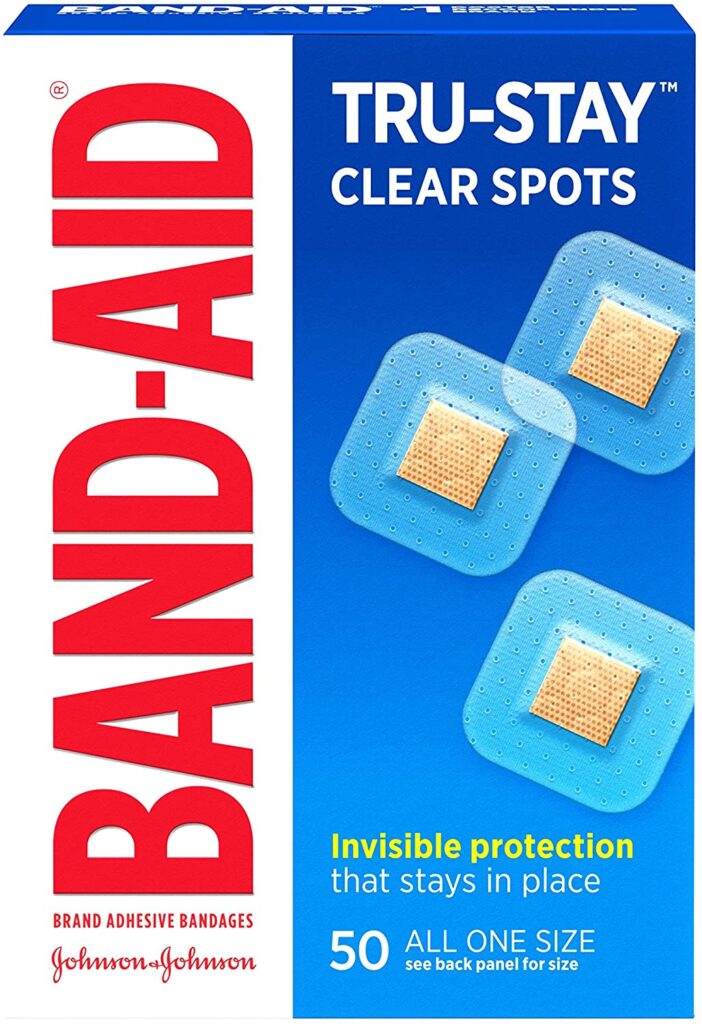 Small Square Band-Aid Cute Unicorn Band-Aid
The heating pad is a must and so helpful during the retrieval process. I felt so bloated leading up to the day to remove my eggs so it was helpful to have a heating pad. Just make sure to not use it after the transfer.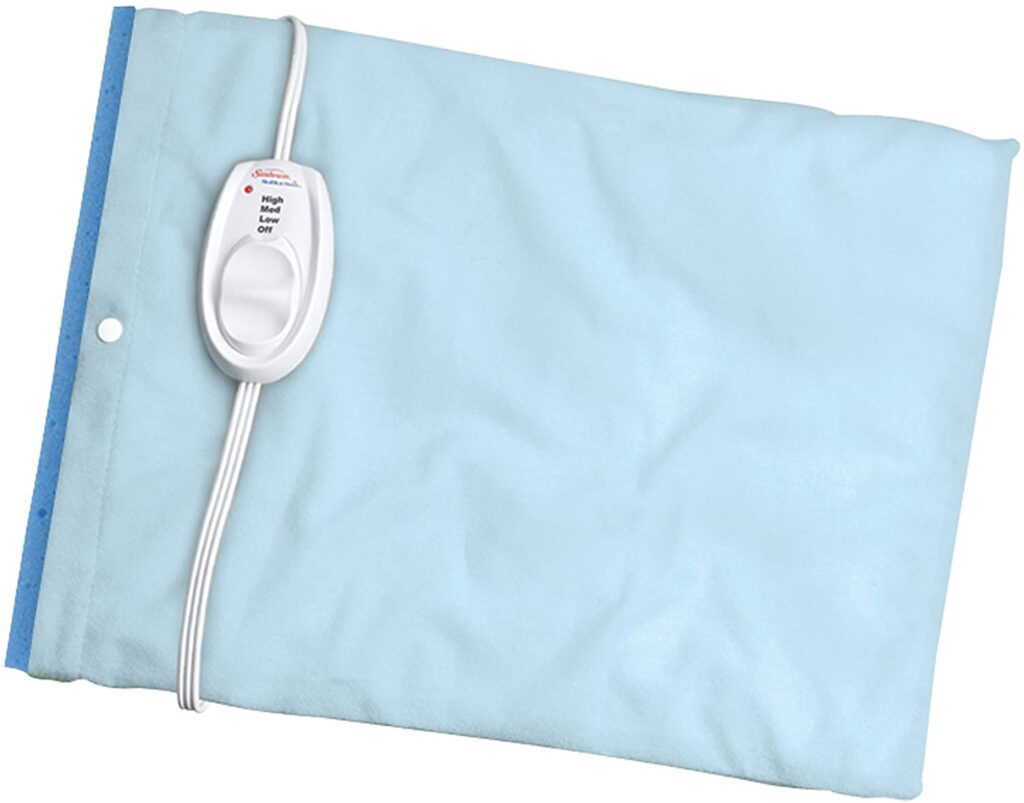 I used an ice pack before my shots and it actually helped with the pain.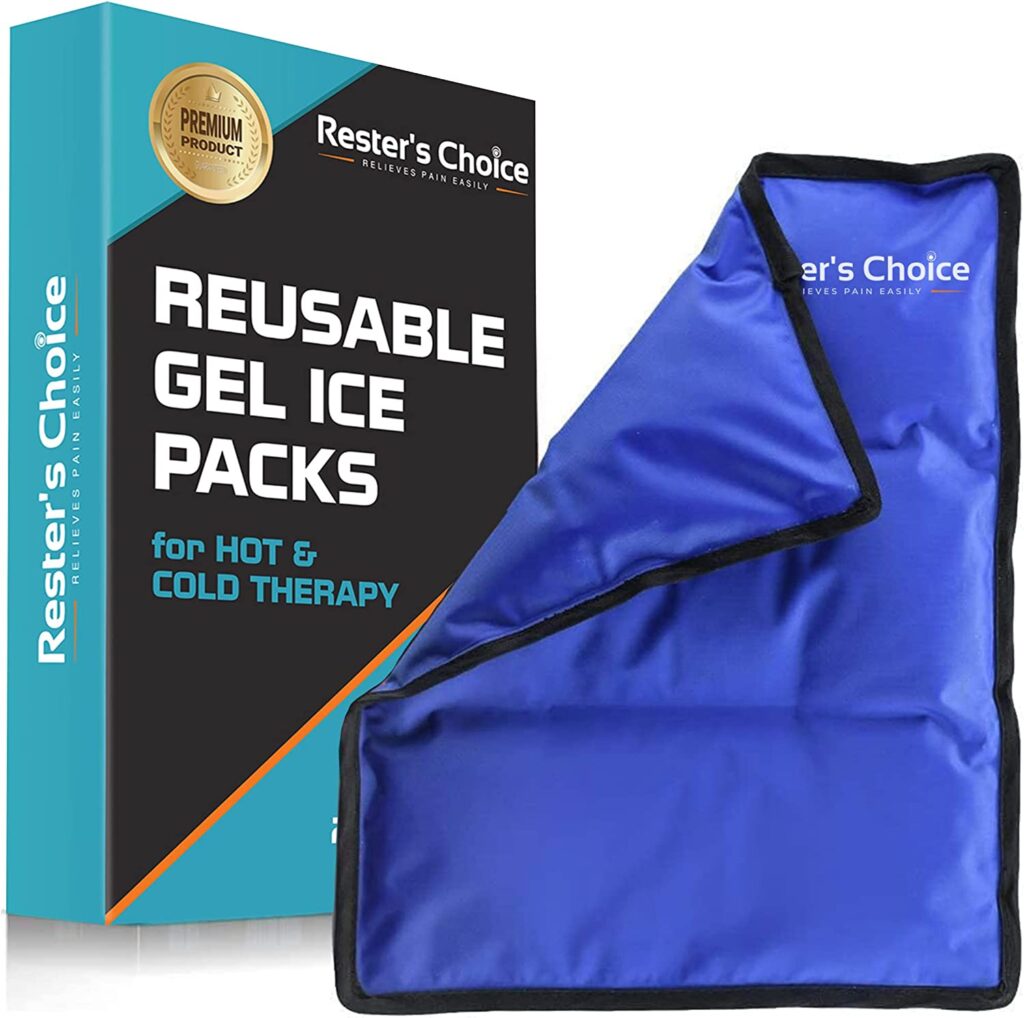 Scent Free Products
You want scent free everything! They say don't use anything with a scent before your retrieval or transfer.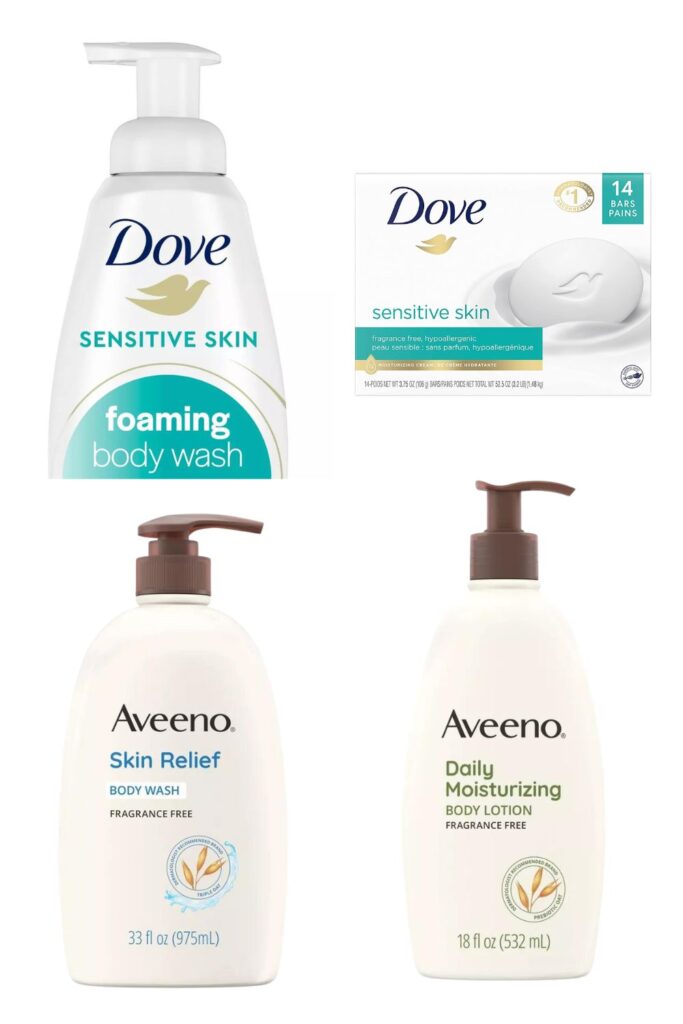 Epsom Salt
A cosmetic bag is a cute idea to put all their band-aids and medications.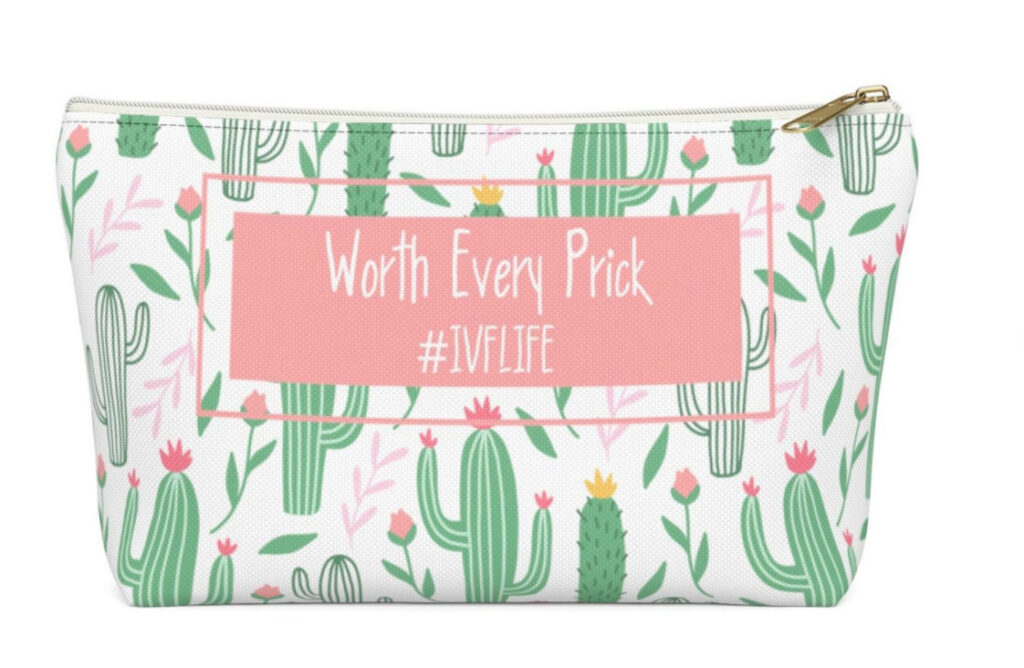 Worth Every Prick Bag // IVF Got this Bag
Gift Card Ideas
Door Dash
Uber Eats
Cookies Place (My personal favorite is Crumbl cookies)
Mani Pendi Gift Card
Itunes Card to Rent a movie
As always whenever I talk about IVF or infertility my heart goes out to those still in that world. I'm always thinking and praying for you! If you know someone struggling with infertility give them a big hug next time you see them! It's not easy and having support from others can make it a little more bearable! Hope this blog post helps and makes the process a little more easier.
Don't forget to save this pin to one of your boards on Pinterest so you know where to find it for later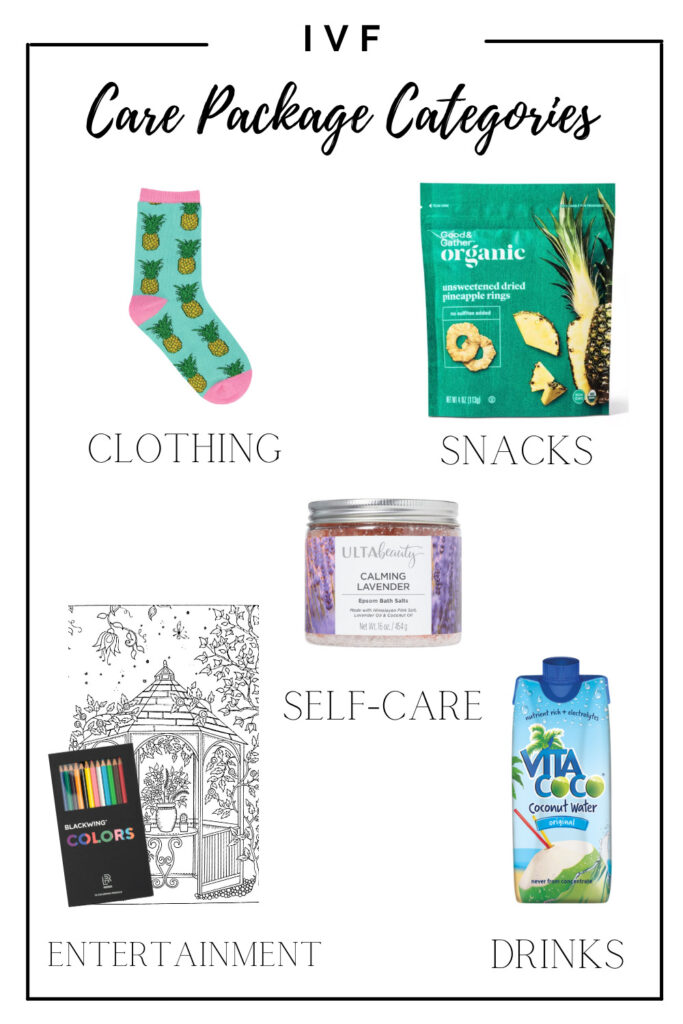 This post may contain affiliate links. See my Full Disclosure for further details.
More Gift Ideas for her