The best adult coloring books and supplies
Coloring is not just for kids! I listed my top favorite adult coloring books that you will love! Coloring has been a way to relax and destress. I thought I would share my favorite books and coloring products!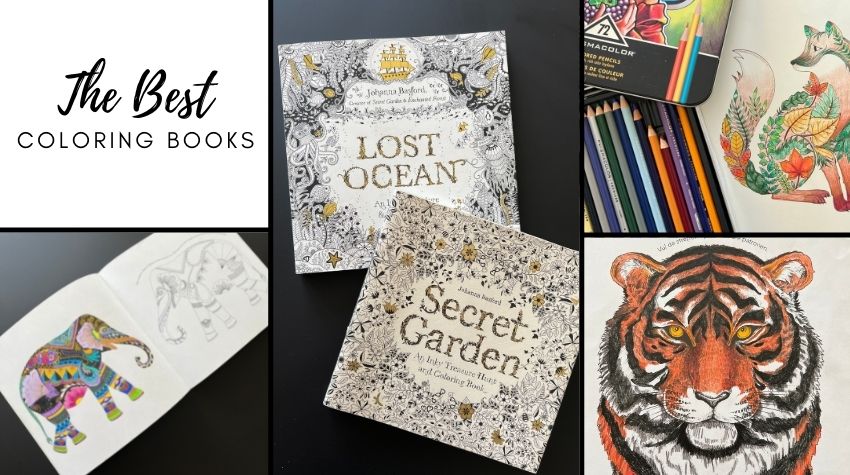 The Best Adult Coloring Books
When I was going through my husbands cancer and in-vitro fertilization I was dealing with a lot of stress. My friend was coloring in this beautiful book and it looked so relaxing. She showed me some of her coloring books and I was hooked. I got one and brought it with me everywhere and it helped me through some anxious moments. I would listen to audiobooks and just color for hours. It was a way for me to detach from the world and screens and just be in the moment.
I didn't realize how much I would love it and through my years of coloring I've found my top favorite books and pencil products. I thought it would be a fun blog post to share with you and hope you enjoy coloring just as much as I do!
You can find links to all the coloring books and pencils right below the picture.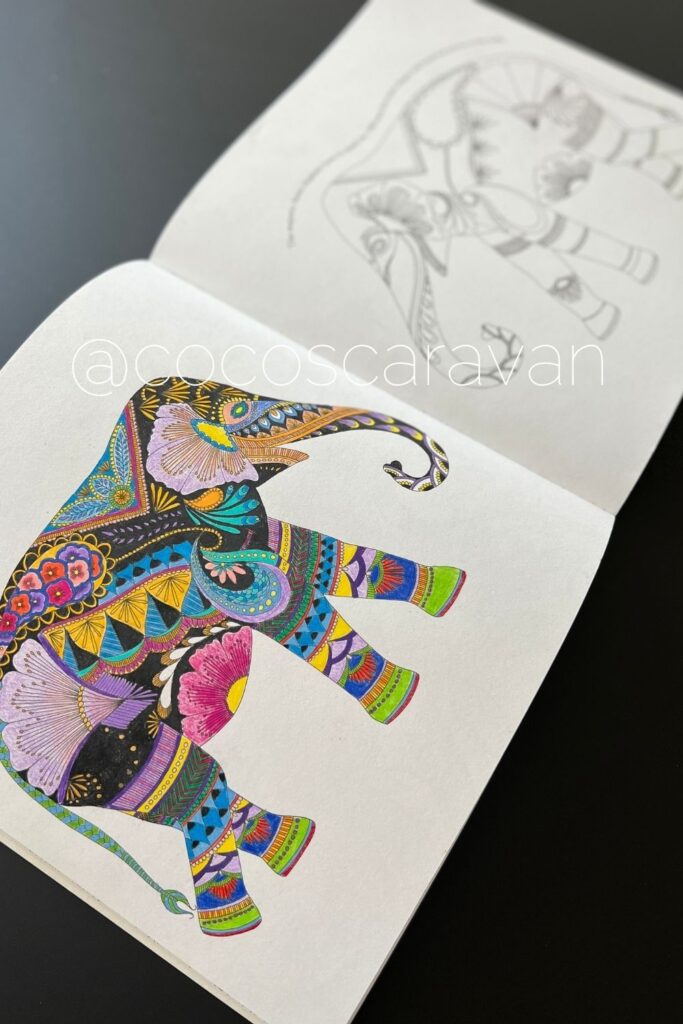 Johanna Basford is my favorite author for adult coloring books. She has some of the most beautiful books. If you are wanting to start coloring and don't know what book to get. Buy anything from her collection. She has a variety of nature, underwater, fantasy, and enchanted forest. All her books are fun and you couldn't go wrong with any of them!
The book Secret Garden is her most popular book. That would be a great one to start with if you are beginning!
If you are looking for some other authors and different adult coloring books, these are some of my favorite. I love using my markers on the Imagimorphia book. The pictures turn out so cool! See an example of what the markers look like with that book below.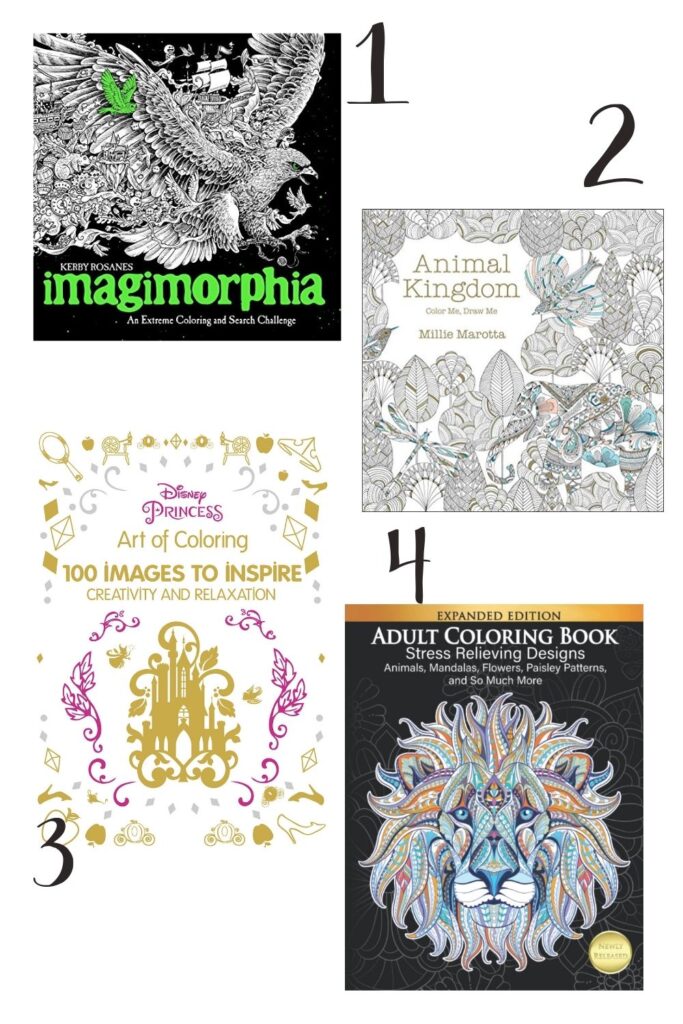 You of course need some coloring pencils and products for your adult coloring books. These color pencils are hands down the best for coloring. I've tried a lot of different ones and these go on so smoothly and look amazing when you are finished.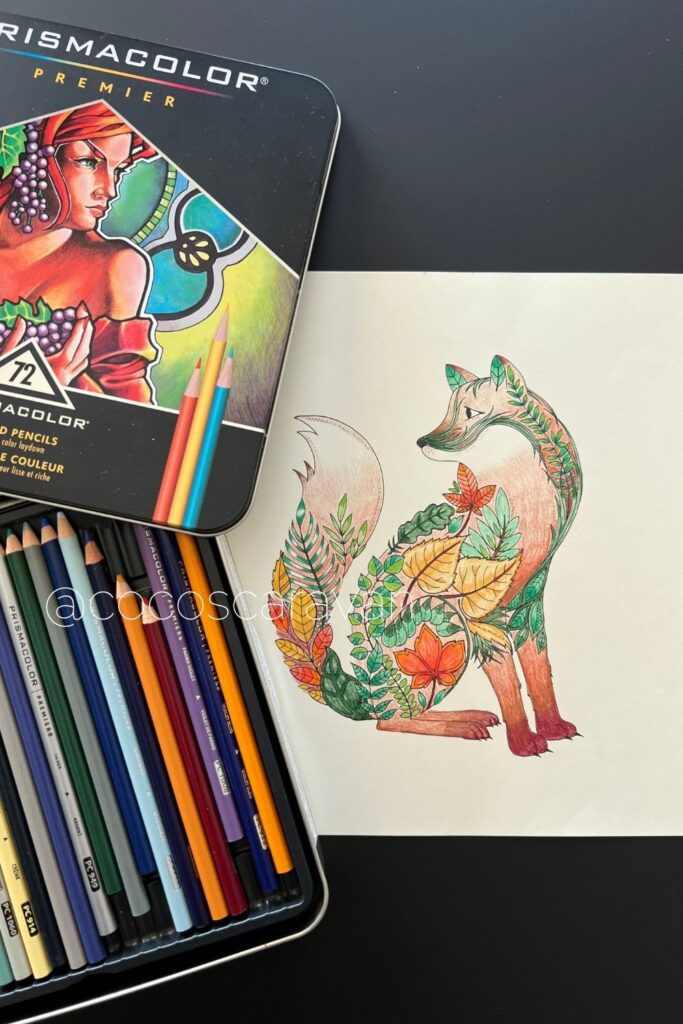 They come in a lot of different sizes. I have the biggest one because I color a lot and love having a ton of options. If you are just beginning, start off with the 24 count. (links below picture)
The Best Markers
Sometimes it's fun to use markers instead of colored pencils. These markers are hands down the best for adult coloring books. They go on so smoothly and make the picture look so amazing when you are done. They do bleed through so make sure you don't mind wasting the picture behind.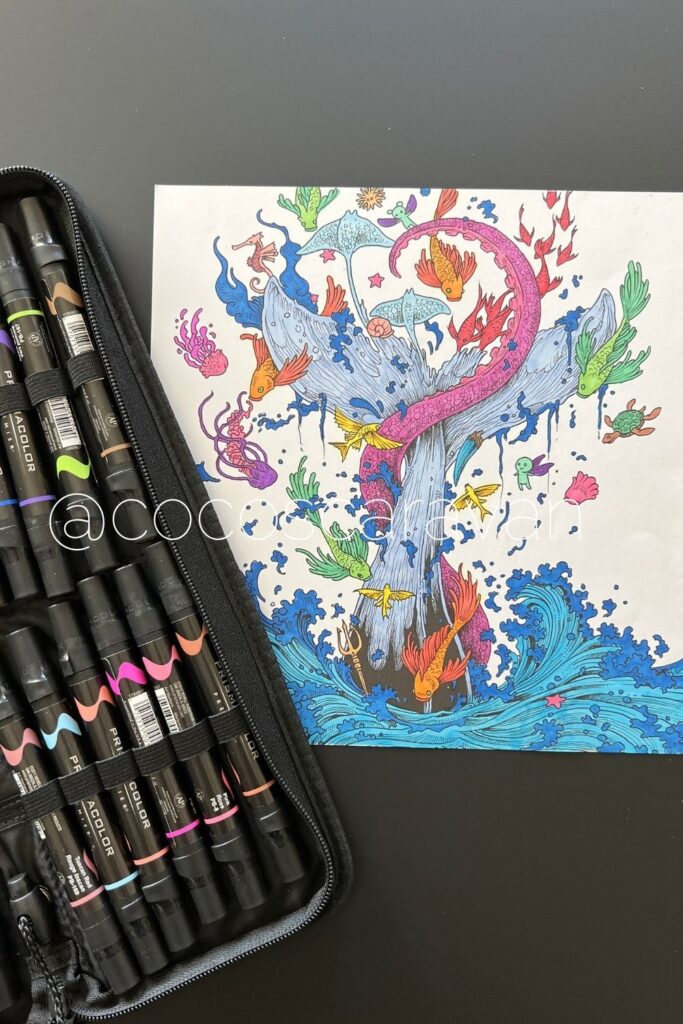 I loved coloring so much, I made an instagram account sharing videos of me coloring. This was long before I had kids and Justin was still with me. He helped make me a tripod stand and even drew a picture for me to color once. He was such a support in this fun side hobby. You can read more about my full story HERE. You can watch more of my videos on that account!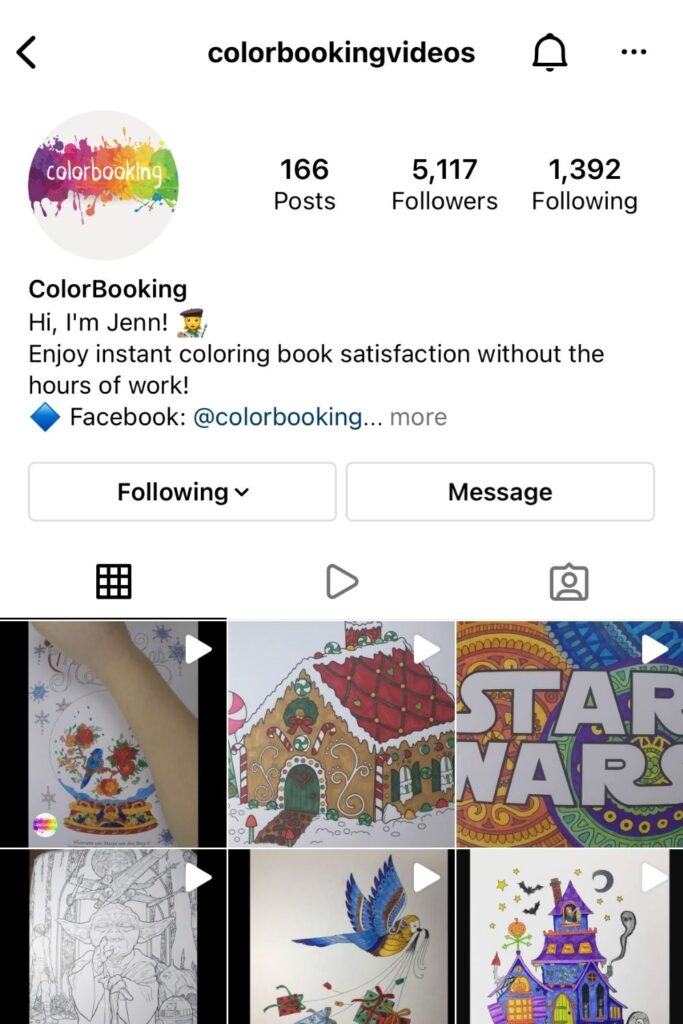 DON'T FORGET TO PIN THIS TO YOUR FAVORITE PINTEREST BOARD FOR LATER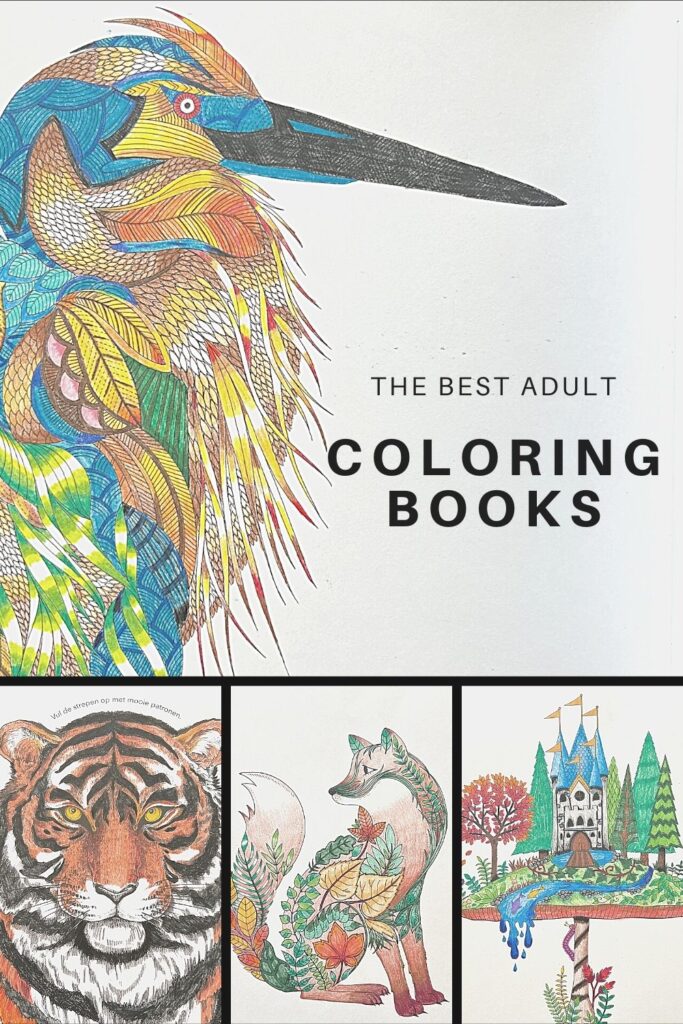 This post may contain affiliate links. See my Full Disclosure for further details.