The Best Netflix Shows and Movies for Toddlers 2020
I put together a list of the best toddler shows and movies on Netflix. I wanted to put this list together so it would be easier when you are traveling and wanted to know what shows to download for your trip. I made this post originally for traveling, but since most of us are quarantined I thought it would be helpful as well.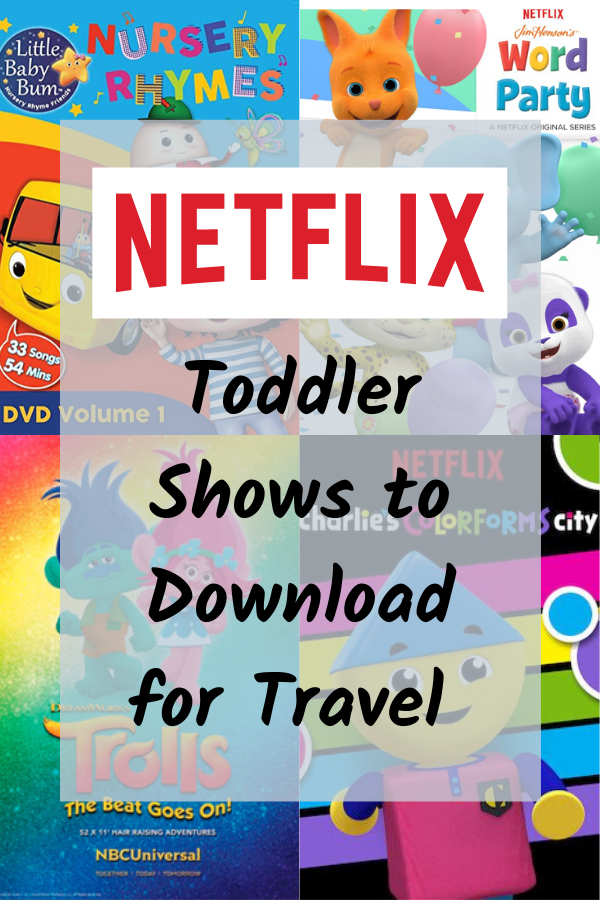 Netflix offers the ability to be able to download shows onto your tablet so you can watch it later without wifi. This is great for when you are flying or driving with your kiddos. I also did a blog post with the list of the best Disneyplus shows for toddlers. You can read that HERE.
I decided to ask my followers what their toddlers favorite movies and shows were. I put together a list of all the shows they suggested. My boys have been watching some of them and they are a total hit! This is a great list so thank you for the suggestions!
List of Netflix Shows For Toddlers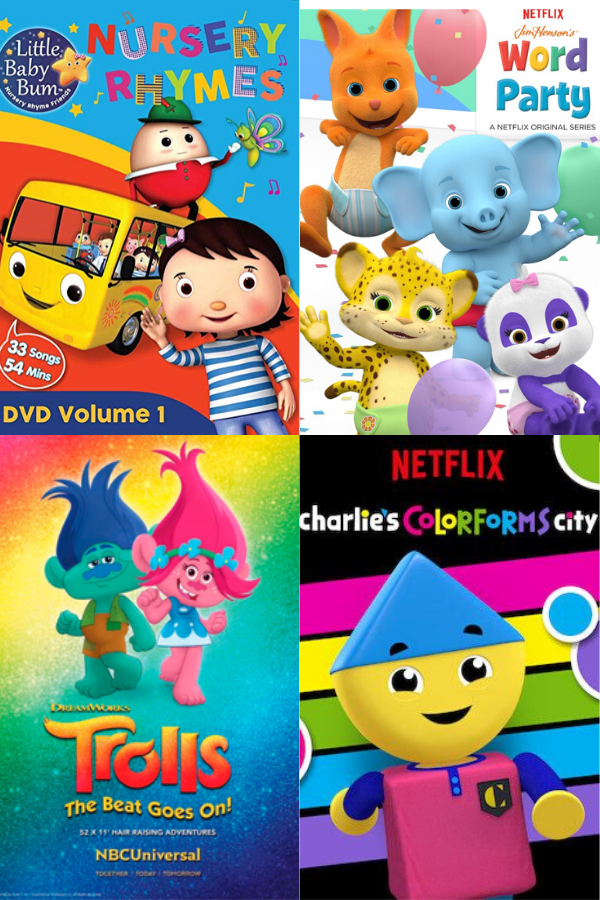 Beat Bugs
Charlie's Colorform city
Chip and Potato
Dinotrux
Little Baby Bum
The Lego Shows
Magic School Bus
Masha and the Bear
Mother Goose Club
Octonauts
Oddbods
Pocoyo
Story Bots
Super Wings
Super Monsters
Tayo
Titipo Titipo
Treehouse detectives 
Trolls the Beat Goes On
Word Party
Masha and the Bear
All Engines Go
Gabby Dollhouse
Blippi
PJ masks
Go, Dog, Go
List of Netflix Movies for Toddlers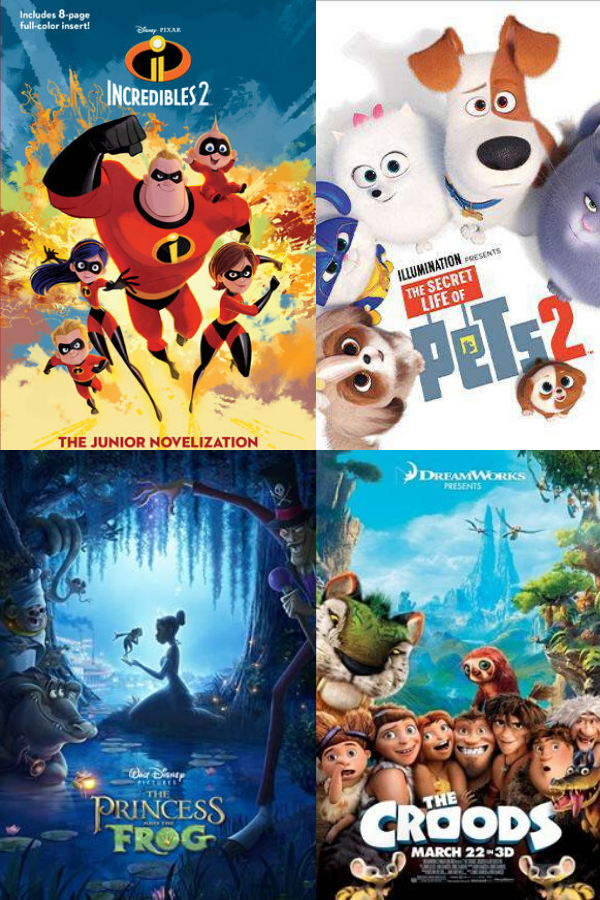 The Angry Birds Movie 2
Bolt
Chicken Little
The Croods
Incredibles 2
Kung Fu Panda 2
Leap
The Little Prince
Next Gen
Pets 2
The Princess and the Frog
Tarzan
Trolls Holiday
Turbo
Ralph Breaks the Internet
How to download Netflix shows/movies
Its super easy to download shows so you can watch them later without wifi. Sadly the downloaded shows do expire after a certain time and you will have to re-download them. So make sure you look at that before you leave for a trip.
Netflix offers something called Smart Downloads where it will download the next episode of the show you want and delete the ones you have already watched. Since my boys like re watching shows I turn this off so they don't delete ones we have already watched. This only works when wifi is turned on. You can read more details about this in the picture below.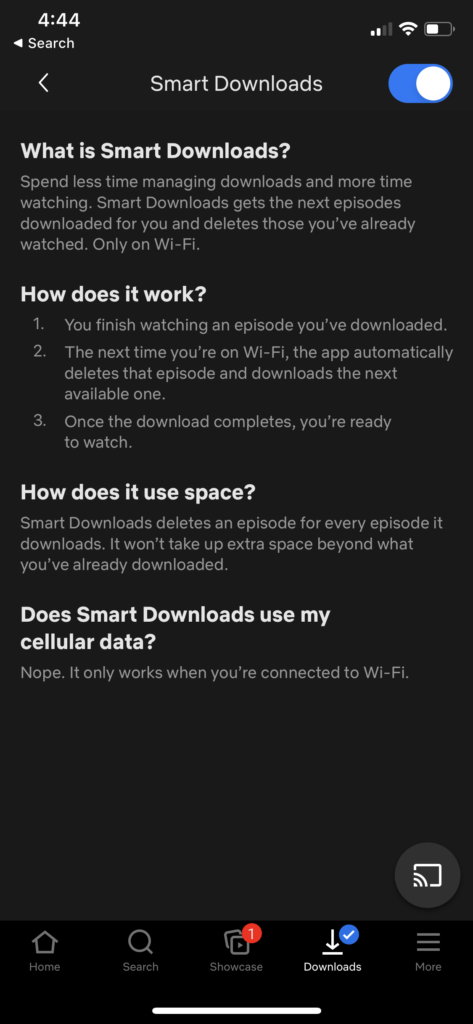 Steps To Download
Step 1: The first thing you need to do is find the show you want. Next to the show you will see a "down arrow" symbol. Click on the arrow and it will start to download that episode. You will know that it is downloading because the arrow will turn into a blue circle. Once its downloaded the circle will turn into a blue check mark.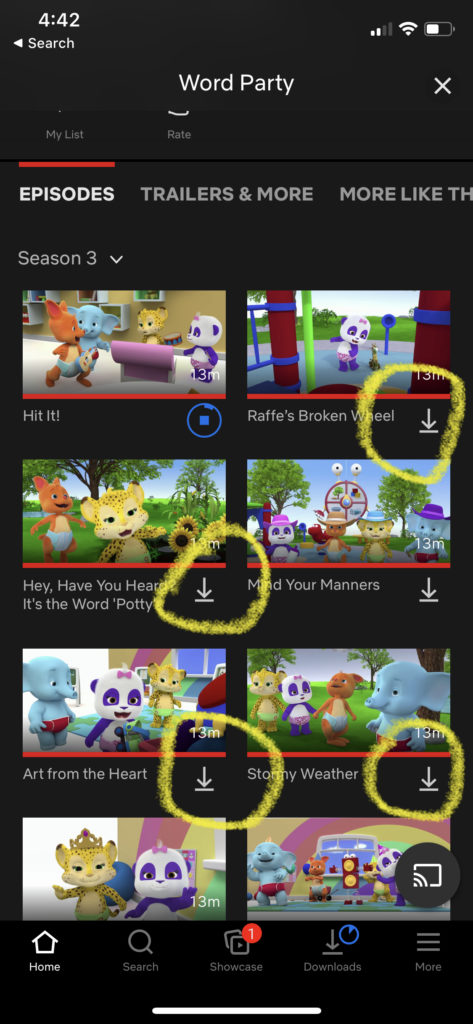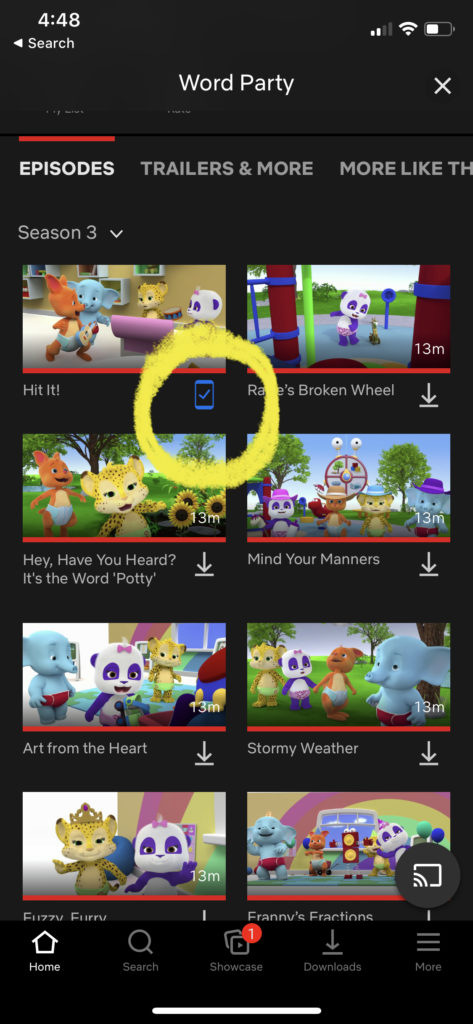 Step 2: Once you have downloaded the episodes you want go back to the home page. At the bottom of the page you will see a down arrow that says downloads below it. This will take you to all the episodes you have downloaded .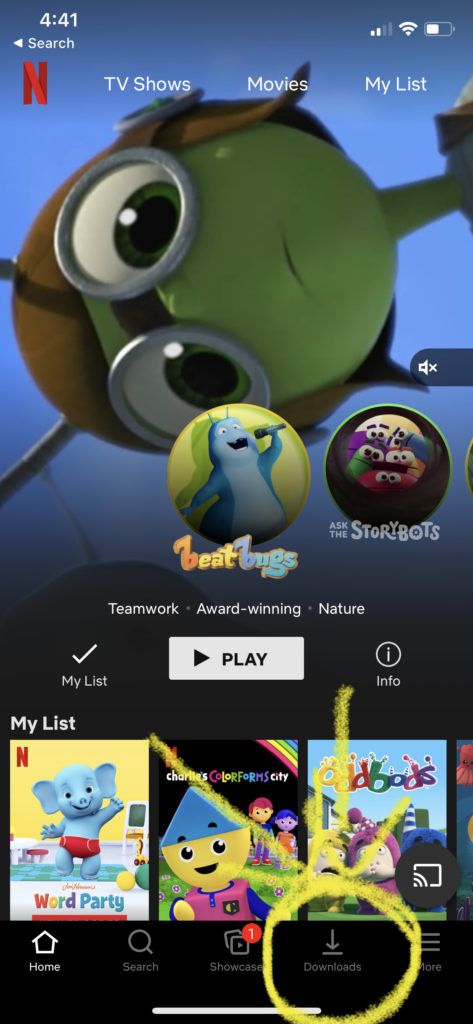 Step 3: This is where you can see everything you have downloaded. You can click on the episode to watch from here. You can swipe left on the picture to delete an show you no longer want.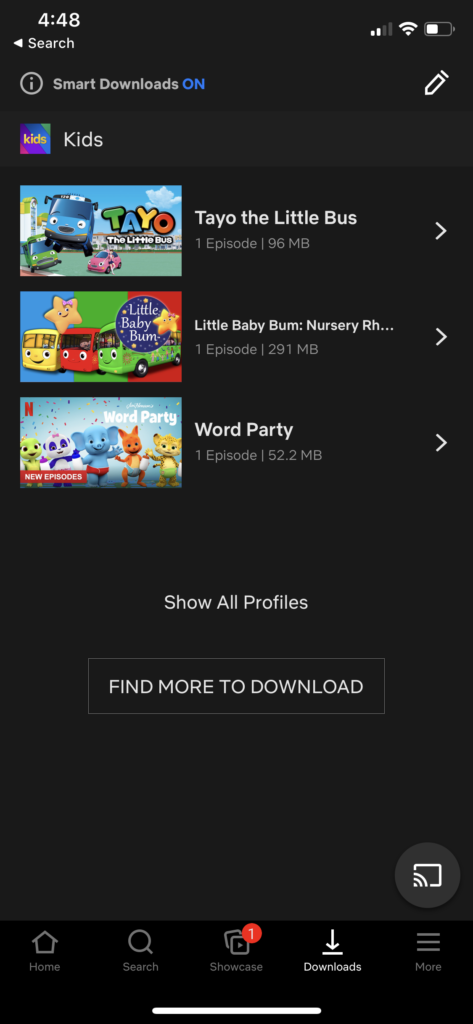 This is also where you can turn on or off the Smart Downloads (See above for more information)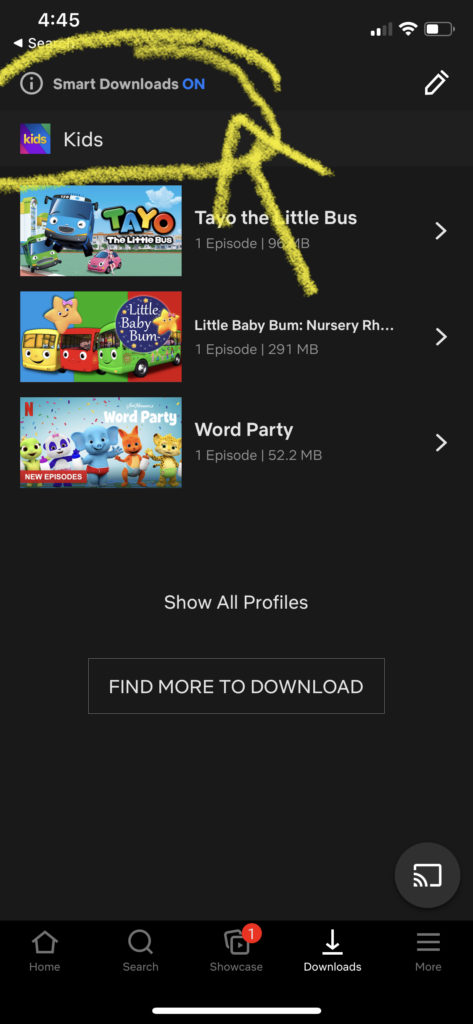 I hope this list will be helpful as you are trying to find new shows for your kids to watch now that you are stuck at home. Once you start traveling again this will be a great list for you to have. If you have any other shows or movies that didn't make the list please type them in the comments below. If you are interested in more at home activities to do with your kids during quarantine check out my list HERE.