The Best Disneyplus Toddler Shows To Download
I put together a list of the best toddler shows and movies on Disneyplus. I wanted to put this list together so it would be easier when you are traveling and want to know what shows to download for your toddler.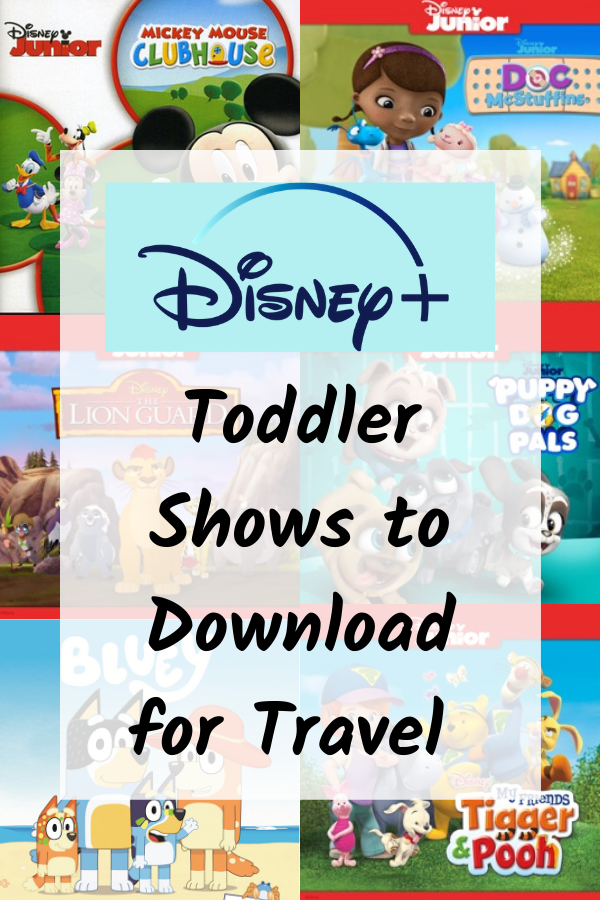 Disneyplus offers the ability to be able to download shows onto your tablet so you can watch it later without wifi. This is great for when you are flying or driving with your kiddos. If you are interested in my tips for flying with toddlers check out my blog post HERE.
I asked my followers what their toddlers loved to watch and listed them below!
List of Disneyplus Shows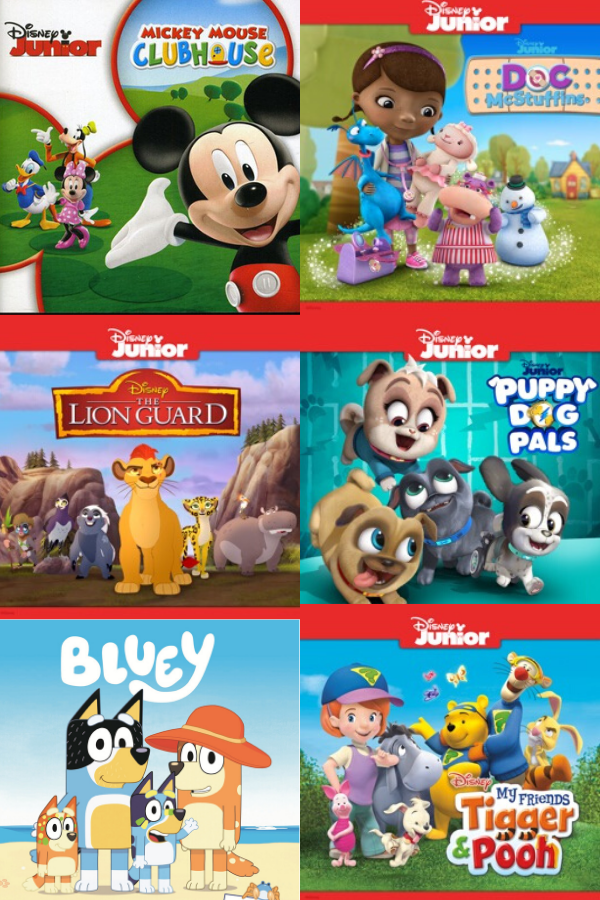 Spidey and His Amazing Friends
Lego Frozen
Bluey
The Book of Pooh
Disney Junior Nursery Rhymes
Doc Mcstuffins
Forky Ask Questions
Little Einstein's Rocket Ship
The Lion Guard
Mickey Mouse clubhouse
Mickey Roadster Racers
Muppet Babies
My Friends Tiger and Pooh
Puppy Dog pals
Mickey Roadster Racers
PJMasks
Sherrif Callies Wild West
Vintage Disney Shorts
Vamerina
List of Disneyplus Movies
There are a lot of great movies for kids on Disneyplus, but I thought these would be best for keeping toddlers interested.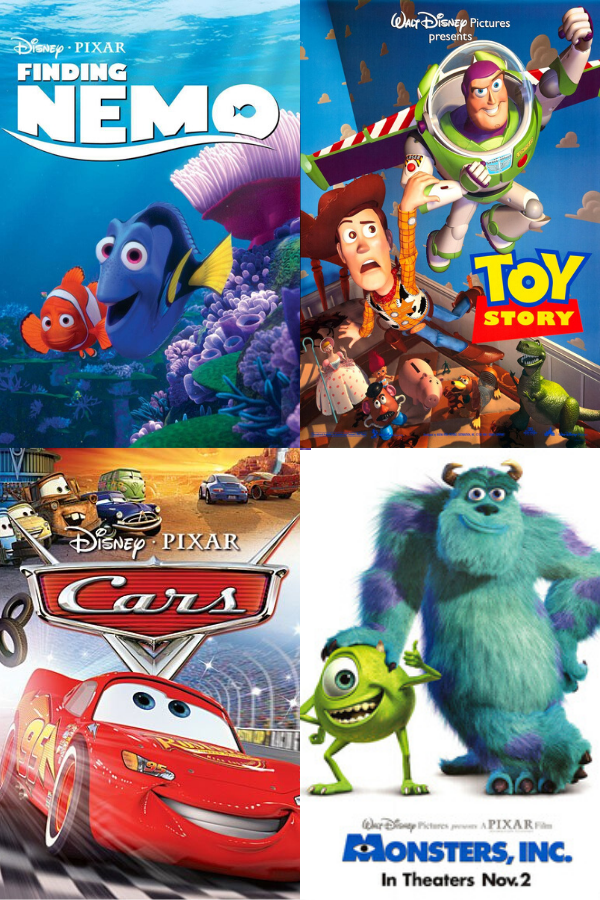 Encanto
A Bugs Life
Coco
Toy Story
Monster Inc
Moana
Nemo 
Monster University
Cars
Zootopia
Winnie the Pooh
The Tiger Movie
Frozen
Finding Dory
The Muppets
How to Download Shows On the App
Its super easy to download shows so you can watch them later without wifi. The best part about Disneyplus downloads is they don't expire! Netflix downloads expire after a certain date and you have to go back and download them again.
The first thing you need to do is find the show you want. Next to the show you will see a "down arrow" symbol. You can download the whole season by clicking on the down arrow at the top. If you just want one episode you can click on the arrow next to the episode you want.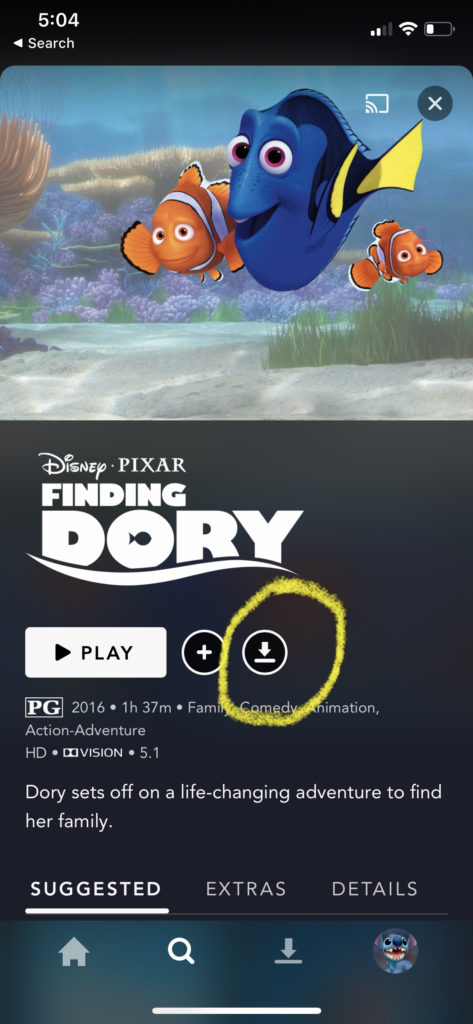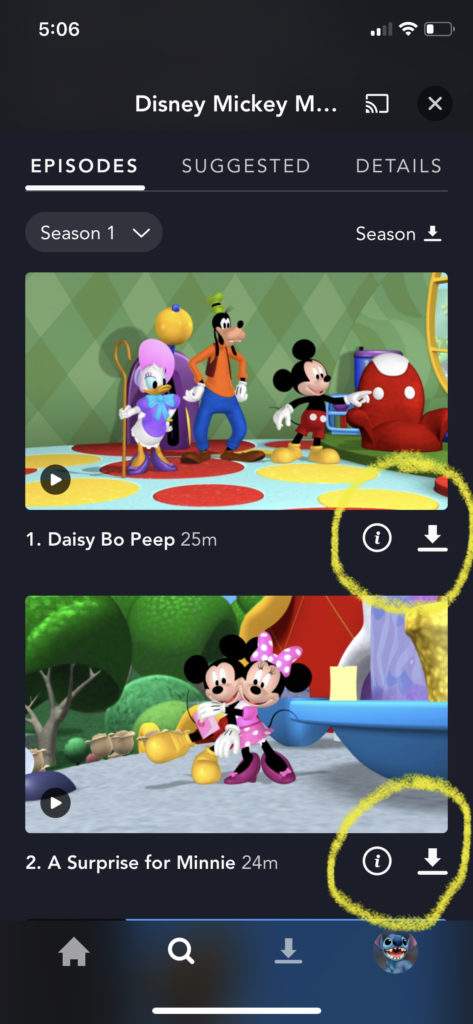 Once you have picked the shows you wanted to download you can see all of them by clicking on the down arrow at the bottom of the main home page on the app.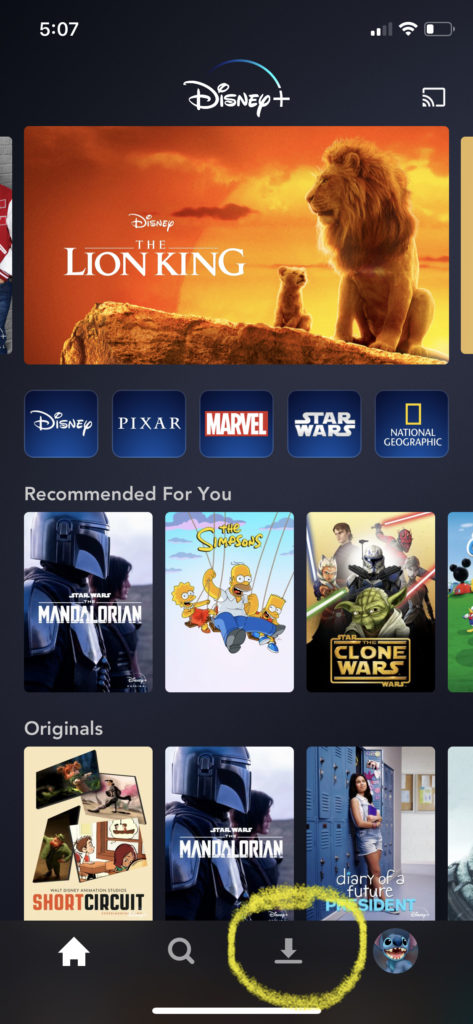 Once you click on the down arrow you will see the list of movies and shows you have downloaded. They are ready to go so you can watch without using wifi!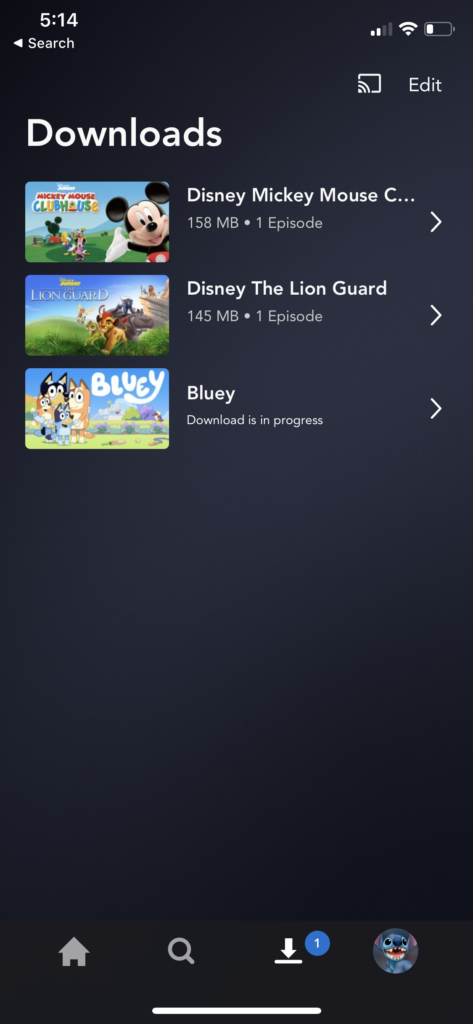 How much does Disneyplus cost?
Here is some information if you don't have Disneyplus and wondering if you should get it. I think its worth having just for all the Disney Junior shows and Pixar movies. If you have little kids at home I would pick Disneyplus over Netflix. There are way more options for little kids.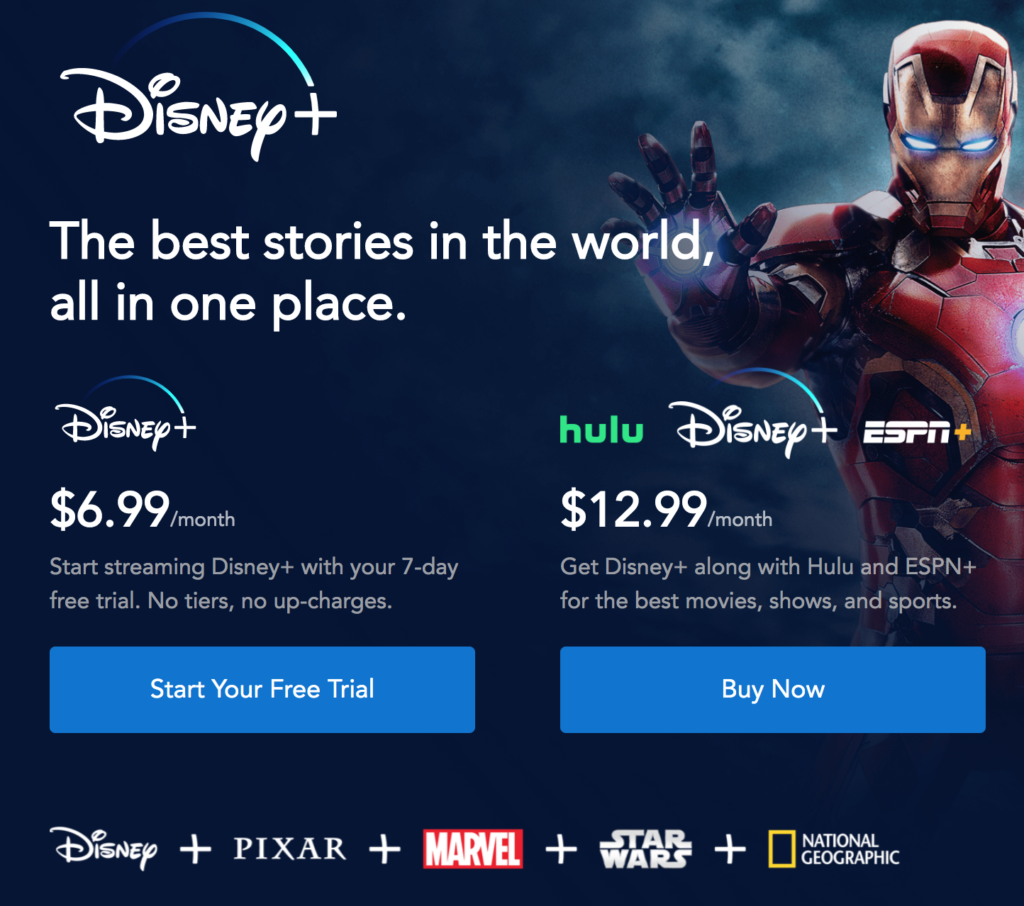 If you have any more shows or movies that you think should be added to this list comment below! Hope this helps makes traveling a little easier!