How to make Darla costume from Finding Nemo
I love Halloween and I enjoy making my own costumes each year. I thought it would be fun to be Darla from Finding Nemo and have my boys be Nemo and Crush. I thought I would share how I put together Darla's costume and where I bought everything. This was by far the easiest costume I've put together for Halloween.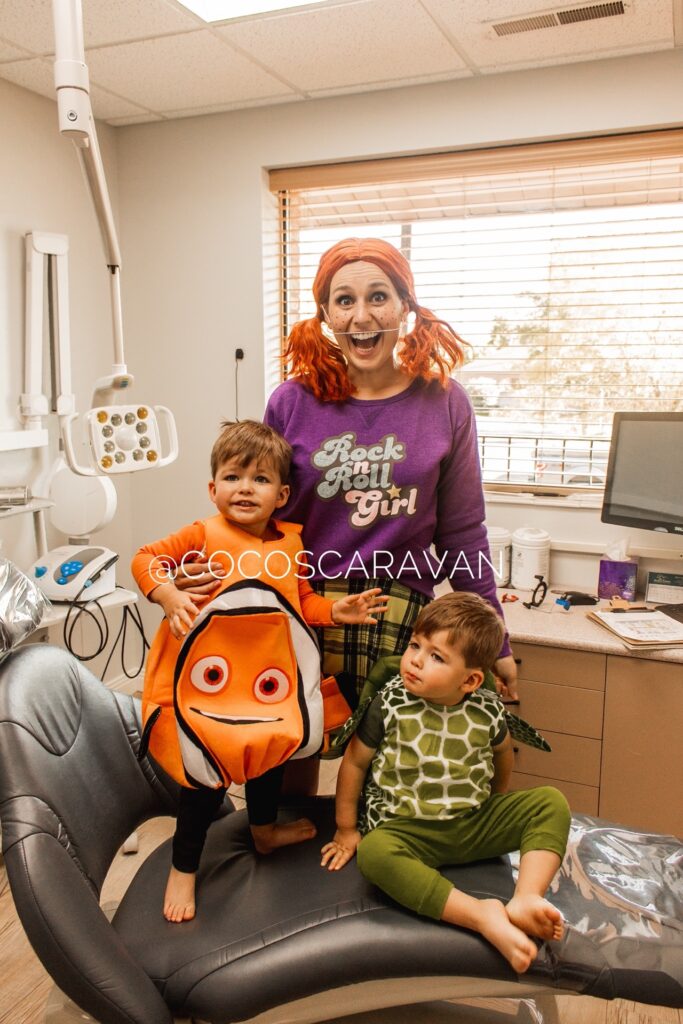 If you know me well you know I love to go all out for my costumes each year. If you need some other ideas for a costume check out my Up costume where I dress up as the house from the Disney movie Up.
More family costume ideas
Darla Costume From Finding Nemo
Darla is such a small character in Finding Nemo, but she was such a fun character to dress up as. This was by far the easiest costume I've put together for Halloween. I bought most of my items from Amazon and the most difficult part was getting the Rock n roll sign on the shirt. See all the steps I took to put this Darla outfit together.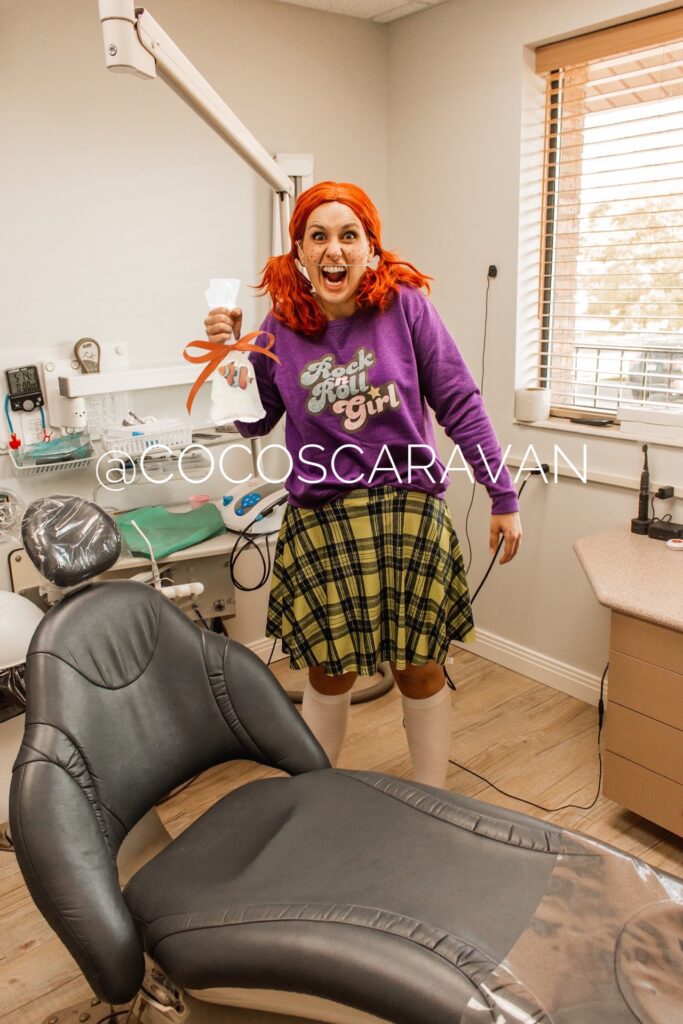 Darla's Shirt
I found this sweatshirt on Amazon and it was the perfect color and look for Darla's costume from Finding Nemo.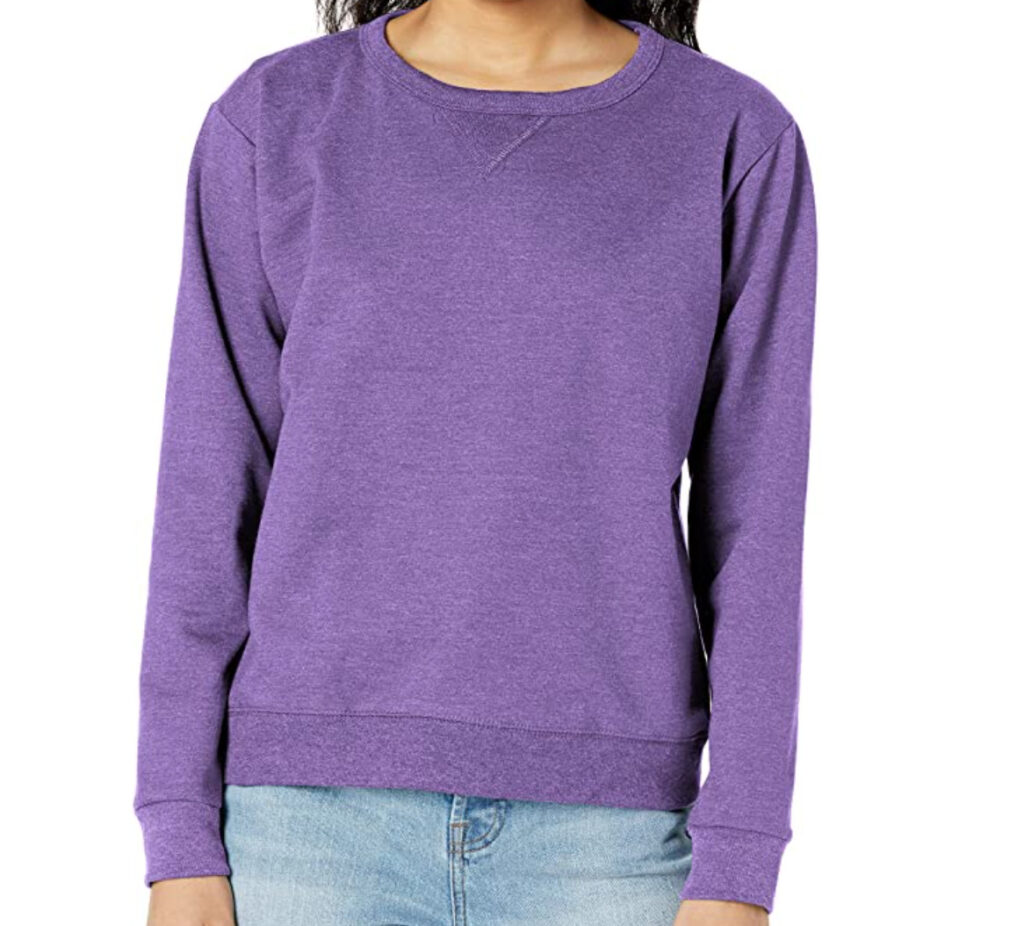 How to make Rock n Roll Sign
Follow the steps to make Darla's shirt just like how it was in Finding Nemo.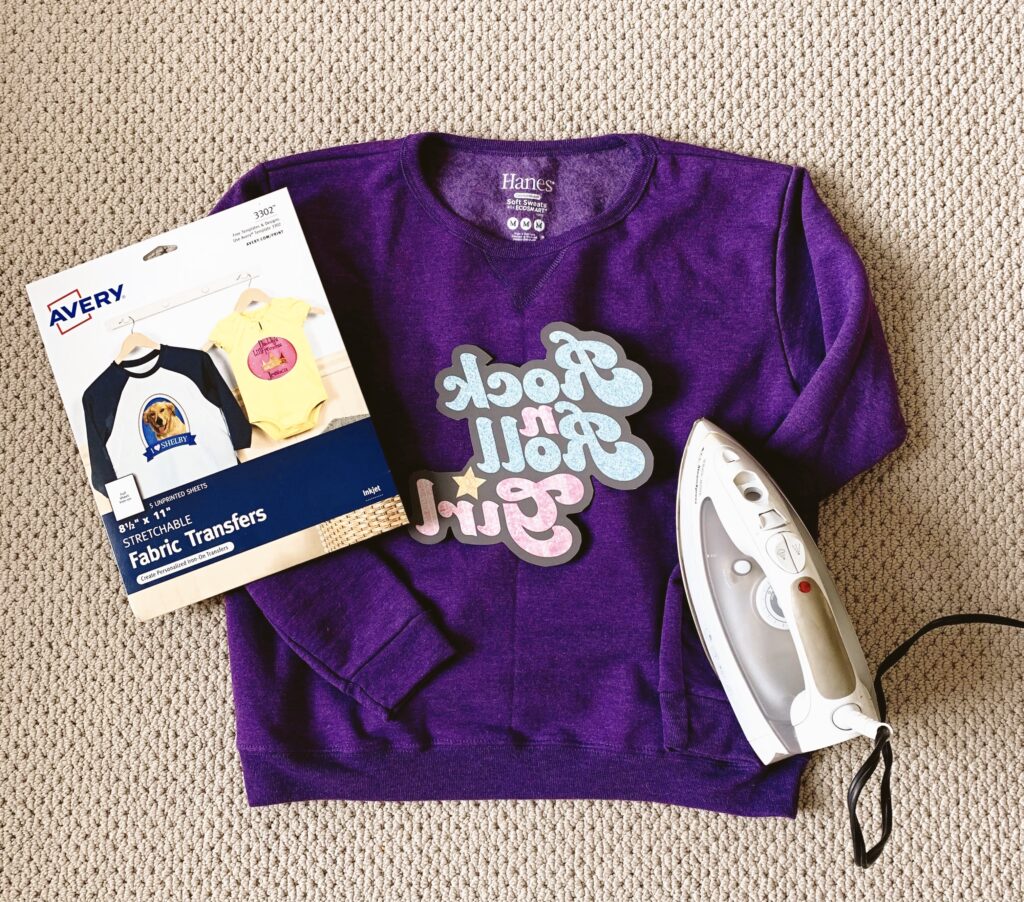 Step 1: Buy Digital Download "Rock n Roll Girl"
I bought this digital download from Etsy and was able to print it easily at home.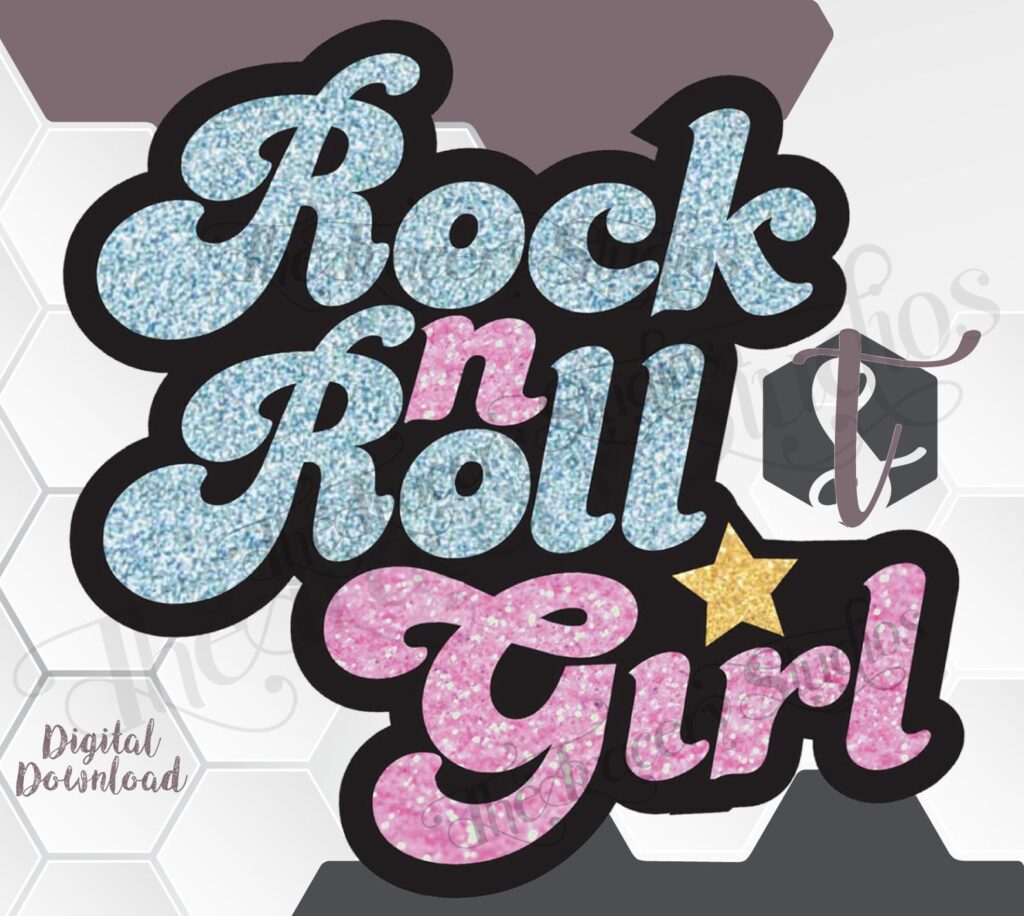 Step 2: Print on transfer paper
You will want to print your Etsy Rock n Roll girl digital download on to transfer paper. Make sure you buy transfer paper that is made to go on colored shirts. I bought my transfer paper at Hobby Lobby, but you can buy it at any craft store. I found a link for transfer paper on Amazon HERE: Fabric Transfer Paper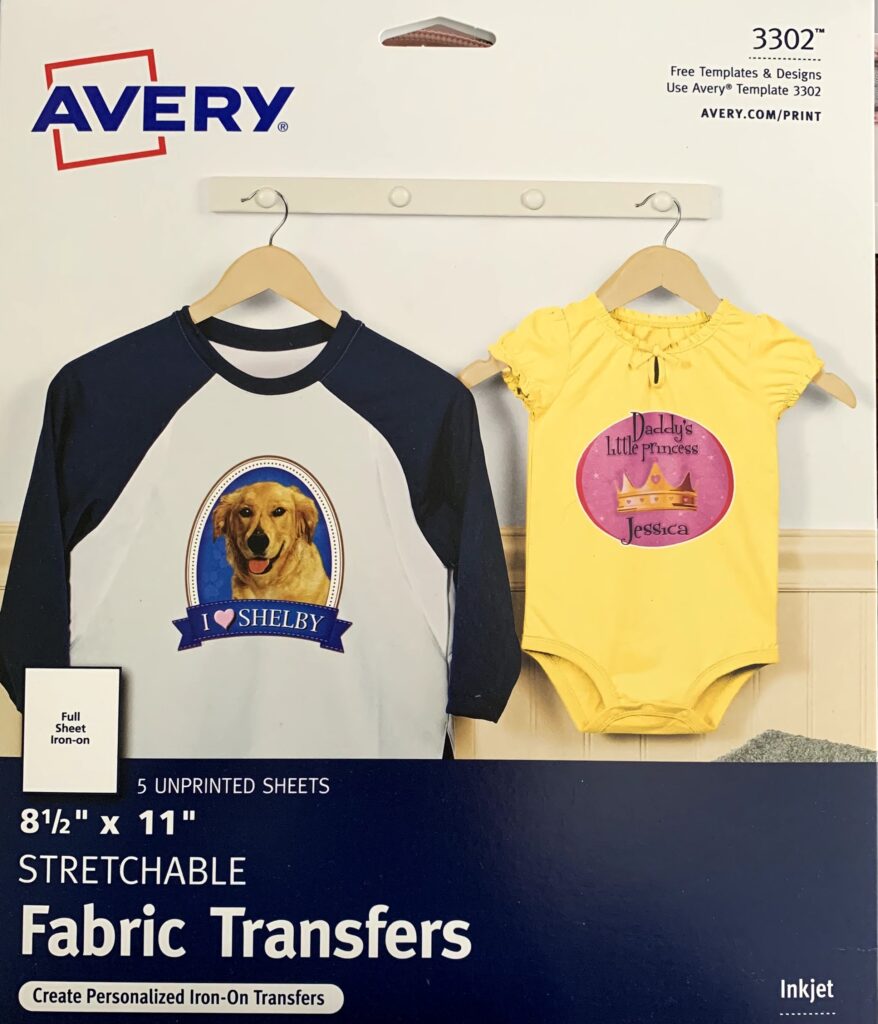 Step 3: Iron on shirt
You want to make sure to read the directions carefully and make sure you iron the image on correctly. You don't want it to come on backwards. Make sure to read the directions on your transfer paper. Some images are mirrored and some are not.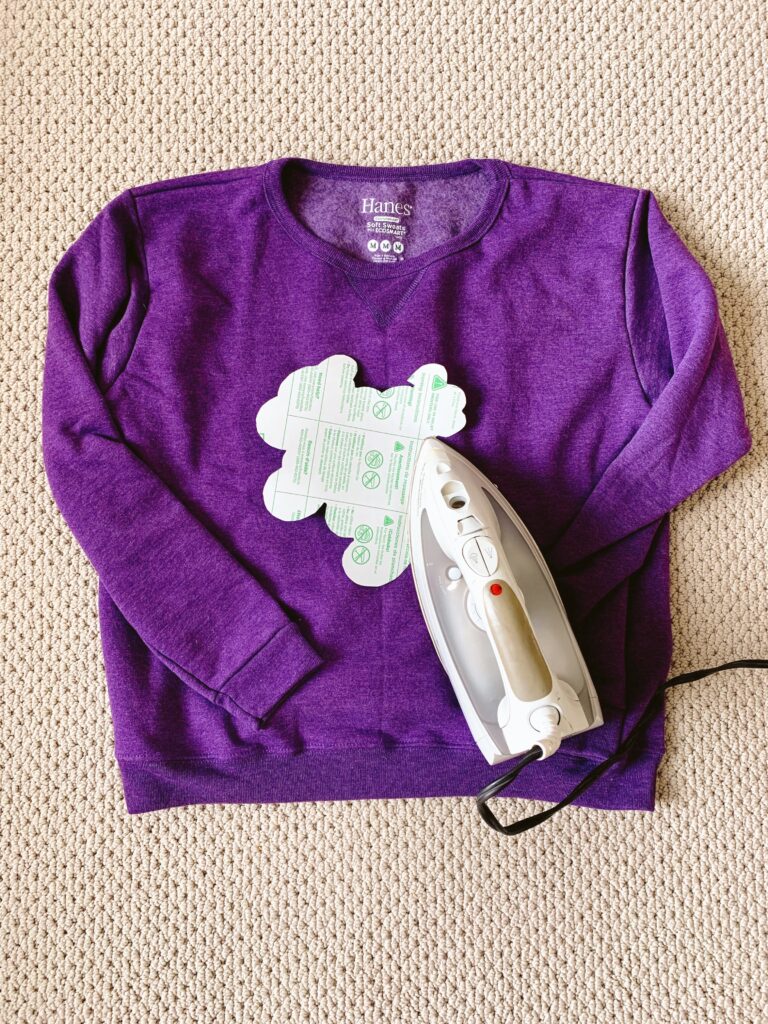 Darla's Skirt from Finding Nemo is so cute, I can't believe I was able to find it on Amazon. It was super comfortable and long enough. I didn't want the skirt to be too short and I think it worked out perfectly.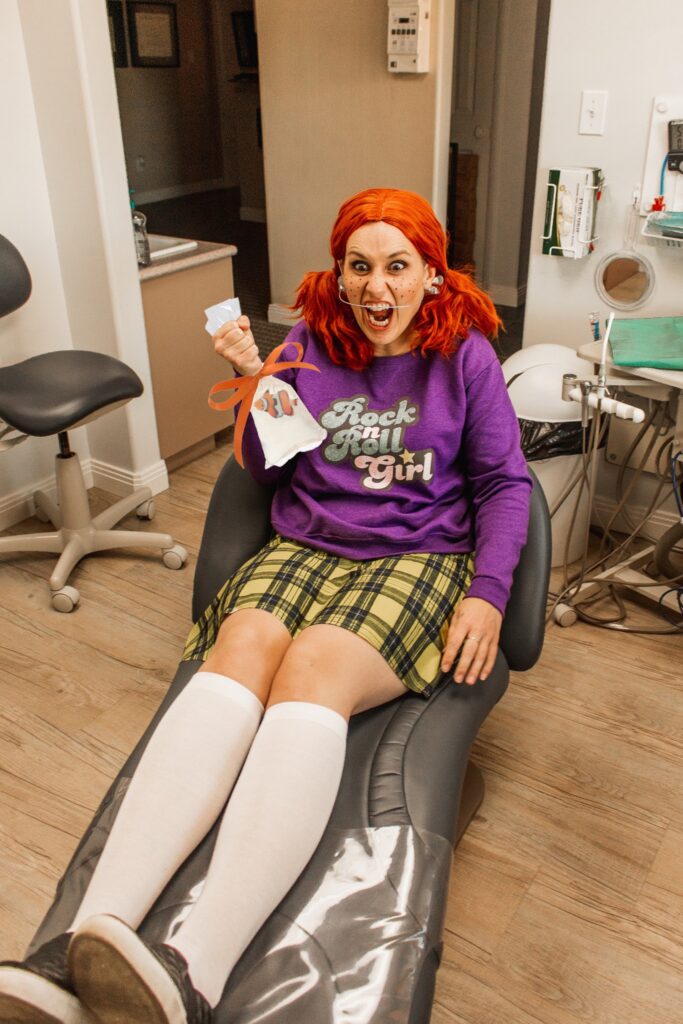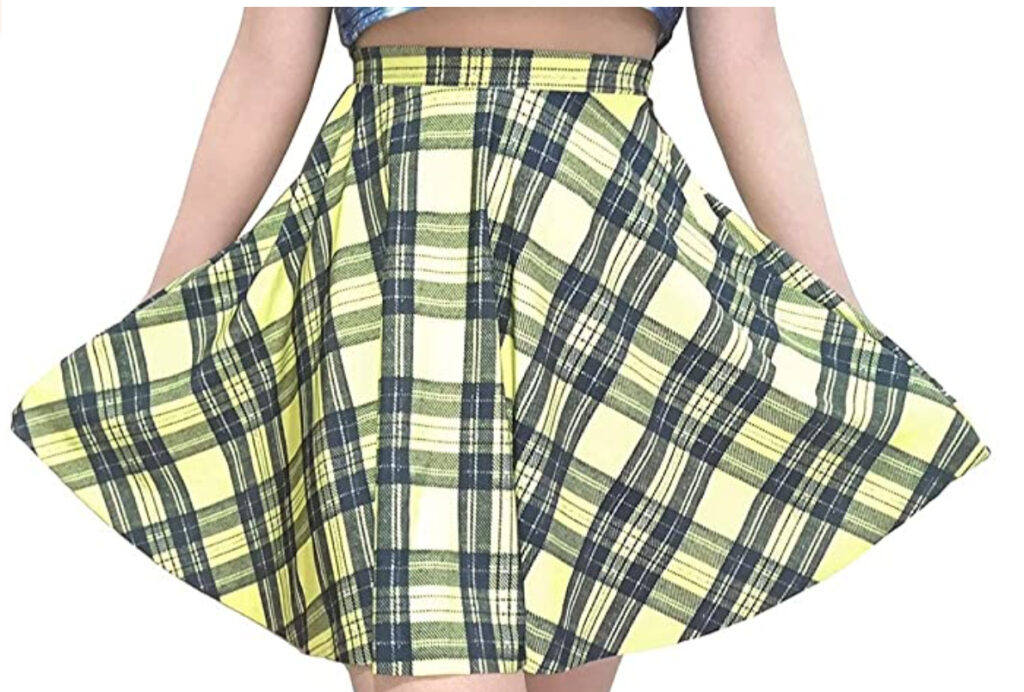 I bought this wig on Amazon and it worked perfect with the Darla costume. I love wigs and think a wig is always what makes the costume look the best. Just put the wig in pigtails and you will look just like Darla. I always french braid my hair and then pin the hanging braids to the back of my head. I found this the easiest way to keep my hair flat for my wigs to go on top.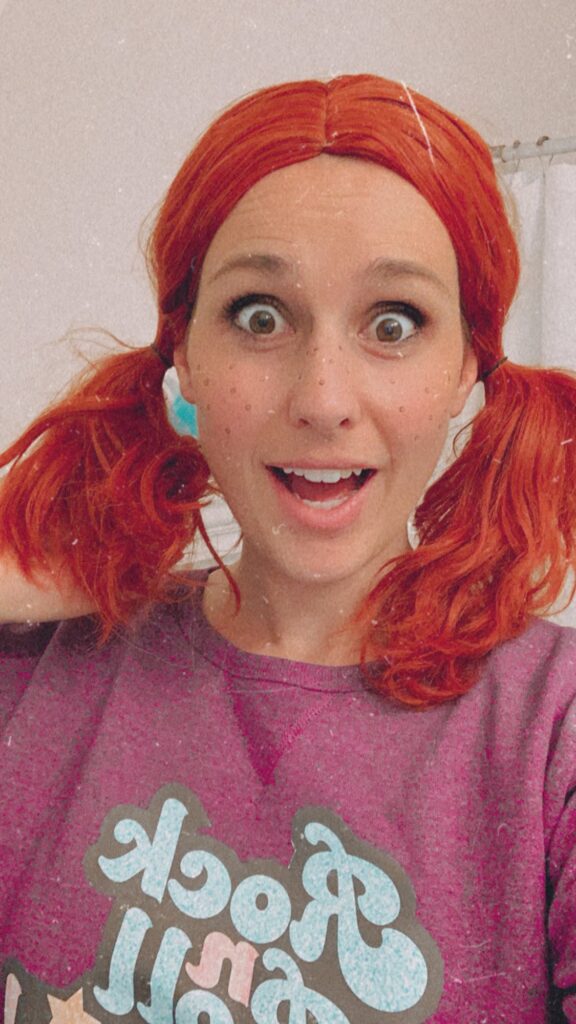 Shoes and Socks
I was able to find knee high socks at Target that worked perfect with the outfit. I already had these shoes but any flats would work if you have some. If you are interested in the ones I have I got the shoes at Target.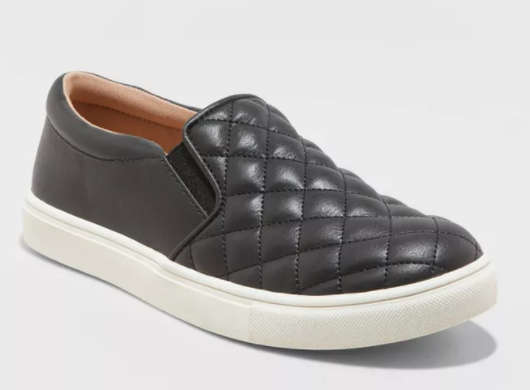 Headgear
I used hanger wire to make my headgear. I just had to form it to fit around my ears and around my face. I then used elastic band to hold it behind my neck. I taped the band to each side of the wire so it would fit tight behind my neck. (See pictures below)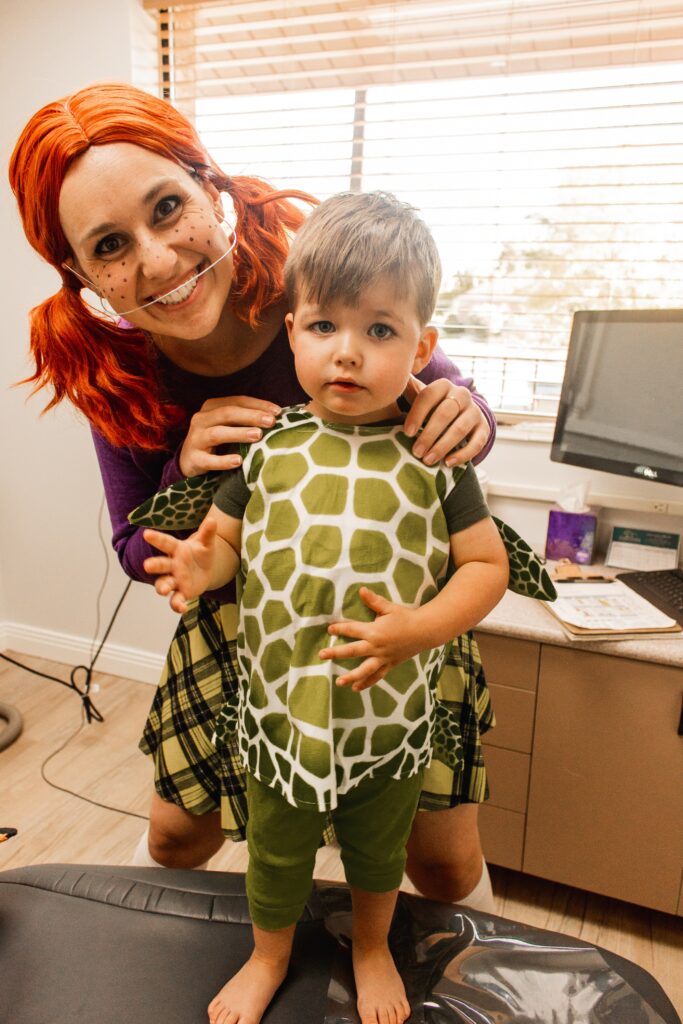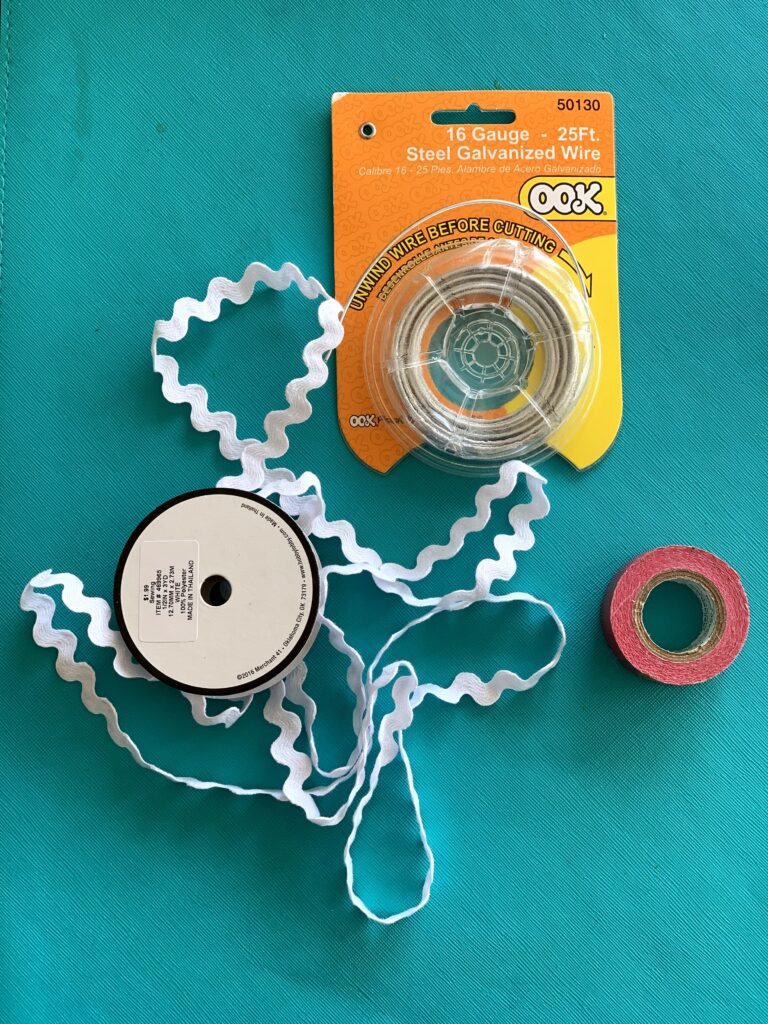 Nemo and Turtle Costume
If you have kids and want them to join in on your Darla costume you can easily buy the costumes on Amazon (links below) I wanted an easy family costume this year so I decided to just buy their costumes and it worked out perfectly.
Link to Nemo Costume Link to Turtle Crush Costume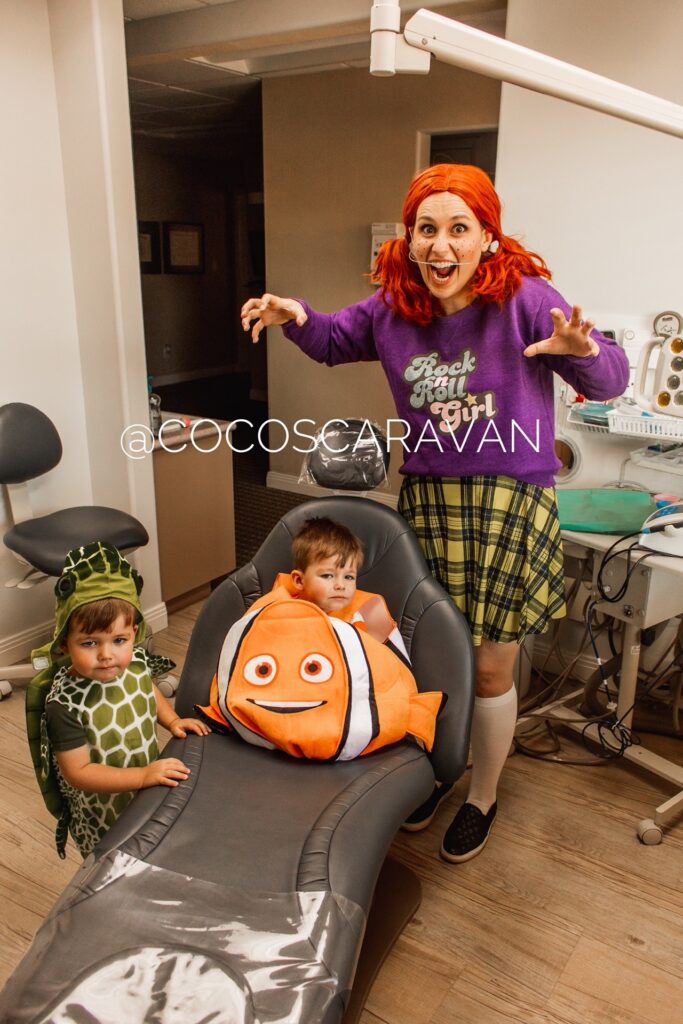 This post may contain affiliate links. See my Full Disclosure for further details.
DON'T FORGET TO PIN THIS DIY COSTUME TO YOUR FAVORITE PINTEREST BOARD FOR LATER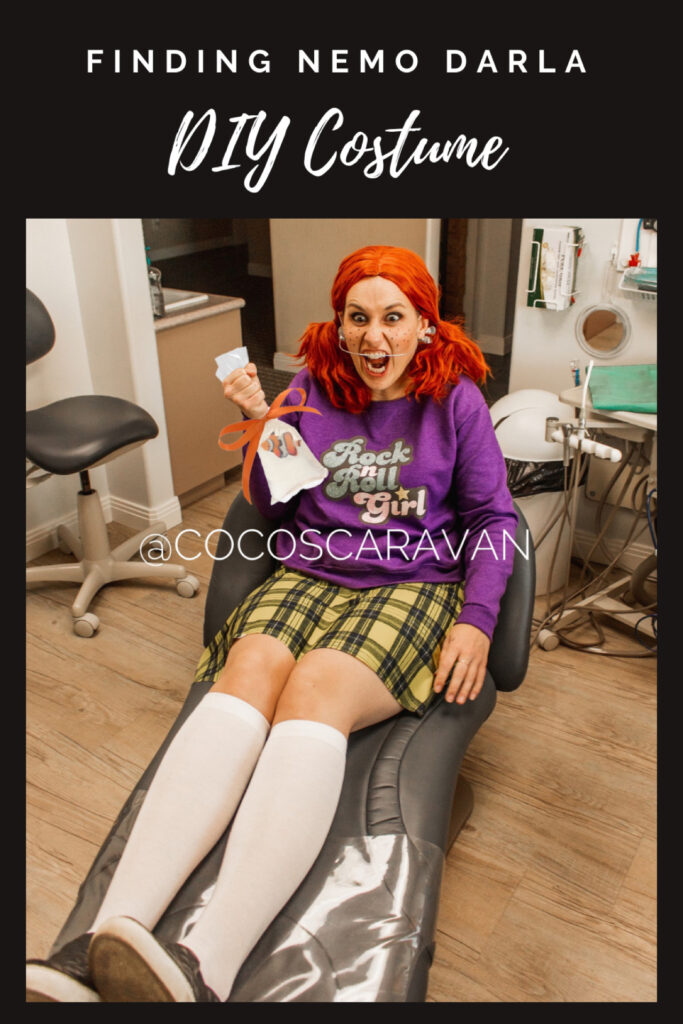 Similar Post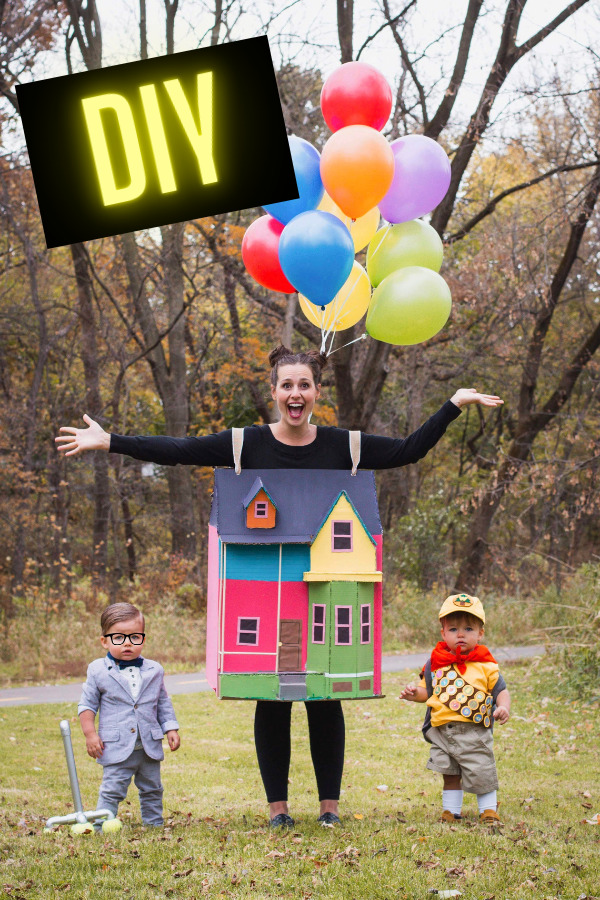 Learn how to take your own professional photos at home