The best places to buy toddler Halloween pajamas 2021
Halloween is coming up so I thought I would share some of my favorite places to buy toddler Halloween pajamas. I get new pajamas for my boys each year and take a picture on the front steps of our house. It's fun to see how they have grown each year.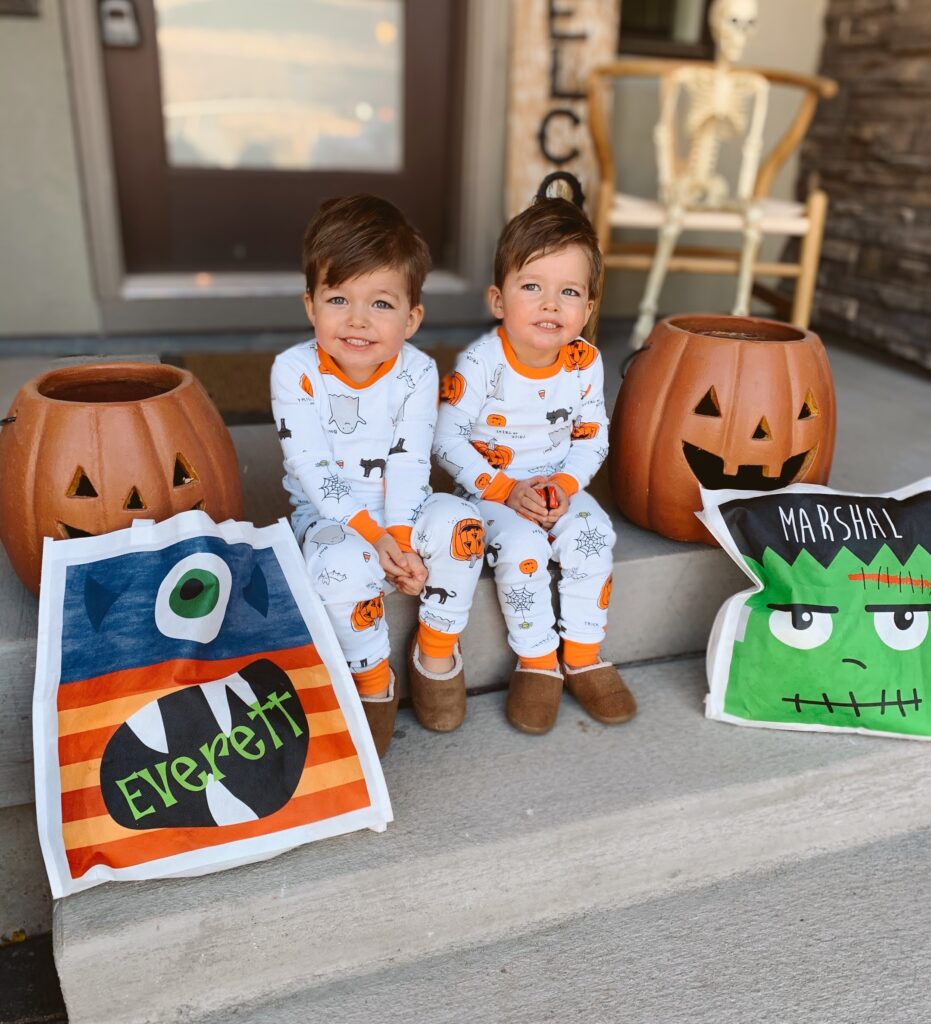 It's so fun to dress my boys and I get asked often where some of my favorite places are to buy their clothing. Lucky for you I wrote a blog post listing my favorite places to buy their clothes. Check that out HERE.
The Best Places to buy Toddler Halloween pajamas
Here is a list of my favorite places to buy toddler Halloween pajamas from. I know it's September, but I've learned that if you don't buy holiday themed items early you won't get them in time. I've also learned the hard way that things can sell out fast and you won't get the sizes you need. It's always better to plan ahead and this is the time to start buying items for Halloween.
Some of the pajamas sets are so cute and its getting me so excited for Halloween this year. They also have family sets at Target and Happy Andersson so make sure to check those out as well.
You can never go wrong with Target. They have so many cute options for toddlers and kids. They even have Halloween family matching sets. I linked some of my favorite toddler Halloween pajamas from Target below. Links under my picture.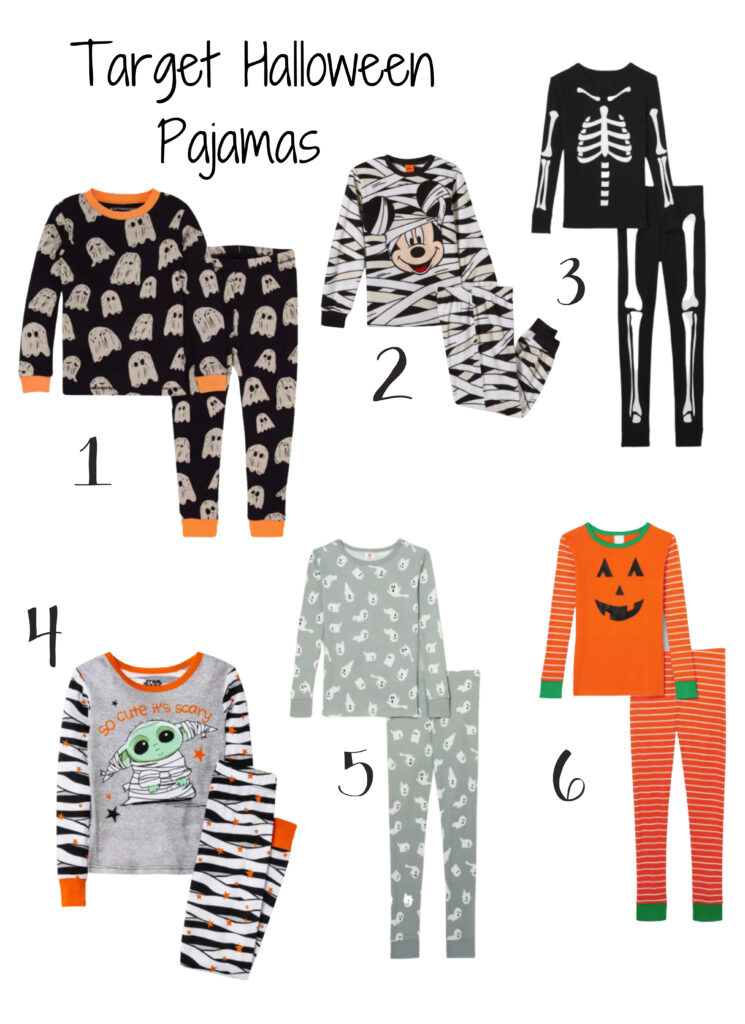 Gap is one of my favorite places to buy kids pajamas from. They had some really cute ones this year for Halloween and I linked some of my favorites below.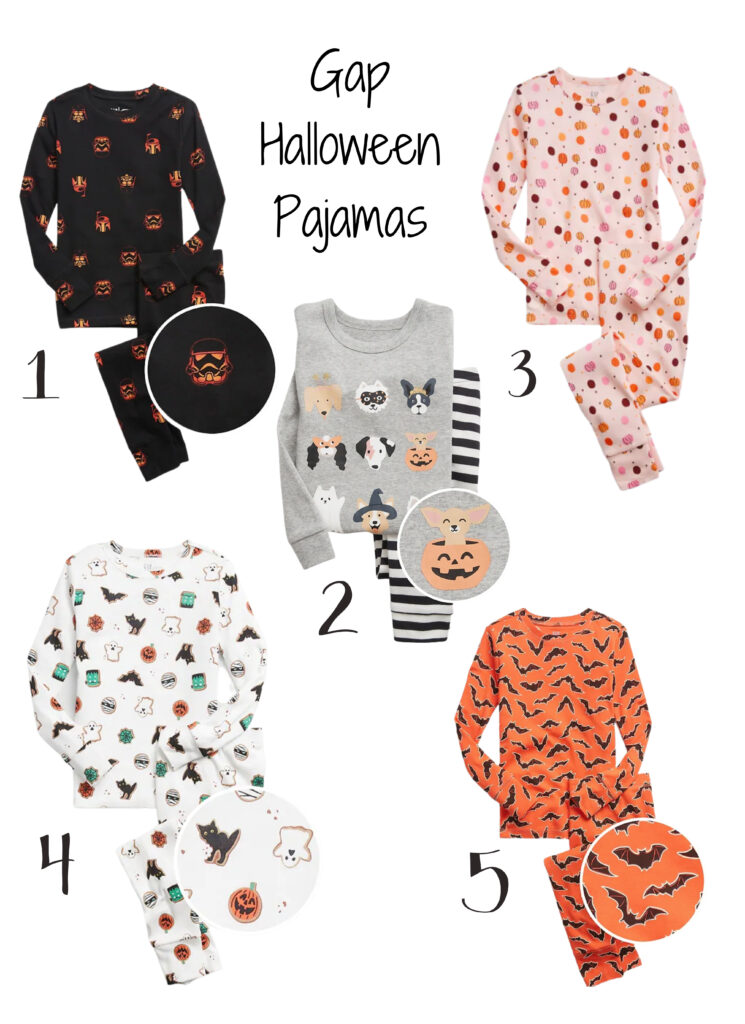 Hanna Andersson is hands down the best place to buy pajamas for kids. The quality of their fabric is amazing and they last a long time. I love to buy Christmas pajamas from here each year. They have sales often so check during Holidays to see what sales they have going on. They have a great toddler halloween pajamas section and these were some of my favorites that I linked below.
Happy Hannas have so many cute pajama sets this year. I loved the Nightmare before Christmas set and the adorable pink cat witch hat set.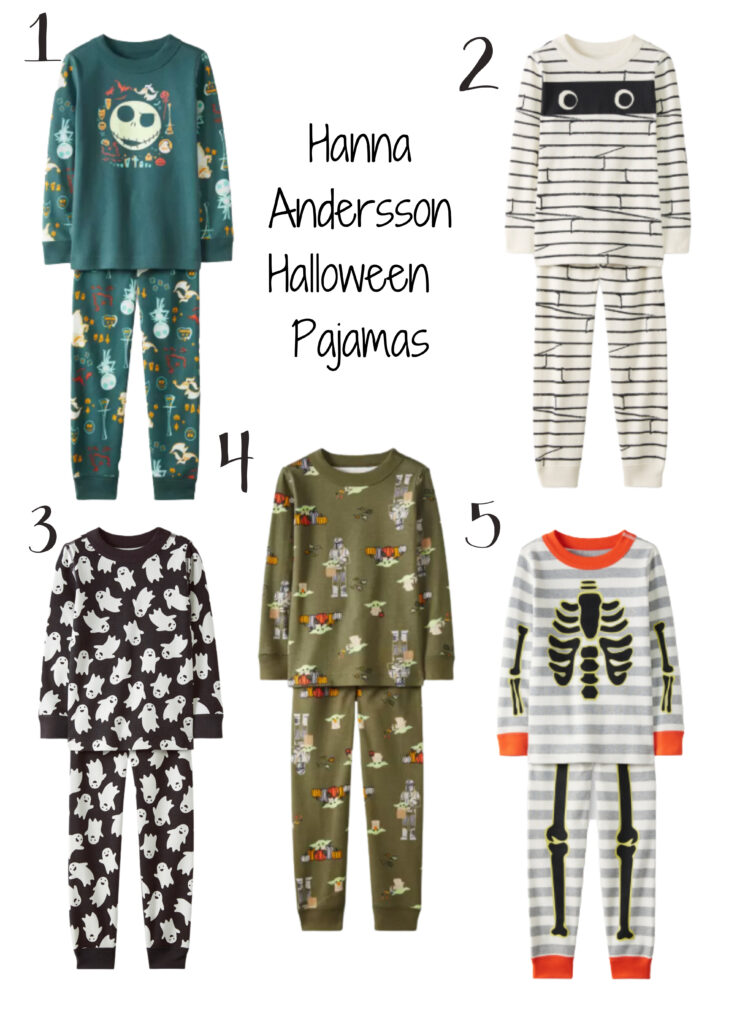 Click the link above to see Happy Hannas family matching pajama sets. They have really cute options for the whole family and I love buying my Christmas ones here as well.
I feel like Old Navy is a hit or miss with Halloween pajamas each year. These were some cute ones I found on the site. I added that monster one because it fit the theme and was too cute not to share. You can find links to each pajamas set under the picture below.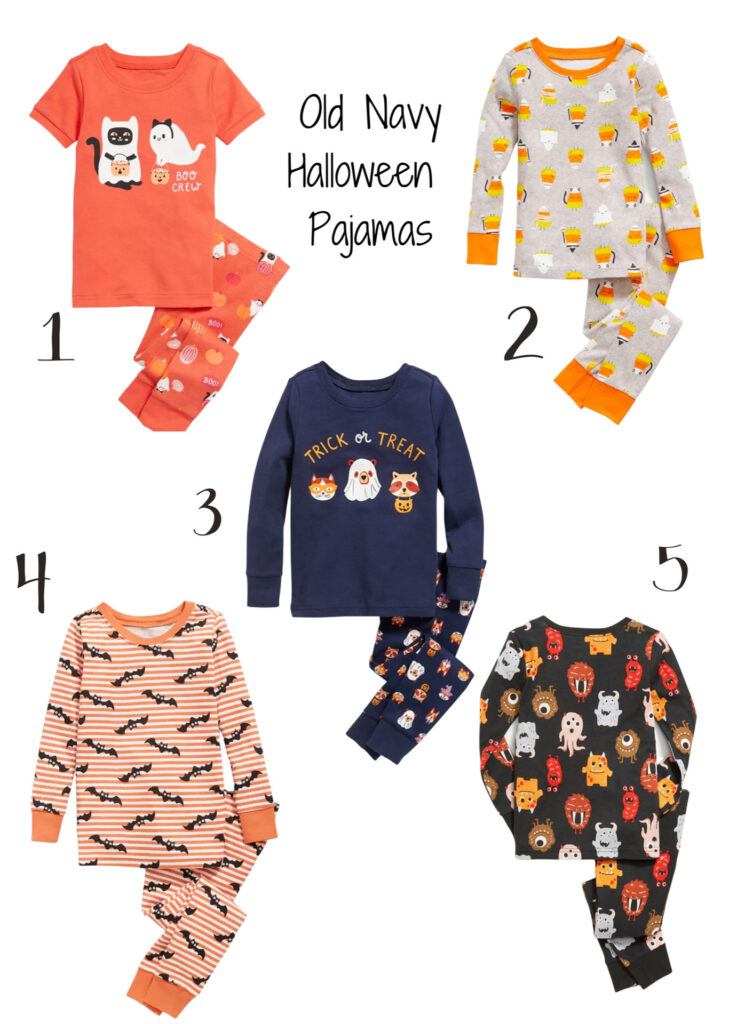 Similar Post
I'm a huge Star Wars fan so I thought it would be fun to put together a blog post listing my favorite places to buy star wars clothes for toddlers.
This is one of my most viewed blog post. People are always asking where I buy my boys clothes at so I wrote a blog post listing my favorite clothing stores.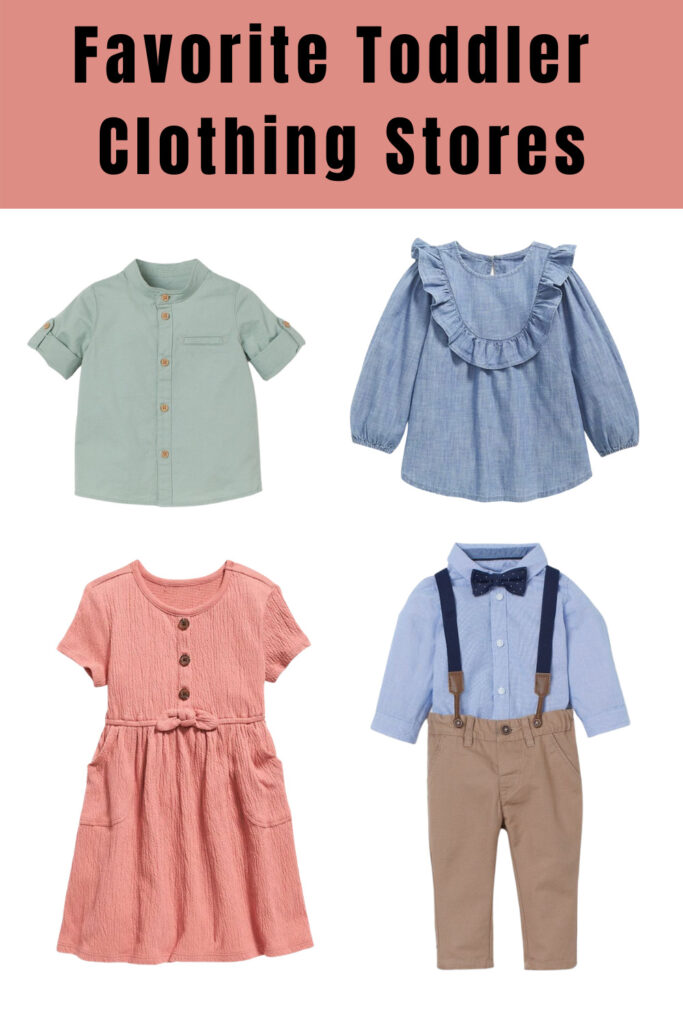 This post may contain affiliate links. See my Full Disclosure for further details.