All about Beddy's the best bedding for kids
If you are looking for bedding for kids, Beddy's is the best out there. Great quality and easy for kids to make their bed. Continue reading to get my 15% off discount code.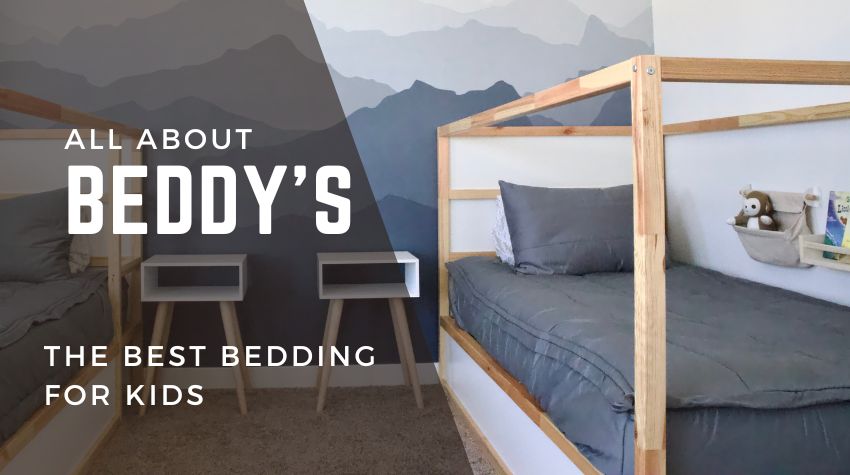 I use Beddy's for my boys beds and they work perfect. I also love the gray Beddy's because it matches their bedroom theme perfectly.
Beddy's designed their bedding so you can make your bed by zipping the sides. It's an all in one piece. The top can completely detach and the sheets are sewn in so you don't have to worry about it bunching up at the bottom of the bed. They have high quality fabric you can get in minky or cotton.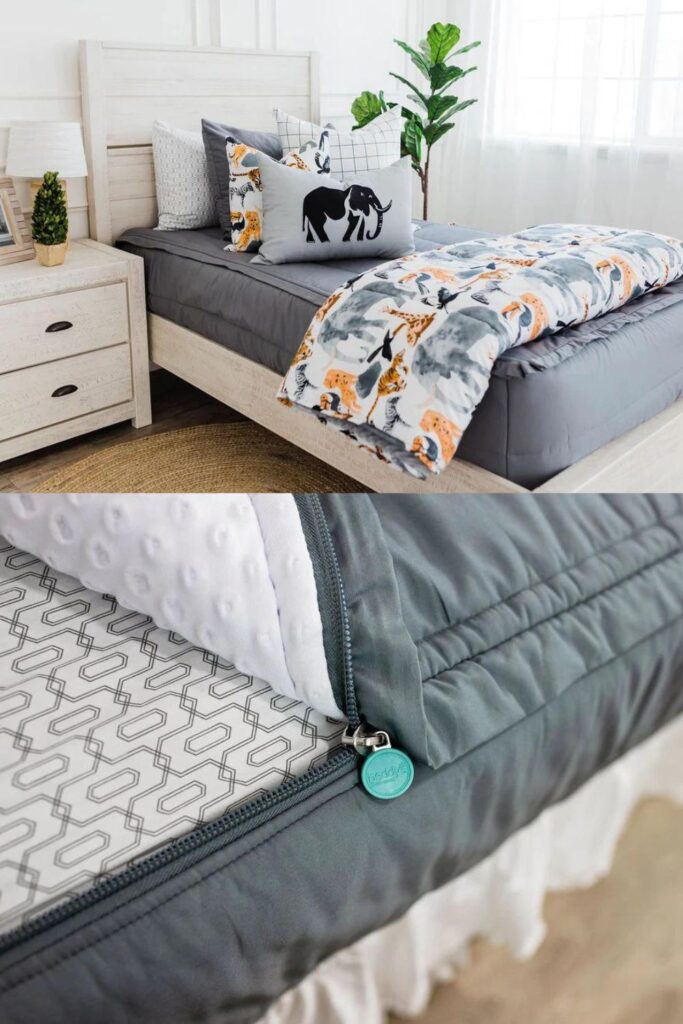 How does it work?
The entire bedding goes on like a fitted sheet. Easy pull zipper tabs along both sides meet in the middle at the bottom of the bed. You can kick your legs out or stay nice and snug all zipped up. Your choice.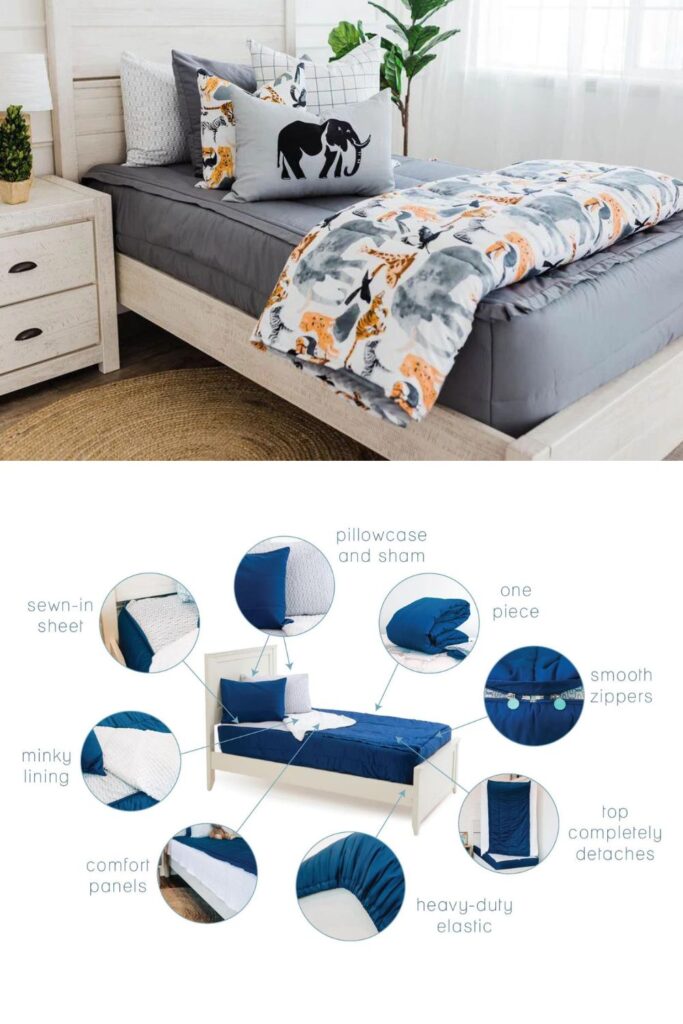 How to wash your Beddy's?
Beddy's are so easy to wash. You can take the top off and wash them separately or you can wash it all in one piece. Wash it on cold and tumble dry on low. Sometimes if just the top sheet gets dirty I'll zip the top off and wash that. They make it so easy.
If you have bunk beds are a bed in a tight spot in your home Beddy's will be perfect for that. Its so easy to make in tight spaces and easy to wash. They have Beddy's for every size mattress depending on what size of bunk beds you have.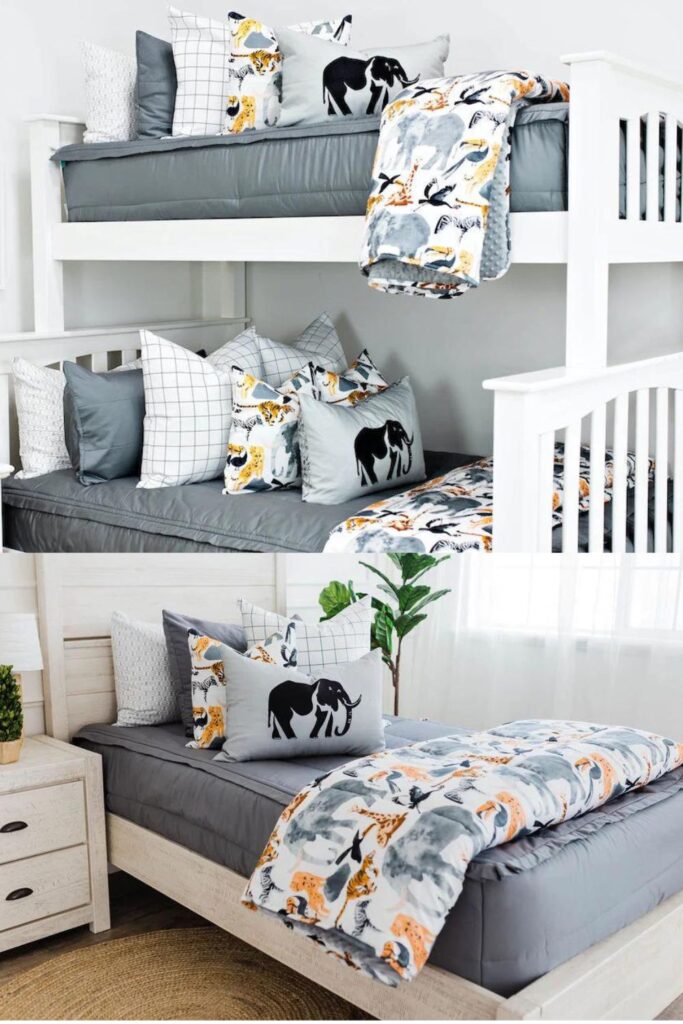 Beddy's Commonly Asked Questions
Return policy: You have 14 days to return your bedding no matter what for any reason and get a full refund.
Do I need to dry clean my beddy's? No you can wash them in the washing mashing. See my "how to wash beddy's" video above.
Will I feel confined? The zippers go down and around the bed so you can kick your leg out if you want. If you want to be a little cozier you can zip yourself in.
Can I still use a bedskirt? Yes they still work with Beddy's. You don't need a bed skirt if you don't want one.
How is the temperature with Beddy's? They offer all cotton or minky. If you are a warmer sleeper get the all cotton Beddy's if you are a colder sleeper get the minky.
Does Beddy's have a top sheet? No top sheet. If you are worried you are going to miss the feel of a top sheet get the all cotton.
Does it work on thin mattresses? They have made it so it works on most mattresses. But thin ones like Ikea kids mattresses you can buy bed suspenders on Amazon that help pull the bedding in a little tighter. You do want it tight on the mattress.
Is it worth the cost? Yes totally! My four year olds can easily make their beds in the morning. Their room always looks clean because the beds are made. If you have bunk beds it's a must! I love that is all just one piece so its extremely easy to wash and put back on the mattress.
Do they offer queen or king sizes? Yes they do all mattress sizes if you want one for yourself. I want one because my bedding alway falls off on one side when I sleep. With the zipper it all stays in place.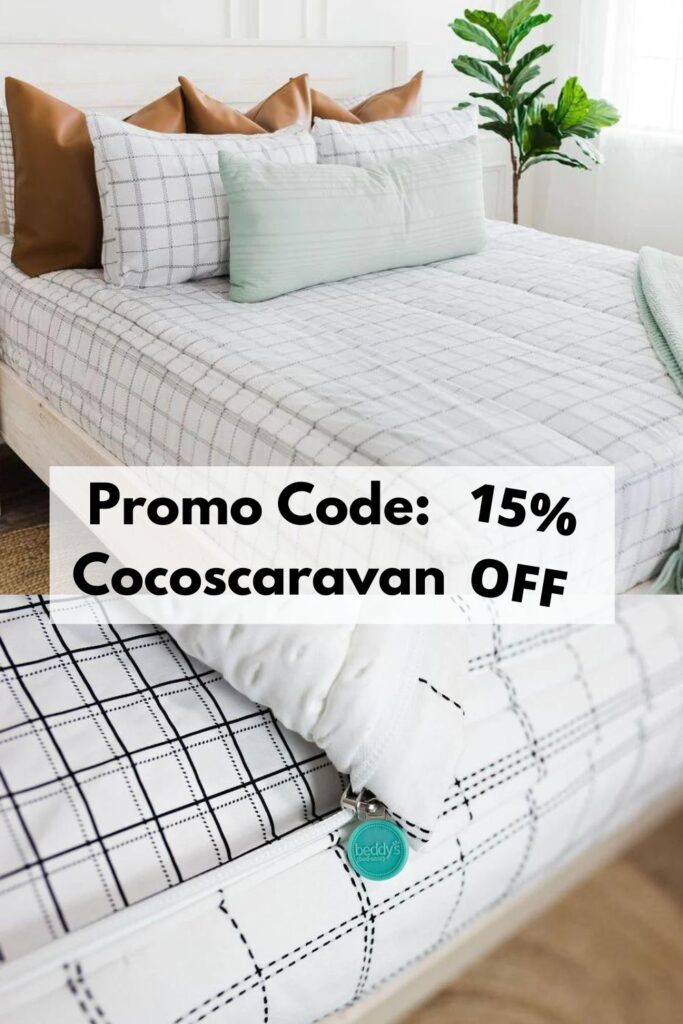 Pin this to find later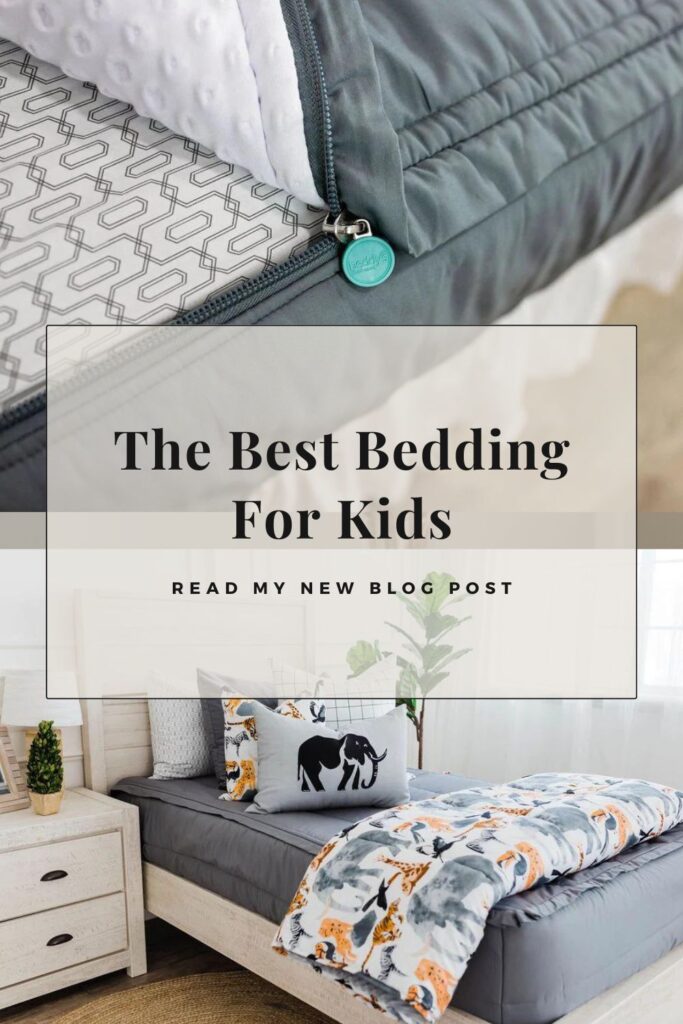 You might also be interested in: