Easy Finger Foods for Toddlers from Trader Joes
I have been struggling to find healthy finger foods for the twins. My mom and I put together this list from what we found in one shopping trip. As a twin mom I'm loving this finger food stage. Its so easy to chop things up and place it on their high chair. These are great items to make it easier to feed them!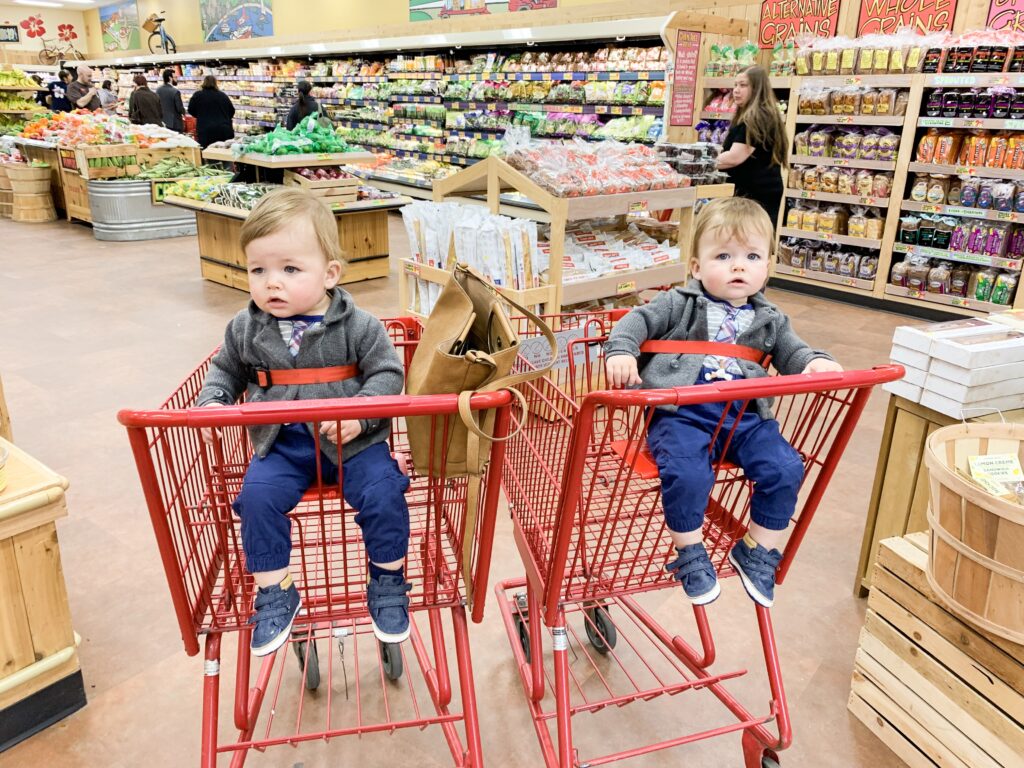 If you need more ideas for meals for kids check out my easy Costco meals for kids blog post.
I listed five easy and fun finger foods you can give your toddler from Trader Joe's. I used these all the time with my boys when they were transitioning to foods and was so helpful! They loved all of them!
1. Pear Halves in white grape juice
It can be hard to find canned fruit that doesn't have high fructose corn syrup and sugar added. I love to get these pear halves because it's packed with grape juice and no added sugars.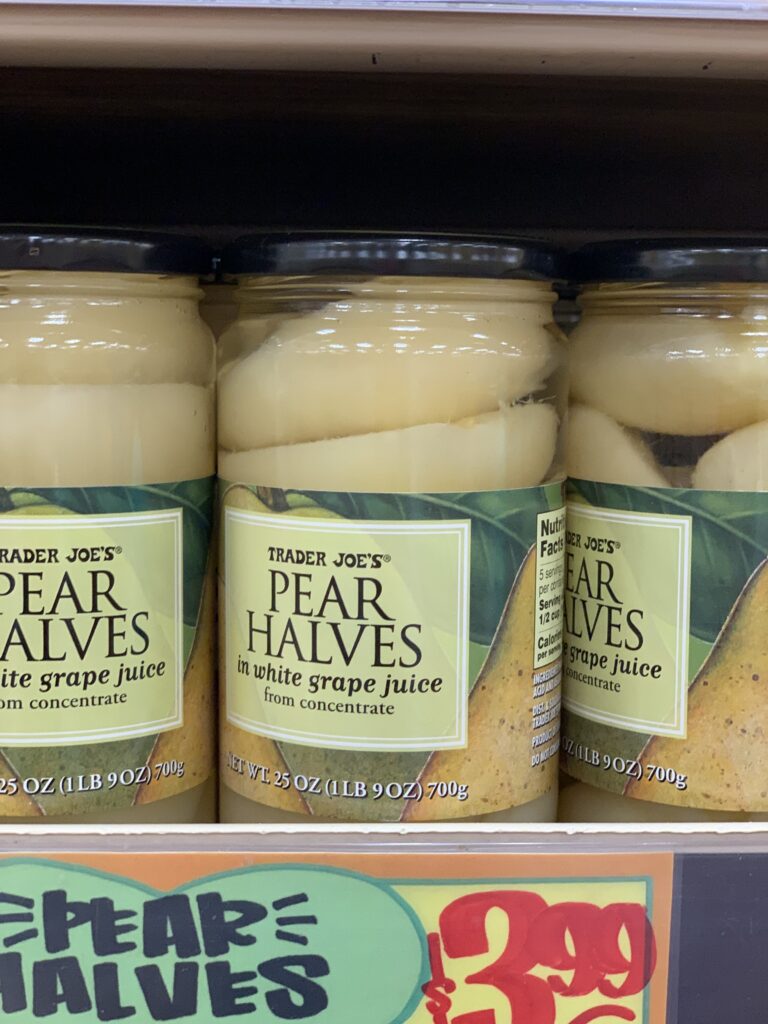 2. Uncured Chicken hot dogs with no nitrates, GMS or Gluten .
It can be hard getting protein in the boys diet so I was happy when I found these chicken hot dogs. The best part is they come cooked already so you can just warm them up in the microwave and they are ready to go.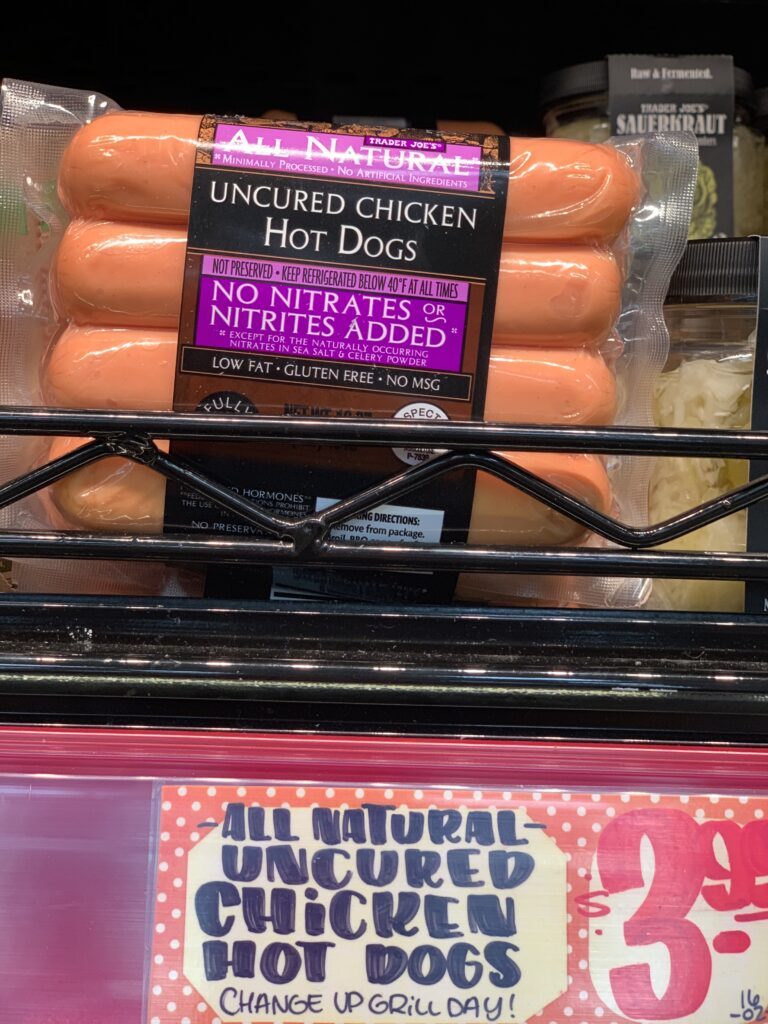 3. Natural Turkey Summer Sausage
This is another great source of protein (no antibiotics) for the boys. I like to chop this up into small pieces with some cheese and they love it.
4. Greek Yogurt with a touch of honey
Yogurt is a great option for healthy fats in a diet. The boys love these yogurts added with honey. I will sometimes add fruit or add it to a shake.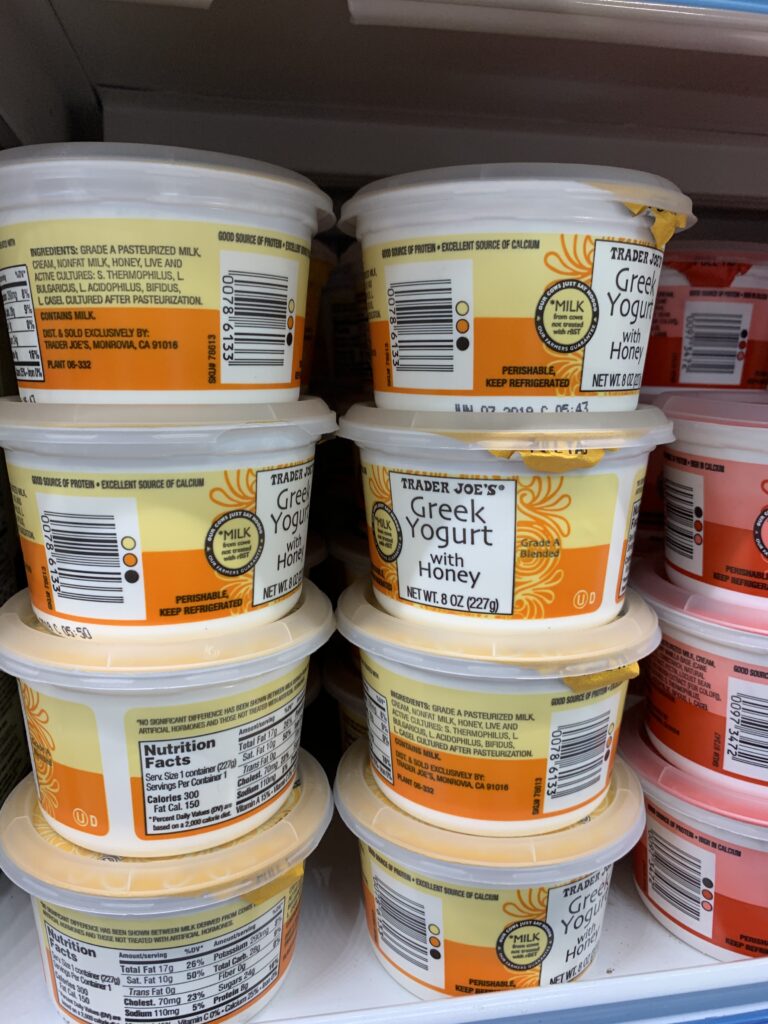 5. Fried Rice
This is always a fast and easy go to for toddler food. I love that all the pieces are small so you don't have to cut anything. You can add scrambled eggs to it for some protein.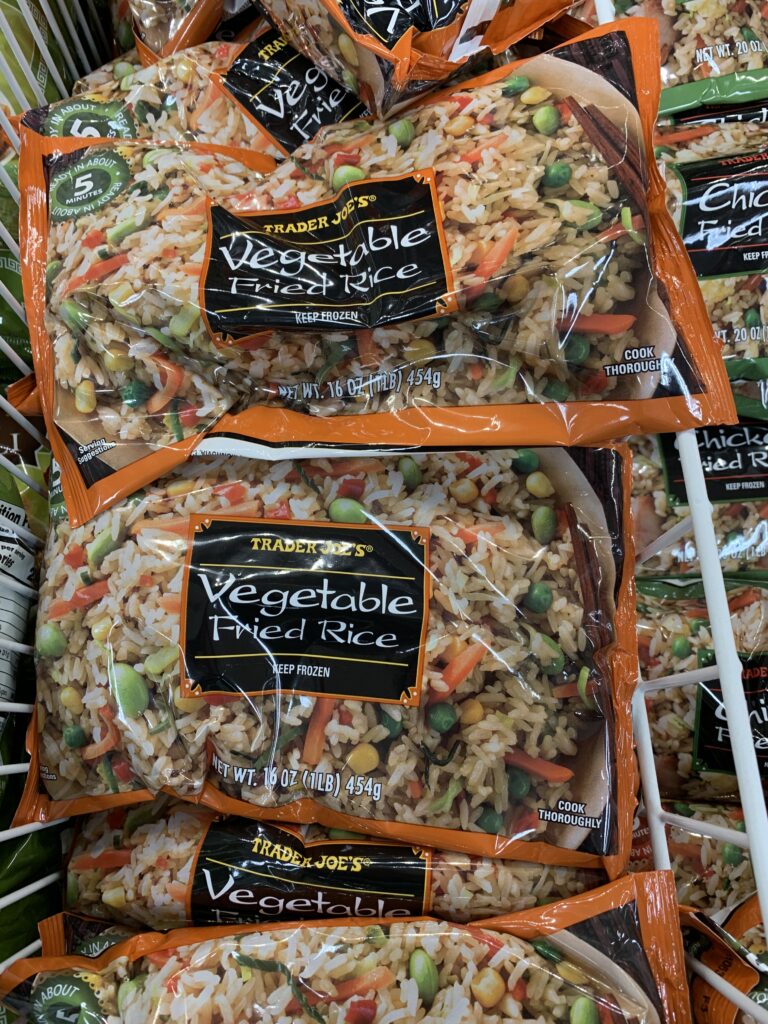 6. Breaded White meat chicken Drummellas
This is a great alternative to chicken nuggets. They have no artificial flavors or preservatives. I just pop them in the microwave and cut them up into small pieces.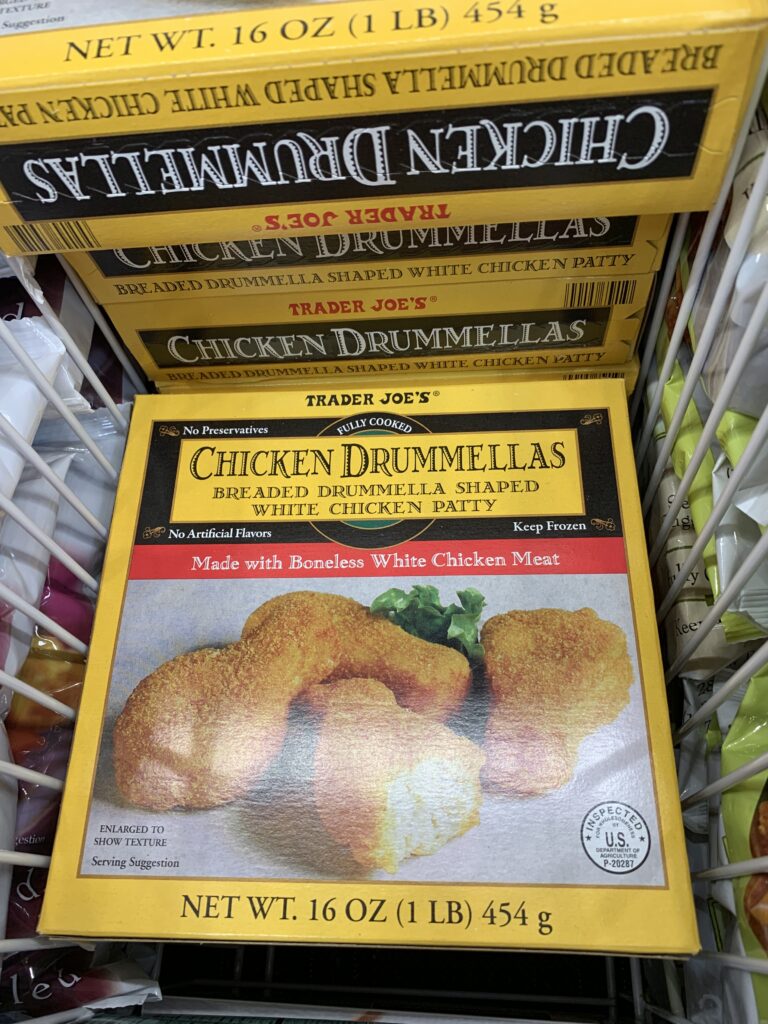 7-Hash Browns
This is another fast and easy finger food. I like to add these to scrambled eggs or put summer sausage with it. You can fry them in your healthy choice of fat.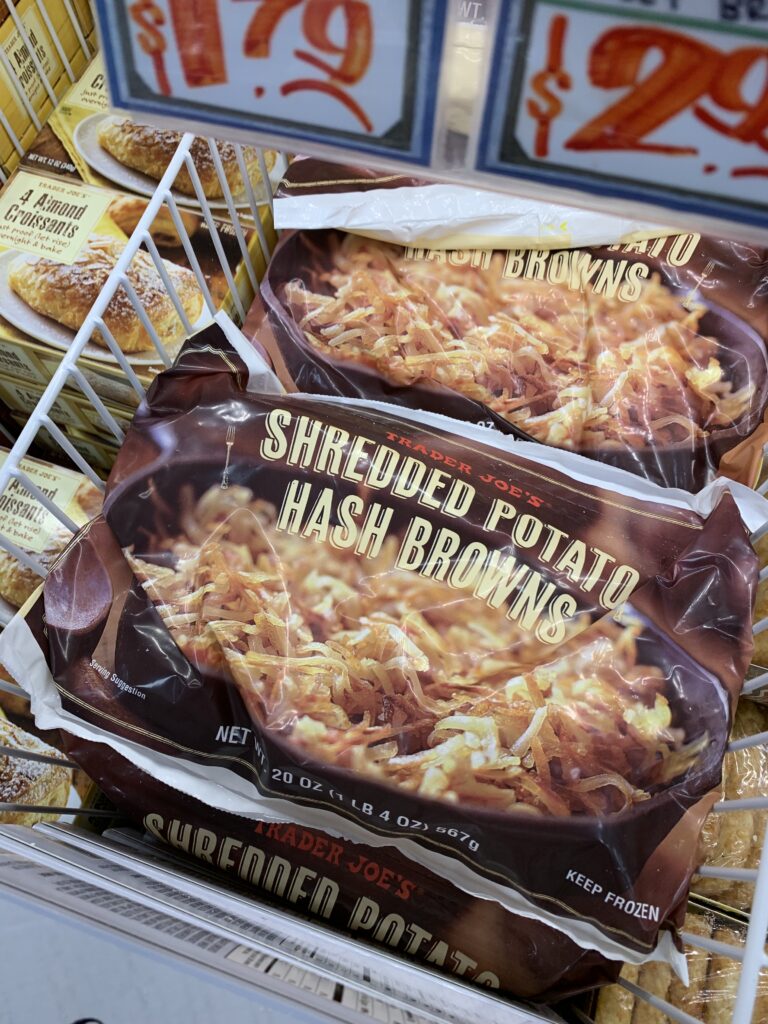 8. Bag of small sweet potatoes
I like their sweet potatoes because they are smaller sized which makes it faster for them to cook. After you cook them just cut into small pieces.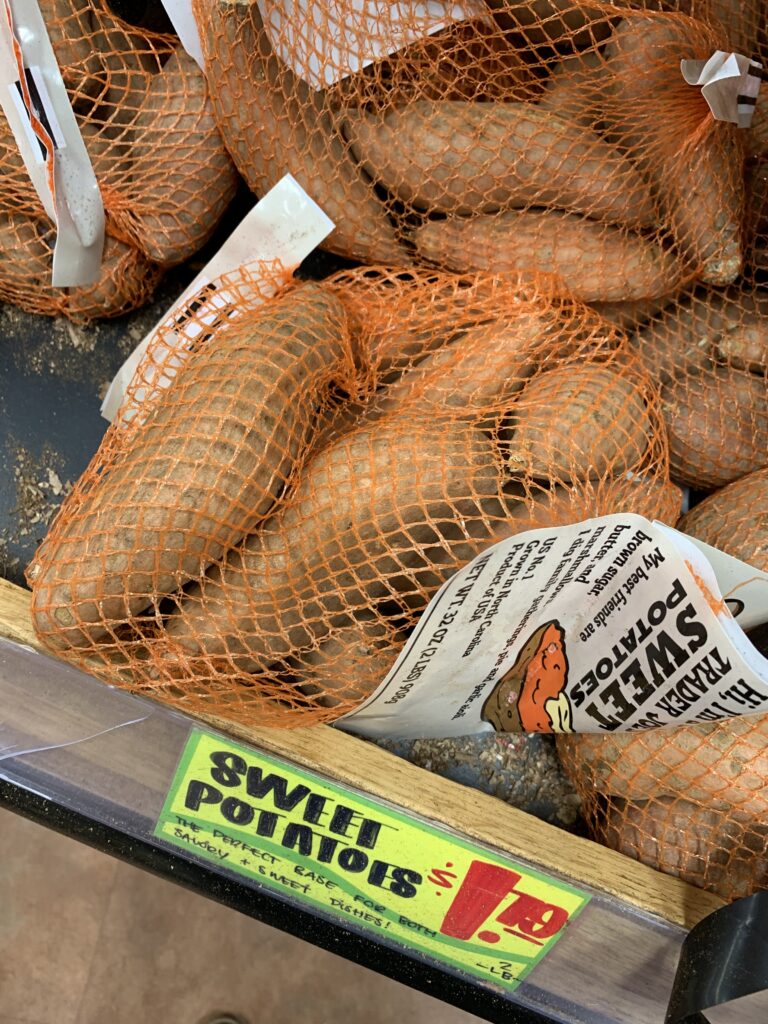 9. Fresh Blueberries
These are always great to have around. I like to add these to their yogurt or just use as a snack. The boys can't get enough of them!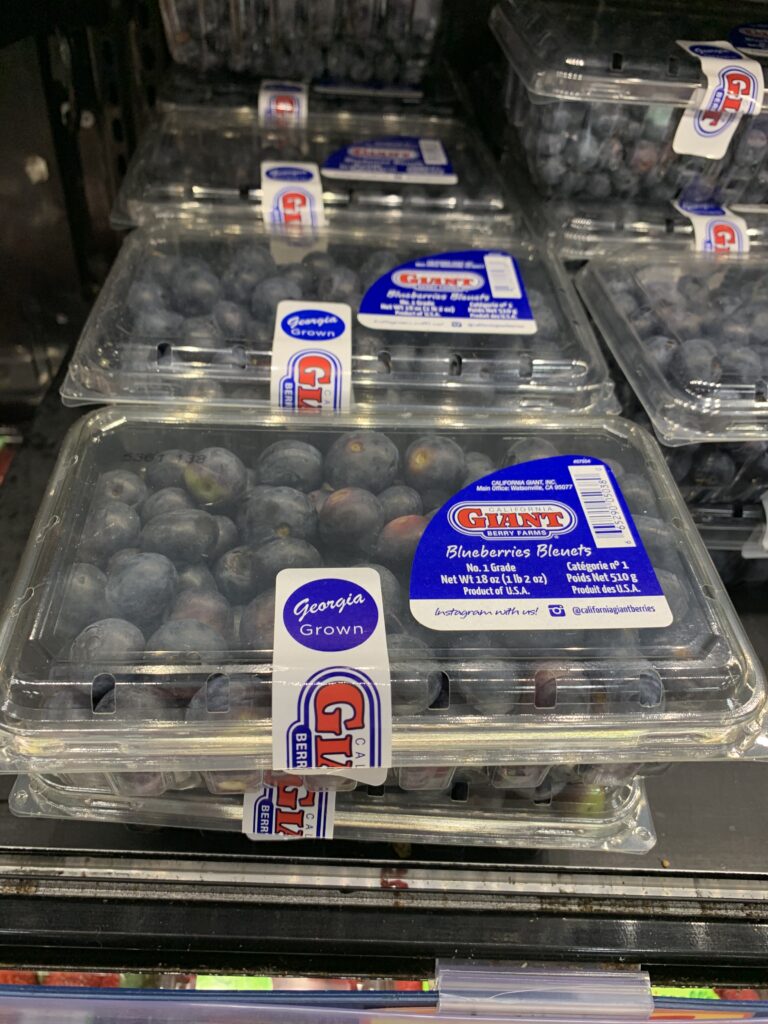 10. Dried Fruit
They have an awesome variety of freeze dried fruits! I like the strawberries and mangoes. These are great for those emergency moments on the go or to keep in your diaper bag. I love how these are unsweetened.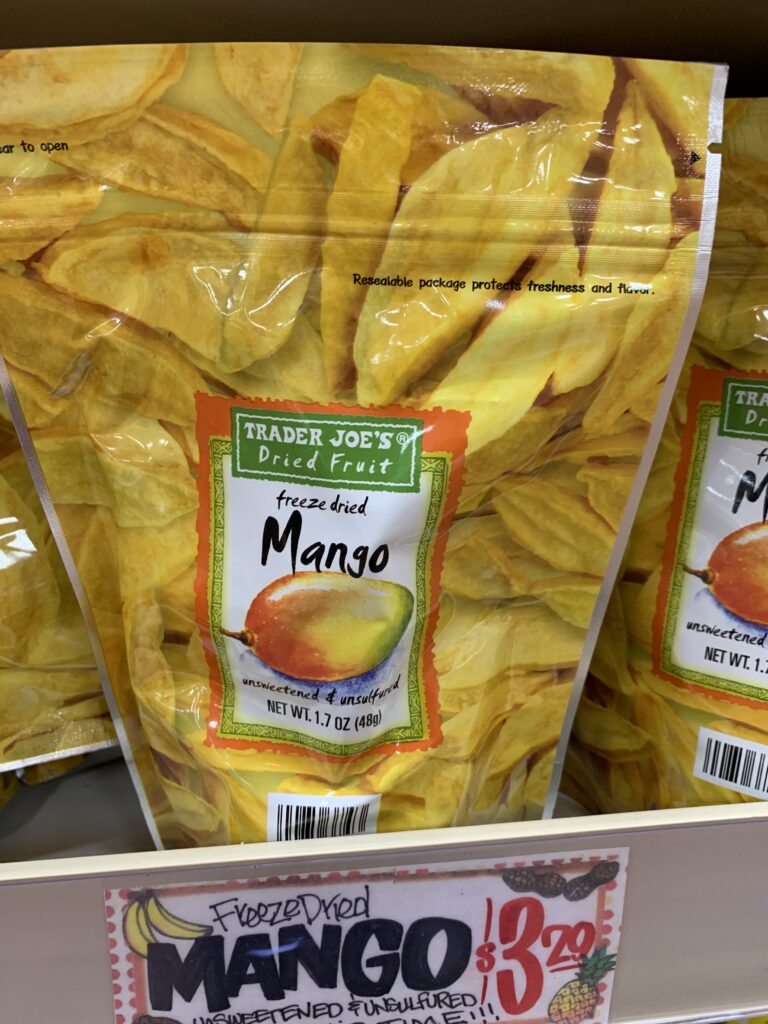 This is what we found in just a couple shopping trips to Trader Joes. They have so many great healthy options for toddlers. If you have other ideas for easy finger food please comment below!
You might also be interested in: