The best Sentimental Gift ideas
If you need sentimental gift ideas for your family this holiday season I put together a great list for you. A sentimental gift is more personalized and something that means so much more than buying a random toy or popular item. Something they will cherish and love forever.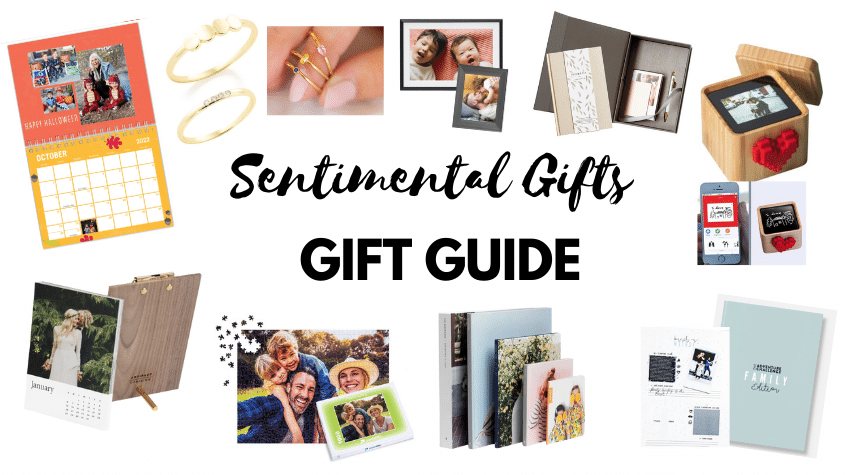 I love to share gift guides and help you come up with ideas for gifts. Check out my gift guide for her if you need ideas for your mom, sister, friend, or spouse.
I love using Chatbooks for all my photobooks. This is the perfect gift to give a grandparent, spouse, friend, or loved one. I love sharing memories through photos. This is a great idea!
Explore my in-depth Chatbooks review to learn all about this photo book service. Uncover its features, pricing, and quality to make an informed decision about preserving your precious memories.
This post may contain affiliate links. See my Full Disclosure for further details.
Give jewelry that tells a story and create something you can pass down from generation to generation. I got a rose gold ring with three diamonds representing me and my boys. It remind of where we came from and how much we have been through together. You can custom make a ring with birthstones and have something that brings you happiness when you see it.
Use my code COCO15 to get 15% off your purchase. (code never expires)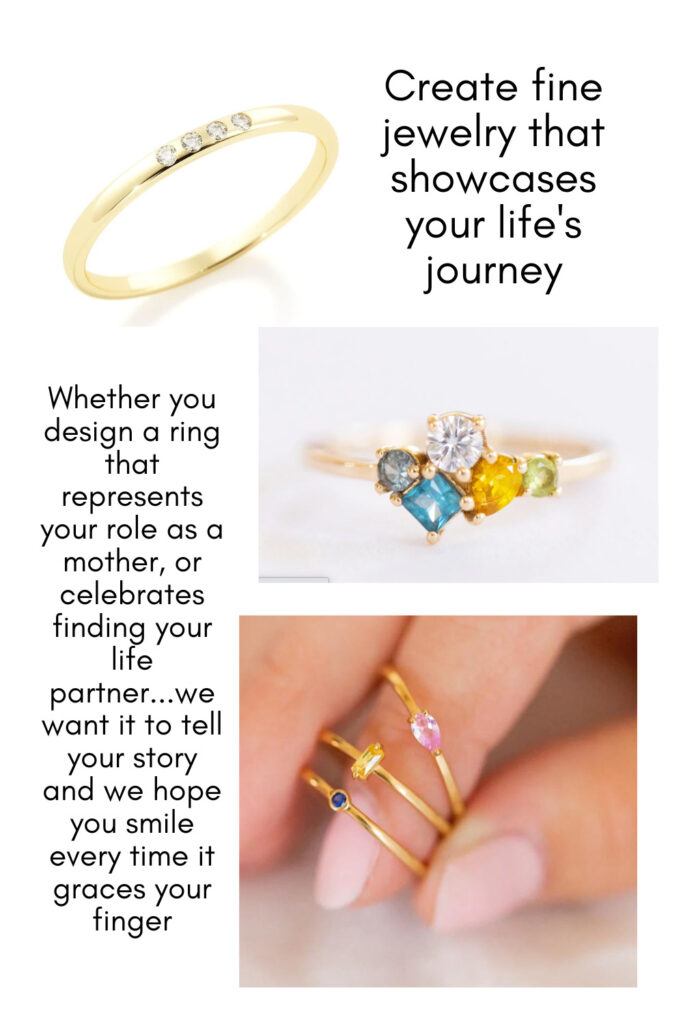 Getting a personalized painting of your family or childhood home is such a great idea. My sister in law made this picture for me. She added Justin with me and the boys in front of our first home together. A picture I will keep and cherish forever.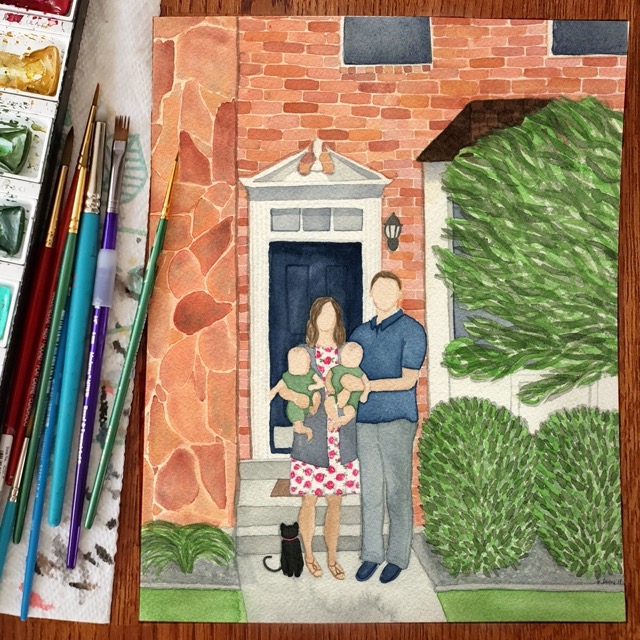 I make a Calendar for the in laws every year for Christmas. It's so fun because I try and take fun themed pictures during the holiday months so its always fun to add that to the calendar. I use Shuttefly and they always have great sales during the holidays.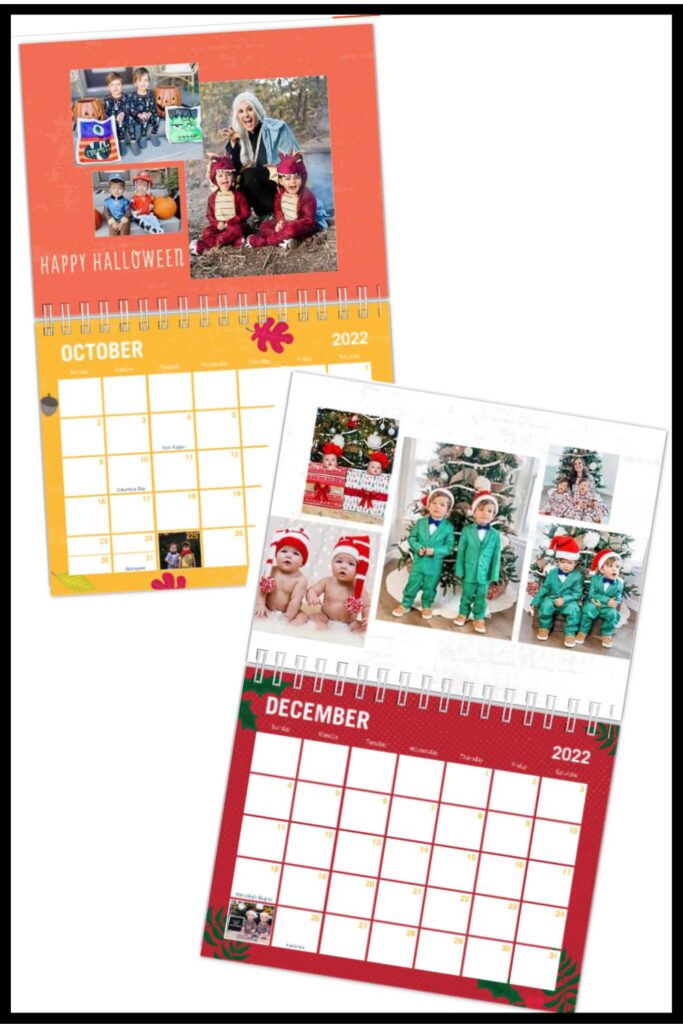 Learn how to take fun monthly photos at home to save and put in your yearly calendar.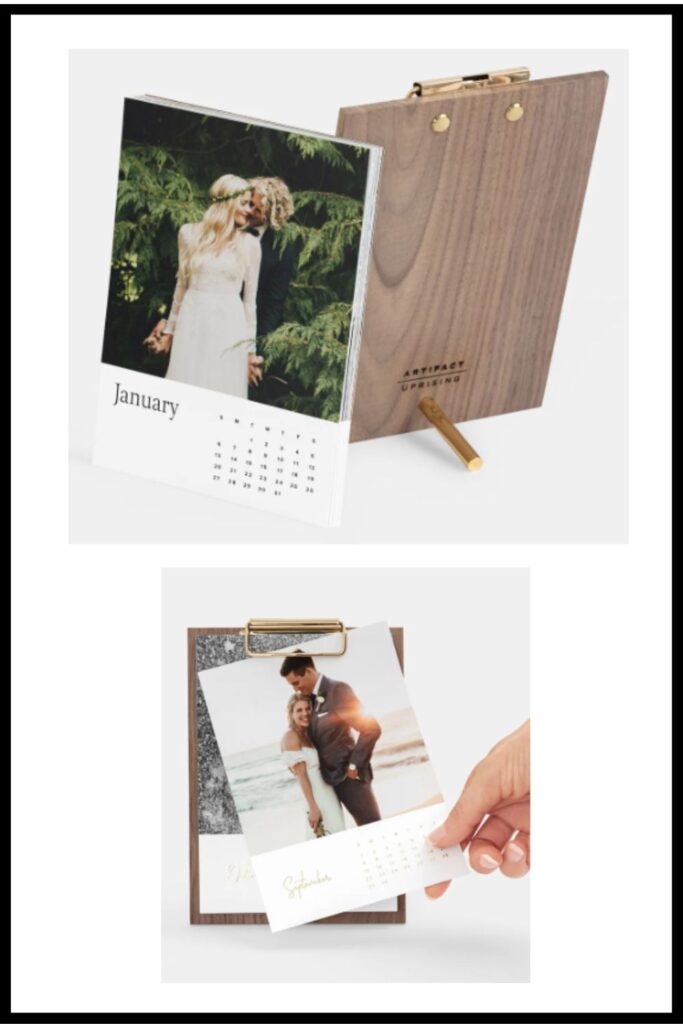 My parents recently moved to Canada far away from family. My sister bought them this Digital Picture Frame so they won't miss out on anything. We all have an app where we can upload pictures and it will automatically show up on their digital frame in their kitchen. Such a fun way to see pictures!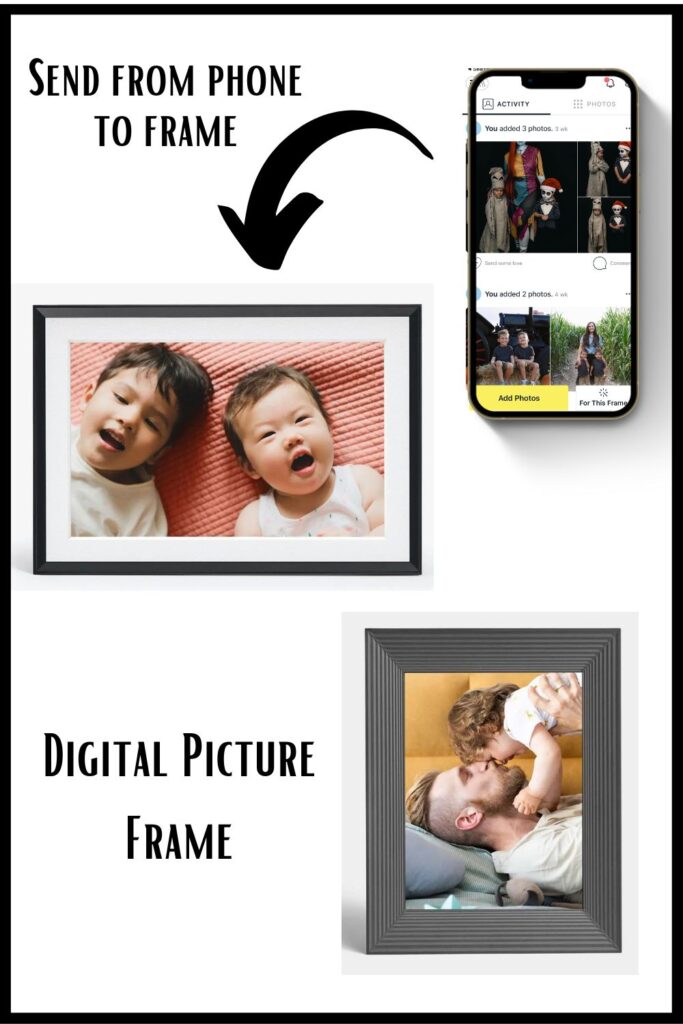 The adventure challenge is perfect for sentimental gift ideas. You are given weekly challenges that will bring you closer as a family or couple. You document as you go and have so much fun.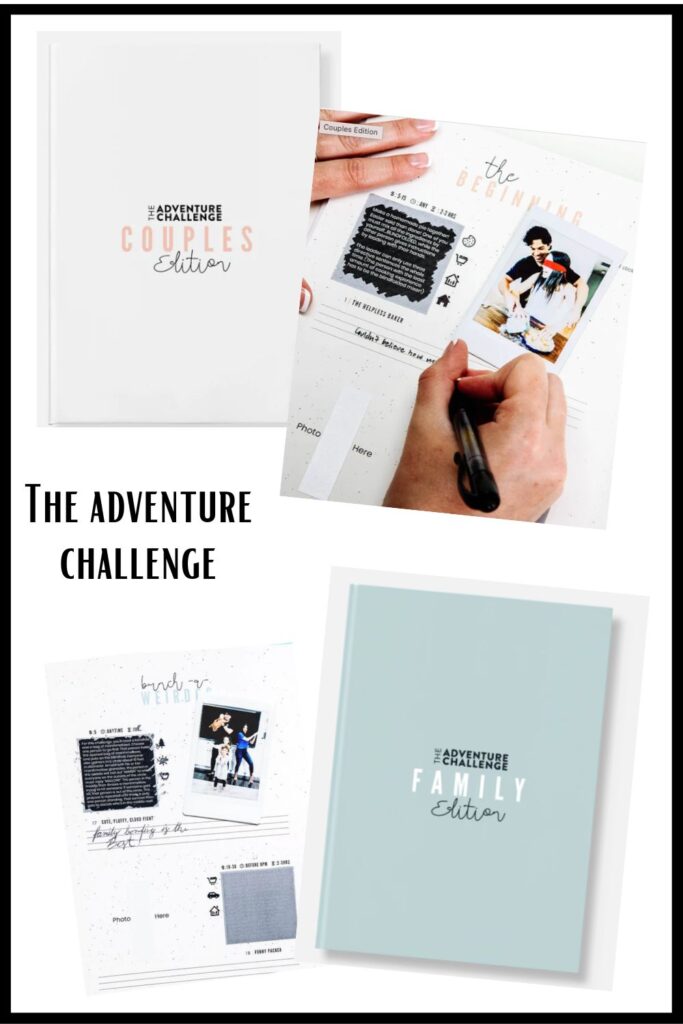 This is so cute and different. If I could describe it, it would be something in-between getting a text and a letter in the mail. You can send a message using an app on your phone and the icon on the front of the box will move when you have a new message. Super fun for everyone in the extended family to have on to keep in touch.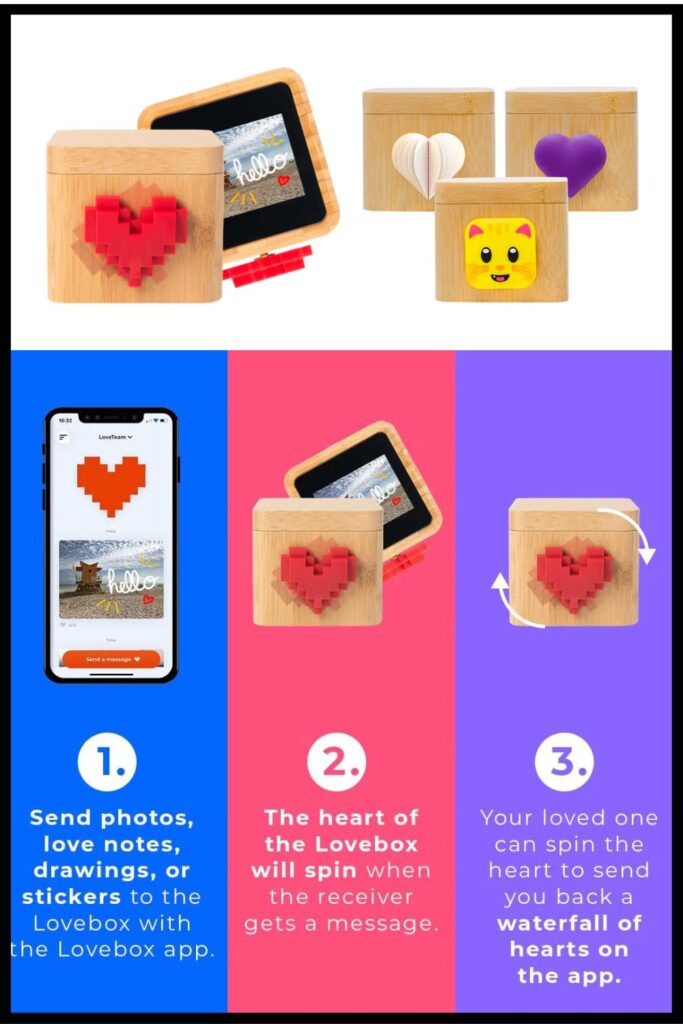 I have one of their books for my twins and they love it. You can personalize any book by add your childs name and features so the character in the book looks like them. They love reading a book just about them.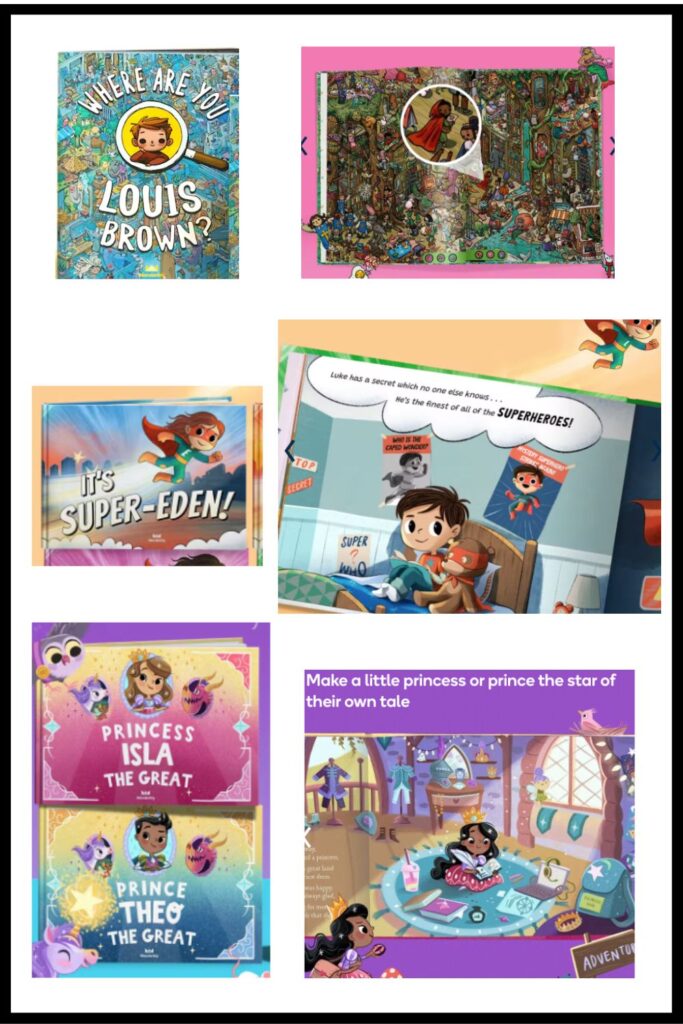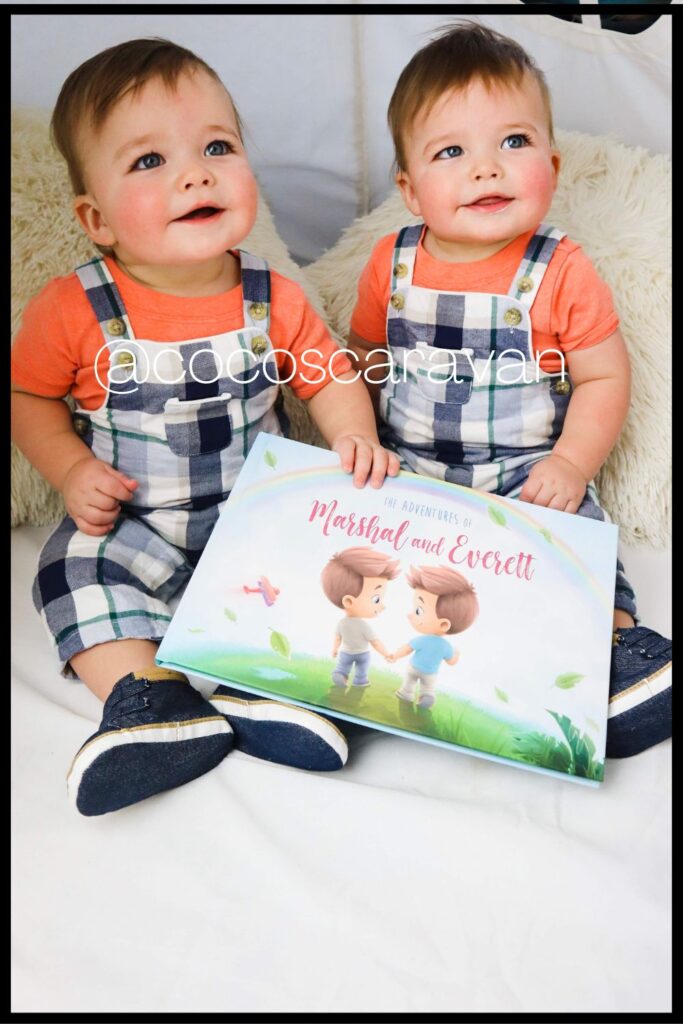 Promptly journals are a great git idea. They have multiple different types of journals that would work for anyone you know.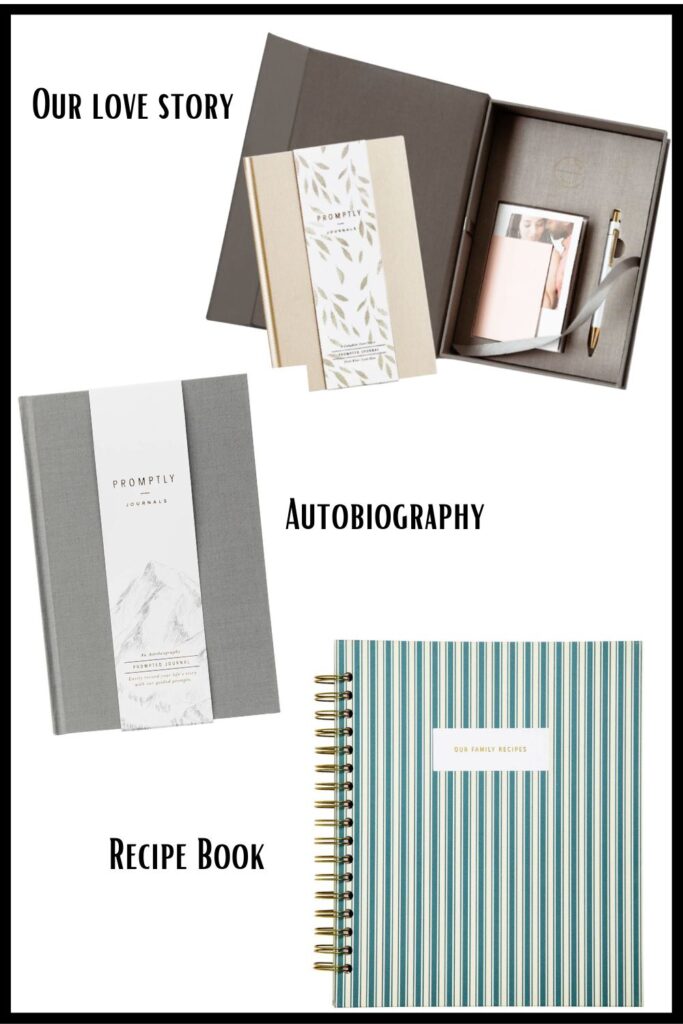 I love puzzles and my dad last year got me personalized puzzle with a picture of our family on it. It was so much fun to do. My nephews were so excited seeing their faces and doing a puzzle where they could see themselves.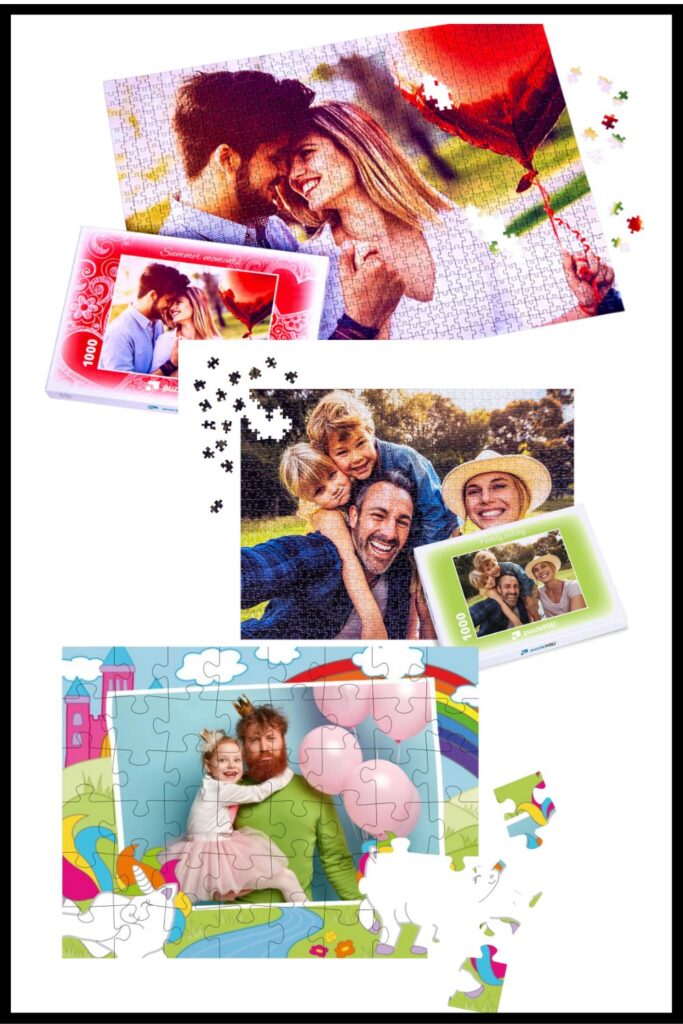 Check out Etsy for more ideas on personalizing sentimental gift ideas. They have so many different items you can personalize with names, quotes, or stories.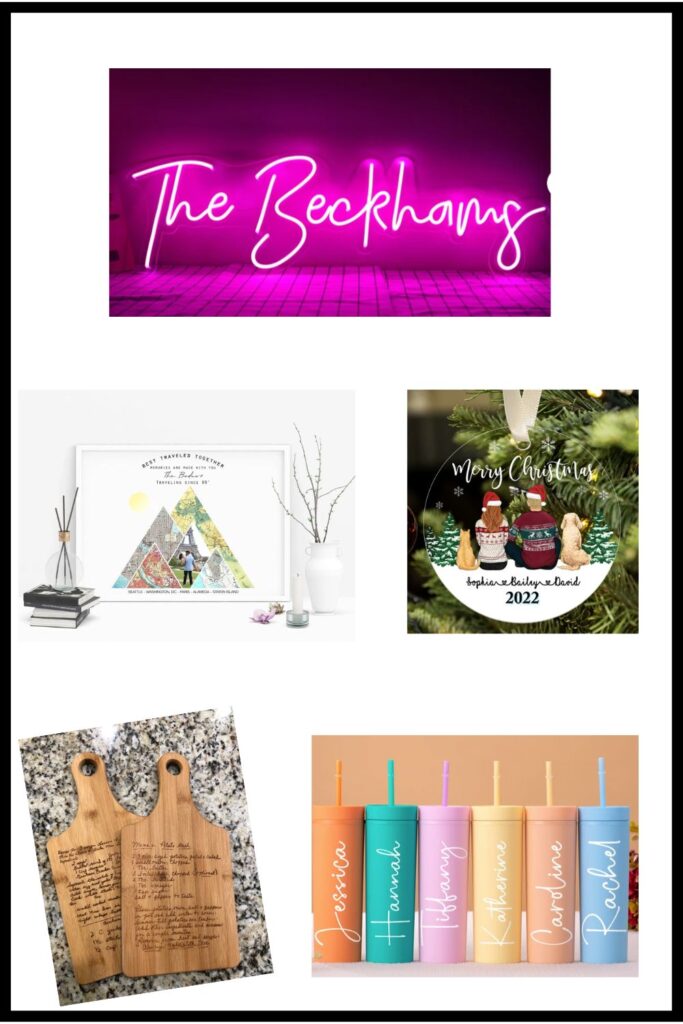 Sentimental Gift ideas for family and friends.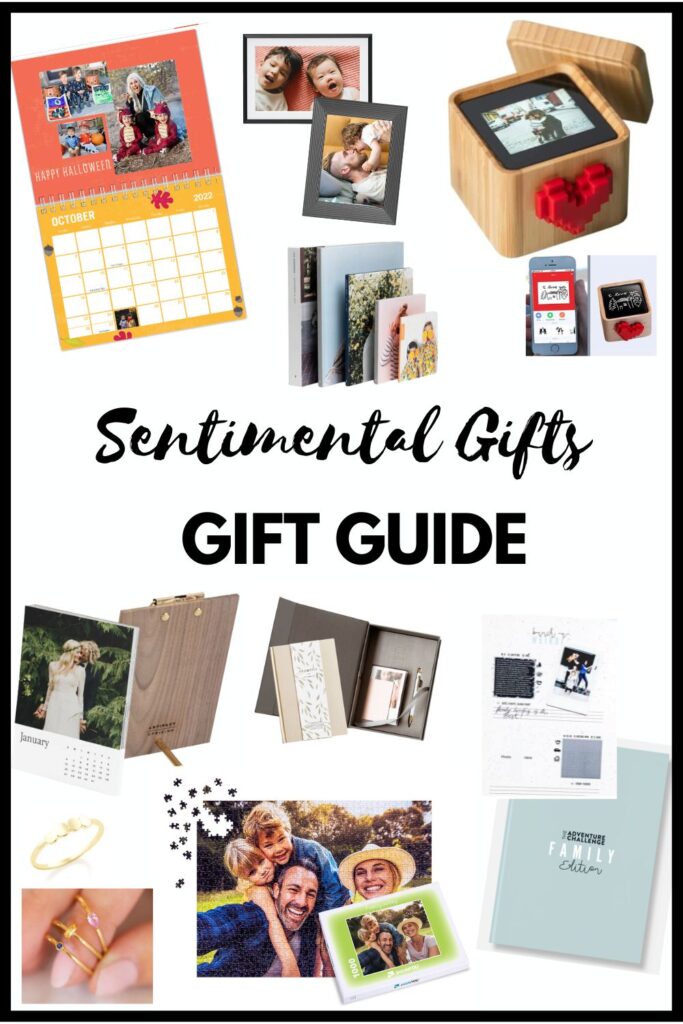 You might also be interested in: