The best places to buy Halloween decorations
Discover the top destinations to shop for Halloween decorations that will transform your space into a spooktacular haunt. Explore the finest stores and online shops offering a bewitching selection of Halloween decor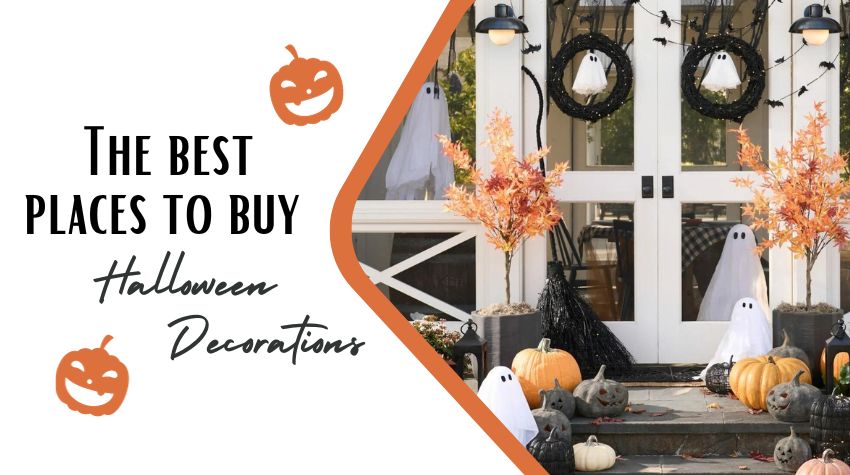 Why I love putting up Halloween decorations
Decorating your house for Halloween is a delightfully spooky and creative adventure that brings out the inner child in all of us. It's a chance to let your imagination run wild, turning your home into a haunted mansion, a whimsical pumpkin patch, or anything in between. The process of selecting and arranging decorations can be a fun family activity or a way to express your unique style and personality. As you transform your living space with cobwebs, jack-o'-lanterns, and eerie lighting, you're not just decorating; you're setting the stage for a thrilling celebration. The joy comes not only from the end result, but also from the excitement and anticipation that build as your Halloween decor takes shape. So, whether you're aiming for spine-chilling scares or lighthearted fun, decorating for Halloween is a cherished tradition that brings laughter, creativity, and a sense of enchantment to your home.
Watch us decorate our house
This post may contain affiliate links. See my Full Disclosure for further details.
Pottery Barn
Pottery Barn stands out as the ultimate destination for Halloween enthusiasts for several reasons. With an unparalleled dedication to quality and aesthetics, their Halloween decorations are not only visually stunning but also durable, ensuring they'll last for many spooky seasons to come. From elegant table settings to whimsical outdoor decor, Pottery Barn offers a diverse range of Halloween items that cater to various tastes and themes. Their attention to detail and commitment to craftsmanship make them a top choice for anyone looking to elevate their Halloween decor game. Whether you're aiming for a classic or contemporary Halloween look, Pottery Barn has everything you need to turn your home into a festive and stylish haunt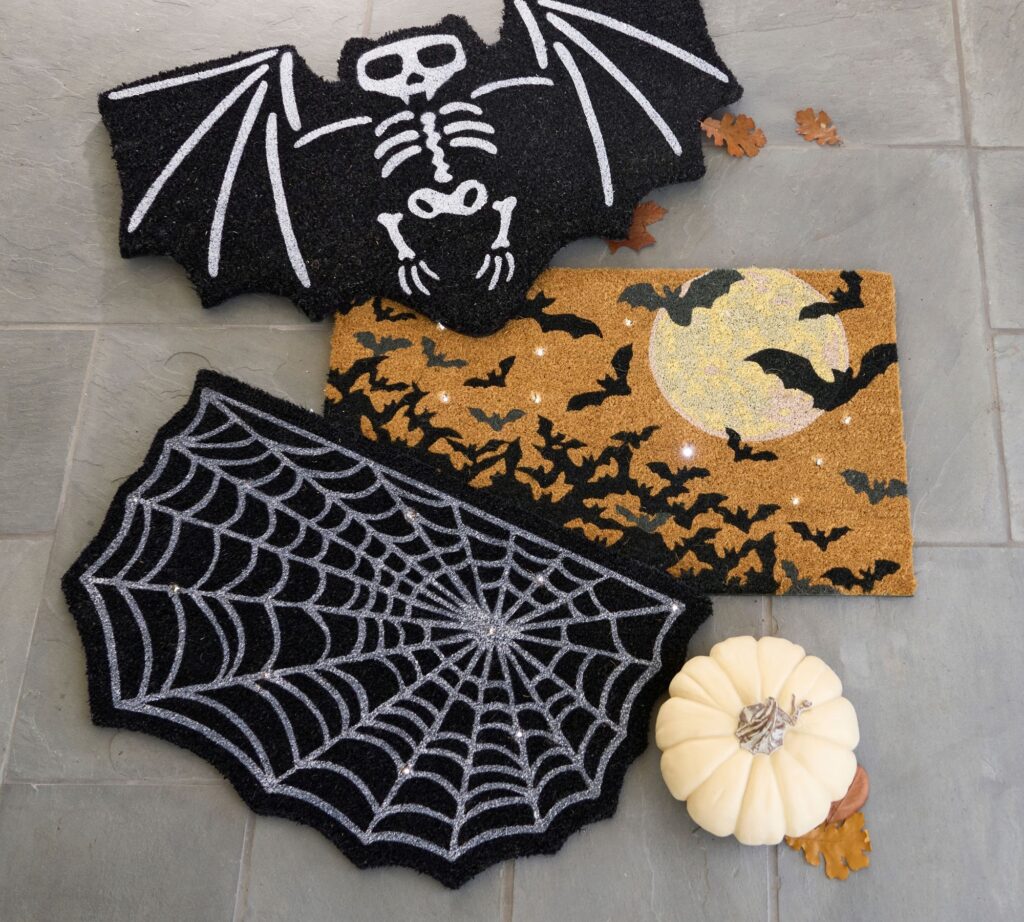 Target
Target emerges as the go-to destination for Halloween decorations, offering a delightful blend of affordability and variety. With an extensive range of spooky and stylish decor options, Target caters to a wide range of tastes and budgets. From eerie outdoor displays to whimsical indoor accents, their Halloween collection is both vast and creative. Target's commitment to accessibility means you can easily find everything you need for a hauntingly fun celebration without breaking the bank. With trendy and themed collections that change yearly, it's the perfect place to discover the latest Halloween trends and transform your home into a festive and spirited Halloween haven.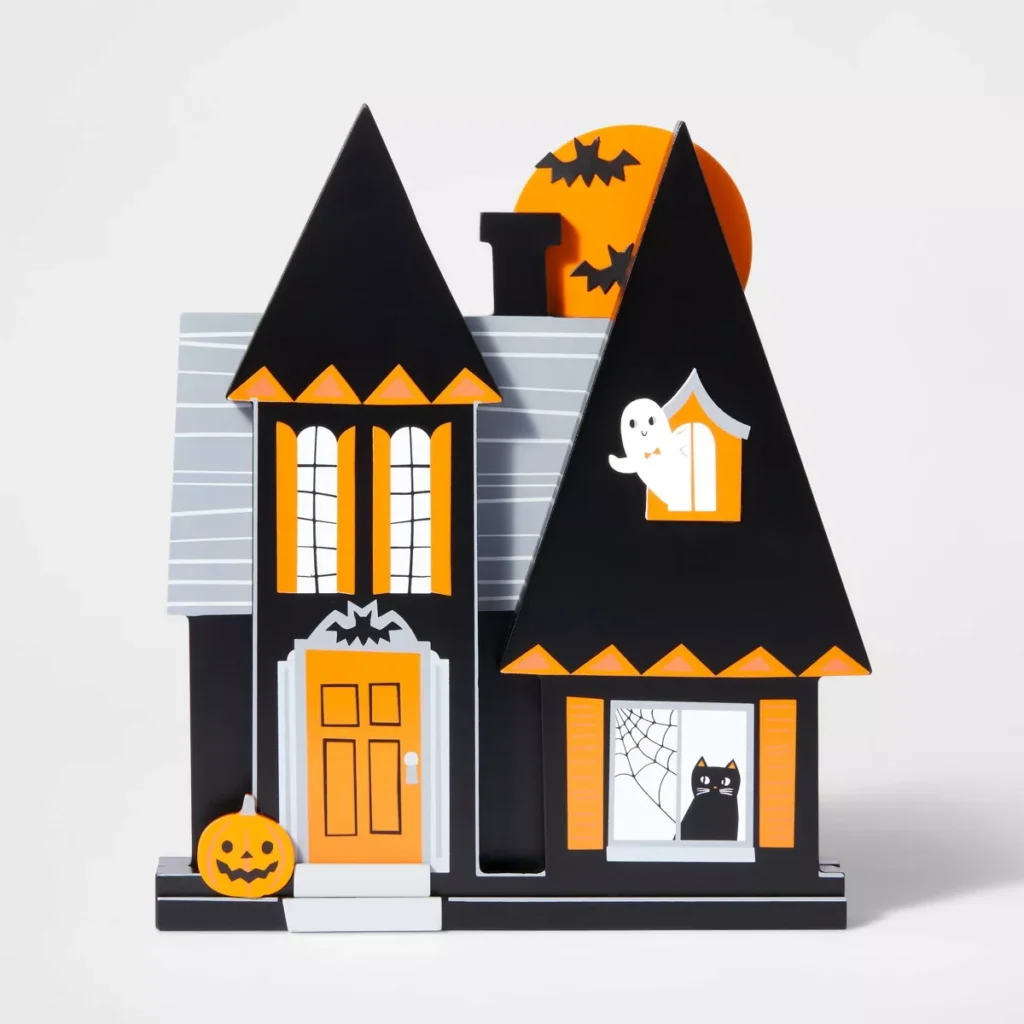 Walmart shines as a top choice for Halloween decorations due to its unbeatable affordability and convenience. With a vast selection that spans both classic and contemporary themes, Walmart provides a one-stop-shop for all your Halloween needs. From spooky lawn decorations to budget-friendly indoor accents, they offer a wide range of options that cater to various tastes and budgets. Walmart's nationwide presence and online shopping options make it incredibly convenient for shoppers to find and purchase Halloween decor essentials. Whether you're looking to go all out with your Halloween decorations or simply add a touch of spookiness to your space, Walmart's extensive selection and budget-friendly prices make it a top destination for festive Halloween finds.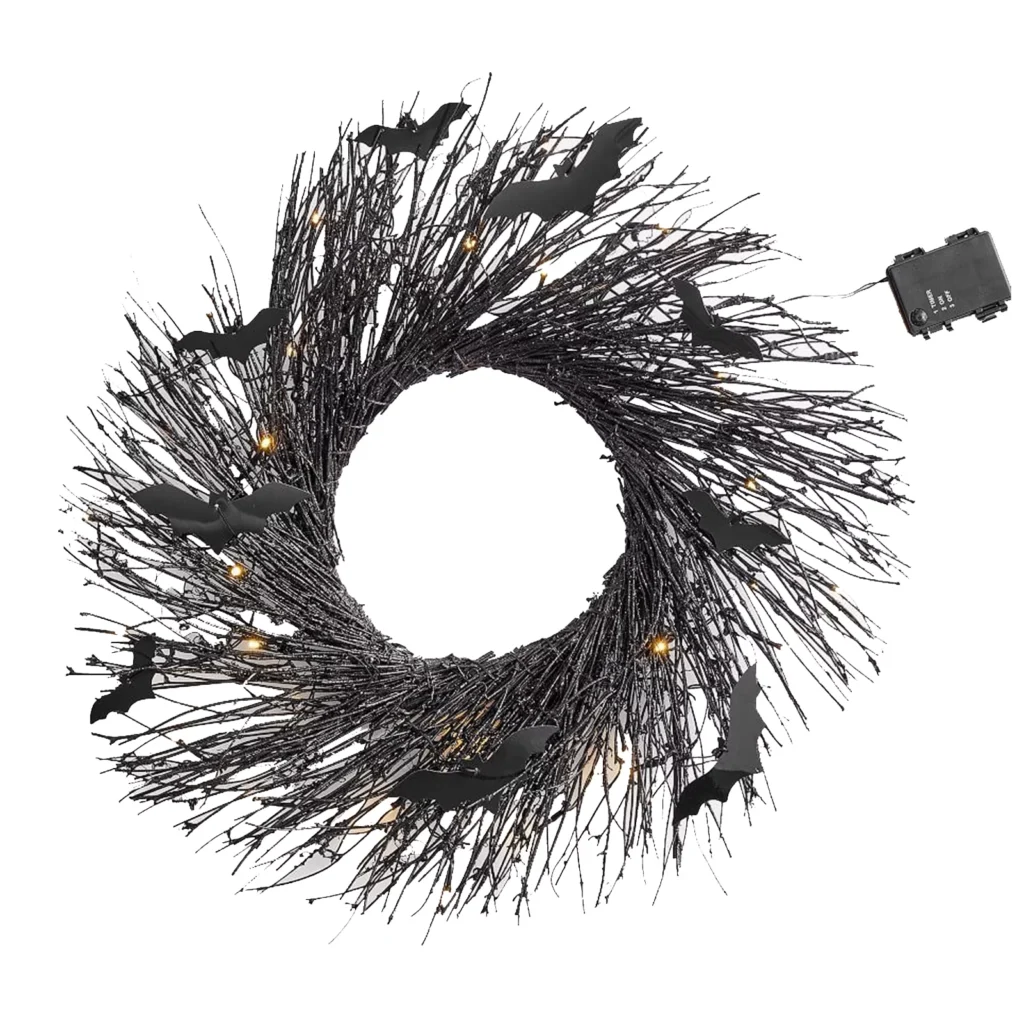 At Home stands out as the ultimate destination for Halloween enthusiasts with its unparalleled variety and immersive shopping experience. The sheer scale of their Halloween decor selection is awe-inspiring, offering an extensive range of items to suit every imaginable theme and style. I love going to At Home for outdoor decorations. They have really cute rugs and outdoor decoration.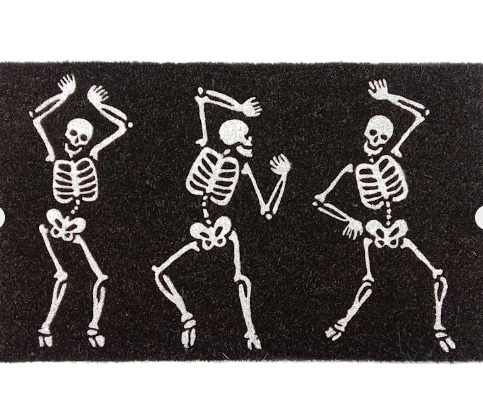 You might also be interested in: