The best Halloween books for kids
Explore my handpicked list of the best Halloween books for kids! From whimsical tales to spook-tacular adventures, discover captivating stories that will enchant young readers and get them into the Halloween spirit. These delightful books are perfect for creating cherished holiday traditions and sparking the imaginations of little ones. Dive into the world of friendly ghosts, mischievous monsters, and magical adventures with our top picks for Halloween reading.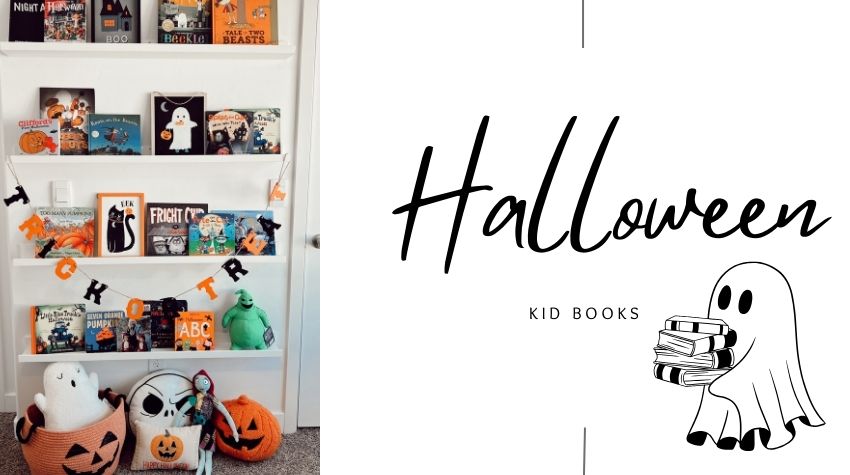 Why its important to rotate books
I love having a bookshelf where I can display books depending on the season or holiday. Rotating books for kids is important for several reasons. Firstly, it keeps their reading experience fresh and exciting. When children have a variety of books to choose from, they're more likely to remain engaged and enthusiastic about reading. Secondly, it allows for age-appropriate reading material. As children grow and develop, their reading abilities change, and rotating books ensures that they have access to books that match their reading level and interests. Lastly, it helps in reinforcing literacy skills and expanding their horizons by introducing new genres, topics, and perspectives, promoting a lifelong love of reading.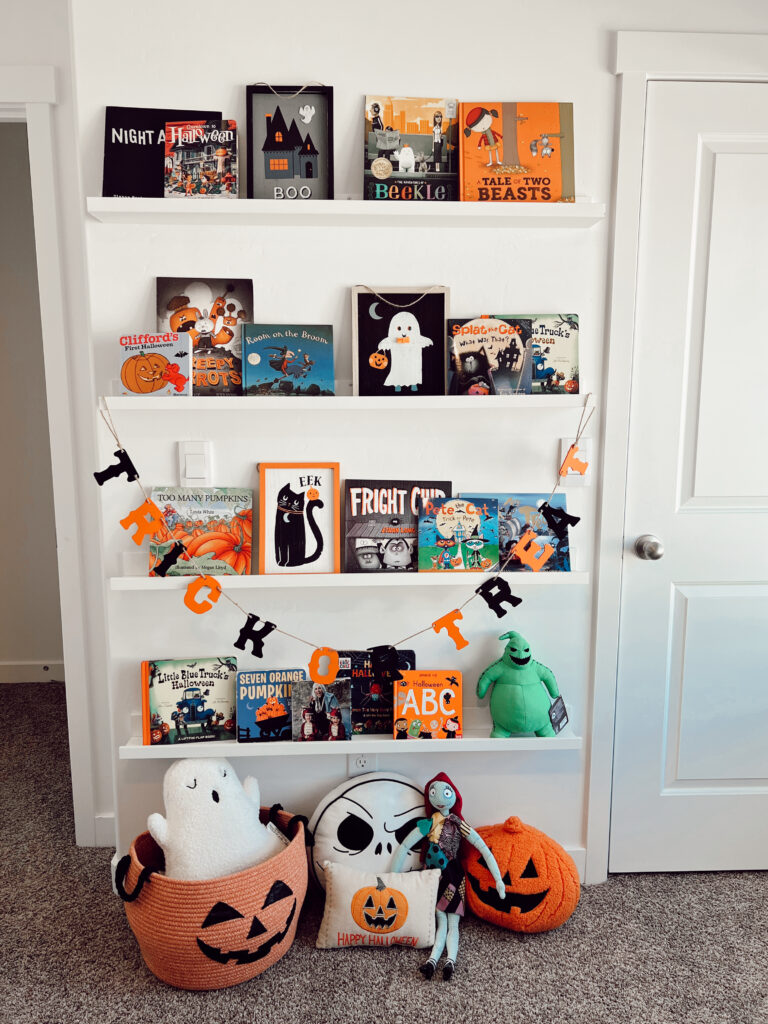 Watch us change our bookshelf to Halloween books
Why its important for kids to see the covers of books
Seeing the covers of books on a shelf is crucial for children as it creates an inviting and visually stimulating environment for them. These covers, with their vibrant illustrations and intriguing designs, act as beacons that attract young readers and spark their curiosity. It allows kids to make immediate connections with stories and characters, encouraging them to explore, select, and engage with books independently. Furthermore, having books displayed with their covers visible promotes a sense of order and organization, making it easier for children to find and return their favorite reads. This not only fosters a love for reading but also cultivates essential organizational skills and a sense of ownership over their reading choices.
My Favorite Halloween Books for Kids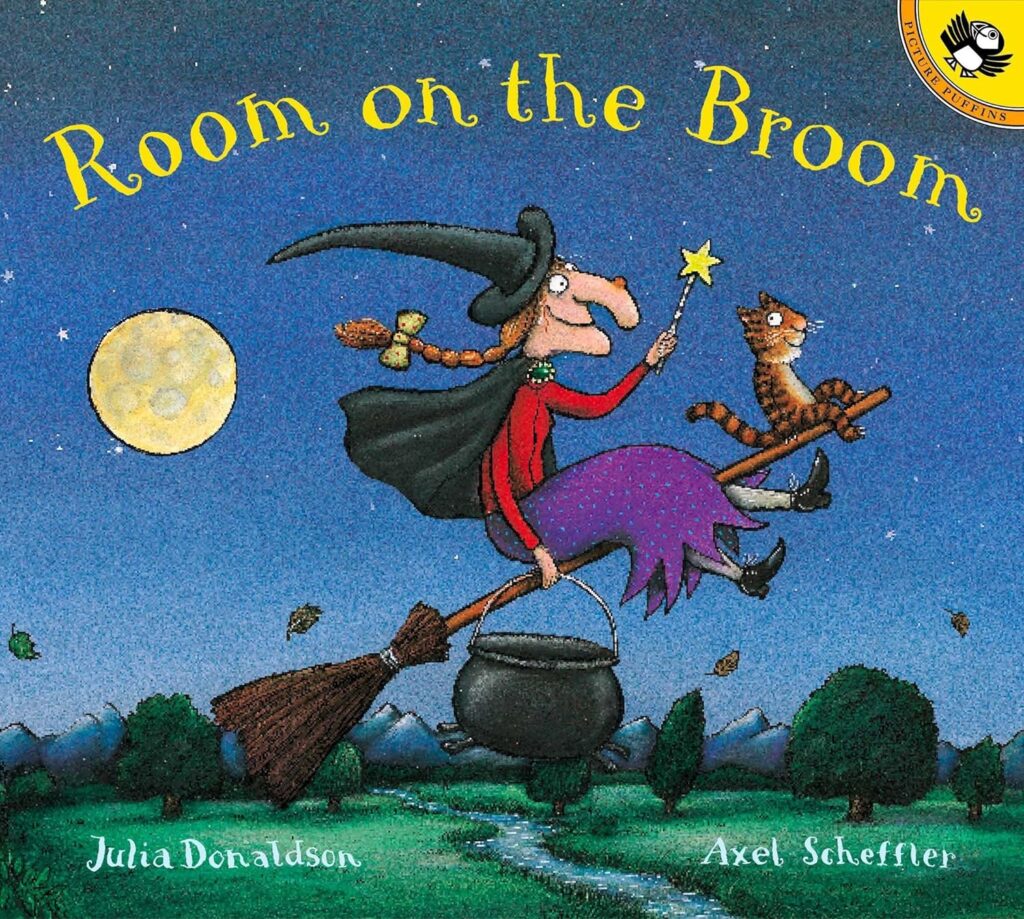 The Room on the Broom" is a delightful children's book that follows the enchanting journey of a friendly witch and her animal companions as they embark on a magical adventure, showcasing themes of friendship, cooperation, and kindness.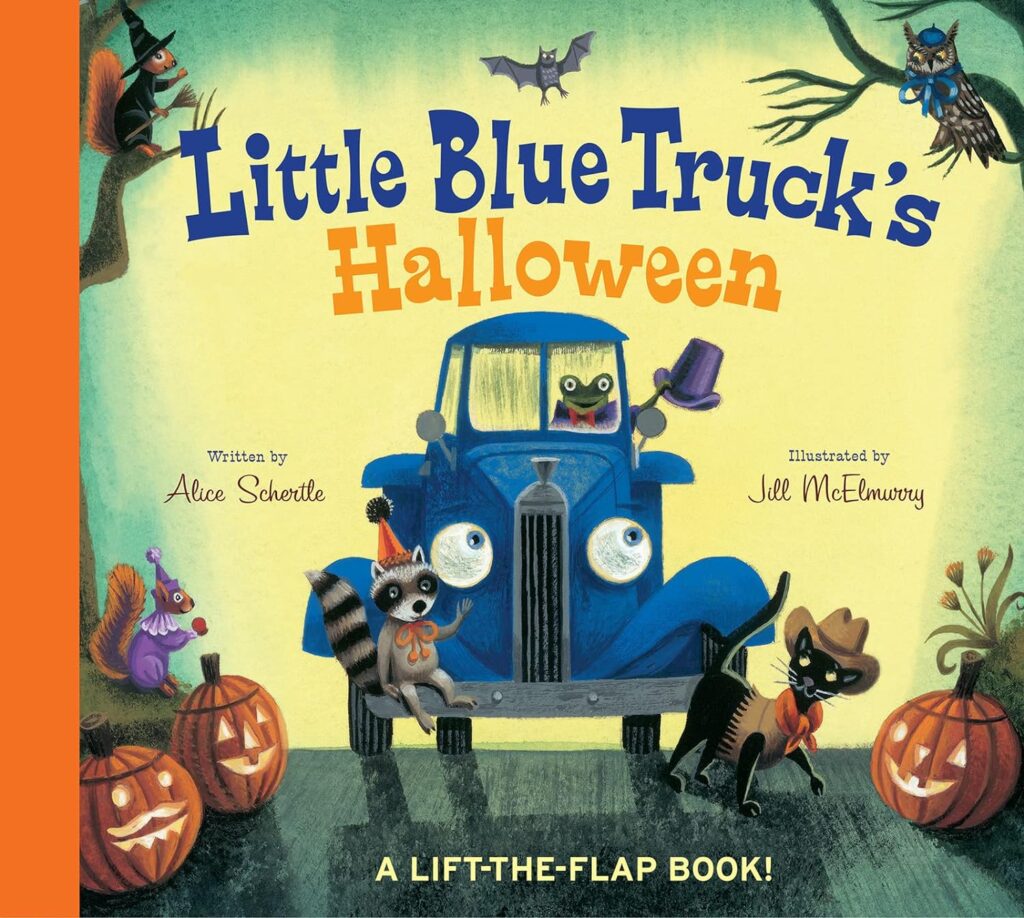 The Little Blue Truck" is a heartwarming children's book that tells the tale of a friendly blue truck who teaches the value of kindness and teamwork to a group of barnyard animals.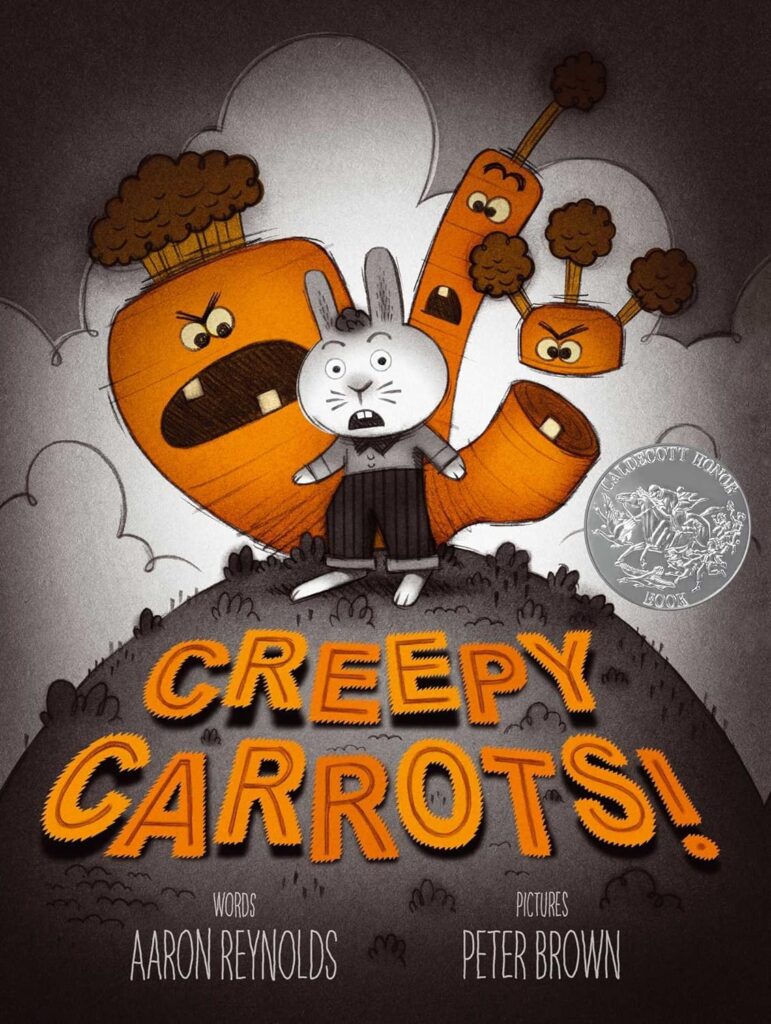 Creepy Carrots!" is a whimsical children's book that combines humor and a touch of spookiness, as it follows the misadventures of a rabbit who becomes convinced that the carrots in his garden are out to get him.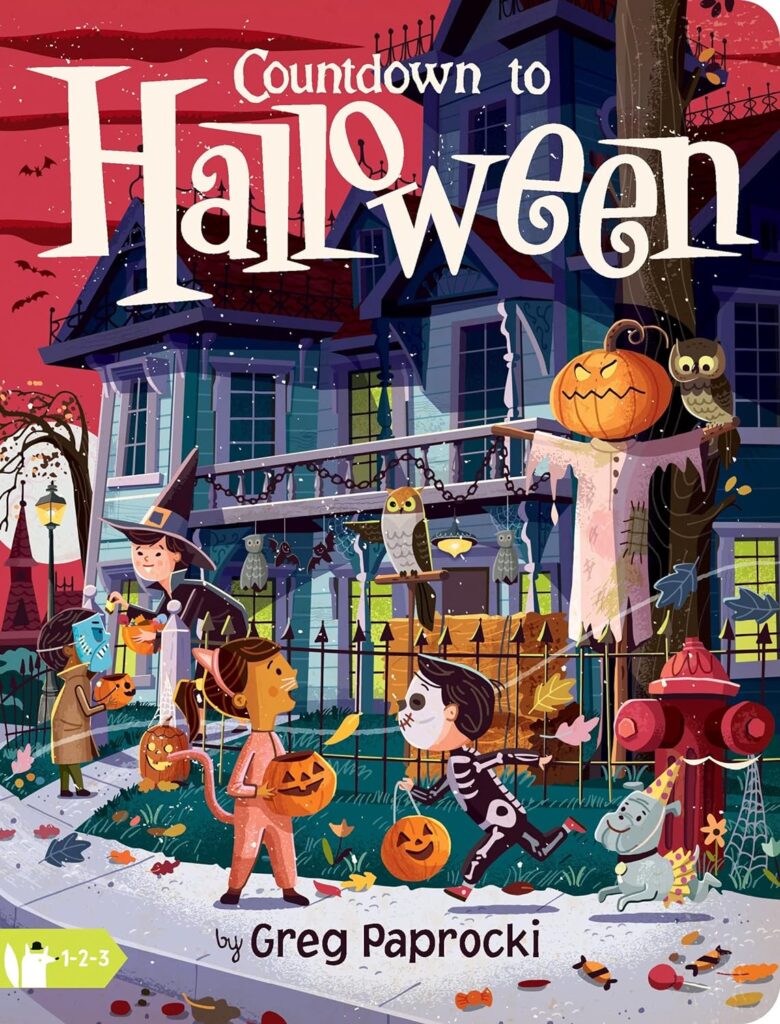 Halloween is coming! Toddlers learn to count down from 10 by finding objects hidden throughout these charming scenes of fall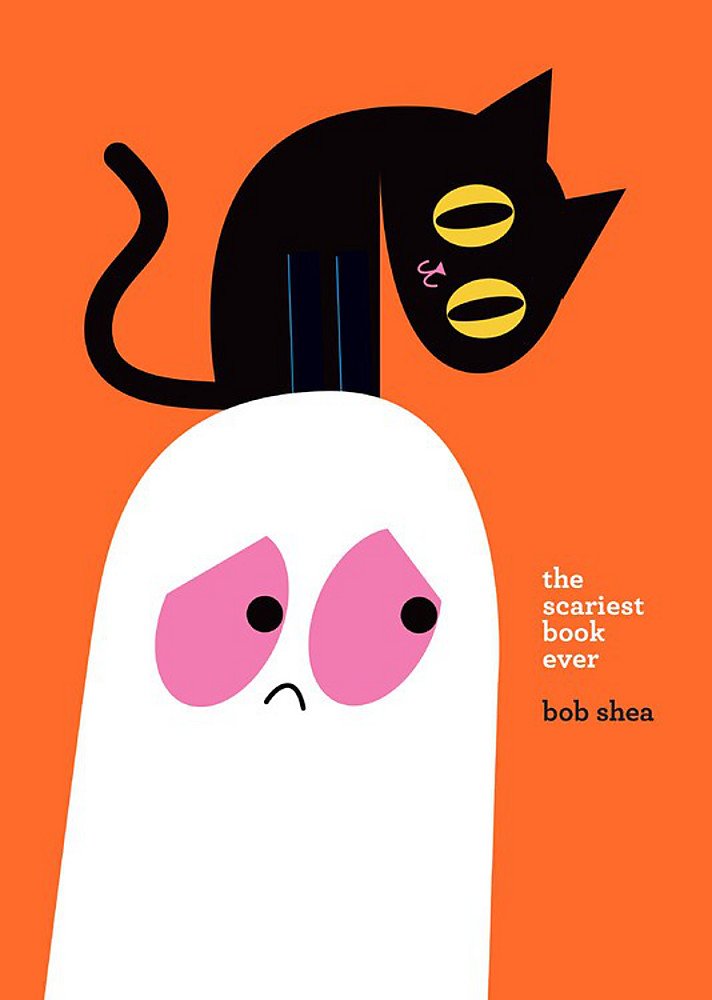 The Scariest Book Ever" is a playful and interactive children's book that invites young readers to join in on a humorous journey where the book itself tries to be as spooky as possible, creating a delightful blend of laughter and mild scares.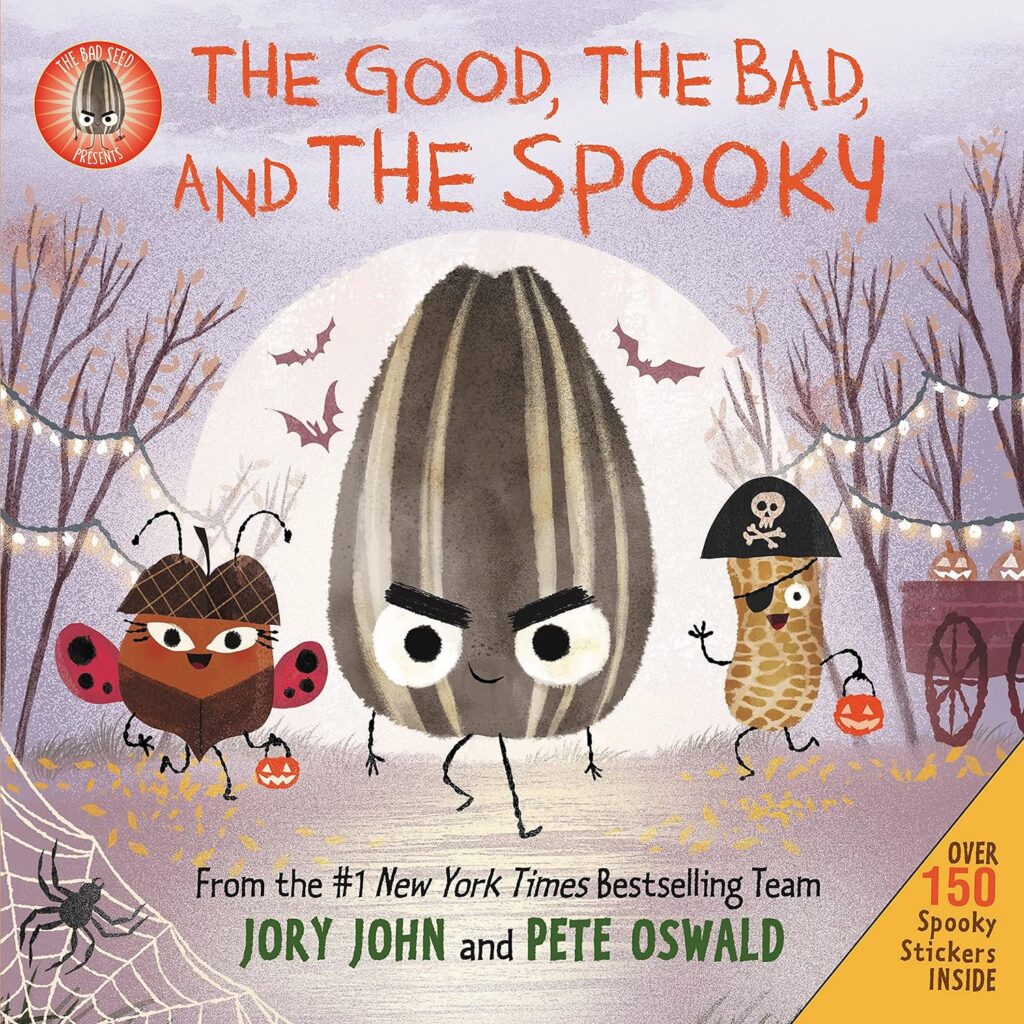 The Good, the Bad, and the Spooky" is an entertaining children's book that combines a wild west adventure with Halloween fun, as young readers follow the thrilling quest of three cowboys to outsmart a bandit ghost in a ghost town.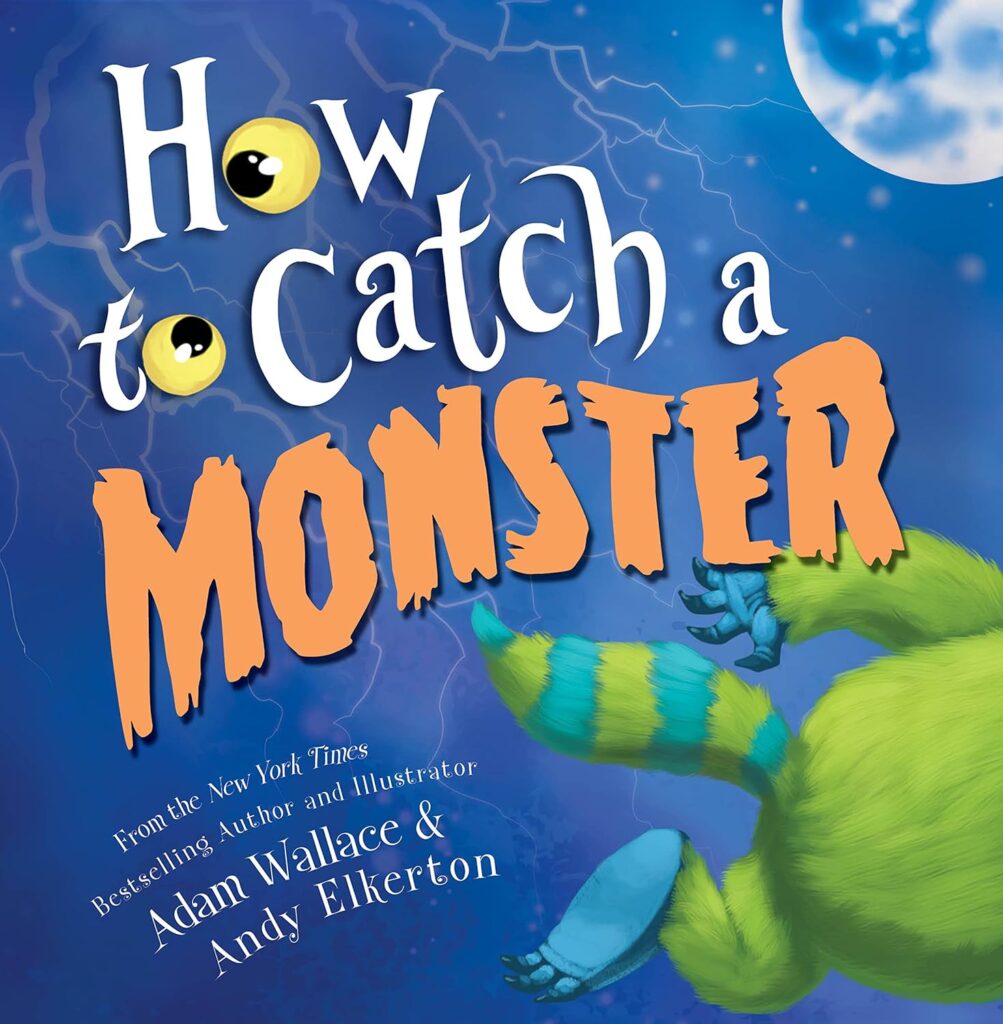 How to Catch a Monster" is an imaginative children's book that embarks on a delightful adventure where a young protagonist learns valuable lessons about courage, friendship, and the true nature of the 'monster' under the bed.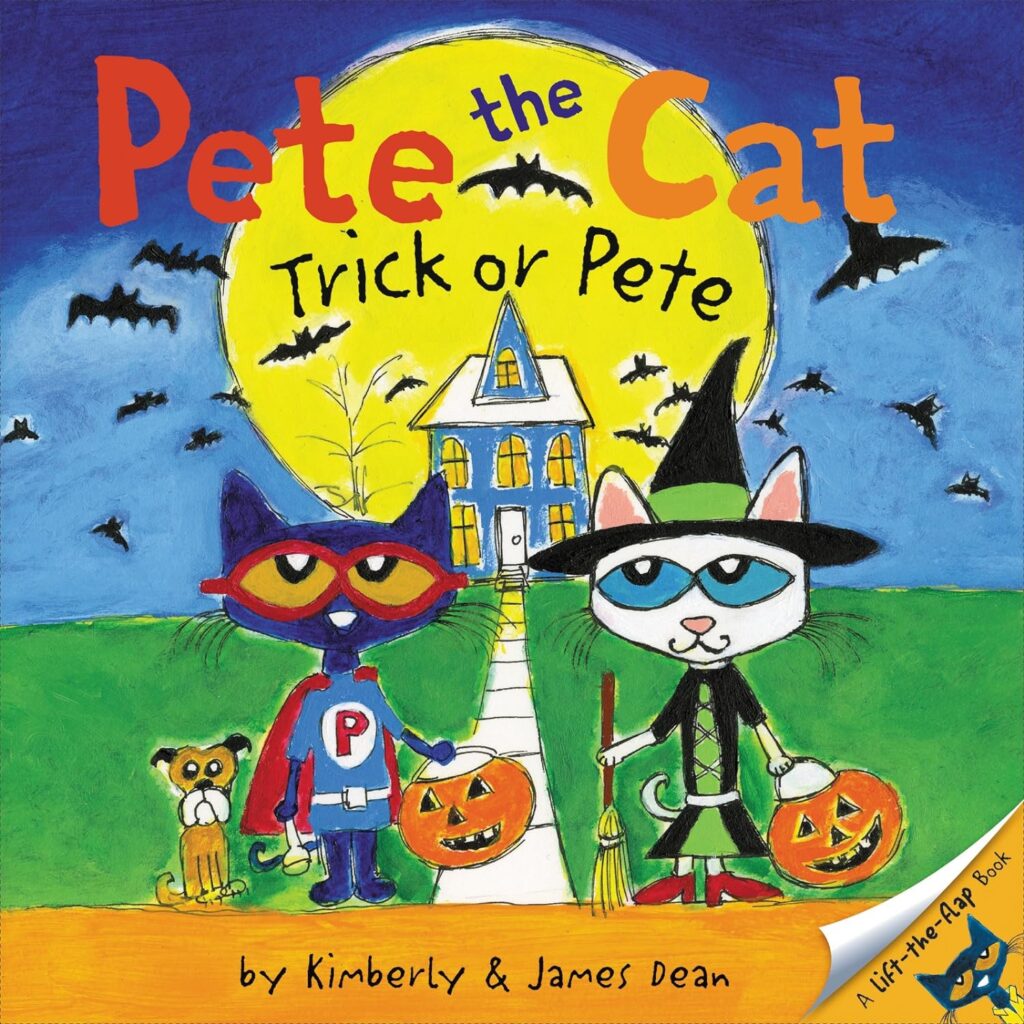 Follow Pete as he goes trick-or-treating from house to house and discover what is waiting behind each door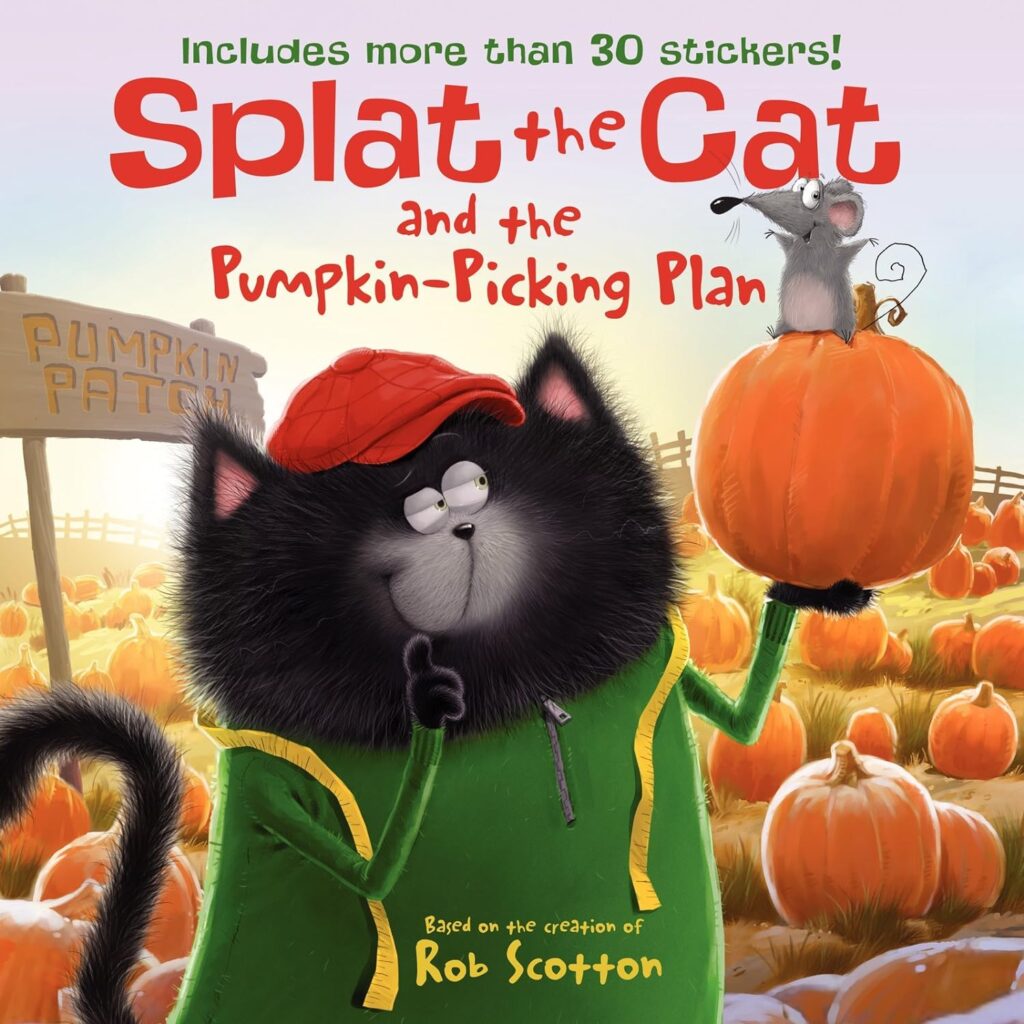 In "Splat the Cat: Pumpkin Picking Plan," young readers join Splat the Cat on a fun-filled adventure to find the perfect pumpkin, filled with humor and valuable life lessons along the way.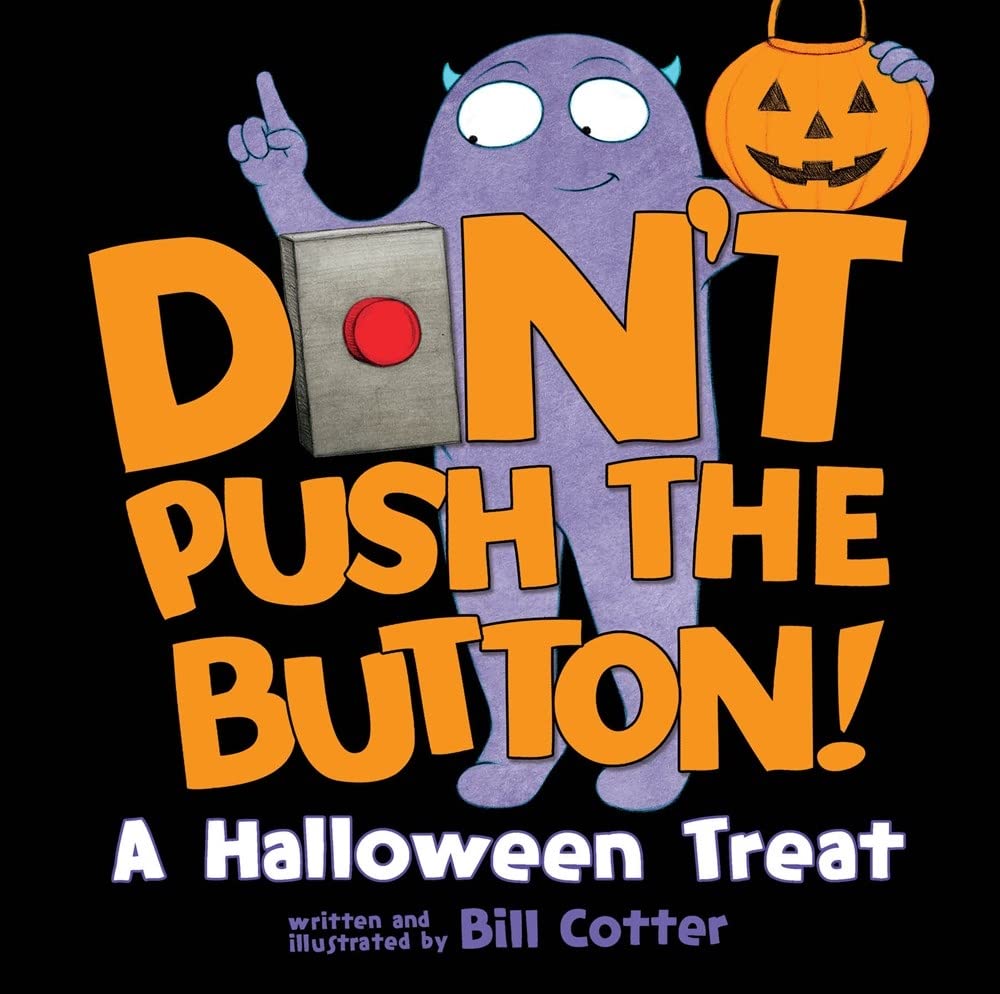 Whether you're looking for a Halloween book for toddlers or an interactive book for preschoolers, Don't Push the Button! A Halloween Treat is a must-have for any household!
Add Halloween photo albums to your bookshelf
I love making Halloween photo albums to put up on their bookshelf. I make all the books with Chatbooks because they make it so easy. My kids love seeing our past holidays and what costumes we dressed up as.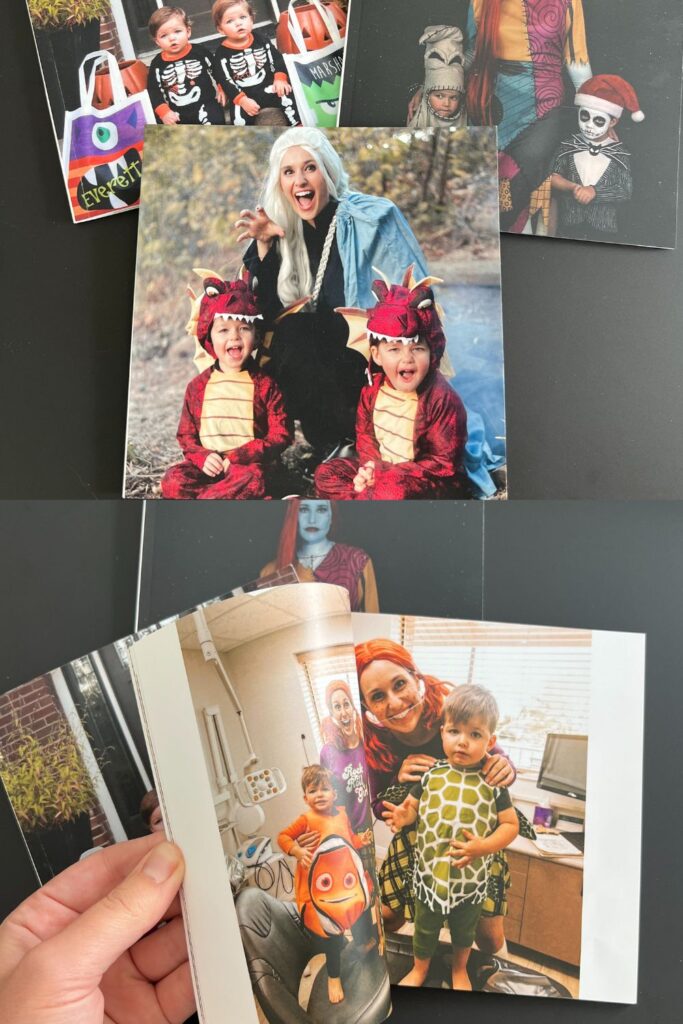 See my favorite Christmas Books for kids