The best kitchen essentials for toddlers
I wanted to share the best kitchen essentials that I use with my boys. I've had to go through a lot of bad sippy cups and kitchen products to find the perfect ones. I listed my favorite plates, cups, cups, and smoothie cups below.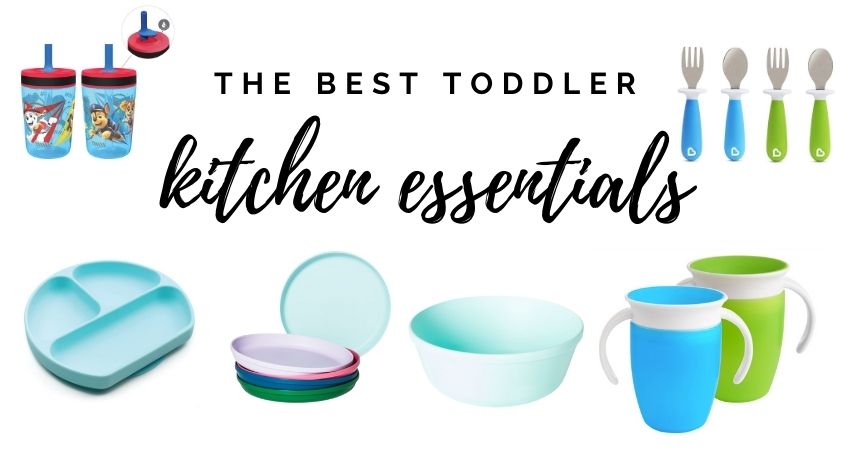 If you want to see my top favorite products with my promo codes click HERE
Kitchen Essentials: Plates
This is the perfect plates for toddler kitchen essentials. For some reason my kids eat better when their food is separated and this plate helps with that a lot. It also has a suction on the bottom so your little toddlers won't be able to pull them off the table. I've had these since my boys were little and still use them now and they turn four next month.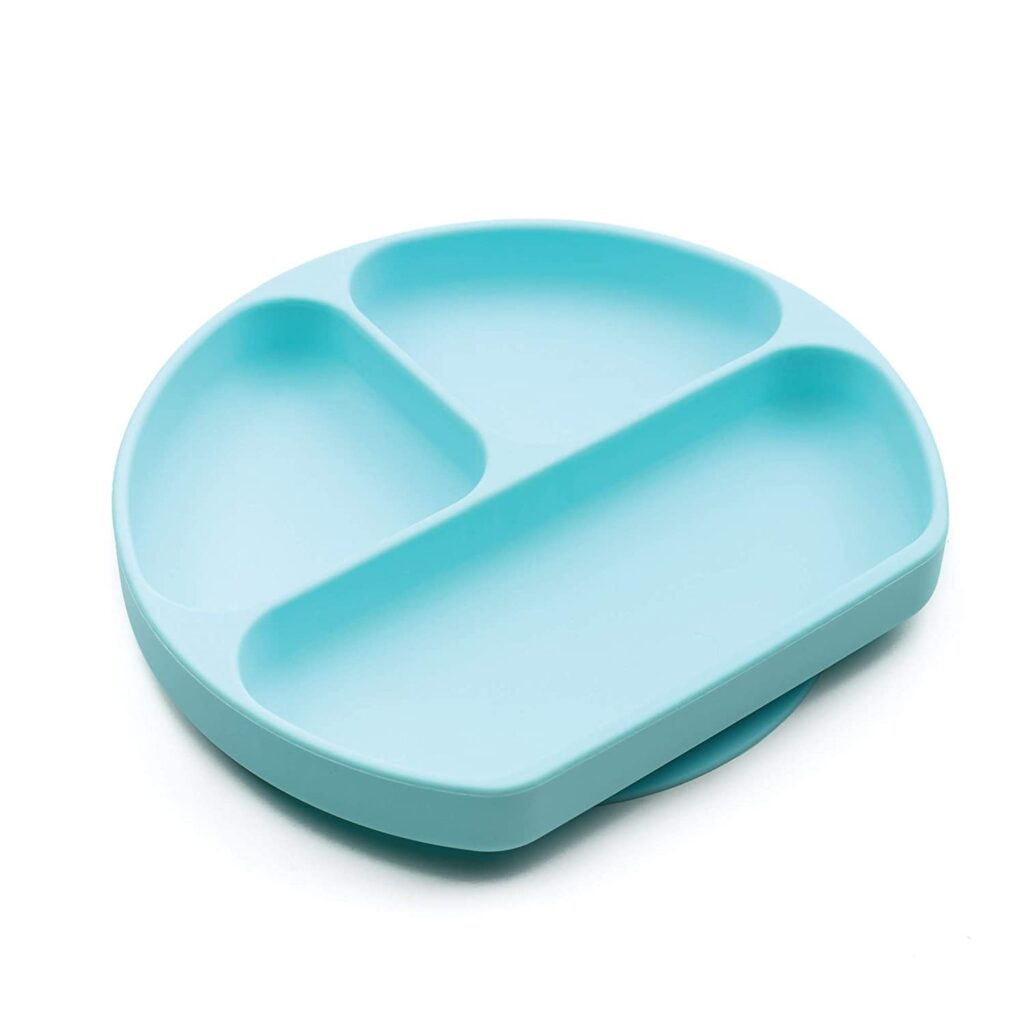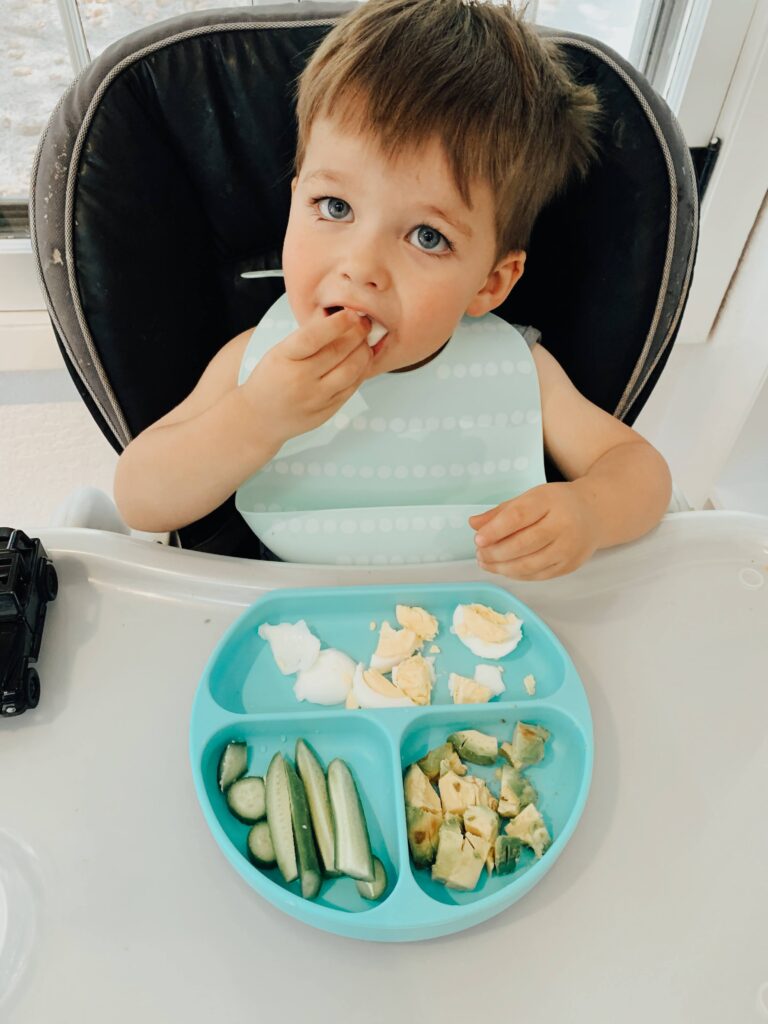 I always grab one of these when I'm at Ikea. You can never have enough and they are so darn cheap. Love these for my boys as they have gotten older. Perfect size and easy to clean and store.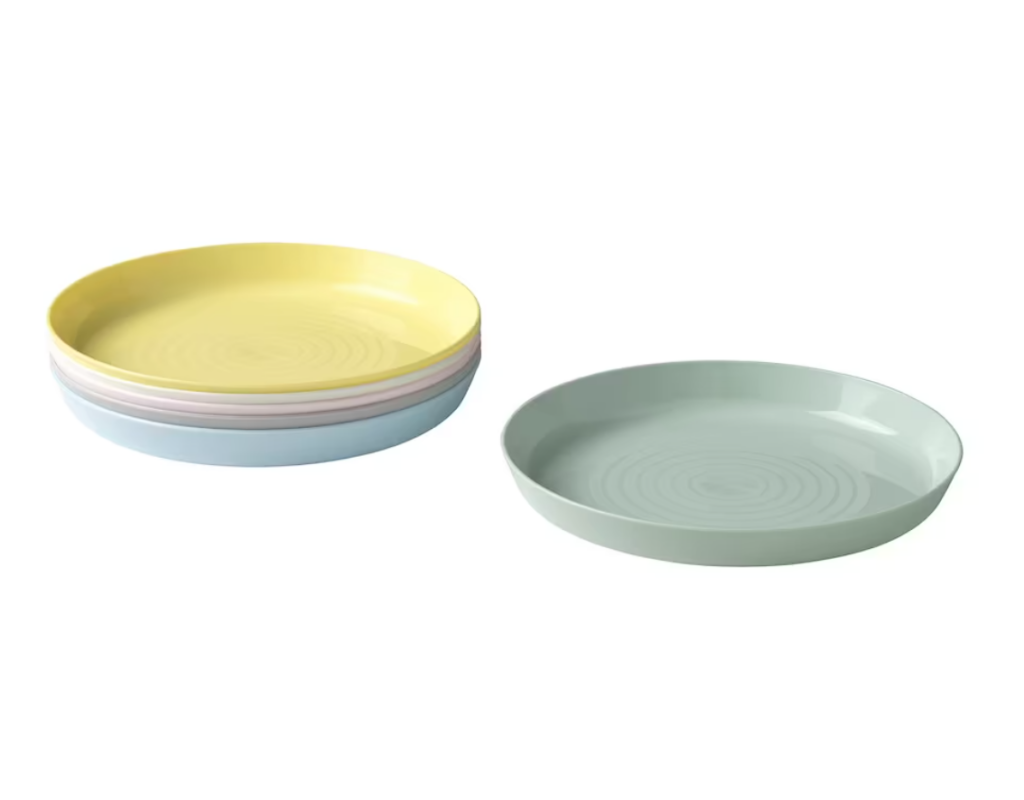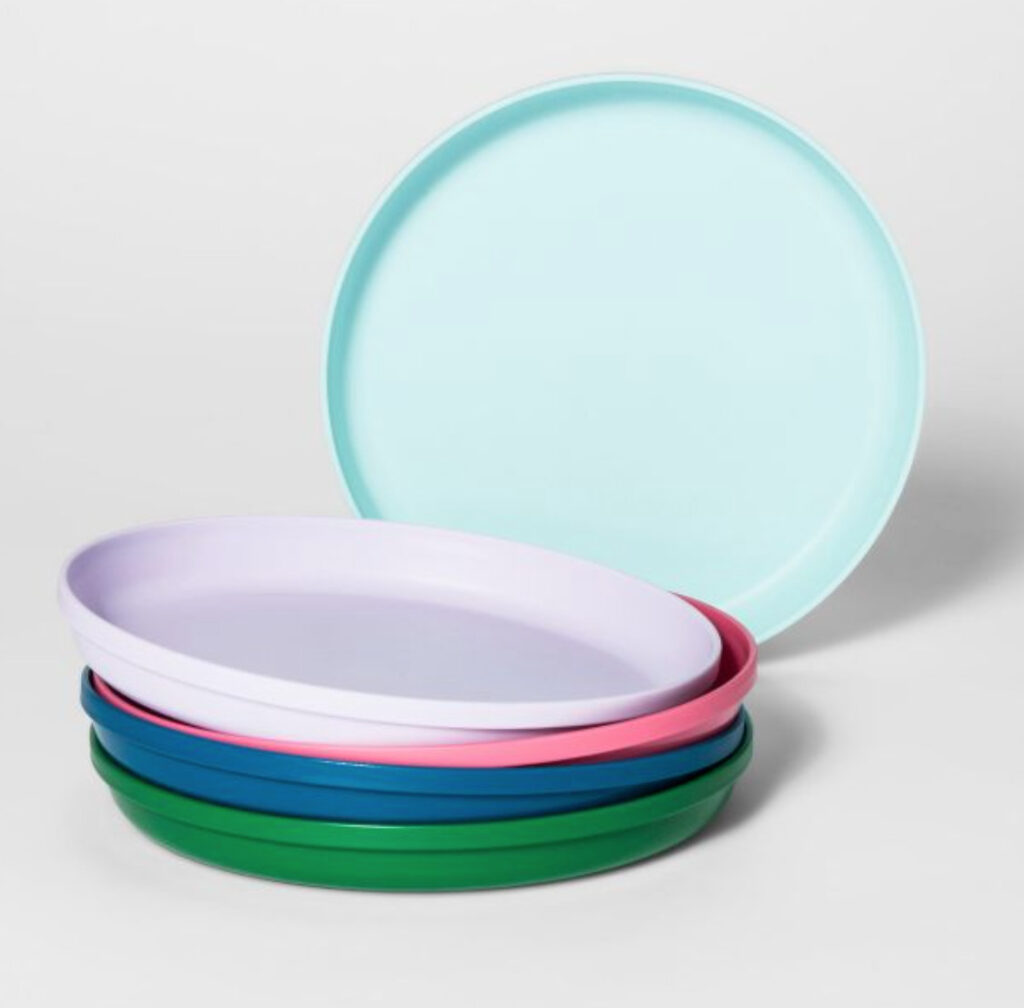 Bowls
I loved these Ezpz bowls and would bring them to restaurants and friends house. Perfect for younger toddler stage.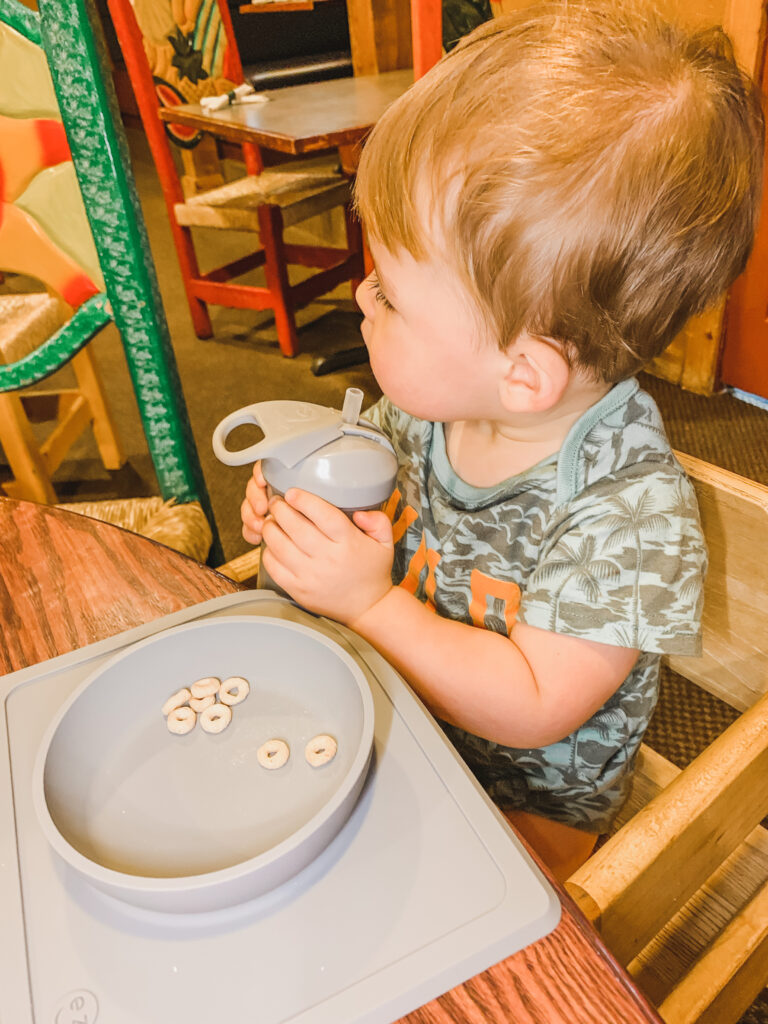 These are the best bowls to have around the house. I like the size for snacks or mac and cheese. It holds the perfect portion size for a toddler. Its great to have these around the house when you have little kids at home.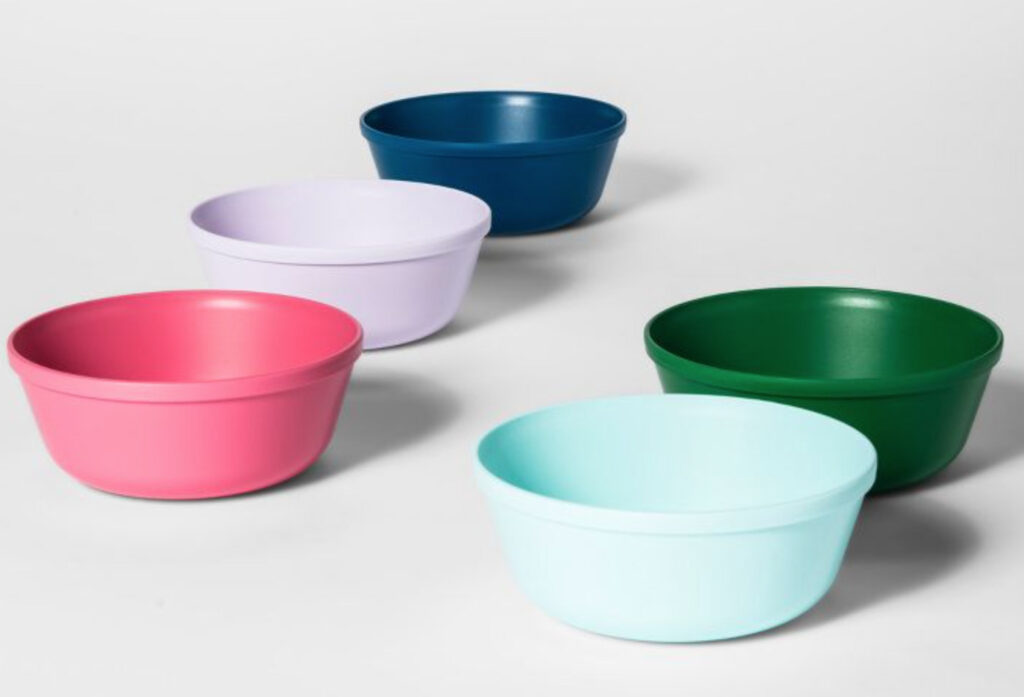 Kitchen Essentials: Utensils
These are the best utensil for toddlers. I love the big fat handle so its easy for my boys to grip. There isn't anything better than these utensils.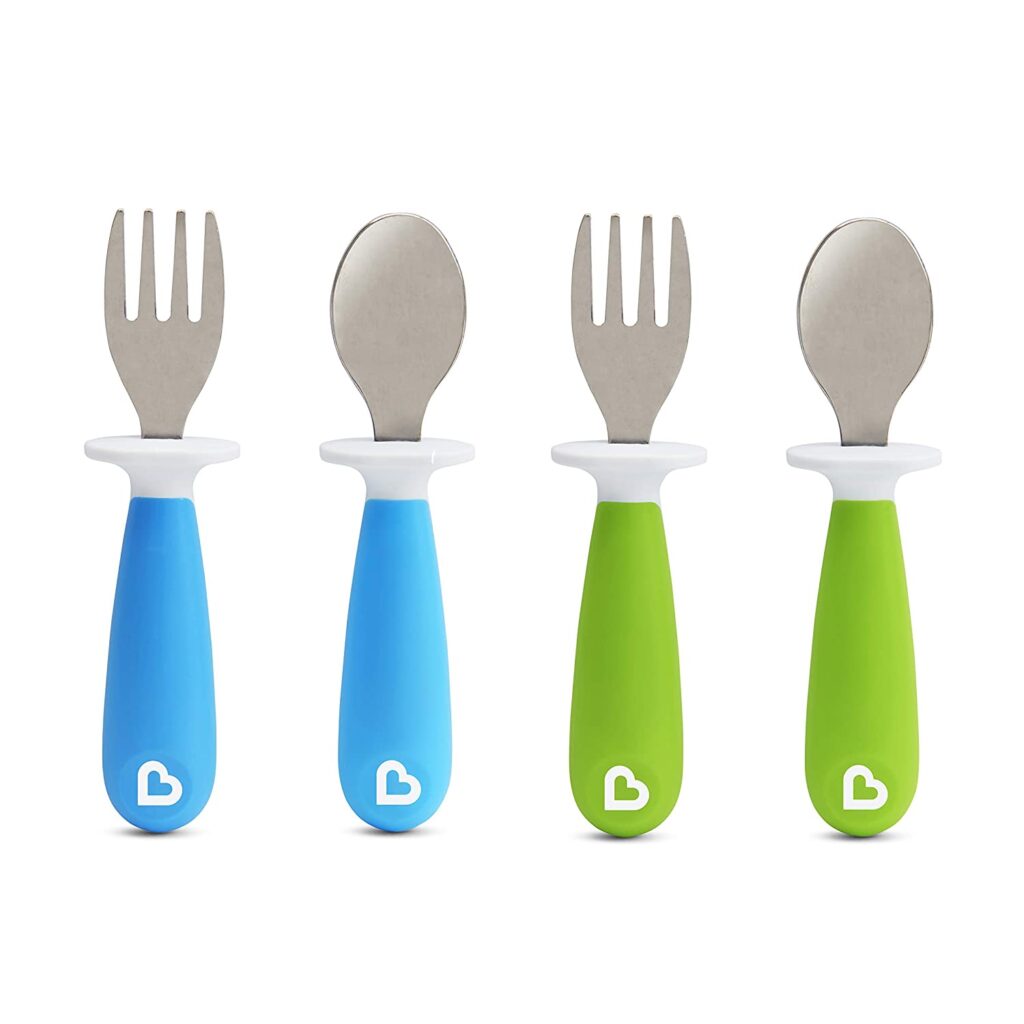 Kitchen Utensils: Cups
This is one of the best training sippy cups to teach kids how to drink from a cup. It's such a smart idea how the water comes out the sides. I love these and use them all the time.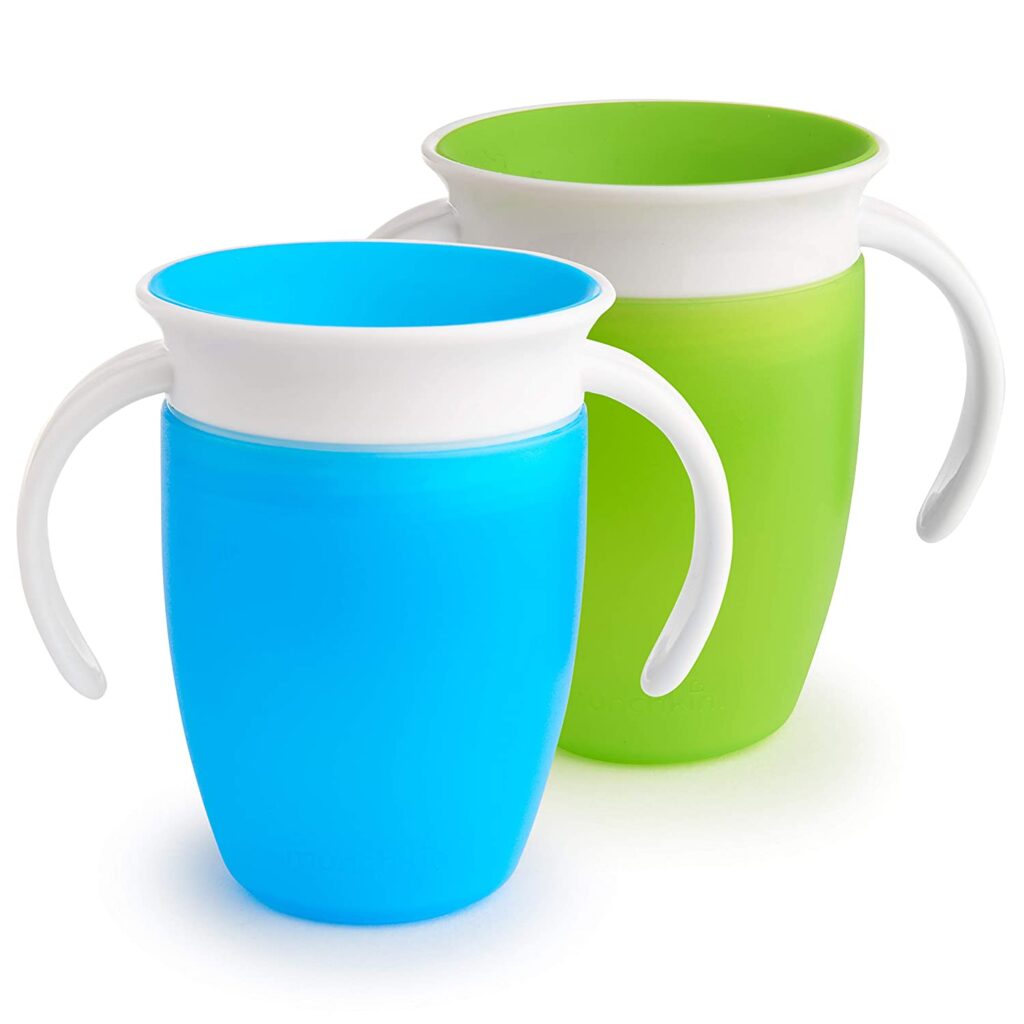 This is a great sippy cup for transitioning your toddler from a bottle. I mostly use this sippy cup for milk. I also like sippy cups with handles because kids hands get messy and slippery, its easier for them to drink while eating.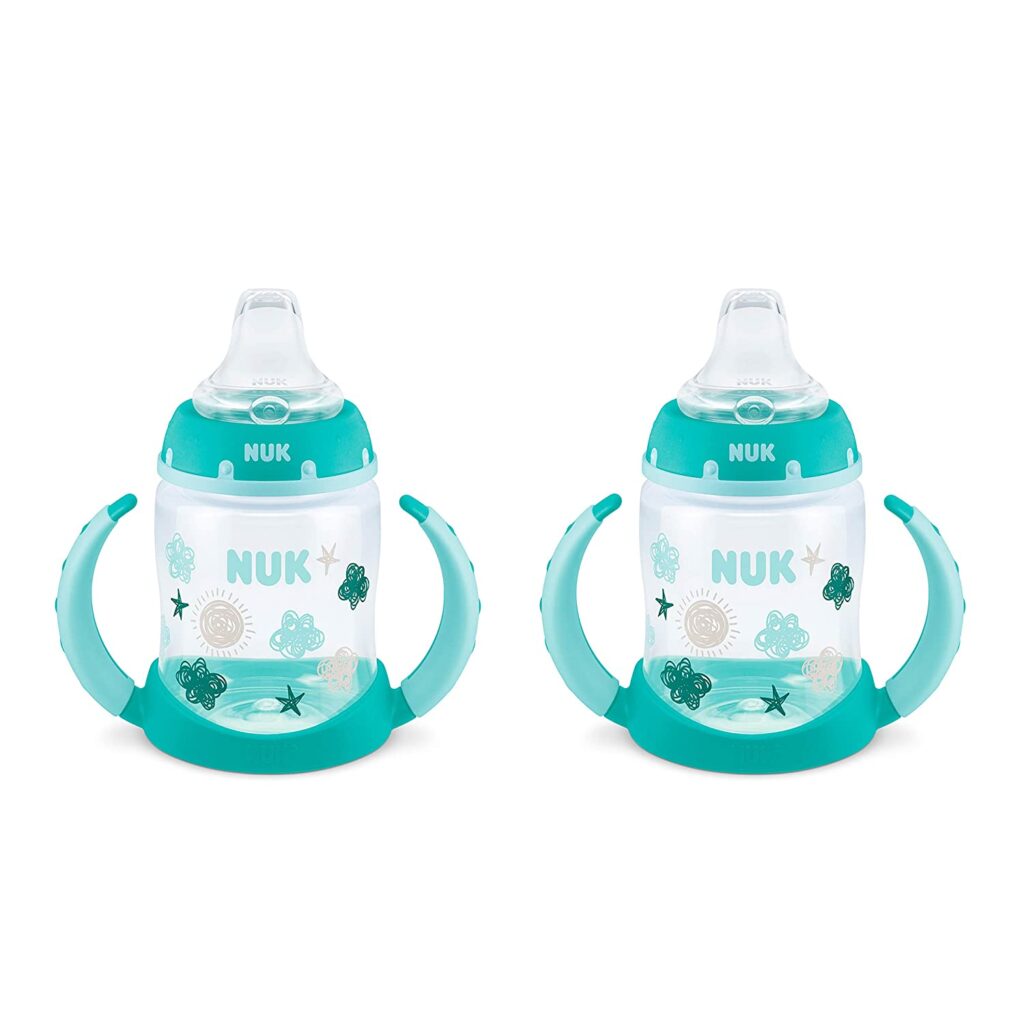 These are great sippy cups to help your toddler learn how to drink out of a cup. I upgraded to these when the boys started to drink more and didn't need the side handles. I still use the side handles cup when they are eating though.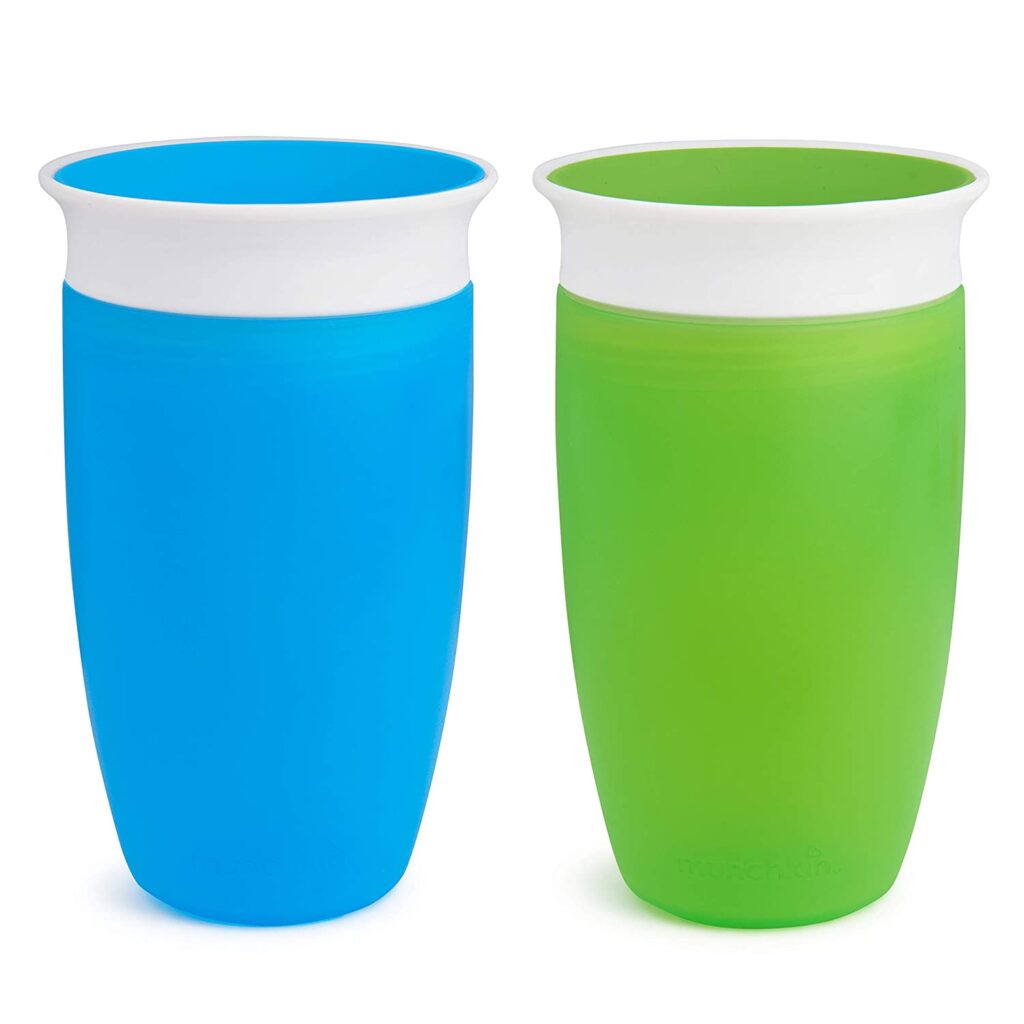 Smoothy Cups
I've tried a lot of different smoothy cups and this is by far my favorite. I feel like it's impossible to find a cup that is completely spill proof, but this is pretty darn close. If the boys dropped it on the floor from their high chair stuff would come out of the straw, but thats about it.
I also love that they can't pull the straw out. I've had cups where they pull the straw out and it get so messy. This is the best option for smoothy cups!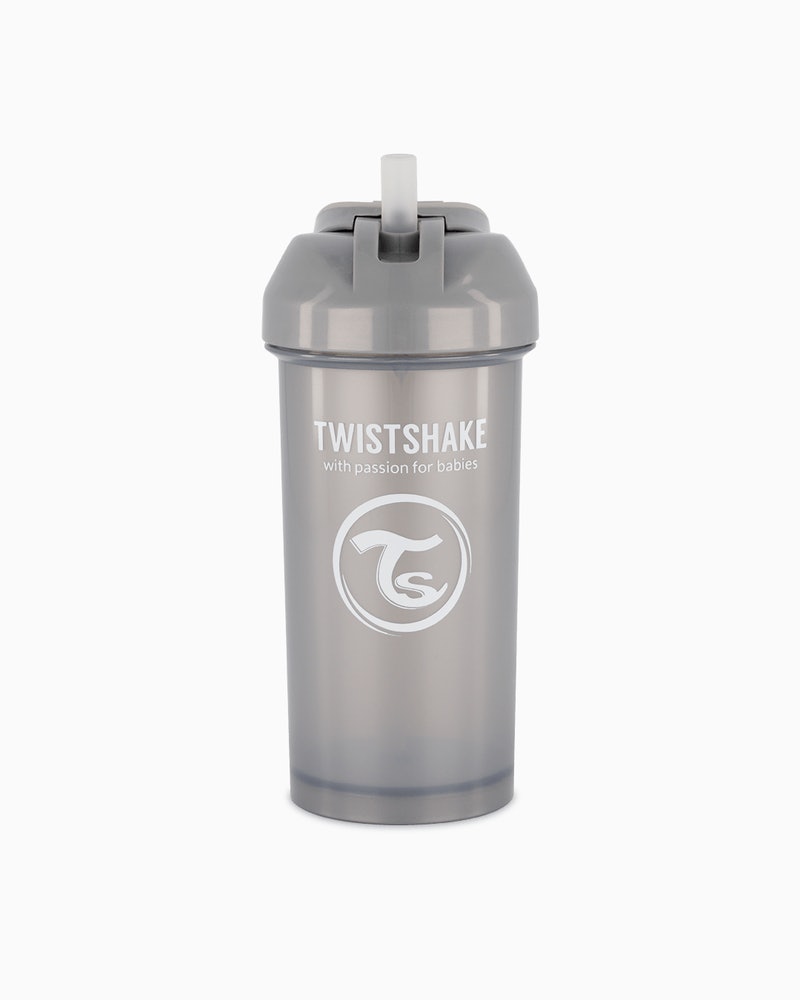 Another good option for a smoothy cup are these mason jar ones. I love the silicone grip so it won't slip out of their hands.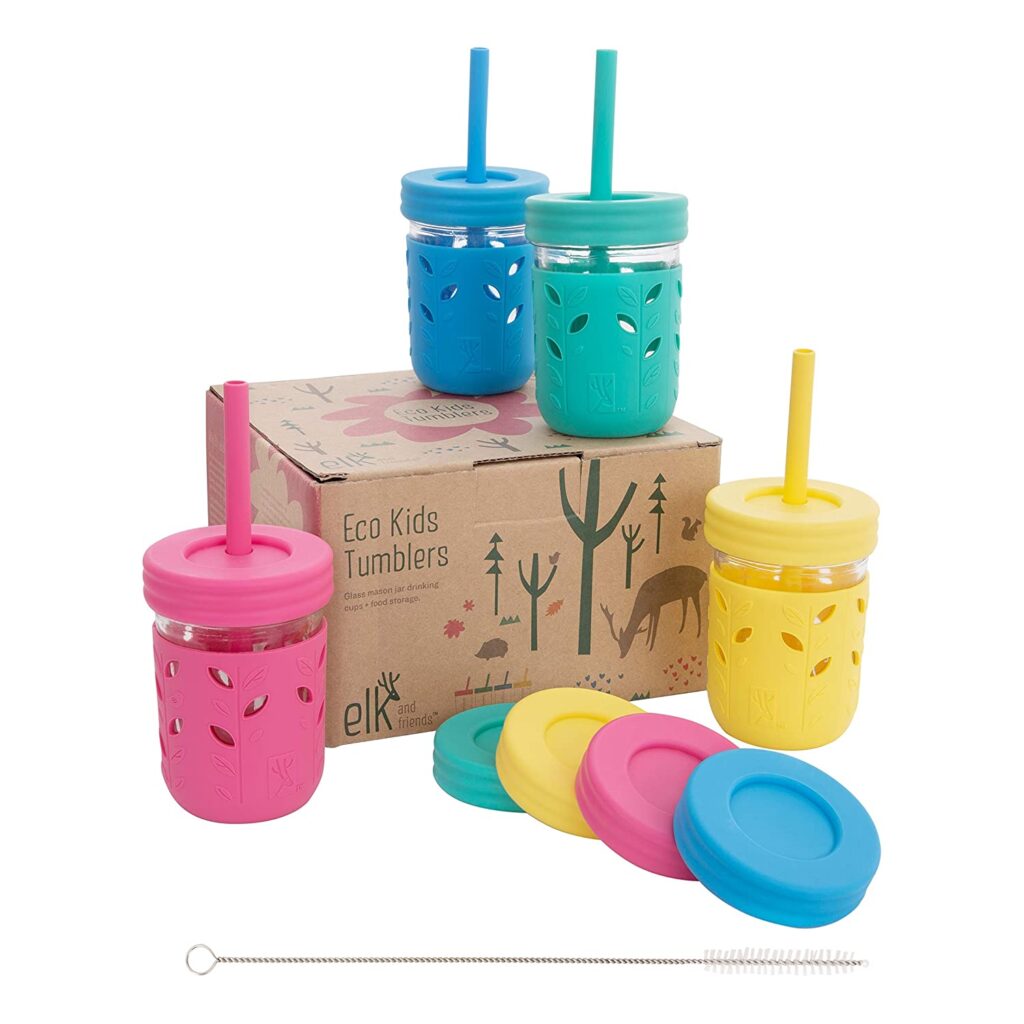 I recently bought these and I love them! They are pretty darn close to spill proof and I love that they can't pull the straw out. Easy to clean which I love as well.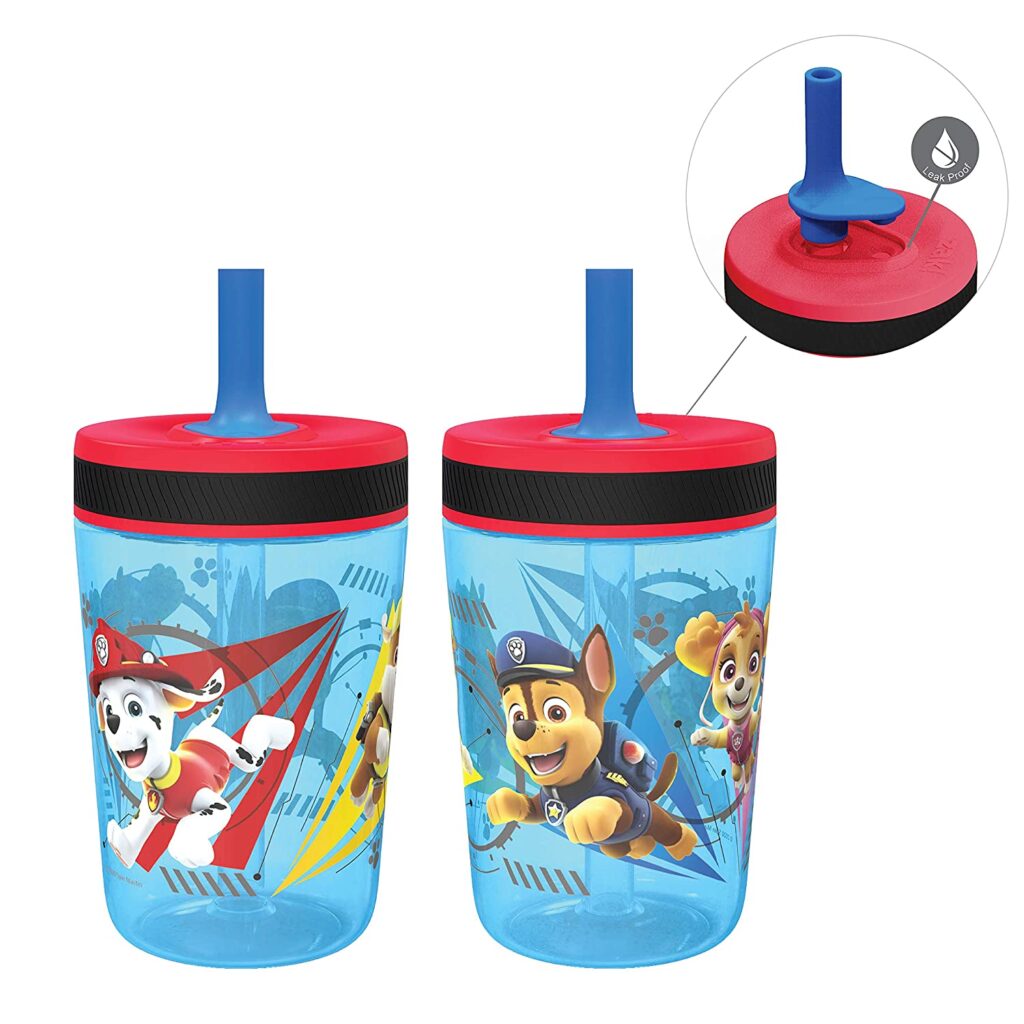 This post may contain affiliate links. See my Full Disclosure for further details.
DON'T FORGET TO PIN THIS TO YOUR FAVORITE PINTEREST BOARD
Pin this to your toddler board so you can easily find it later!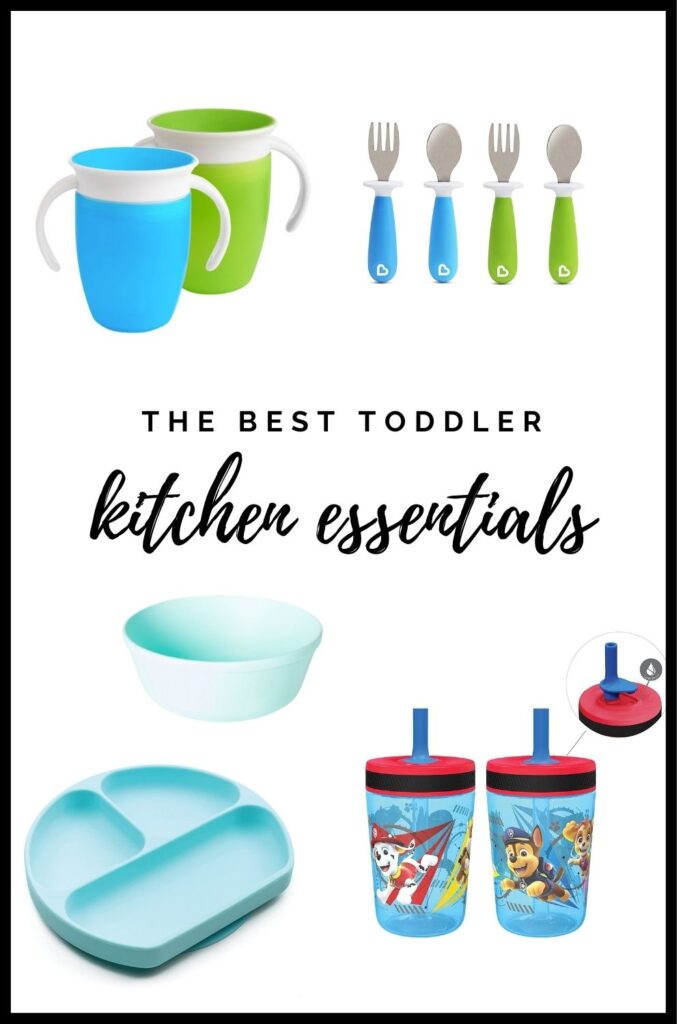 You might also be interested in these blog post