The best Christmas movies for toddlers
I put together the best list of Christmas movies for toddlers. Some of the movies are classic Christmas movies we all grew up watching and some are new ones that just came out this year. All these movies are perfect for toddlers and you don't have to worry about any scary scenes!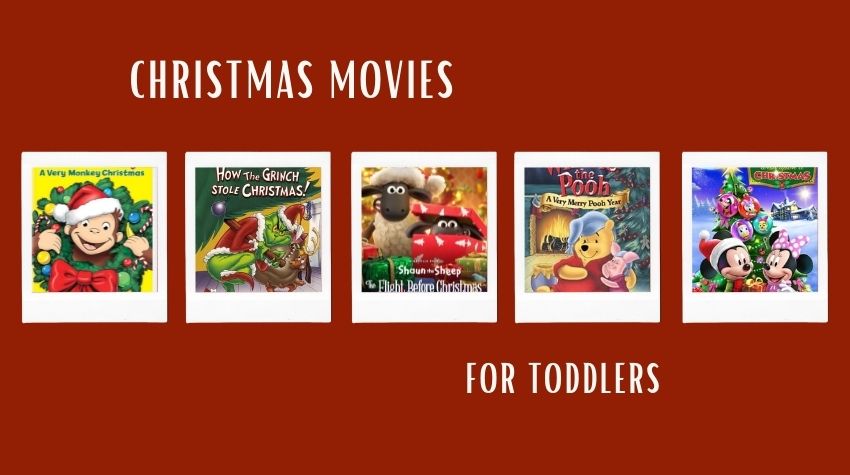 I love helping you mamas out with toddler favs. Make sure to check out my blog post The Best Netflix Shows and Movies for Toddlers as well as The Best Disney Plus Shows.
Christmas Movies For Toddlers
Curious George Christmas A very merry Christmas
The first Christmas movies for toddlers is Curious George Christmas. George and The Man In The Yellow Hat are having a merry time counting down to Christmas. But neither can decide what to give each other. Will they find the answers before Christmas morning?
Where to watch: Hulu
Where to buy: Buy on Prime Video $14.99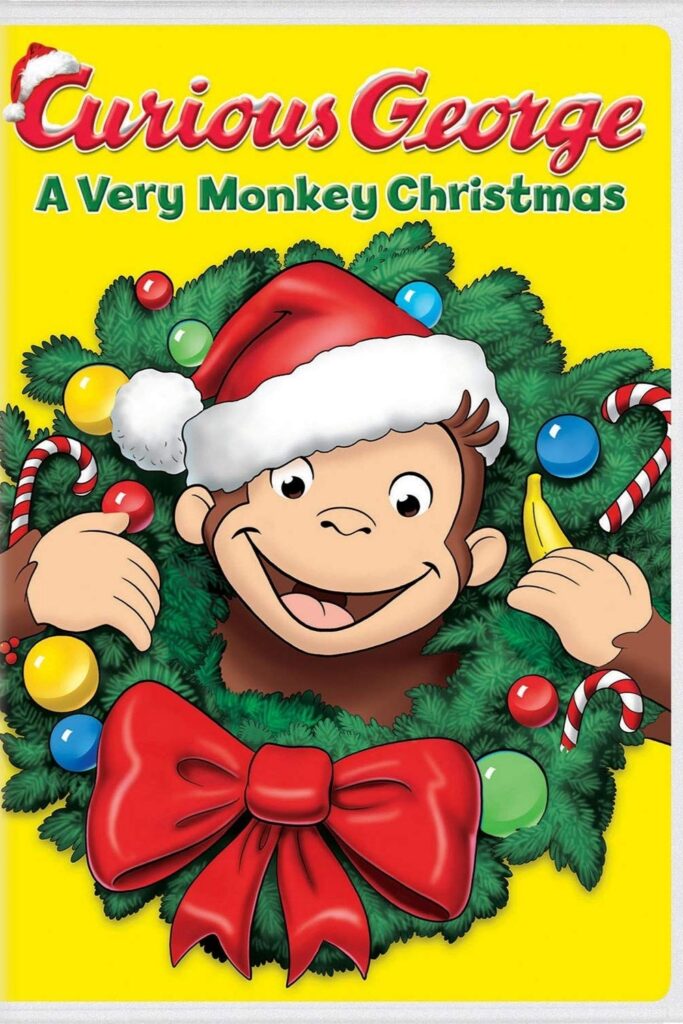 Polar Express
The Polar Express is an enchanting holiday tale of a young boy who doubts that Santa Claus truly exists. On one special Christmas Eve, as the boy skeptically waits for the sound of sleigh bells, a magical train appears outside his home and the conductor invites him aboard. What lies ahead is an extraordinary adventure of self-discovery through which the young boy learns that for those who believe, the wonders of life never fade. This beautifully made film, based on the book by Chris Van Allsburg, will become a holiday tradition your family will enjoy for generations.
Where to watch: Amazon Prime Rent $3.99 or HBO Max
Where to buy: Physical Copy Amazon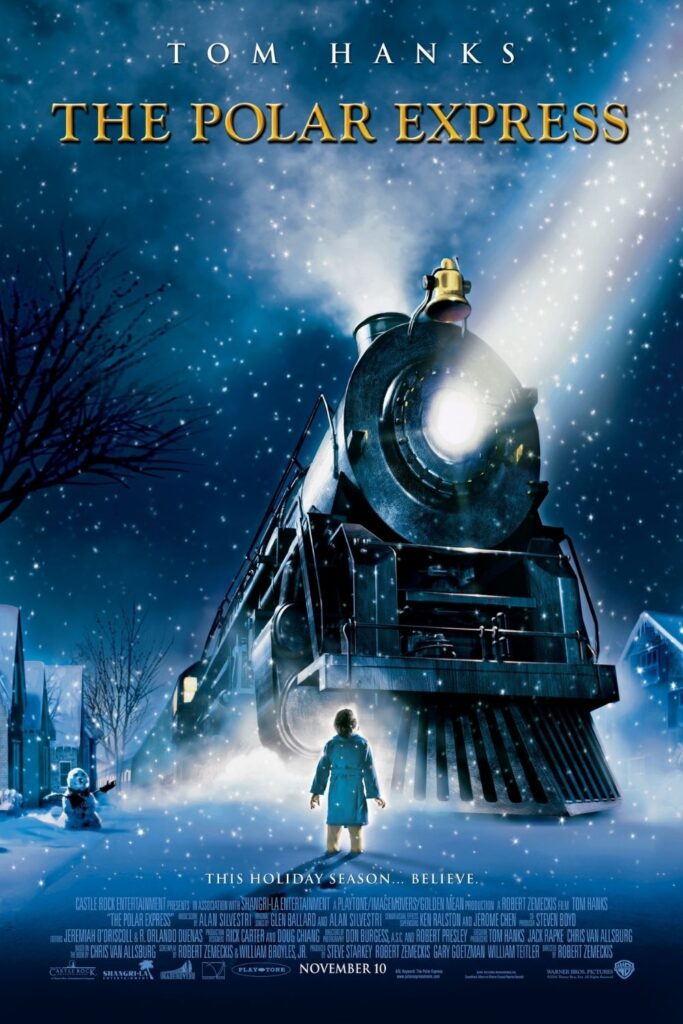 Charlie Brown Christmas
Christmastime is here. Happiness and cheer. And for Peanuts fans everywhere, it just wouldn't be Christmas without this classic holiday delight. Christmas lights may be twinkling red and green, but Charlie Brown has the Yuletide blues. To get in the holiday spirit, he takes Lucy's advice and directs the Christmas play. And what's a Christmas play without a Christmas tree? But everyone makes fun of the short, spindly nevergreen Charlie Brown brings back – until the real meaning of Christmas works its magic once again.
Where to watch: Amazon Prime or Apple TV + with subscription
Where to buy: Amazon Physical Copy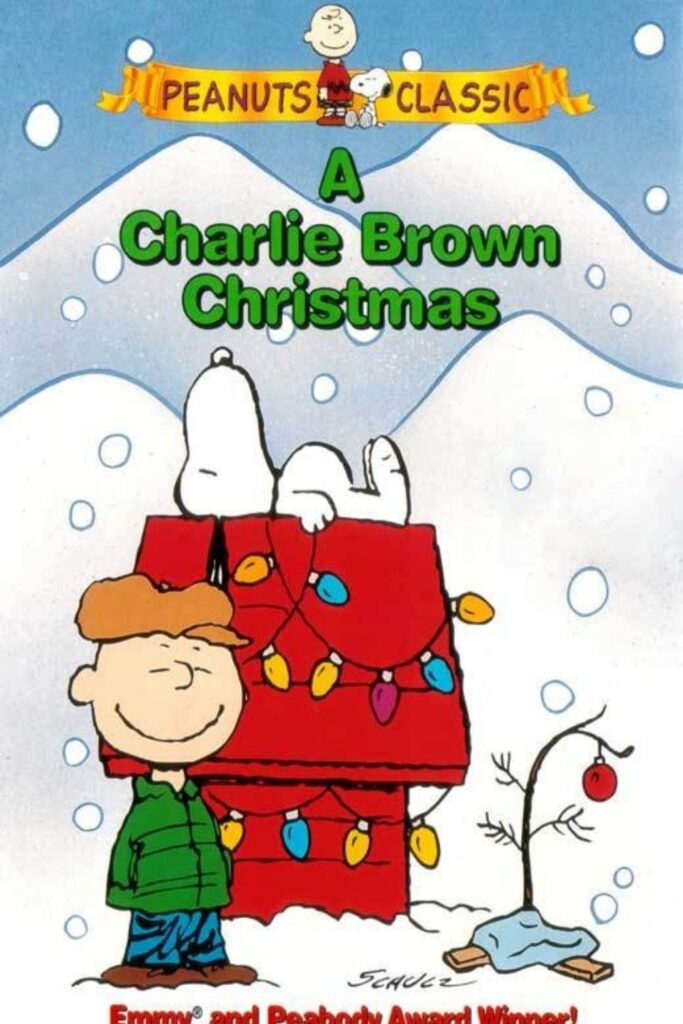 How the Grinch Stole Christmas
How the Grinch Stole Christmas is a classic and had to go on the Christmas movies for toddlers list. Every who down in Who-ville likes Christmas a lot, but the Grinch who lived just north of Who-ville did NOT! So the cuddly as a cactus Grinch (with termites in his smile and garlic in his soul) tries to wipe out Christmas for the cheerful Who-villains, only to discover: maybe Christmas, he thought doesn't come from as store. Maybe Christmas perhaps means a little bit more! Magnificently narrated by Boris Karloff and animated by cartoon legend Chuck Jones, it's an award-winning Who-roast-beast-feast of a holiday classic!
Where to watch: Amazon Prime Rent $3.99 or Hulu (will be available soon)
Where to Buy: Amazon Digital Copy $9.99 or DVD $8.00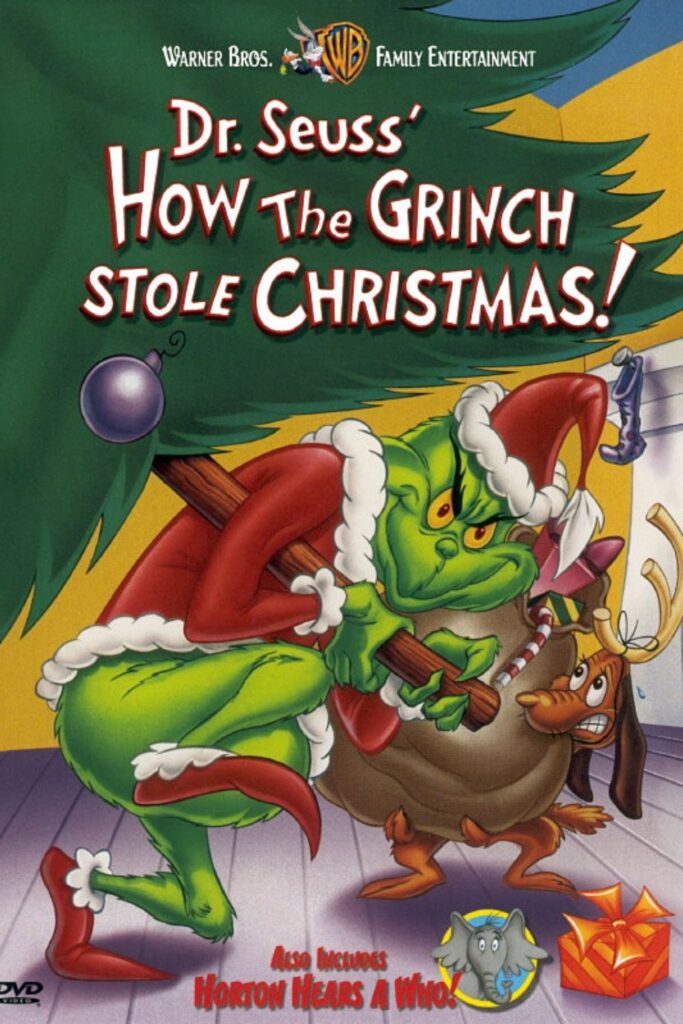 The Grinch (remake)
The Grinch tells the story of a cynical grump who goes on a mission to steal Christmas, only to have his heart changed by a young girl's generous holiday spirit. This is a newer movie and so adorable. Fun movie for the whole family!
Where to watch: Hulu FXNOW or Rent on Amazon $3.99
Where to Buy: Amazon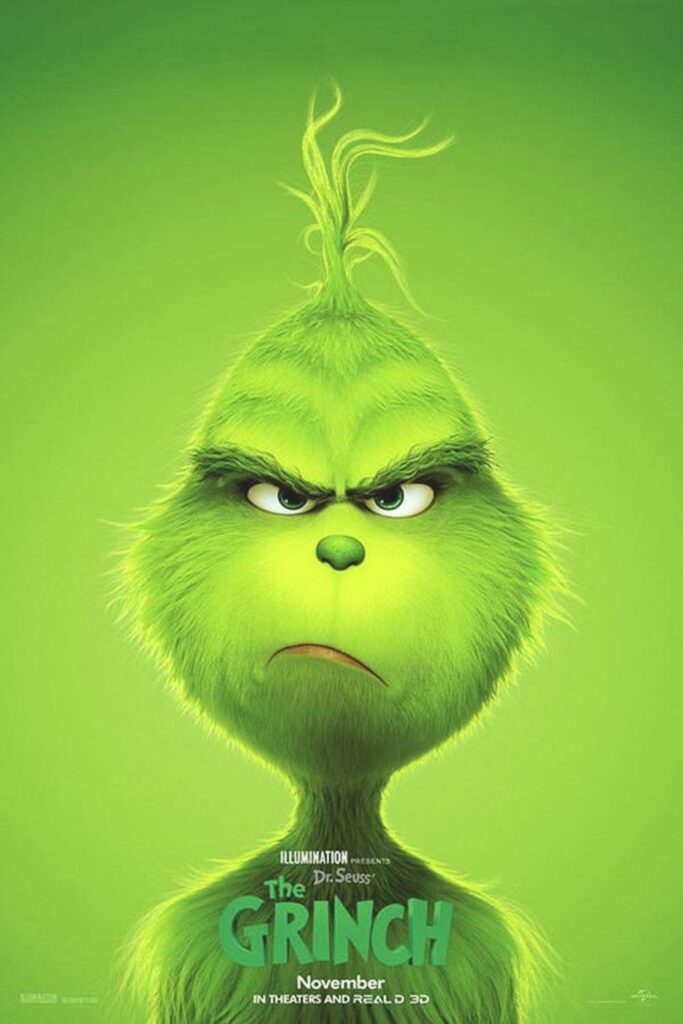 Mickey's Once Upon a Christmas
Join Mickey, Minnie and their friends for hilarious and heartwarming stories of their most memorable Christmases together. Experience a merry collection of adventures and magical Christmas songs celebrating the joys of the holiday season.
Where to watch: Disney Plus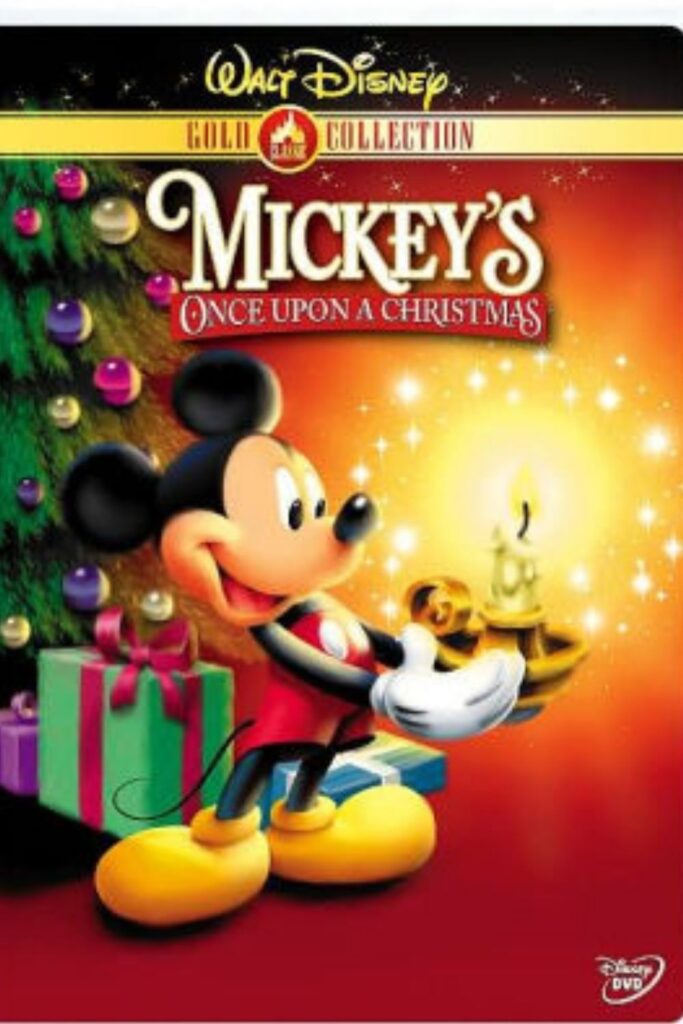 Mickey and Minnie Wish Upon a Christmas (New 2021)
This is a new movie coming out this year. After a series of mishaps, Mickey, Minnie and the gang are separated all over the world and must try to get back to Hot Dog Hills by Christmas Eve. A mysterious and jolly stranger shows up to tell them about the Wishing Star, which could be the secret to bringing everybody home in time to celebrate together.
Where to watch: Hulu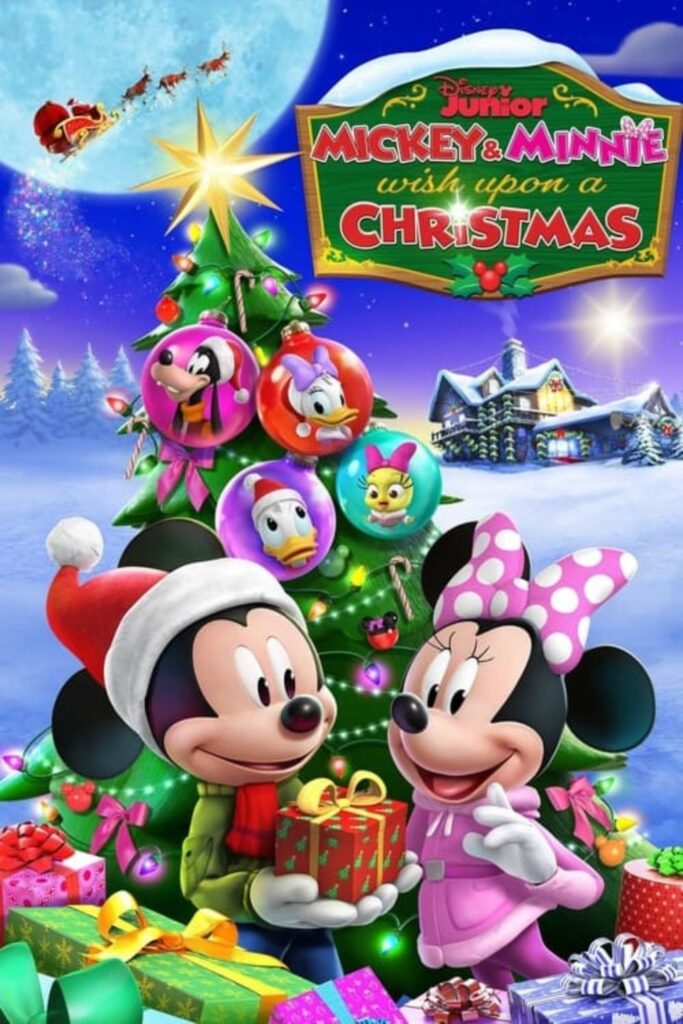 Mickey Christmas Carol
Enjoy a Disney Christmas classic and five more holiday-themed shorts.
Where to watch: Amazon Rent $3.99 or Disney Plus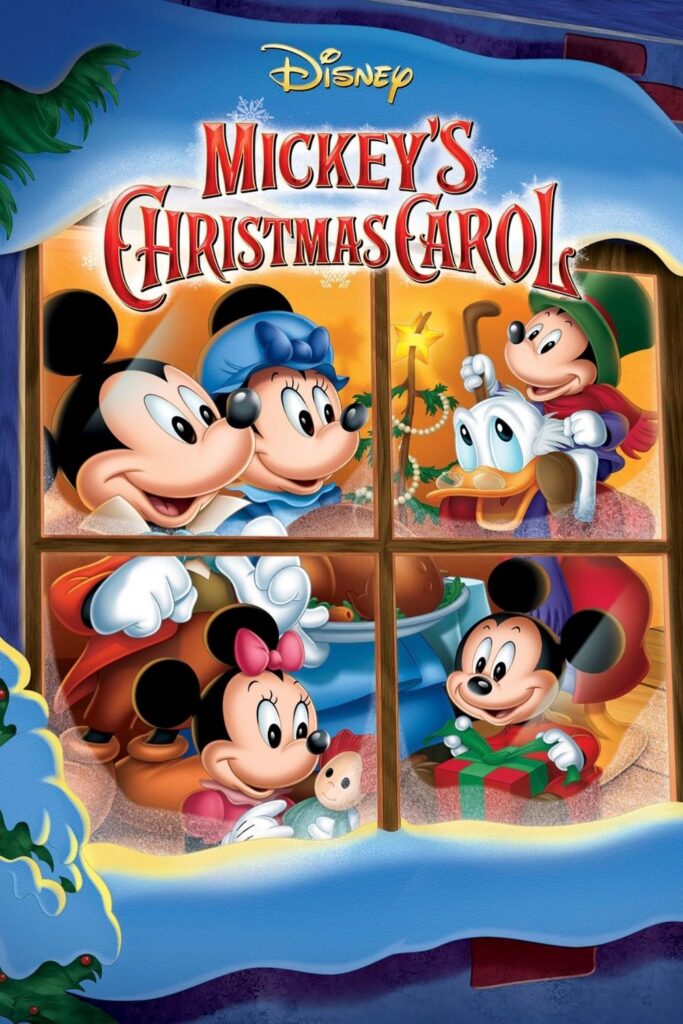 Santa Claus joins Mickey, Minnie and all their pals in an original movie about discovering the true joys of Christmas.
Where to watch: Disney Plus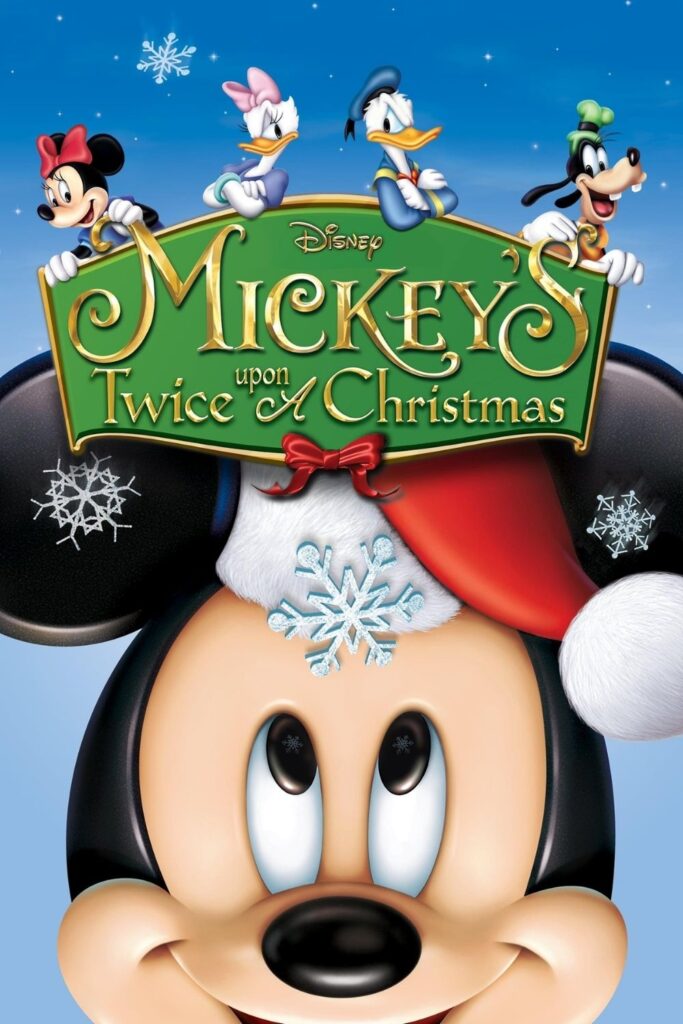 Winnie the Pooh A Very Merry Pooh Year
It's the most wonderful time of the year, but Rabbit will only discover the true spirit of the season after his pals make misguided Near Year's resolutions to change who they are.
Where to watch: Disney Plus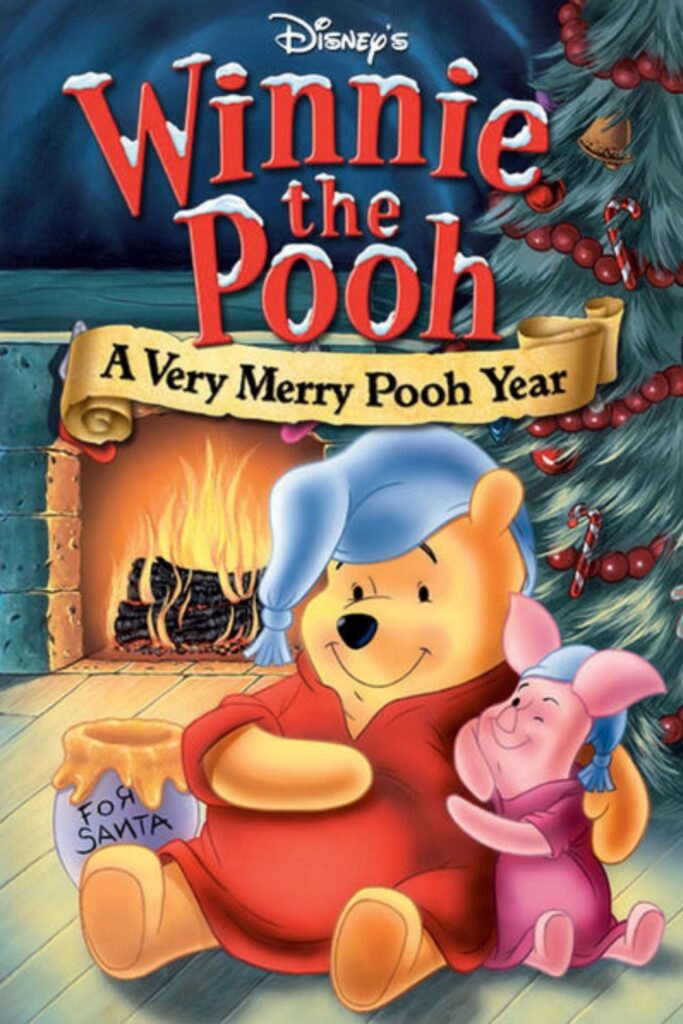 Star Wars Lego Holiday Special
As her friends prep for a Life Day holiday celebration, Rey journeys with BB-8 on a quest to gain a deeper knowledge of the Force as a mysterious Jedi Temple. There, she embarks on a cross timeline adventure through beloved moments in Star Wars history, coming into contact with iconic heroes and villains from all eras of the saga. But will she make it back in time for the Life Day feat?
My boys love this movie and just giggle and giggle at BB-8 the whole time. Its fun to add to the Christmas movies for toddlers list!
Where to watch: Disney Plus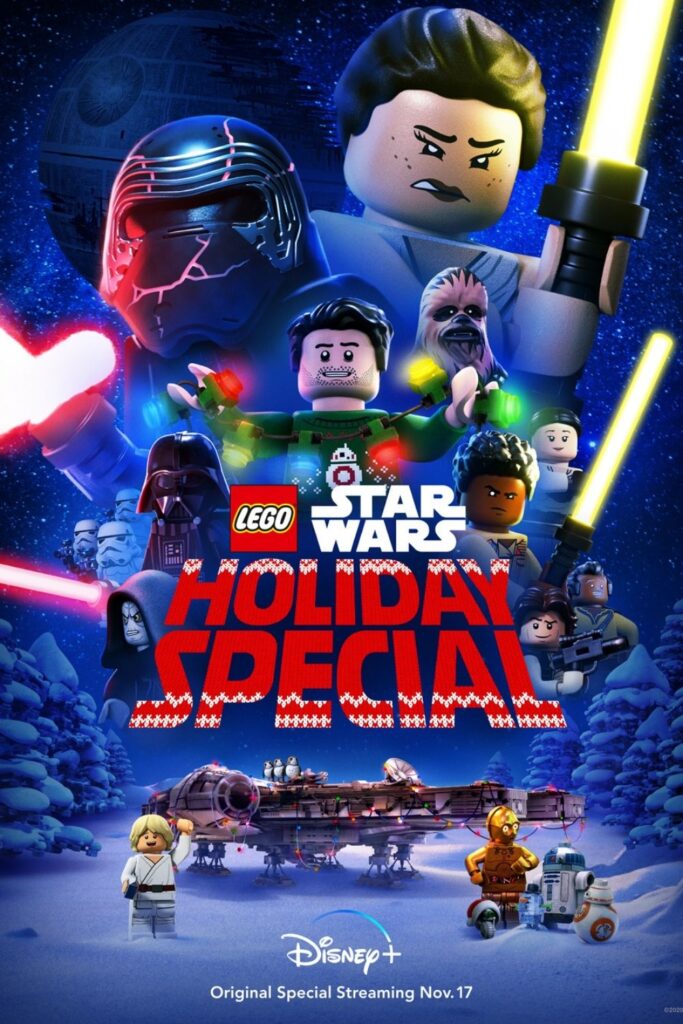 Shaun the sheep Christmas (New 2021)
This is a new short film for this year. This When Shaun's hunt for a bigger stocking hits a snag, the whole farm sets out on a wild holiday adventure-complete with a sleigh!
Where to watch: Netflix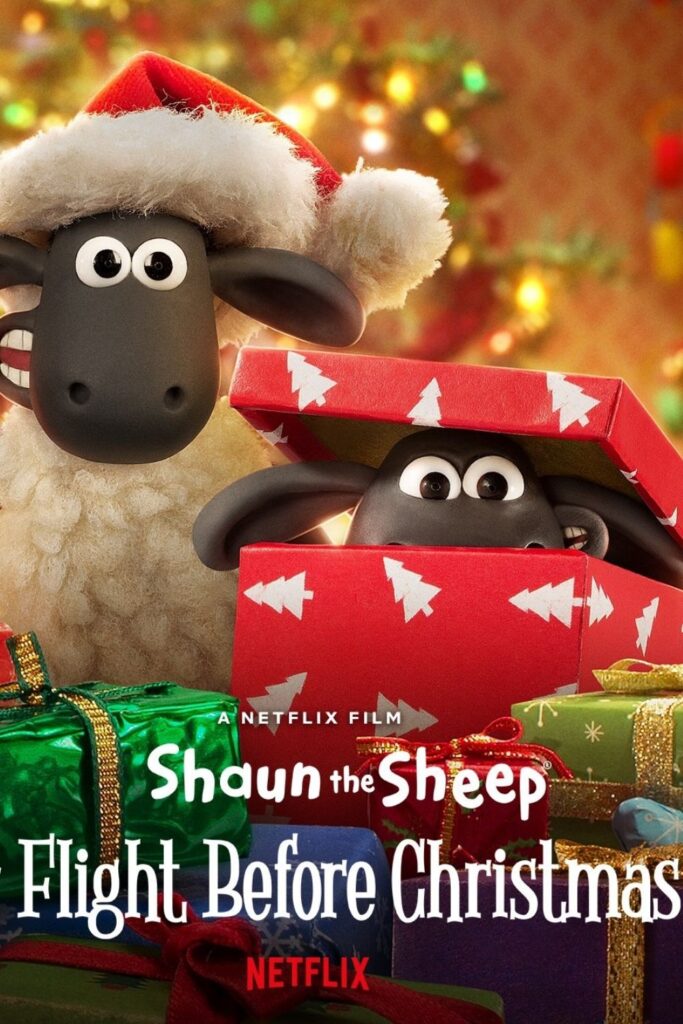 Blippi's Snowflakes Scavenger Hunt
The last Christmas movies for toddlers is Blippi's Snowflakes Scavenger Hunt. My boys absolutely love Blippi and have loved watching this during the holiday season.
Synopsis: Blippi embarks on an amazing holiday scavenger hunt adventure to three winter-themed locations to discover who his Secret Snowflake present is from.
Where to watch: Hulu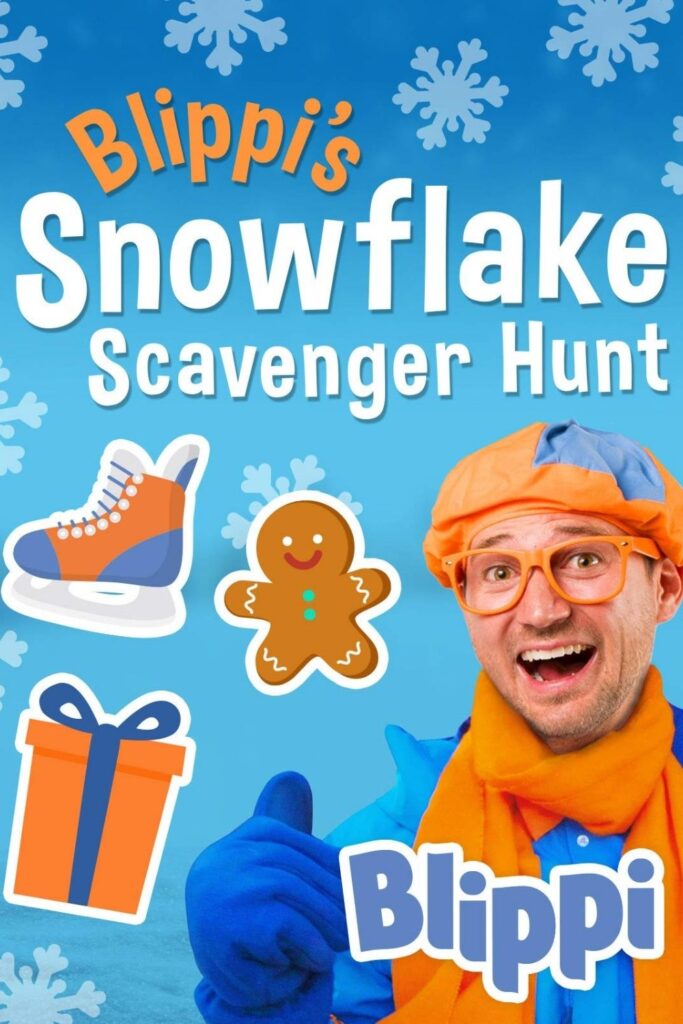 Disney Plus offers the ability to be able to download shows onto your tablet so you can watch later without wifi. Head over to my blog post to see steps on how to do it!
DON'T FORGET TO SAVE THIS PIN TO ONE OF YOUR BOARDS ON PINTEREST SO YOU KNOW WHERE TO FIND IT FOR LATER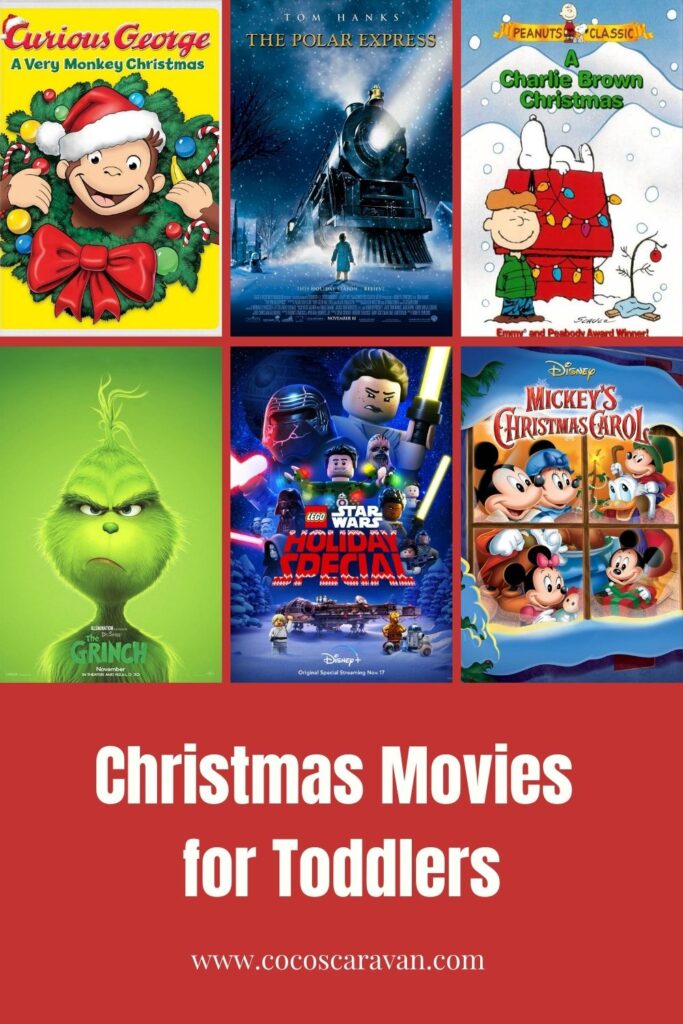 This post may contain affiliate links. See my Full Disclosure for further details.