Season of life Part 1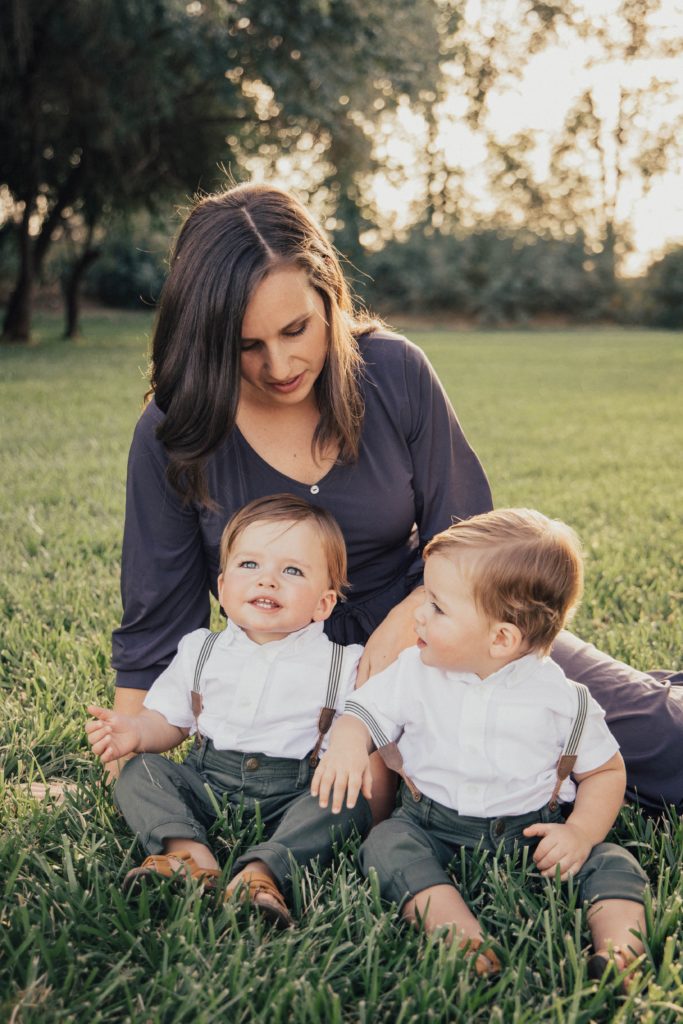 Season of Life: Life turns out differently than we plan
I've been wanting to write this blog post for a long time, but I have stopped myself because I haven't been able to find the right answers. Before I start talking about possible answers to the question I have, I wanted to first talk about how life turns out differently than we planned or hoped for. So this is part one of a series that I want to do because I think we have all dealt with this in some way or at some point in our lives. Read PART 2 HERE.
I've been feeling the most depressed lately than I have felt since Justin has passed away. I'm not sure if it's the time of year that is adding to it, but it's been hard to feel motivated to do anything. I've heard a lot of widows say that the second year was the hardest and I'm starting to see why.
The first year after Justin passed everything was numb. I didn't allow myself to think about the future and what I was going to do. I told myself I would just get through the first year and think about all that stuff when I got there. The second year came and I was confronted with the reality of my situation. It was a lot to deal with all at once and it was hard to accept.
I never thought in a million years I would be living with my parents. That I would be alone. That I would be a single parent. I could have never imagined my life turning out this way. The reality is that my life is different than I thought it would be.
I would love to know how your life has turned out differently than you planned. One thing I've learned through starting Coco's Caravan Community is that life goes differently than all of us planned. No matter what it is, we do all have that in common.
I would love to hear from you if you are willing to share. How has your life turned out differently than you had planned. Did you think you would have more kids? Did you think you would have a different job? Did you think you would be married by now? I'd love to hear from you in the comments below or on my instagram post. (You can also DM me on instagram if you don't want to comment on the post.)
READ PART TWO
You can read more about my story HERE
SUBSCRIBE TO MY BLOG
You might also want to read: