Season of Life Part 2: Happy with the Now
How can we be okay with how life has turned out? In my other blog post I talked about the seasons of life. There are moments of trials in our life that we hadn't planned for. Things turn out differently than we had hoped. How can we be happy with the now?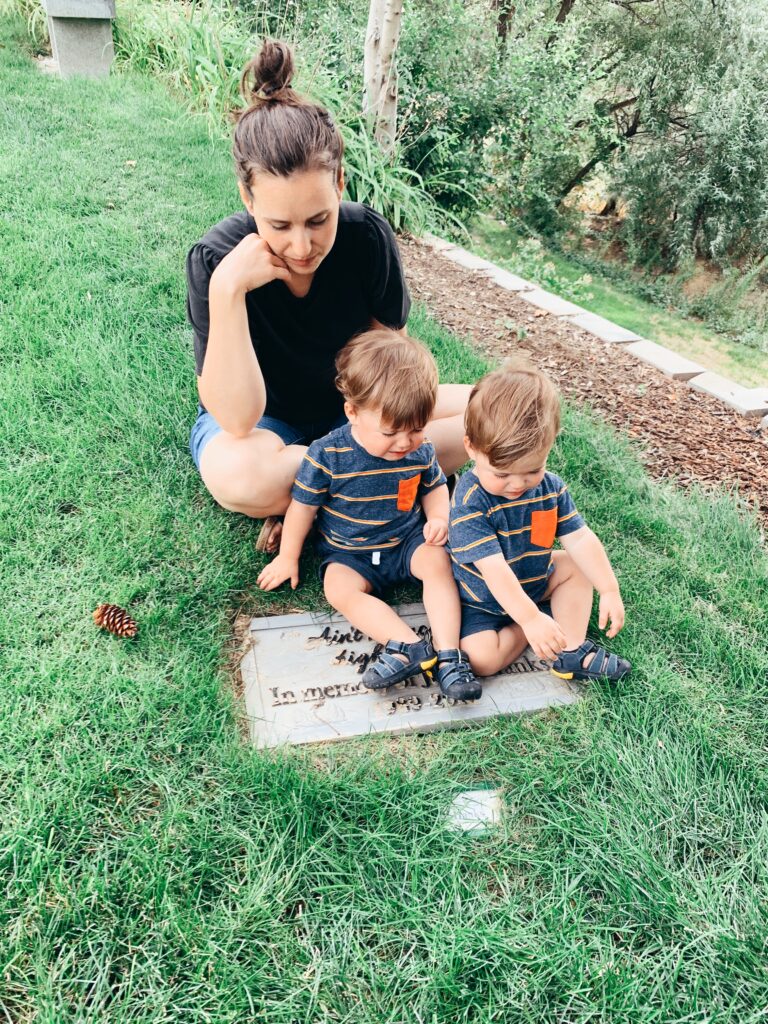 I had many of you share your stories on my first post of how life turned out differently than you thought it would. One person talked about how she was getting a divorce at 24 when all her other friends were getting married. Another person talked about postpartum depression and how she never thought that would be something she would have to deal with. Some people talked about the death of their spouse or child. We never thought something like this would happen. We never thought this would be our season of life.
After receiving all these messages I realized that everyone has had these "seasons of life" moments. We struggle with these trials and we aren't sure it will ever pass. We never plan for things to turn out the way they do and its hard to accept it. Its hard to accept our reality.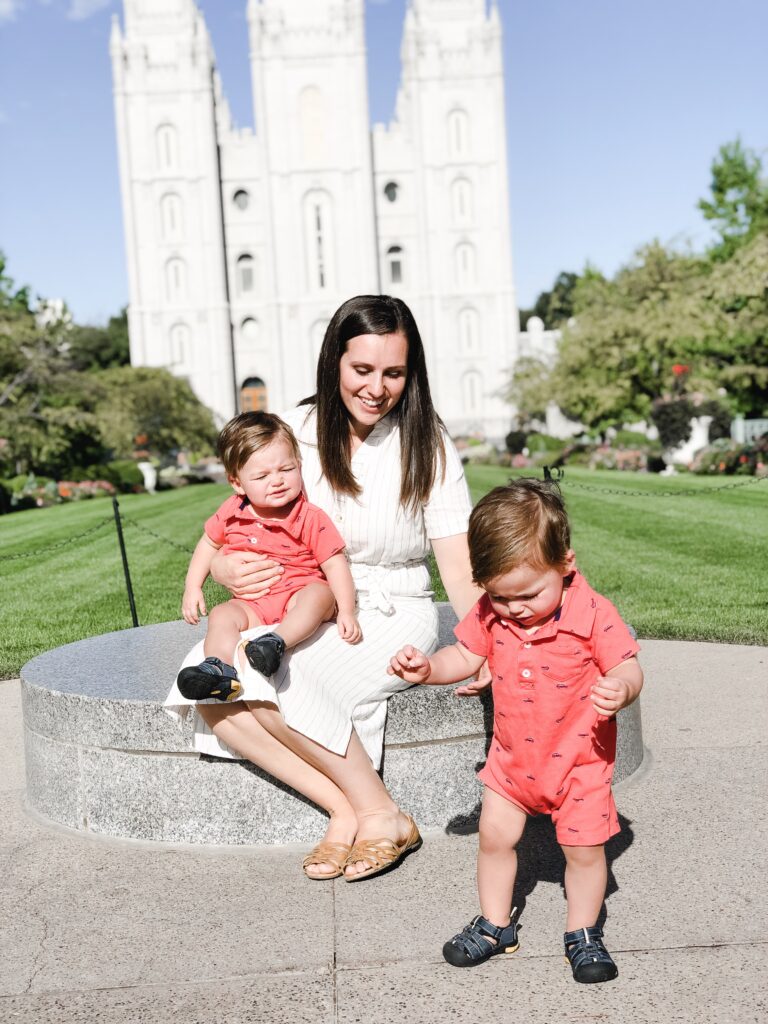 Like I mentioned in my last post, I never thought I would be a widow and single mom living with my parents and it's been hard. I'm still struggling to accept how my life turned out and I'm not sure how to be happy with where I'm at. I spend my time wishing for things to go back to the way they were. Wishing I was with Justin right now looking for a house to raise our two boys in together. If i'm not spending my time in the past I'm spending my time thinking about the future. I'll think to myself "once this happens" I'll be happier. I'm struggling to live in the now! I'm struggling with accepting my reality.
My question for you is when life doesn't turn out the way you hoped it would, how do you live in the moment? How do you accept reality? How can I accept that life is different than I had hoped for and how do I find joy in this season of life?
I almost didn't write this post because I honestly don't have the answer. I wanted to give you some inspirational answer of how I've been able to live in the now or how I've been able to accept my life and how it turned out. I wish I could, but I don't know.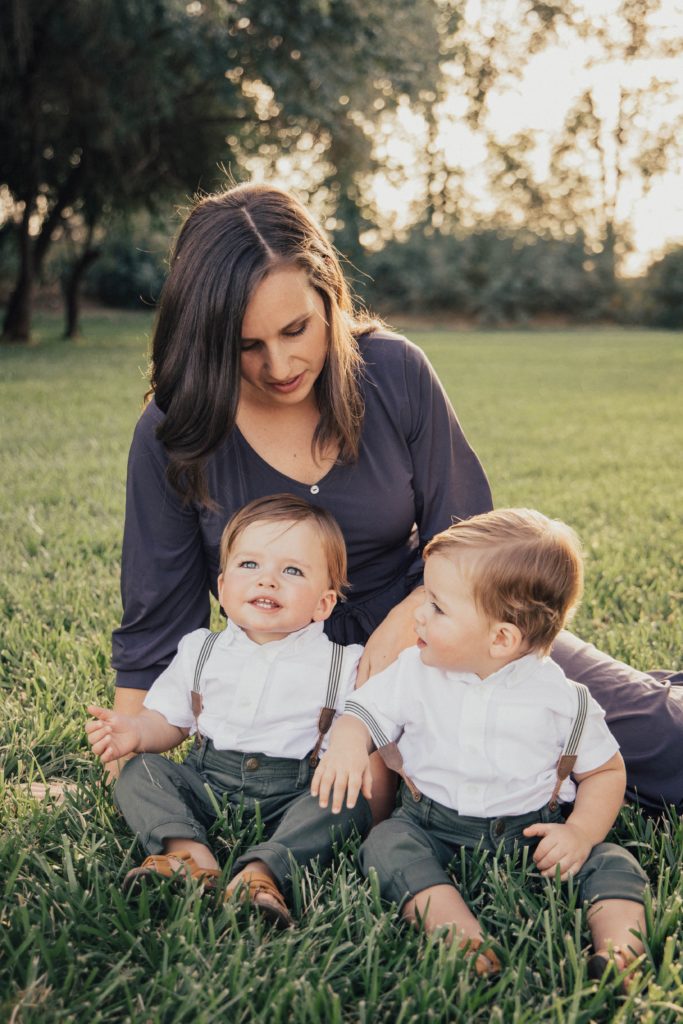 So I'm turning the question over to you and asking for advice. When things have turned out differently or you are stuck in a season of life you aren't so happy to be in, how can you get through it? I know I'm not the only one who has felt this way and I hope that if we share our thoughts we can help each other!
I was already writing this blog post before all of this stuff happened with the Coronavirus. We have all had to change our plans in someway. Some parents are homeschooling and that can be hard, my friend had to cancel her wedding, many lives have been effecting in some way. This is a perfect example of these season of life moments. How can we accept reality? How can we be happy in the now?
I would love your thoughts and advice! Please comment below!
You can read more about my story HERE.
Subscribe to my blog
You might also want to read