Meet Kelsey: Brave widow and mother endures unthinkable challenges
"Live day to day or moment by moment because looking too far ahead causes me to lose my breath."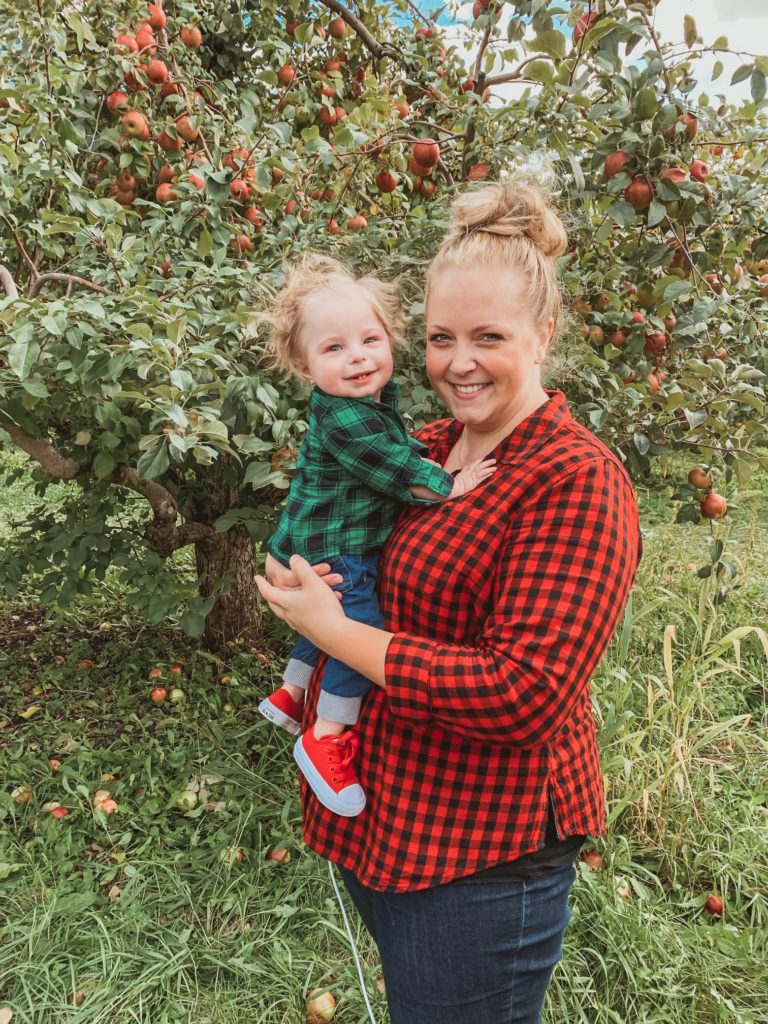 Kelsey's Story
My name is Kelsey and I am 31 years old. I was born and raised in Minnesota. I met my husband, Scott, our senior year of college. I was in a sorority and he was on the football team. After college we moved to Toronto where he grew up.
After a few years of living there and being long distance, we ended up back in Minnesota close to my family. We got engaged in 2015 and had our dream wedding in 2016. We wanted to start a family as soon as possible, but it was not as easy as we had hoped.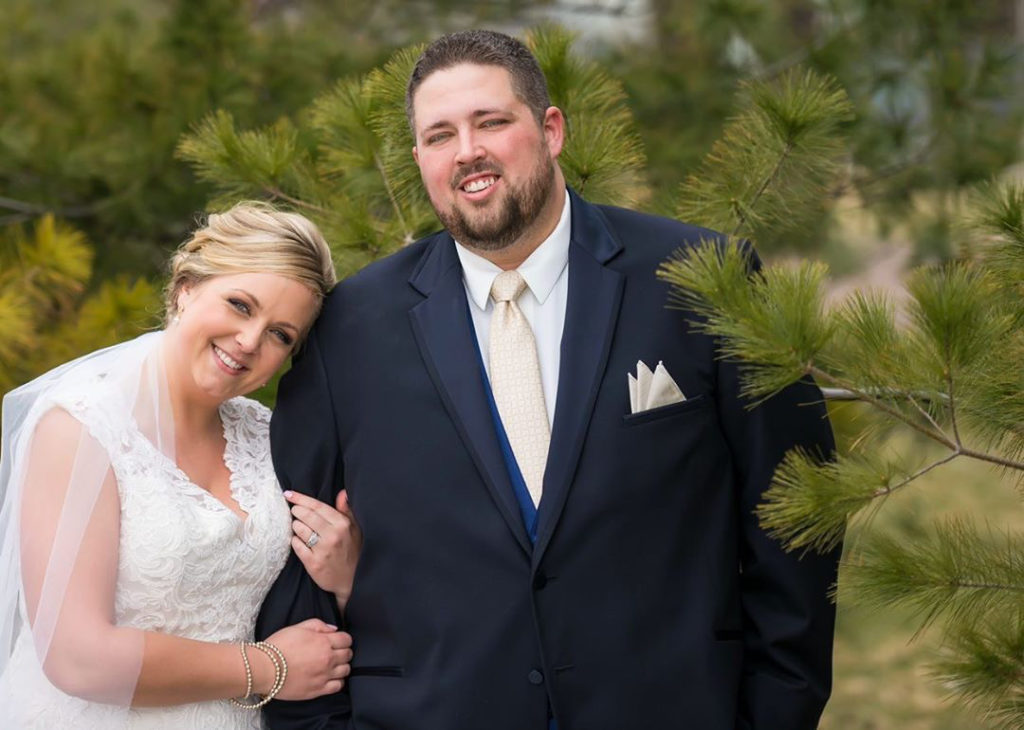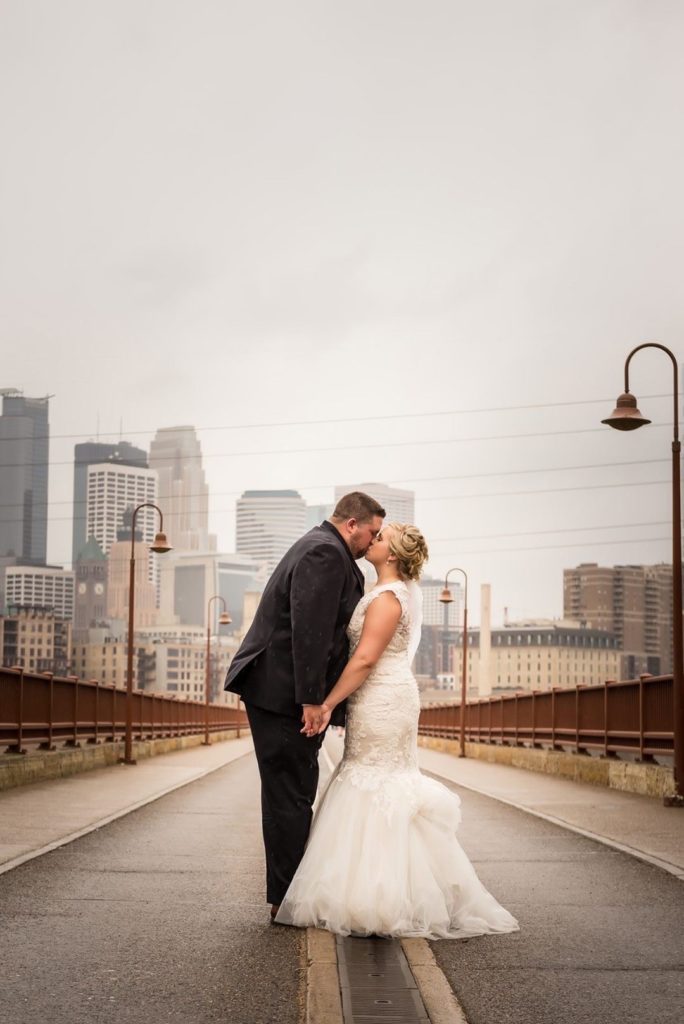 After a year of negative pregnancy tests we sought out fertility help. After a few months of fertility, we got pregnant! Scott and I were over the moon. At our 8 week ultrasound we saw the beautiful little heartbeat and instantly fell in love.
Unfortunately, just a few days later, when Scott was out of town, I woke up covered in blood and I knew our baby was gone. As soon as the doctor gave us the okay we started fertility treatments again. After months of trying we finally got pregnant! This time we were very cautious to celebrate too early.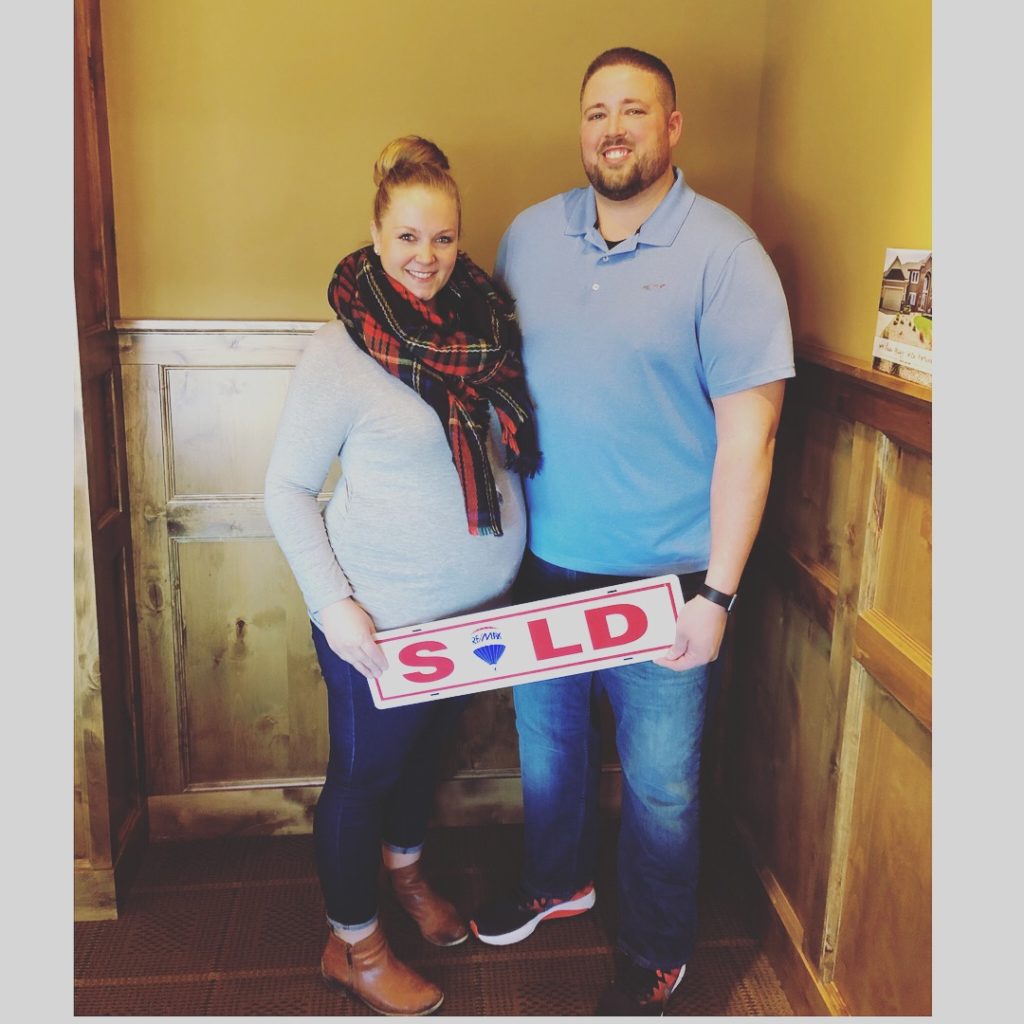 Fortunately, we passed the 12 week ultrasound and felt a sigh of relief. In January we found out we were having a boy! Life was perfect! At our 20 week ultrasound they discovered our baby boy had a heart defect and likely a chromosomal abnormality. They told us that he might not survive, but wanted to do some test first. We spent a week waiting for the results and we were beyond thrilled when they came back negative!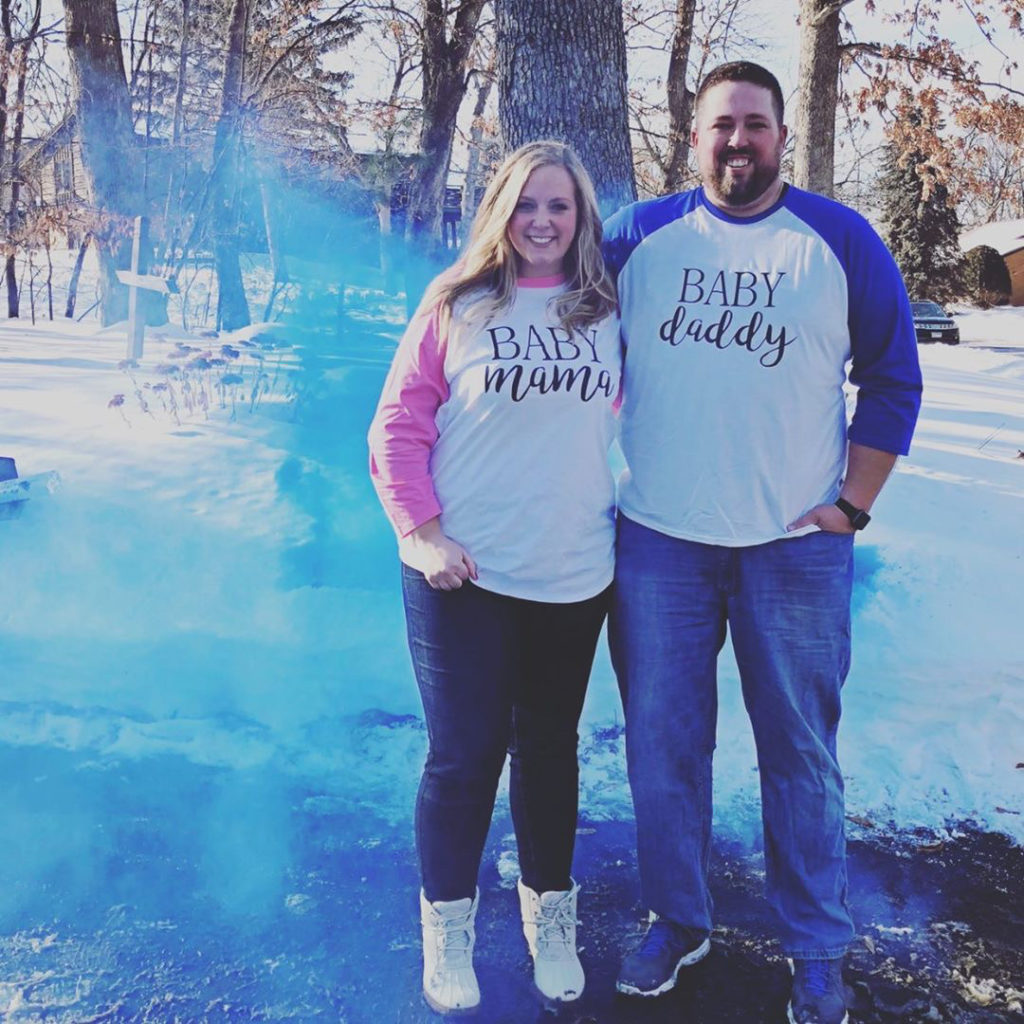 The doctors were confused and unsure about what could be wrong with him. We knew he had a heart defect, but weren't sure what else. I started to get test done twice a week at Children's Hospital in Minneapolis. On June 4th they were concerned about the baby and admitted me for monitoring. The plan was to try and get me to 34 weeks and then induce me.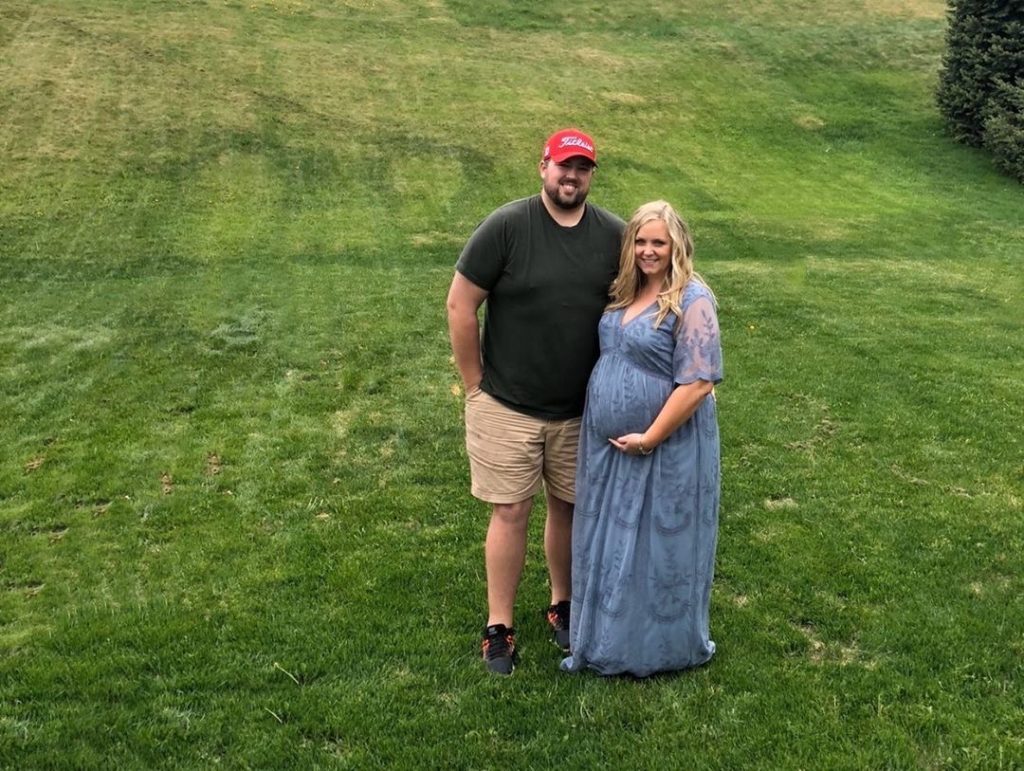 In the months leading up to this, Scott had not been feeling well. He was achey, feverish, had a cough and was really struggling. We had just bought a house, he started a new job and with the uncertainty of the baby, it was all a lot of stress.
After I got admitted, Scott went to work. He stopped by the Hospital after, but I immediately sent him home. He looked tired and pale. He went home and started coughing up blood so he checked himself into the local hospital.
They ended up transferring him up to the hospital I was at. Over the course of the next 2 days his condition would improve and then get worse. He was diagnosed with Vasculitis (auto immune disease that attacks the blood vessels) on a Tuesday and on Thursday, June 7th, his condition worsened and was rushed into surgery. Scott's heart stopped and they tried to put him on life support to save him.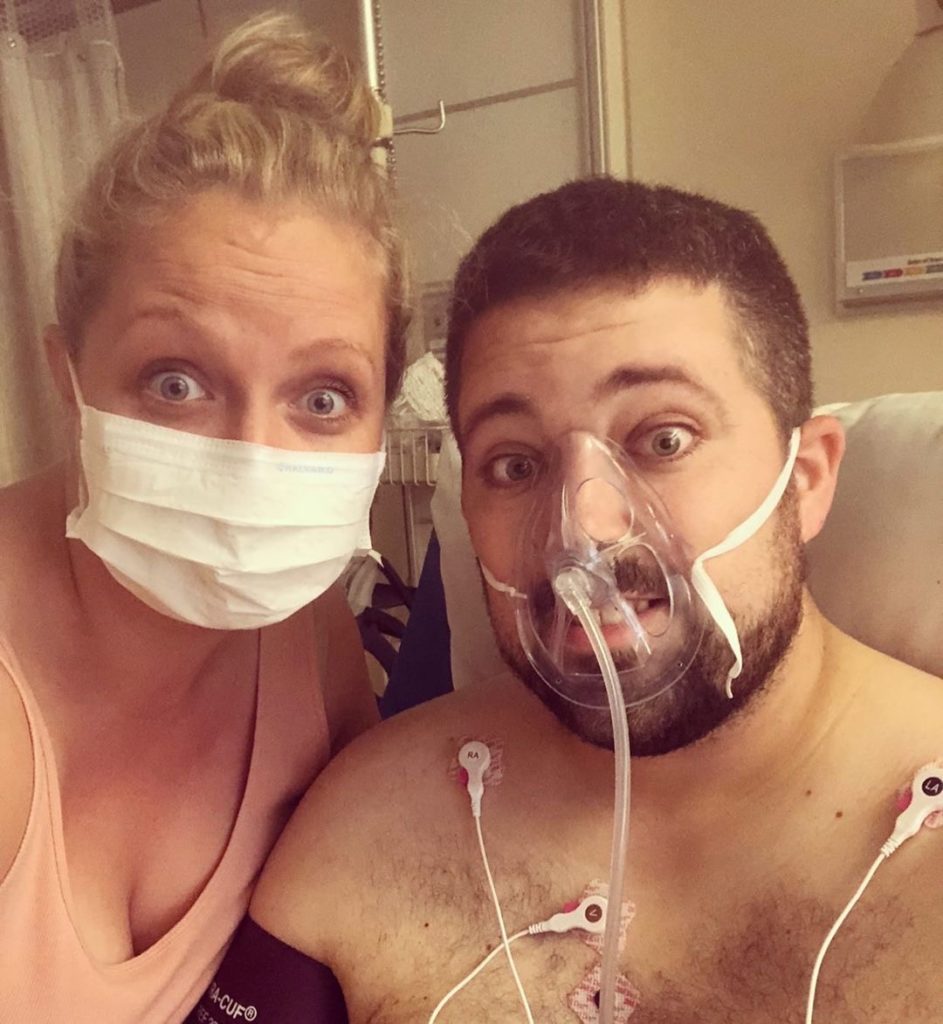 Unfortunately, just a few hours later he was gone. He passed away on Friday, June 8th, 2018. I spent his last moments with him telling him our son loved him and I loved him. I promised to tell our baby all about his daddy.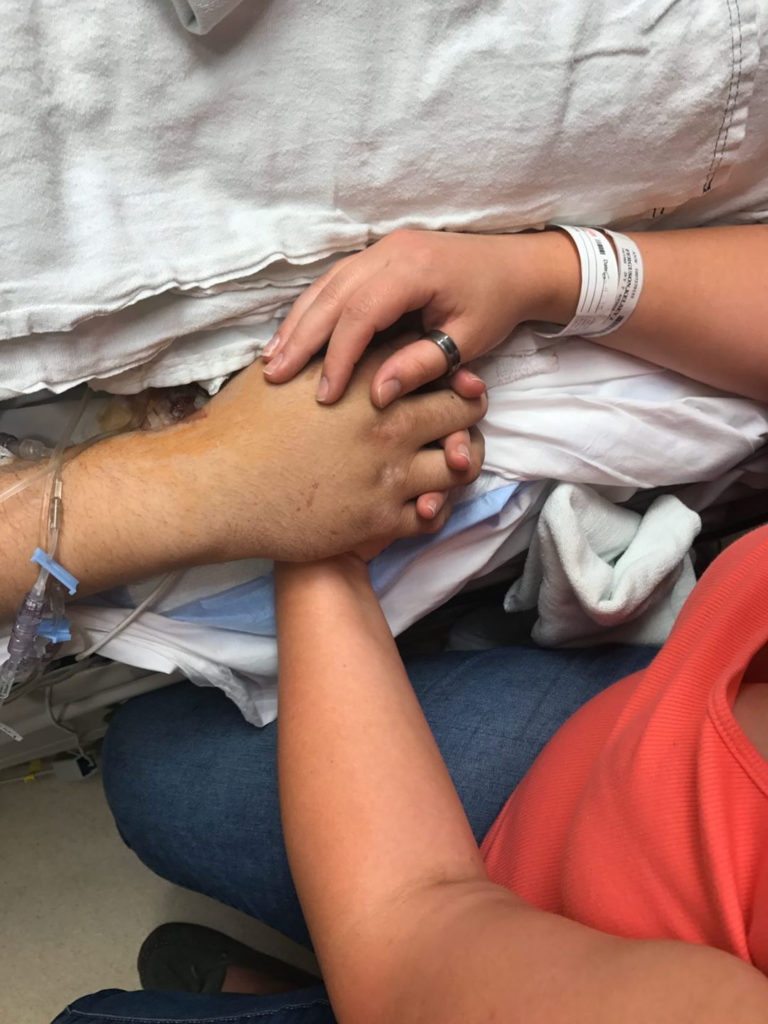 The following Sunday they allowed me to be discharged from the hospital for two hours so that I could go to the viewing with his family. On Monday, June 11th, I was induced. Our son, Maxley Russell Ferguson, was born June 12th 2018 at 11:56am. Maxley was named after his paternal grandfather. Maxley was 2lbs 4oz and came out breathing on his own. He was in the NICU for 99 days in the hospital before coming home on September 19. We waited to do the funeral in July so that I could be apart of it.
We were home for 4 months before heading back to the same hospital for Maxley's necessary open heart surgery on January 28th. Surgery was a success and Maxley's tiny heart was repaired.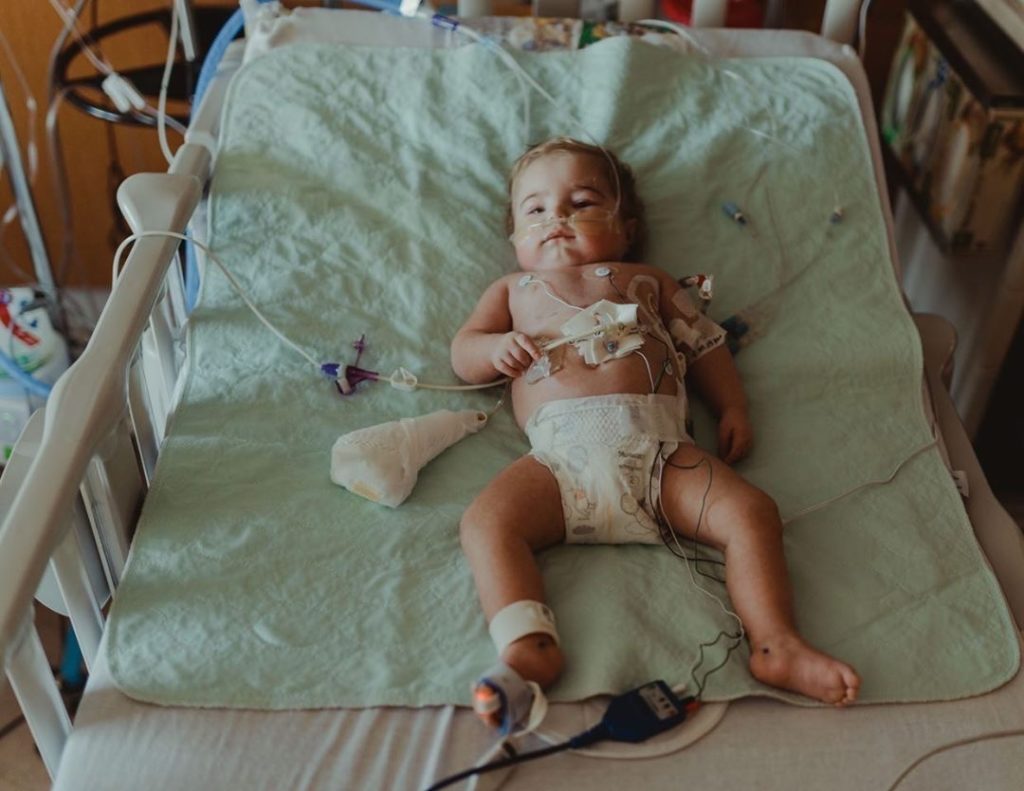 Sadly three days post op his condition worsened. They tried everything, but I ultimately had to make the difficult decision in a last ditch effort to save his life, I signed the form to put him on ECMO, the highest level of life support.
Maxley was on ECMO for 25 days. The doctors and nurses told me he might not make it out, but they were wrong! He started to get better and was able to come off life support on his 9 month birthday, March 12th! We spent another 2.5 months in the hospital weaning him off of narcotics and getting him stable enough to go home.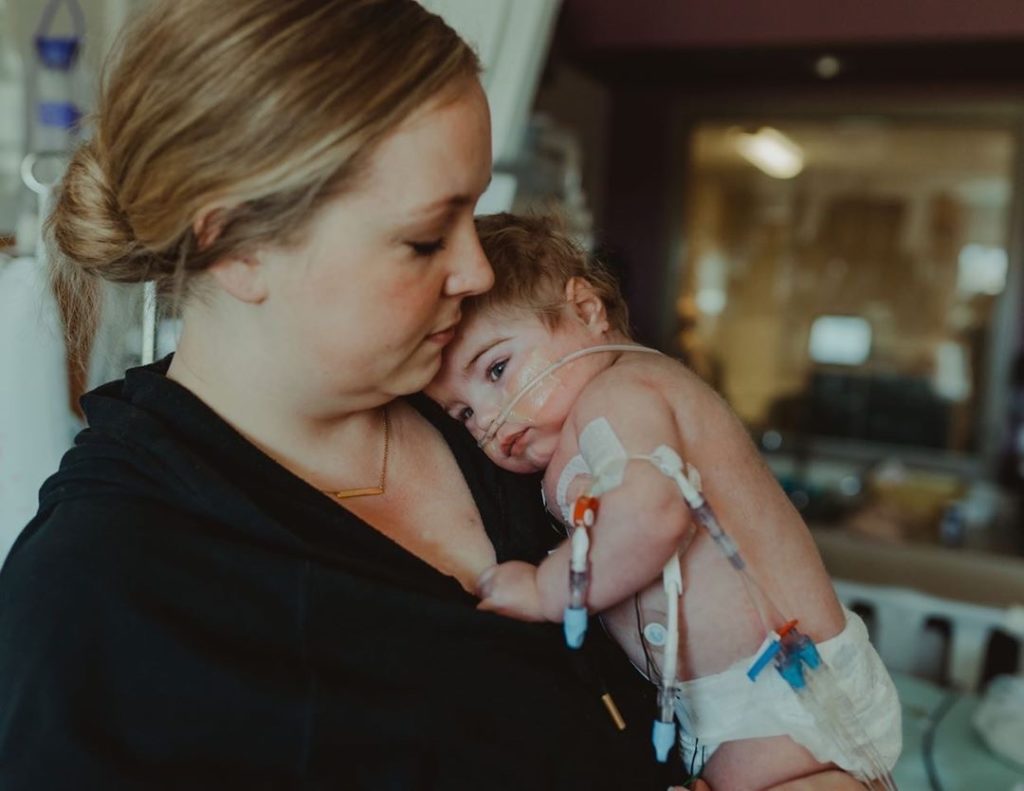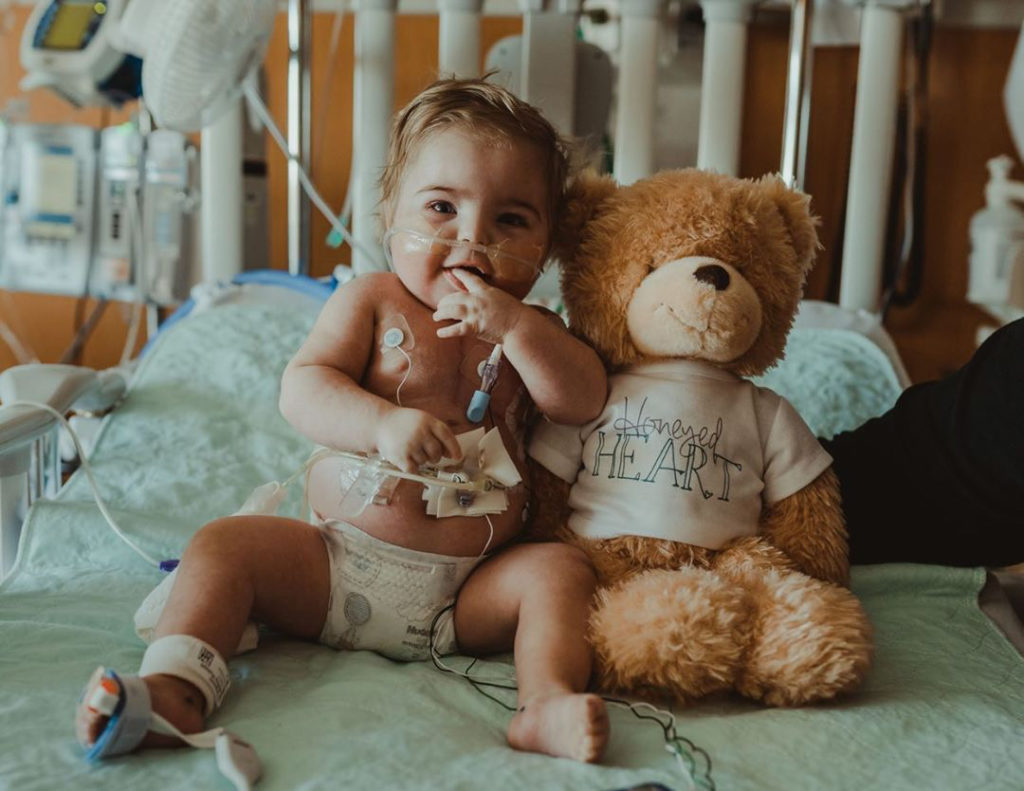 During his 13 week coma his bones became very brittle and he ended up breaking 4 bones. He had many other surgeries and procedures in our 112 days we were at the hospital. The best day was May 20th when we got to bring him home from the hospital. We were so excited to have him home just in time for his first birthday. Maxley is 18 months now and crawling like crazy. He is a very happy baby. He laughs a lot and has an easy smile. He loves to cuddle and is happy to just be held.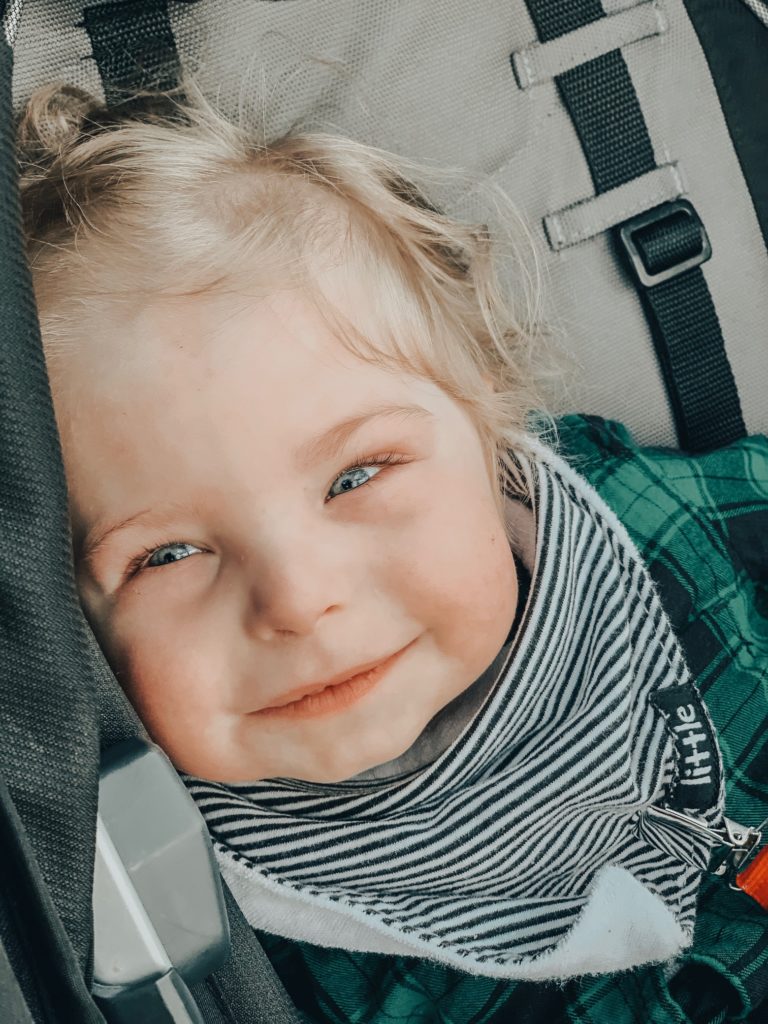 What was the hardest thing you went through during this time?
Losing Scott was obviously the most difficult, but knowing he never got to meet his son is the thing I sit with the most. Probably about 10 times a day I wonder what Scott's face would have looked like seeing his son for the first time. I am grateful that Soctt didn't suffer long.
The other hard part was Maxley being so sick. All the days sitting in the hospital and waiting for labs to come back to see if his CO2 levels improved or worsened. It was night after night of sitting up and watching his monitors to see if his oxygen levels would maintain or get worse. It was an excruciating pain I wouldn't wish on anyone, that was unbearable.
What advice do you have for people going through a hard time?
Write. Write it all down. You will be glad one day that you can look back and see how far you have come.

What helped you the most during your trial?
Writing was a therapy I didn't know I needed. I just started writing and eventually turned it into a blog. Having all of my worst moments in writing is something I can go back to in my worst of times and in my best to know I have come so far.
Share an update on your life now
I am back to work and just trying to get through day to day. Life is hard as a solo parent. I miss Scott so much. I still cry, a lot. Life is totally different than I thought it would be and it is really hard. My stresses are my own and I don't have a partner to share them with.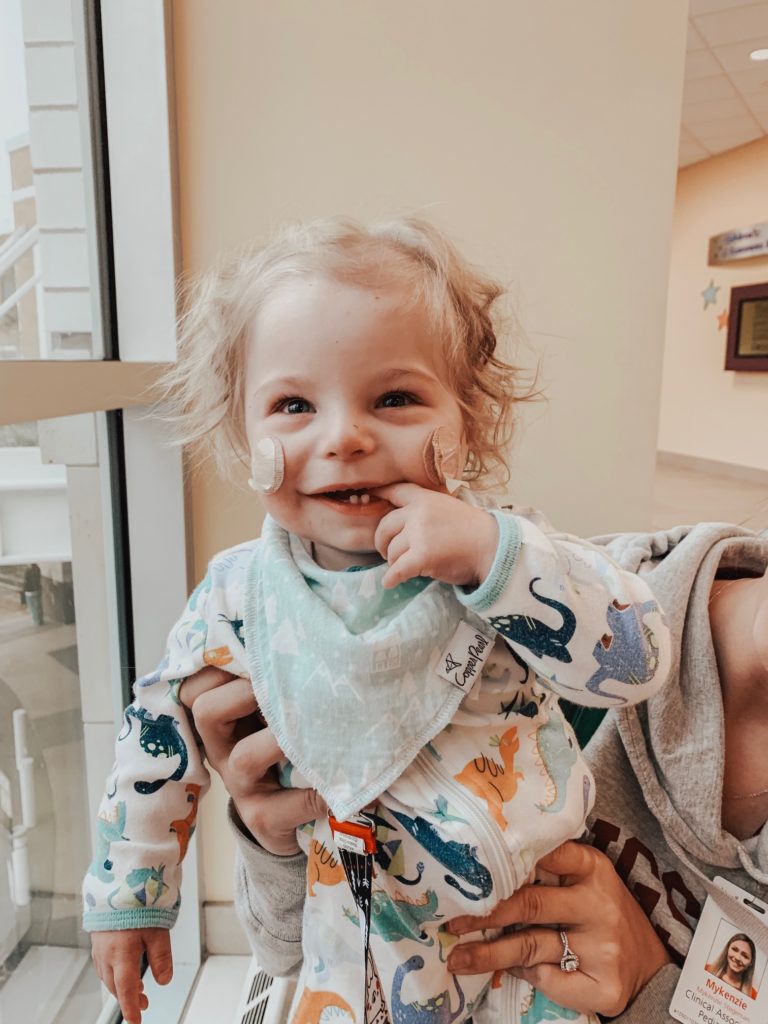 Congenital Heart Defect Awareness
Every year from February 7th to the 14th is Congenital Heart Defect Awareness Week. Congenital heart defects are the most common birth defect. How amazing of Kelsey to share her story in hopes of bringing awareness to this cause. If you want to learn more about CHD or how you can help click HERE.
Please leave an encouraging comment for Kelsey below! If you are interested in reading more Caravan Community stories click HERE