My favorite toddler clothing stores and boutiques
I get asked a lot about my boys clothes and where I buy them. I thought it would be a fun blog post sharing my favorite toddler clothing stores and boutiques. If you want to see my favorite toddler clothing stores of 2021 check out that post HERE.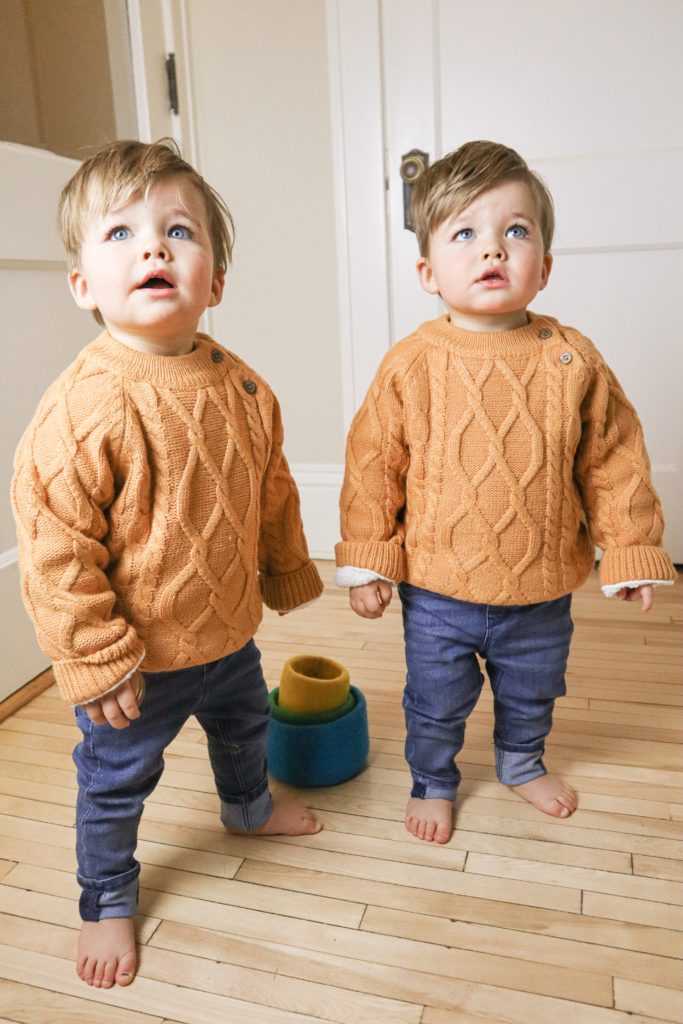 I wanted to add links to certain clothes, but they change so often I don't think they would still be there. I do tell you what items are my favorite to buy at certain clothing stores. I tried to reach out to some of the boutiques to get promo codes for you. I was able to get some for a couple of them so make sure to use those if you end up buying something! Even though i'm sharing boy clothing, these stores are still great for girls as well!
My Top Favorite Toddler Clothing Stores
My first favorite toddler clothing store is H&M. If I had to choose this would be my favorite place to buy clothes for the boys! They have reasonable prices and do sales often. My favorite items to buy for the boys at H&M are pants and sweaters. They have the cutest fitted jeans for boys. I have noticed they run a little bigger so I just roll the jeans up until they start to grow into them. I like to buy sizes bigger and use them longer.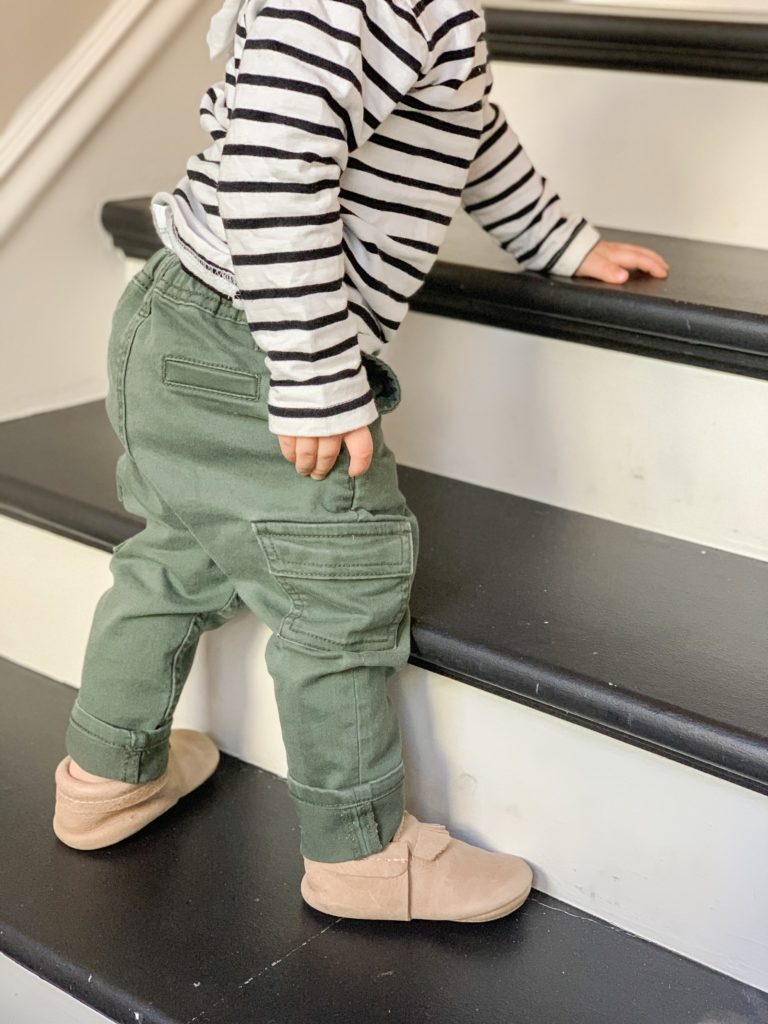 My second favorite toddler clothing store is Old Navy. This is another great place to buy clothes for kids at reasonable prices. I love their t-shirts and their shoes. I buy all the boys shoes here because they are so darn cute and have great prices. I also love to buy jackets here as well. They do sales all the time and every year for Black Friday they do 50% off the whole store.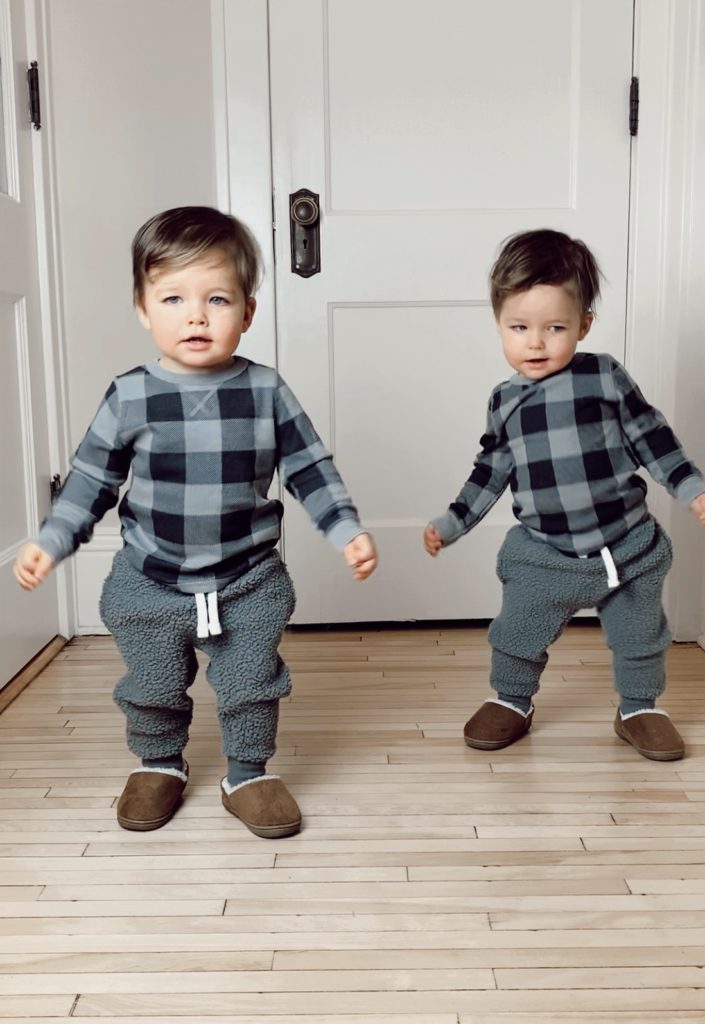 My third favorite toddler clothing store is Target. The Cat and Jack section at target is amazing! I can't believe they have such cute clothes for so cheap. I love to buy t-shirts here as well as shorts for the summer. The boys have one pair of jeans from here (see below) but I don't love them as much as the H&M jeans.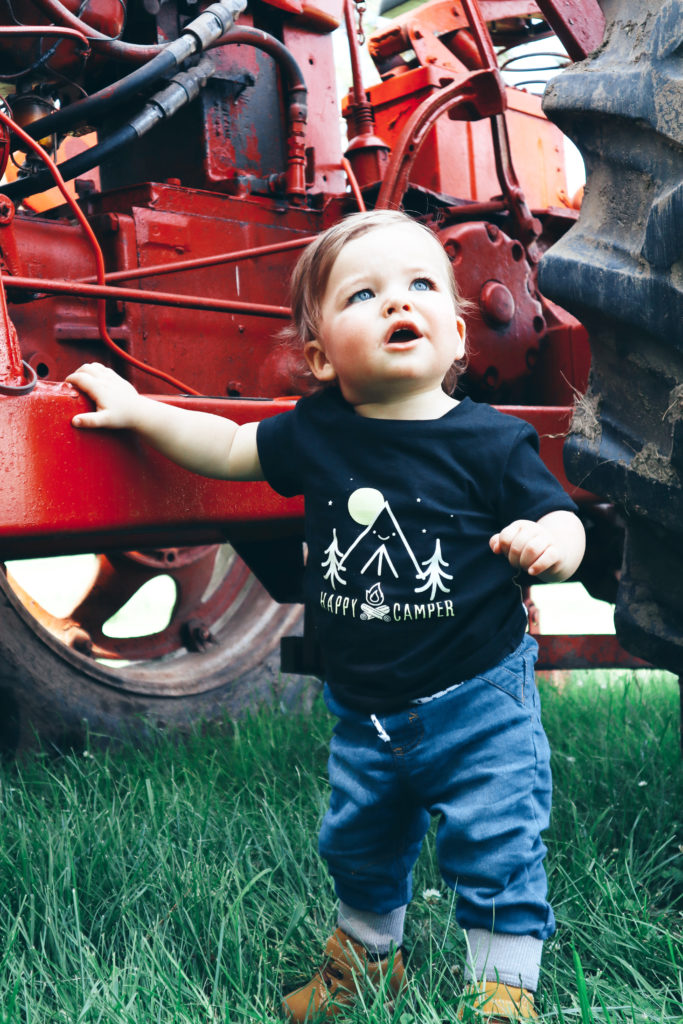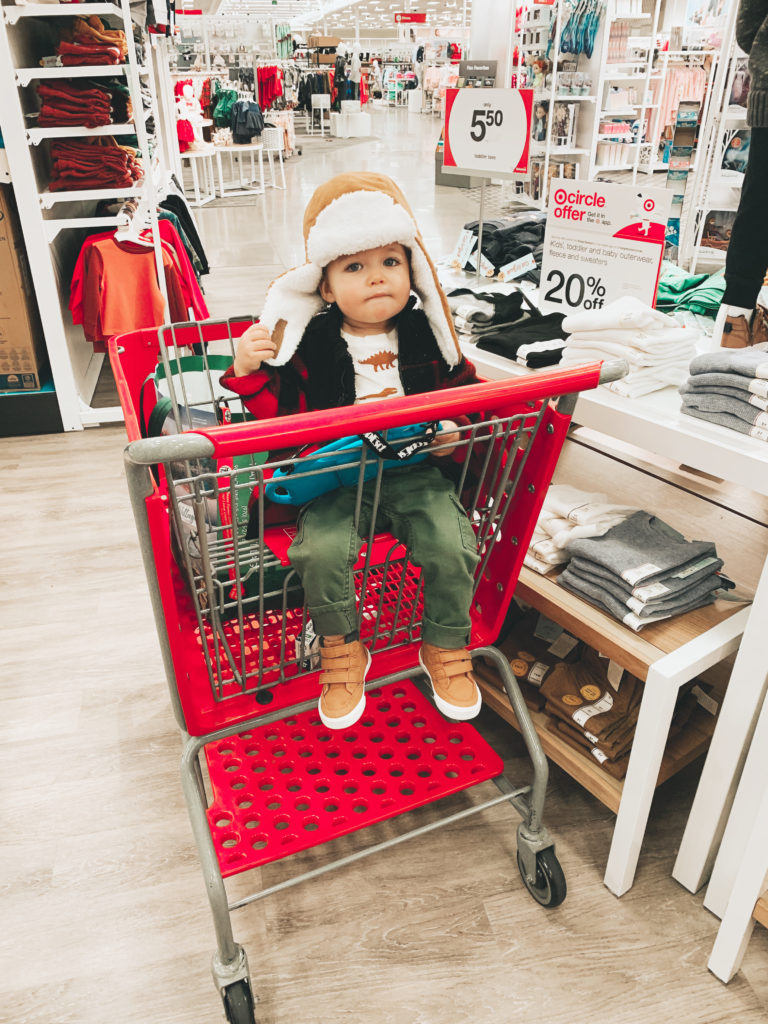 My fourth favorite toddler clothing store is Nordstrom Rack. This is another great place to find cute clothes. They can be more on the expensive side so I try and go to the clearance section to find things. I also love their swim rompers for boys as well.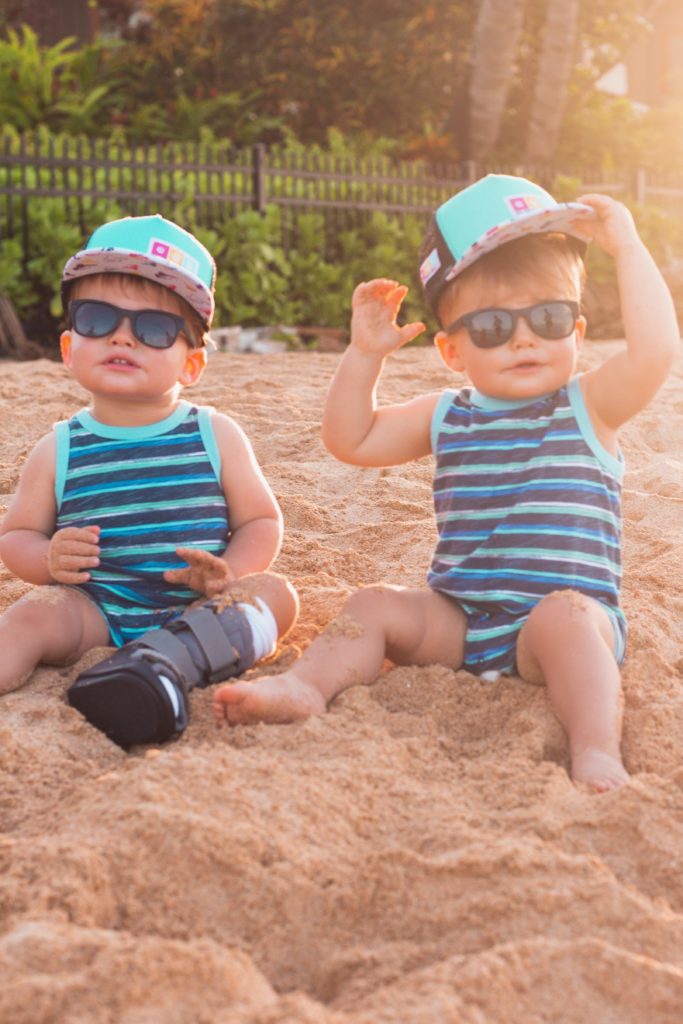 My Top Favorite Toddler Clothing Boutiques
I did a collaboration with Pat Pat clothing last year and I have loved everything I picked out. I do take time searching for clothes, but you can find some really cute stuff for great prices. You always wonder about the quality when you buy from certain places like this, but I have been so impressed with the quality of the clothes.
I do have a promo code you can use whenever you want. There is no expiration date on this code! You can get 12% off any order!
MY PROMO CODE: cocoscaravan12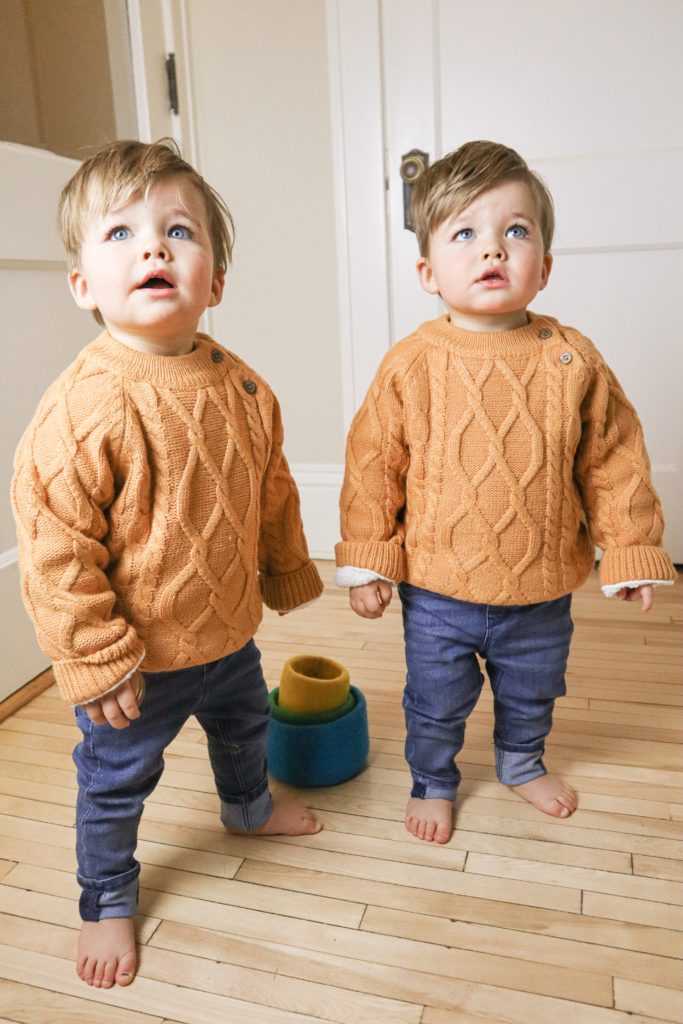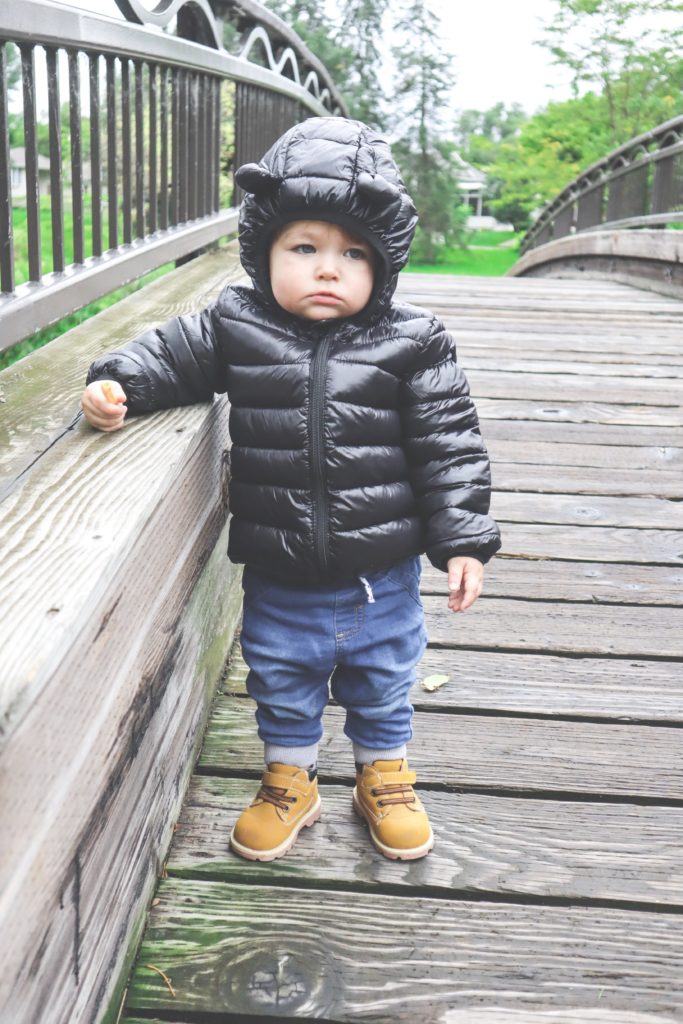 I am absolutely obsessed with their rompers and if I had unlimited money I would own every style they make! The boys always look so cute when they wear them. I was worried about diaper changes, but they haven't been as bad as I thought. The boys wore them to Disneyland and diaper changes were easy! They have also have a Star Wars collection and a Disney collection which I love!
These are hands down the best shoes for kids! So easy to slip on and off! I like the "Mini Soles" because it gives them good traction in the house on our wood floors. I love love these!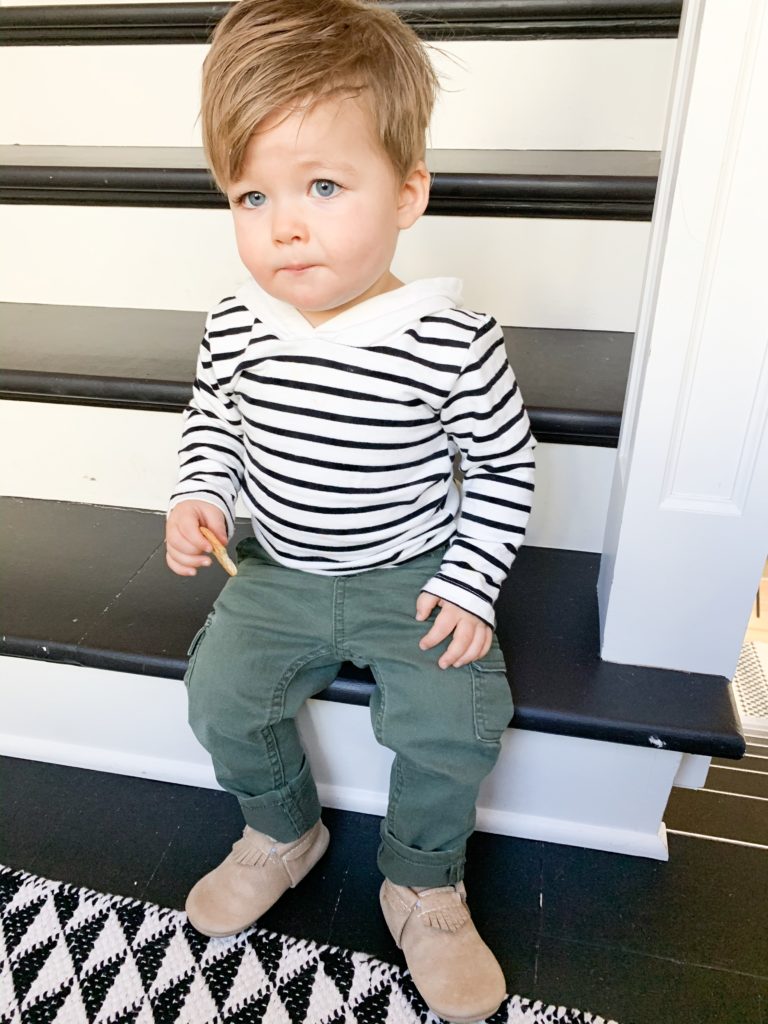 If you don't mind the buttons, these are my favorite onesies for kids. The fabric is so soft. The idea behind their onesies is for kids to be able to wear them during the day and at night. Their styles are so cute which makes it work for daytime wear as well as sleeping at night. The best part is I have a code so that you can get 20% off your order. (The code NEVER expires)
USE CODE: COCO20
Tip: Make sure to hang dry them, they will last longer!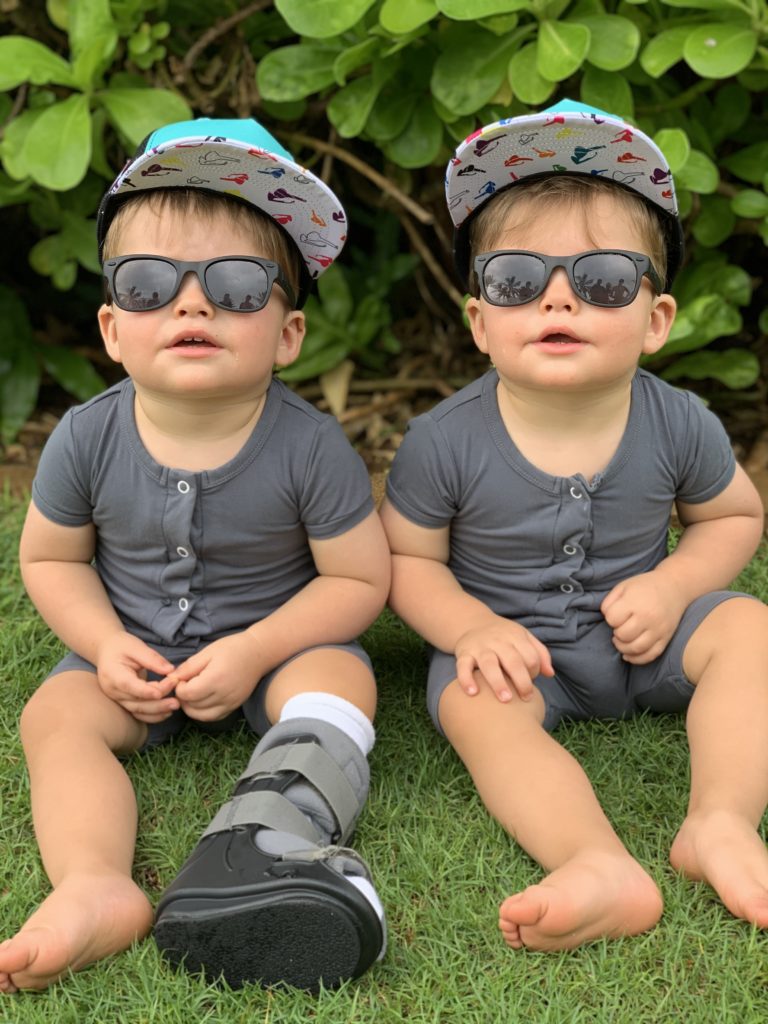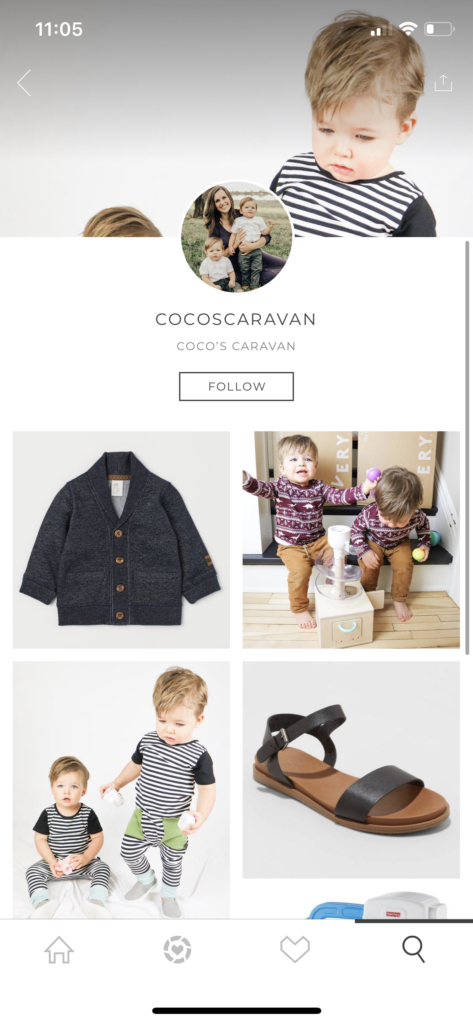 I hope this blog post was helpful! Let me know your favorite toddler clothing stores in the comments below!