My story told from my dads view: Part 3
This is NOT Jennifer….this is Jennifer's Dad.  This is the last of three blog posts Jennifer has let me do.  You can read part 1 HERE and part 2 HERE.
As I was going through some old pictures recently I was reminded, in pictorial format, of the events of the last year. Some are tender, some are thrilling, but this is my attempt to share some of my memories through mostly pictures that I found on my computer.
As I mentioned in the last post, we were all excited when finally, the babies were born!!!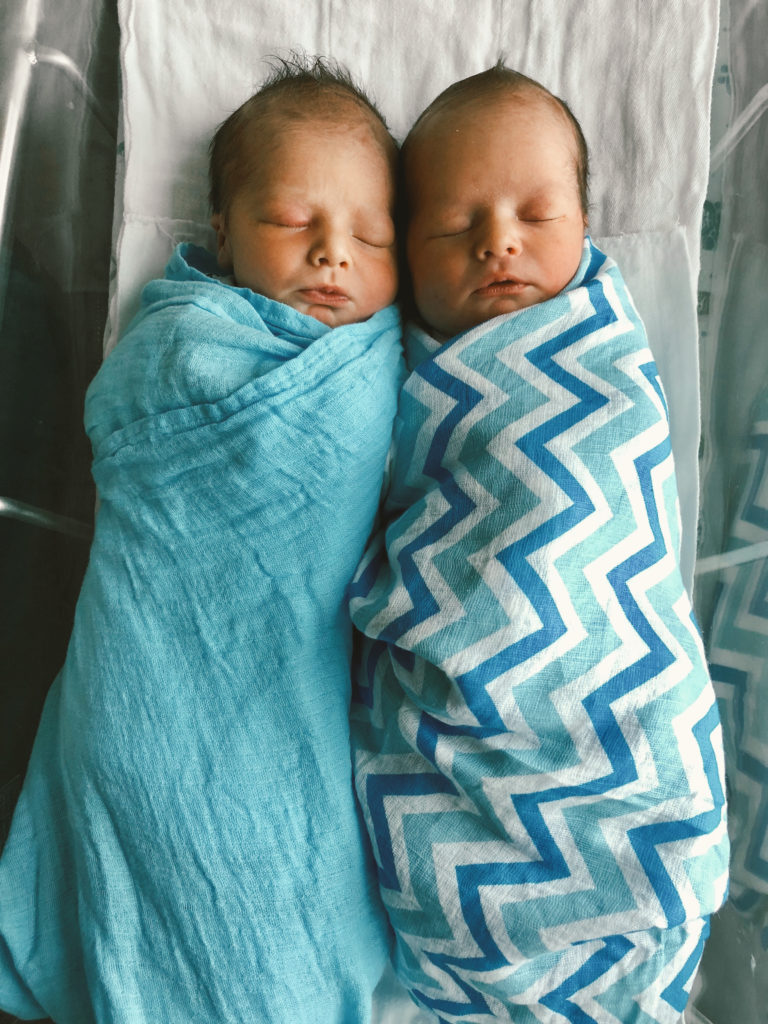 Jennifer started her recovery after one vaginal and one c-section baby.  It was odd to be with Justin and Jennifer for a time. There were days Justin was the more healthy of the two.  Jennifer was certain that she would never be able to walk again without pain and that the swelling wouldn't go down in her legs. She was frustrated that she needed so much help to take care of the boys. But, she started the process none-the-less!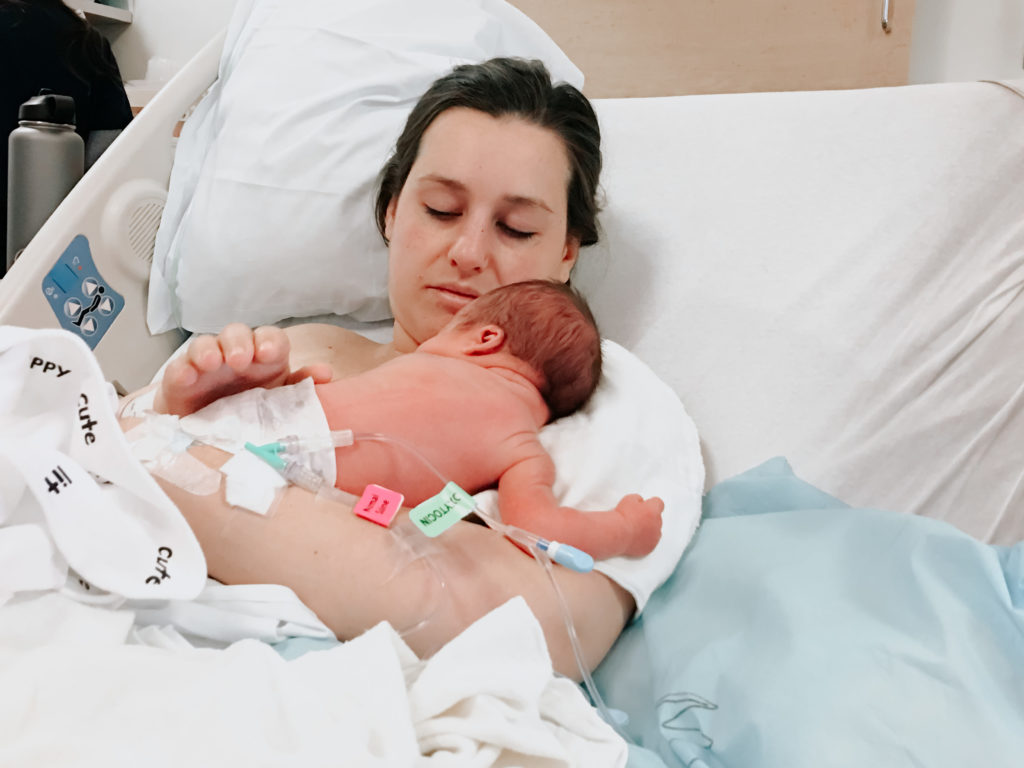 For a time in May and June of 2018 Justin was well enough to get up the stairs at my sister's house and spend a great deal of time in the back yard. During these times he and I would talk about…well…everything. For those of you who may have heard my remarks at Justin's funeral, you heard me reference the times Justin and I talked about why bad things happen to good people. These were those times, and it was in settings just like the one pictured here.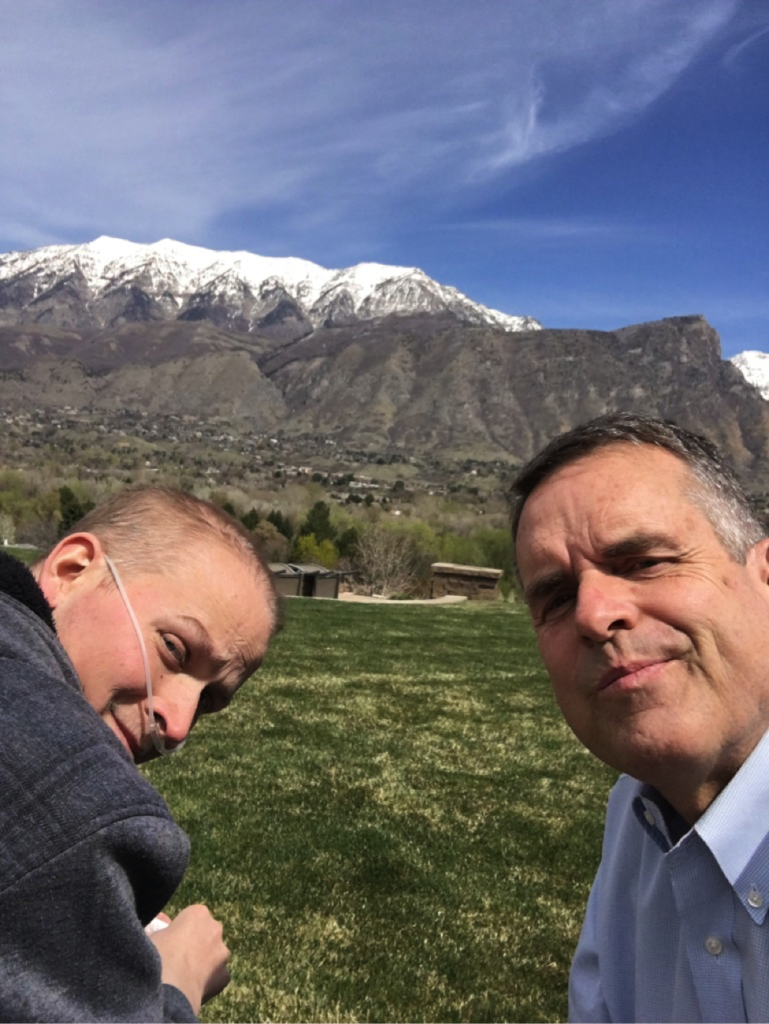 Starting to raise babies became our primary focus for a time, and everyone pitched in, including Justin.  It is almost hard to remember back that far now.  But, in May and June of 2018 Justin was doing so much better we started to think about the future, and about he and Jennifer raising their boys.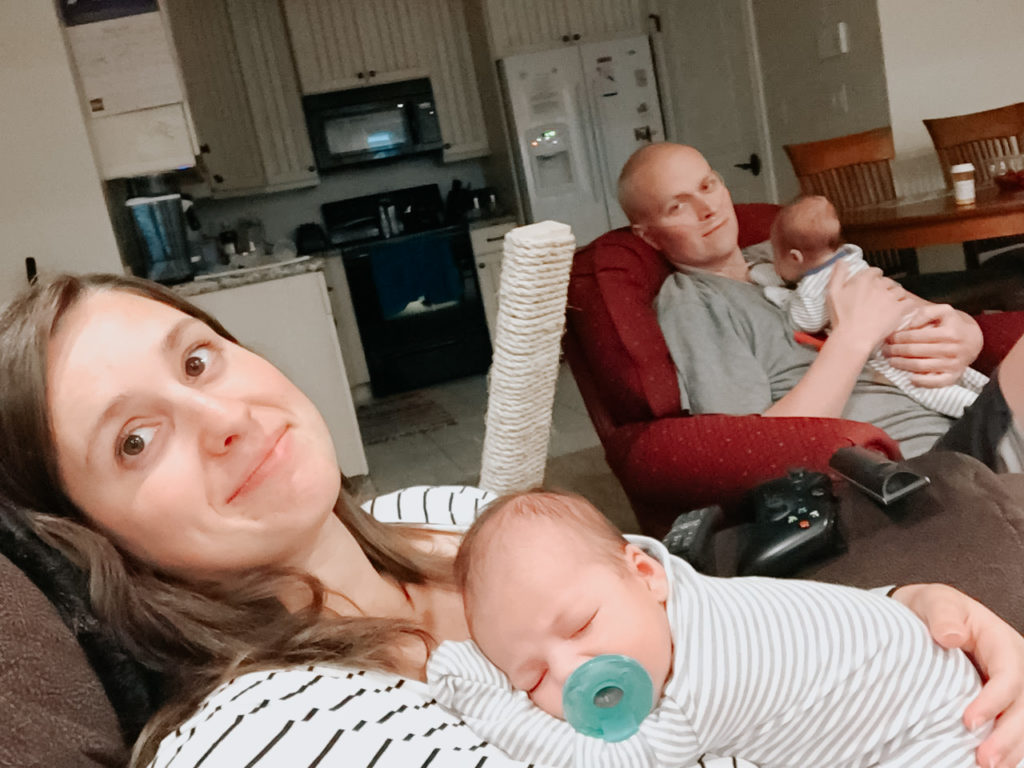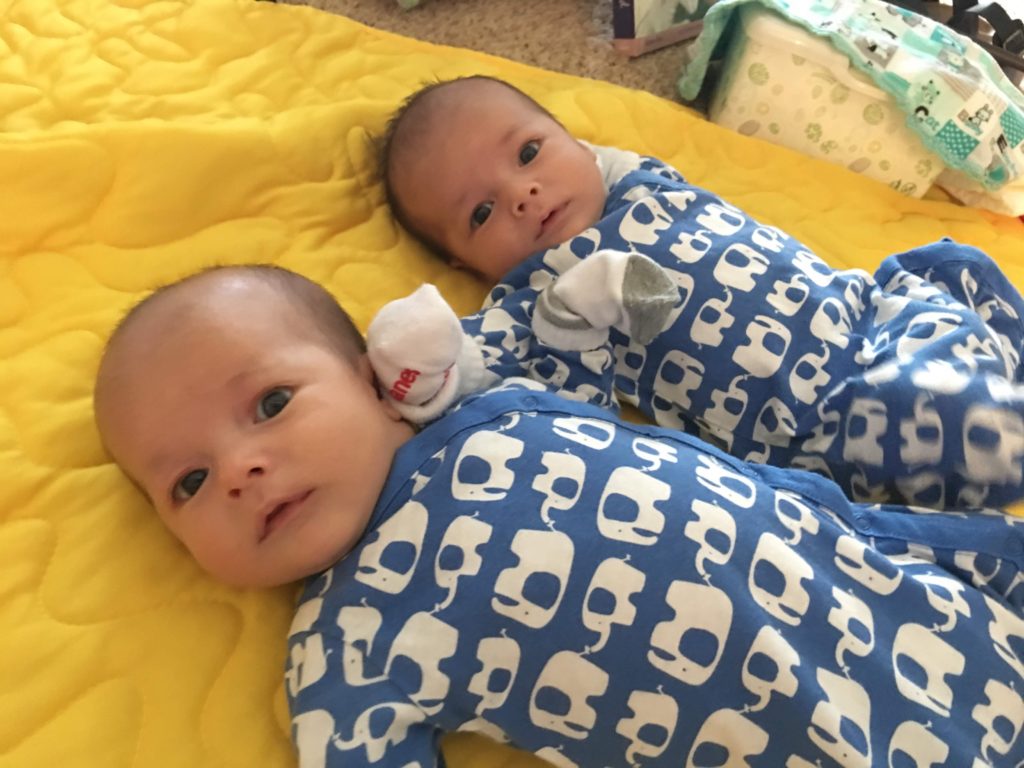 One of the things I remember about cancer was that we always had milestones. Things we could work for and feel satisfied about. Some of those milestones included things as simple as just getting up and walking down the hall and back. Some were a bit more difficult, but a bit more satisfying, like getting up the stairs and into the hot tub. One of the big goals that Justin and Jennifer had was getting into a car and driving up the canyon for a picnic.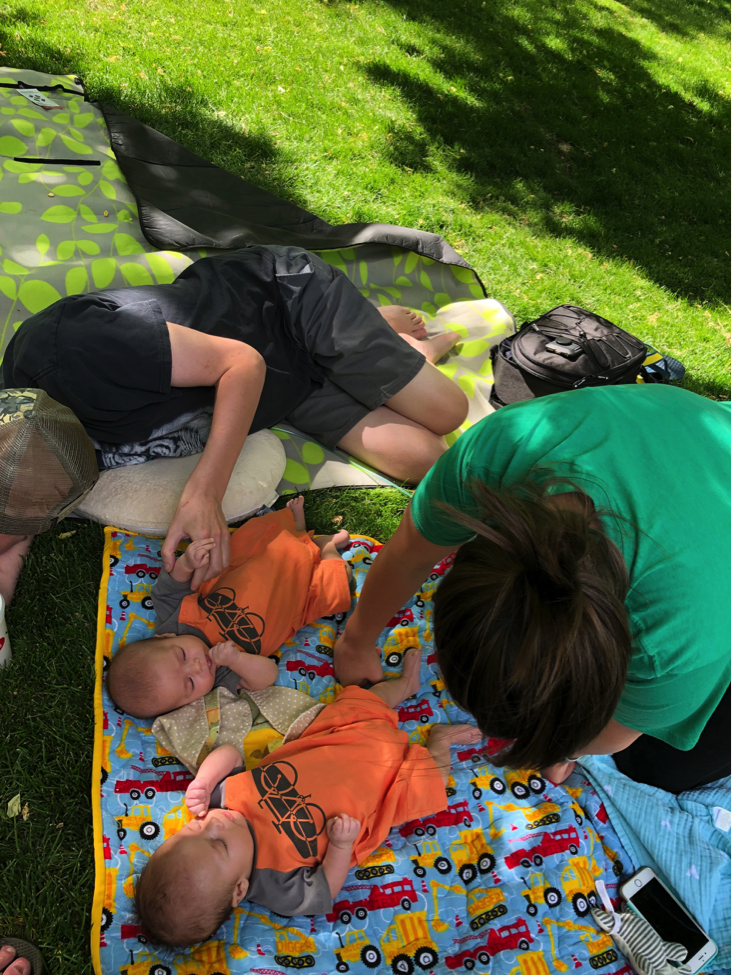 On Father's day weekend 2018 we were able to make that a reality. When we went up the canyon that day it was another step in what we hoped would be Justin getting stronger and stronger. I suppose in all of our hearts we knew that was impossible, but the alternative was to simply give up and quit. So, facing those two choices, Jennifer and Justin chose the former and it gave us some very memorable times.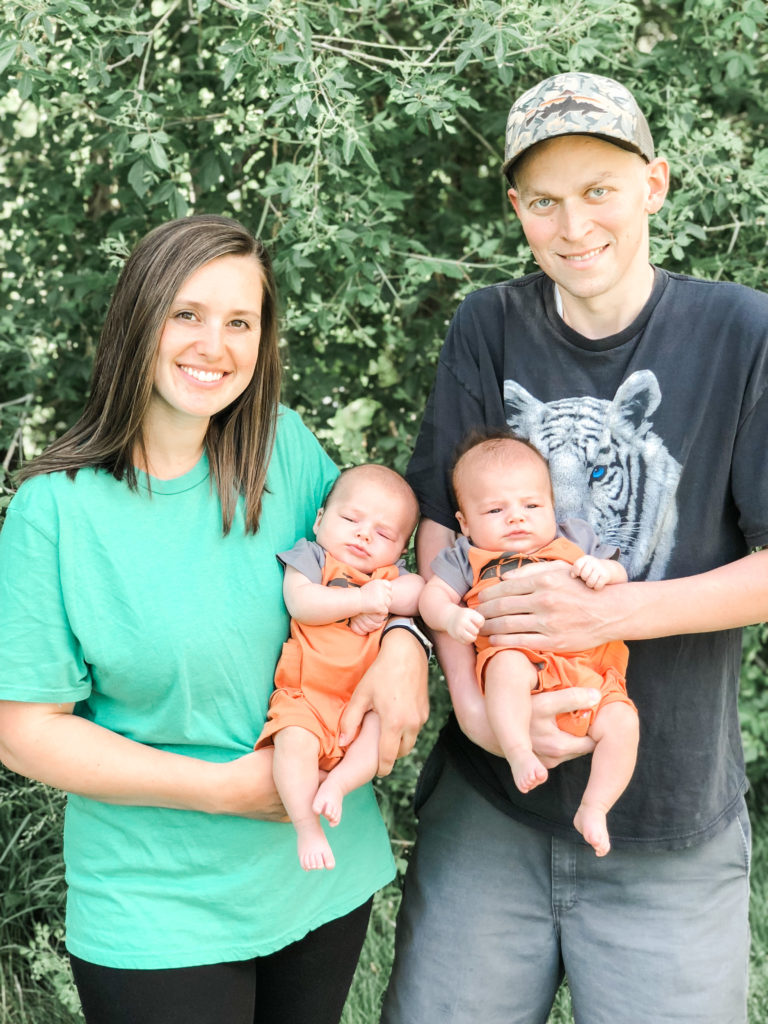 This trip started out to be a trip up the canyon. Now, it will be one of the most meaningful and memorable few hours of our entire mortal existence. What a wonderful day and a wonderful opportunity. Reminds me to never let a moment go by. What if we would have just decided to stay home that day?
The next milestone was birthday dinner at Tocano's at University Mall in Orem, Utah. Justin loved eating there, and on this day, his appetite was back. He ate a ton, and it was fun to see. Not sure he felt so good after that, but on this day, at this time, he enjoyed the food he loved.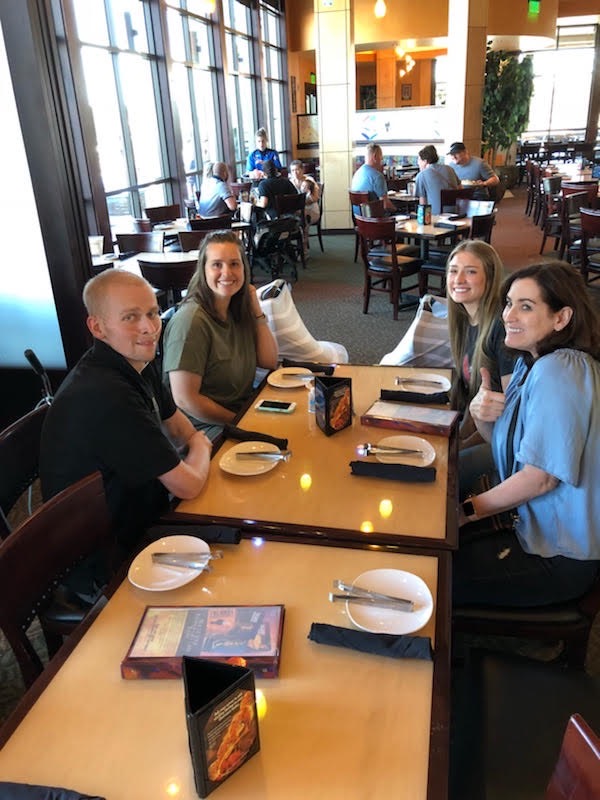 Justin's birthday was on June 26. He was feeling pretty well comparatively. His lab work was getting better and better, he was a bit stronger, and we were admittedly more optimistic than we had been. Linda and I even felt like the situation was stable enough that we went back to Minneapolis the first of July and we started to think with Justin and Jennifer and Justin's parents about what the longer-term living arrangements would be.
We were home in Minneapolis for just a few days in July when we got a frantic call from Jennifer that Justin had become unresponsive. He had been in a great deal of pain the night before, but he and I shared texts together and looked forward to the next great meal. And then he was gone.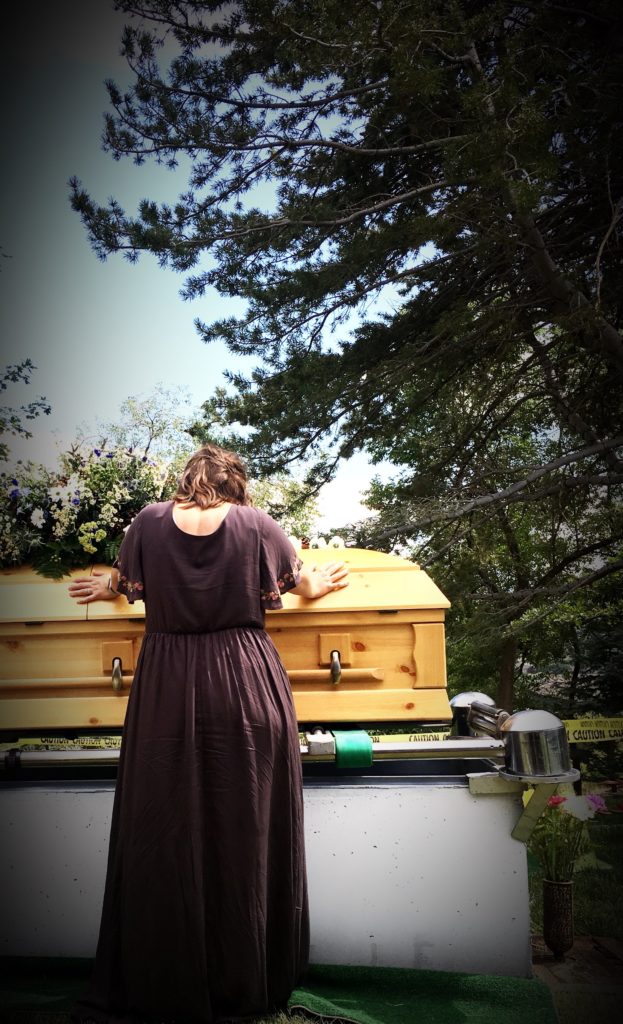 Just like that.  We rushed to Utah to be with Jennifer.  My only memory of that day was when we walked in to see Jennifer for the first time and she cried out in pain.  I could have lived forever and ever never having heard a child cry in so much pain as that.  May it never happen again.  I felt so bad for her.  I felt so bad for Lynette and Mitch.  I just felt so bad. (Jennifer wrote a blog post about the day of the funeral, you can read more about that HERE.)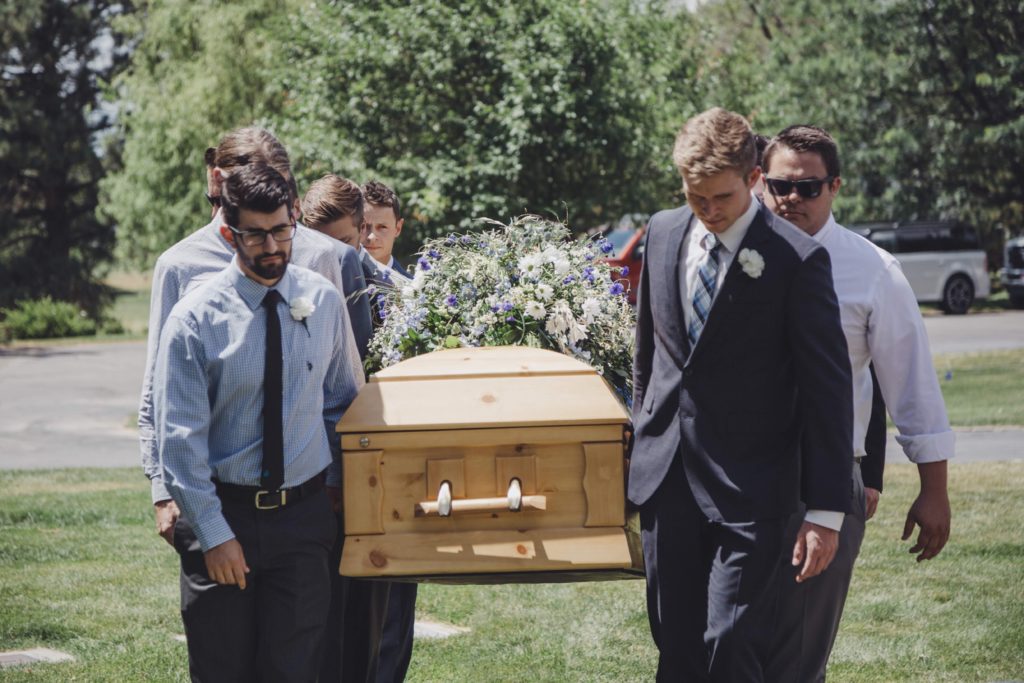 Every night I went to bed I would spend the night having a horrible nightmare that Justin had died and that Jennifer was alone. Then, I would wake up and realize that it was not a nightmare. That happened every single night for months. I couldn't imagine what Jennifer's nights were like. I couldn't imagine what Lynette and Mitch's (Justin's parents) nights were like.
While this was clearly the most-hard on Jennifer and tore her heart out, I have to believe that it was the second-most-hard on Lynette. I can't even imagine. But, we had to go on. Again, what were the options? So, Jennifer started the process of being a single mother as well as she could be.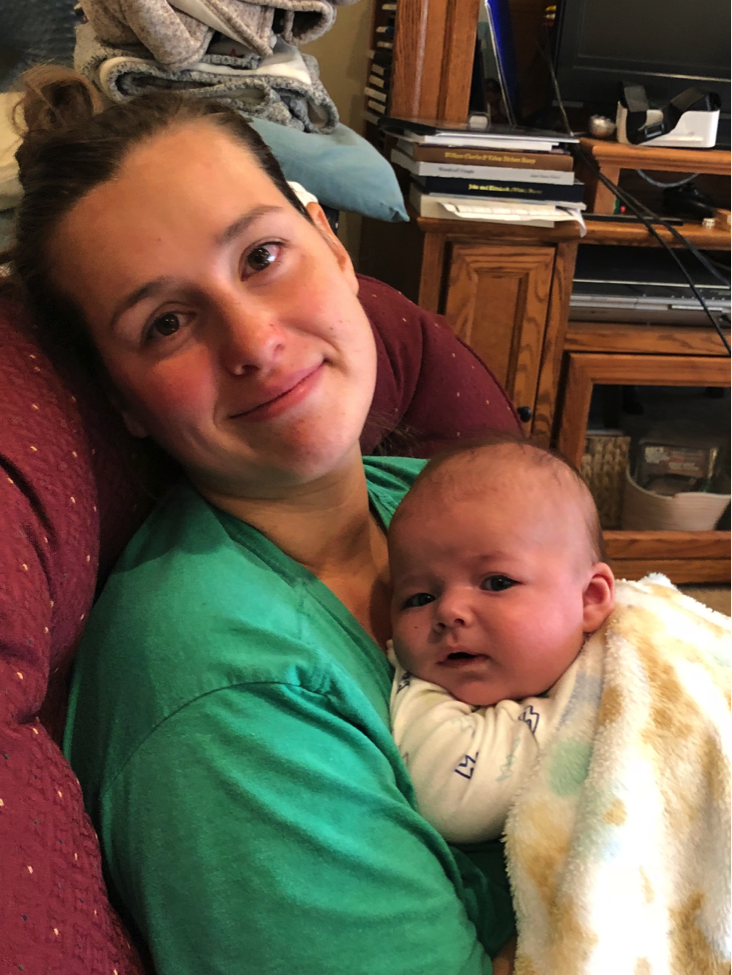 The times after the funeral left us all with some dark feelings and sad thoughts. However, I chose to remember the happier times. The times when Justin and Jennifer were, well, Justin and Jennifer!!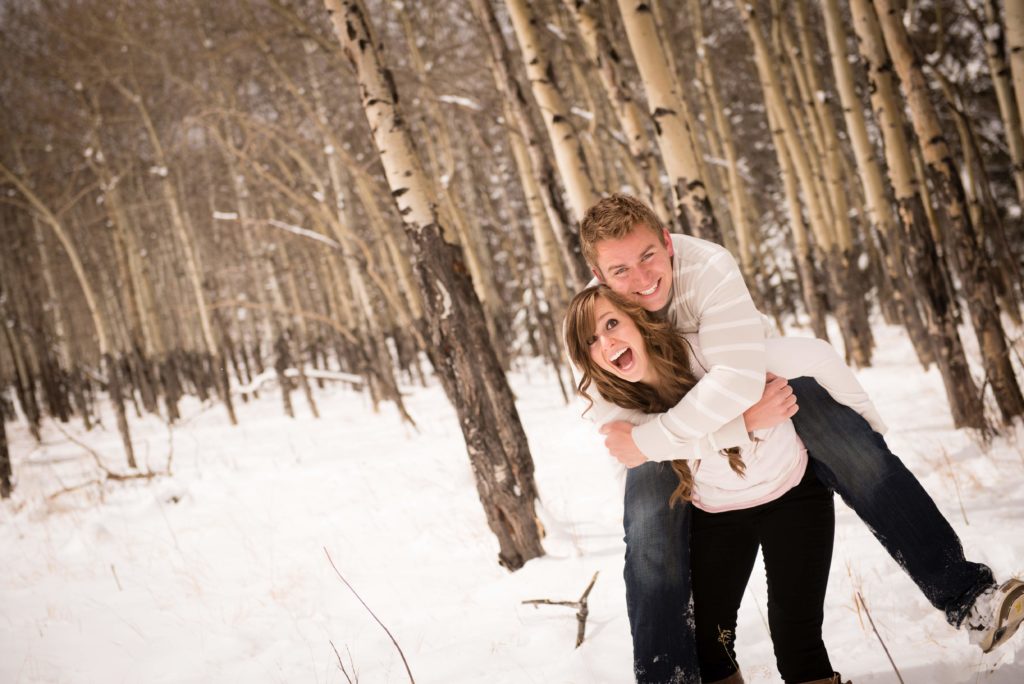 A YEAR OF FIRSTS
With Justin gone I realized that we were now entering into a year of "firsts." I have since learned this is a common realization for people in a situation like this, but what we found out was that eventually it would come time to have your holiday without Justin or your first trip without Justin.
For our family, our first "first" was Jennifer's birthday. We had gone to our home in Estes Park, Colorado to stay for a while and to work on recovery. But, for whatever tender mercy we were authorized, Jennifer's best friends were able to come with her and be with her. I love those girls…more than I suspect they will ever know. I will NEVER forget what they did!!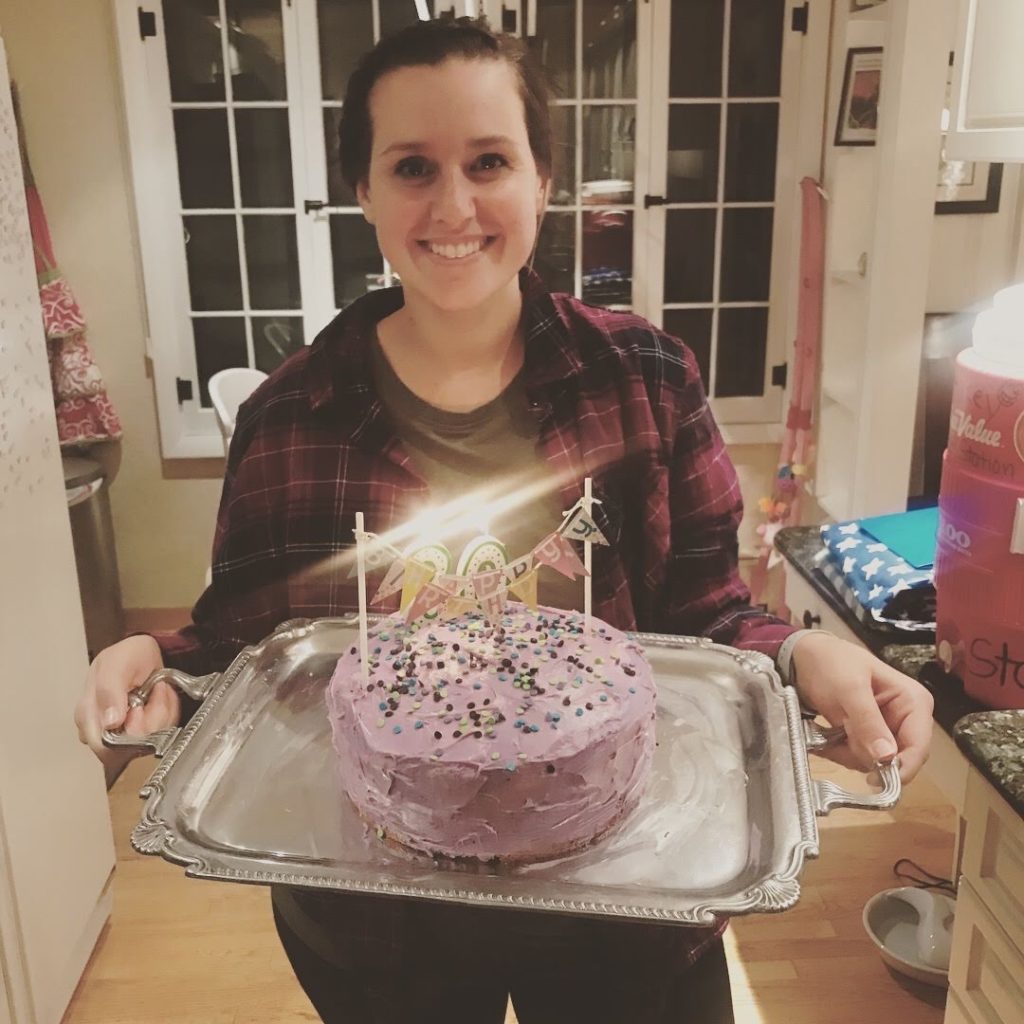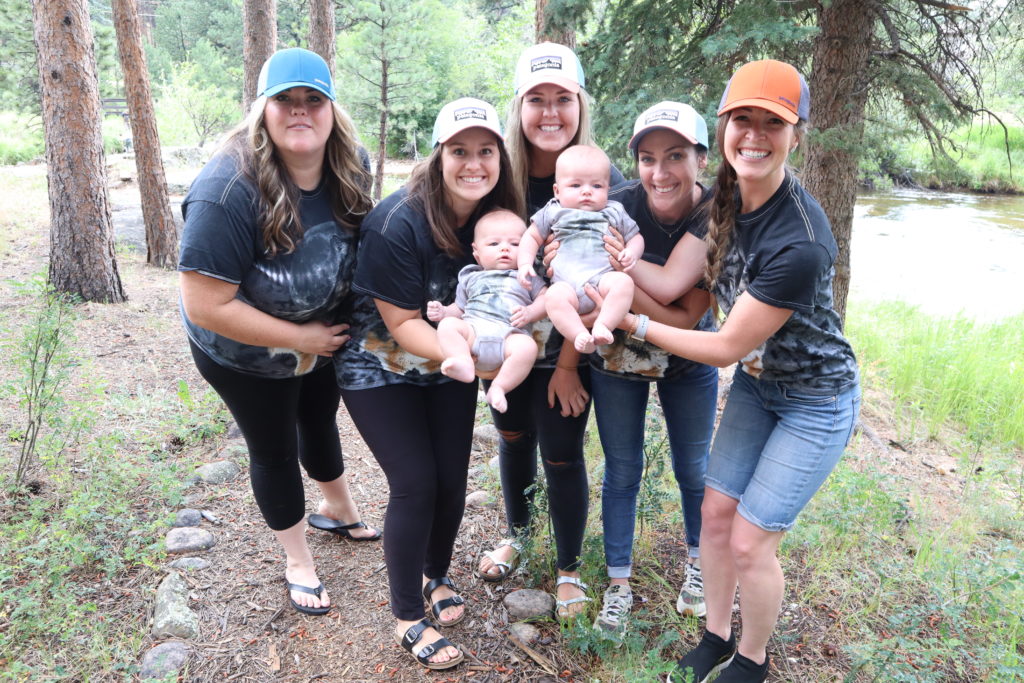 And with that, the "first" year had started. We enjoyed the chance to be in Colorado, and started to feel how much a difference it made to not have cancer around. It is a terrible, terrible disease, and only when it is gone can you begin to appreciate just how terrible it is.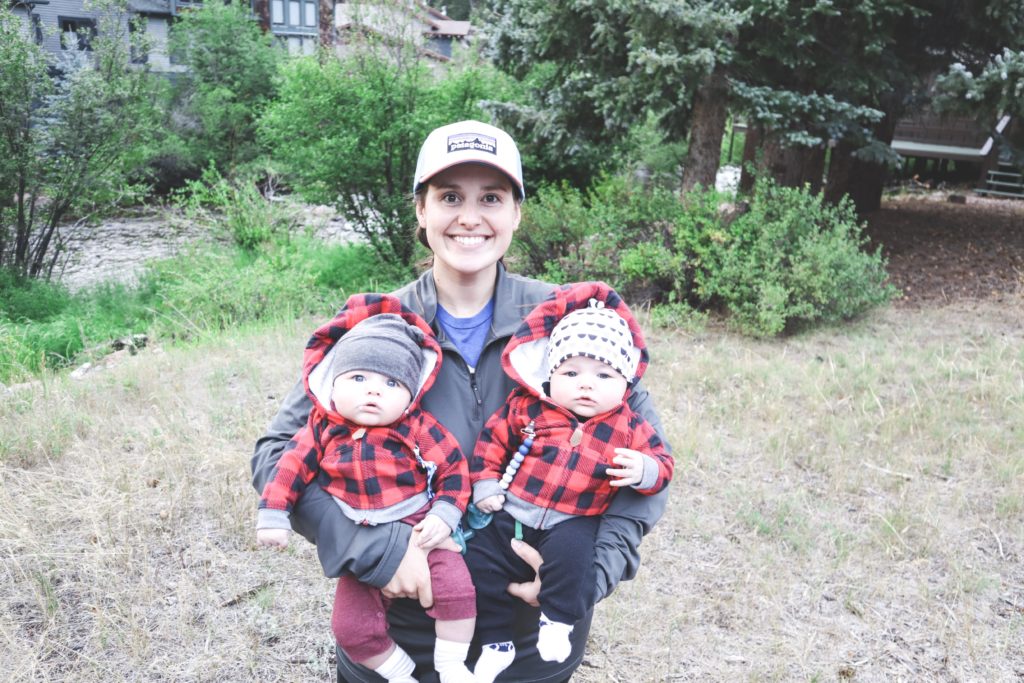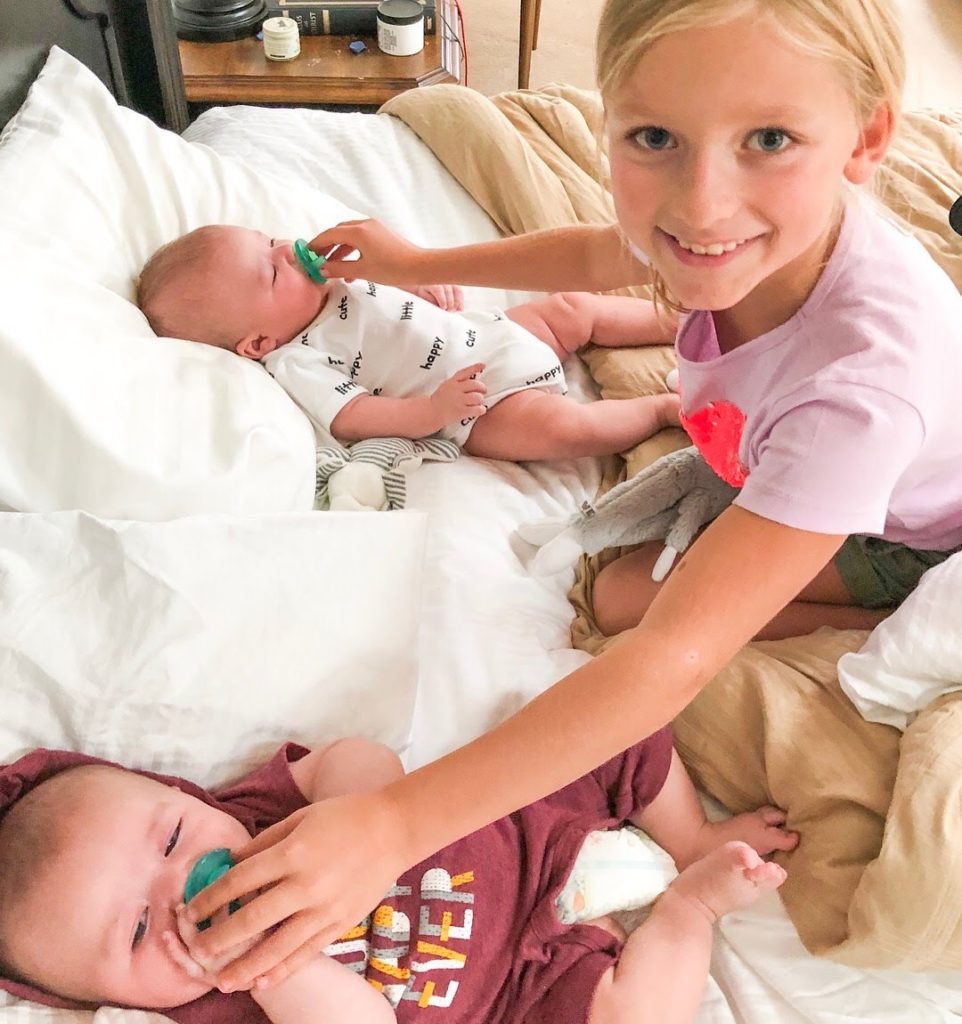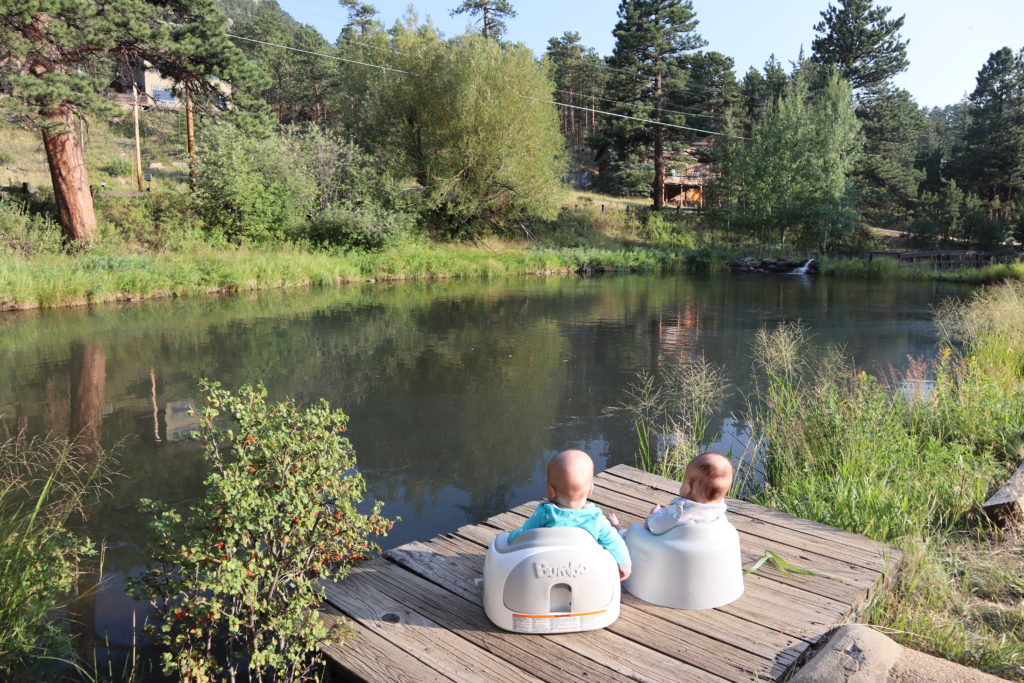 We were finally able to get to Minnesota and begin our life there.  What many of you know is that I have 4 brothers.  Most of you know three of them, Dennis, Darrell and Newell.  The one you don't know is Shmuel Reznikovich in Haifa, Israel.  We are never quite sure how he ended up in Haifa and I ended up in the states, but we are sure we are brothers. lol  That is why a visit from Shmuel's daughter Yael, (one of Jennifer's closes friends) was so meaningful.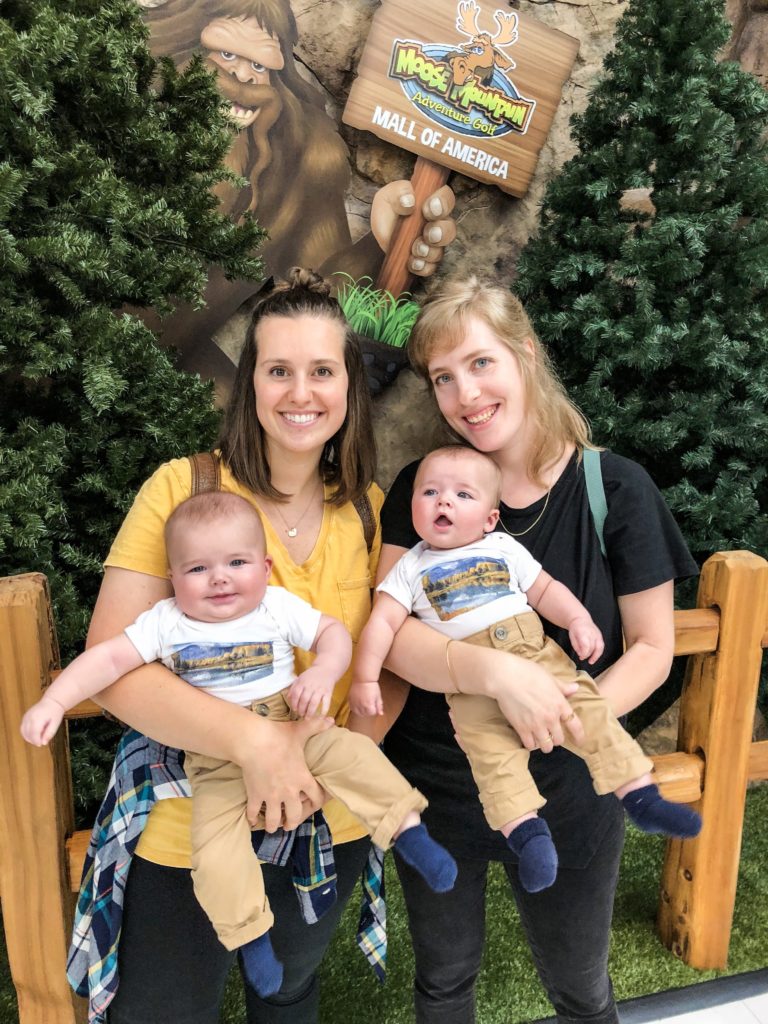 Jennifer's sister's also played such a crucial role getting her to this point. They dropped everything and were in the hospital, at the delivery, tending babies…everything. Can't imagine what we would have done without them. A visit for a week from Yael was yet an additional God-send. And, it resulted in yet another "first." The "first' visit to Mall of America!
As we planned for the year of "firsts" we started right off planning for a distraction during Jennifer and Justin's "first" wedding anniversary apart. But, that was not until May. Still, any distraction was a good distraction and with a trip to Brisbane scheduled for a meeting of the International Hospital Federation, Jennifer was able to come and we stopped off in New Zealand. A welcome distraction.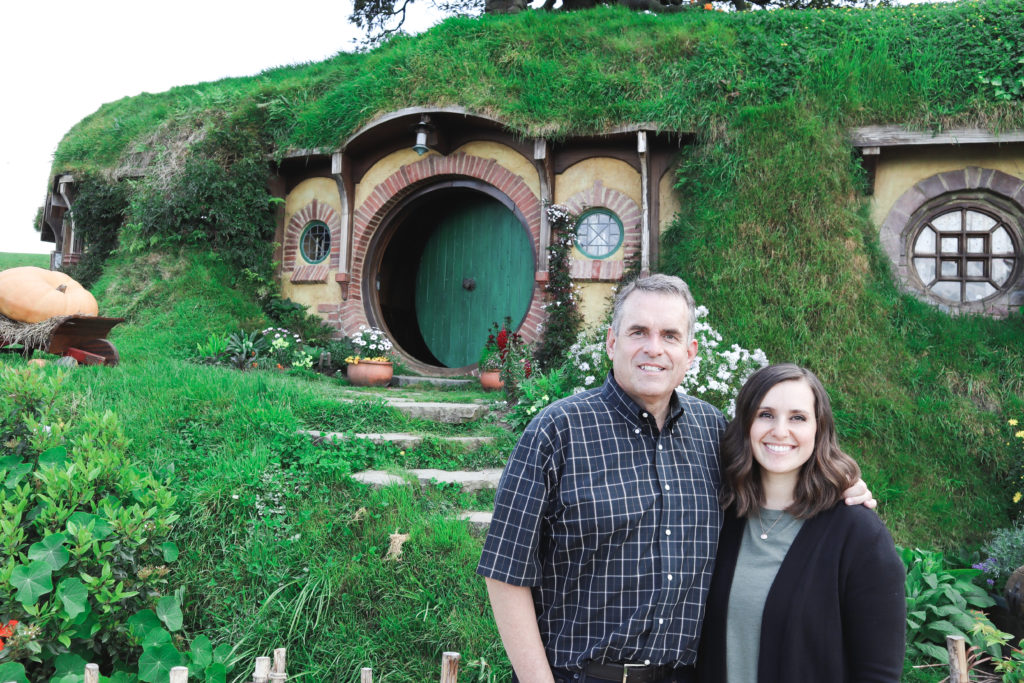 First Halloween at Minnesota Zoo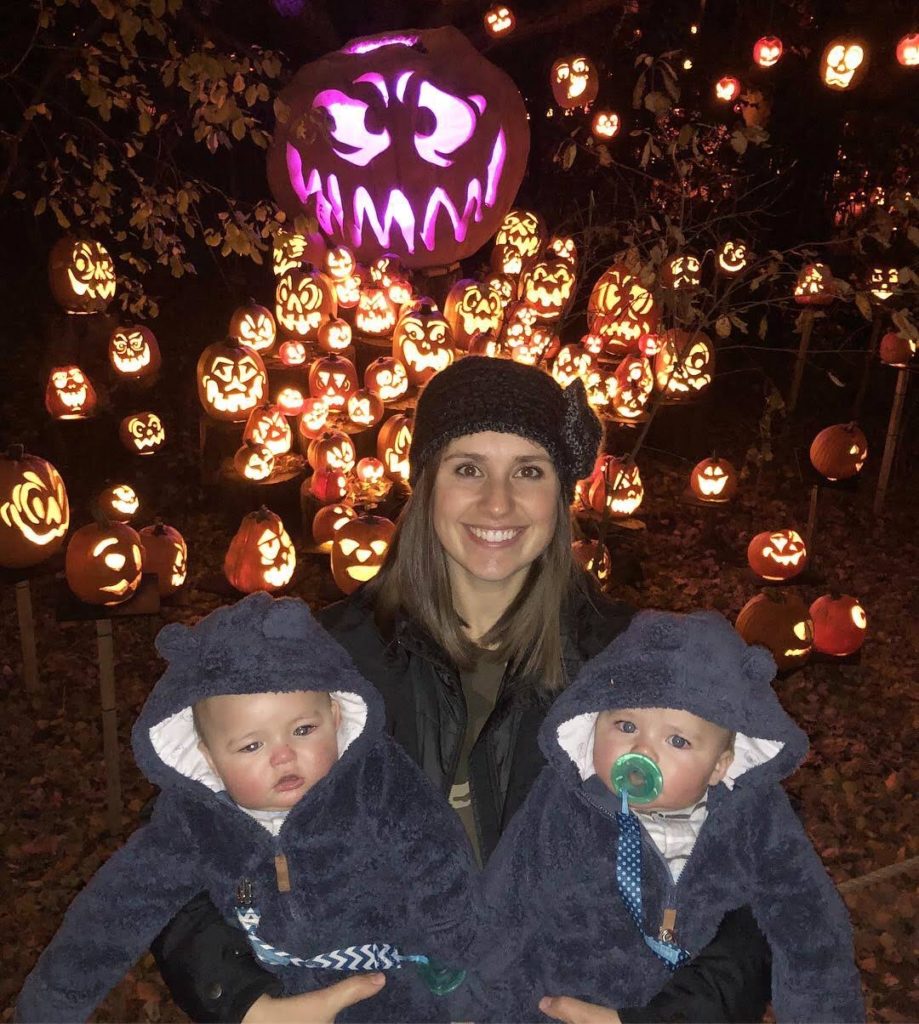 First of many, many walks with Bompa (that would be me ) around Lake Harriett, fall 2018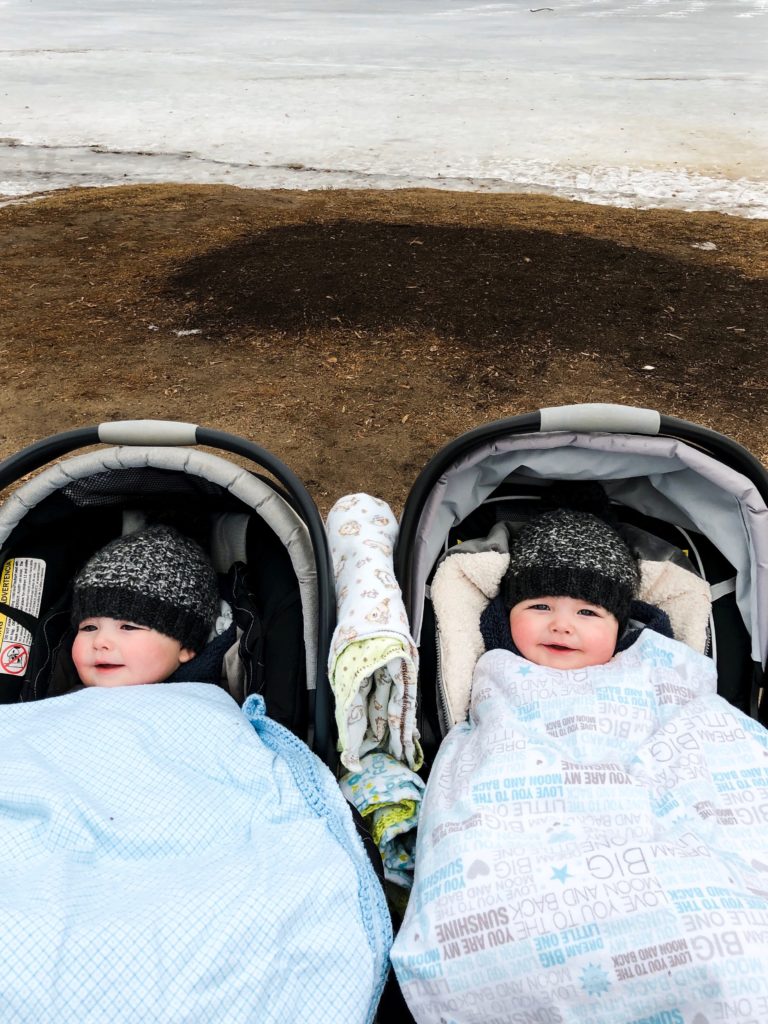 First pumpkin patch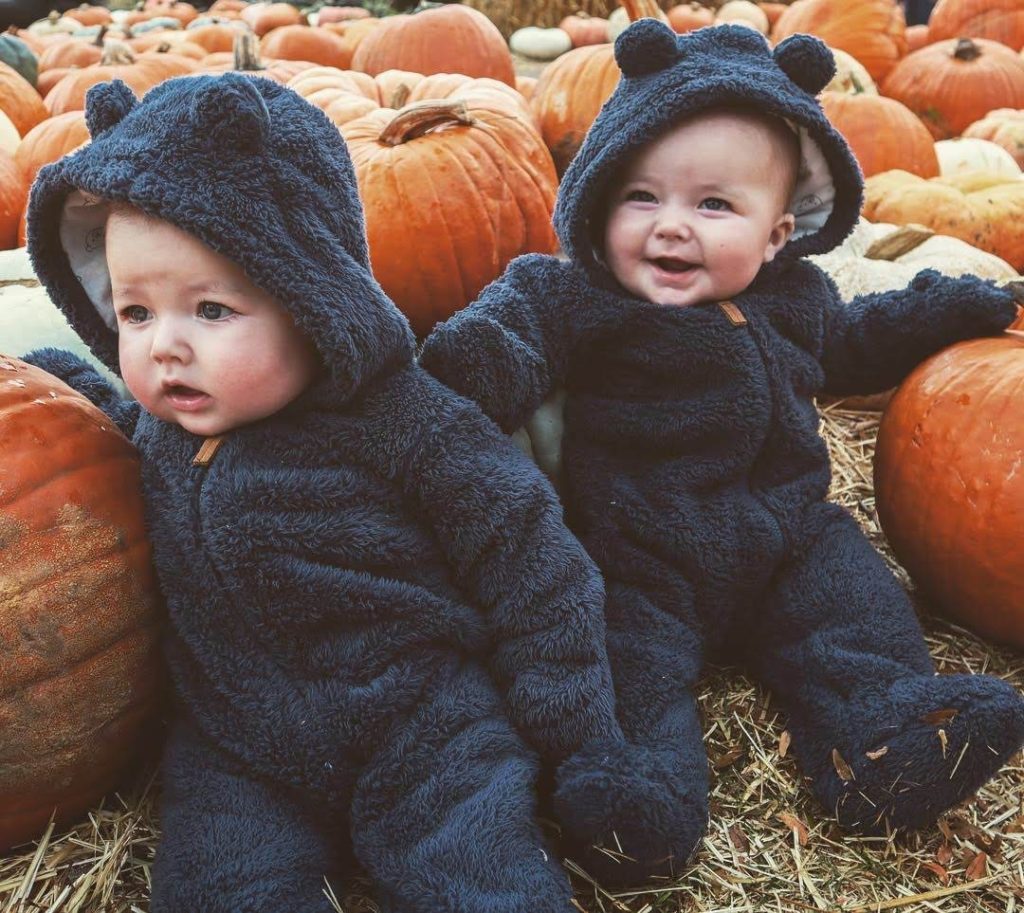 Our first Minnesota winter together…and it was a doozy!! (notice relics from the New Zealand trip on the boys! )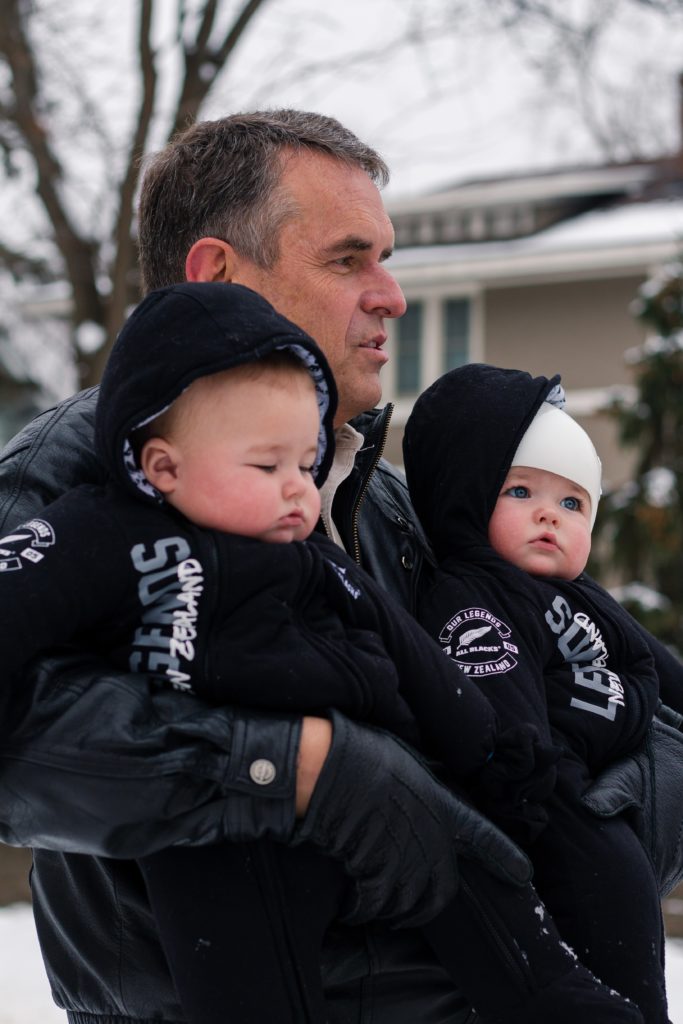 First sledding trip.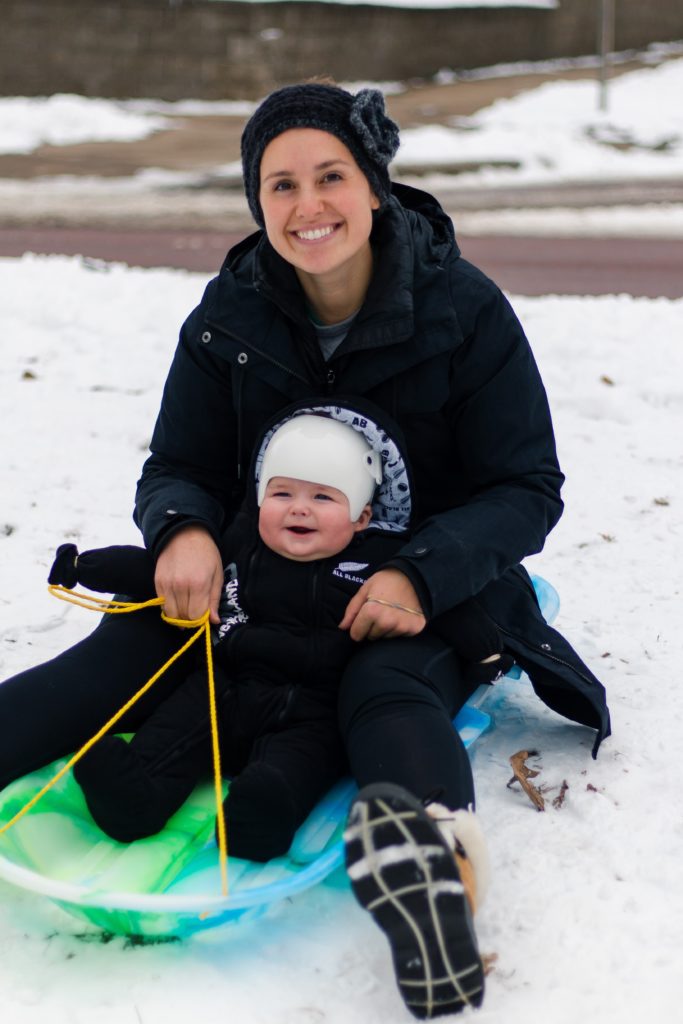 First family trip.  With their big cousin Brooks.  February 2019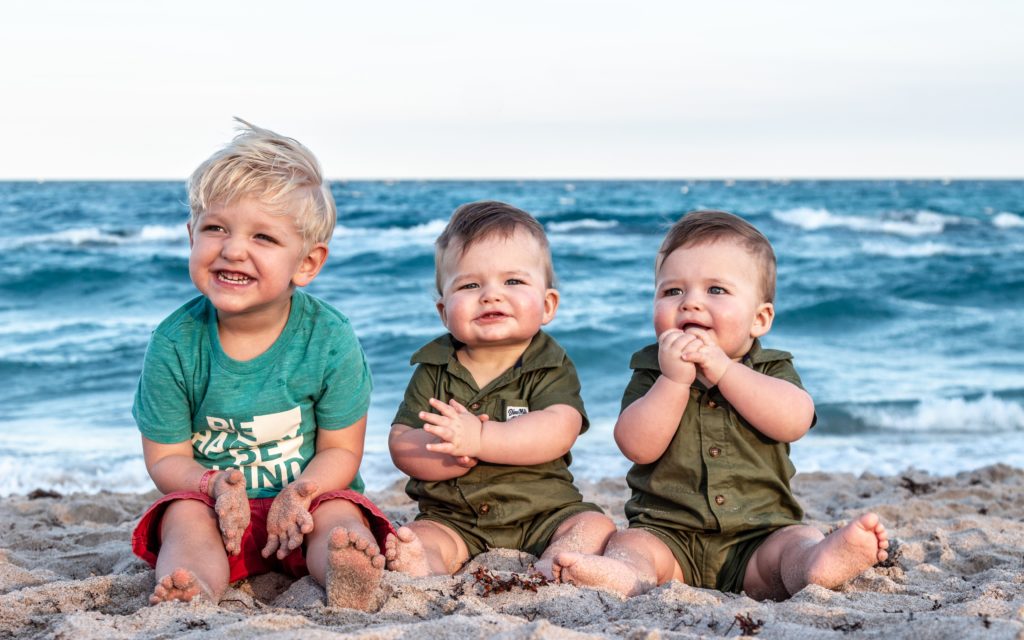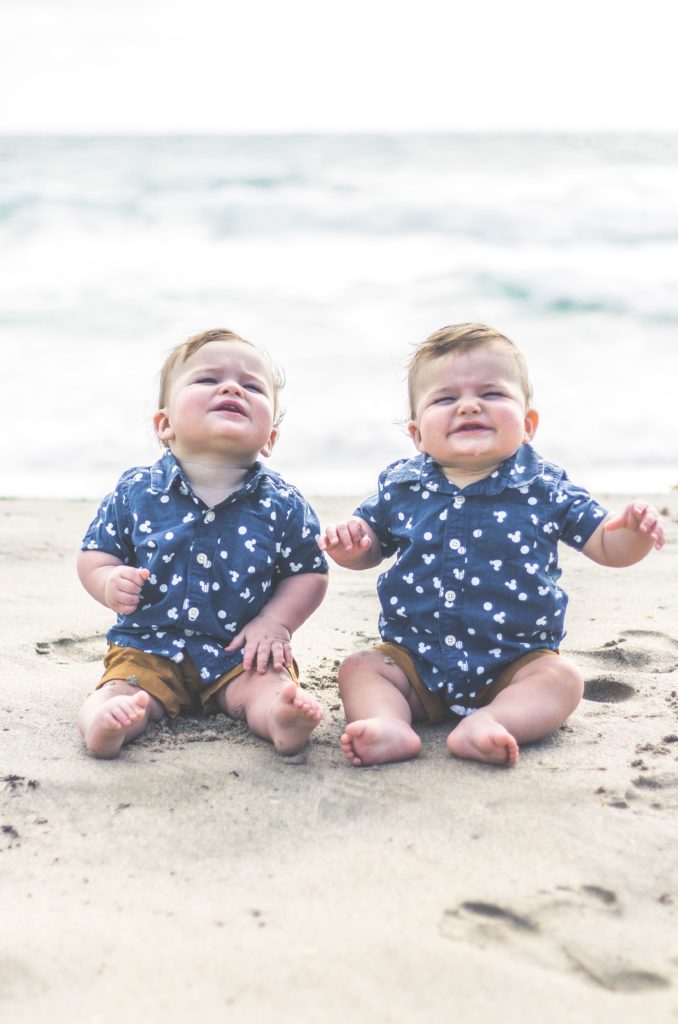 As I mentioned earlier, in late summer 2018 we started planning to be distracted on Jennifer and Justin's "first" wedding anniversary in May 2019.  Our solution was to do a "bucket list" trip, and for Jennifer, that was Tokyo Disney!  She has this thing about visiting all the parks around the world.  I won't bore you with all the pictures as I suspect you have seen her and/or Catherine's Instagram posts from the trip.  (You can see her blog post about that trip HERE.) I will just say, that was a great idea.  So glad we thought to do something to afford her to think of something else and to be occupied with family.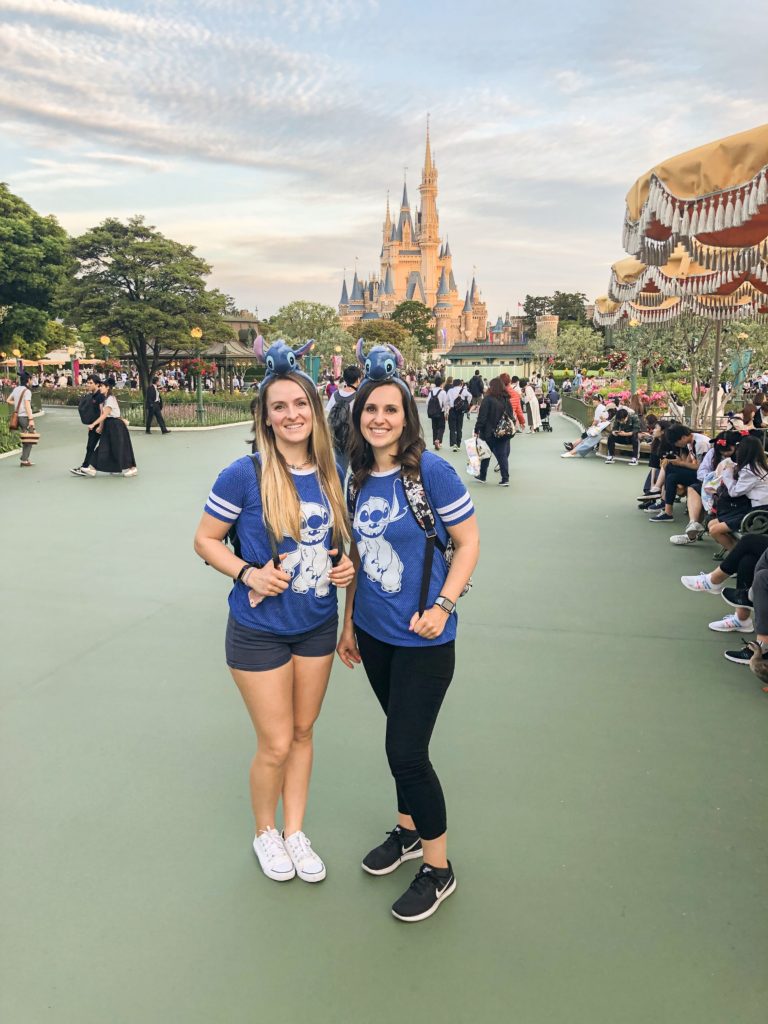 During the year I have seen life start to move on. The happiness of having those two boys in our home has consumed us. I remember as a young father when I would come downstairs and step on a Barbie doll or a cat toy or blow dryer and I would get so angry. I would think "why on earth can't we keep this darn stuff off the floor??"
Now, as a much older and I would like to think wiser grandfather I come downstairs in the morning and I step on a toy truck that hurts just as much as did the Barbie, and my heart is filled with happiness and love…just to think that they are there. My entire perspective has changed as I pick up the tiny truck and kiss it! I wish I could go back 30 years and change my perspective then…I suspect I would have been a much better father and husband.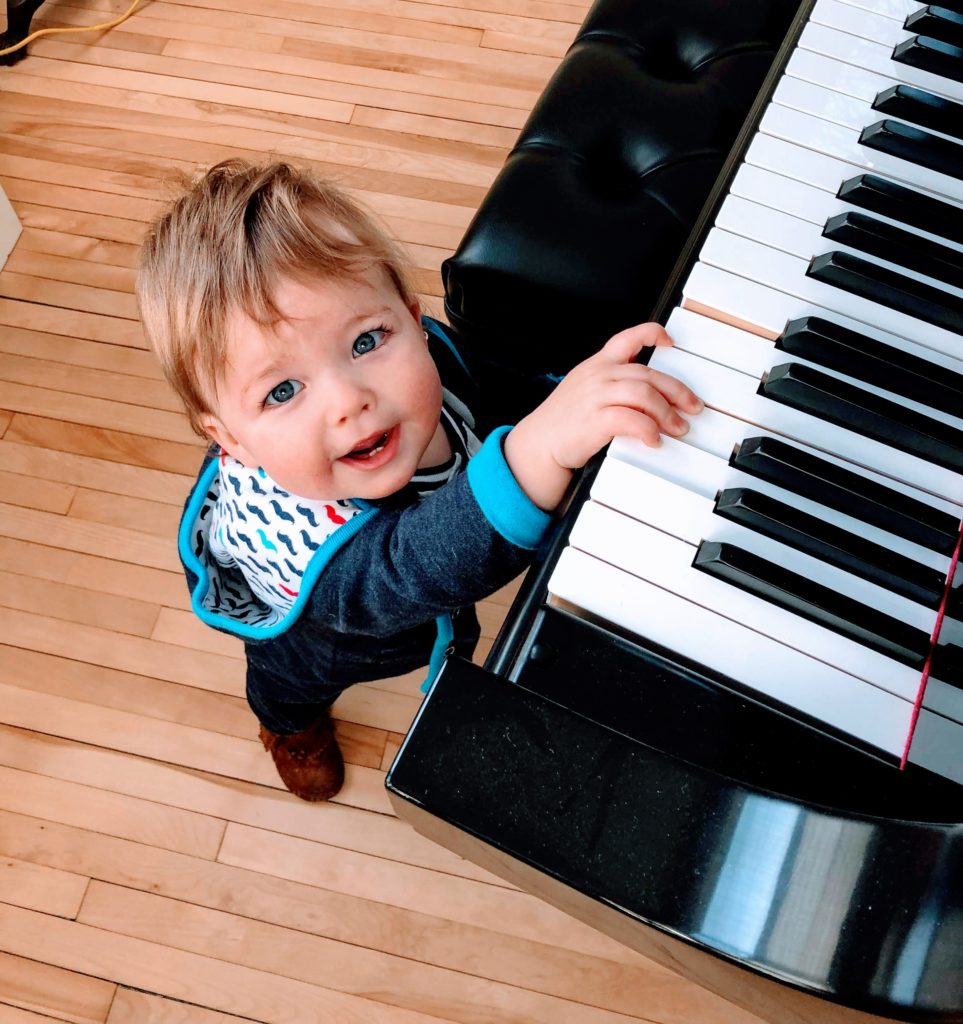 In truth, I have spent a great deal of time feeling guilty and even sought professional advice on the topic. My mind goes back to a year ago and how horrible it was to see Justin and Jennifer. I remember Justin's pain and Jennifer's soul wrenching cry. But now, I see the joy that I get from having time with Jennifer and these two boys and I feel very, very guilty.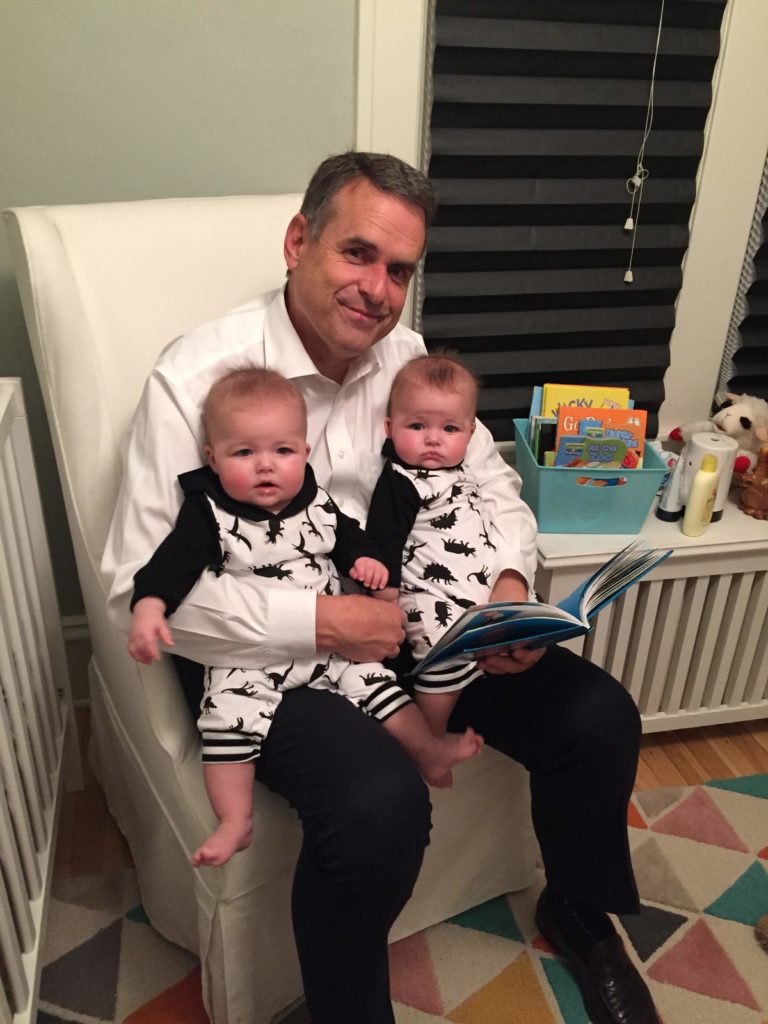 And so, as the "first" year since Justin passed comes to a close, my thoughts have turned again to how horrible it was last year at this time, and how much today is the exact polar opposite. I am working through my guilt, because having such access to my family is life changing.
How could I feel such joy out of where there was such indescribable sadness? Should I feel so much joy? Does this make me an unfeeling or callous person? Is that normal? The feelings of guilt have been real and meaningful to me. But, even now, when I see the boys interacting, developing their friendship and growing, I feel so happy…and a bit guilty…