Took the boys to Hawaii for the first time! We stayed on the Island of Kauai and it was so much fun! Worth the long horrible flight with toddlers. haha Our last beach vacation with the boys was to Florida so it was fun to see them back in the sand again!
Heading back to Hawaii came with some mixed feelings. When Justin and I were dating he came to Hawaii with my Family and I. I always said this trip was the turning point in our relationship. This trip was the first time I told him I loved him and I knew that he was the one I wanted to spend the rest of my life with.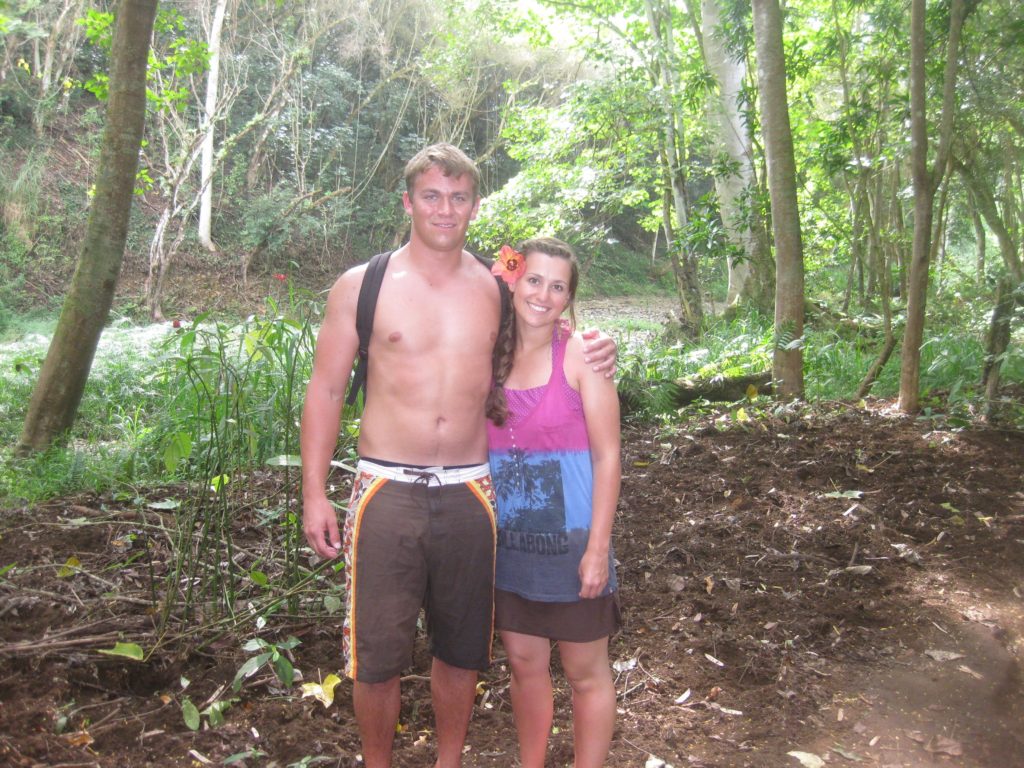 The last time we were in Hawaii in 2015 we had received a call from his doctor saying there was no known cure to his cancer and he was terminal. It put a huge damper on the trip and I was worried I would feel those emotions again being back in the same place. I was also excited at the same time to bring the boys back to a place that also held a lot of great memories of Justin. So there were a lot of mixed emotions.
I had to include this picture of us on the boat because it was our all time favorite! This picture even tops our engagement and wedding pictures, Justin loved this picture! My brother in law snapped it without us knowing and I think thats why we loved it so much. It showed how happy we really were and how much we loved being with each other!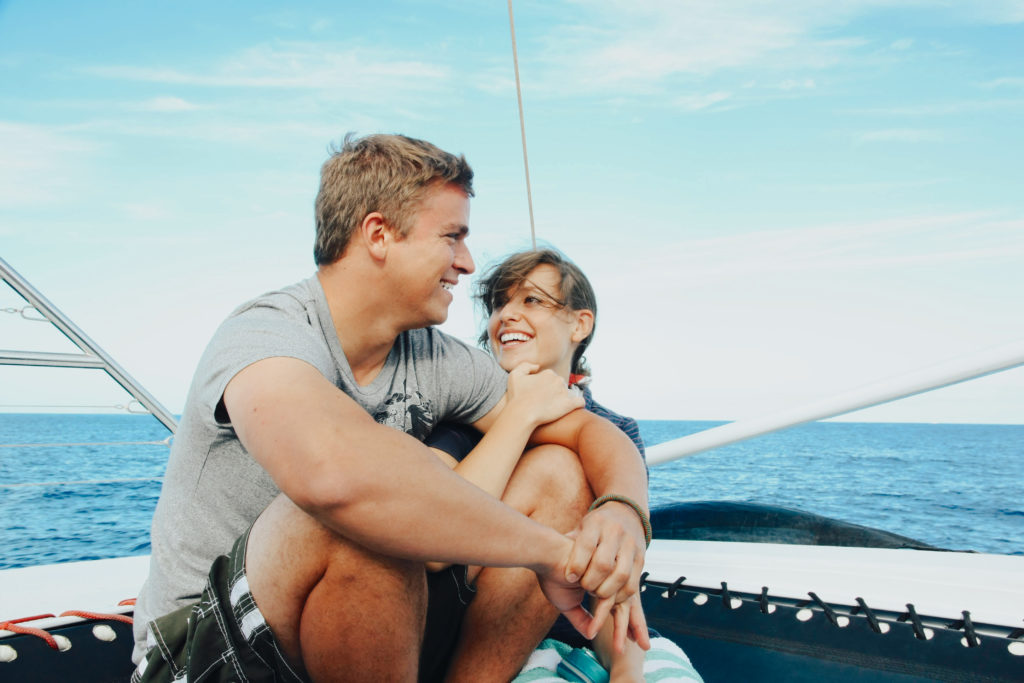 Kauai 2019
I was really excited to take the boys to Hawaii and create new memories! It was hard at times because I wish so badly Justin was there creating memories with us. I've been going to Hawaii with my family since I was a kid so being able to do this with my own kids was so much fun!
Kauai is our favorite Island and we now go there every time we go back to Hawaii. I think we like it because its smaller and less touristy.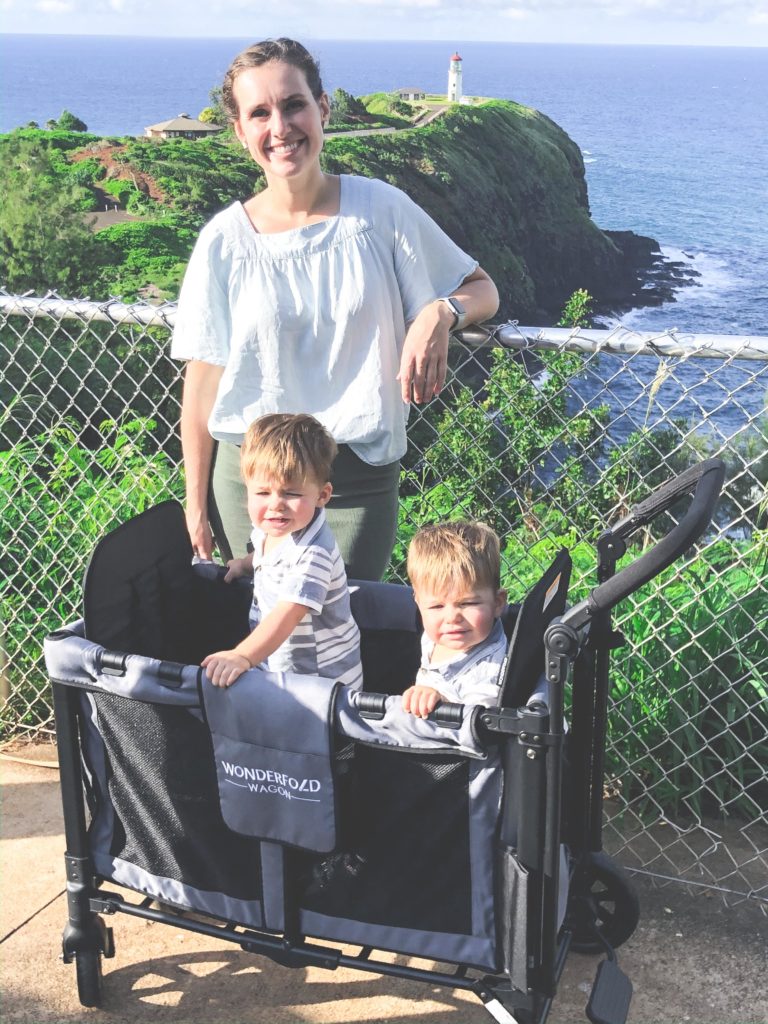 The boys did so well for the trip! They adjusted in a couple days to the jet lag and we had so much fun! Sadly right before the trip Marshal fractured his Tibia. I could not believe that out of all the times this could happen it was the day before we flew to Hawaii. Luckily we were able to take the boot of to go swimming and play in the sand.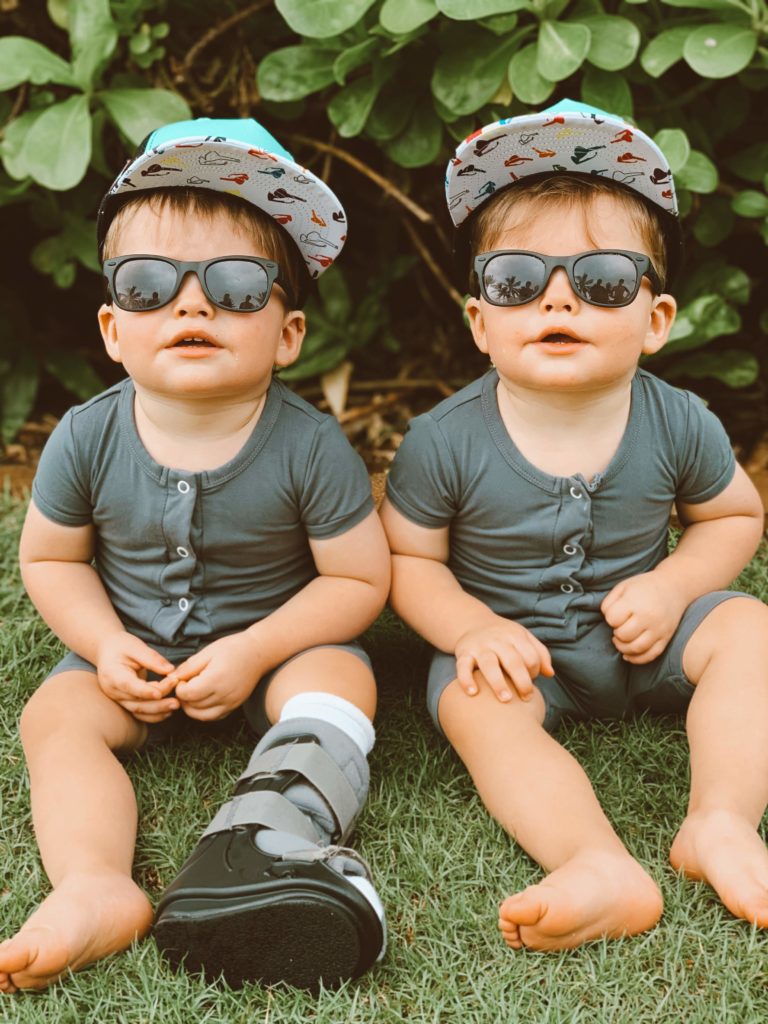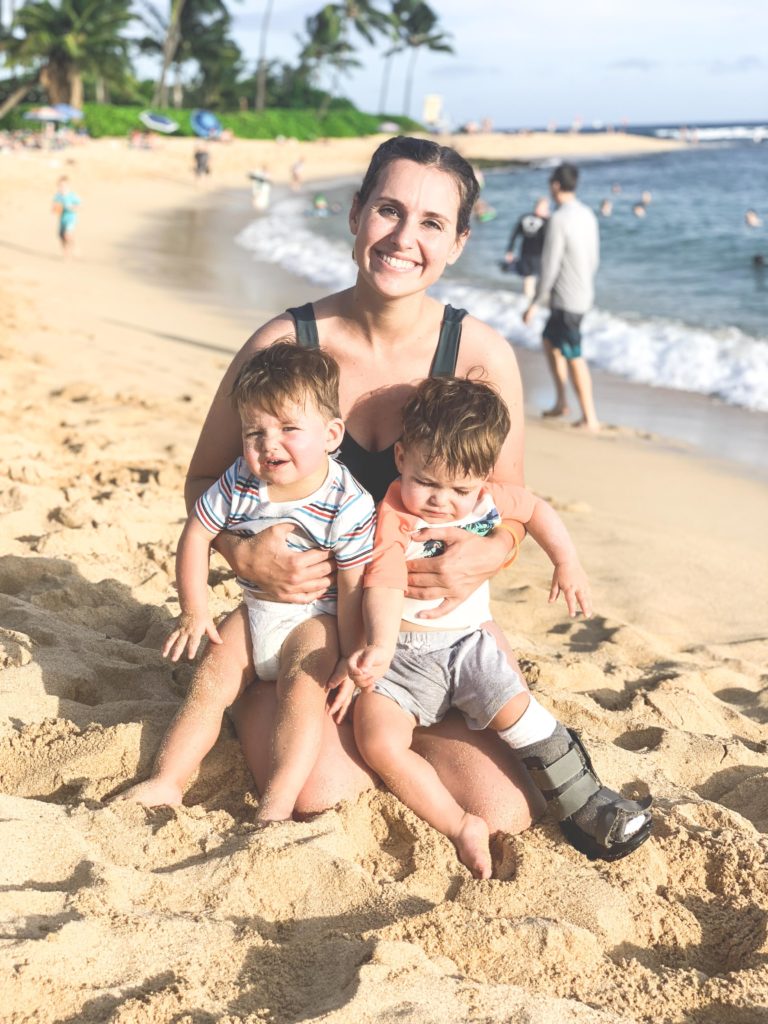 Hawaii 4 Wheeling Adventure
The last time we were in Hawaii we went on this really fun 4 wheeling adventure. We went on it again this time and it was super hard not to think of Justin and how it felt like we were just there doing it together. I'm glad my family was there with me to make it a new fun memory again! It will be fun to take the boys on this when they are older!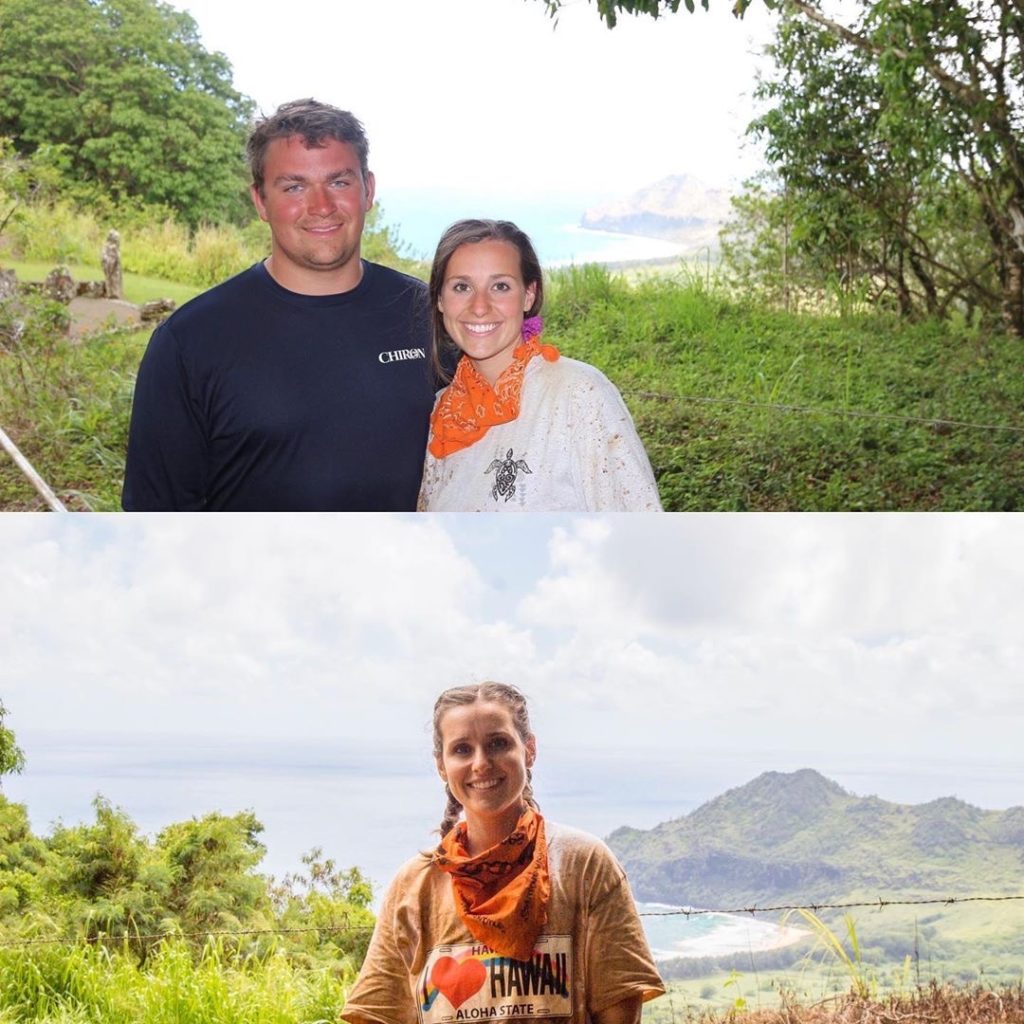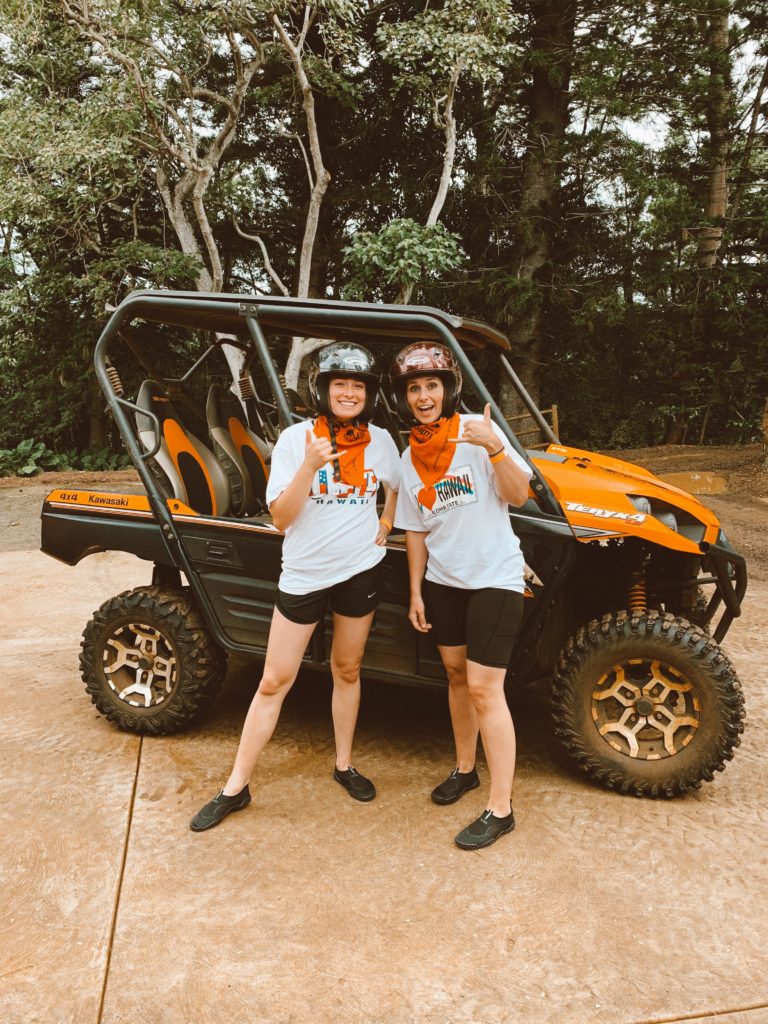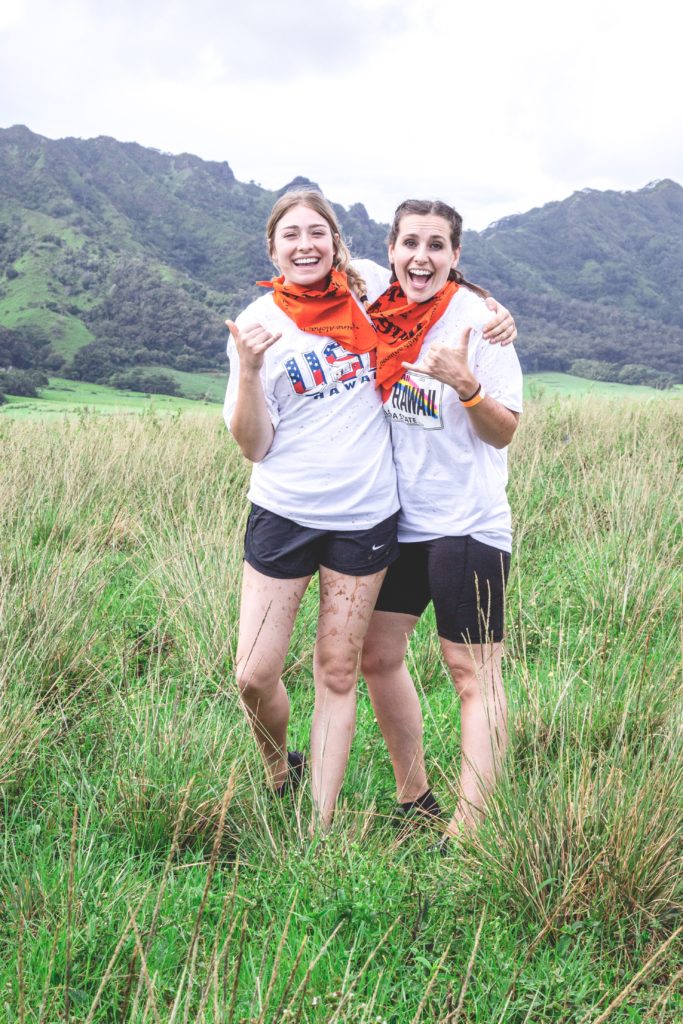 Luau
You always have to try a Luau when you go to Hawaii. This place is our favorite! They have a cute train ride you can do before you eat and their show is amazing! We found the cutest Hawaiian shirts for the boys and I was dying of cuteness overload.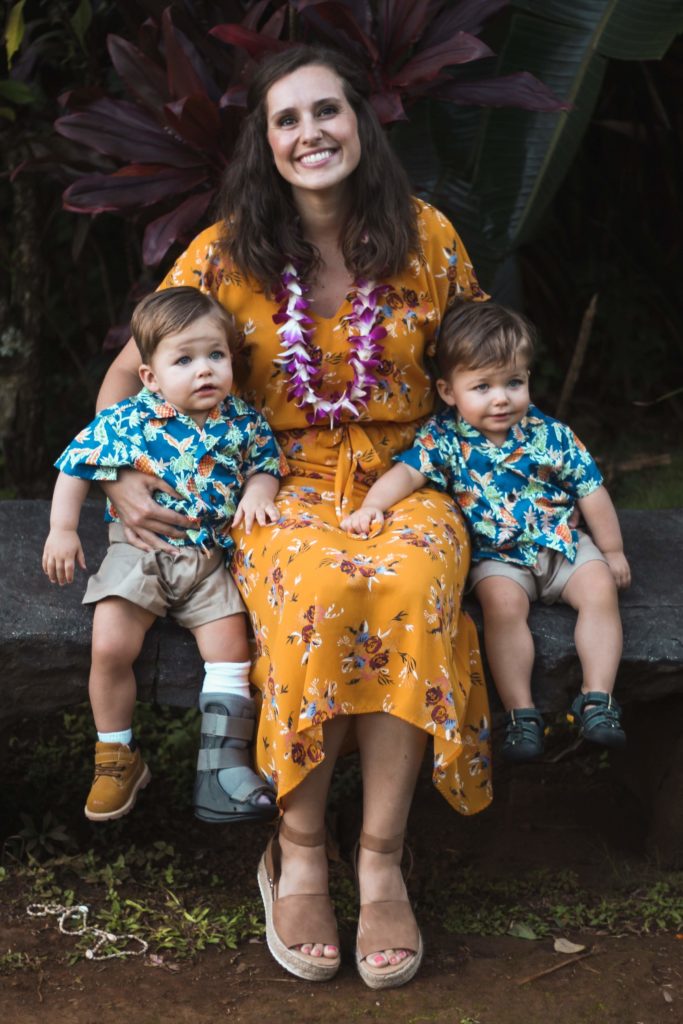 Sadly two of my sisters were not able to make it on this trip. My brother in law came though and so did my awesome cousin Whitney! We all had so much fun together!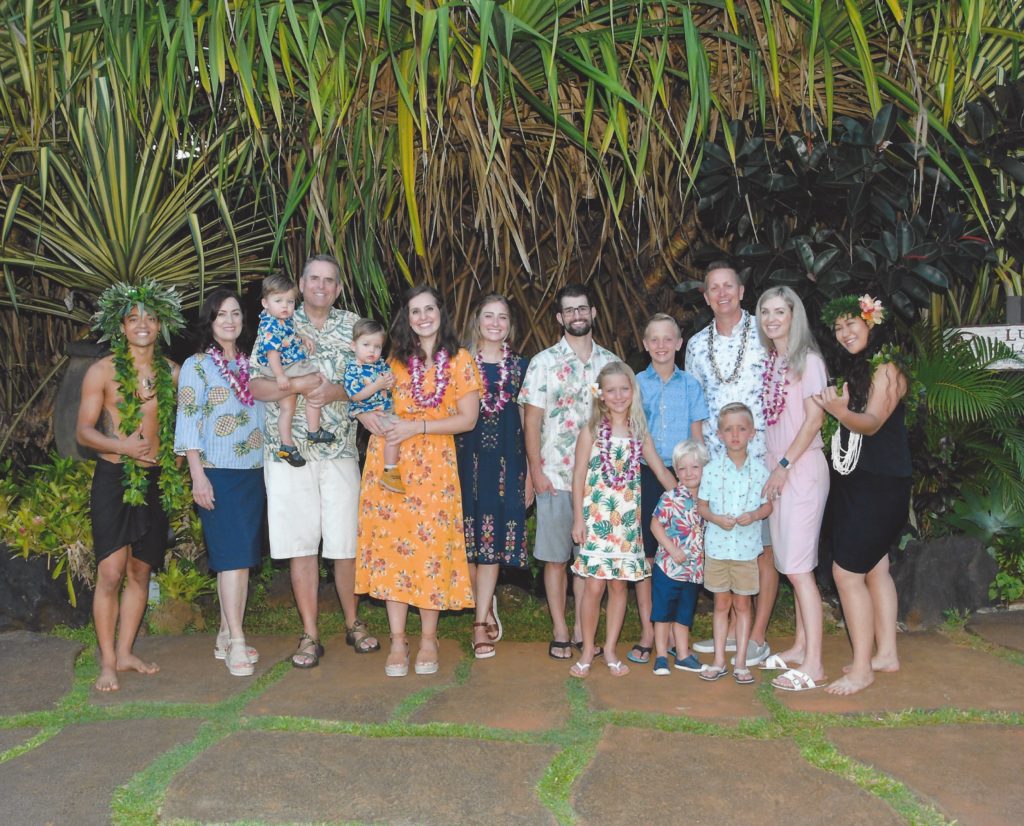 I found a picture of the first time Justin and I went to this Luau together. I think its so important to keep doing the things Justin and I use to do. I'm pretty sure Justin's name came up multiple times during the dinner about how much he would have loved to eat all this food! He was a foody so we are always thinking of him during yummy meals!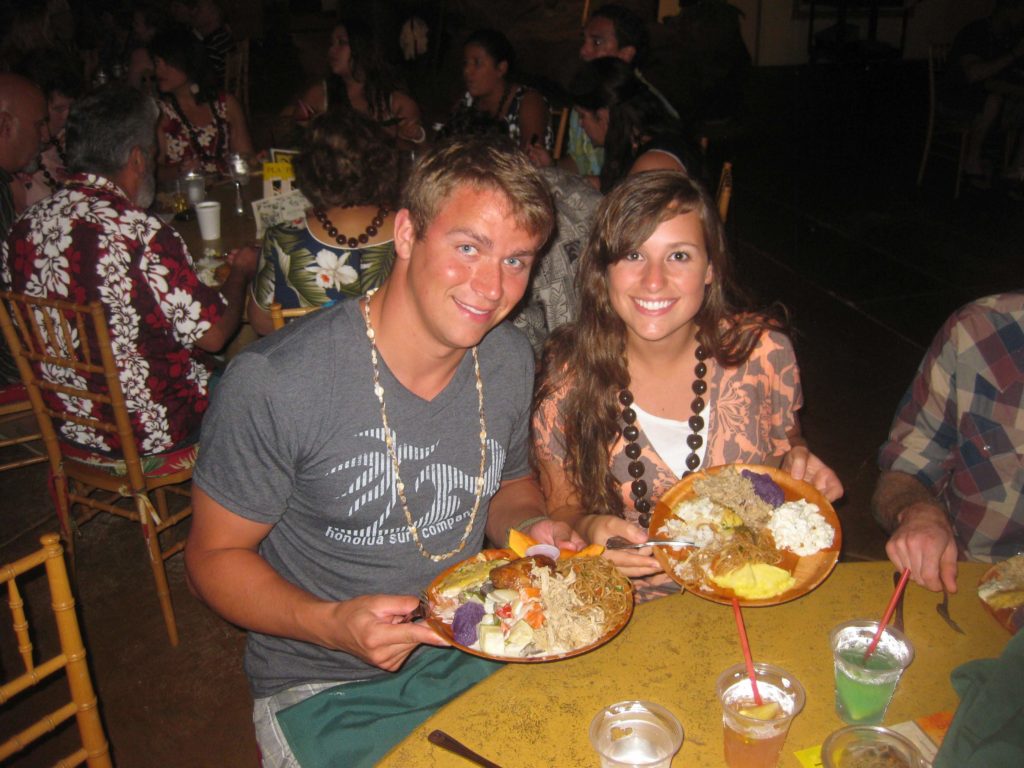 Cousin Time
It was so fun to have my sisters kids on the trip with us. I love seeing them interact with their cousins! It gets more fun the older they get! I grew up with only girls in my family so we always joke about how funny it is that my parents ended up with so many grandsons.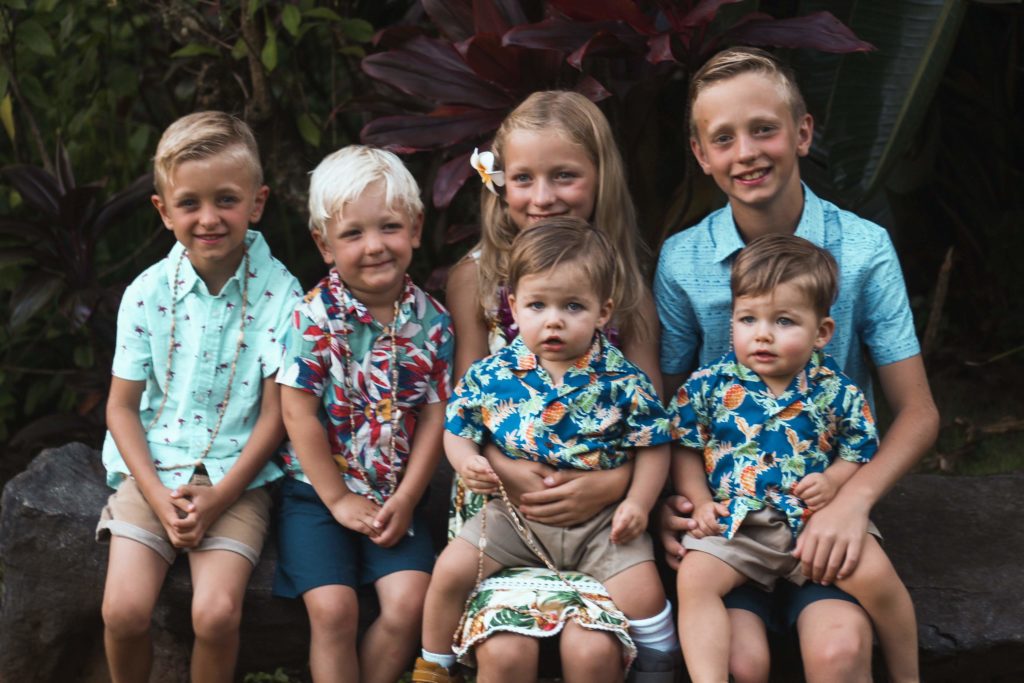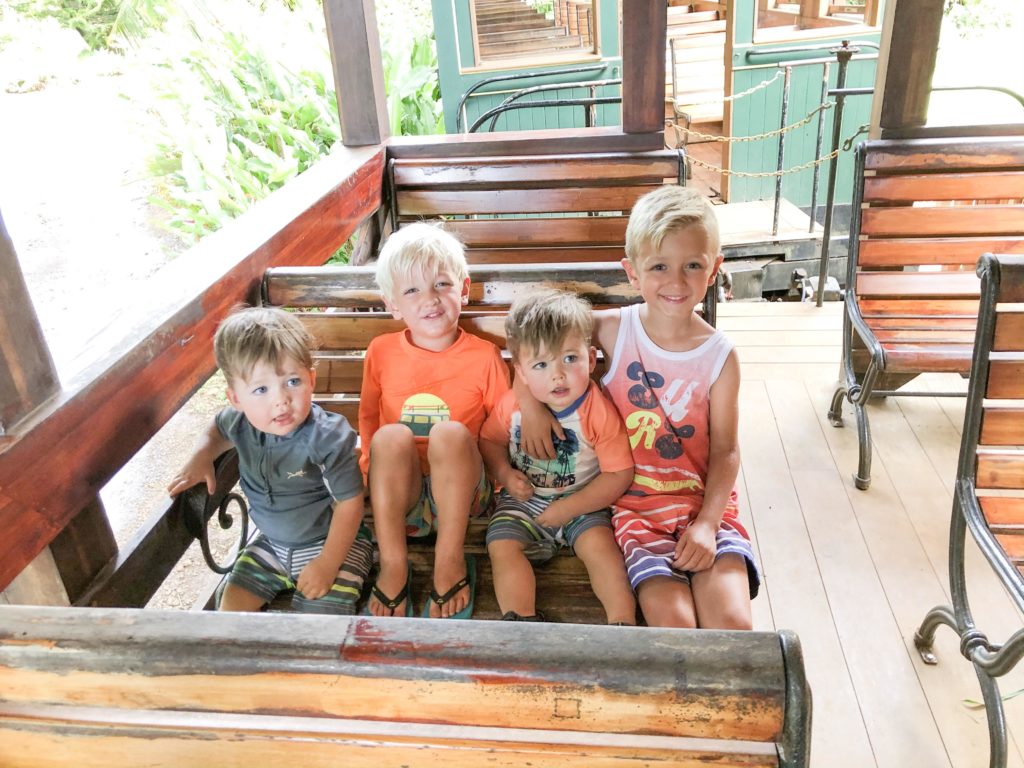 Making New Memories
As hard as it was to remember so many memories Justin and I shared, it was also fun to make new memories with the boys. I think this is just how life is going to be. There will be some things that remind me of Justin, but its okay to remember those and also make new ones at the same time! So grateful to have these boys with me!