Justin's 34th Memorial Birthday
This year we spent Justin's memorial birthday up Provo Canyon. I love that we started this tradition of going outside on his birthday. Doing what he loved helps me feel closer to him and makes the day easier to get through. See more pictures below.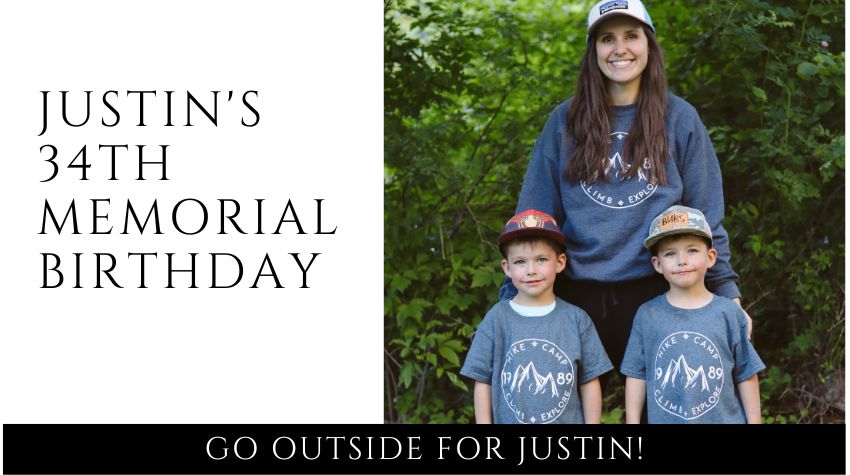 Last year we spent Justin's birthday with his parents you can see pictures of that HERE.
Go outside for Justin
Anniversary's can be really hard after someone has passed away. This is why we decided to make his birthday fun by doing what he loved most. Justin loved the outdoors! He spent all his free time fishing, hiking or climbing. Whenever he was having a hard time he would go to the mountains to recharge. It was his happy place! I now feel closest to him whenever I'm in nature. It just feels like that's where he would be. Spending the day doing what he loved most has turned into a great tradition and has helped make the day easier to get through.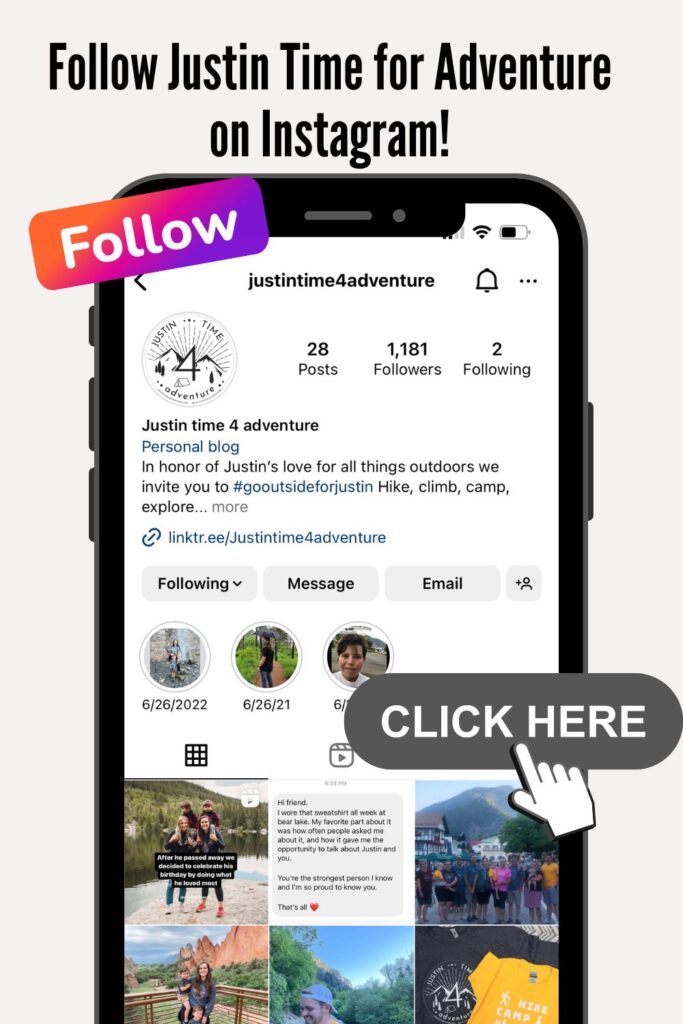 A couple years ago Justin's sister and I decided to design custom t shirts in honor of Justins love for the outdoors. We thought it would be fun to have t shirts to wear on all our outdoor adventures. Now that we spend Justins birthday doing something outdoors this has made the day even more fun now that we have shirts to wear. This year was the first year we were able to wear the shirts on his birthday. We have a ton of different designs so check them out HERE or if you want to buy some.
Why celebrate birthdays?
Celebrating the birthdays of people who have passed away serves as a beautiful way to honor their memory and keep their spirit alive. It allows us to gather with loved ones, share stories, and reflect on the impact they had on our lives. By celebrating their birthday, we commemorate their journey, accomplishments, and the joy they brought into our lives. It's a time to cherish their presence, remember their unique qualities, and find solace in the memories we hold dear. Through these celebrations, we ensure that their legacy lives on, and their influence continues to inspire and touch the lives of others.
It use to be a day that I dreaded, but now I look forward to it. The day is now full of fun outdoor adventures that my boys love. The best part is how all our friends and family join in on this tradition. I feel closer to him when I'm doing what he loved most!
Watch Video
Justin's 34th Memorial Birthday
This year for Justin's memorial birthday we decided to go up Provo Canyon with one of Justin's best friends. Provo Canyon holds a special place in my heart and in our story. Justin proposed to me there, we spent hours hiking and riding bikes, and Justin spent so much time with his friends there. I felt it was very fitting to go up there for his Birthday this year.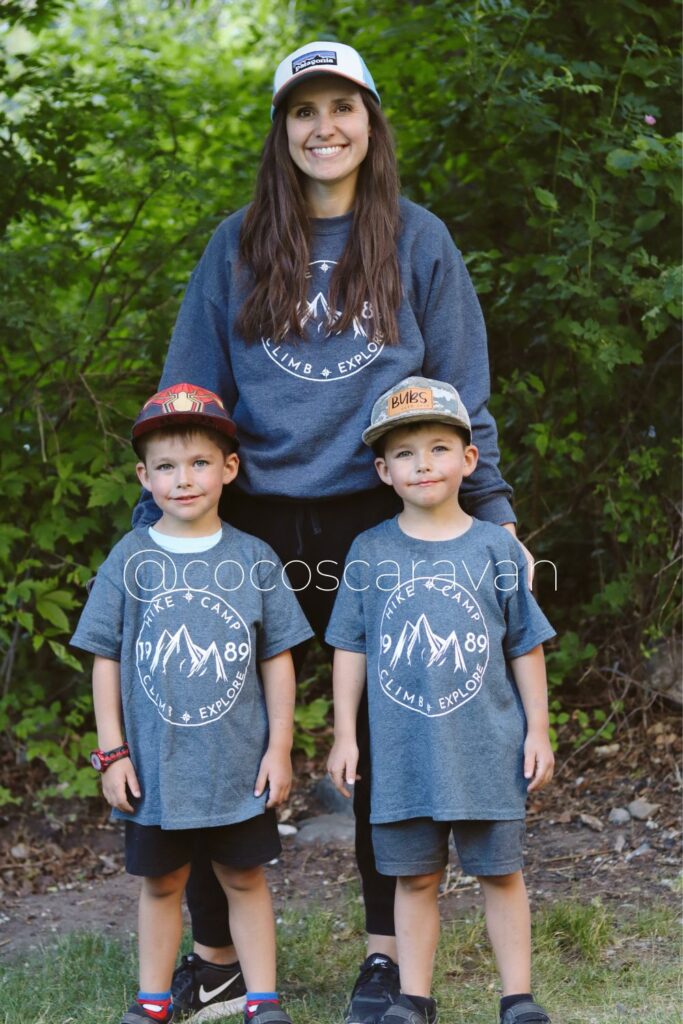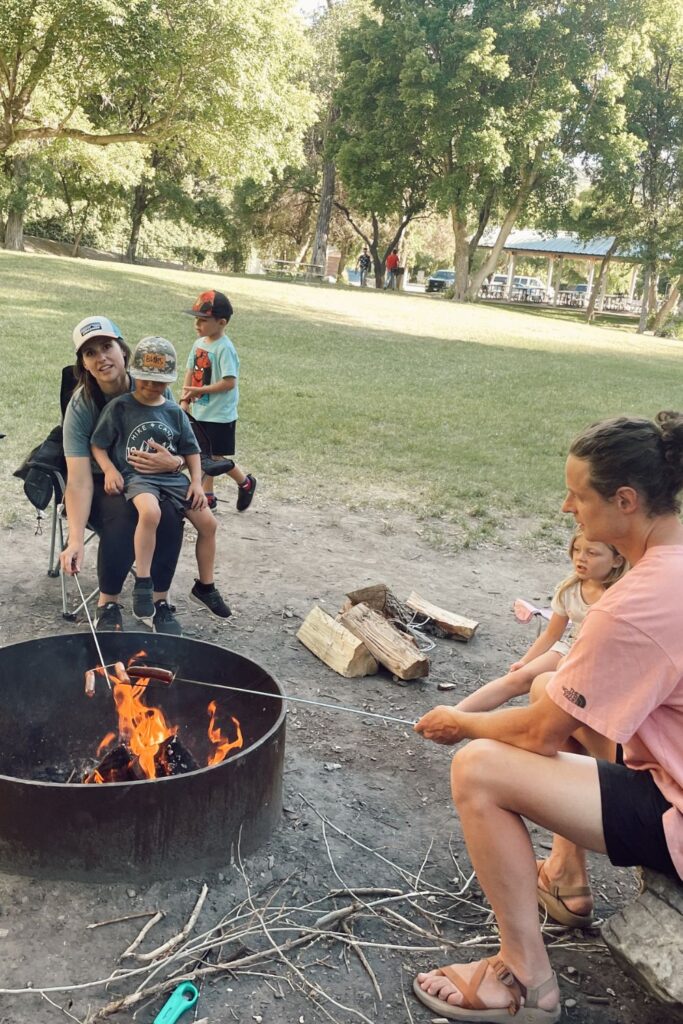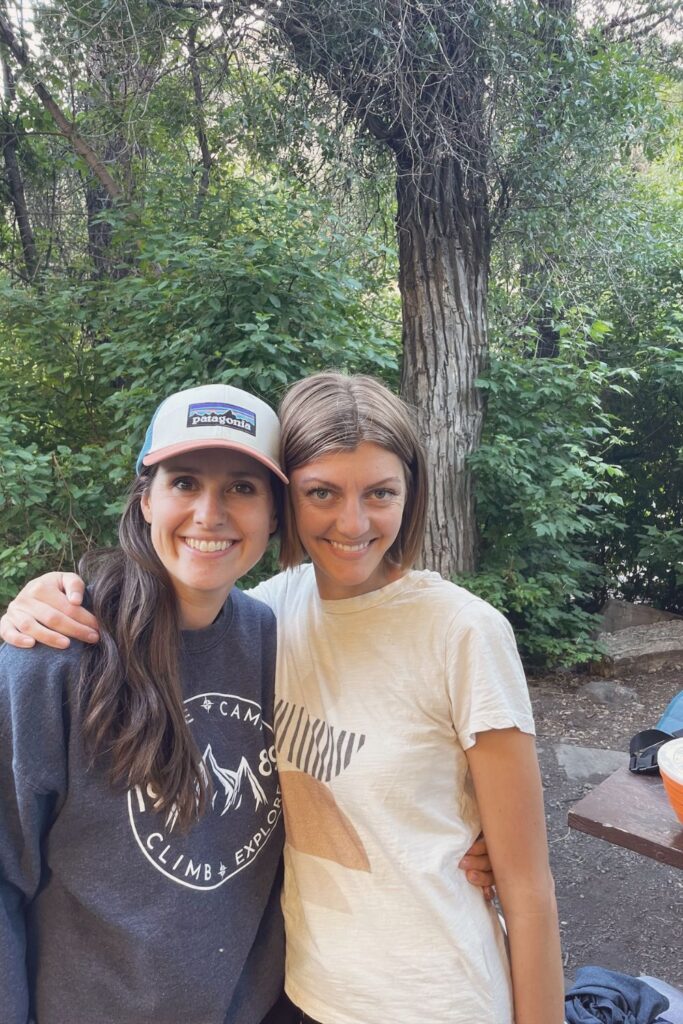 We roasted hotdogs and marshmallows around a campfire. I kept thinking how if he were here he would have loved spending his birthday up in the mountains with friends and family. We spent the evening with one of Justin's best friends Will. Will's last name is Everett and thats how we came up with the name for our Everett. We always loved it and now its extra special because Will was one of Justin's closest friends.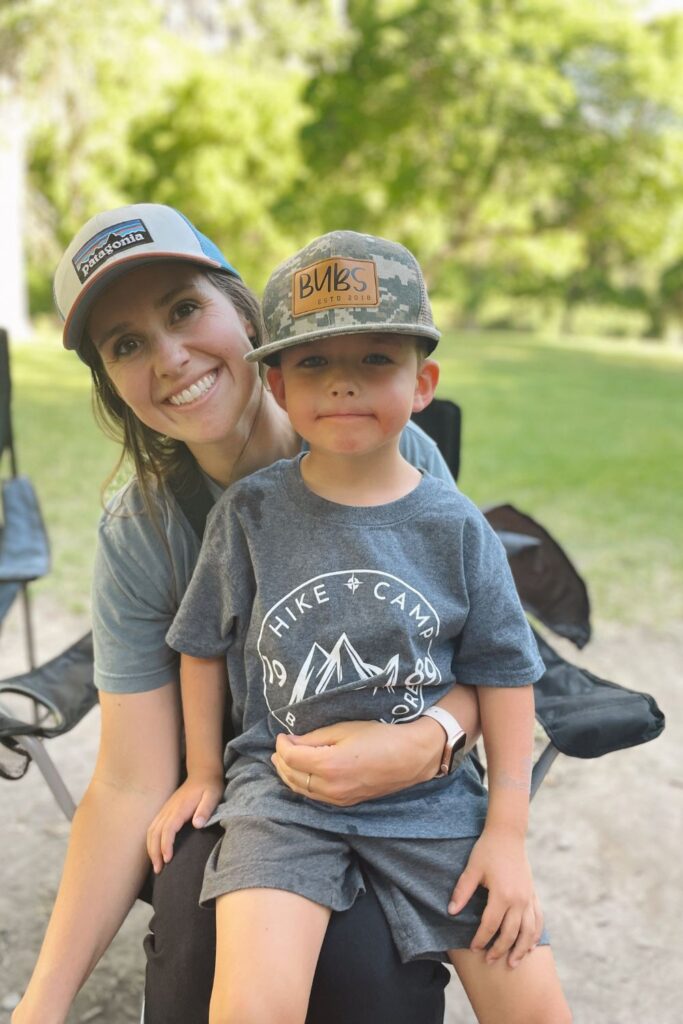 I think the sweetest part of the evening was Will sharing some pictures of him and Justin on some of their outdoor adventures. The boys loved seeing some pictures of their dad. He also shared some stories of when they would hike and explore Provo canyon. It was such a special night and I was so glad to spend it with one of Justin's close friends.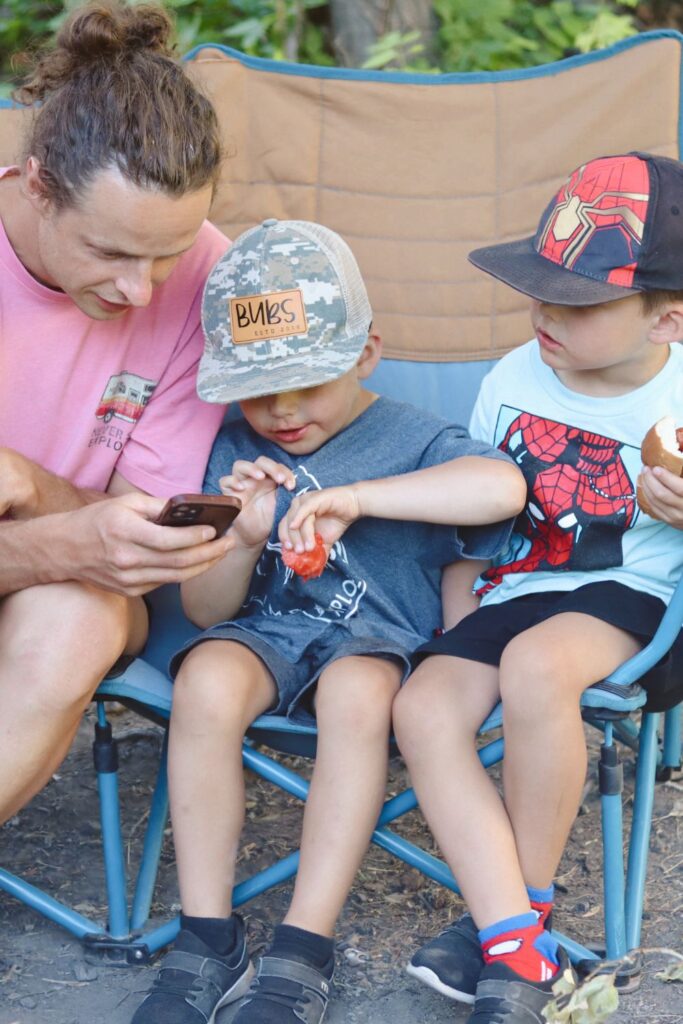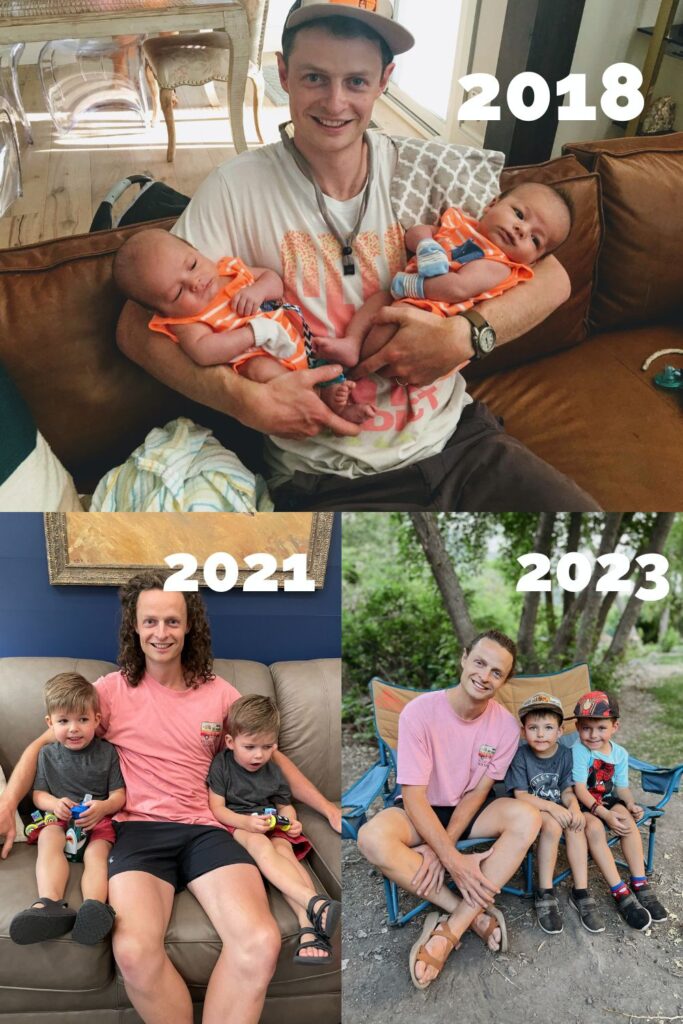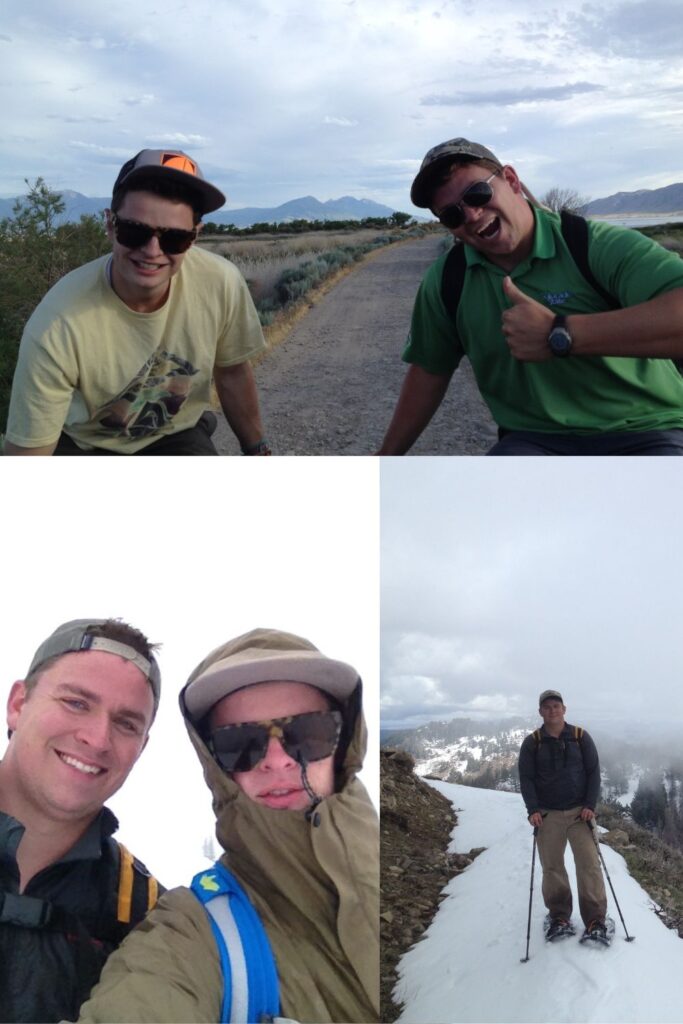 It's so important to me that my boys stay connected with Justin's friends because they shared a life with him that I wasn't apart of. Some of the stories Will was sharing last night I was hearing for the first time. They have history and memories to share with my boys that I can't share. Grateful for the added memories my boys will have by being close with Justin's friends.
Previous Birthdays