Justin's 30th Memorial Birthday
Justin would have turned 30 years old today. I think birthdays will be a lot easier than the anniversary of his passing. Birthdays are a time to celebrate someone and what they loved. Justin's sister came up with the idea to have people spend his birthday doing activities outside. Justin was a huge fan of of the outdoors! It could have been as simple as going on a walk and he was happy! Being outside was his happy place!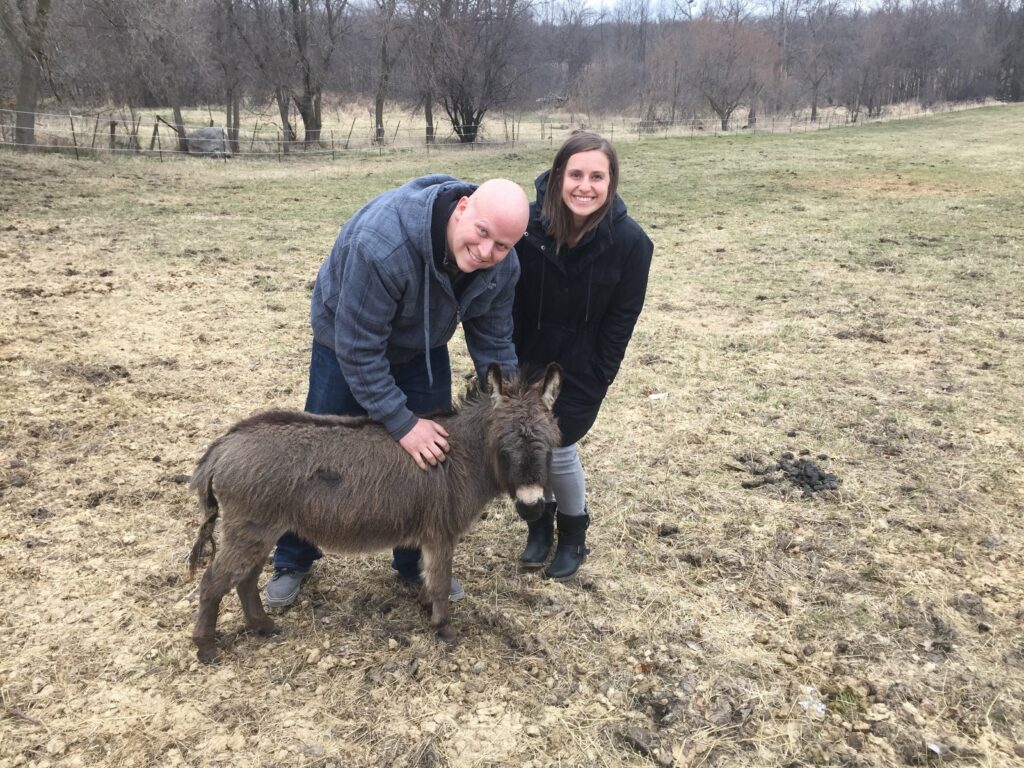 We spent his birthday out at my sisters farm. A couple years before Justin passed away we had the chance to visit my sisters farm. It was in the middle of winter and Justin was still outside with the animals. Justin always wanted go back and visit during the summer so he could explore the property. He just loved the adventure of being outdoors. It was so fitting that we were able to spend this day at my sisters farm.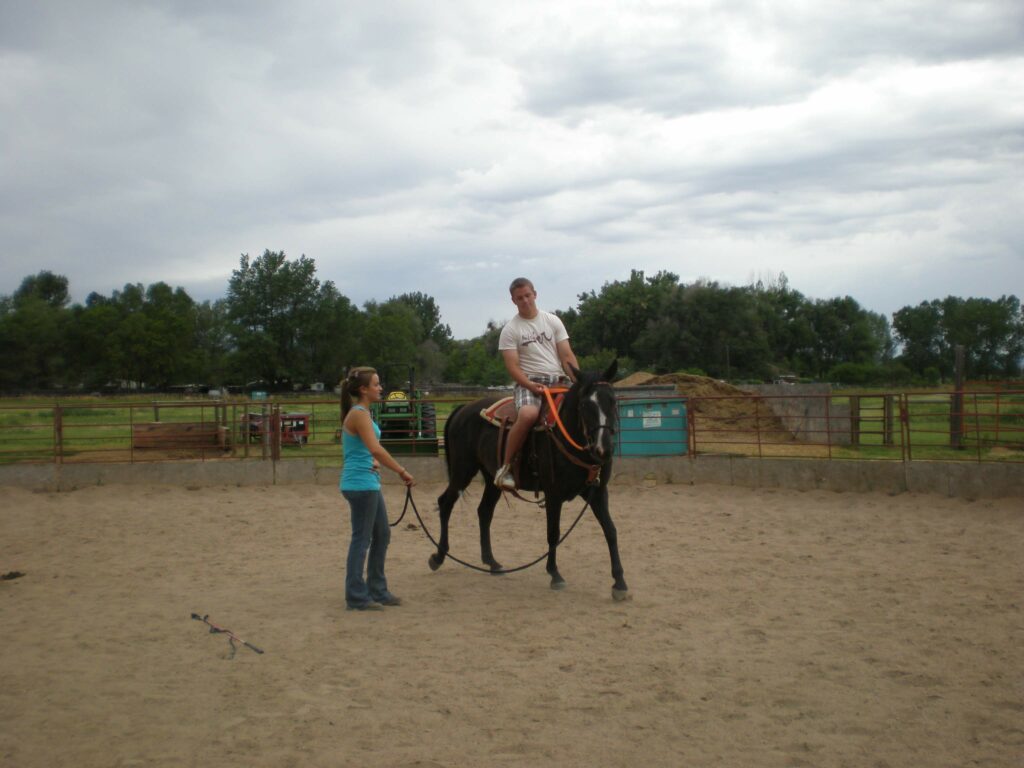 Justin and I hung out a lot the summer he got home from his mission. There was one day we went to visit my sister and her horse Nike. My sister asked if he wanted to ride her and he was beyond excited. We laugh about it now because Nike was still young in this picture and Justin looked so big on this tiny horse.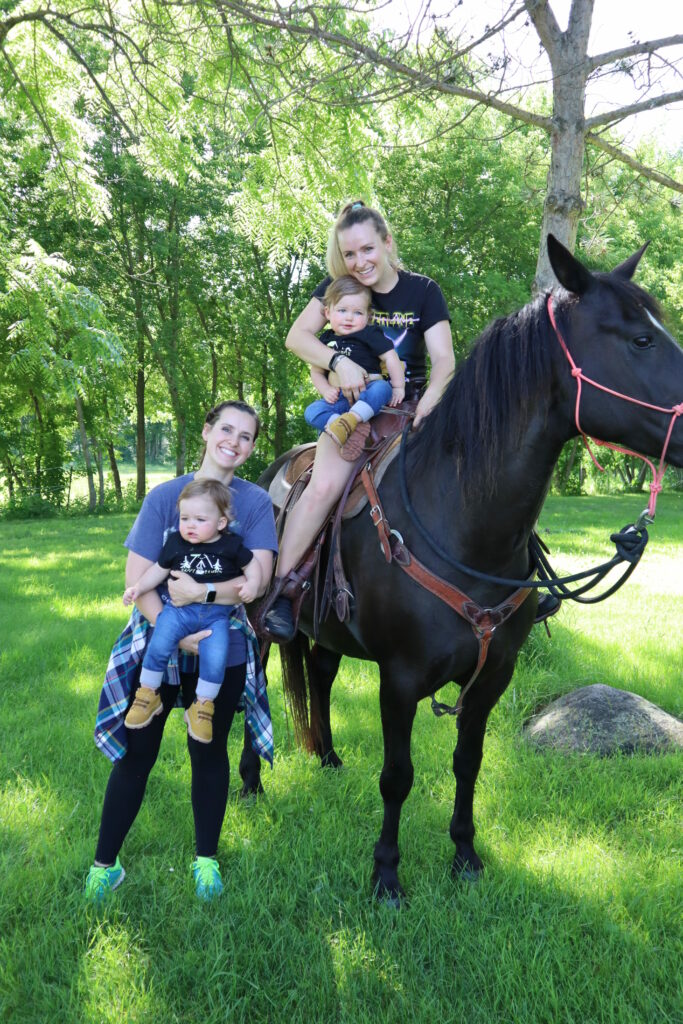 It was extra special to get Nike out yesterday and let the twins sit on top of her. Everett loved sitting on her and was as happy as can be. Marshal on the other hand did not like it as much. We will get him warmed up to her in no time! That was fun addition to the birthday activities.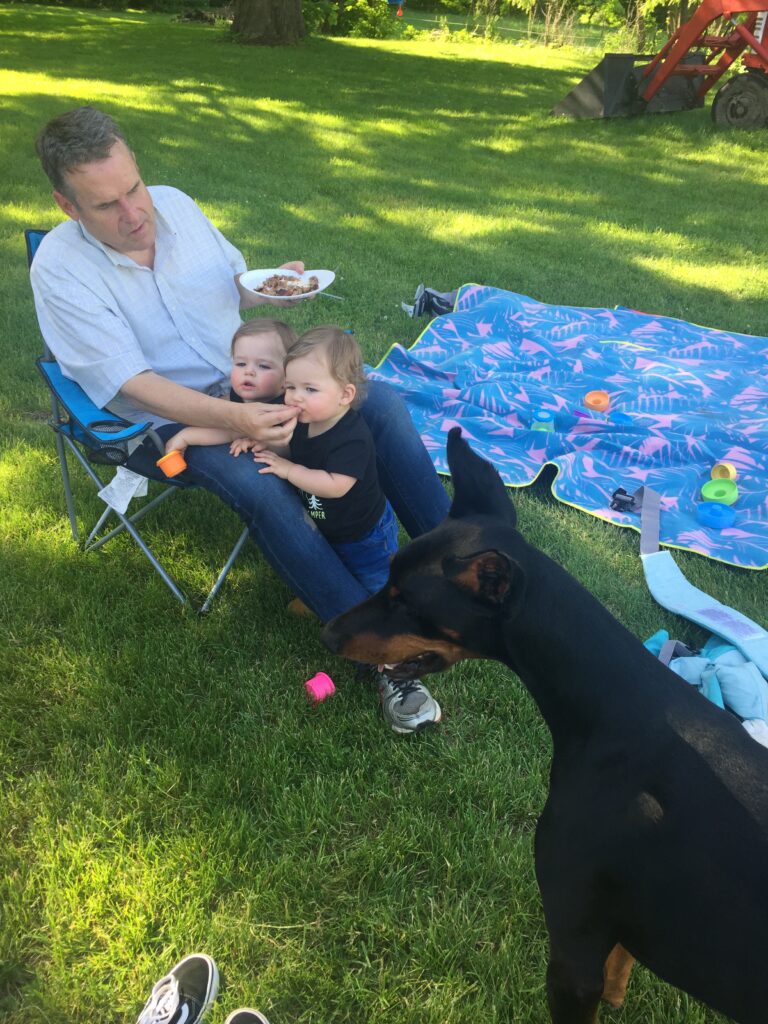 Justin loved grilling and he loved brats, so we did both! We ate some of his favorite food and I baked his favorite funfetti cake. We spent the evening outside talking and finished off the night shooting some of his guns. It really was the perfect Justin day!
A day like today definitely comes with mixed emotions. I was happy because we were outside doing all the things he loved. I was sad because he would have loved doing all those things. It would have been his ideal way to spend a birthday and I just wish he was here with us to experience it all.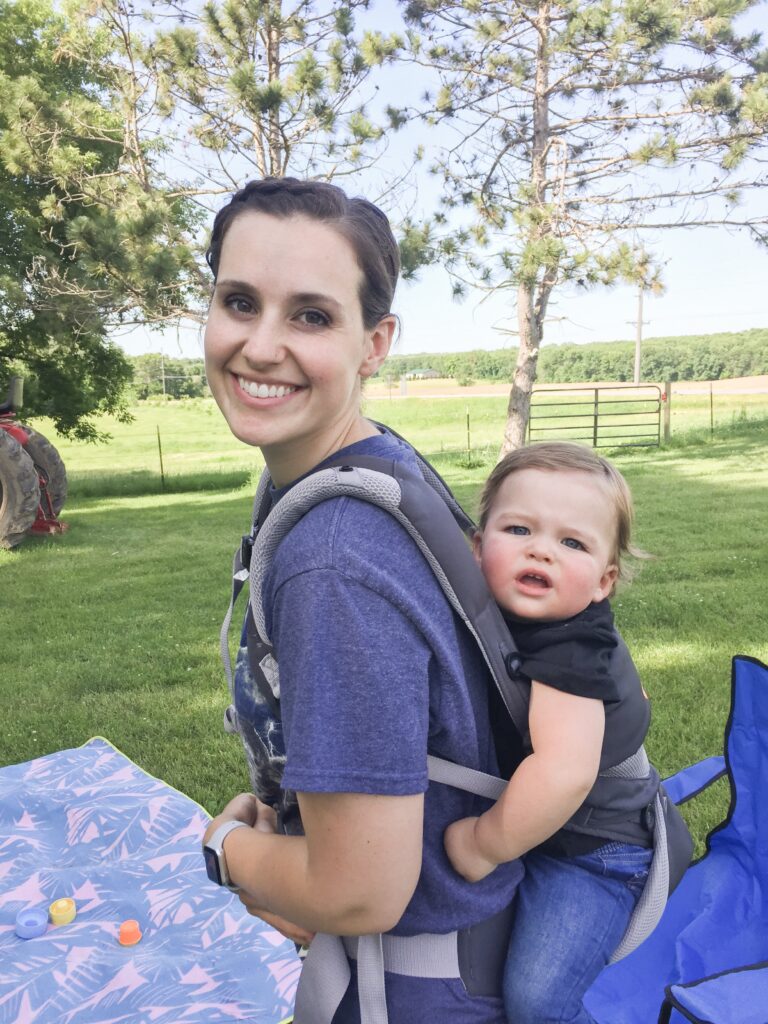 The day went so well and it made it easier to be outside doing things. I think this has now become a tradition to go outside for his birthday every year! I think the boys will look forward to it as they get older and it will become a special day for us.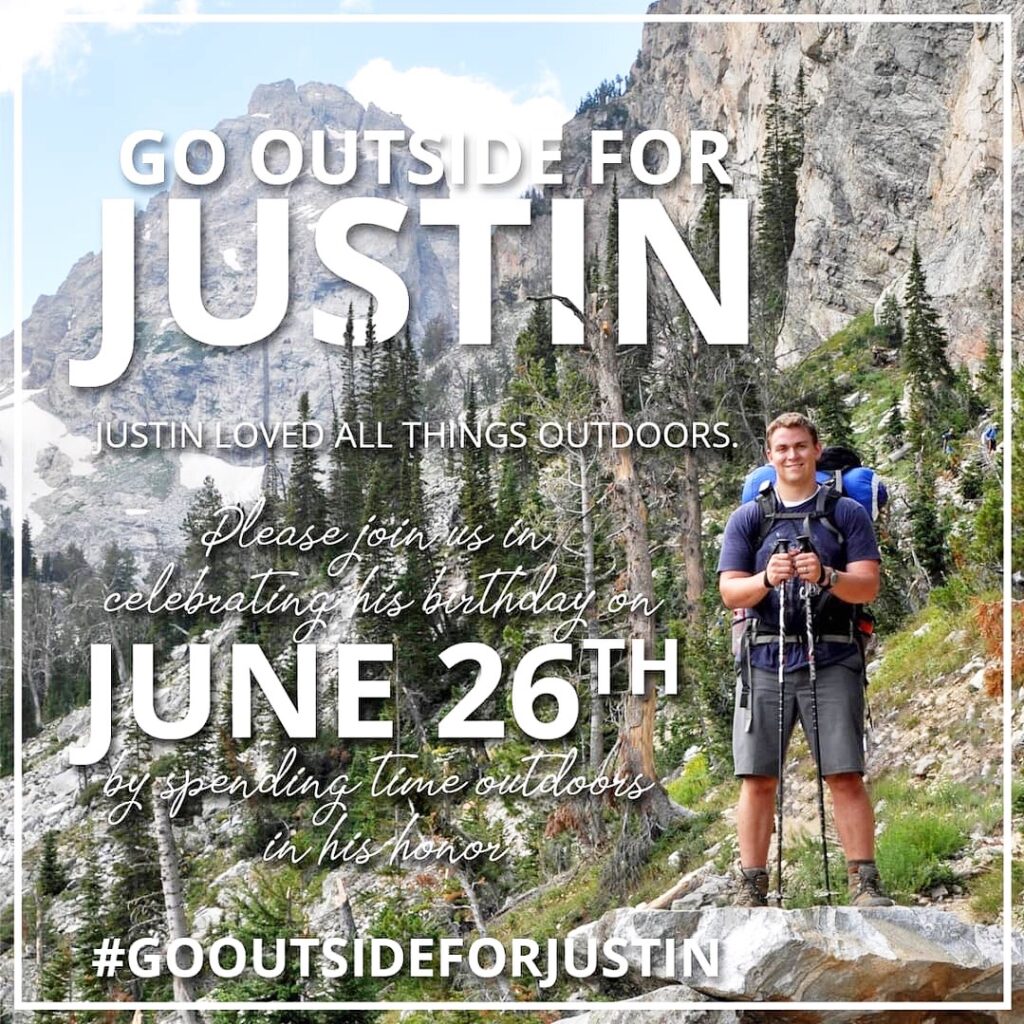 Justin's sister also had the idea to create a hashtag so everyone could join in on this new tradition. It was my favorite part of the day! Each time I would log into my phone I would see a new picture of someone outside in honor of Justin. It felt like we were all together laughing, smiling, and thinking of him. Some of the pictures were from friends and family we both knew. Some of the pictures were from people I've never met personally, but are now sharing this new journey with me. It meant more than you know to see those pictures from everyone. I feel so loved and supported through all these difficult times. Thank you so much for celebrating his birthday with us!