Custom T shirts in honor of Justins love for the outdoors
Last year Justins sister and I decided to design custom t shirts in honor of Justins love for the outdoors. We thought it would be fun to have t shirts to wear on all our outdoor adventures. Now that we spend Justins birthday doing something outdoors this has made that day even more fun. You can see our designs below and read more about why we decided to make these custom t shirts.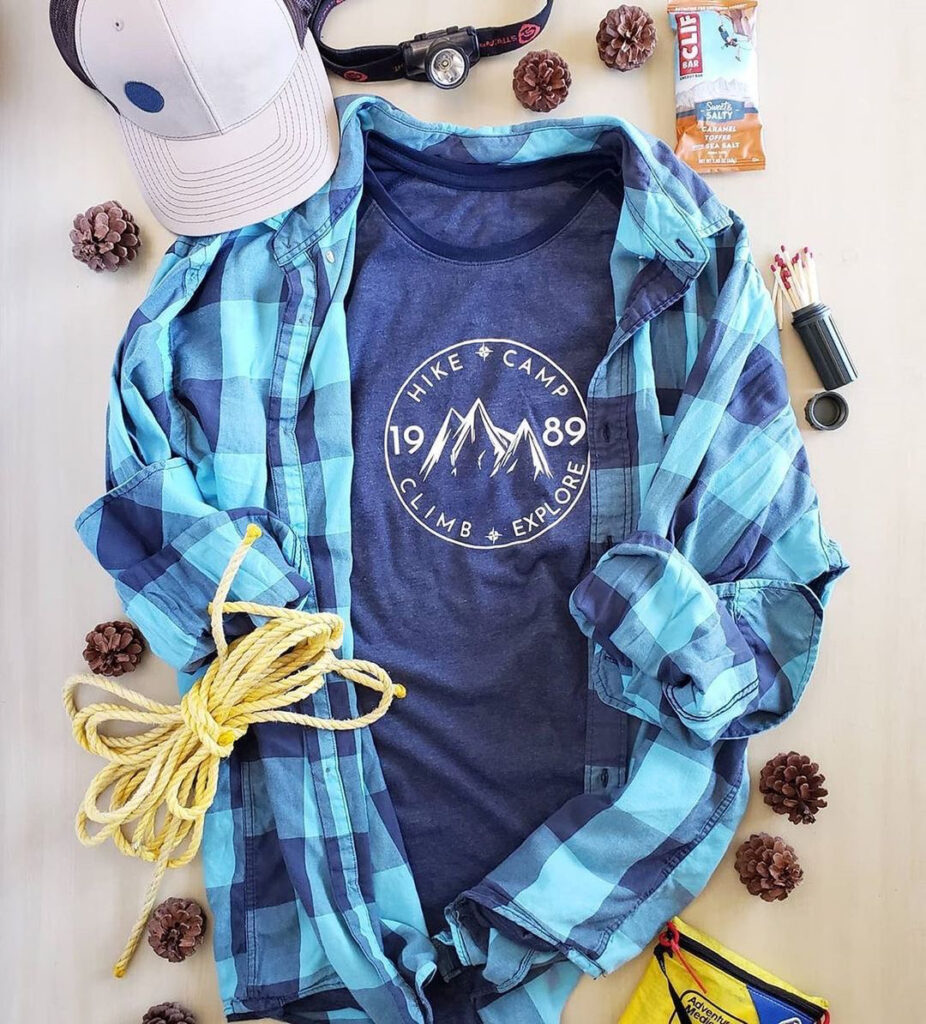 This shirt is a fun way to remember him and donate to a cause Justin was passionate about. He loved the outdoors and he would be so happy to see people wearing this shirts on their outdoor adventures. You can read more about my store HERE.
Why we decided to design custom t shirts?
Justin loved the outdoors! He spent all his free time fishing, hiking or climbing. Whenever he was having a hard time he would go to the mountains to recharge. It was his happy place! I feel closest to him whenever I'm in nature. It just feels like that's where he would be.
I wanted his birthday to be a happy day. A day we could smile, laugh, talk about him, and do something he loved. This is how we came up with the idea to honor Justin by spending his birthday doing something outdoors. Last year we spent Justins birthday up in Rocky Mountain National Park and it was such a fun day. His first birthday celebration after he passed away we spent out at my sisters farm riding horses and cooking s'mores.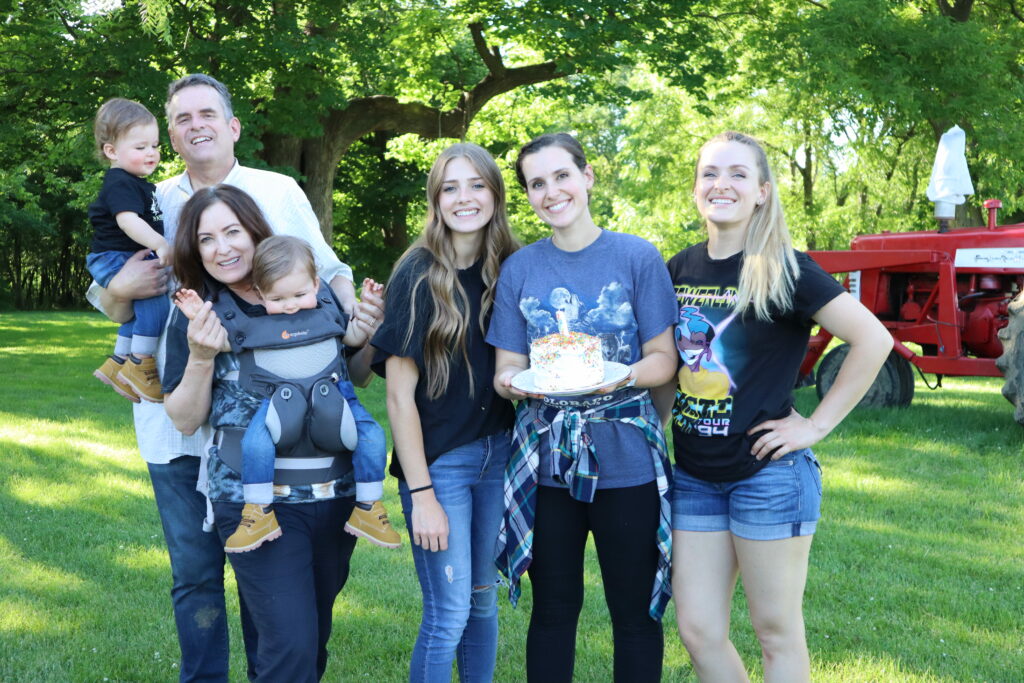 Each year we have invited our friends and family from all over the world to join in on the celebration by doing something outside on his birthday. I received pictures of people going on bike rides, walking the neighborhood with their kids, people hiking, running, etc. The amount of love and support was something I'll never forget. It felt so good to be celebrating him together. It has now turned into a tradition and I have loved seeing others join in each year.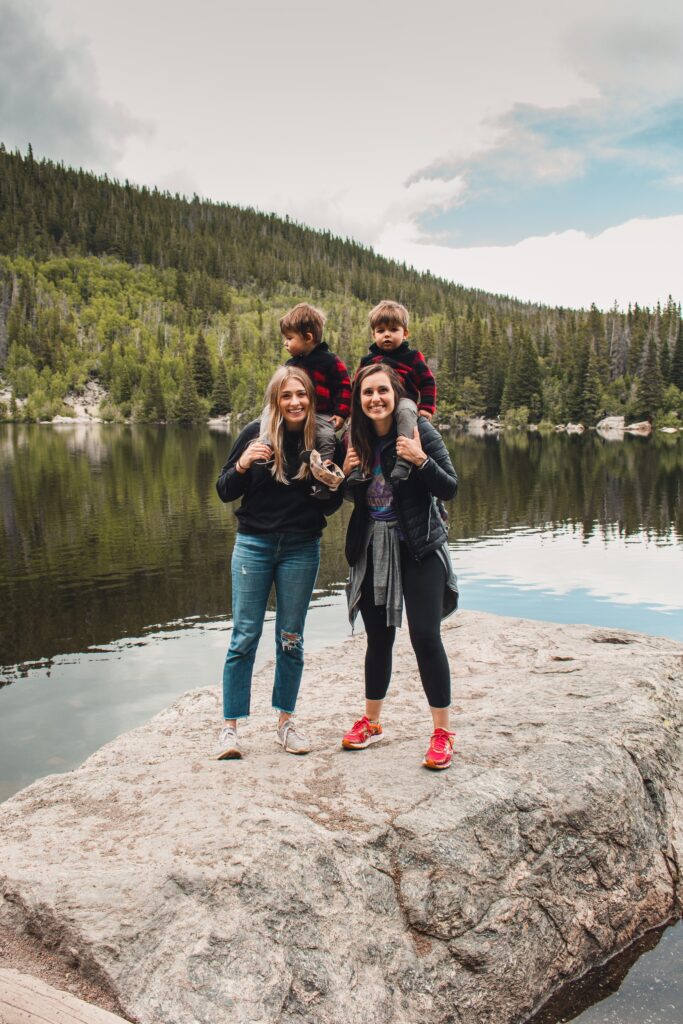 Last year I had an idea to make custom t shirts to wear on all our outdoor adventures. Justin's sister Erika is an amazing artist so we teamed up to make this design. We wanted to include mountains because Justin loved the mountains and hiking. We also included 1989 because that was the year he was born. We love how the design turned out and I know Justin would have loved it as well, it probably would have been his favorite shirt.

Where Will The Money Go?
All the money that we make from the custom t shirts will go to upkeep and beautify trails and nature. We were thinking of making a bench somewhere in a park in his honor. We were also thinking about donating to a national park. If you have any ideas on something we could do with the money please comment below. We just want to make sure we give back to nature in Justins honor!
We are so happy we went with Bonfire to make and distribute our custom t shirts. The material of the t shirt is so soft and everyone comments about how it's their favorite shirt to wear. You can pick from 5 different colors for each product and the sized range from a XS to a 4XL. Here are our t-shirts below! Click on the shirt you want to take you over to the website so you can order!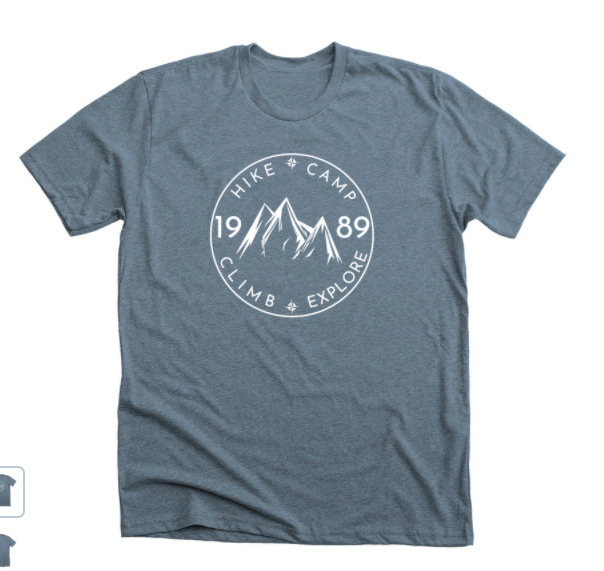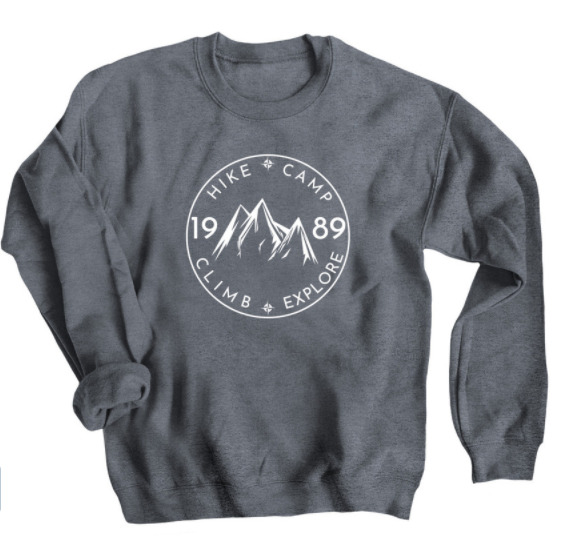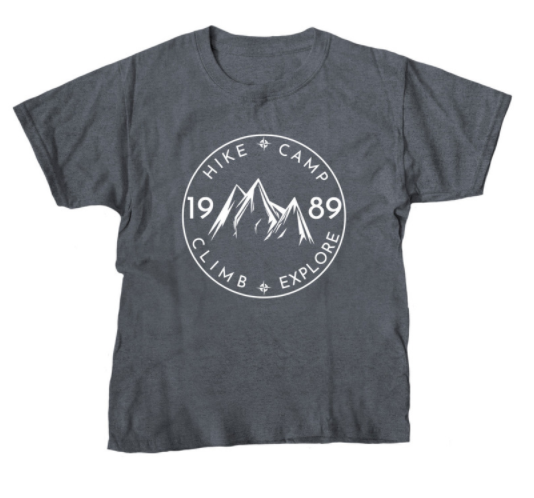 Share your outdoor adventures on social media
We would absolutely love it if you would share your outdoor adventures with us! Take a picture of you wearing your custom t shirt and tag our instagram account. You can also add the hashtag #gooutsideforjustin to your post as well. We especially love to share photos on our stories of people outside on his birthday June 26th. I know he would love knowing people were out in nature.
Make sure to follow us on Instagram to receive updates on new designs and when a new batch goes live!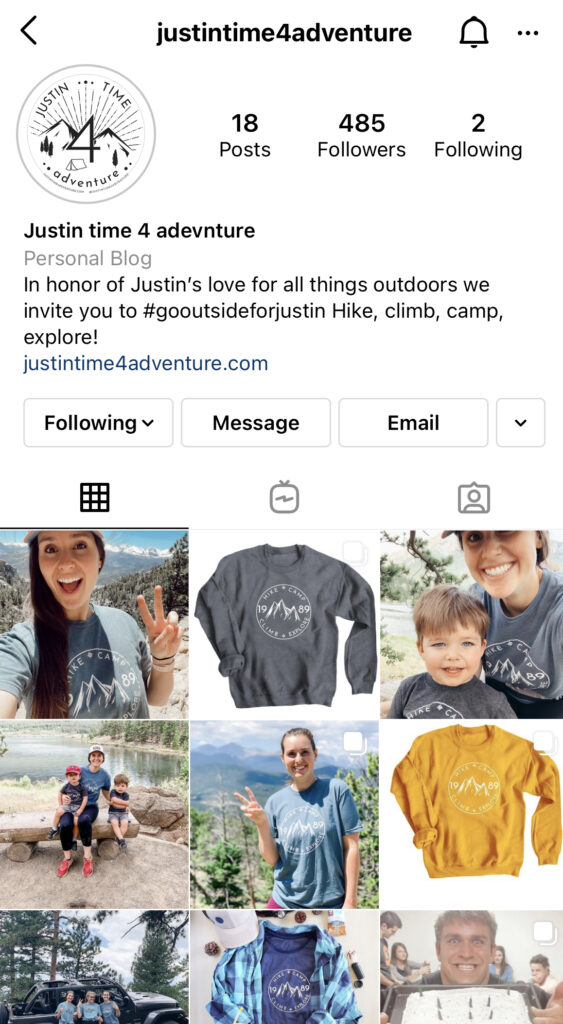 Thank you so much for all the love!