The best cold and flu season essentials for kids
The ultimate cold and flu season essentials for kids. Everything you need to boost their immune system and fight that cold to get your kids feeling better.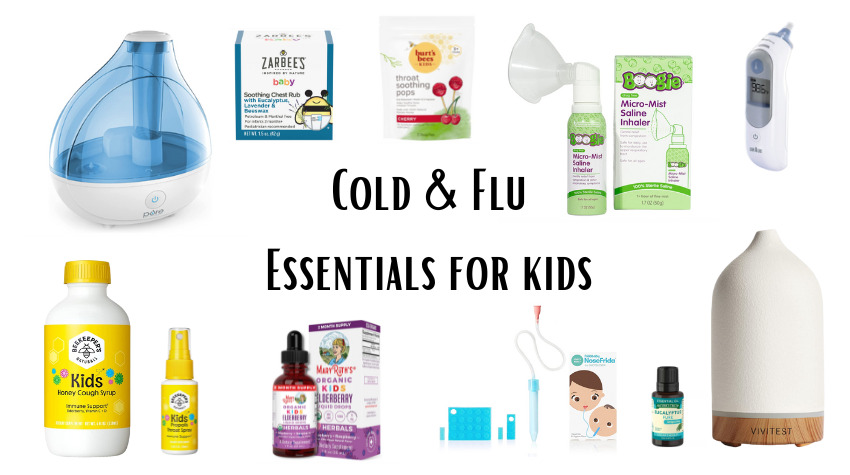 If you need healthy snack ideas for kids during cold and flu season see my peanut butter cups recipe HERE.
Cold and Flu Season Essentials
My boys were sick this past week with RSV and it was brutal. It's cold and flu season right now so I thought I would share the products I used to help speed up the boys recovery and get them feeling better. I made sure to include natural safe products and brands that I love to use.
Immunity Support
It's so important to support your kids immune system during cold and flu season. These are some of my favorite natural products to give your kids that will give them that extra boost to stay healthy or fight a virus faster. I love Mary Ruth's products because they are non GMO, allergy free, vegan friendly and caters to a much wider audience.
When my kids start feeling sick I start giving them Elderberry drops and vitamin C right away. I included a Toddler Immunity booster bundle and kids immunity bundle below. Hope this helps! Links to products are below the picture.
Toddler Immunity Bundle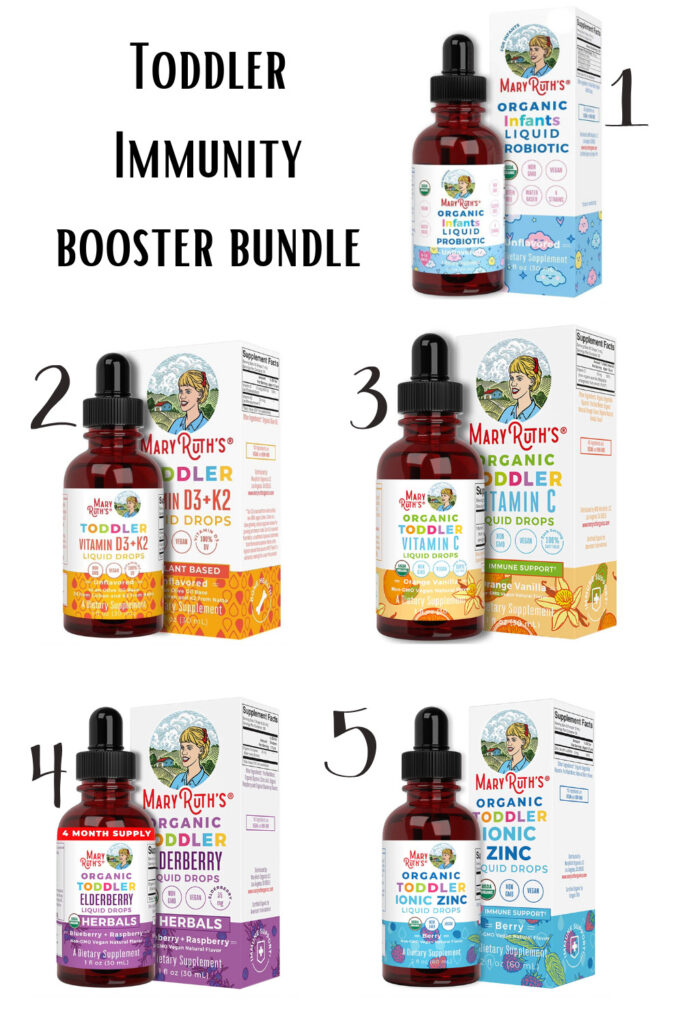 Kids Immunity Bundle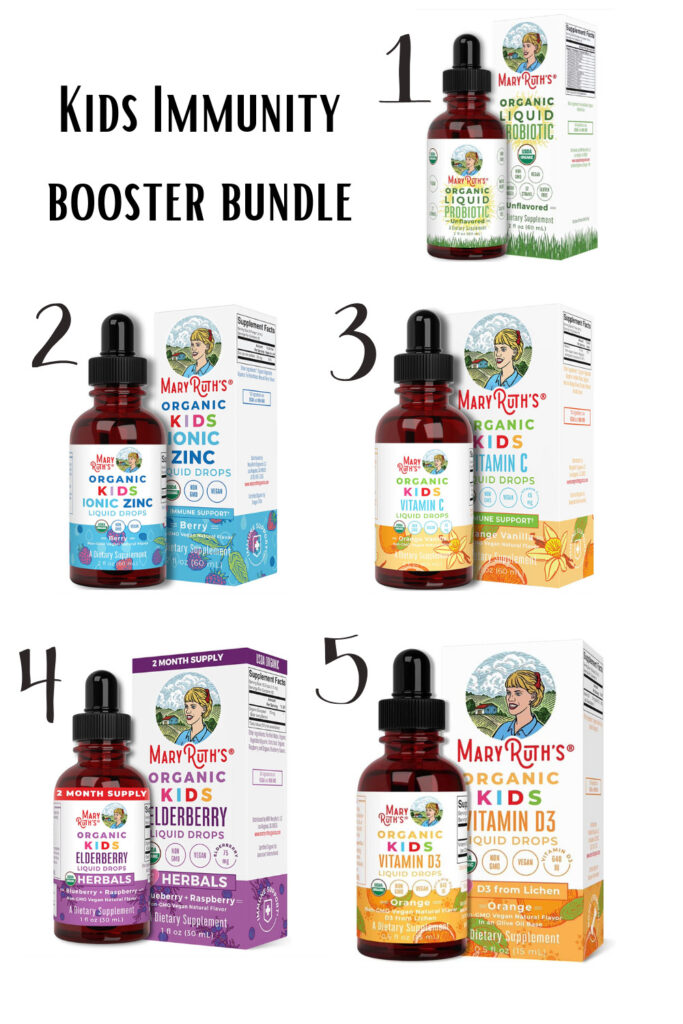 Diffuser for Oil
I always put a diffuser in my boys room when they are feeling sick. I add the Eucalyptus oil in for them while they sleep. Also good to keep a diffuser going in your main living space as well. Just helps them feel better.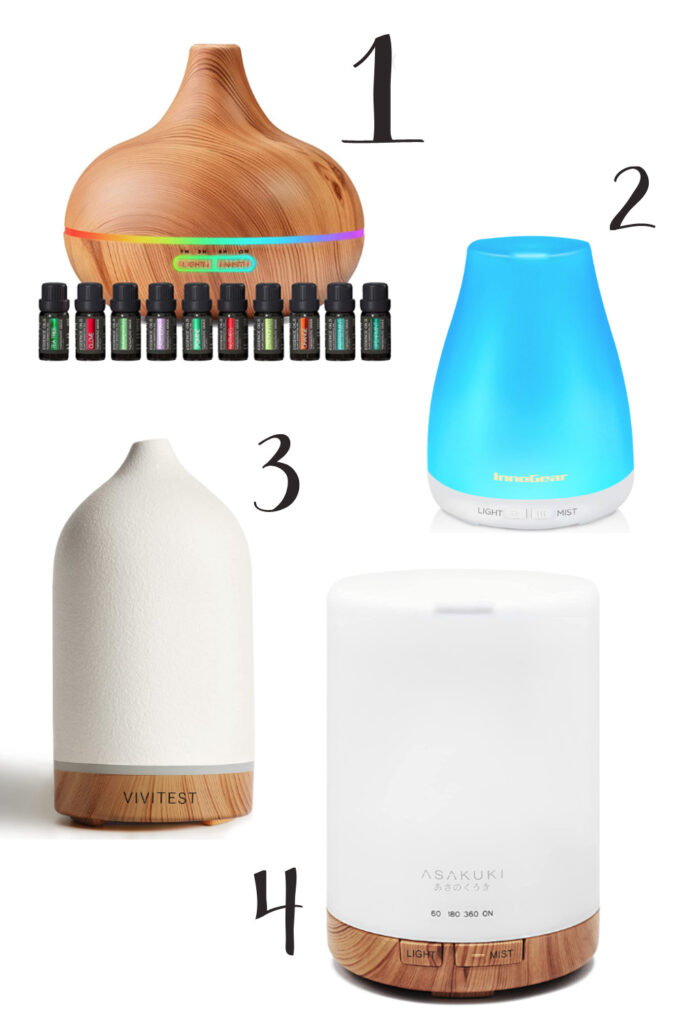 Essential Oil's
I would just always have Eucalyptus oil in the house during cold and flu season. I also love breathe oil and lemon. I just think anything extra to help make your kids feel better helps!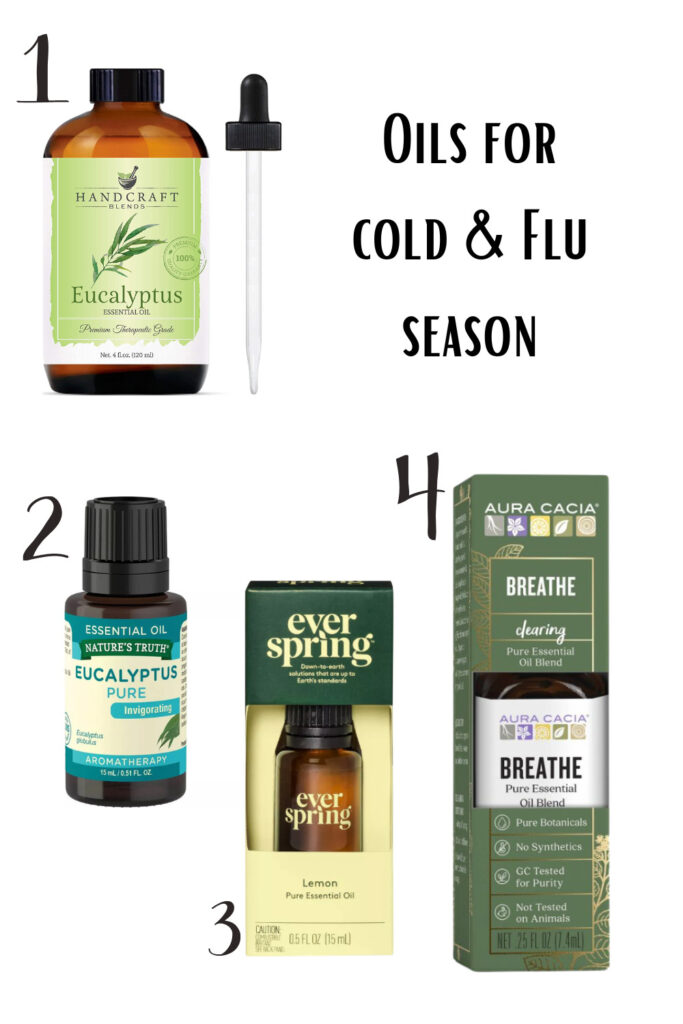 Humidifier
Having a humidifier during cold and flu season is a must. I've heard it can be hard to find after cold and flu season has started so you should get one now if you don't have one. A humidifier helps to increase moisture in the air which can ease symptoms and may also reduce nasal congestion related to cold and flu. It can also help with breathing easier when kids have a runny nose and a dry cough.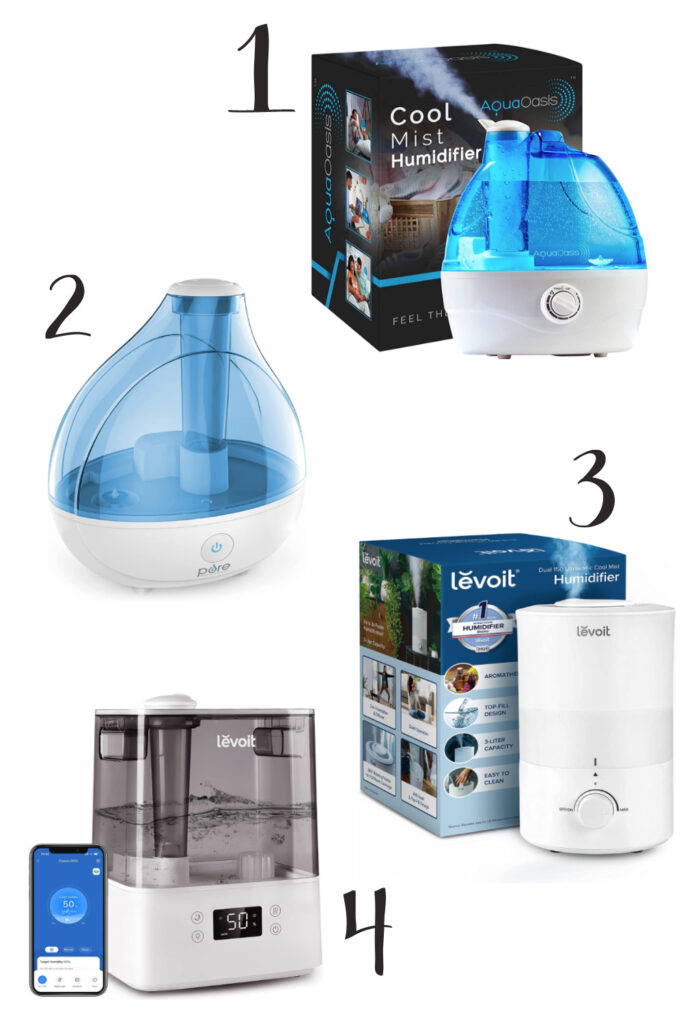 I love the digital thermometers especially when you are tired in the night and you need results fast. I think the ear one is the most accurate and thats is what I have.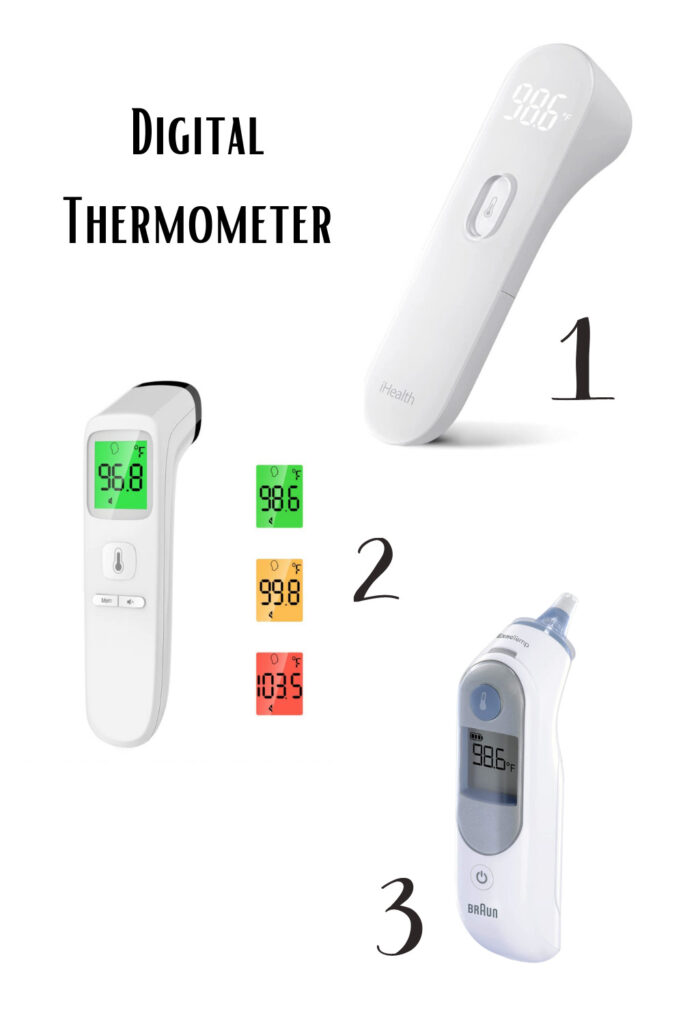 Cold & Flu Medicine
Here are some natural cold and flu medicine that are safe for kids to take during cold and flu season. I love anything from Beekeepr's, Wellements, and Genexa. These brands are made with the ingredients you need to help with cold and flu, but without the artificial ingredients.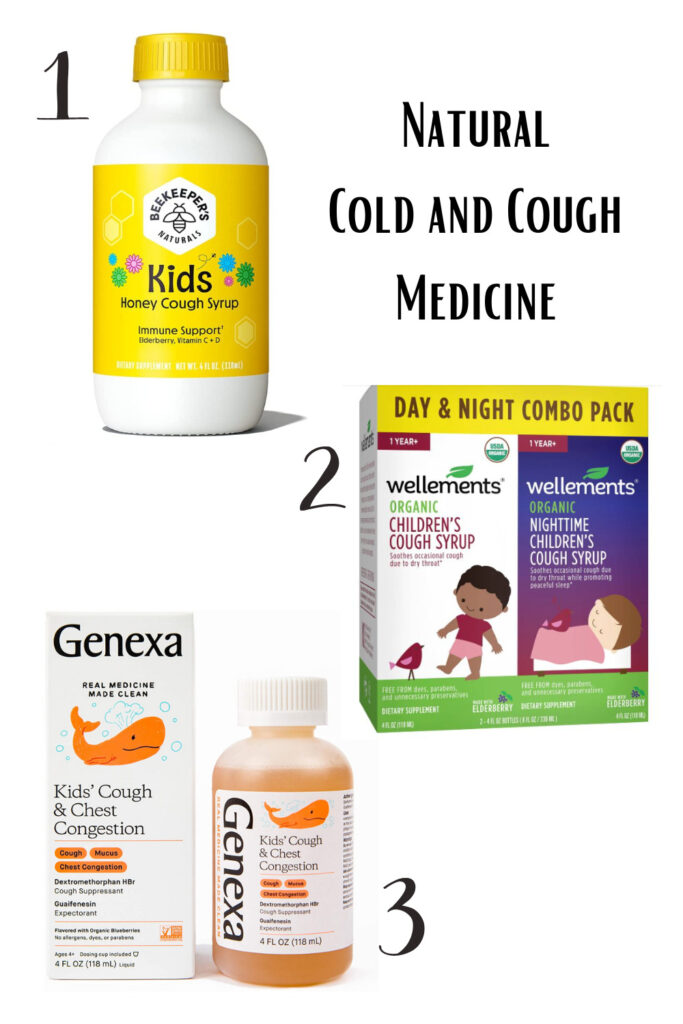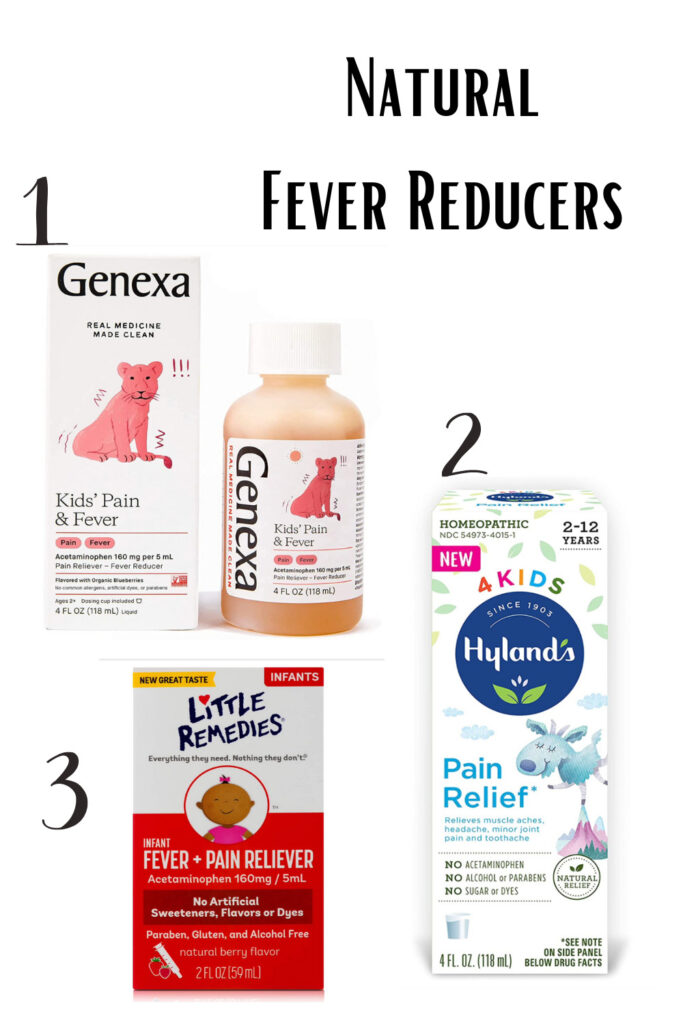 Throat Support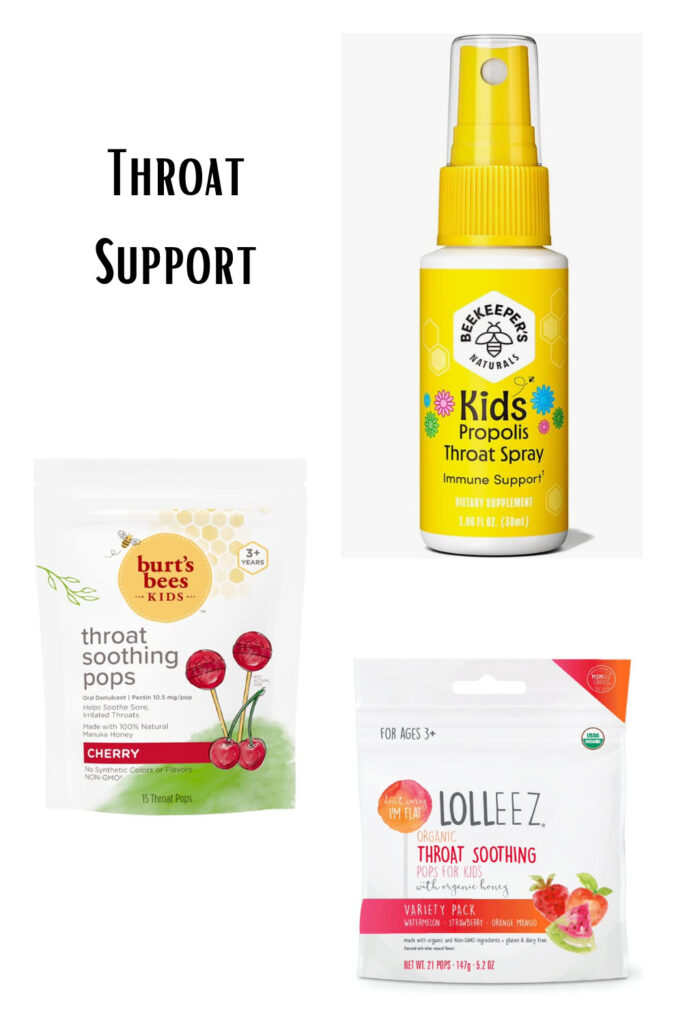 Stuffy or Runny Nose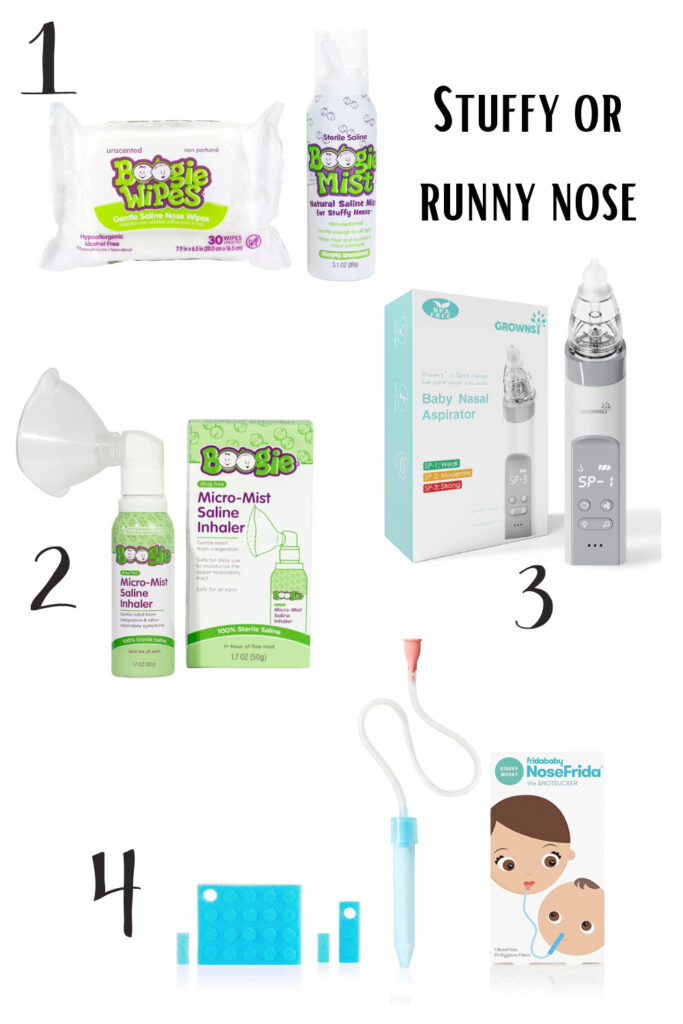 I love chest rub during cold and flu season. I will use this to rub on their chest and the bottom of their feet. I'll do this before bed and just helps with their breathing.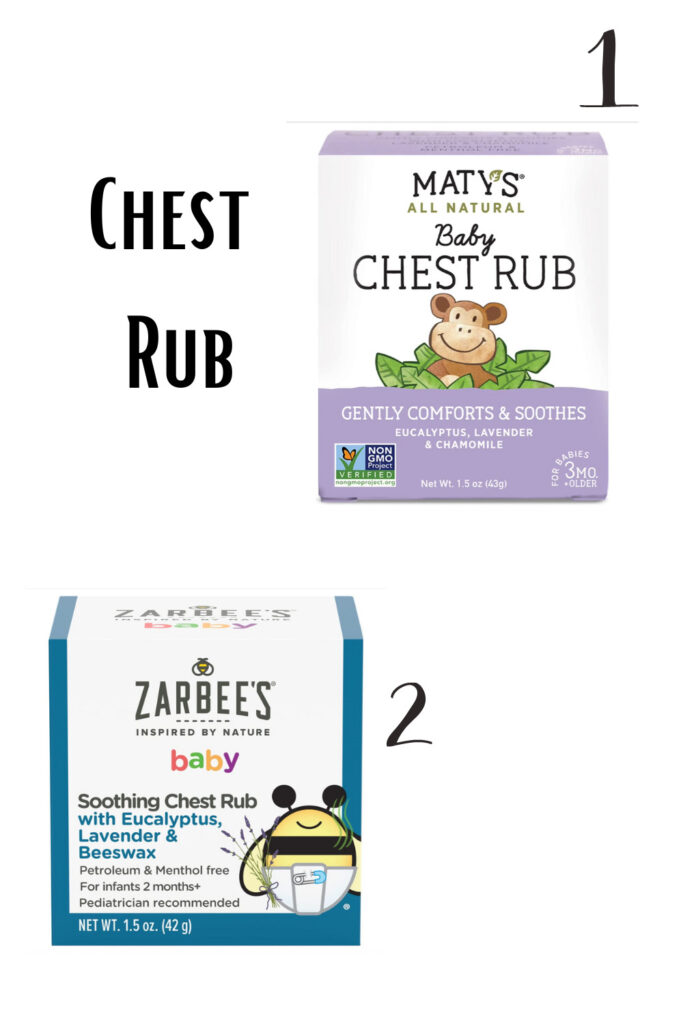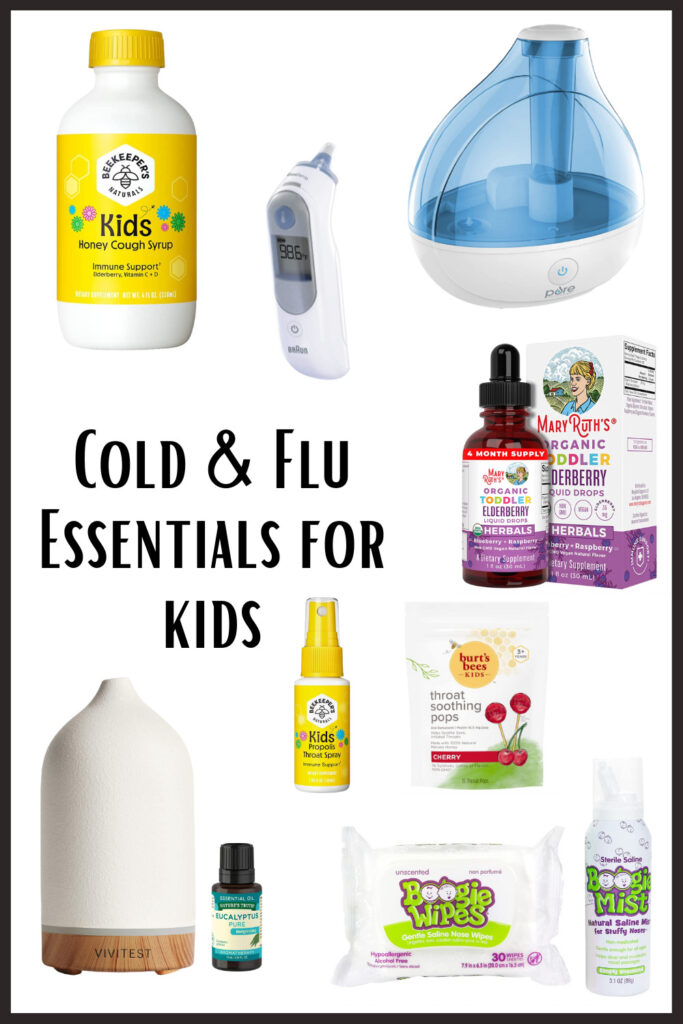 You might also be interested in: