I thought it would be fun to do a series on my blog where I share random, but useful Amazon products I bought that month. Theses Amazon products are so random ranging from products for my boys or something for myself. It's funny to see what I needed that month depending on what was going on in my life. Maybe some of these products will help you out as well!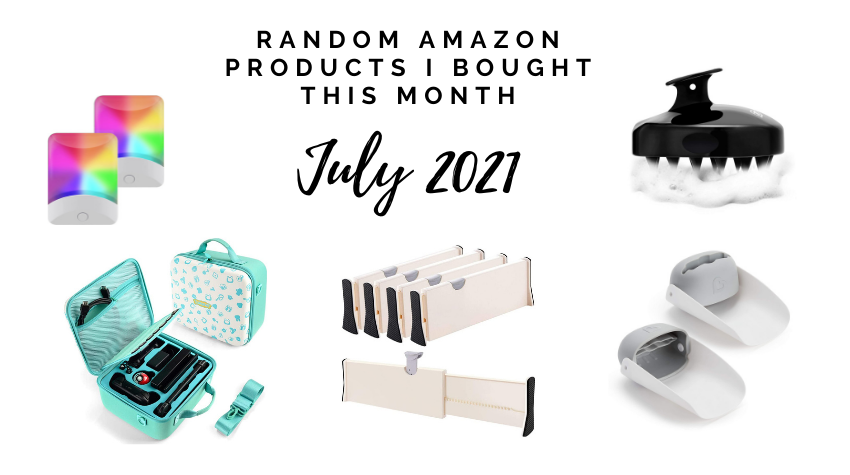 I share a lot of my favorites here on my blog. Check out my top five favorite toys for toddlers HERE.
The first item from my Amazon products list is this LED night light. Now that Marshal is getting up to go to the bathroom on his own I wanted him to be able to see in the dark hallway on his way to the bathroom. I have one in the hallway and one in the bathroom. They turn on as soon as it goes dark and also changes colors.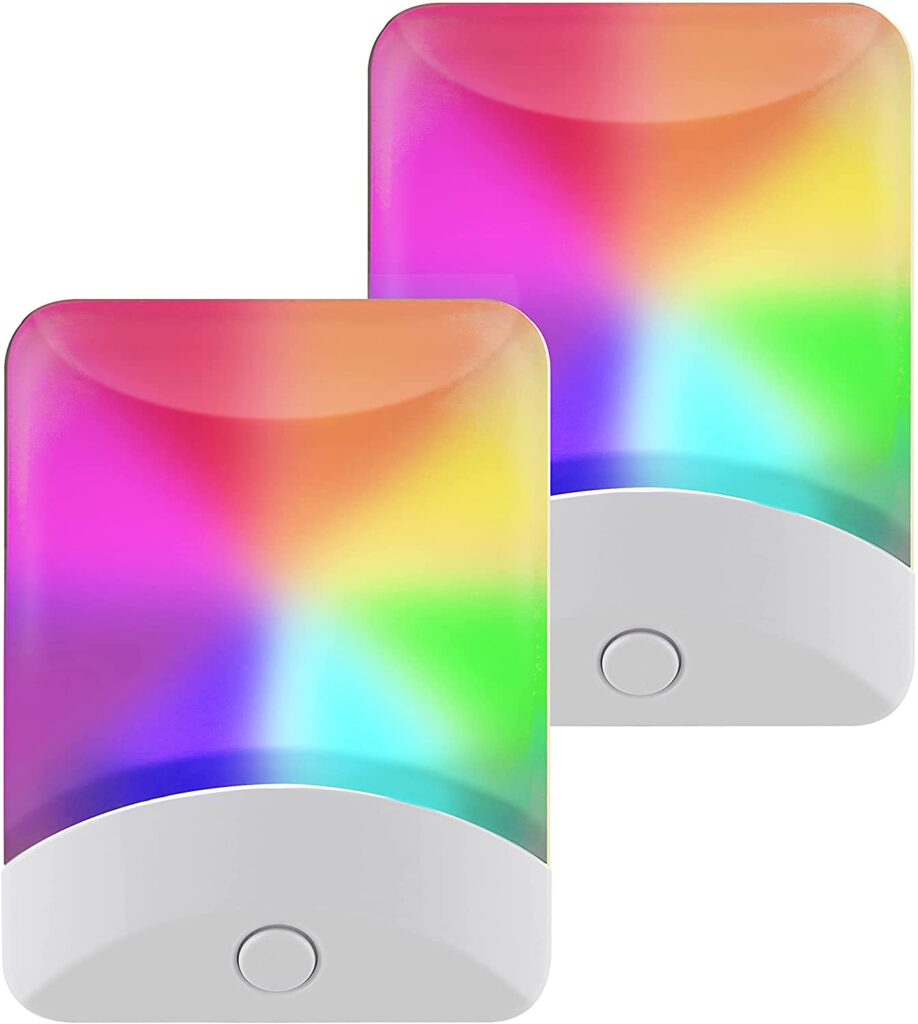 I wanted a cute laundry hamper for my room that wouldn't take up a lot of space. I also wanted a laundry hamper with handles so I could I could easily carry it to the washer and back. I also like that its plastic inside and not fabric. I was worried about it not keeping its form, but its been fine!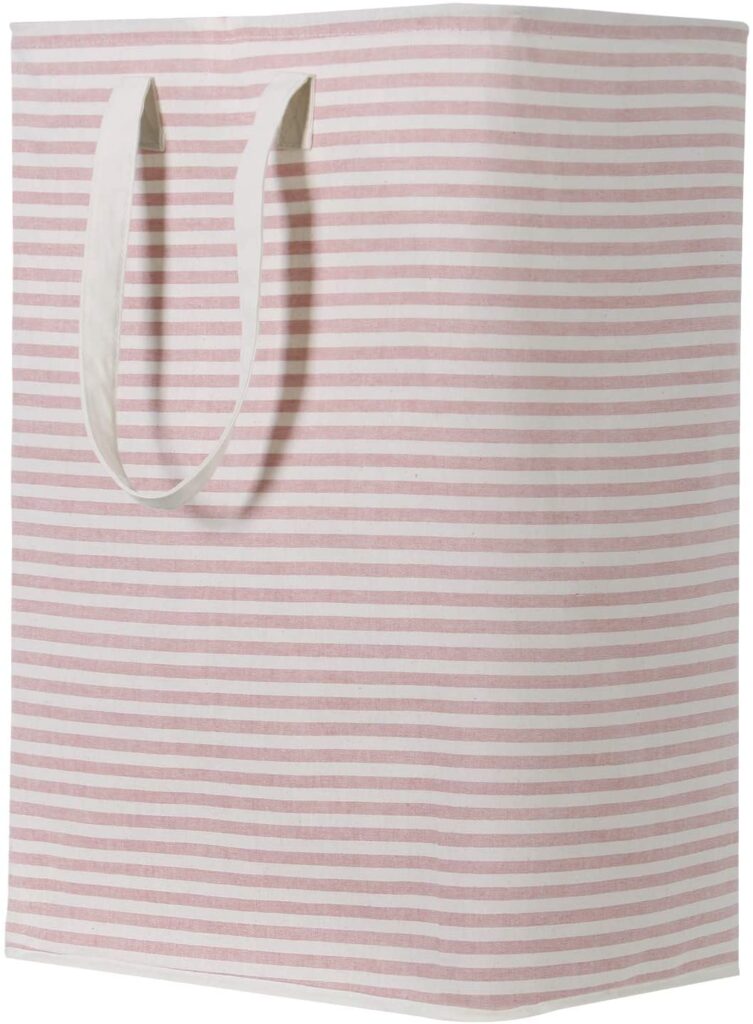 Ok this might be the best investment I've made this month out of all my Amazon products. I have these smart plugs in my room and the boys room. I was able to sync them to my Amazon Alexa so I can easily talk to my echo dot and turn the lights on or off. I love being able to lay in my bed and turn my light off or control the boys light from my kitchen Alexa. Its amazing! I debated getting a smart light bulb, but I realized the plug would last longer and I wouldn't have to replace it later on.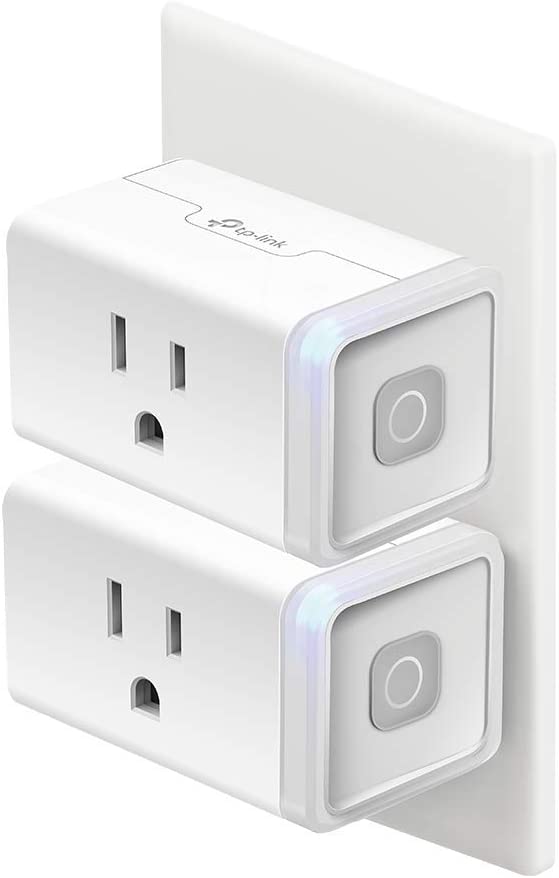 I have to blame Tik Tok for most of these purchases because I watch a video and then realize I need it. My scalp has been bothering me lately and I saw this video talking about how using a scalp massage tool can hep scalp health. There were a lot of benefits from using one like faster hair growth and getting chemicals out of the hair. I use it all the time now!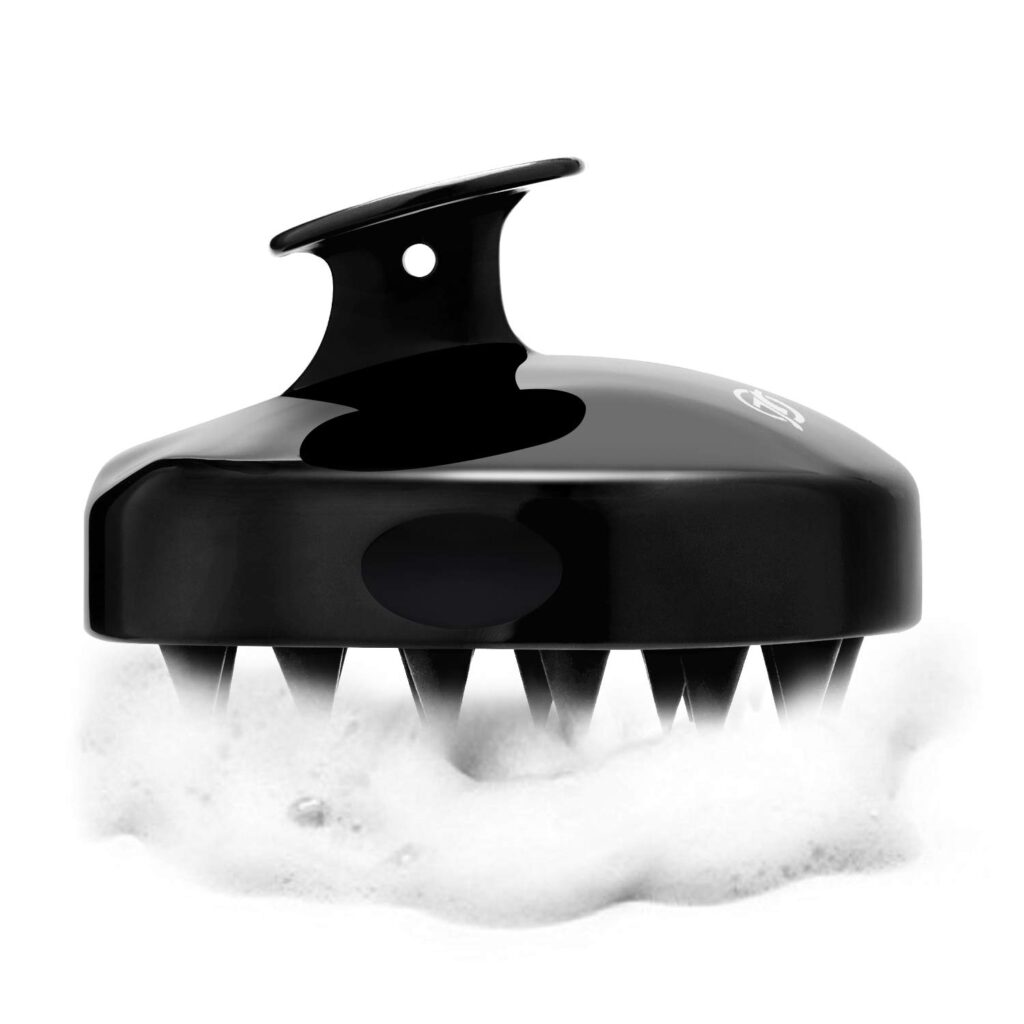 This was my birthday present to myself this month. I like to take my switch up to our cabin or over to a friends house and wanted a cute bag that would hold all the controllers and switch base. I love it!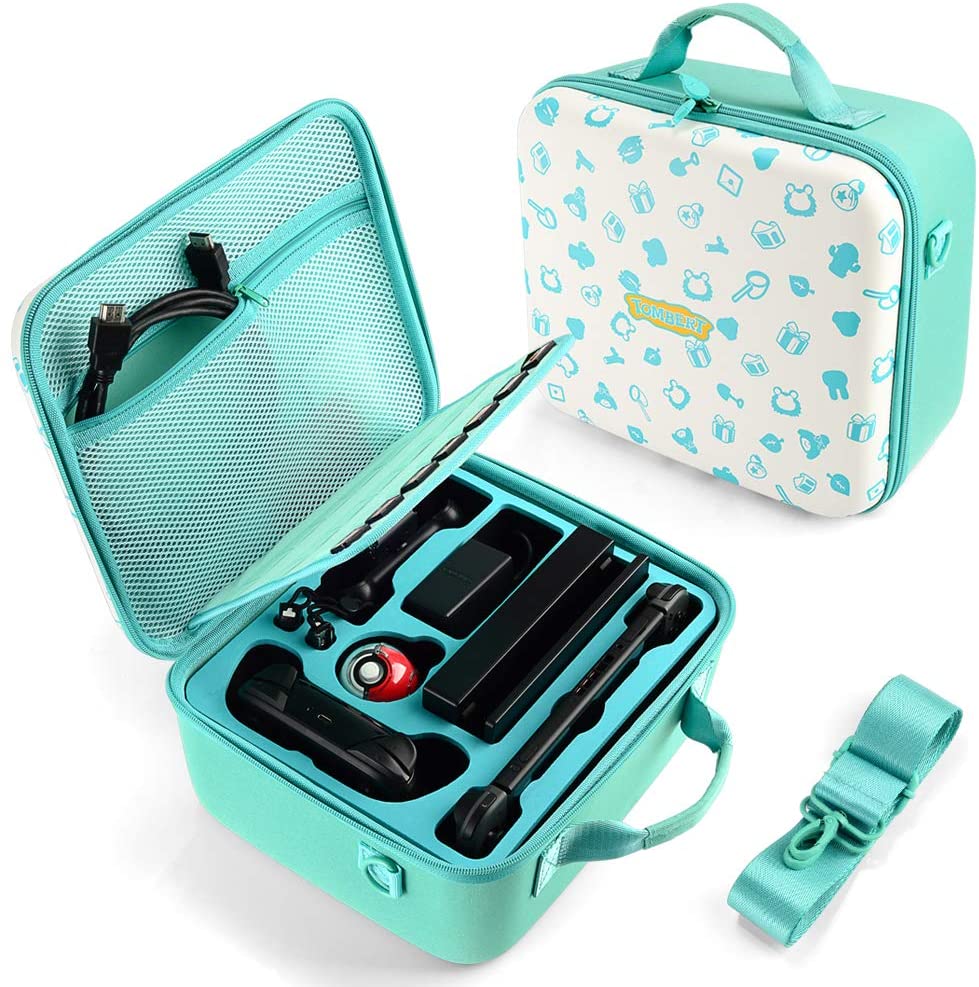 These drawer dividers are so amazing for organizing clothes in a drawer. It has helped keep the clothes from falling over or getting mixed into a big pile inside the drawer. I also use these in my kitchen drawers to organize bowls and plates.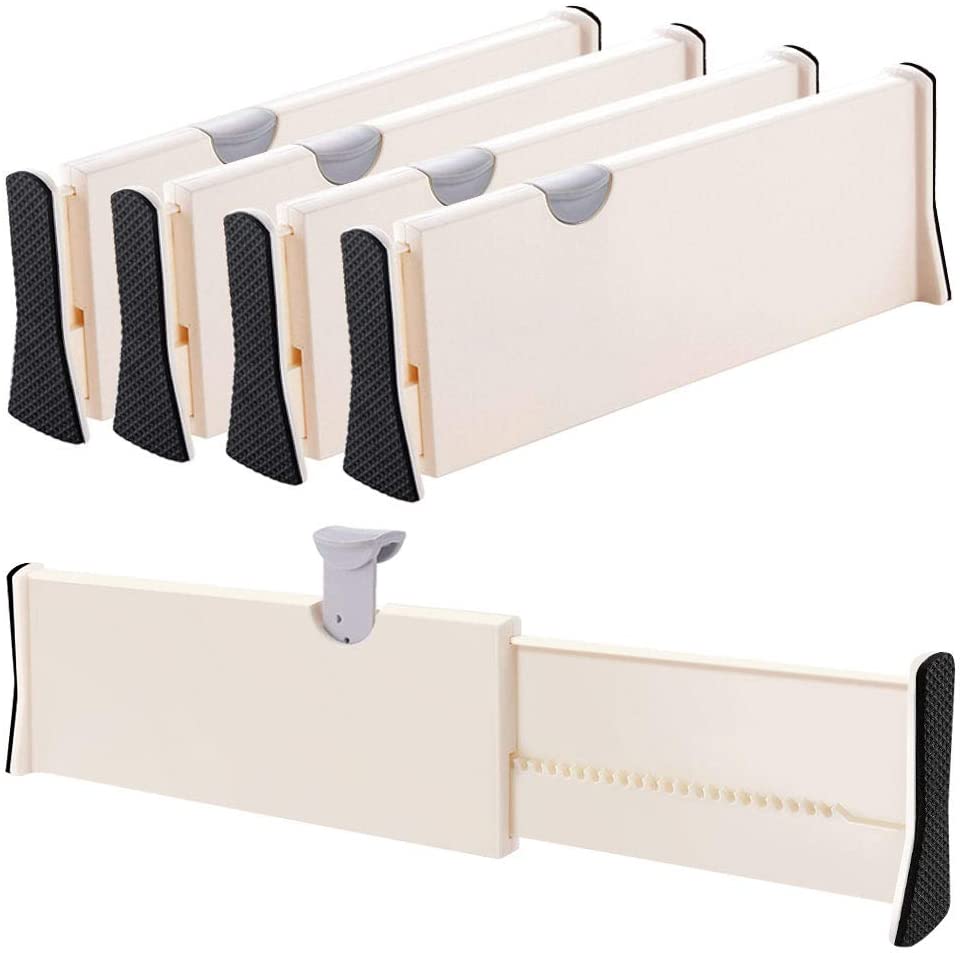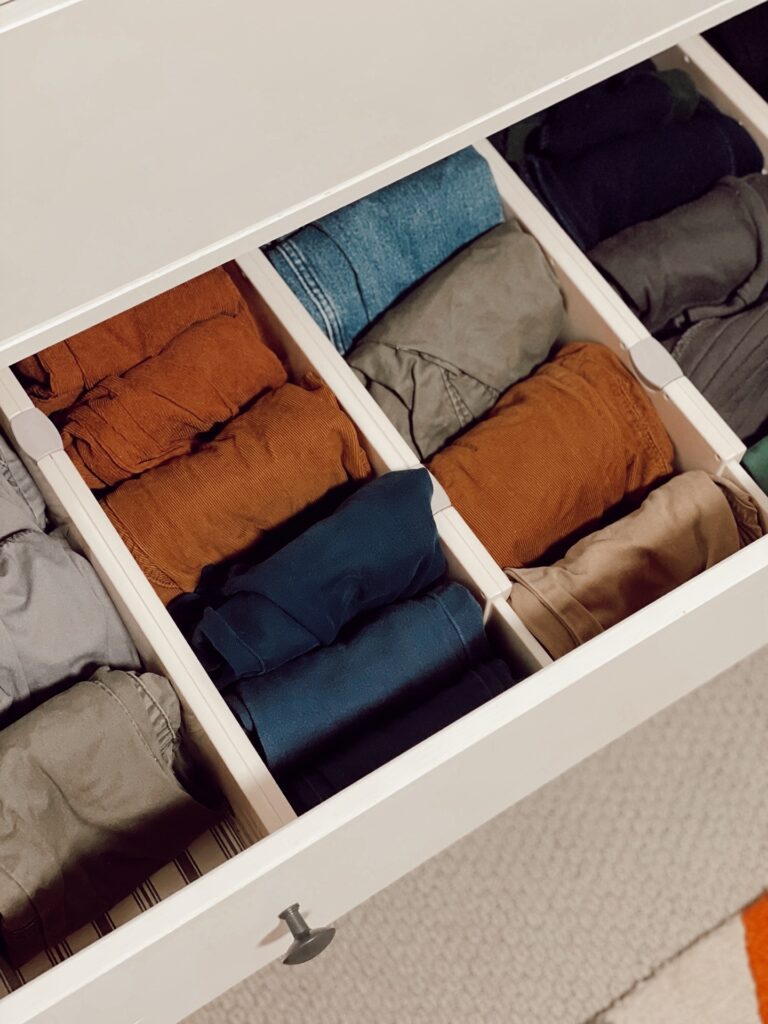 Thank you tik tok for introducing these to me. I have a step stool my boys stand on to reach the skink, but its still hard for them to reach the water. These sink faucet extenders are brilliant and make it so much easier for my kids to reach the water to wash their hands or brush their teeth. So worth it!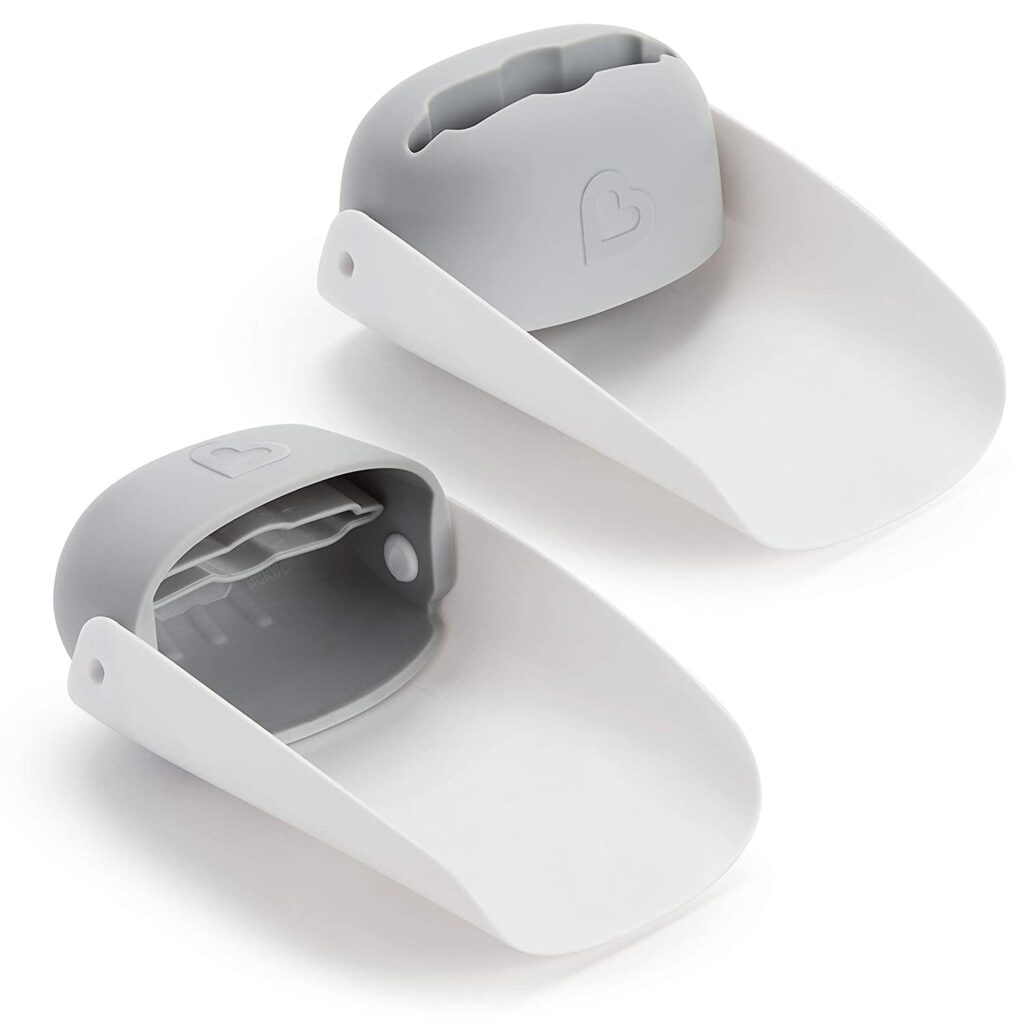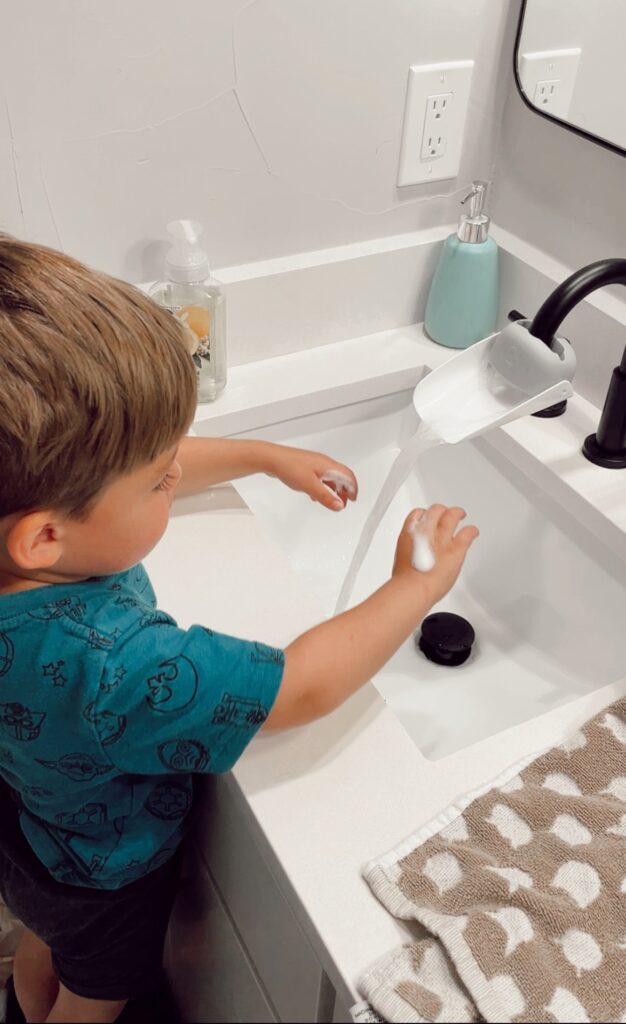 If you want to see what I listed as some of my favorite products from Amazon Prime day, check out my blog post HERE.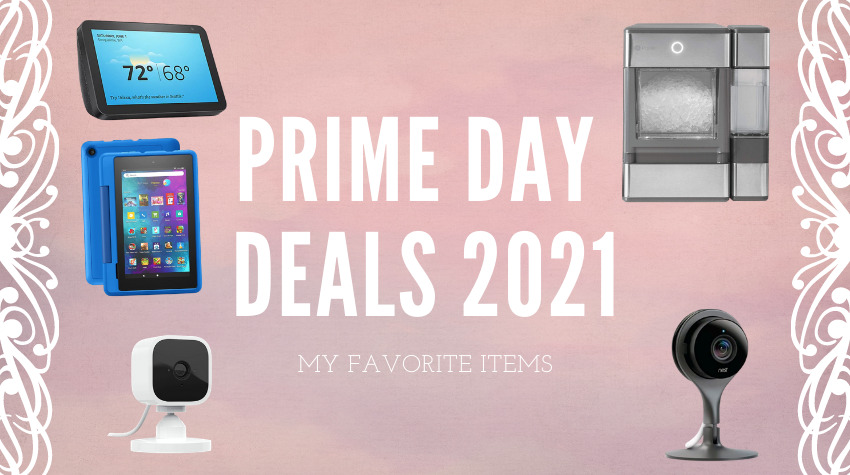 This post may contain affiliate links. See my Full Disclosure for further details.