Story Time (Our family photos were deleted)
As you know photos are so important to me, especially after losing Justin. I want to save that moment in time and remember it forever. This year I started picking out our family outfits in August and planned on getting our photos done in September. After a long time of searching I found the cutest outfits and we got all the haircuts and we were ready to take photos.
My cousin and I drove about an hour to the most beauitful spot off of I-80 close to Salt Lake City. The wheater was perfect and location was so beautiful. The lighting was so amazing the last 30 minutes of our photosession and I couldn't wait to see the photos. The next day I asked my cousin if she could just send over a few of the photos becaues I was so excited to see them. The photos were of course so gorgeous.
Sadly a couple weeks later my cousin called and told me that her hard drive had been corrupted and she couldn't find all the photos from the session. She tried to recover the deleted photos, but had no luck. I cried a lot that day because you know how much effort goes into getting your kids there and looking good. It was an accident with the hard drive and no ones fault, but it was still so hard. I had the few photos that my cousin had sent to me earlier, but I love having photos of my kids together and individually. I was sad to have lost those.
Like I said before photos are so important to me. I'm not sure if its because of ptsd from losing Justin and knowing I can never have a new photo with him again. I just want to take as many as I possibly can. I had decided to do a reshoot before it got too cold and I'm so happy I decided to do that. I really had to bribe my boys with lots of ice cream to get them to go out again.
My cousin wasn't able to reshoot as soon as I wanted so I started asking around. My friend connected me to Liza who was able to take our photos. She was amazing and I'm so grateful for her being willing to do it on such short notice. So the photos Liza took are below and I could stare at them all day long. Love freezing time with photos!
Family Pictures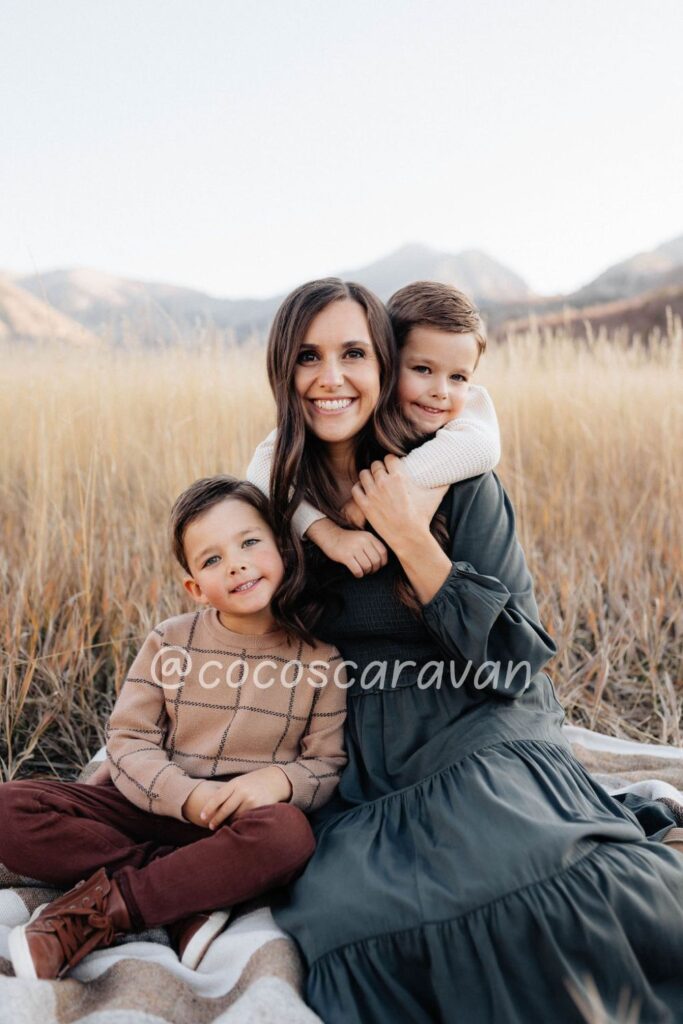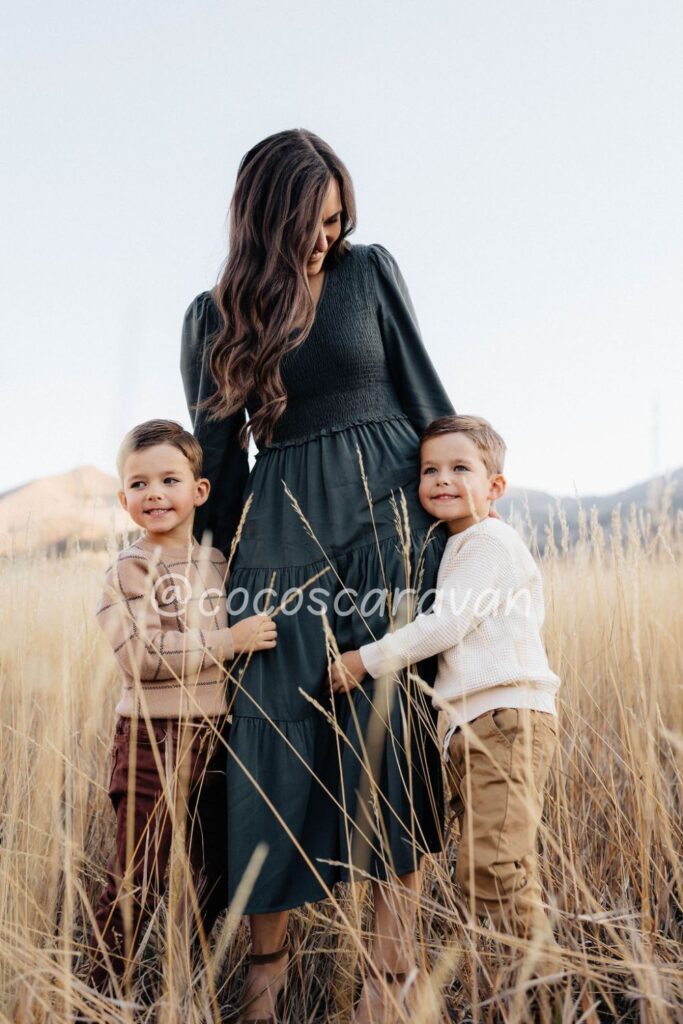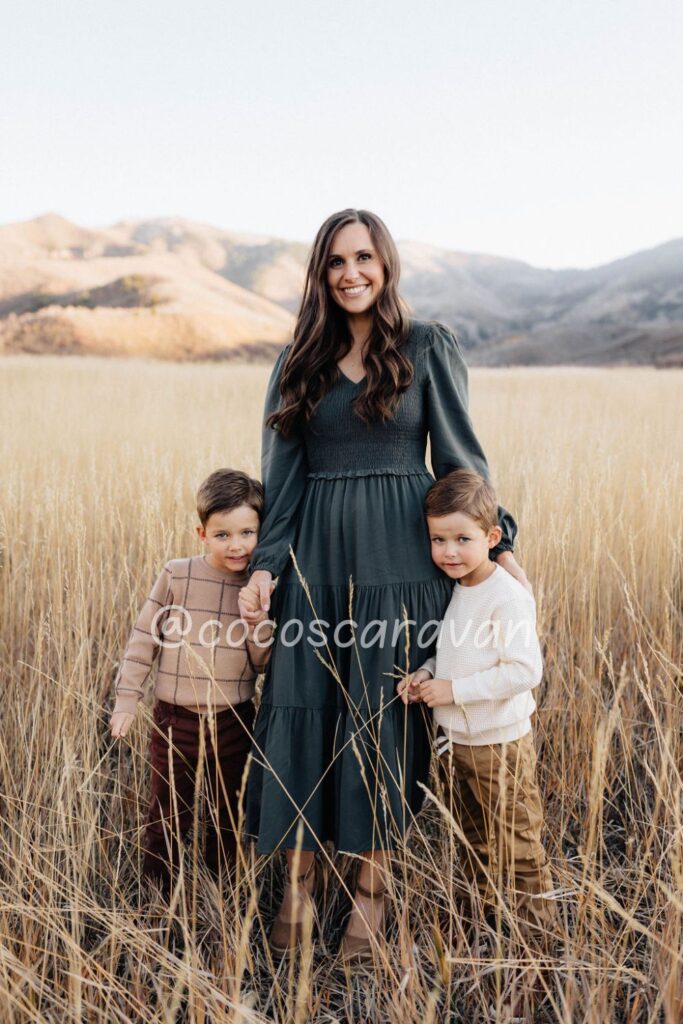 Why family pictures are a must!
Discover the five heartfelt reasons why family pictures are essential for preserving memories, strengthening bonds, and creating a lasting legacy. Dive into the world of cherished moments and family connections.
The boys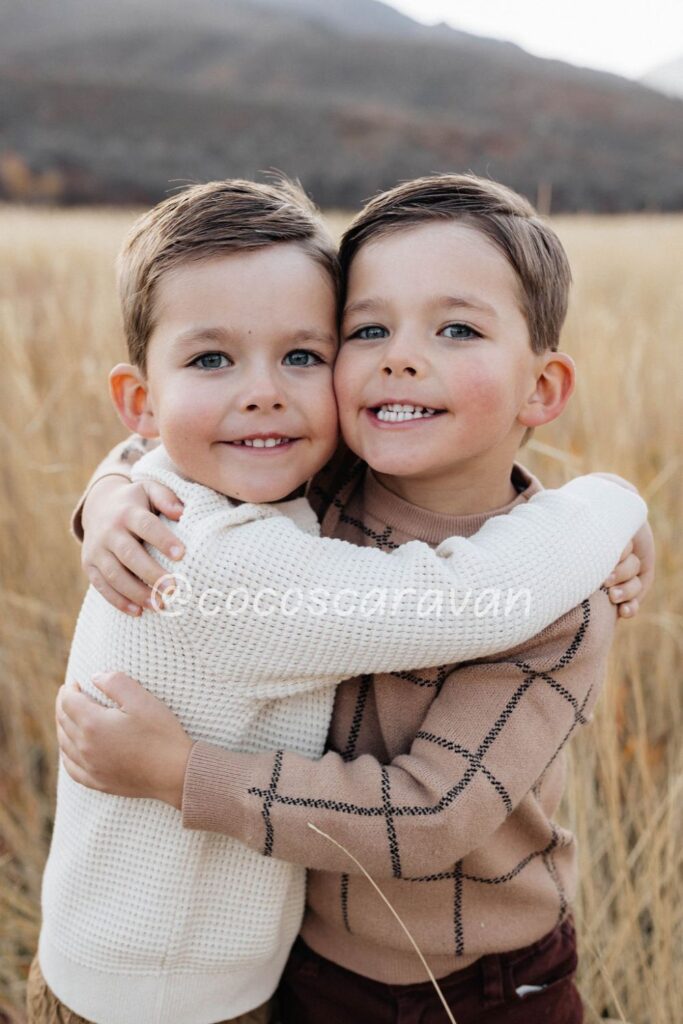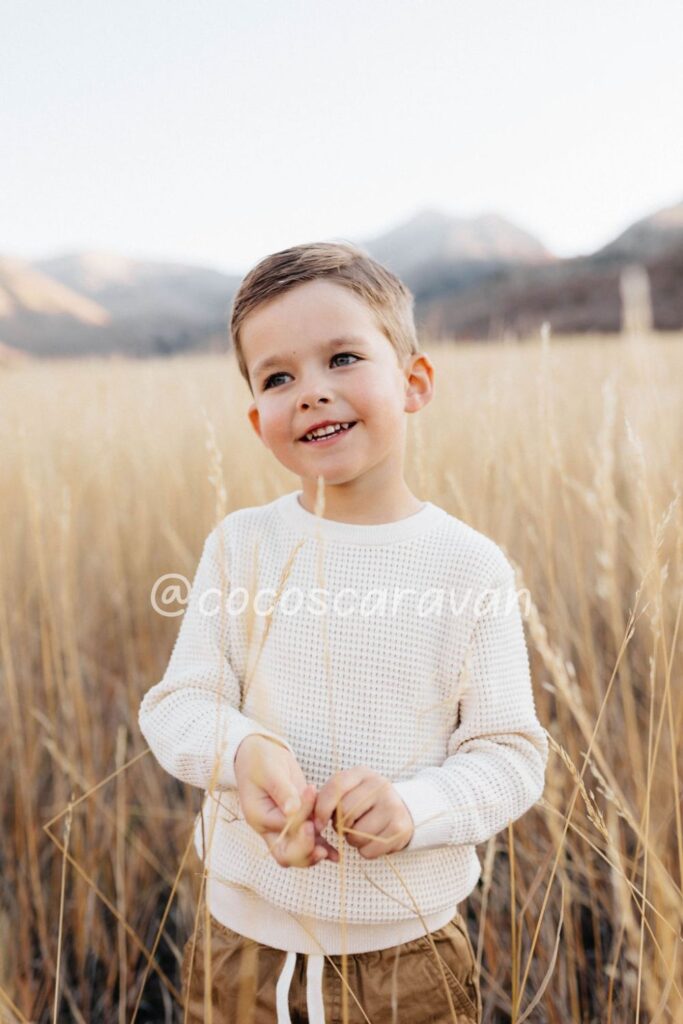 Candid Photos
It can be so hard to take candid photos. It can feel forced and awkard in the moment, but they always turn out so good! I just love love these candid photos of the boys playing.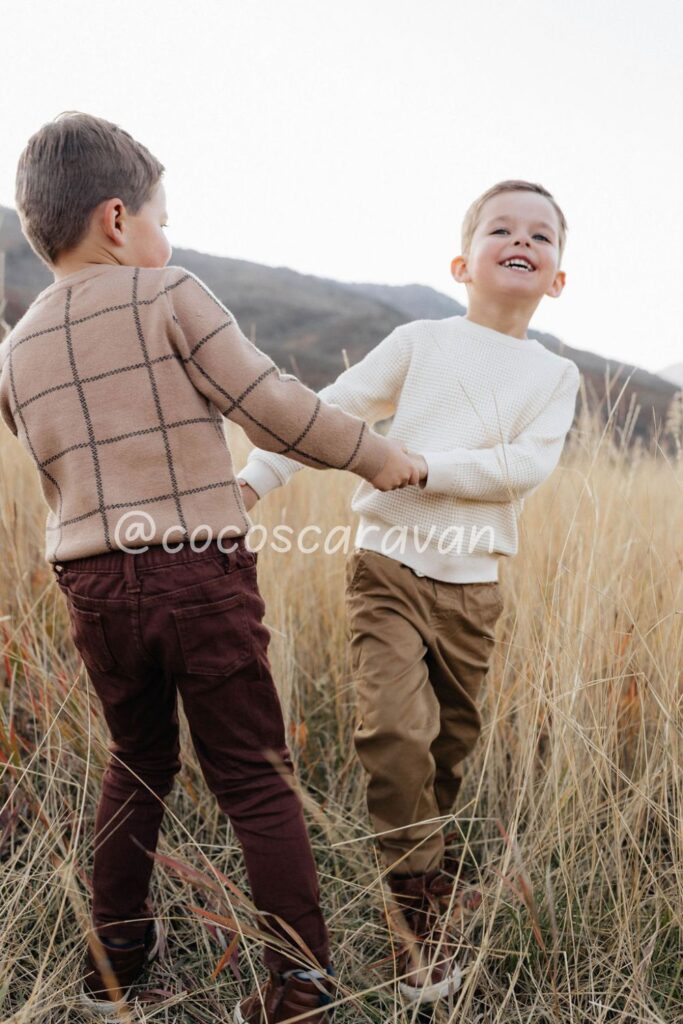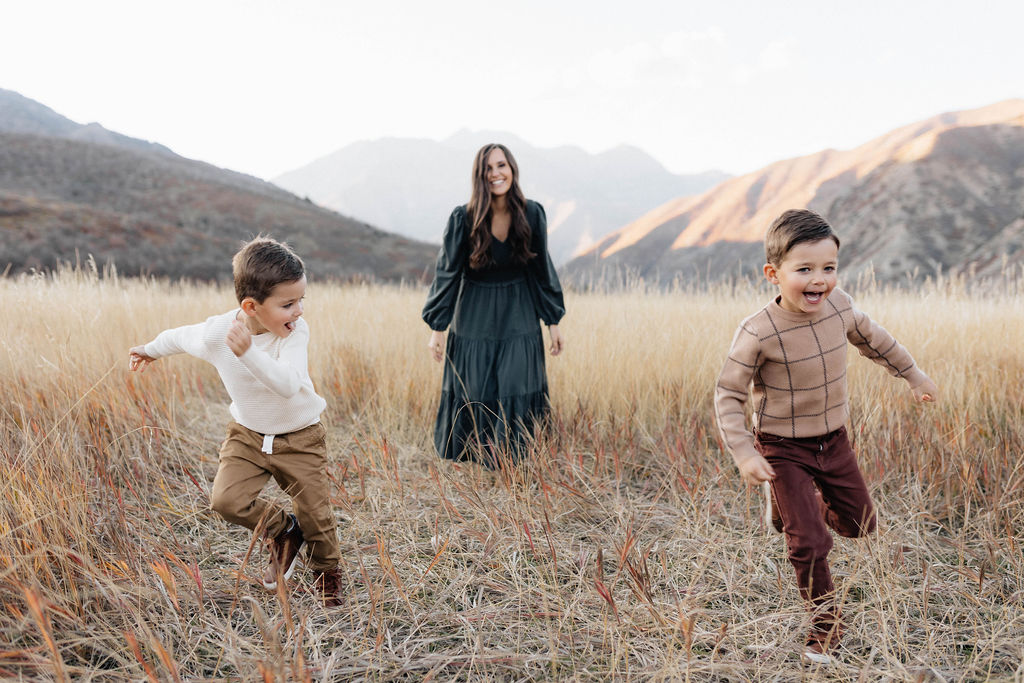 The boys and I
I think its important to get indivdual photos with each of your kids. As a twin mom I'm always taking pictures with both and they are always grouped together. It was important to me that they have their own picture with me and I love making sure I do this every year when we get family photos.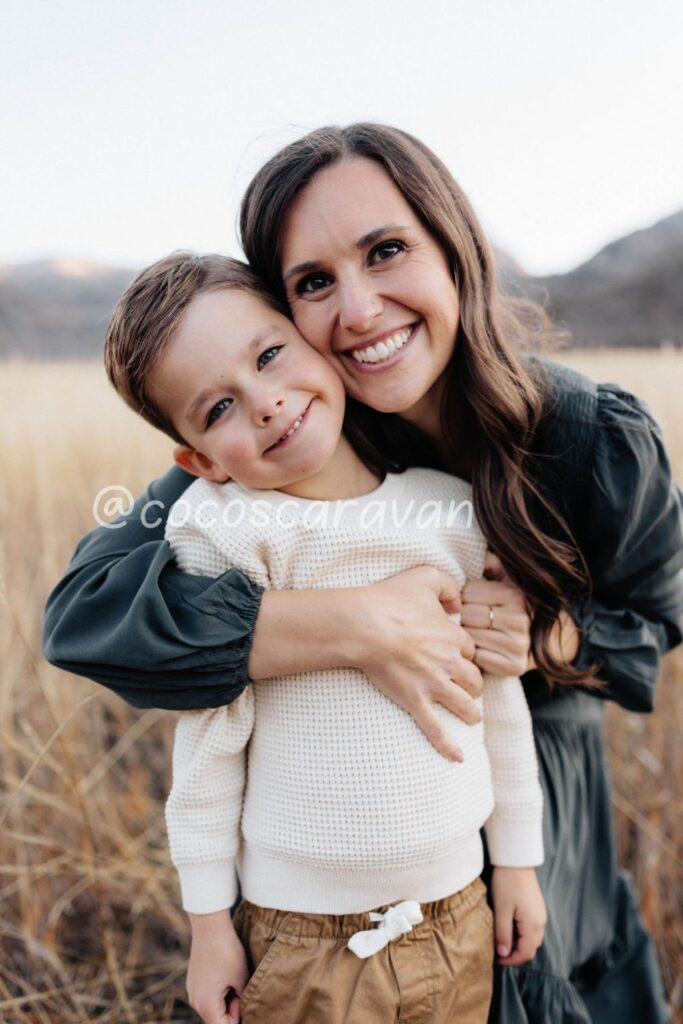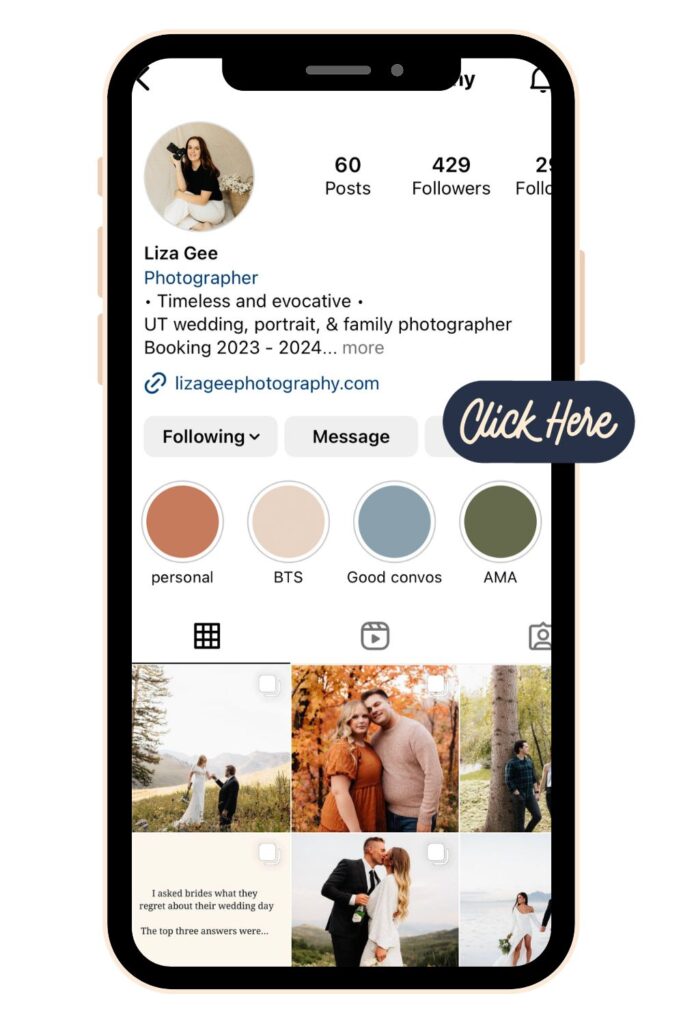 Pictures of myself
This is probably where I would have taken photos with Justin, but as a single mom I started asking to get photos of myself. Self-portraits are a heartfelt celebration of self-love and personal growth. Through the lens, we embrace our authenticity, capturing moments of vulnerability and strength. In a world that often seeks external validation, self-portraits become a powerful tool for self-acceptance and a visual reminder that our stories matter. It's a beautiful act of turning the camera towards ourselves, marking our journey and celebrating the unique beauty within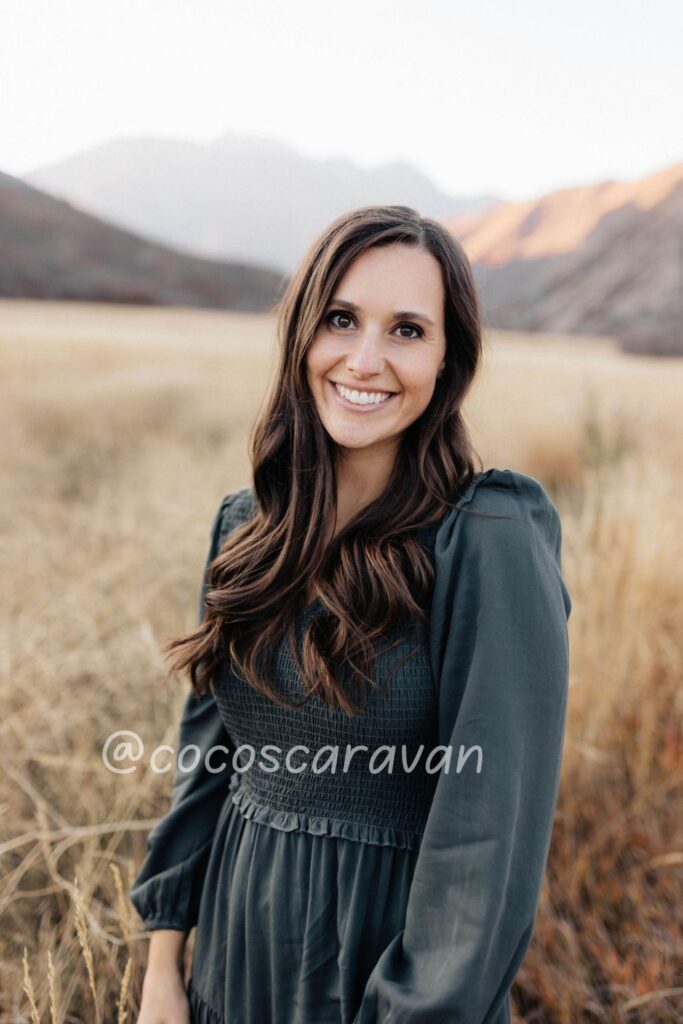 See last years family pictures