This trip to Florida was a much needed break from the zero below weather in Minnesota. The locals were saying it was chilly, but we were more than happy with it!
It's always so refreshing to get away and go somewhere else. This vacation just gave me a recharge on life. It's always so good for the soul.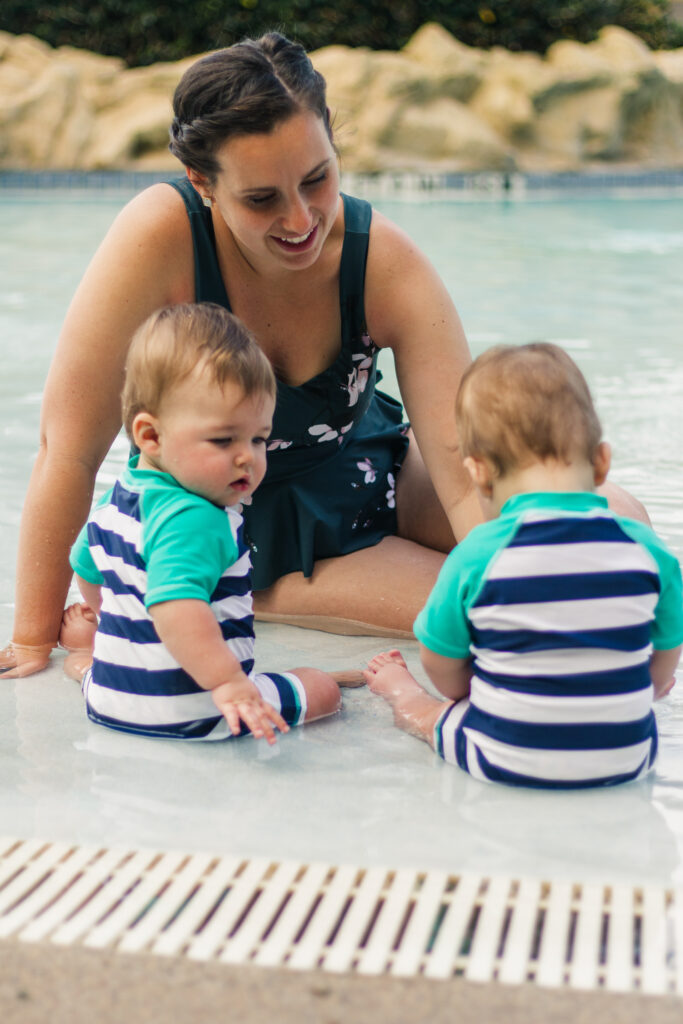 I had multiple flashes of what it would be like if Justin was there. He would have spent hours with the boys in the pool. He would have gotten up early and walked with them on the beach. There were multiple trigger moments and at times it was hard. I just wish so badly we could have experiences those things together as a family.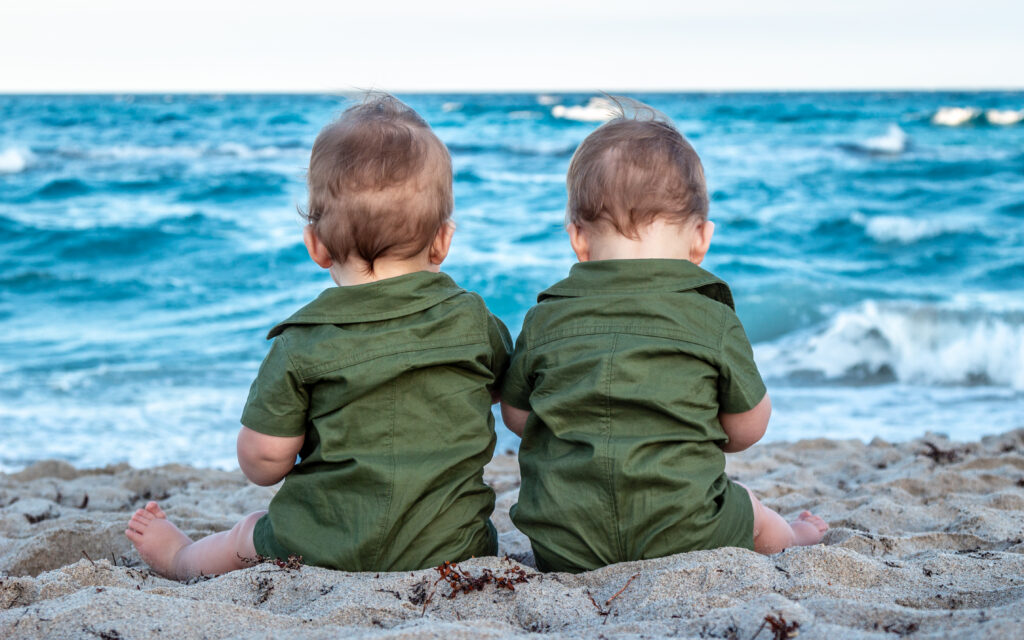 I'm just so grateful for my sweet family who have helped do the things he would have done. Everyone was helping with pool time and taking them out on the beach. These boys are never lacking in love. They are the happiest babies out there!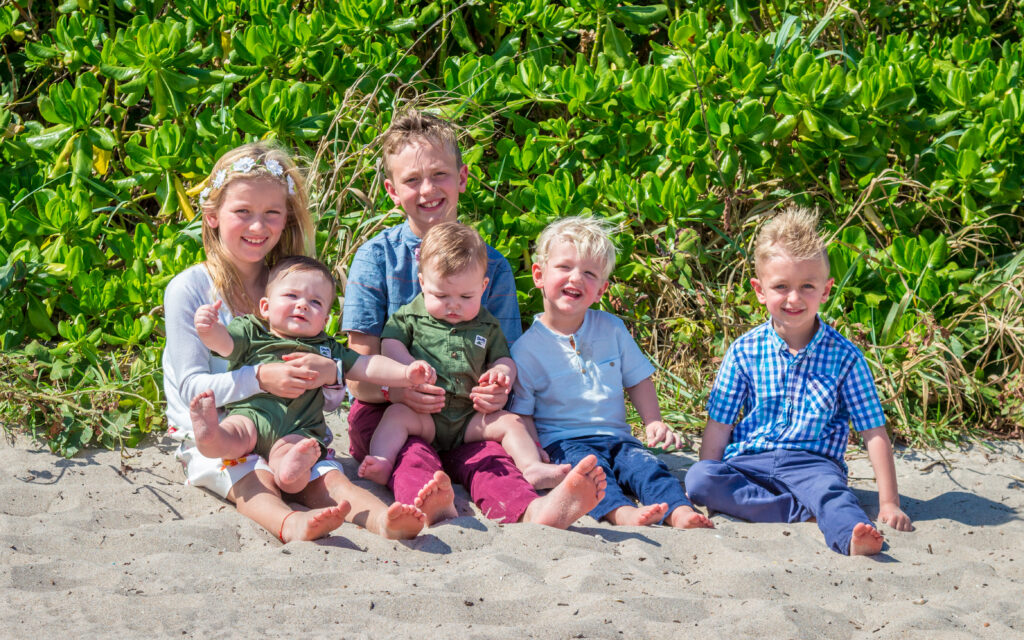 Sometimes routine can be difficult, especially when grieving. I do the same thing everyday and think about what I no longer have. It helps to step away and take a break from the normal. It was a very much needed break and I'm so glad I was able to go.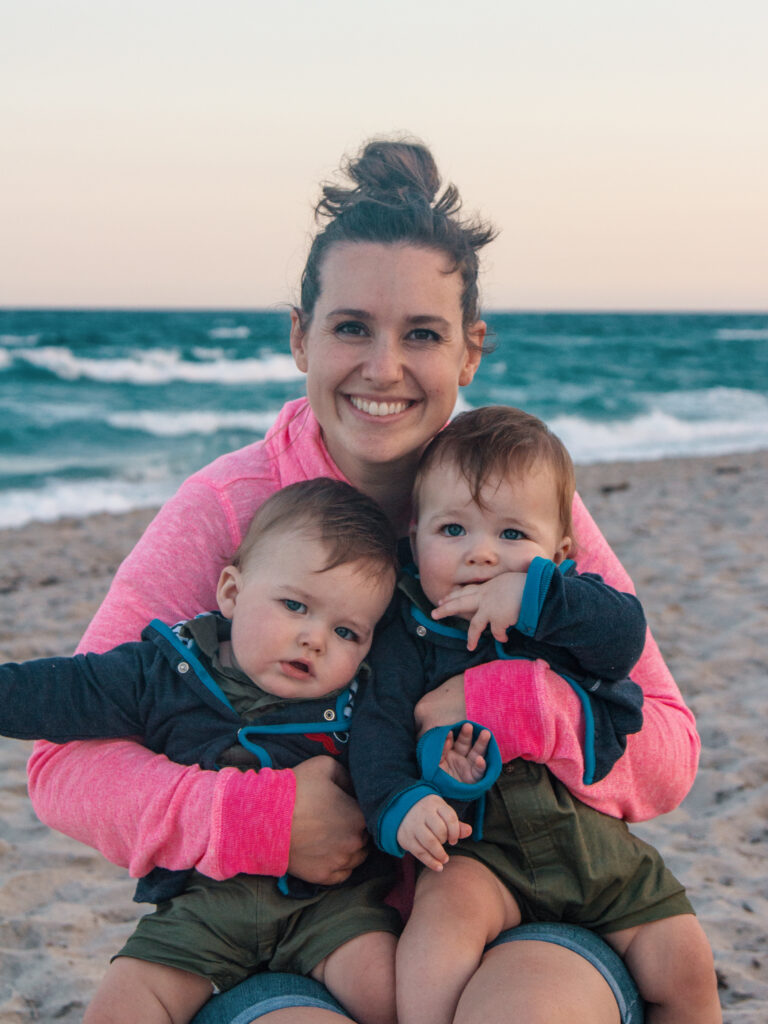 We also took the boys to Hawaii later that year and it was so fun! You can see more about that trip HERE.