The best potty training seat for your toddler. I have been going through the potty training stage and have found these seats to be the best for home and on the go. Hope this helps make the potty training journey a little easier!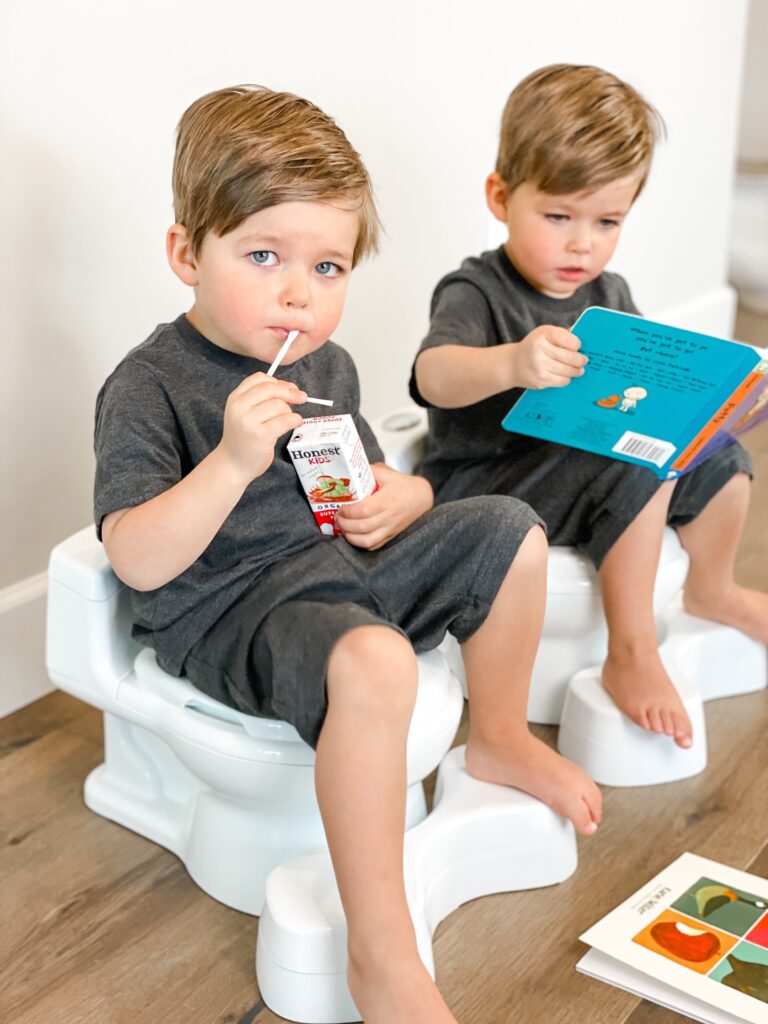 I love giving tips and listing products that have helped me out as a new mom. Check out my motherhood section HERE for more tips and hacks. Hope this helps!
The best potty training seat to start your potty training journey
This is the potty training seat I used with my boys and I love it. I love that it comes with a foot lift for more relaxed pushing. The boys love the flushing sound button. The seat is also removable for an easy transition to the adult potty. They have seriously thought of everything! If you are looking for a potty to train your kiddos this is the one for you!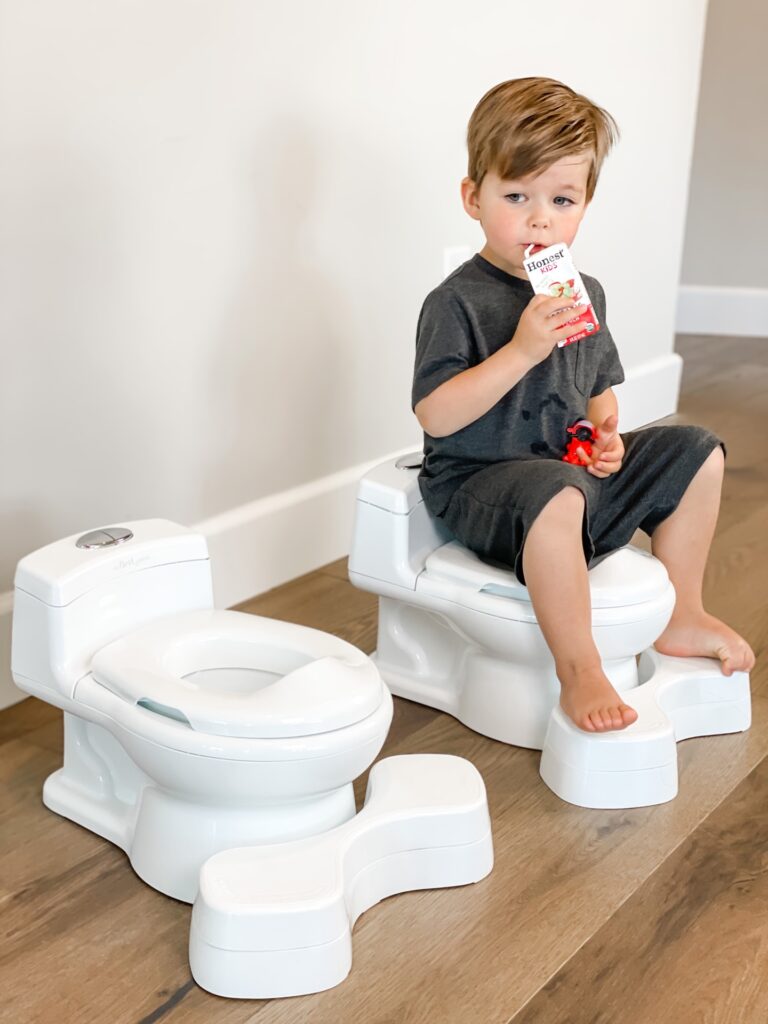 This is another great potty training seat for your second bathroom or in the car for on the go. I love this one for boys because the front comes higher which is good for blockage. I keep this outside while the boys are playing or upstairs when they are with my parents.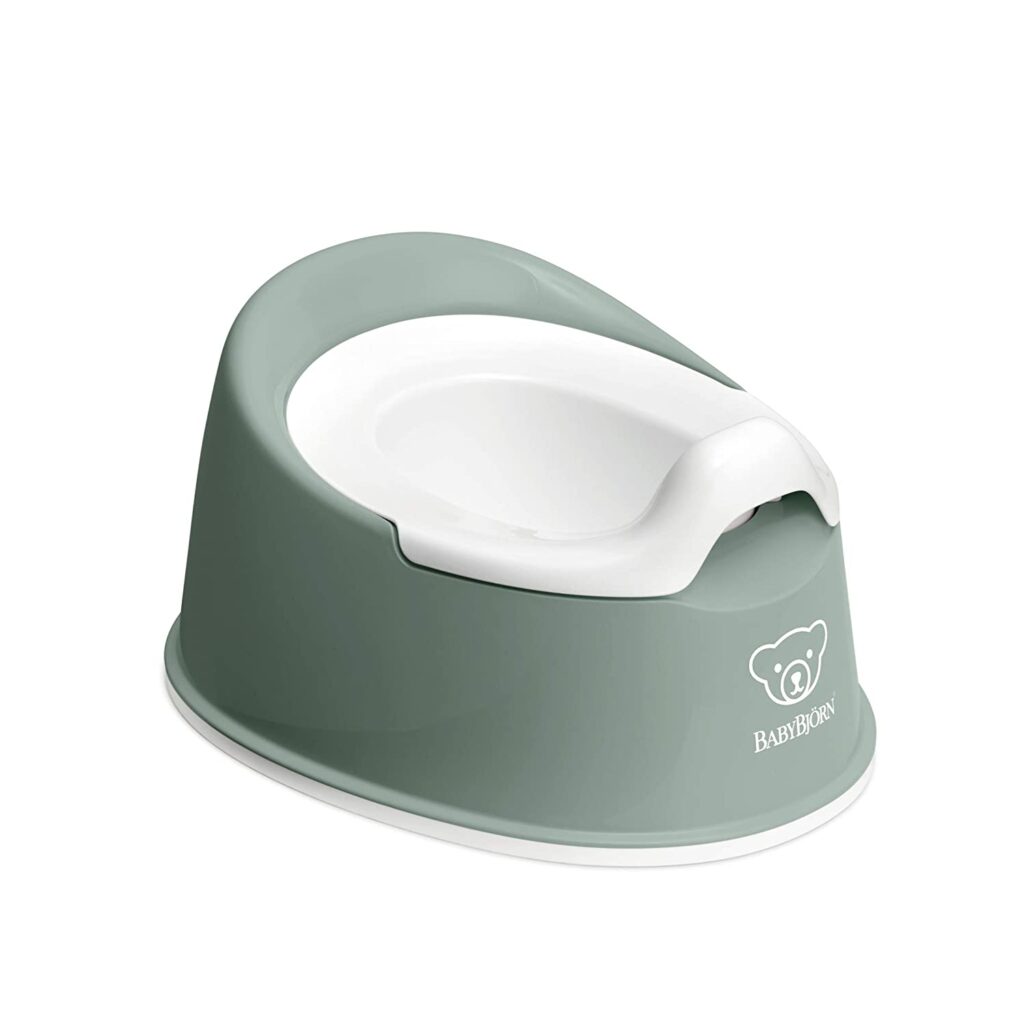 I have not tried this myself, but a lot of my followers suggested this for my stubborn twin. They say it helps make it more fun and get them to go. If you have a stubborn boy not wanting to go this might help.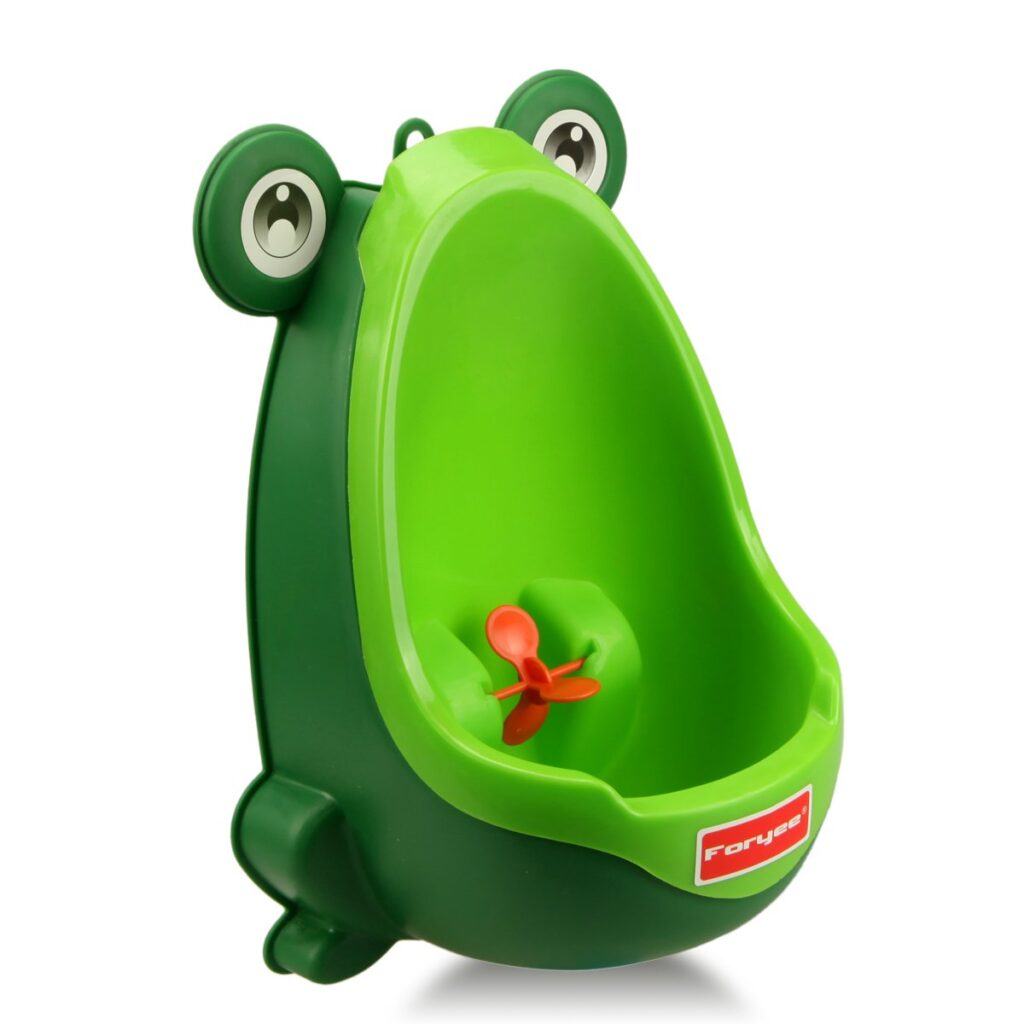 Potty Training Seat for the big toilet
This is absolutely brilliant and I just ordered one for my toilet. Since I will be sharing a bathroom with my boys I wanted something easy for the boys to use, but also be easy for me to use as well. I didn't want to have to remove a training seat every-time I went to the bathroom.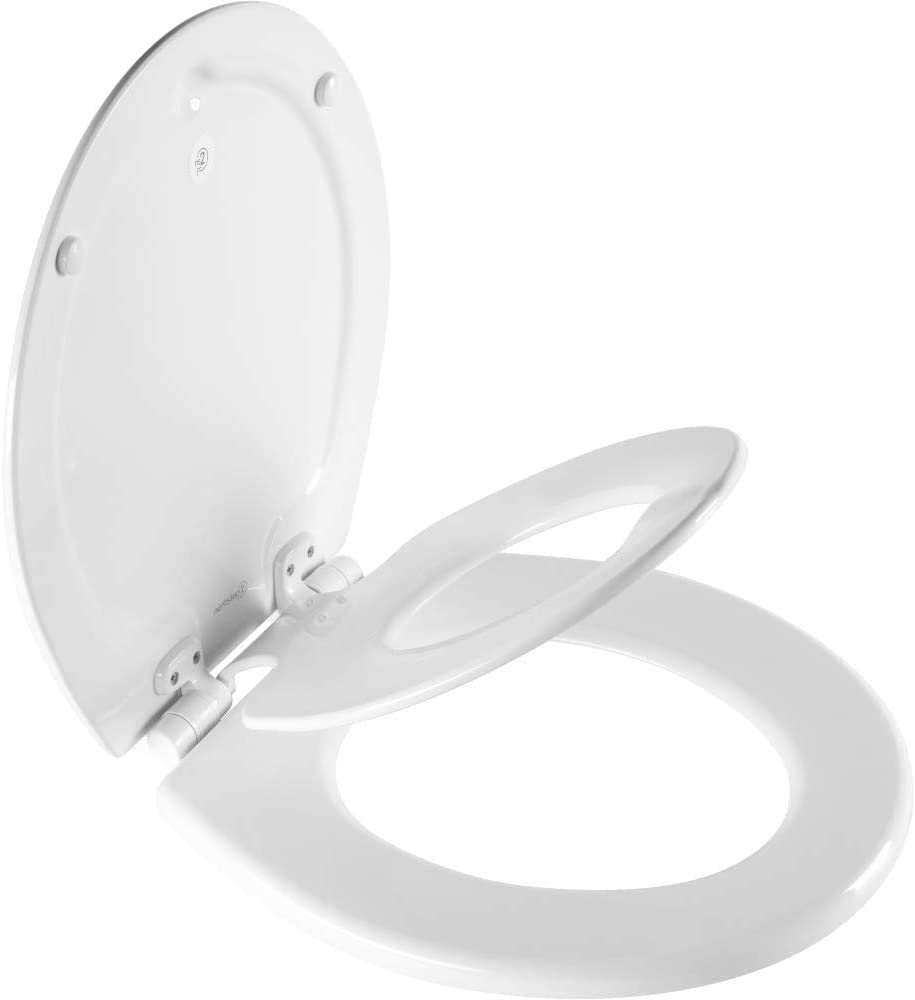 If you want something less permanent for the big toilet this is a great option as well. I have this one up in my parents bathroom so if my kids are upstairs they have a place to go.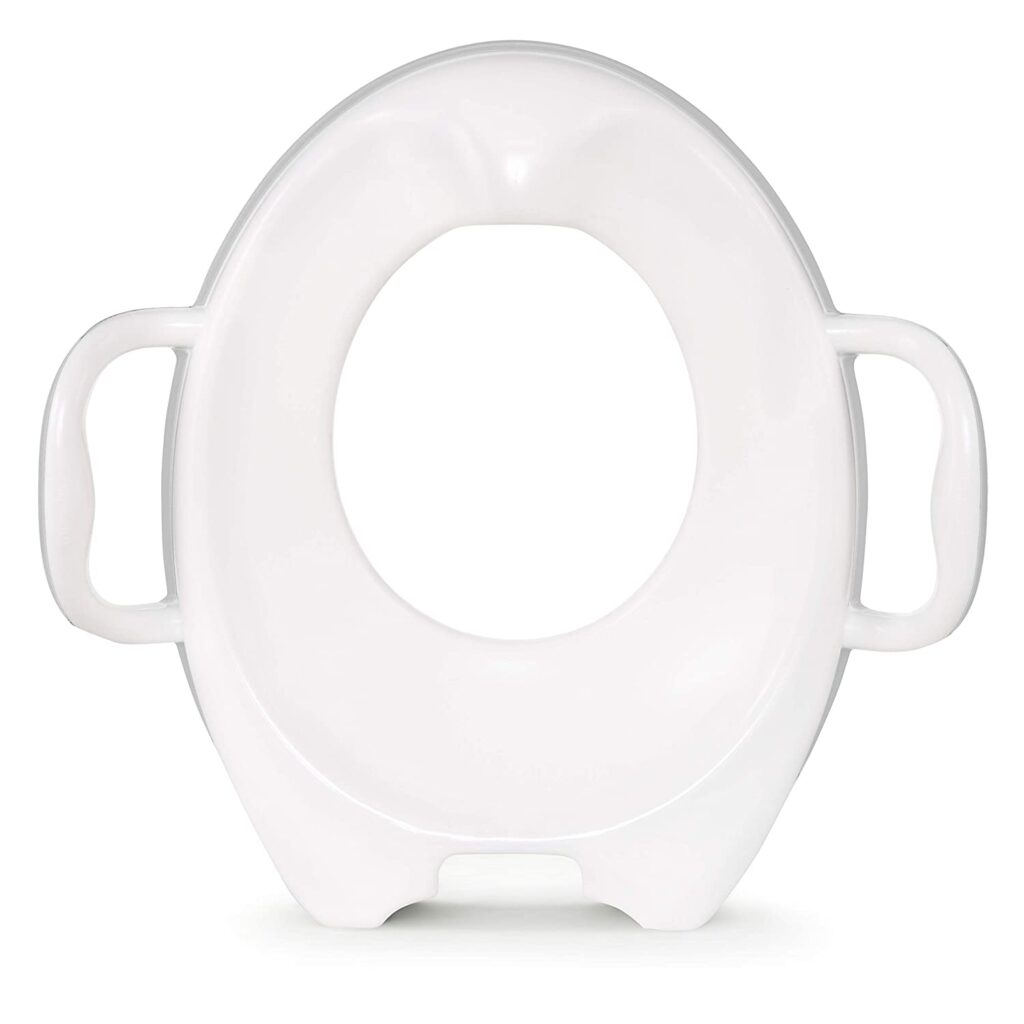 Potty Step Stool
I don't have this, but a lot of people suggested it. If you have a bathroom just for your kids this would be perfect. If you are sharing a bathroom with your potty training child this might be annoying to have to remove each time you go to the bathroom. (This is why I decided not to get it.) If the boys had their own bathroom I would have bought this. It makes it easy for them to use the big toilet on their own.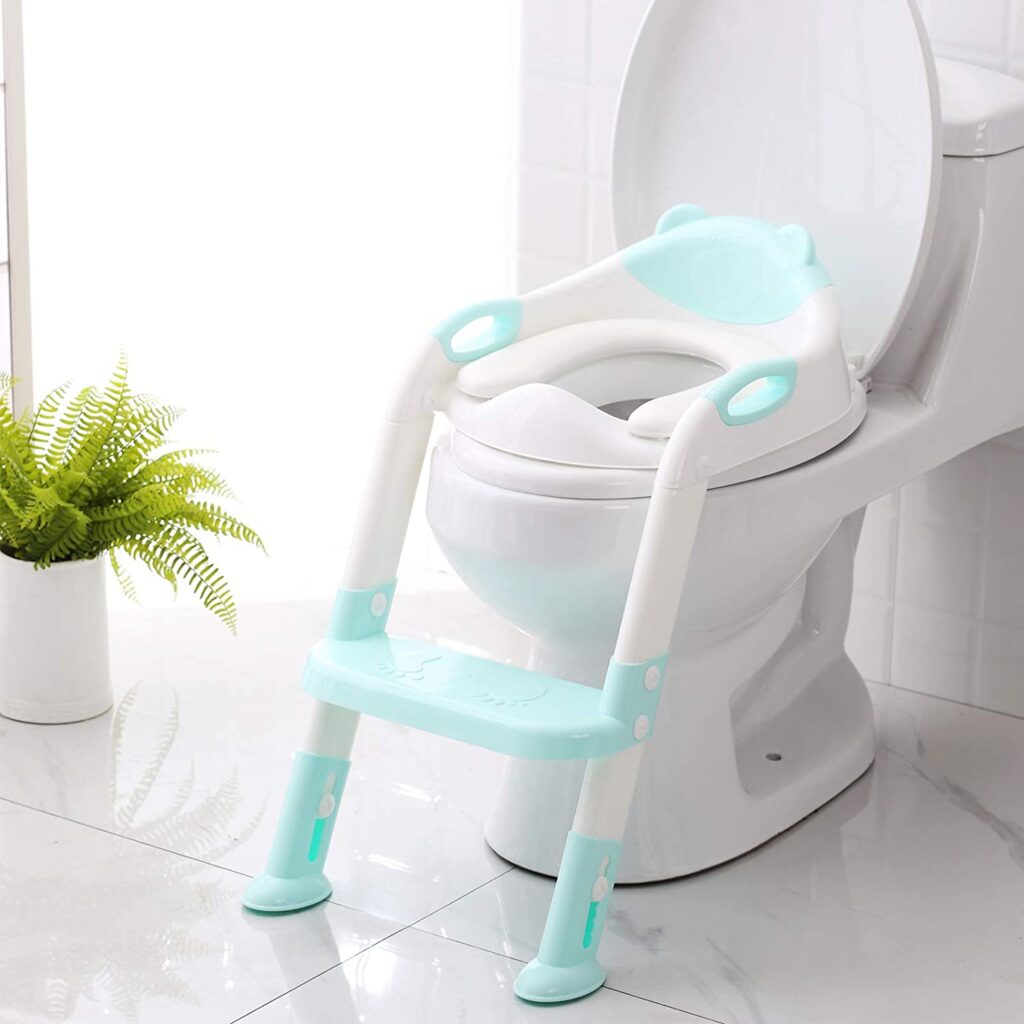 I got one of these step stools for our big toilet so my boys could use it on their own. They needed a step to be able to get up on the big toilet to sit down. You can also use these in the bathroom to reach the sink as well.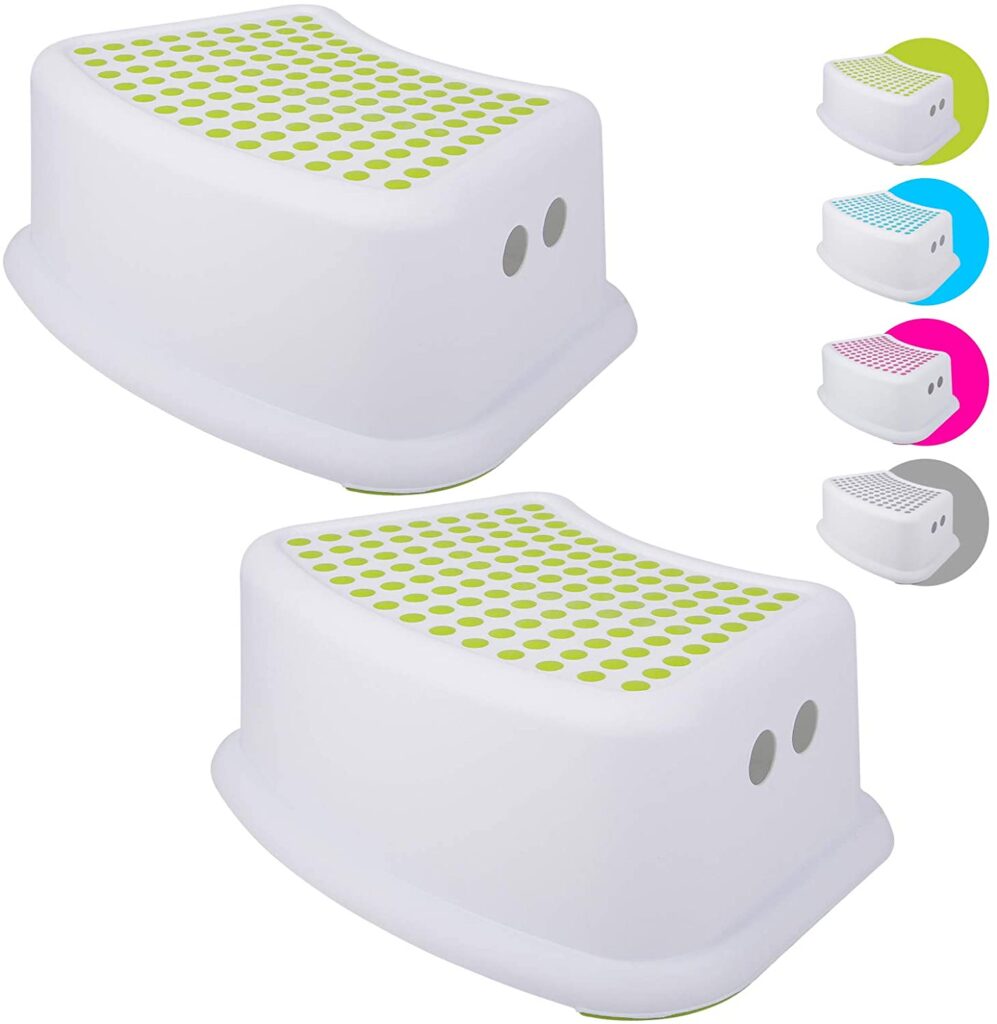 Potty Training Toilets for Travel
You can just put a plastic bag around this and then throw it away after they use it. Perfect for when you need to leave the house and use it on the go.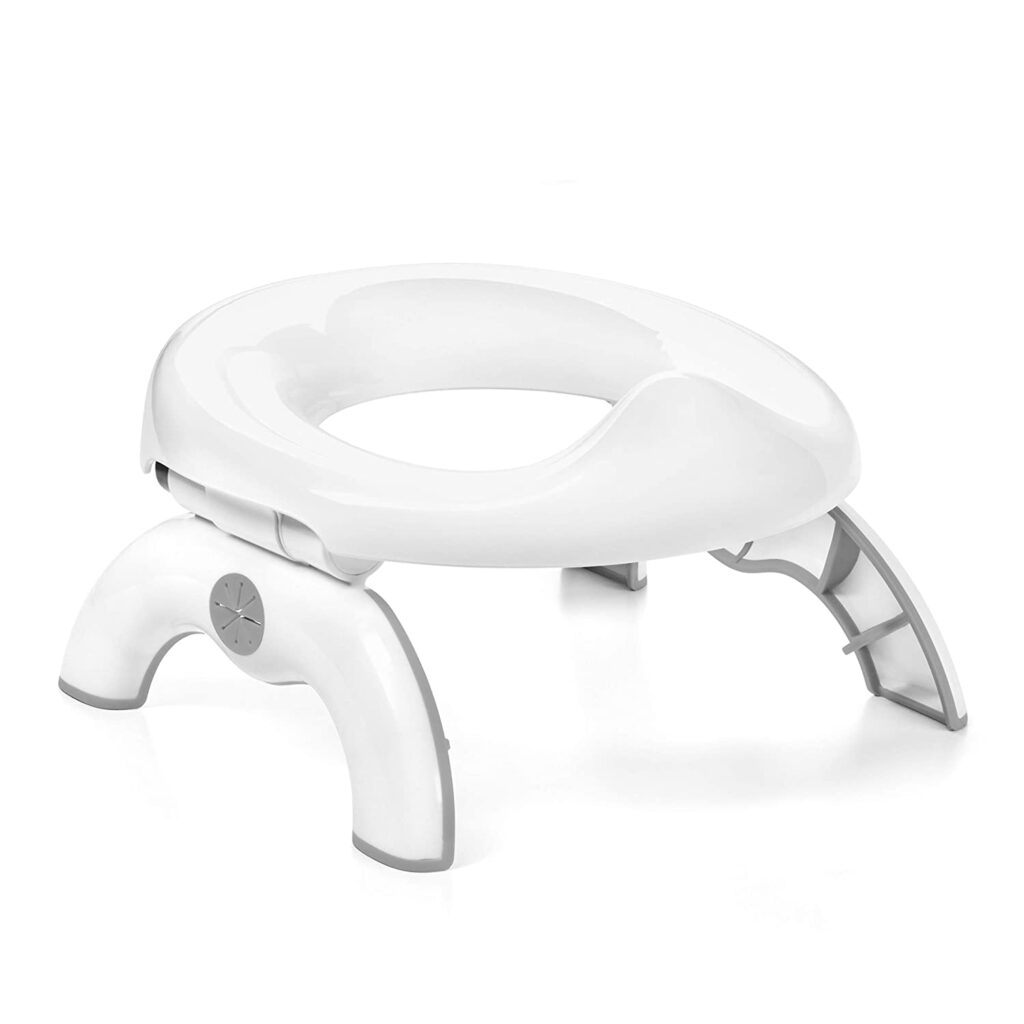 Disposable Portable Potty Liners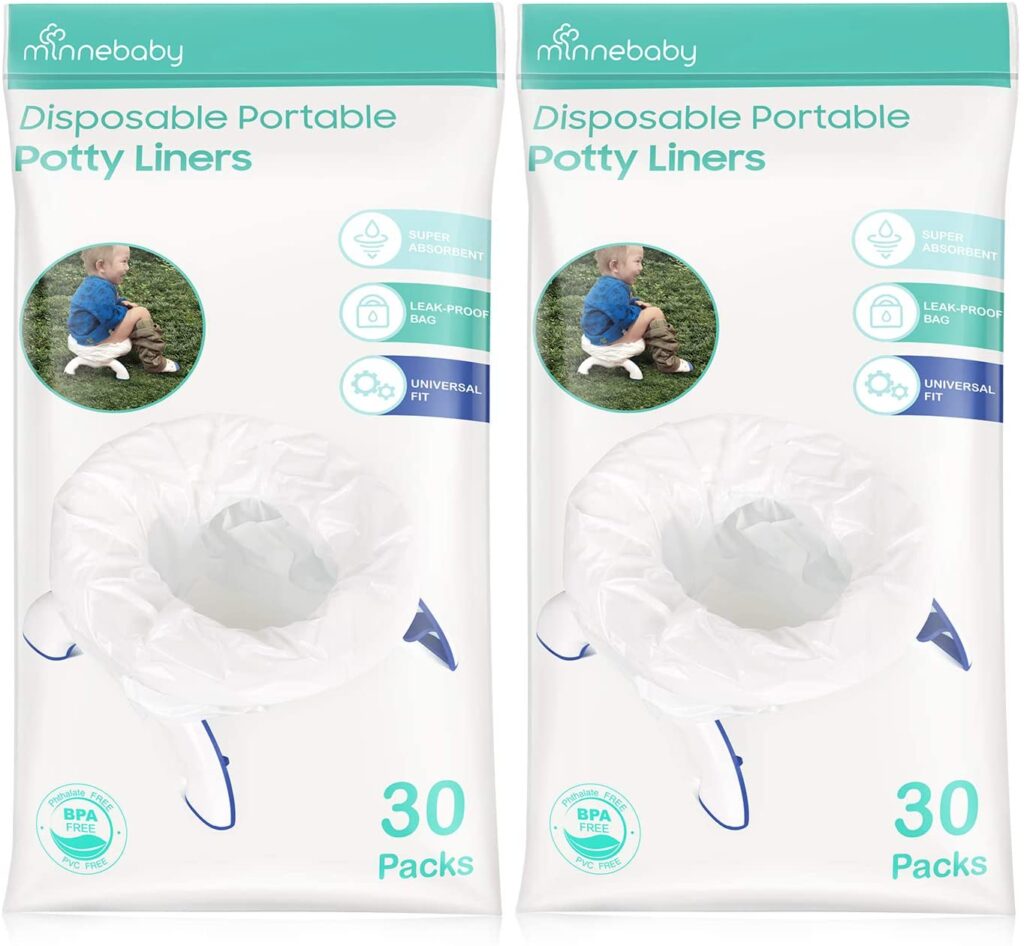 I bought this and it has been great! I bring it with me whenever we go anywhere and it folds up perfectly into my bag. I use it in most public restrooms and they don't get scared sitting on it.
This is the perfect potty for traveling! Your toddler can use the potty wherever you are and you just close it up and dump it when you get home. It's leakproof so you don't have to worry about it spilling. Its a great option for when you don't have a place to dump it out.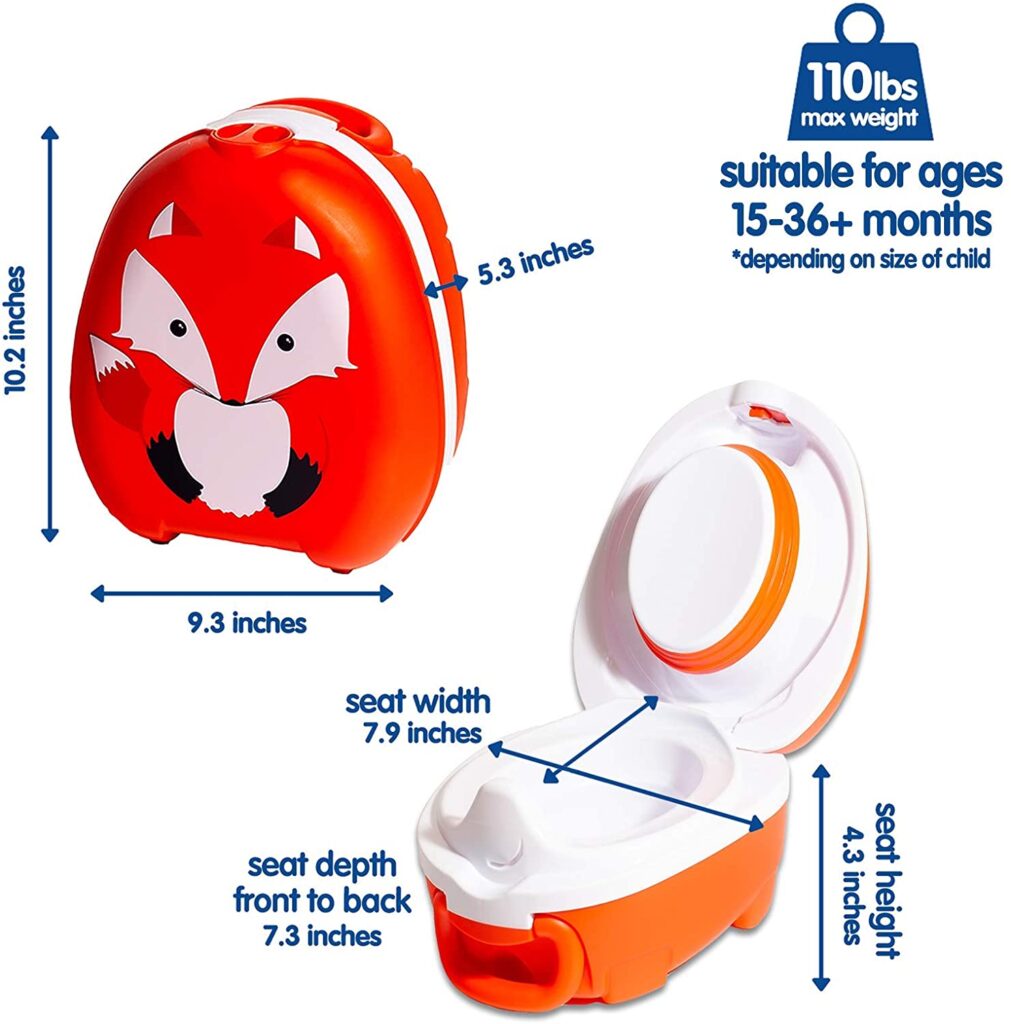 Hope this helps make your potty training journey easier!
DON'T FORGET TO PIN THIS TO YOUR FAVORITE PINTEREST BOARD FOR LATER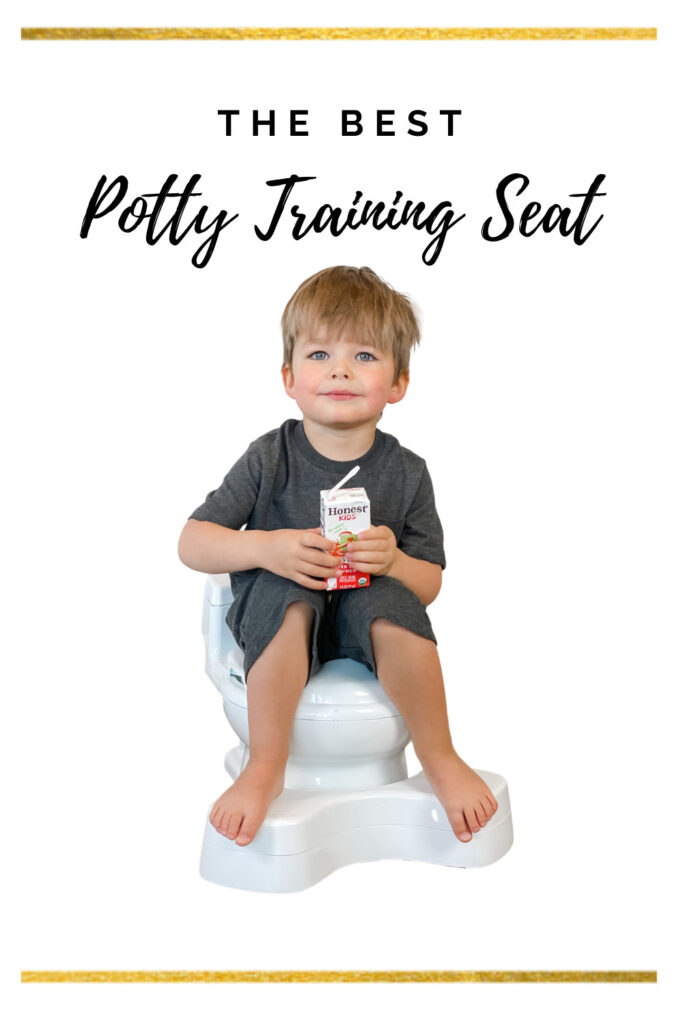 This post may contain affiliate links. See my Full Disclosure for further details.