Our favorite Yoto Player cards of the month
Sharing my favorite Yoto Player Cards of the month here on the bog. Yoto Player is always coming out with new music, story, and meditation cards. I wanted to share what we are currently loving!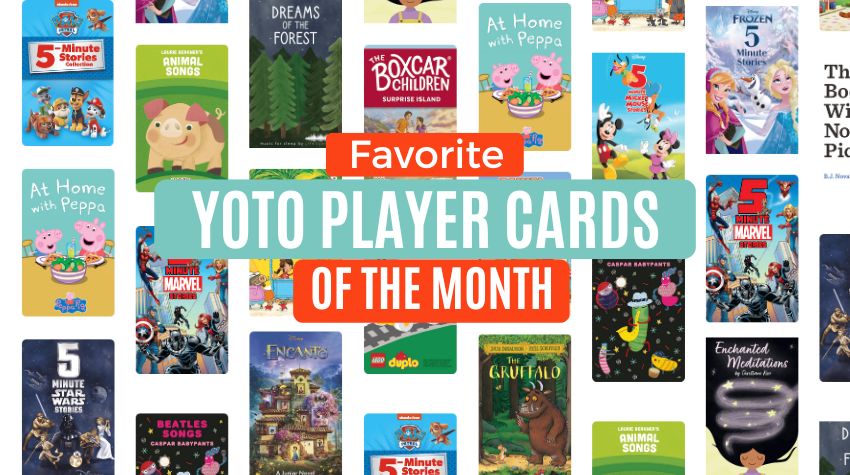 Yoto Player Cards of the month
We are apart of the Yoto Player club which allows us to get two Yoto player cards a month. This allows us to try new cards often and I wanted to have a space on my blog to share our favorite cards of the month. I categories the cards into music, stories, and meditation or bedtime cards. See our favorites below!
Favorite Music Card
Music Yoto Player cards offer an enchanting auditory journey for children, transforming the Yoto Player into a musical wonderland. These cards, when placed into the Yoto Player, introduce kids to a world of melodies, rhythms, and tunes. Each card contains a selection of songs, soundscapes, or musical adventures, accompanied by captivating artwork. With Yoto Player music cards, children can embark on musical escapades that entertain, inspire, and encourage creative expression. These cards provide a delightful way for young listeners to discover the magic of music while enjoying a screen-free and interactive experience.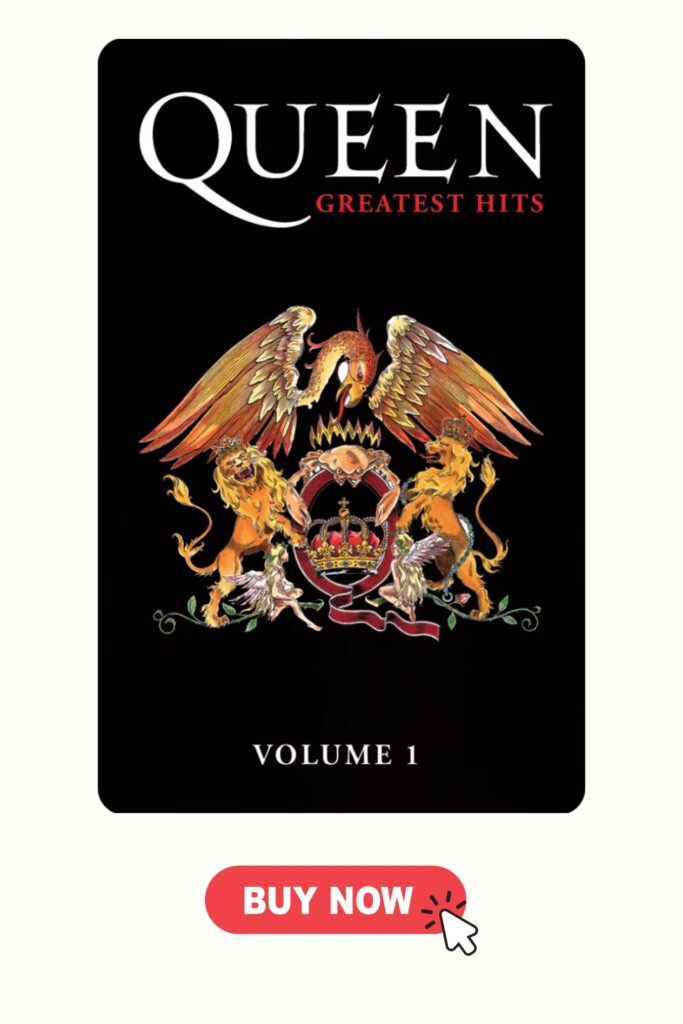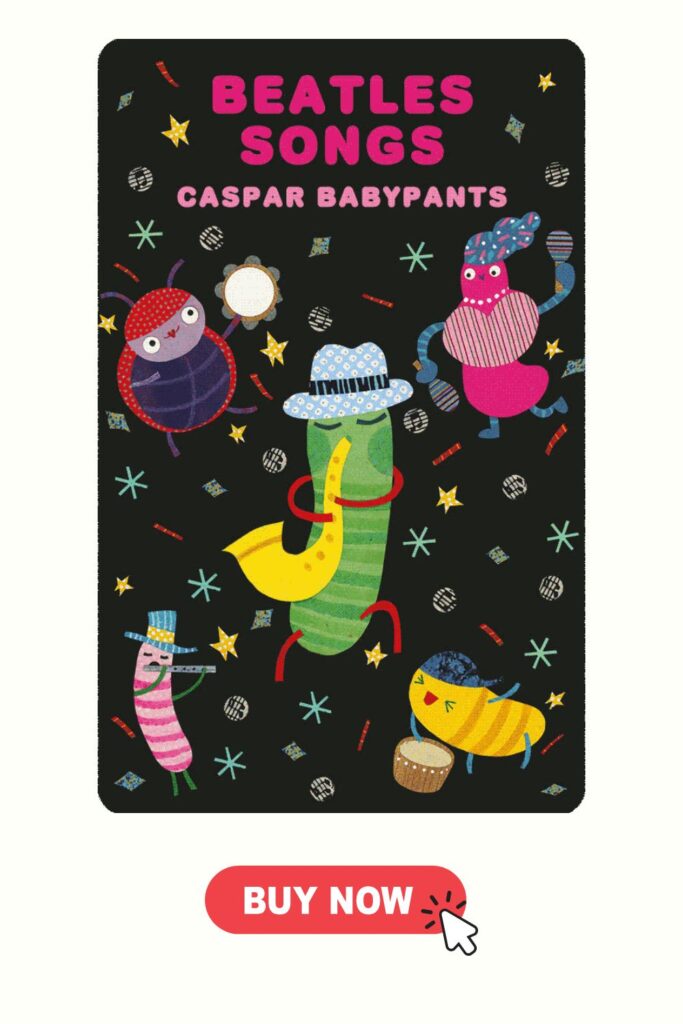 Favorite Story Card
Yoto Player story cards open the door to captivating narratives and imaginative worlds, igniting a love for storytelling in young minds. These cards, specifically designed for use with the Yoto Player, hold enchanting tales brought to life through vivid illustrations and audio narration. When inserted into the Yoto Player, these cards allow children to immerse themselves in stories of adventure, friendship, and discovery, fostering their listening skills and nurturing a lifelong appreciation for literature. Yoto Player story cards offer a tactile and engaging way for children to experience the joy of storytelling, all while promoting screen-free entertainment and learning.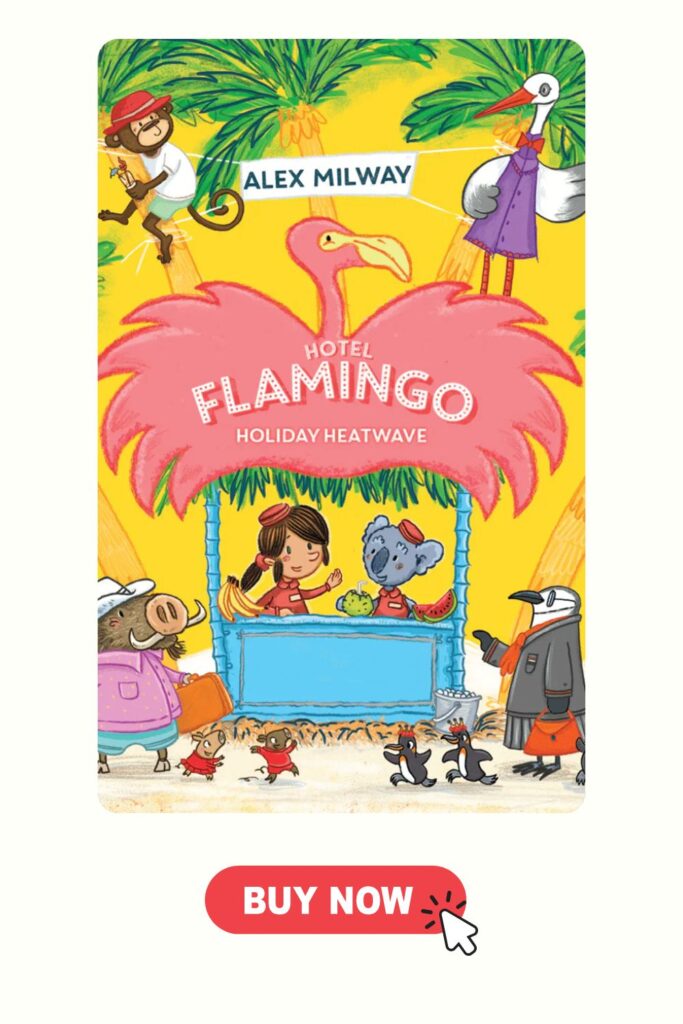 Favorite for bedtime
Yoto Player bedtime or sleep cards create a soothing and tranquil atmosphere for children as they wind down for a peaceful night's rest. Tailored for use with the Yoto Player, these cards offer calming stories, relaxing sounds, and gentle melodies that guide young listeners into a serene bedtime routine. With captivating imagery and tranquil audio content, these cards provide a comforting transition from the busyness of the day to a peaceful slumber. Yoto Player bedtime cards offer a comforting and screen-free way for children to establish a relaxing bedtime ritual that promotes restful sleep and sweet dreams.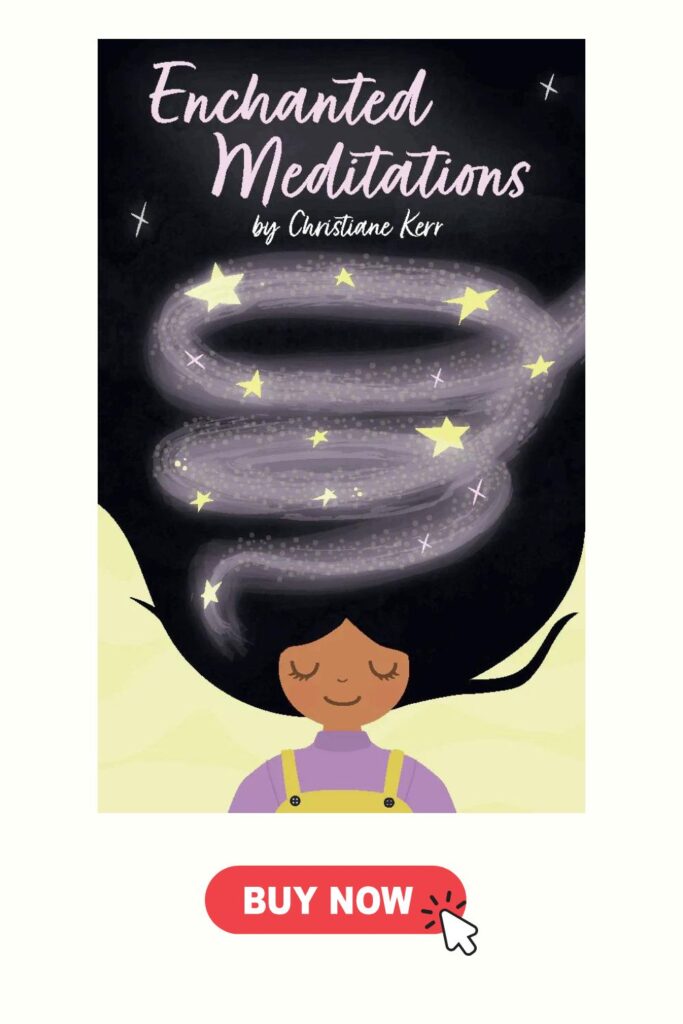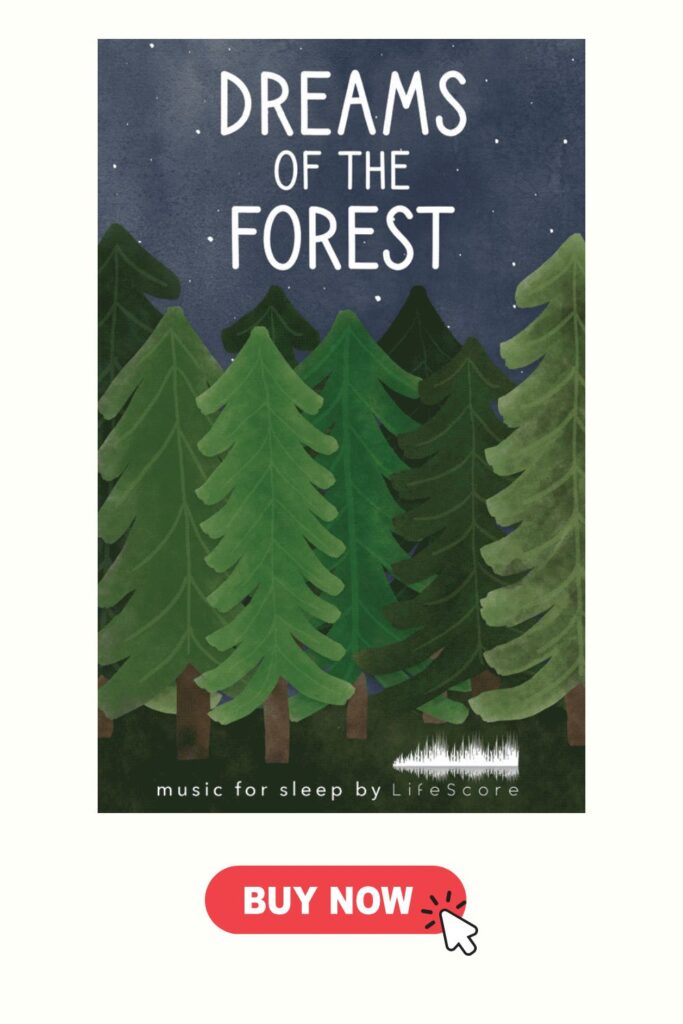 Sharing my Yoto player review on the blog today. I was on the hunt for a screen free audio player for my boys. I came across Yoto player and now I'm obsessed. I will talk more about what it is, how it works, and my overall review. Hope this helps!
Discover the magic of the Yoto Mini Player – a compact and portable audio device that revolutionizes storytelling and education. Explore a vast library of interactive cards, immersing yourself in captivating tales, songs, and educational programs. With its child-friendly interface and adorable design, the Yoto Mini Player is perfect for kids and adults alike. Experience the joy of audio content on the go, with the Yoto Mini Player, where technology meets imagination.
What is Yoto Club?
When you join the Yoto club you get two new cards every month. They have a huge selection of club cards you can choose from. You can pay $9.99 a month or $99 for the year. You also get free shipping on all your card purchases as well as 10% off your order.
I am part of the Yoto club and the boys love picking out new cards each month. I love that I get free shipping and a discount if there is a card i want. We use our Yoto player a lot so it was worth it for me! I just think of it as buying a book a month.
When I asked for a discount code for my followers they responded saying the Yoto club replaced giving out discount codes. I still get a percentage of your purchase if you buy using this link HERE. So if you do decide to get one using that link helps! Thank you!
SUBSCRIBE SO YOU CAN SEE OUR FAVORITES NEXT MONTH!