The best Chemo Care Package to take to a friend
If you need some ideas for a chemo care package, I've got your back. Justin and I became pro's at hospital visits. There were a couple times we had to pack up last minute and head to the hospital for emergencies. We got good at knowing what to bring for his hospital stays. Nothing can take away the discomfort of chemo, but if I could bring something to help a little, I was going to do it.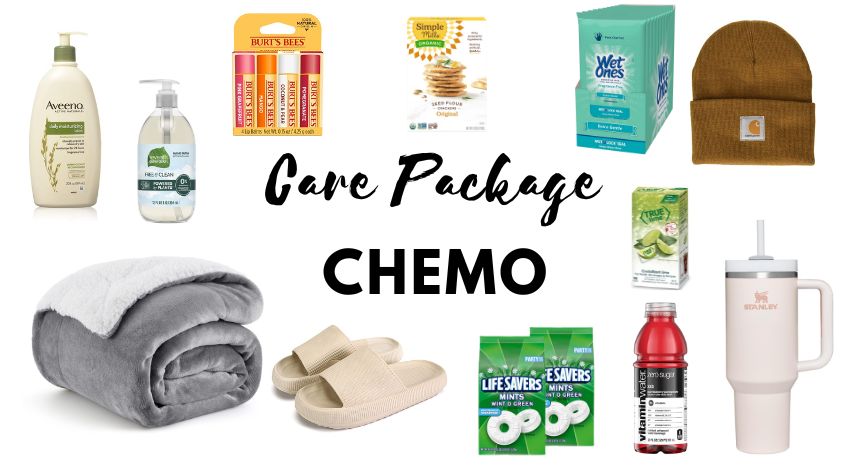 I've had so many people come to me asking what they could give to a friend who was starting chemo. I've made a list of things that worked for Justin when he had his hospital stays. I hope this chemo care package list can help whomever you bring it to.
Chemo Care Package List
Snacks
The first item on the chemo care package list is snacks. There were foods that Justin could never eat again after chemo. Make sure whatever food you bring is plain and simple. When Justin was getting chemo he was always hooked up to iv fluids. There is sodium in the fluid so try to avoid foods with too much salt. Here are some ideas for snacks.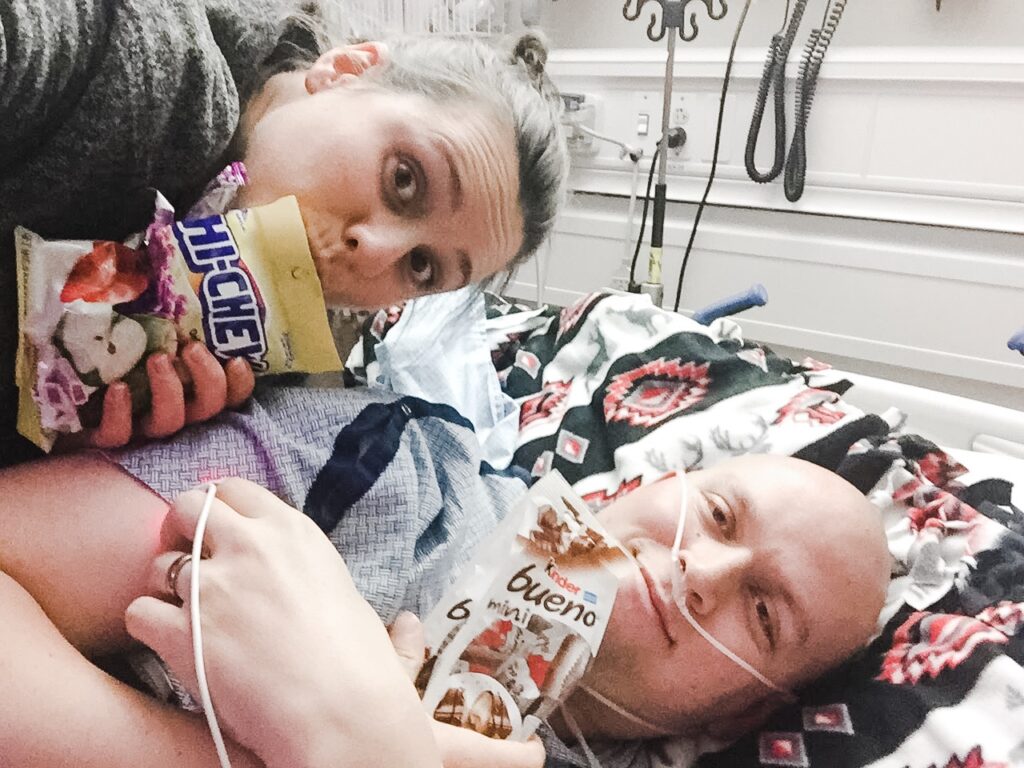 Snack Ideas:
Wheat Thins
Ritz Crackers
Fresh Berries
Applesauce Pouches
Cheese Sticks
Food (not from the hospital)
The second item on the chemo care package is outside food. Justin learned fast that eating hospital food was a very bad idea. Anything that came from the hospital added to his nausea. It helped when we brought food from places outside of the hospital. I would give him a lot of options and he would pick what sounded good at the time. Sometimes he said he wasn't hungry and someone would show up with food and he would eat it. Just showing up with food could be a great gift to a chemo patient.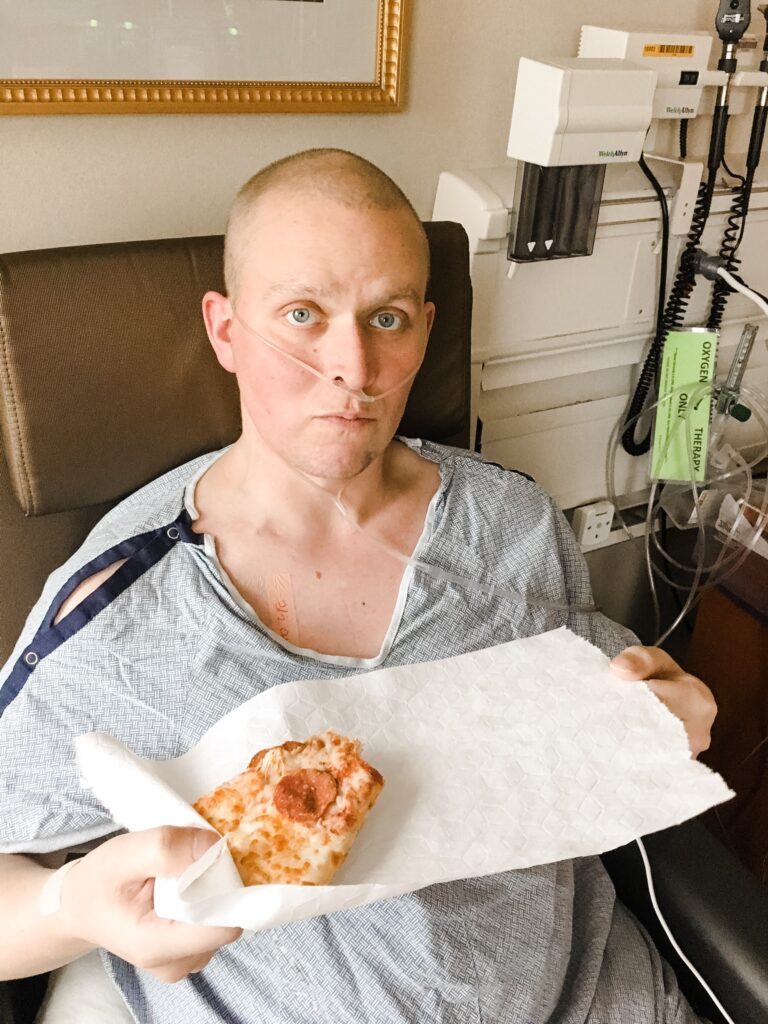 Drinks
The third item on the chemo care package list is drinks. Justin always lost his appetite when he had hospital stays. He would check in for chemo on a Monday and wouldn't eat until he got checked out on Friday. Drinks became key to keeping him hydrated and getting some calories in him.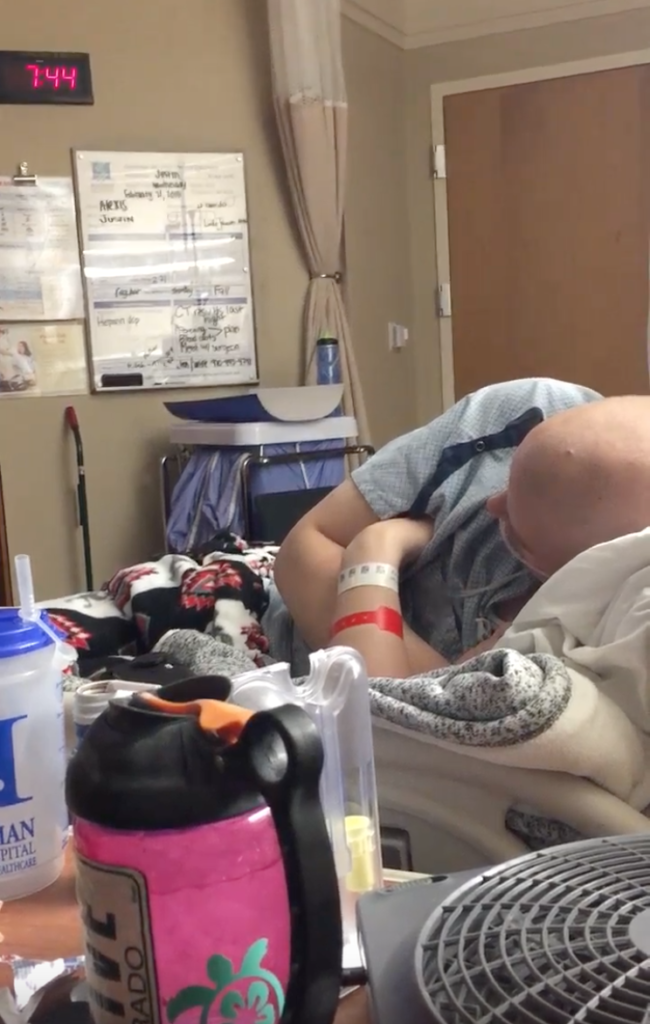 Protein shakes
Protein shakes and smoothies are great for getting in the calories. When they are too sick to eat or have no appetite this is the best option. Even if you don't put a care package together just stopping by with a Jamba Juice would be the best gift.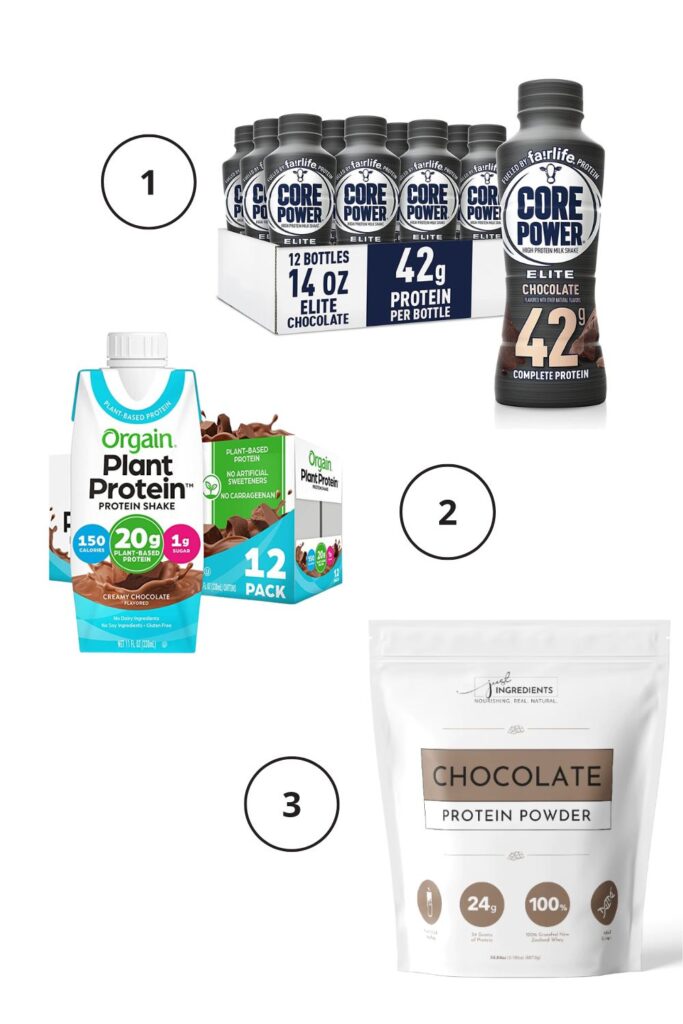 Flavored drink
It's very important to keep hydrated when your doing chemo. After awhile Justin hated the taste of water and he could not drink it. We had to add drink mixes or give him gatorade to keep hydrated.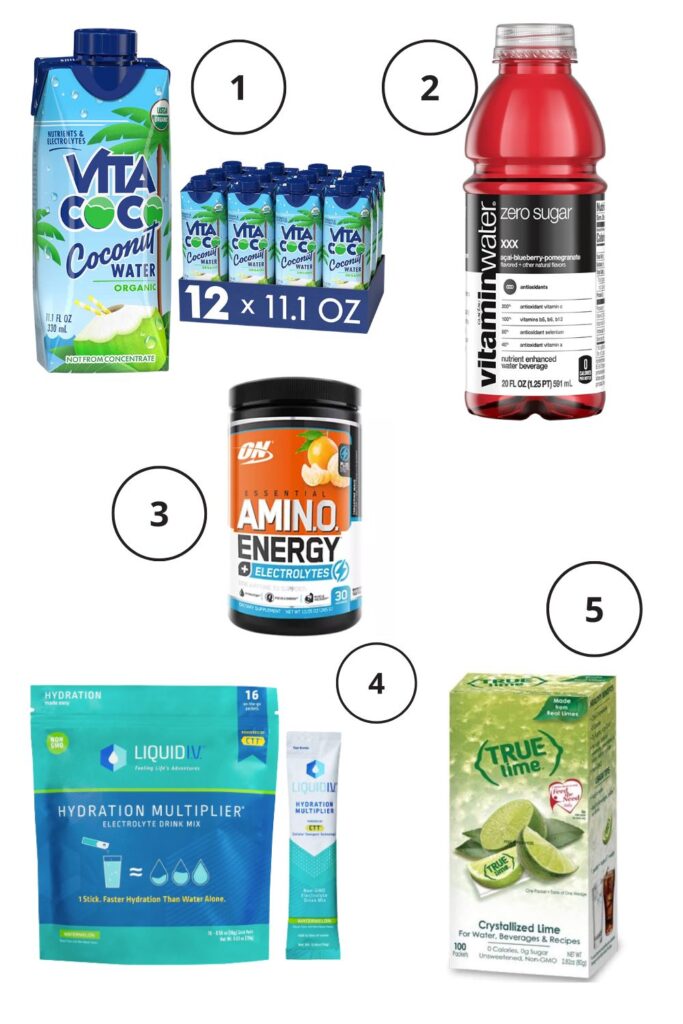 Toiletries
Make sure you buy everything SCENT FREE. We made the mistake of having pumpkin spice hand soap during his first chemo treatment. Even when he was on a break from chemo the smell of pumpkin spice would make him throw up. If you stick with scent free items it will make things easier when they are off chemo and back at home. It's always better to avoid ANYTHING the hospital provides. We always brought all his own toiletries.
Here are some scent free items: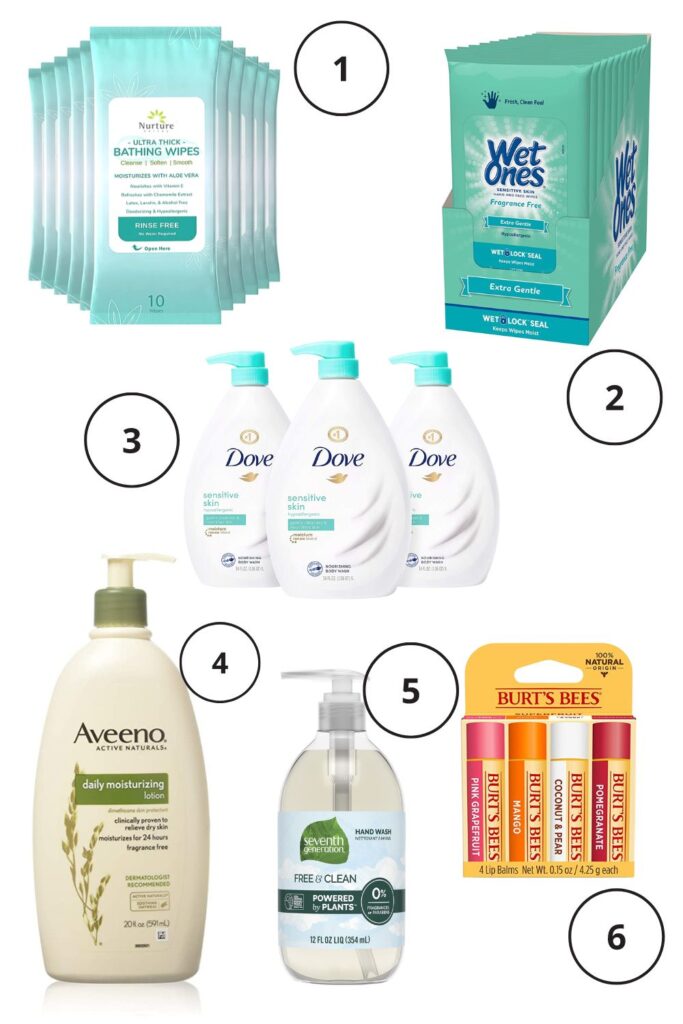 Essential Oils
The fourth item on the chemo care package list is essential oils. They were very helpful, especially when he was nauseous. When he was starting to feel like he was going to throw up I would quickly put lavender or peppermint under his nose. We used deep blue lotion to help with muscle pain or any discomfort. Having a diffuser in the room was a great way to get hospital smell out.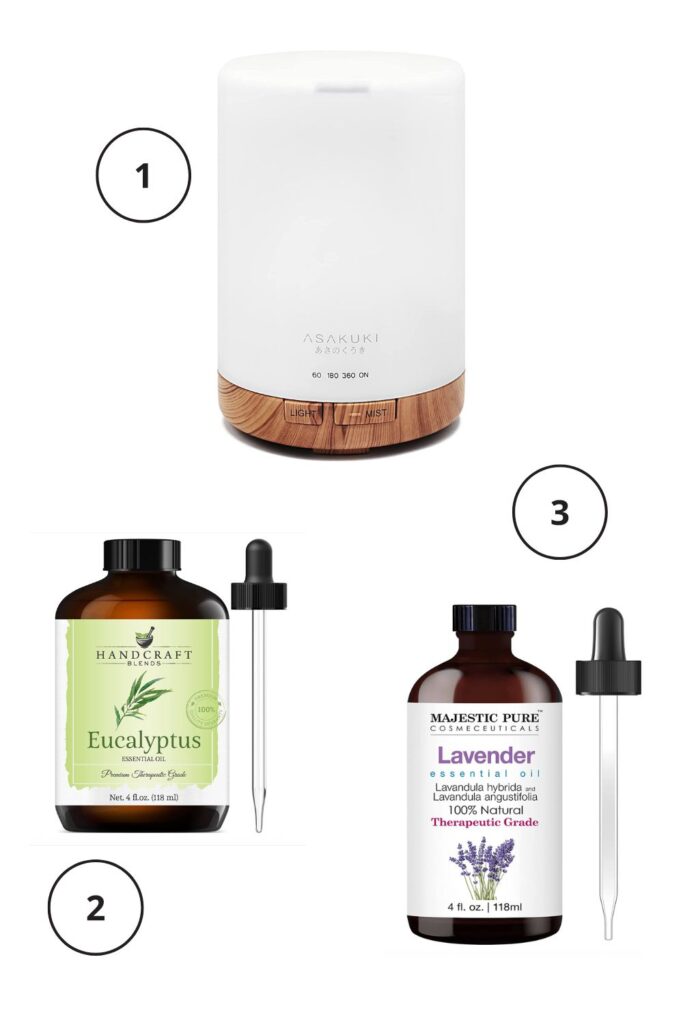 Some of our favorite oils to use:
Peppermint
Lavender
Deep Blue
Frankincense
Lemon
Mints/Candy
The fifth item on the chemo care package is mints and candy. I would get mad at him for brushing his teeth because it would almost always trigger him to throw up. I would always tell him "is it worth throwing up to have clean teeth before bed." That's why mouthwash and mints helped a ton. Here are things you can get that will help with this problem.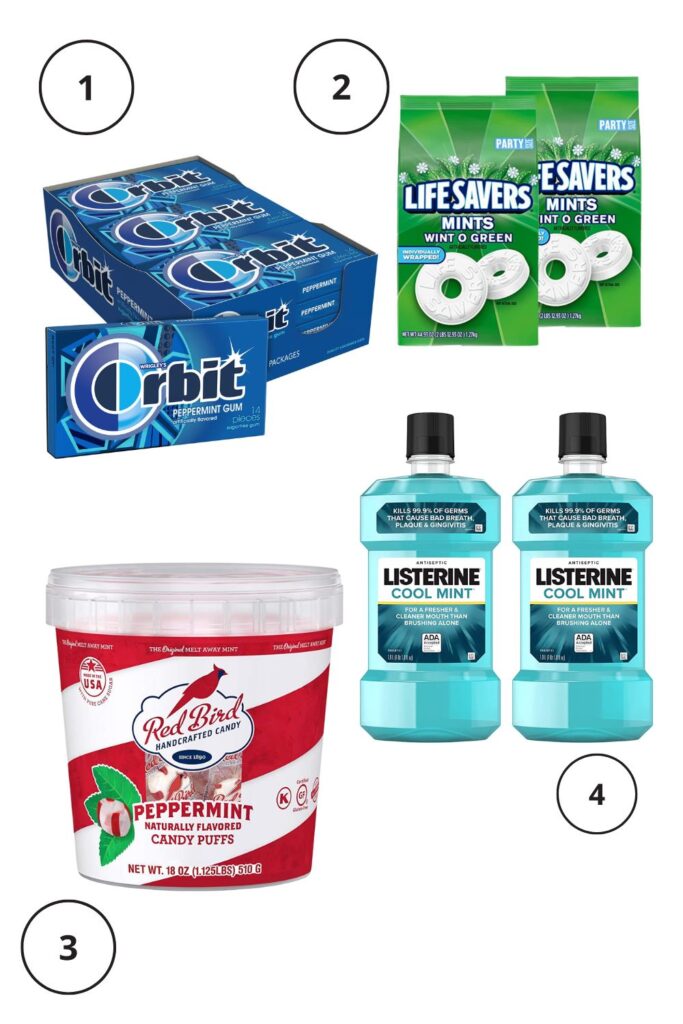 Other items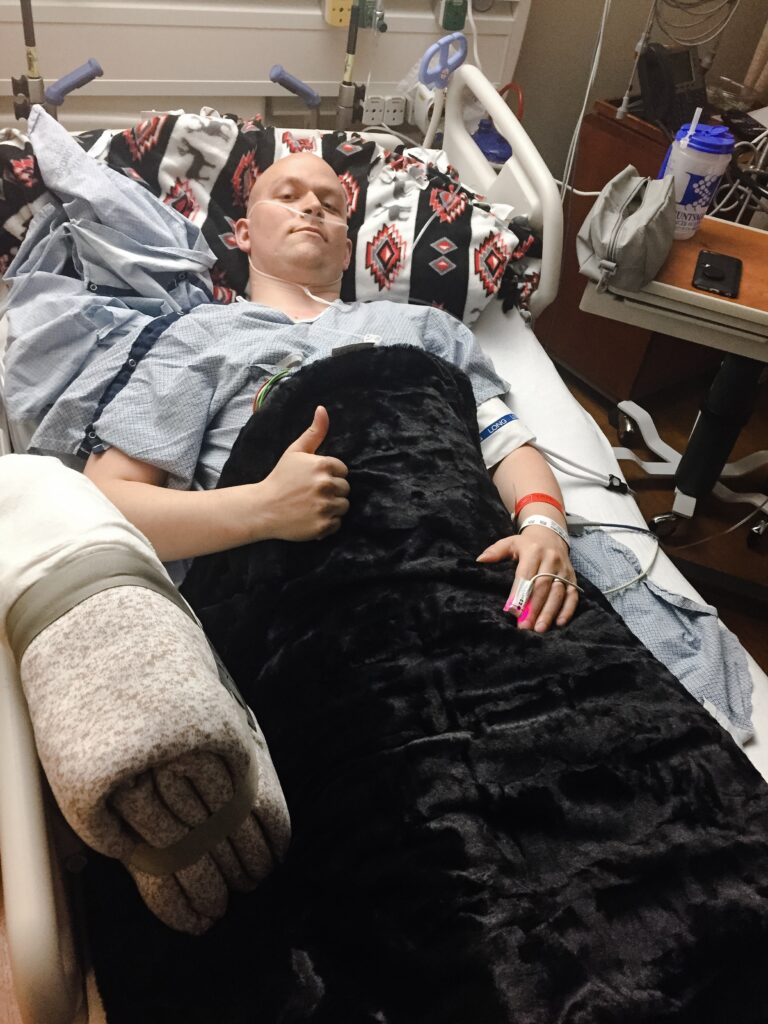 Here are some other items you can add to your chemo care package.
Warm Blankets (our favorites were the Costco ones)
Slippers
Warm Socks
Water bottle
Beanies
Loose sweat pants
Loose comfy button up shirts (easy port access)
A movie (most hospital rooms have DVD players)
Water bottle (Justin hated the taste of the hospital water bottles)
Pictures to put up on the walls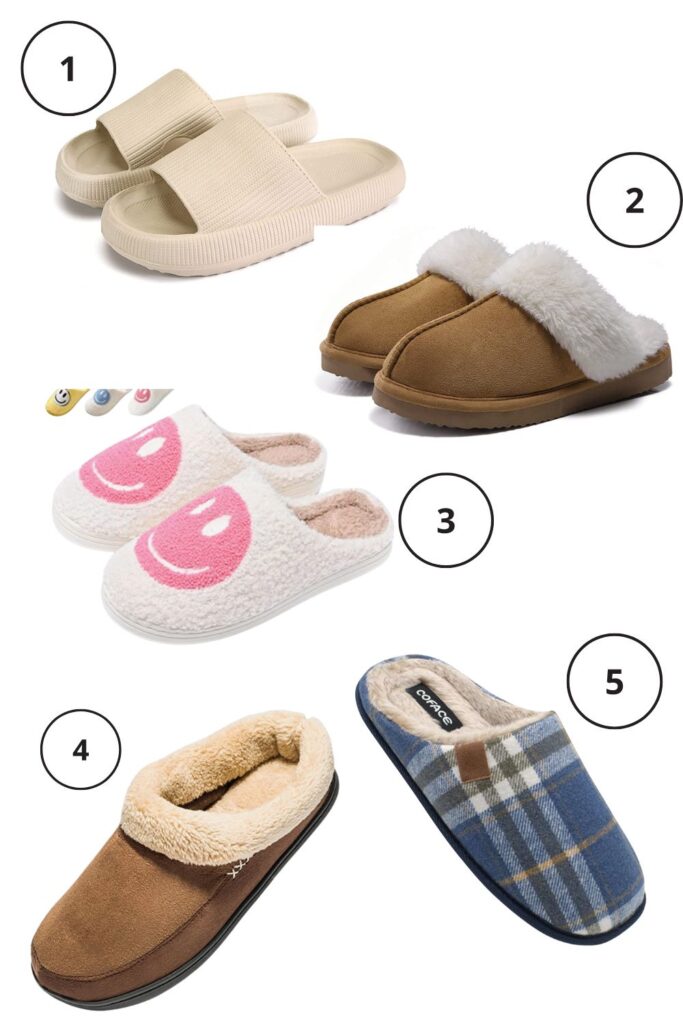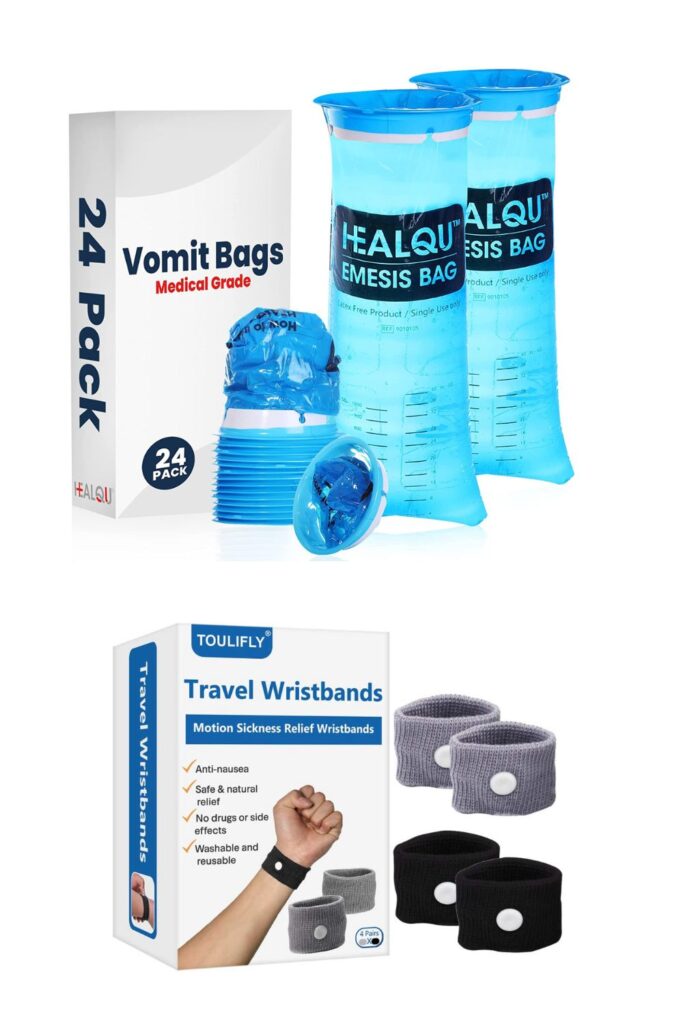 Activities:
You can get them activities to do during their chemo treatments. Coloring books, a video game, a new book, etc.
I hope these chemo care package items can help whomever you bring them to. Chemo can be physically and mentally hard and having someone stop by with something can make things a little easier. It always meant the world to us when someone stopped by! It helps more than you know!
If you can think of anything else that would be helpful that I didn't include, please comment below!
This post may contain affiliate links. See my Full Disclosure for further details.