Accepting Justin's posthumous degree
Justin and I grew up in BYU homes. Our dads are super fans, so I don't know if we had much of a choice. (Haha) We would go to all the games in High School when BYU came to Colorado. We loved BYU growing up!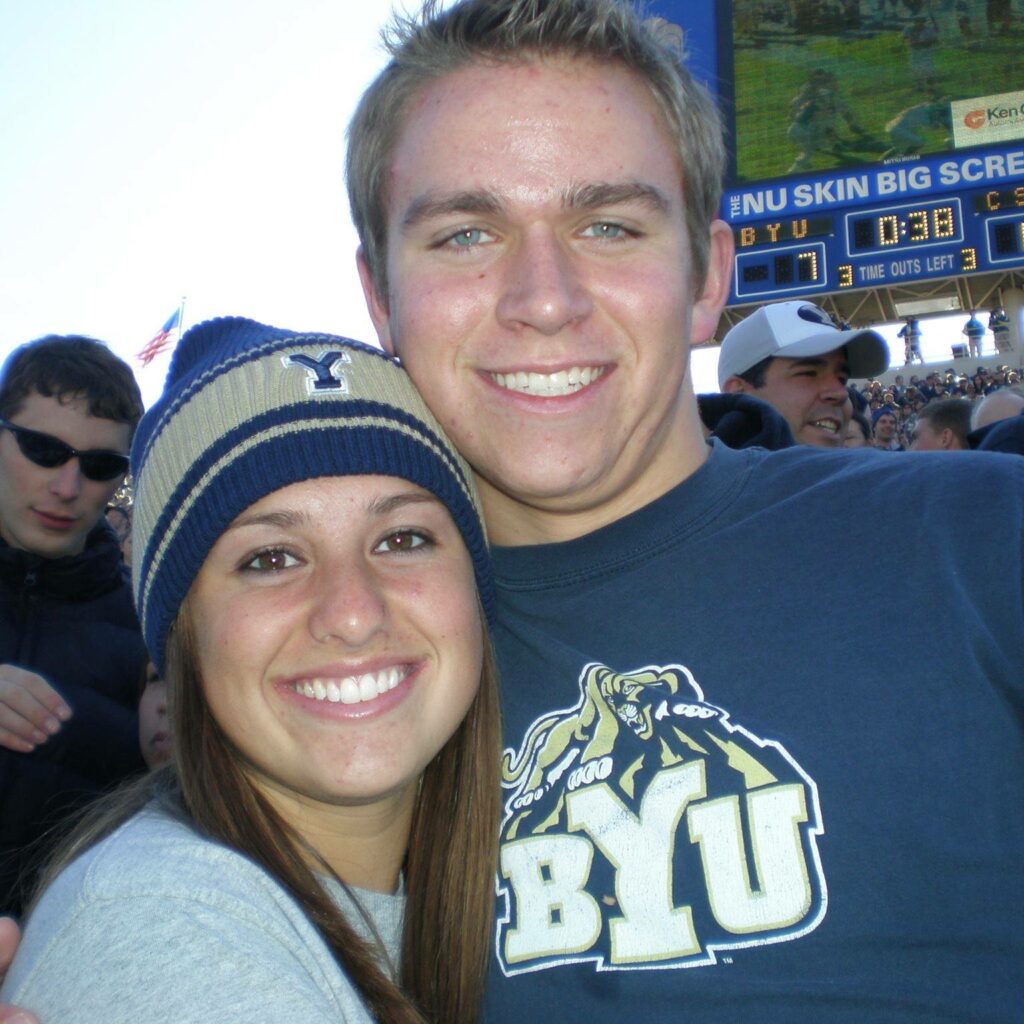 When we were both at BYU-Idaho we would drive to Provo on the weekends for football games. Justin was only with me at BYU-Idaho for a semester before he transferred to BYU Provo. I was sad he left, but he really loved being in Provo and it was a much better fit for him.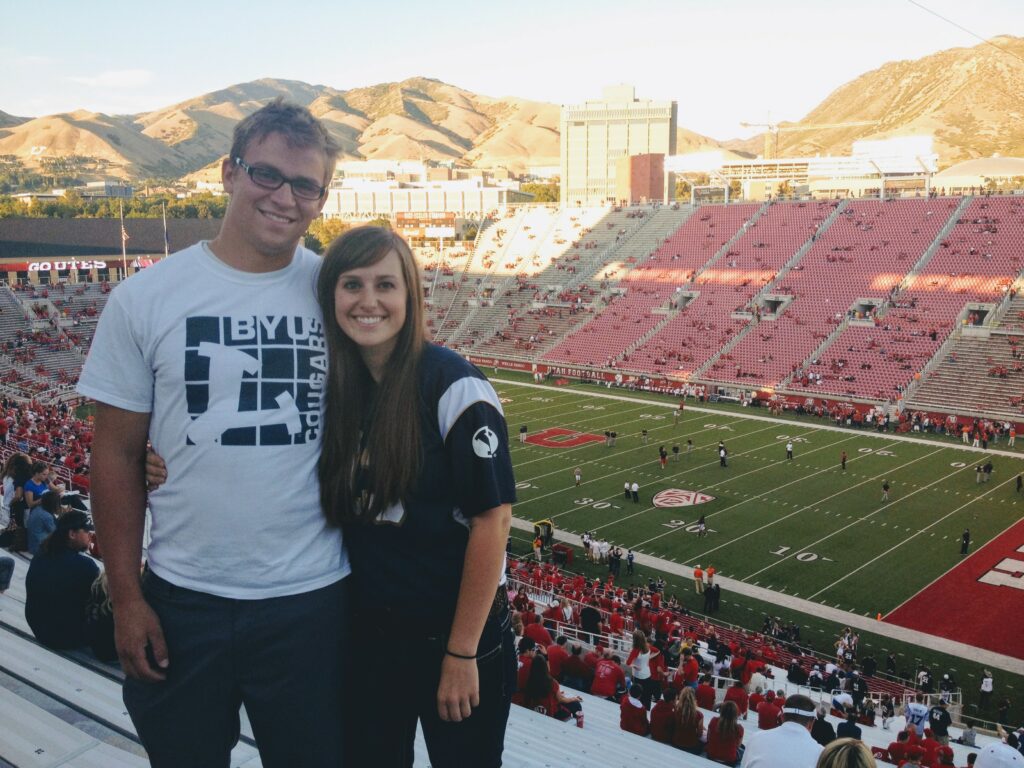 One of Justin's best friends felt like he had received inspiration to contact BYU about giving Justin a posthumous degree. He said he had never heard of a school doing it before, but the idea just came to him one day. After making some calls he and Justin's brother started working with BYU to get the degree. They gave us the option of mailing the diploma or walking for Justin. We thought it would be very special to walk for him and be at graduation.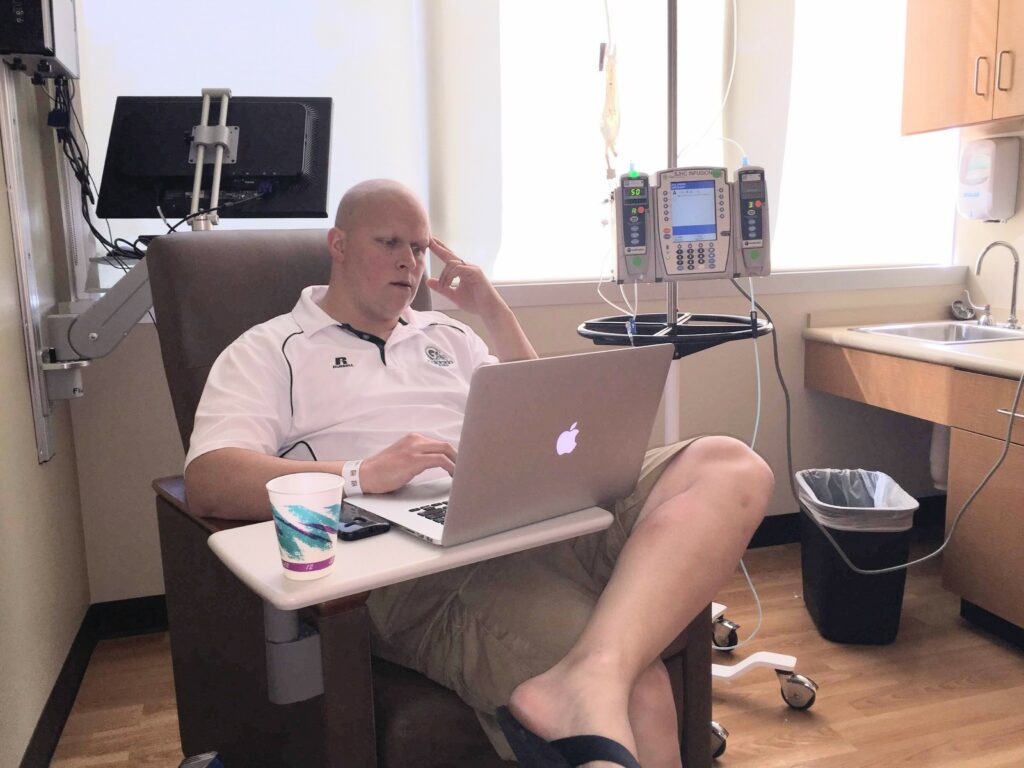 Justin deserves this degree more than anyone I know. One thing I loved about him was he never let cancer hold him back. He wanted to live life as normal as possible and we had faith he would get better. It was important for him to get his degree and keep working towards that. There were many days he would get up early for his chemotherapy treatment and then rush to campus to take a test. His professors were always so accommodating when he needed to make up work. He would always bring his computer to chemotherapy and work on homework. He always found a way to make it work so he could continue his schooling. He had the best excuse to take a break from school and everyone would have understood, but he didn't want to quit.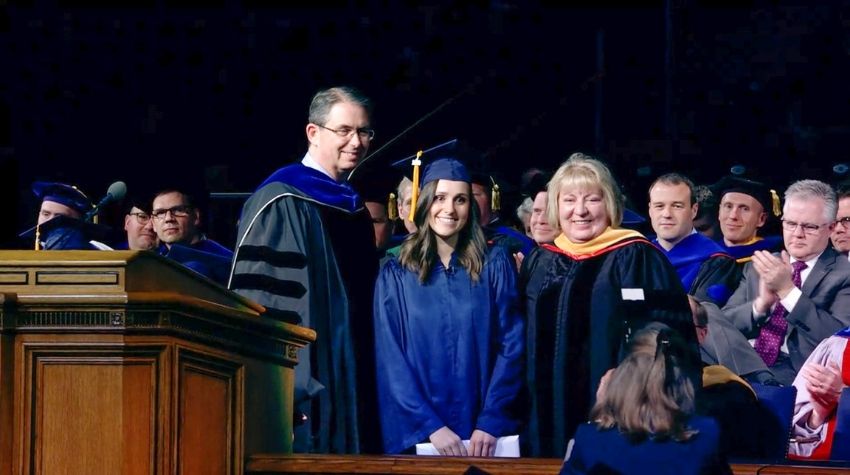 As I sat on the stand ready to accept his diploma I kept trying to imagine what he would be thinking. I think he would have been so happy to finally be getting his degree. It must have been hard for him to watch all his friends graduate and move on with life. He would have been proud of himself for sticking to it and never giving up. It was a well deserved day for him.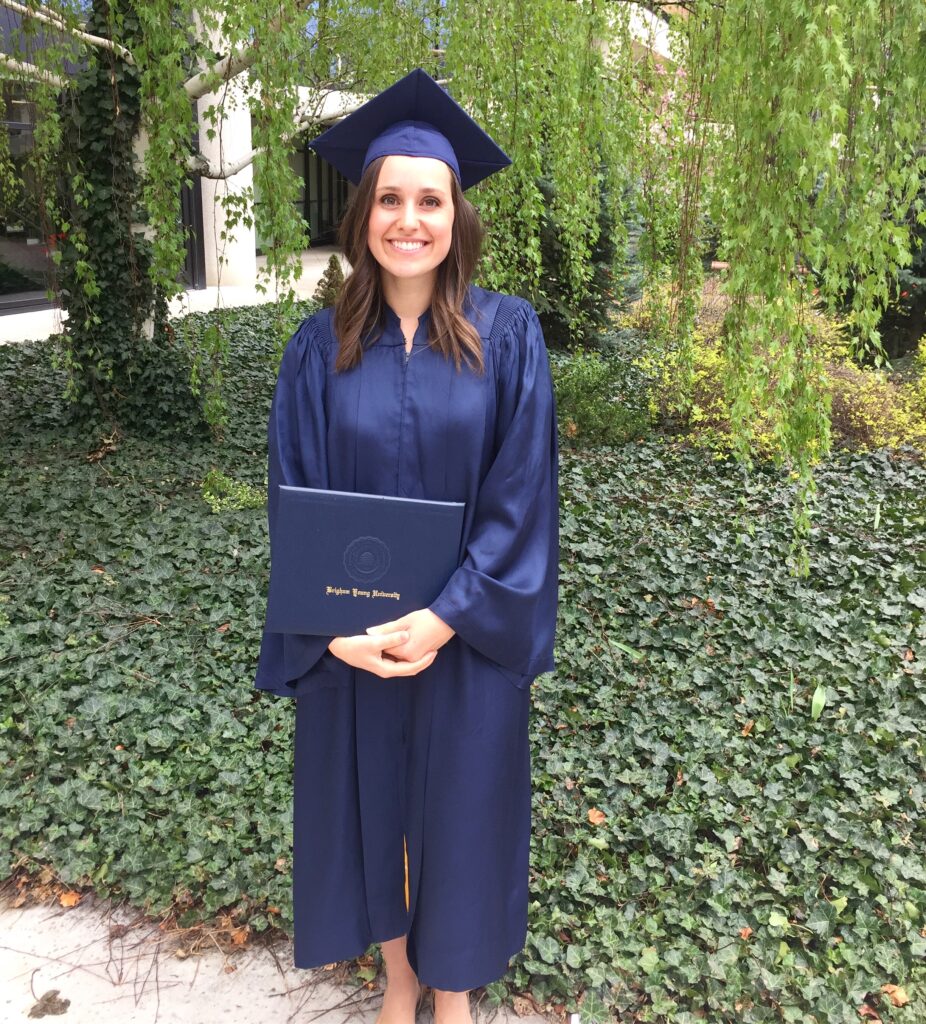 After his death I've had a lot of time to think of every little detail. One thing I was struggling with was the amount of time he spent on school. I sacrificed many nights of spending time with him so that he could study. The fall semester right before he went into the hospital I almost never saw him. Part of me was angry that he wasted time on his school when I could have been with him instead. After I had time to think about everything I realized it was so good he stuck to it. One of the reasons this degree means so much to me is because the example it set for my boys. He taught them that no matter how hard life is you never give up.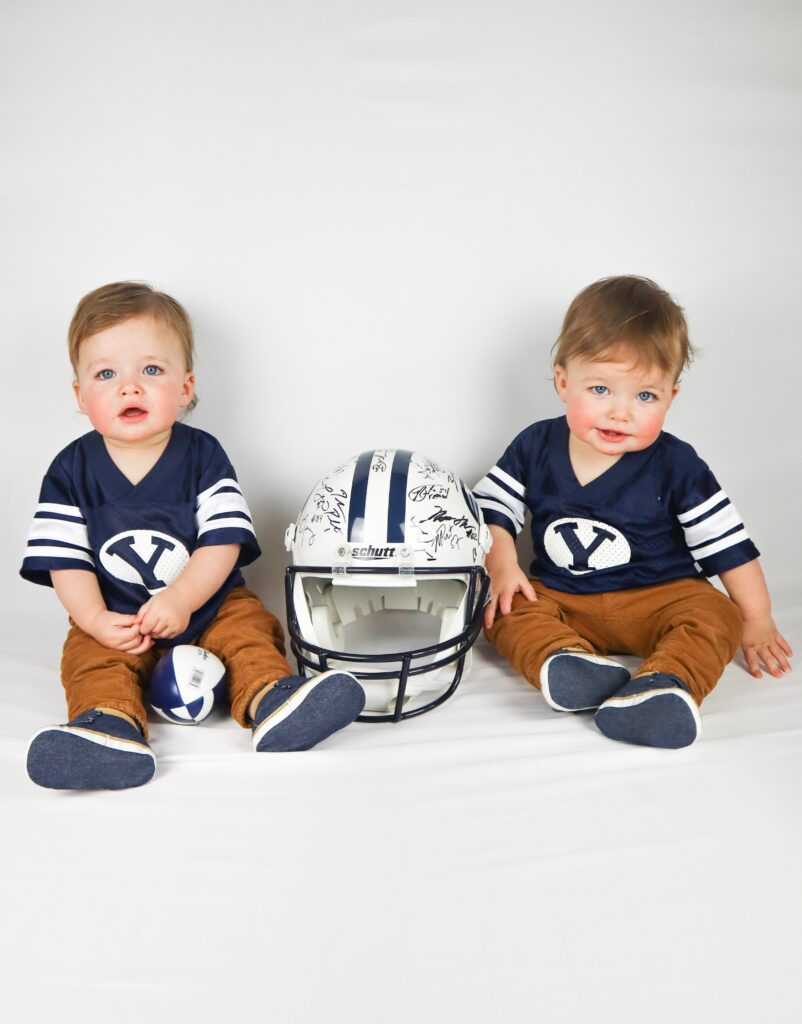 This diploma is more than just a degree. It shows my boys that their father worked so hard no matter what life delt him. It taught them to never give up and work hard for something. I'm so grateful that BYU did this for Justin. It will be forever cherished and remembered in my family!
You can watch the KSL news video of that day HERE
The Daily Universe also wrote an article about that day HERE
You can read more about my story HERE